In the market for some high-quality icons to add to your business website, app, or infographic? Little graphics like these can go a long way in enhancing a design. They fill out the boring white space with visual appeal, and overall make your project look a lot more professional.
But even if they're small, designing hundreds of little icons like this can take a long time. These minimalistic icons will fit into almost any kind of project. There's no reason to waste hours meticulously creating tiny icons when there are thousands available online. Try some of these premium and free sets and add them to your project to instantly make it look a lot more interesting.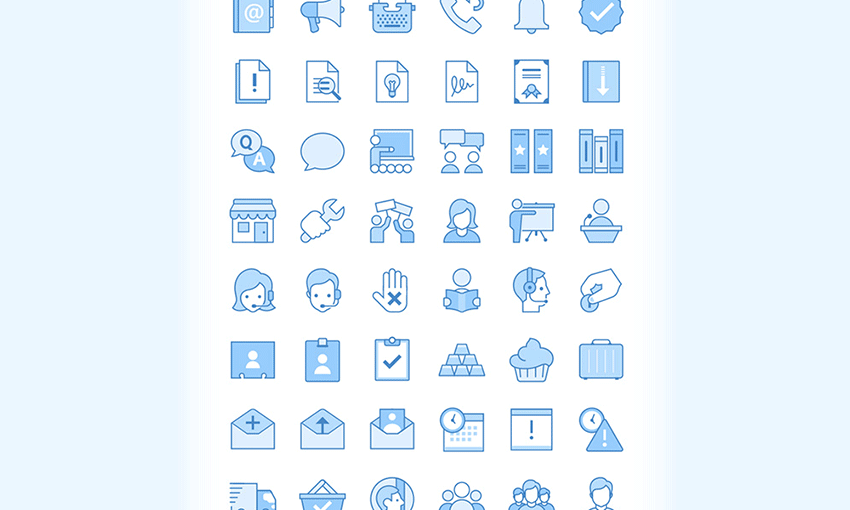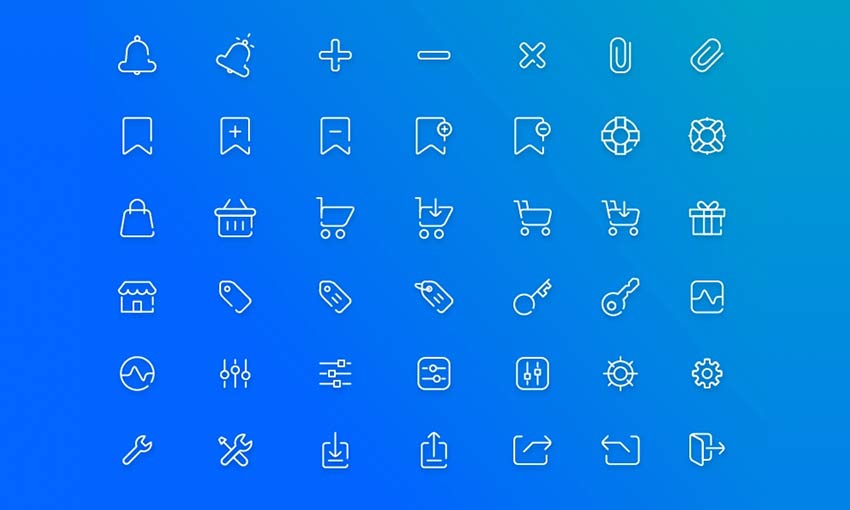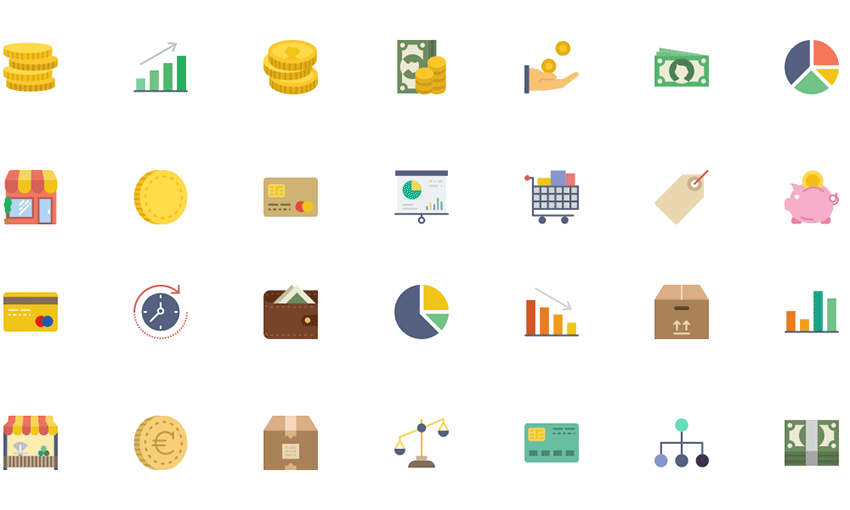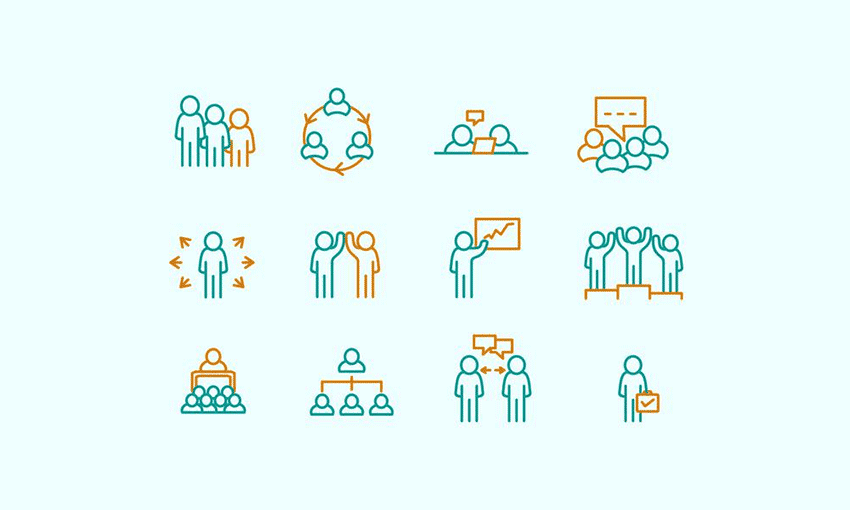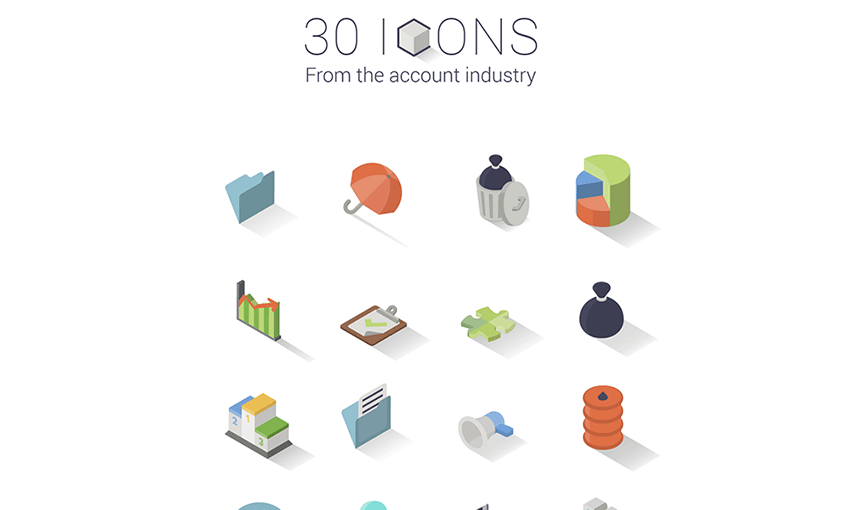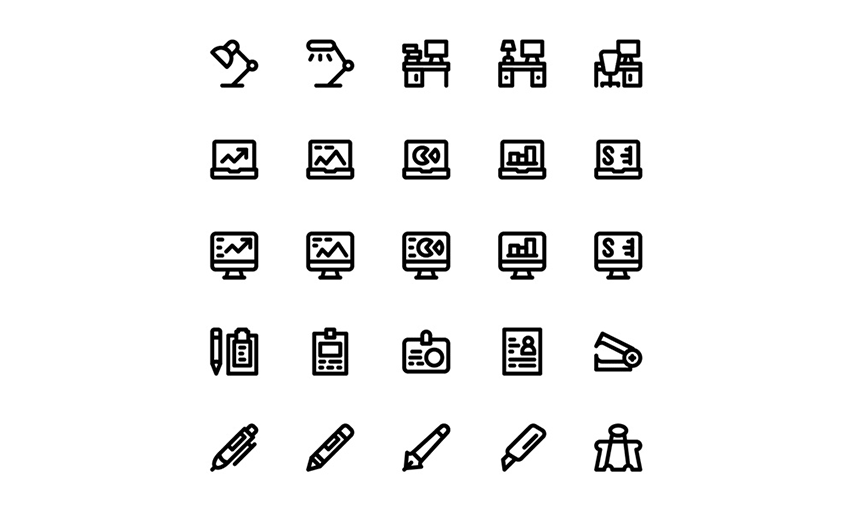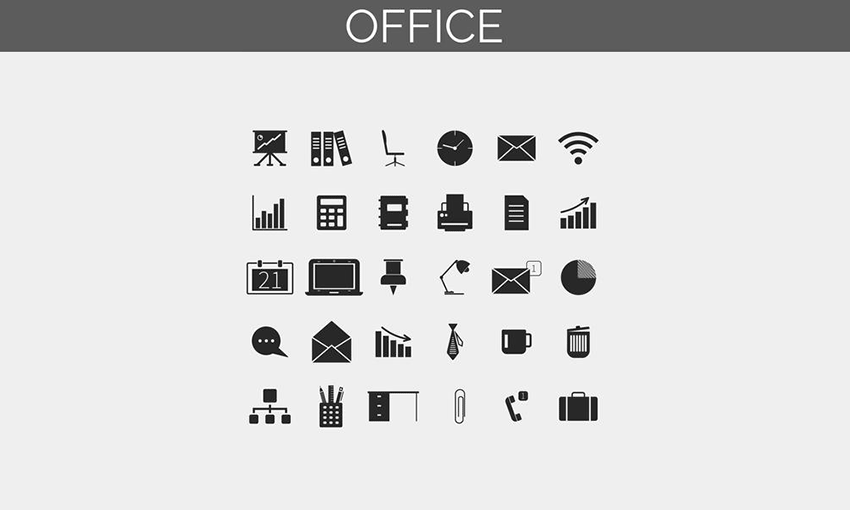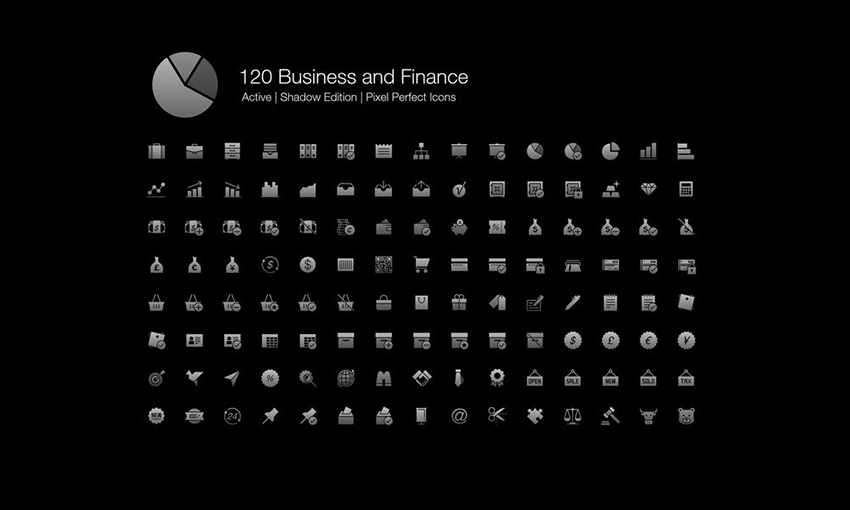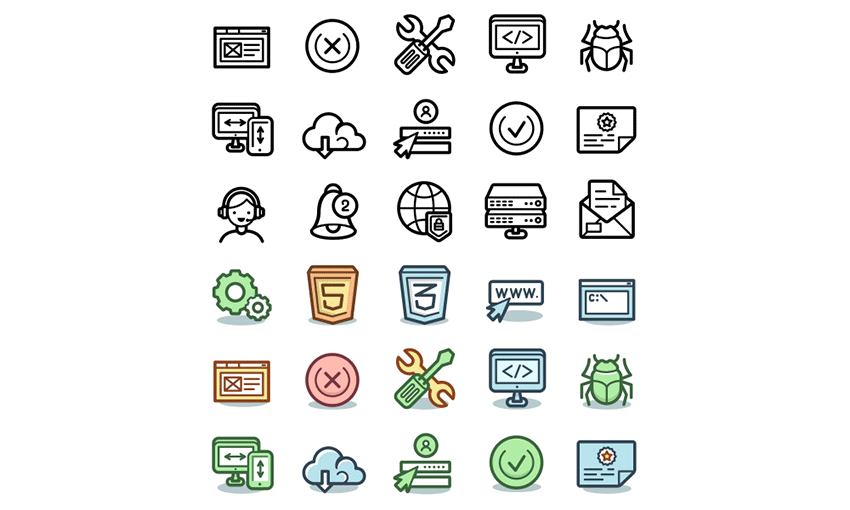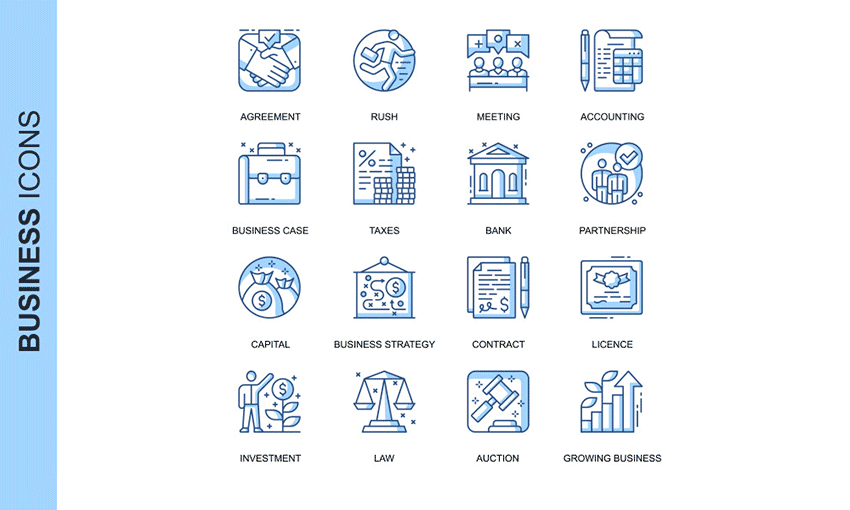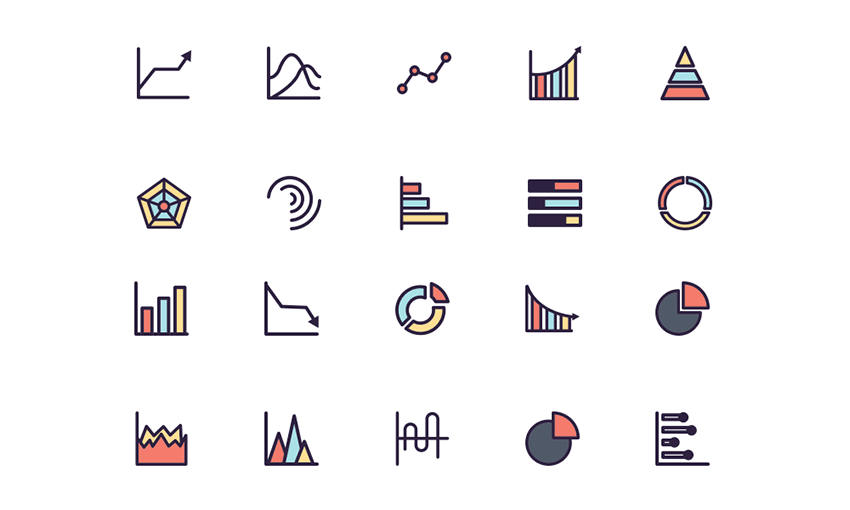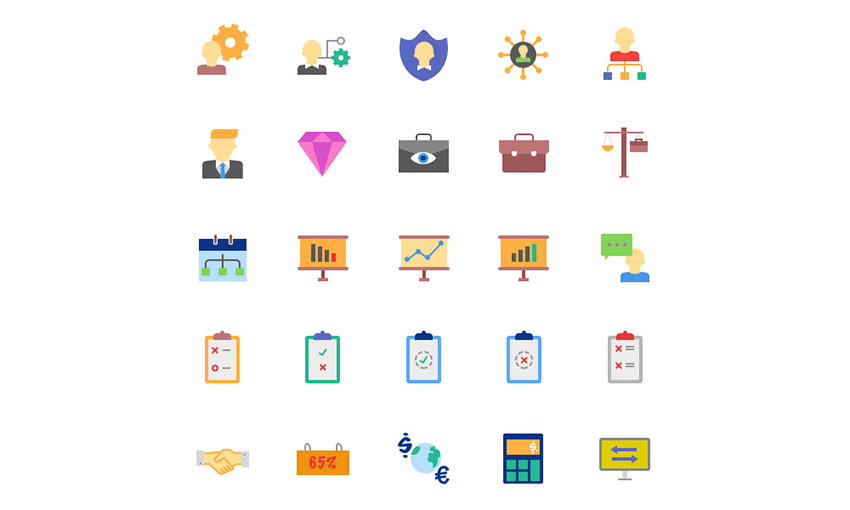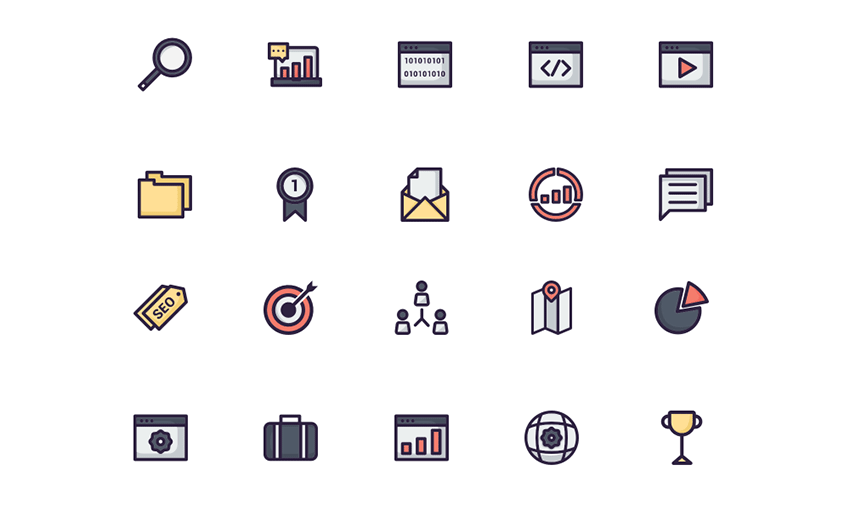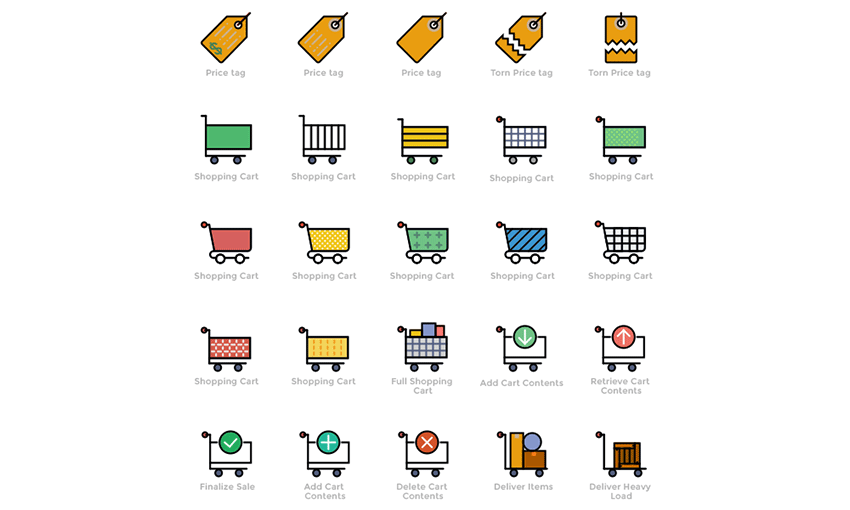 Minimalist Business Icons
The great thing about flat, minimalistic icons is that they look great in almost any situation. Their simplicity pairs well with many styles. And since vector icons are small but scalable, you can pop them into uninteresting white space to make it look more interesting, or even scale them up and make them the centerpiece of your graphics.
Whether you go with free or paid icon packs, there are thousands of them online. If you're short on time, you should definitely download a few instead of wasting time making your own graphics. Enhancing your project with beautiful flat icons is just a few clicks away, so don't hesitate to test out one of these packs.
This post may contain affiliate links. See our disclosure about affiliate links here.