Image slideshows and galleries are pretty much a necessity these days. Good thing there are a ton of powerful, yet free WordPress plugins to choose from that can get the job done for you.
Because there are so many plugins to choose from, making the right choice is that much more difficult.
Here are our 20 choice picks for all of your gallery and slideshow needs. Not only are these plugins free, but we've also put some consideration into performance, as well. After all, speed matters just as much as functionality.
Your Web Designer Toolbox
Unlimited Downloads: 500,000+ Web Templates, Icon Sets, Themes & Design Assets
Starting at only $16.50/month!
---
You might also like our collection of the Top 100 WordPress Plugins for 2017.
WordPress Slideshows Plugins
---
The free version of the popular slider plugin, Soliloquy Lite is an easy-to-use and flexible way to add great-looking slideshows to your WordPress website. Sliders you create are fully responsive and look great on any device.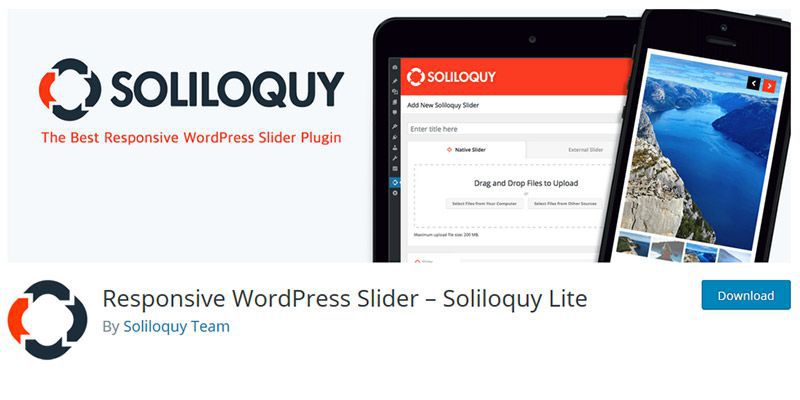 ---
What makes Meta Slider so unique is that it utilizes four different types of slideshow scripts: Flex Slider 2, Nivo Slider, Responsive Slides and Coin Slider. Each has their own selection of transition effects. You have the ability to choose the one that works best for you.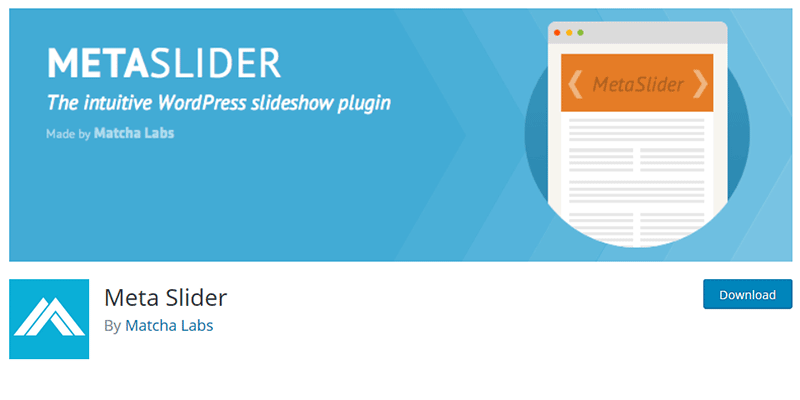 ---
Smart Slider 3 gives you features that are normally reserved for "pro" versions (even though there is a paid version available here as well). The top-shelf features in the free version include dynamic slides – which can be automatically created from your WordPress posts. Also featured are video slides from YouTube and Vimeo content.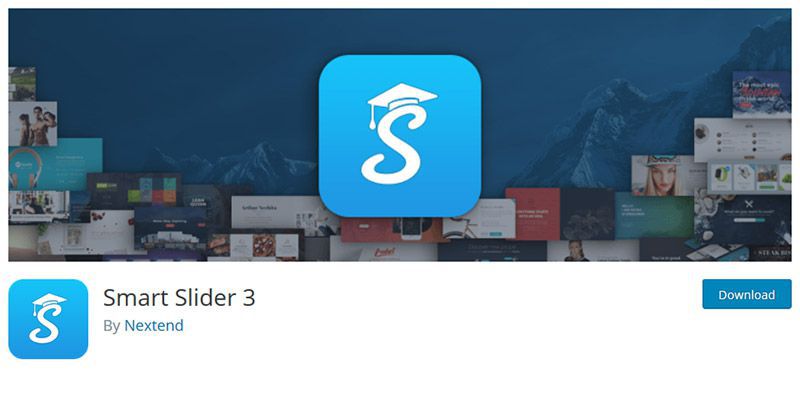 ---
Beyond its responsive namesake, Ultimate Responsive Image Slider sports a plethora of options to help you tailor a slideshow to your specific needs. For example, there's now an option for Auto Height, which will allow slides of different heights to transition smoothly.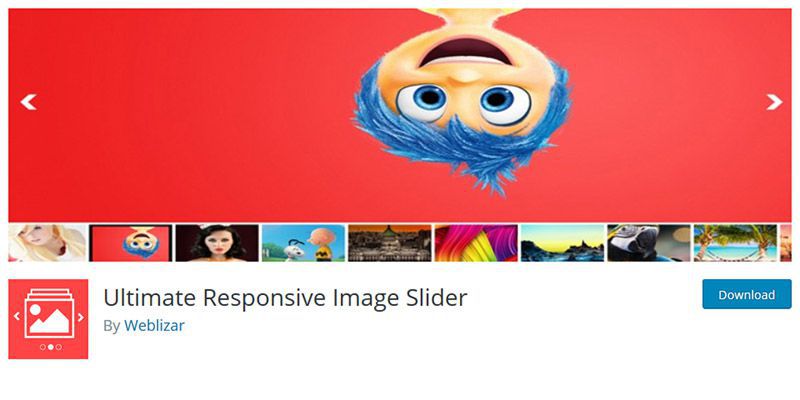 ---
Carousel sliders are often a handy way to display sponsored logos. With WordPress Carousel Free, you'll be able to create a responsive carousel with mobile touch support.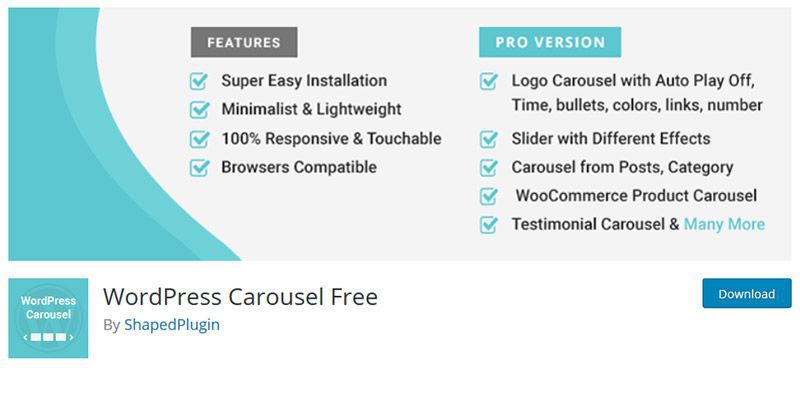 ---
Choose between an image carousel and a more traditional slideshow with WP Slick and Image Carousel. The plugin comes with pre-defined designs to ensure a great look.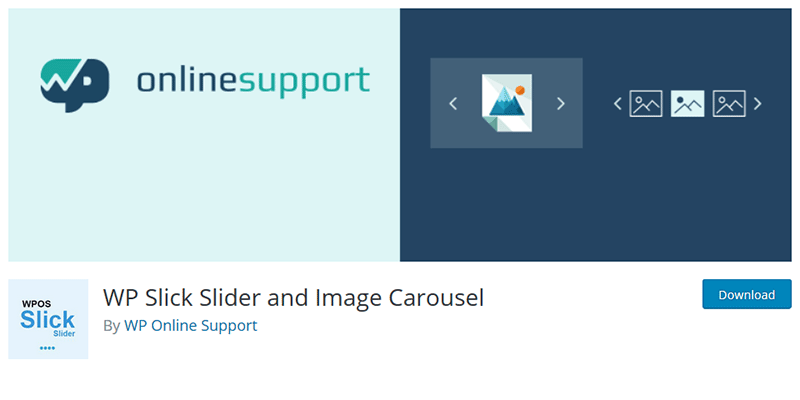 ---
Tribulant Slideshow Gallery features a variety of styles – including the ability to display slide thumbnails above or below a slider. Through the use of WordPress Shortcodes, there are many customization options available.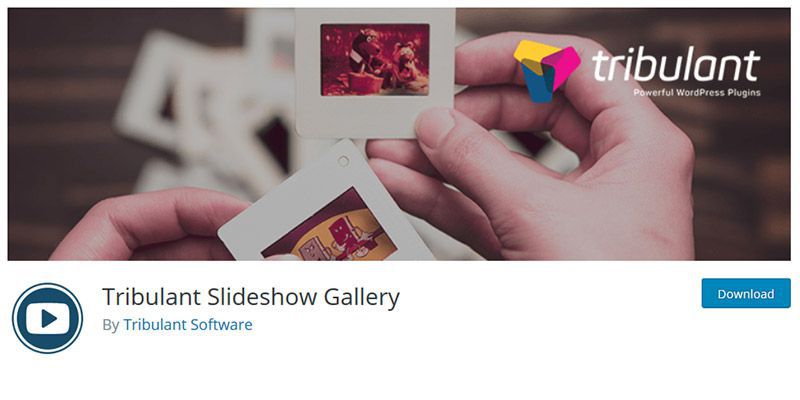 ---
If you're using the Genesis Framework for creating WordPress themes, then the Genesis Responsive Slider will fit right in. The plugin will take the featured image, title and excerpt from a page or post and create a simple slideshow.
---
Cyclone Slider 2 is billed as being easy enough for beginners and powerful enough for hardcore developers. The ability to create custom templates speaks to its appeal for web professionals, while being able to choose from a ready-made template lends itself to the novice.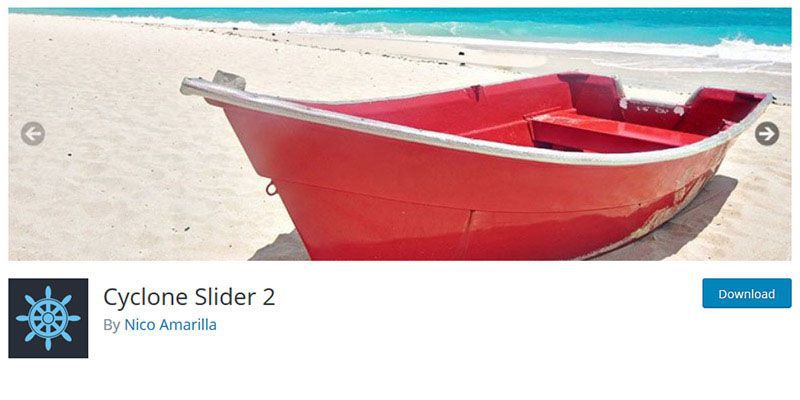 ---
If you're into having a lot of choices when it comes to slide transition styles, Meteor Slides has you covered with over 20 of them. The mobile-friendly slideshows are also compatible with WordPress Multisite.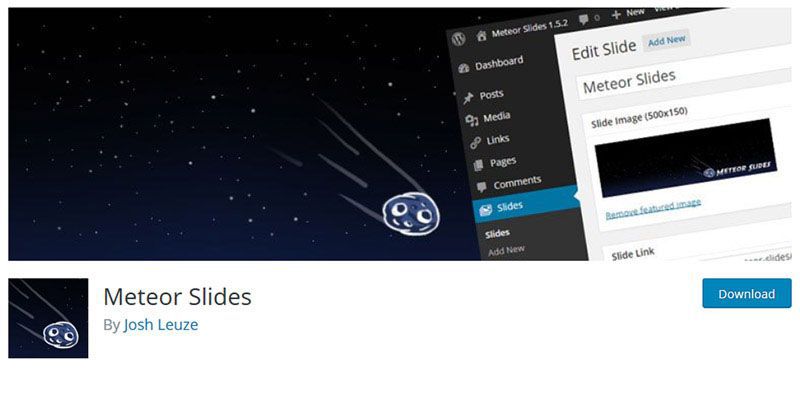 WordPress Galleries Plugins
---
The cousin of Soliloquy (mentioned above), Envira Gallery Lite shares a very similar interface and feature set. Galleries are optimized for both speed and SEO.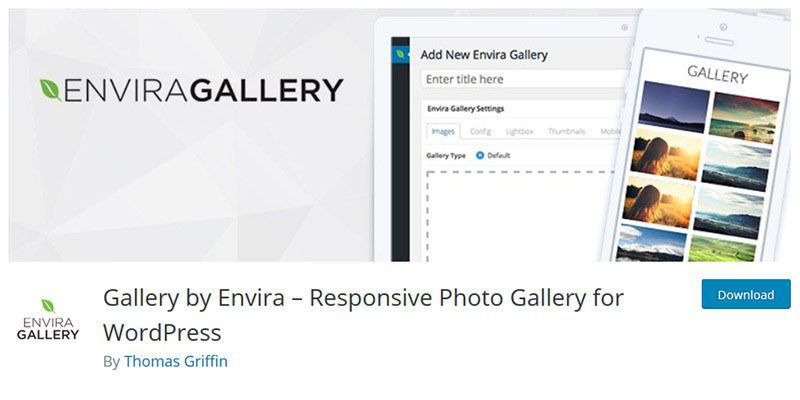 ---
Gallery features a number of ways to display photos on your site. You can use a traditional photo gallery, a photo album made up of several galleries, a slideshow or a single-image browser.
---
Simple Lightbox is a highly-customizable and lightweight plugin for displaying attractive lightboxes for your photos. Using themes, you're able to customize the look and layout. Links can be automatically activated so that you won't have to manually code them in.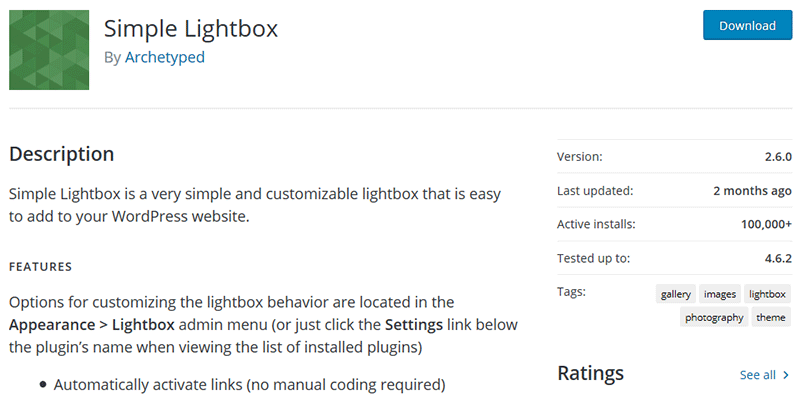 ---
FooBox Image Lightbox is a bit unique in that it works in conjunction with an already existing WordPress gallery plugin (including their own FooGallery) and adds a slick, responsive lightbox. It also works directly with WordPress galleries and captioned images.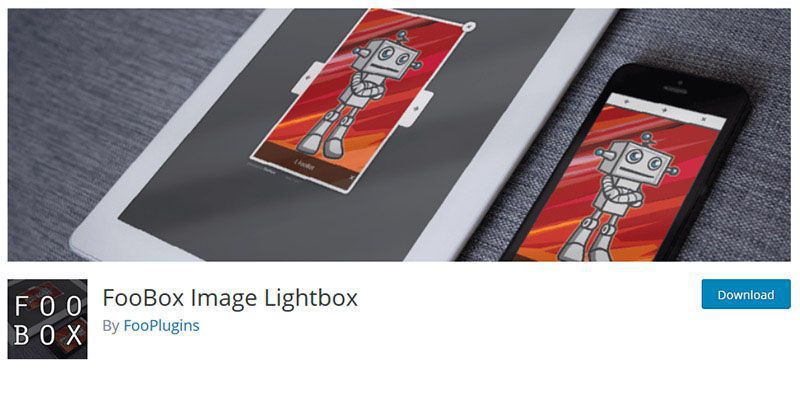 ---
Gallery by BestWebSoft helps you easily build an unlimited number of photo galleries and albums. You may custom sort galleries using a number of different criteria. And, everything you create will be responsive to ensure mobile compatibility.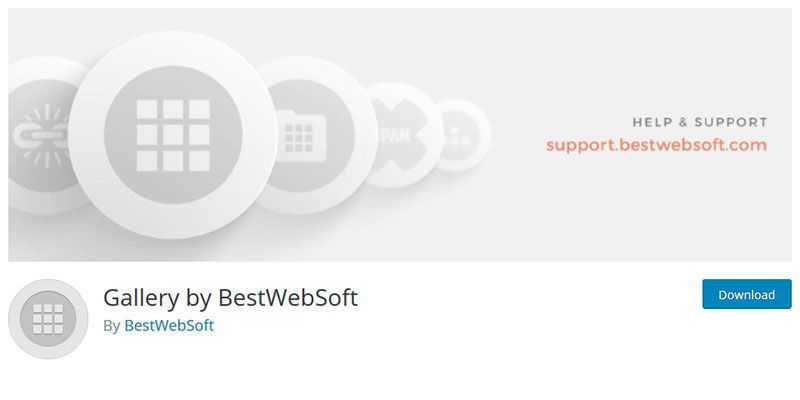 ---
Easy FancyBox will automatically link your .gif, .jpg and .png images inserted from the WordPress Media Library to open in a beautiful FancyBox lightbox. It also supports native WordPress Galleries and the popular NextGen Gallery plugin.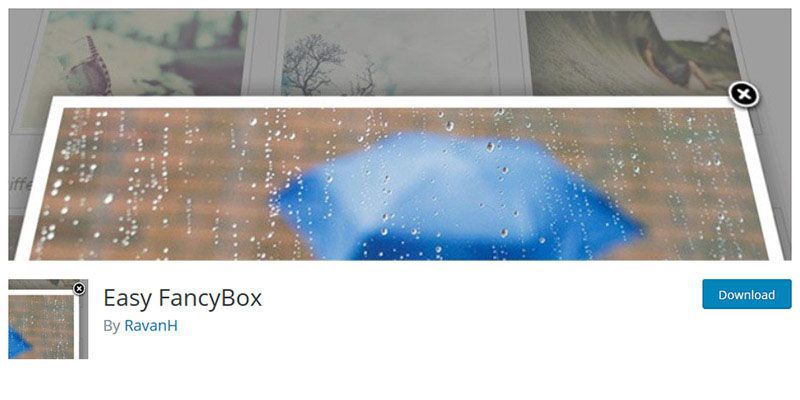 ---
Aimed at being both a video and image gallery solution, Unite Gallery Lite is built for speed and power. It's responsive, touch-enabled and even has a zoom feature.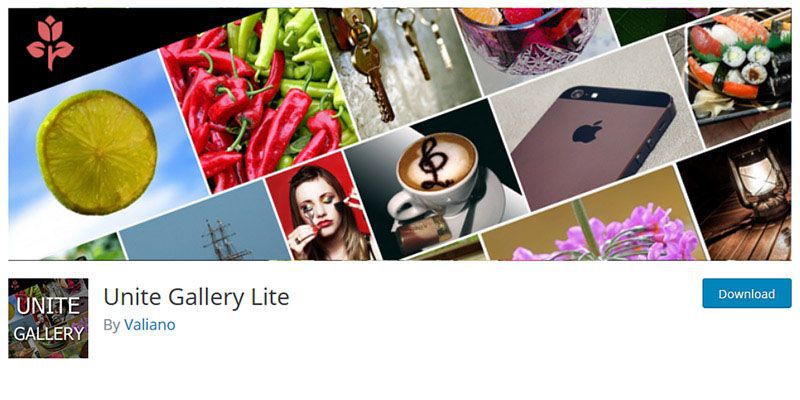 ---
Bring in images from your Instagram account and display them as either a photo gallery or slideshow. As you add images to Instagram, the plugin will automatically add them to your WordPress site as well.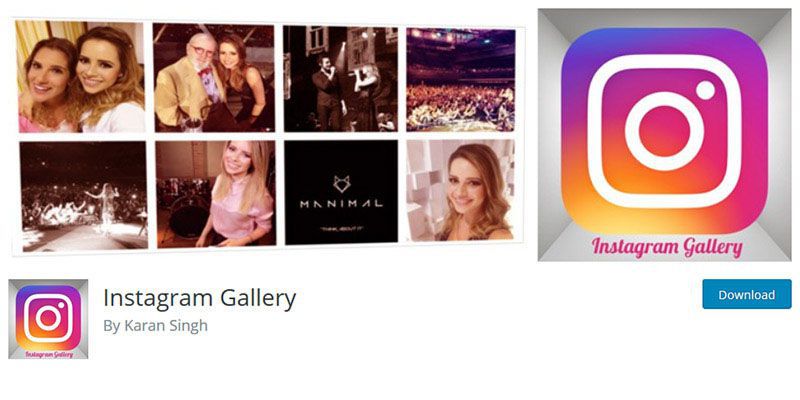 ---
If you're using Flickr, Awesome Flickr Gallery is quite a flexible solution for displaying galleries and albums on your WordPress site. It's compatible with both public and private photos, offers image size and cropping customization, and can be spiffed-up via CSS.
---
Using the PhotoSwipe JS gallery, Photoswipe Masonry Gallery turns standard WordPress Galleries into attractive masonry-style displays. Masonry is great for times when you want to display thumbnails of different sizes in a neat and orderly manner.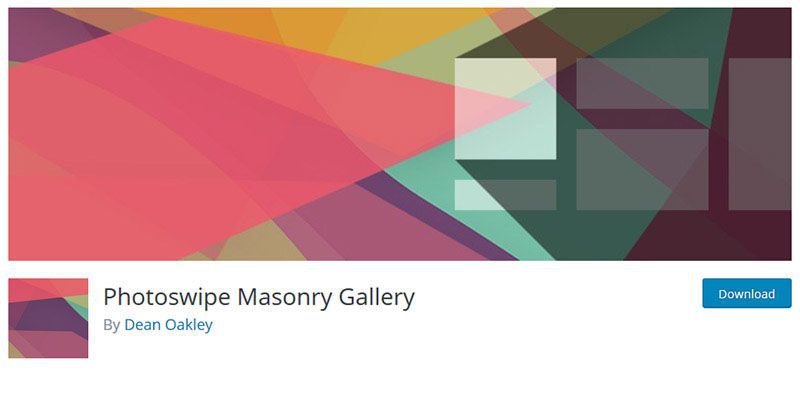 Define Your Image
Now that we've found 20 of the top free slideshow and gallery plugins for WordPress, it's time to put them to good use. Find the one(s) that best represent your vision and share it with the world!
This post may contain affiliate links. See our disclosure about affiliate links here.