There are a lot of WordPress form plugins out there. And we mean a lot. If you've found yourself lost in a sea of forms, we're here to rescue you with this comparison of the six most popular, general-purpose form plugins.
These are Gravity Forms, Contact Form 7, WPForms (Lite), Ninja Forms (Free), Formidable Forms (Free), and Caldera Forms (Free).
We'll help you get much closer to making a decision by collecting the top features of these popular plugins here – so you don't have to go sifting through their sites yourself.
Price
Contact Form 7 is the only plugin in this list that is fully free, but WPForms, Ninja Forms, Formidable Forms, and Caldera Forms all have a lite version. Of these free versions, Caldera Forms contains the most advanced features like conditional logic and multi-page.
Here's a breakdown of the minimum to maximum prices for each premium plugin:
Formidable Forms: $99/year – $449/year.
Gravity Forms: $59/year – $259/year.
WPForms: $79/year – $599/year (not including introductory pricing).
Ninja Forms: $99/year – $499/year.
Caldera Forms: $164/year – $549/year.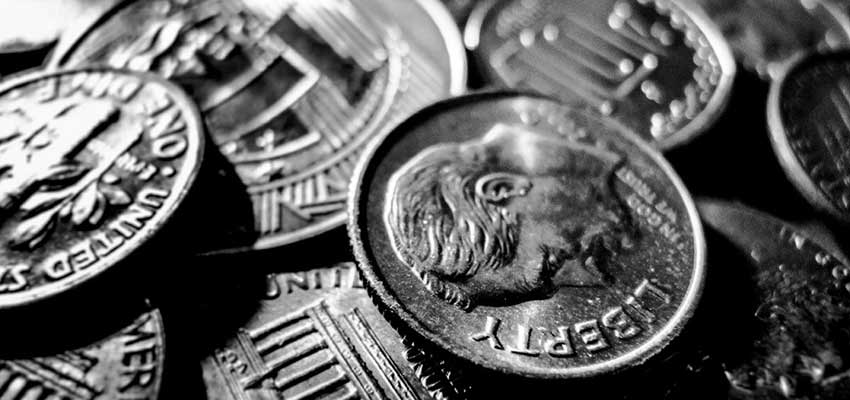 Payment Integrations
Gravity Forms integrates with a variety of payment processors starting at the Pro license including PayPal, Stripe, Authorize.net, and 2Checkout. Caldera also supports numerous processors from the Individual license onward.
WPForms supports PayPal and Stripe at the Pro license. For Ninja Forms, the Personal license supports PayPal and Professional Stripe and Recurly. Formidable Forms' Business license includes PayPal while Elite nets you Stripe and Authorize.net.
Contact Form 7 contains none by default. However, it's the only form plugin that enables you to accept payments for free, albeit with third-party addons.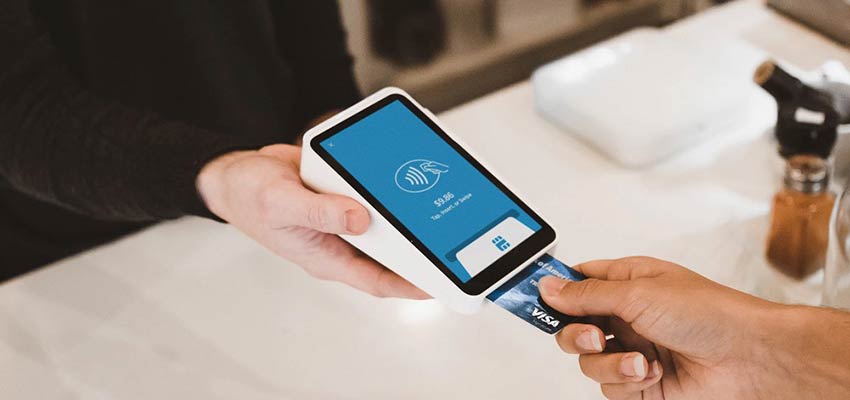 Features
All these plugins except Contact Form 7 use a drag and drop live interface, and are responsive by default. You can use plugins and CSS to make CF7 responsive or have a different interface than the markup it uses to generate forms. All also come with some form of anti-spam protection.
Conditional logic, multi-page, and file uploading are among the most wanted features in a form builder.
You can find them in the base plans of every plugin – except Caldera Forms, which provides them in the lite version instead. Contact Form 7 includes only file uploading by default but – you know the drill – third-party plugins can add these extra features.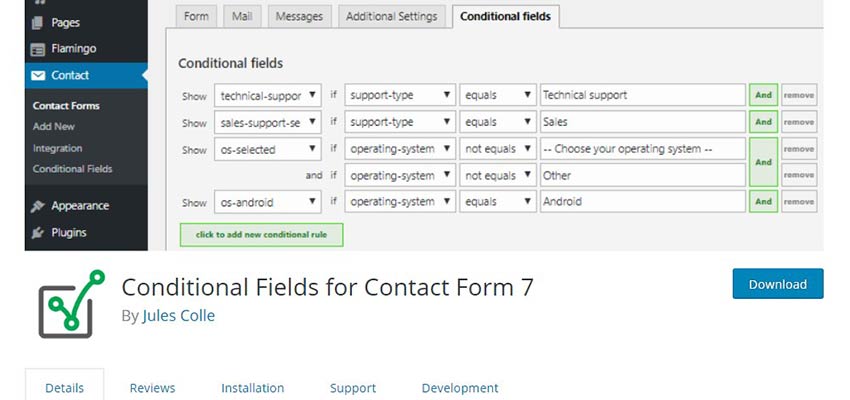 As for customization, Gravity Forms comes with 30+ form fields and plenty of options to configure. Contact Form 7 has various tags you can include, like text, email, URL, and checkbox input. WPForms offers pre-built templates as well as various helpful fields and addons that include more form types.
Ninja Forms also offers 30+ field types and templates to base your forms off of as well, plus plenty of fine-tuning options. The Personal plan includes extra layouts and styles to customize with.
Formidable Forms includes flexible layout design and a visual styling tool that lets you change colors and appearance on the spot. There are lots of custom fields as well. And Caldera Forms is built to match your theme styling, and there are dozens of field types to work with.
Out of these, Ninja Forms and Formidable forms include the most visual styling options, while WPForms, Gravity Forms, and Ninja Forms win in flexibility with many field and form types to choose form.
Final Comparison
Now that you've got the basics, let's do a quick summary of these six form builders.
Gravity Forms is geared for businesses and professionals. It has a ton of useful integrations and is cheaply priced.
Contact Form 7 was made for individuals who need a no-frills form plugin, now. You'll need to use third-party plugins to get the most out of it.
WPForms is designed for an all-around audience, beginners and advanced. It's the most balanced of these with a good number of features and integrations. Simple but powerful.
Ninja Forms is defined by the sheer amount of addons available for it. Purchasing plans are centered around those addons – but its free version makes a decent simple form builder even without them.
Formidable Forms is great for developers as well as general users. It's powerful, cheap, and devs will love using its API to extend it.
And Caldera Forms is a great one for beginners and businesses both who need an easy-to-set-up plugin. It has the most expensive entry price, but this is balanced by the advanced features available in the free version.
Armed with this knowledge, you should be able to choose a form plugin that perfectly suits your needs. We hope this helped you find what you were looking for – now get out there and start building your first form!
This post may contain affiliate links. See our disclosure about affiliate links here.