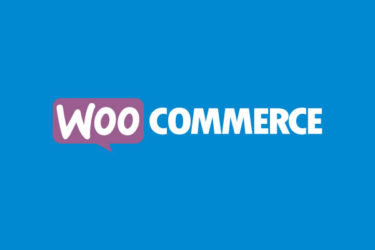 WooCommerce has become one of the most popular eCommerce platforms in web design. It's incredibly easy to use, but that doesn't mean there aren't ways to broaden your knowledge on the subject. This article contains a list of 12 plugins,...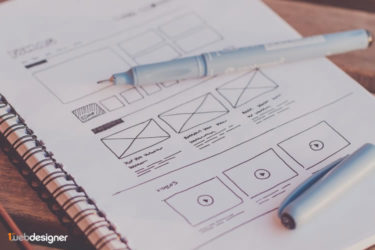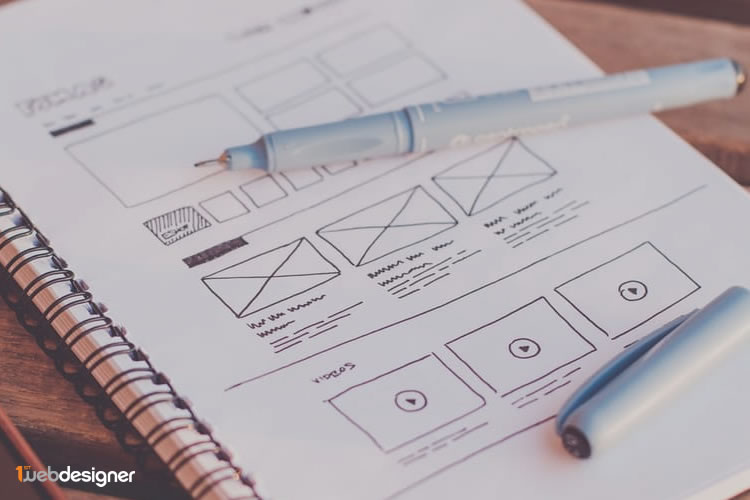 When designing for the web, your goal is to appeal to and eventually convert your audience. But as more tech-savvy users flock to the Internet, it's not enough anymore to simply design based on best practices.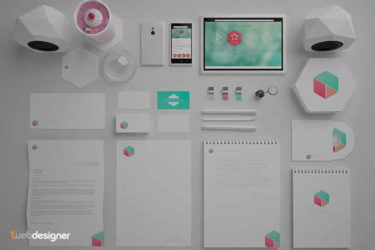 Depending on where or how you work, it may not be all that often you get roped into high-level marketing discussions with your team or client base. Even so, there may come a time when a marketing term passes your...