Choosing the perfect font for your projects is an important step, as it could make or break your design. The wrong choice of font can bring down your flyer, poster, business card, blog – just about anything. We know that it takes a lot of time to look for modern fonts that would really fit your design, which is why it is also important to have as many modern fonts as you can at your disposal!
You may also like to take a look at our other font collections for more to choose from as well.
Now to make it even faster for you to create an astonishing design, we've compiled a huge collection of FREE modern fonts! More choices means more fun! Use these modern fonts for creative typography designs, business logos, website designs – you pick! There are plenty of free professional modern fonts to choose from!
Feel free to play with these free fonts and find the best match for your design!
Note: Before we start – be sure to check license information on these popular fonts, they may be free but some of them require reference or may not be used for commercial projects for free, although most of them are.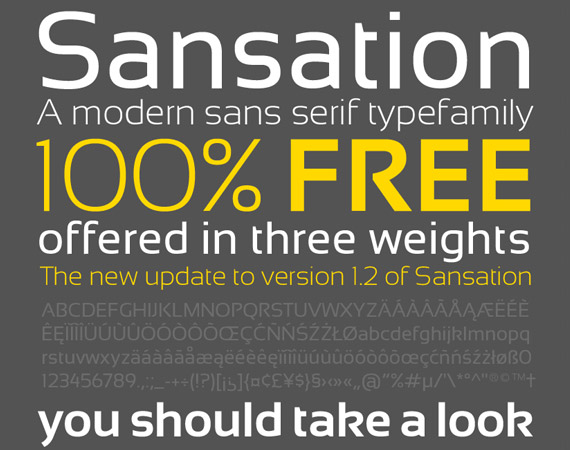 Beautiful, modern font and it's still unbelievable it is free! Now Fertigo Pro version is released with extended language support and more.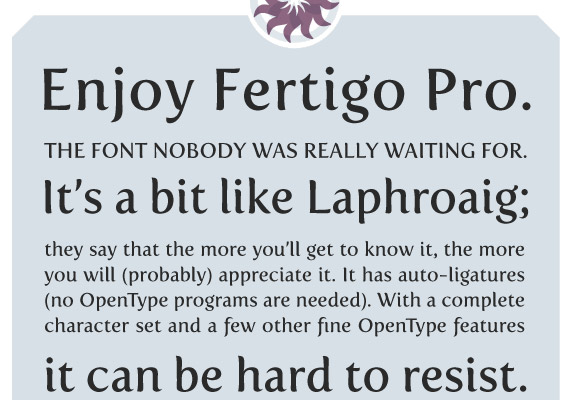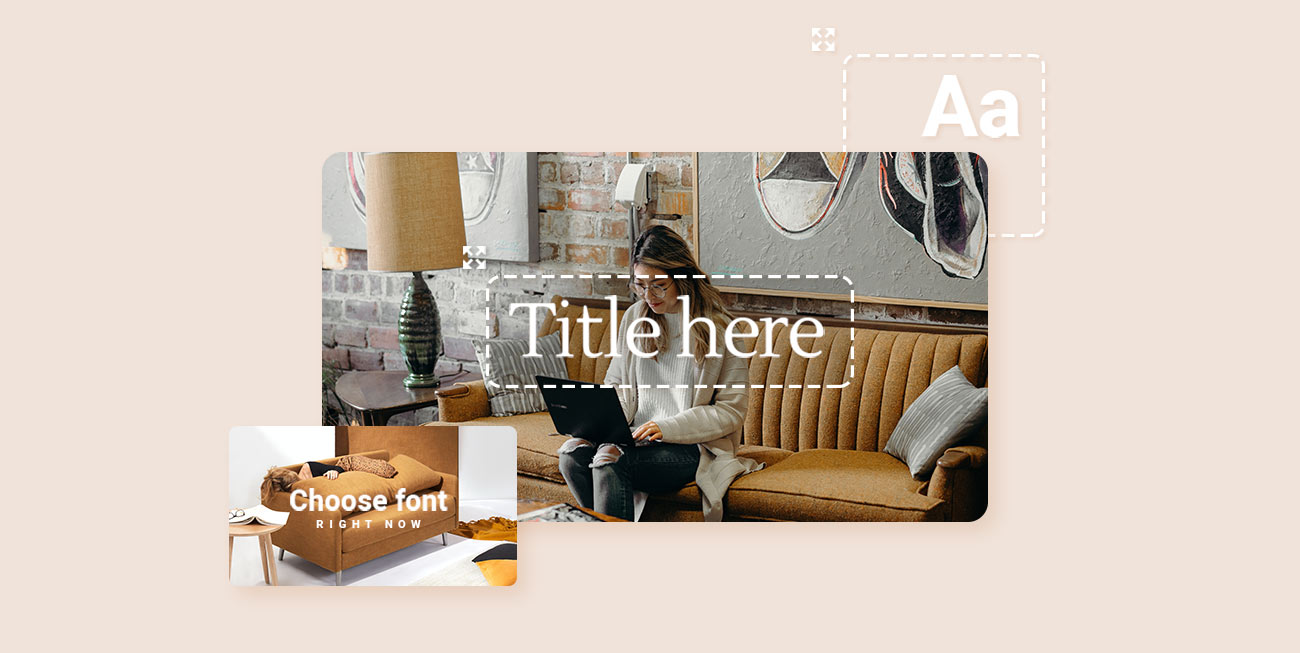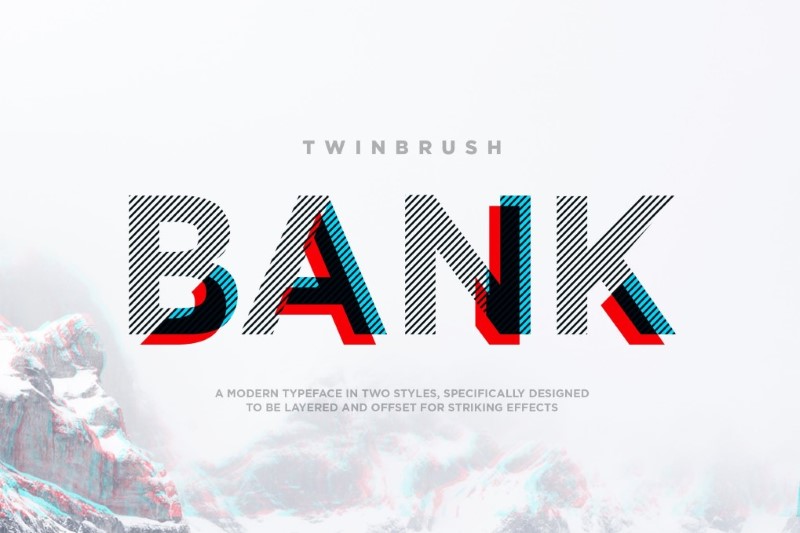 Revamped version of the 2004 one. Now in OT with extended language support and OpenType features with alternates, ligatures, different styles of figures, etc.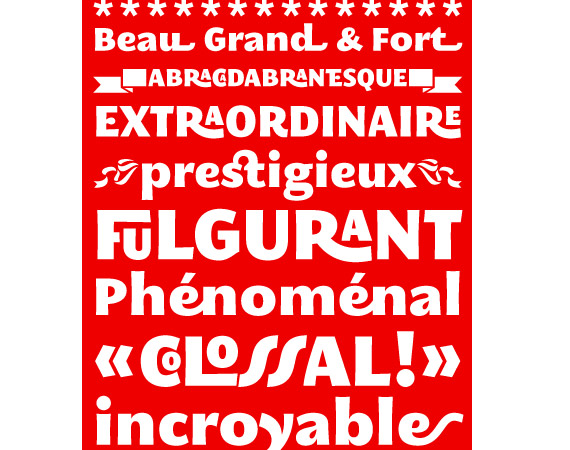 For some reason this is one of my favorite modern fonts here. Love the elegant shapes, simplicity, and how clean this font looks.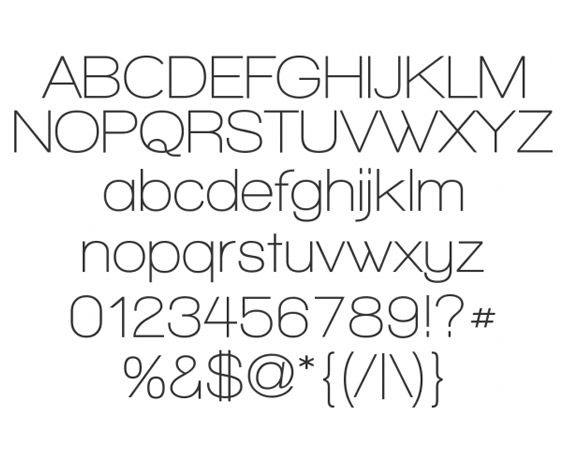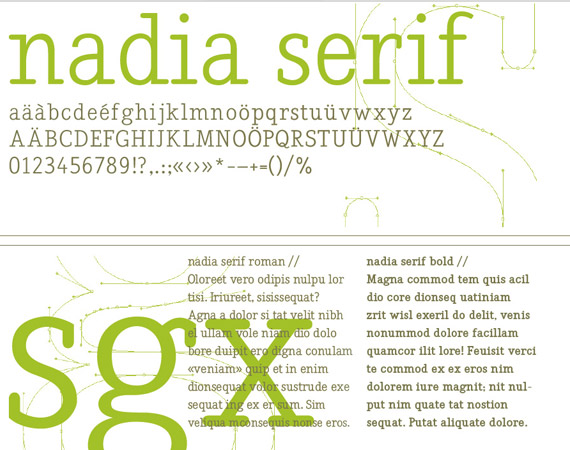 TM Stanley (with Envato Elements Subscription)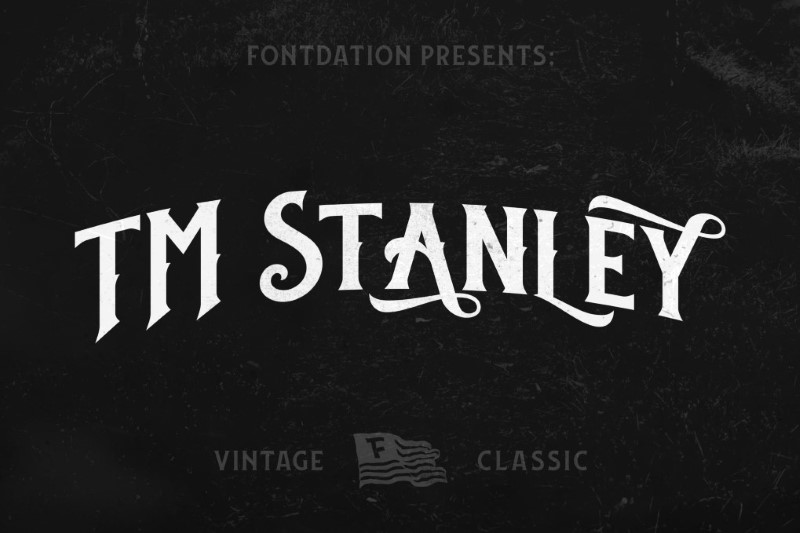 Really beautiful font with many variations – thin, light, regular, medium, black, heavy – be sure to check this free premium font.
Kohm (with Envato Elements Subscription)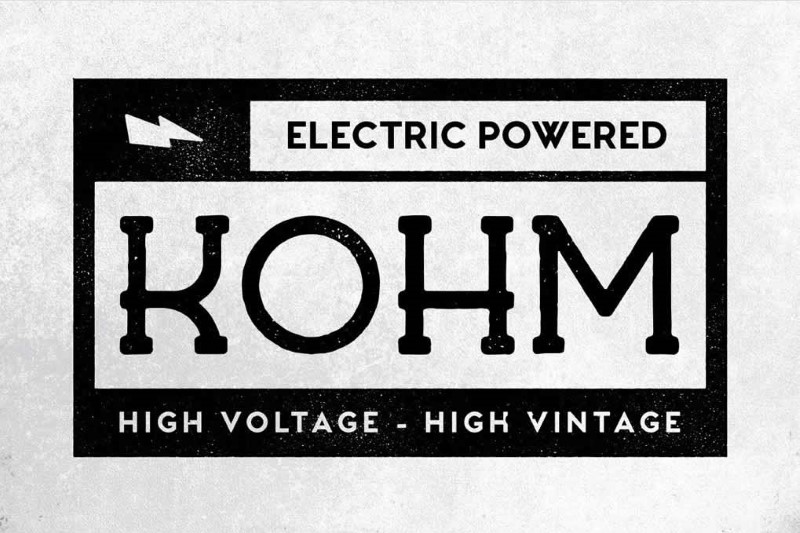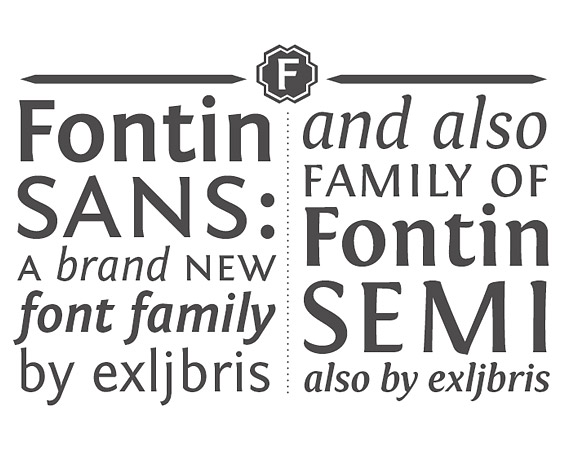 Diavlo is a free font that contains 5 weights: Light, Book, SemiBold Medium, Bold and Black. Read and look more into this one in this PDF document.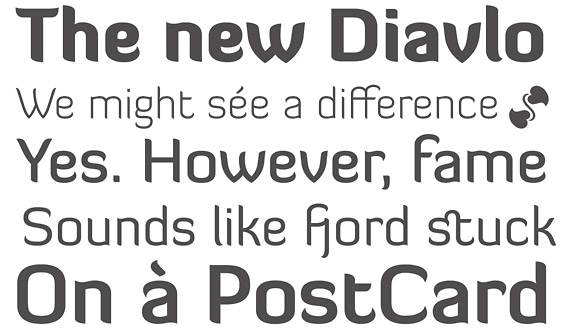 This OpenType font family comes in five weights and offers support for CE languages and even Esperanto. Besides ligatures, contextual alternatives, stylistic alternates, fractions and proportional/tabular figures MUSEO also has a 'case' feature for case sensitive forms.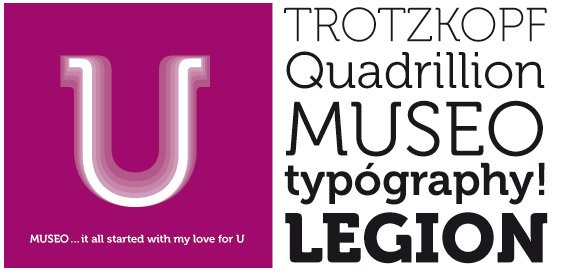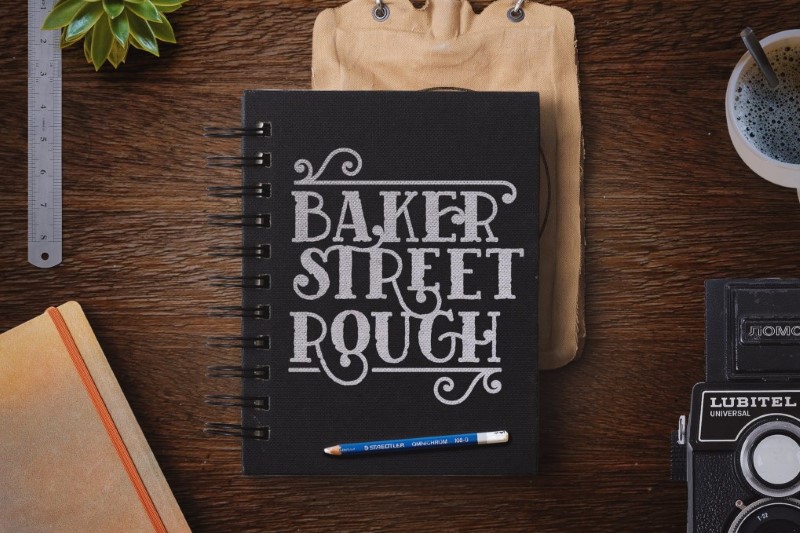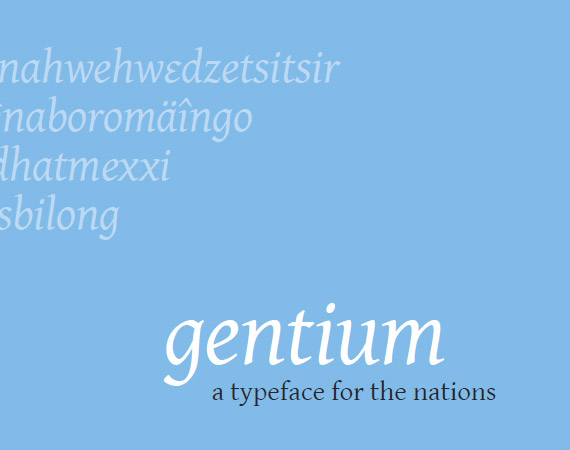 This free, modern font has been my favorite for some time – it has beautiful details and every character has a unique shape too.
Inspired by humanist sans serif typefaces, such as Meta, Myriad, and Scala, Junction is where the best qualities of serif and sans serif typefaces come together. It has the hand-drawn and human qualities of a serif, and still retains the clarity and efficiency of a sans serif font. It combines the best of both worlds.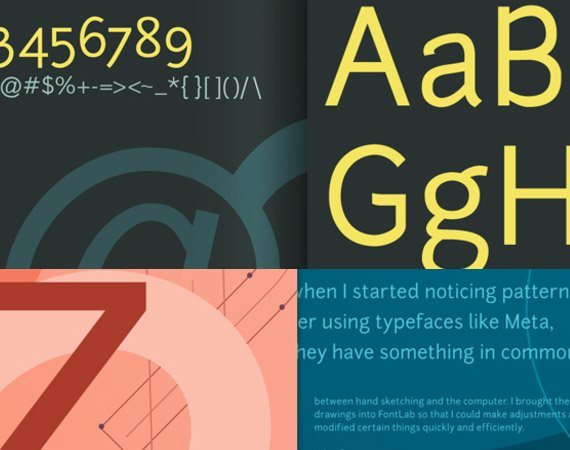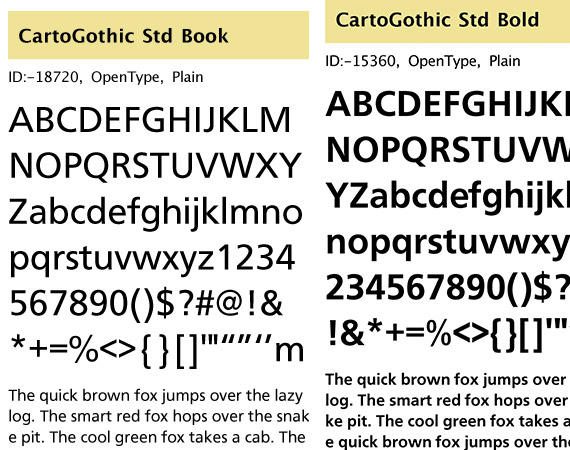 Lawless Font (with Envato Elements Subscription)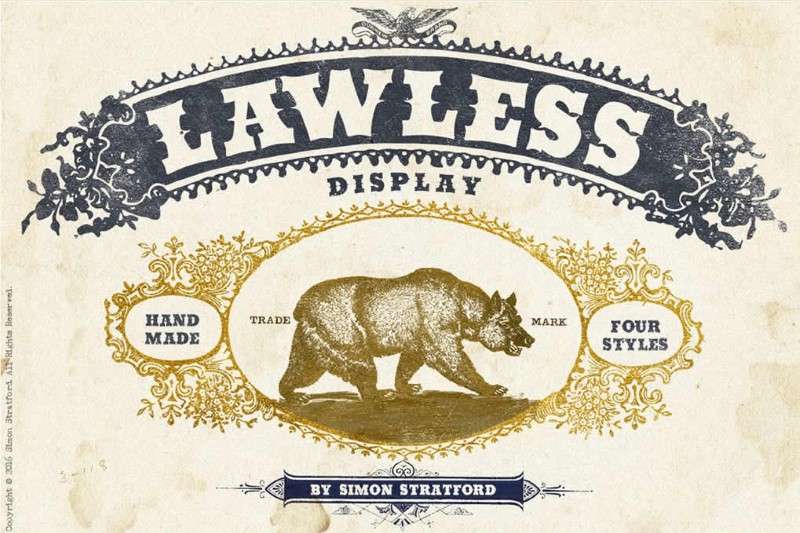 This OpenType font family comes in regular, italic, bold, and small caps and has some nice OpenType features. Besides ligatures, contextual alternatives, fractions, oldstyle/tabular numerals, Anivers also has a 'case' feature for case sensitive forms and tabular numerals … so Anivers can crunch numbers with ease.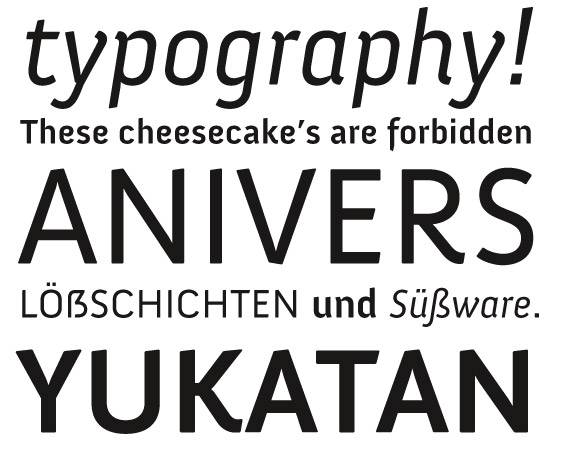 This unique free font will be great for artistic poster or wallpaper designs.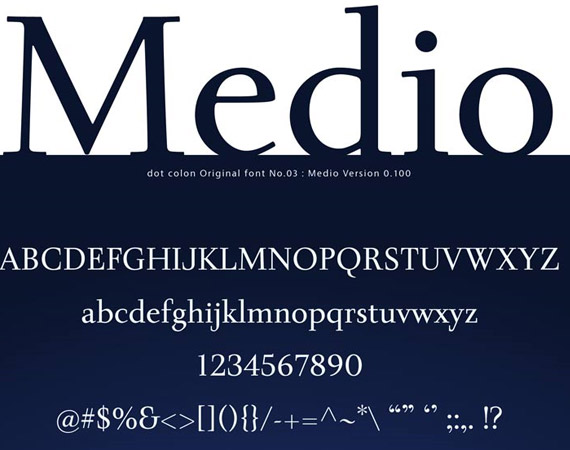 Glowist (with Envato Elements Subscription)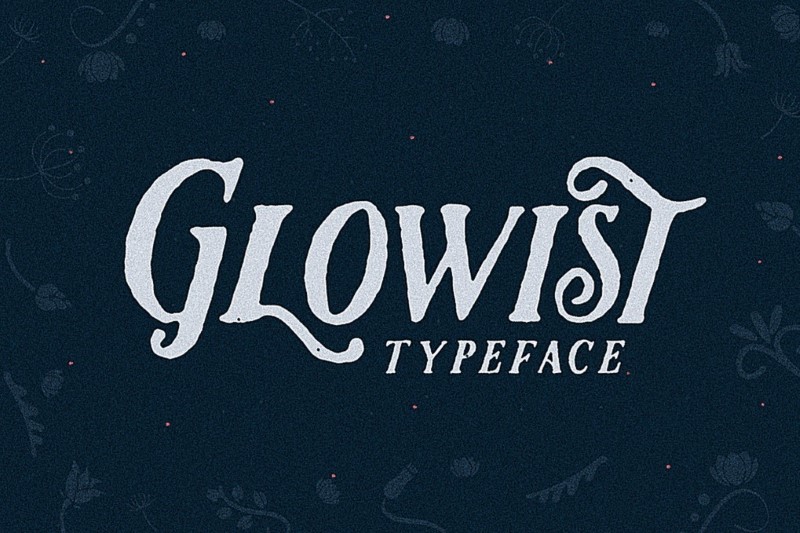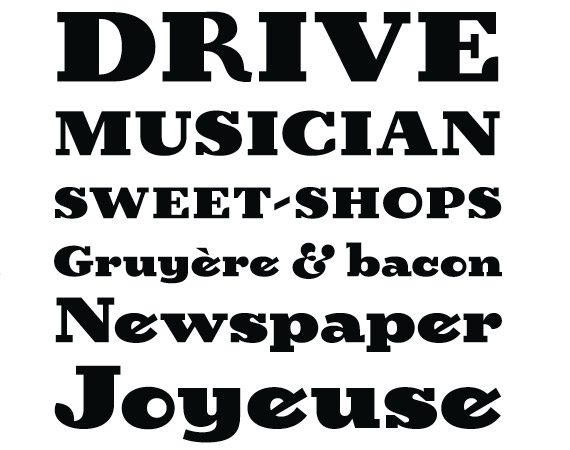 This free font will be amazing for textual logo designs.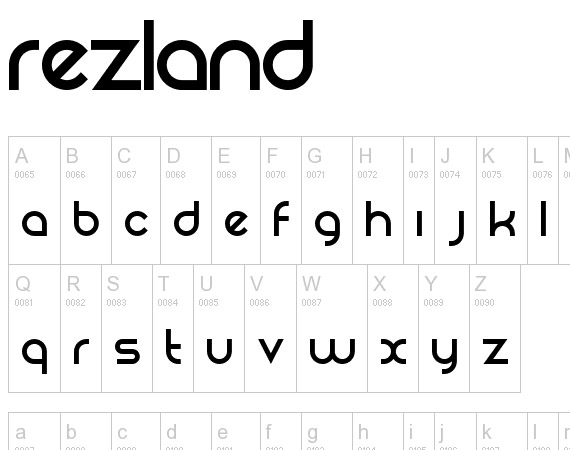 If you are looking for a tech font, this will do nicely.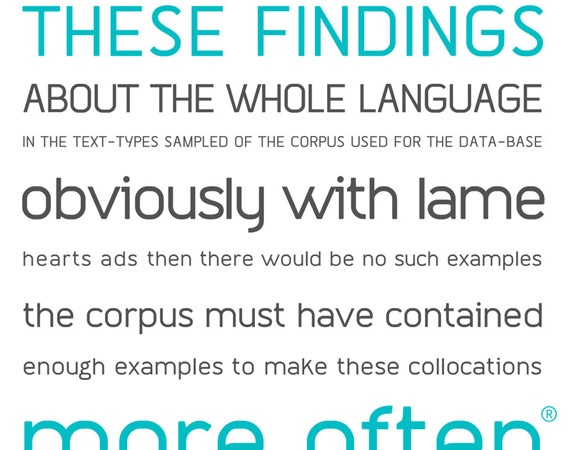 Parlour (with Envato Elements Subscription)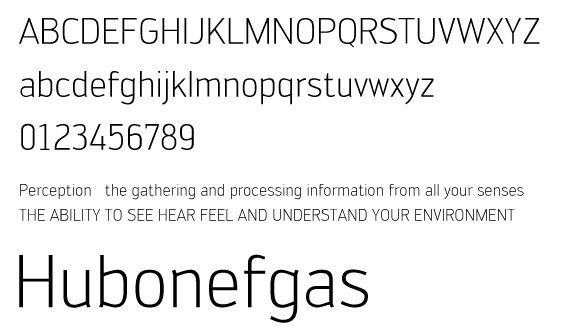 Contra Modern Font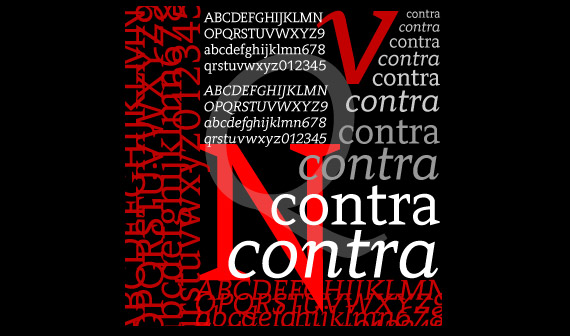 Knox (with Envato Elements Subscription)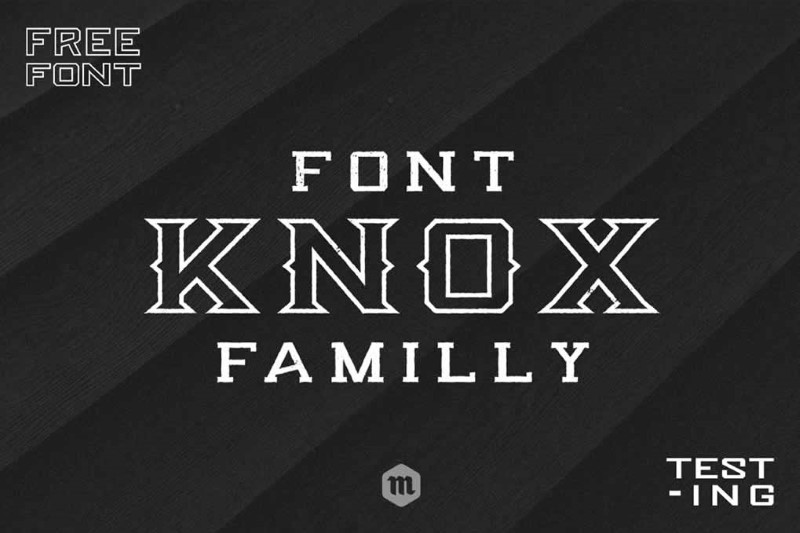 This free font will do well for tech logo designs.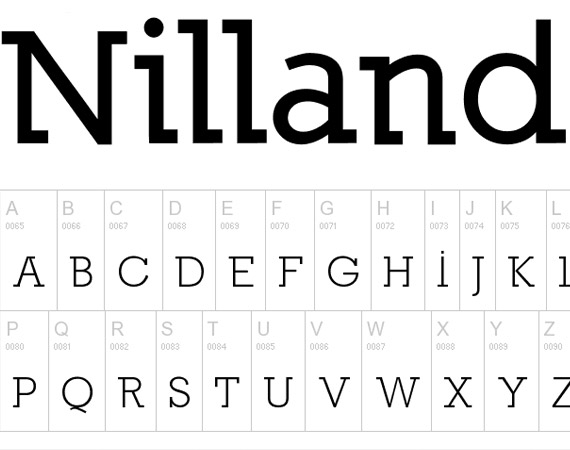 Calluna supports a very wide range of languages and is a very complete OpenType typeface. Each font counts 723 glyphs so it's a cool and thorough letter font. You can find detailed info on the character set and the OpenType features in the Calluna PDF specimen.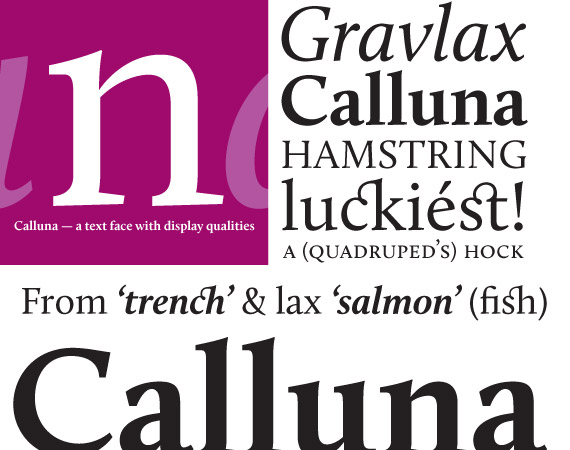 Arkibal Serif (with Envato Elements Subscription)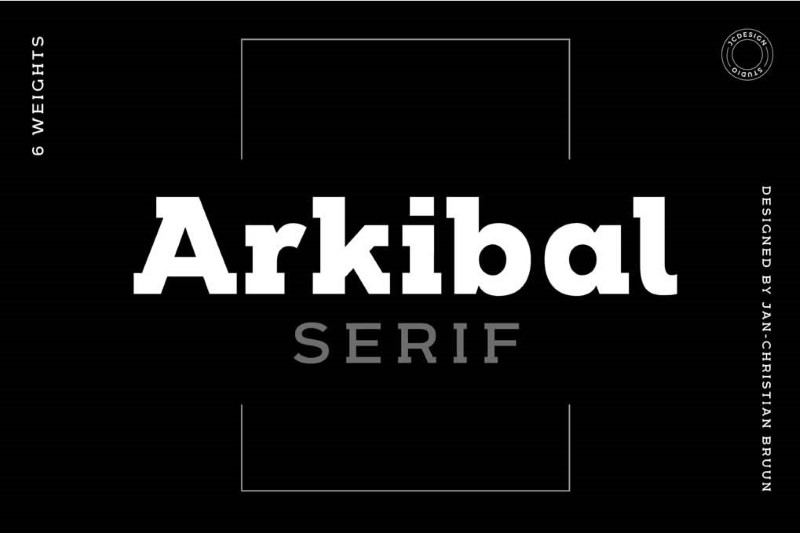 This is a free and elegant sans serif typeface.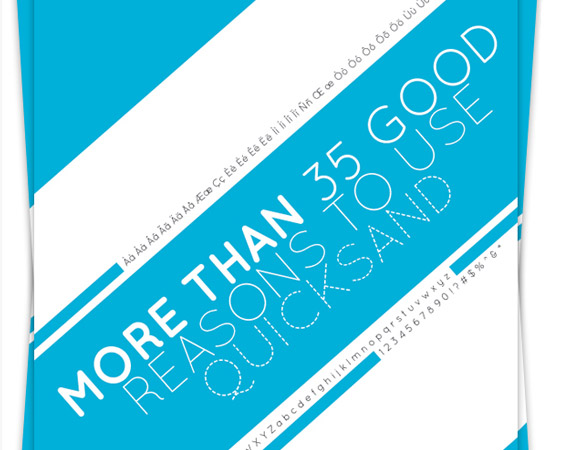 Splandor (with Envato Elements Subscription)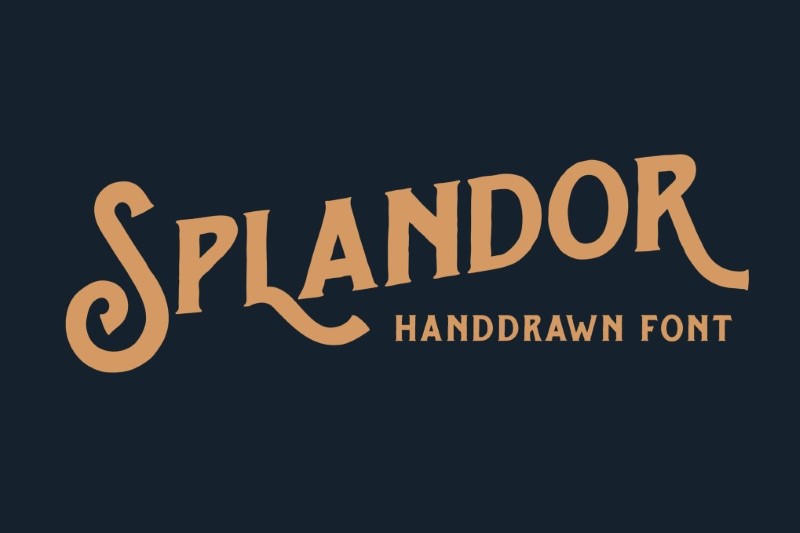 This unique font is available in various formats and will definitely look nice in your next design.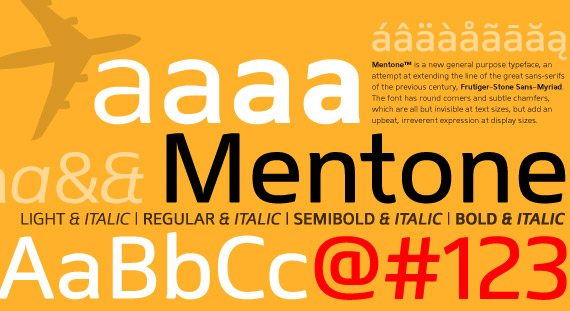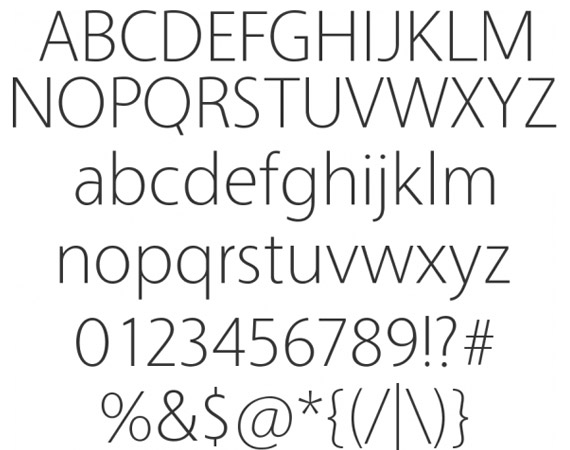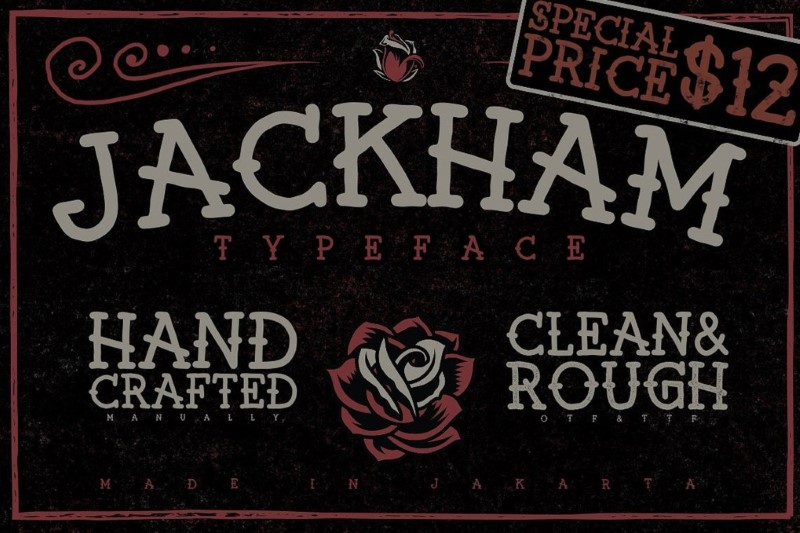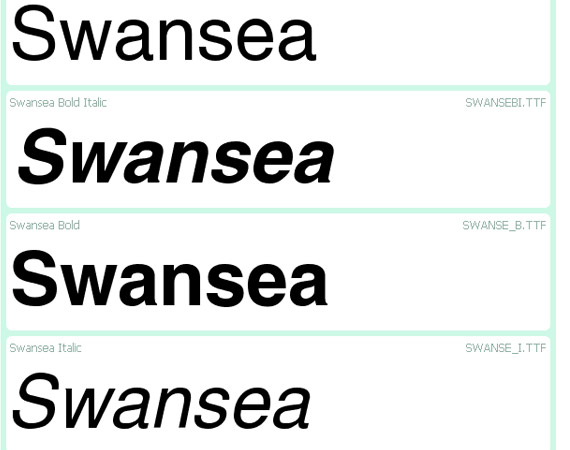 I enjoy this modern font because of it's thin and elegant font lines displaying text in a fashionable, yet simple way.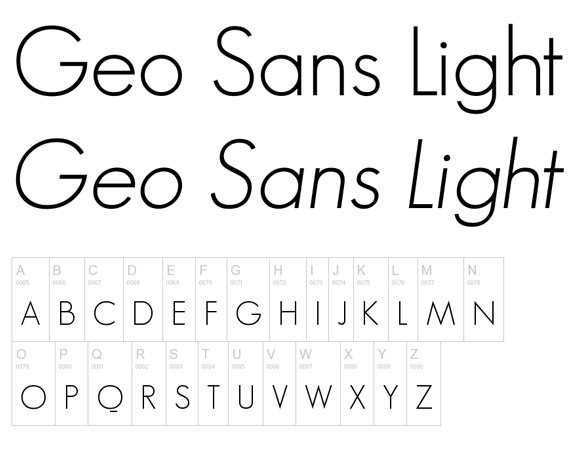 RNS Camelia (with Envato Elements Subscription)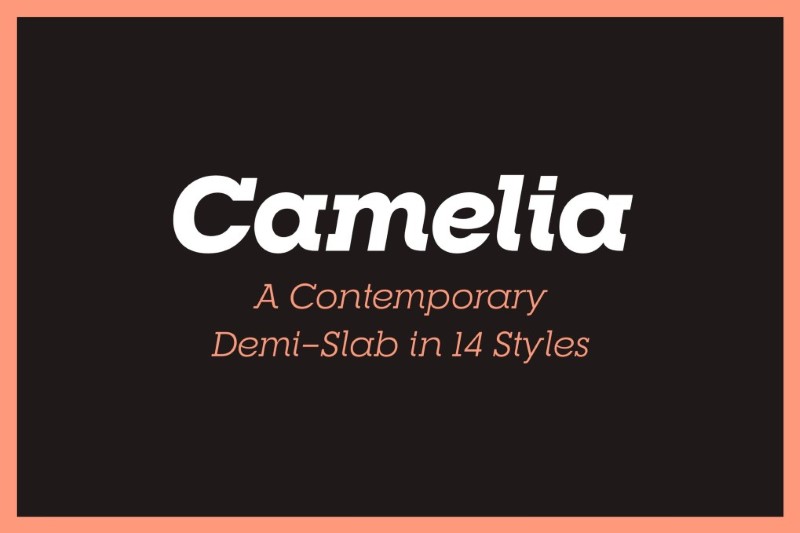 Looking for artistic fonts? Look no further!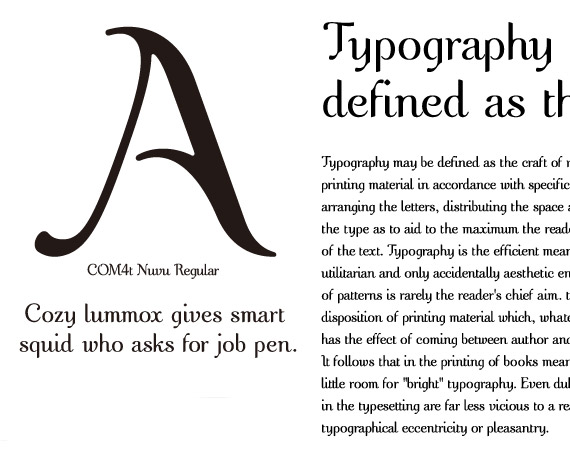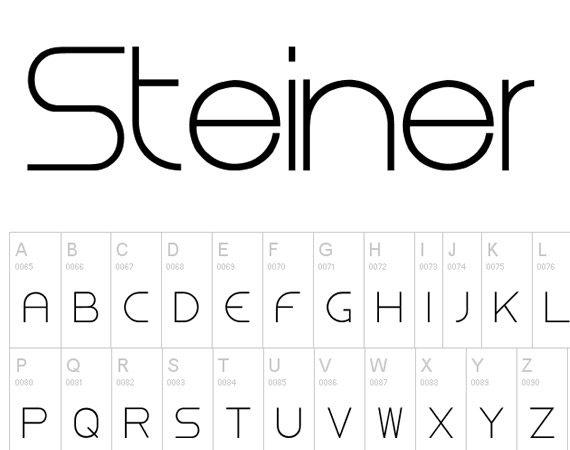 Chunk is an ultra-bold slab serif typeface that is reminiscent of old American Western woodcuts, broadsides, and newspaper headlines. Used mainly for display, the fat block lettering is unreserved yet refined for contemporary use.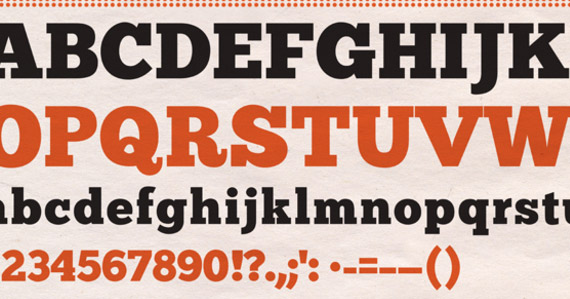 It's a pretty cool Sans Serif font, great for modern typography designs.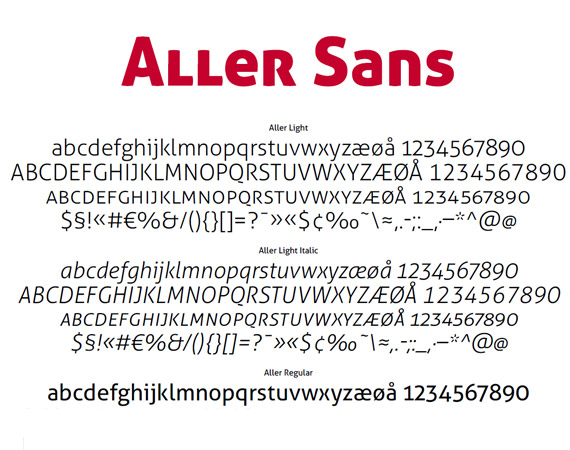 Troupe Font (with Envato Elements Subscription)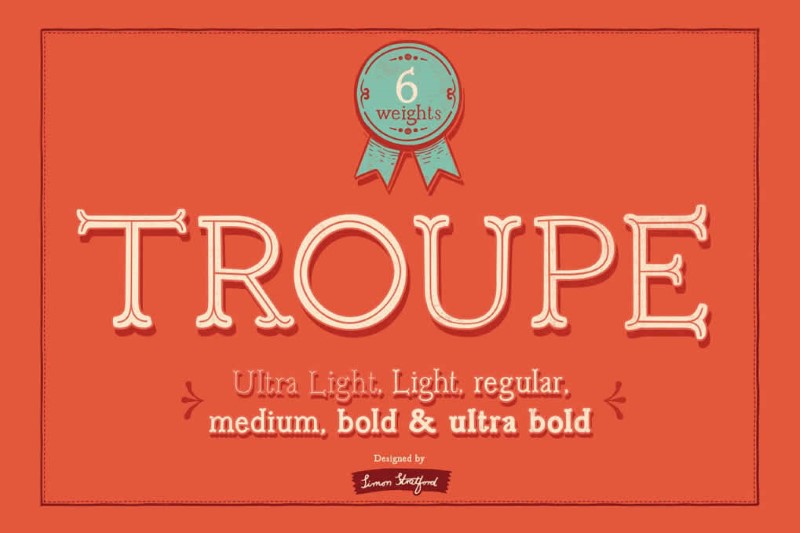 Self explaining image below, but I enjoy this font because of its unique glance and serifs.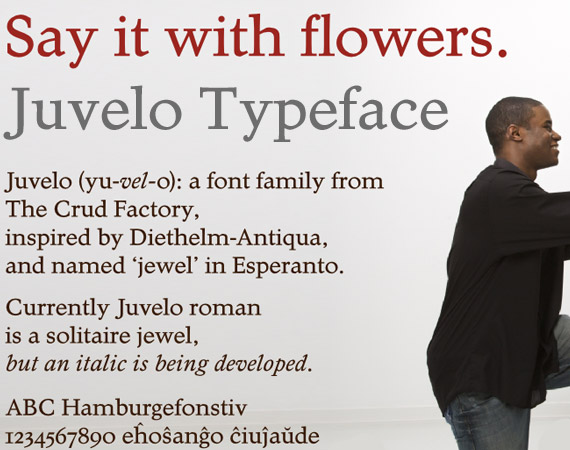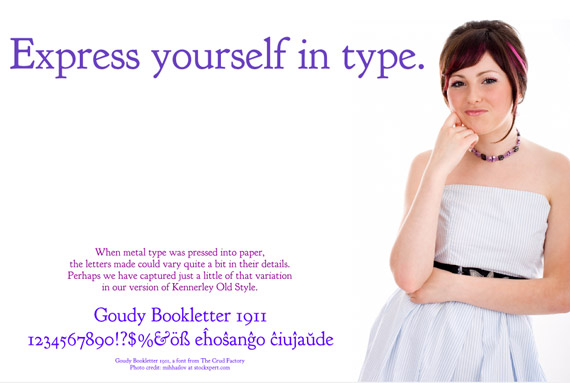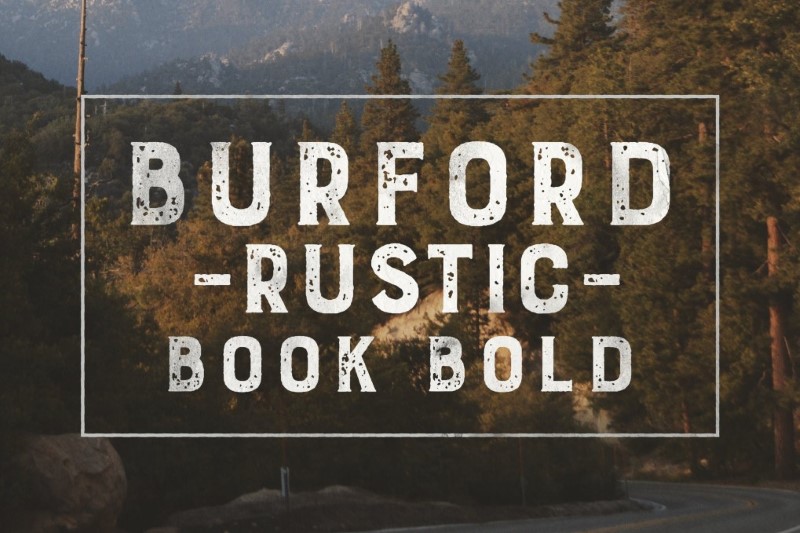 It's an interesting font and could be used for artistic designs and text displays.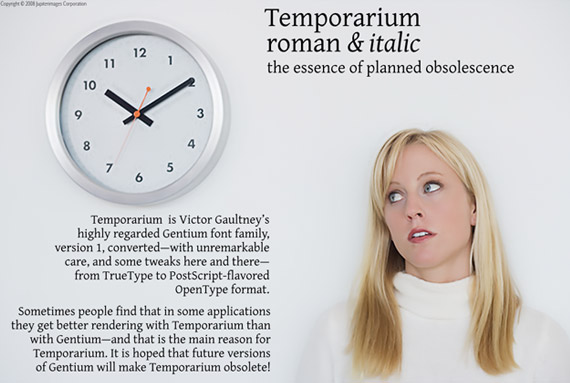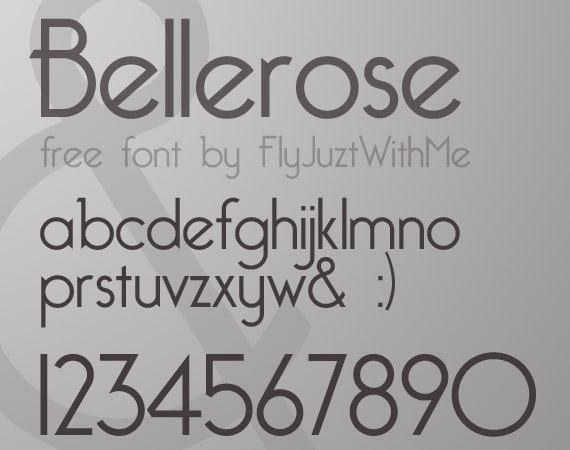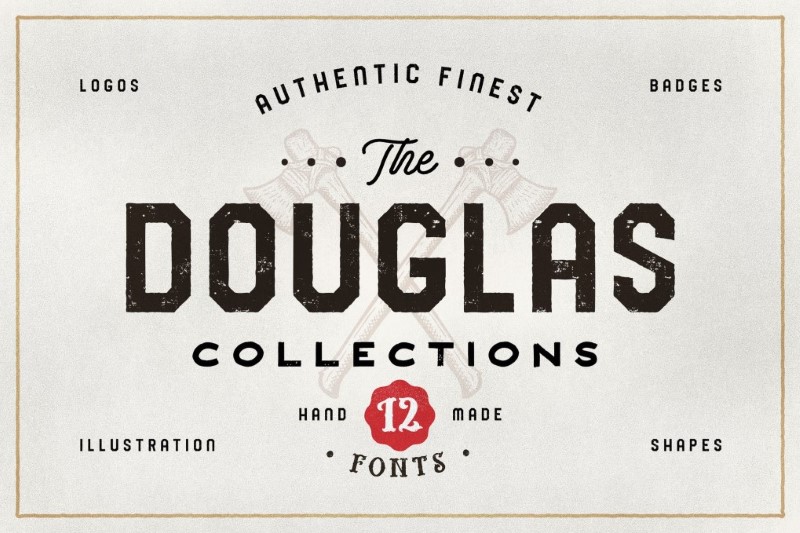 Here's a demo version of a font called Ambrosia. It has all letters, numbers and a few symbols.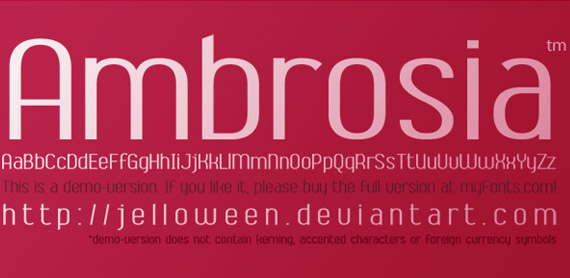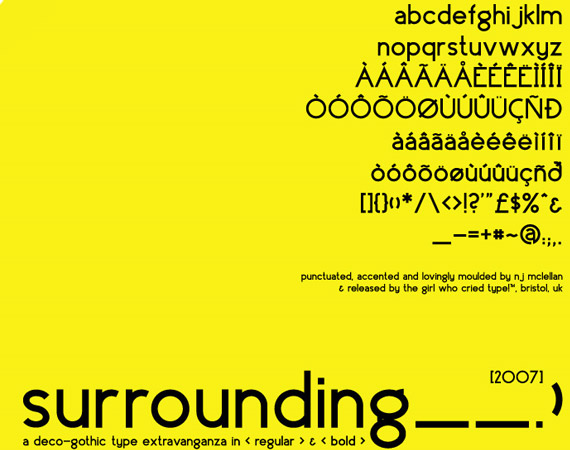 Very cool and sharp font, it got my interest right away! Use this free font to add beautiful lettering to your designs. I am sure if you use this simple type on brochures or business cards for emphasis, it would look amazing.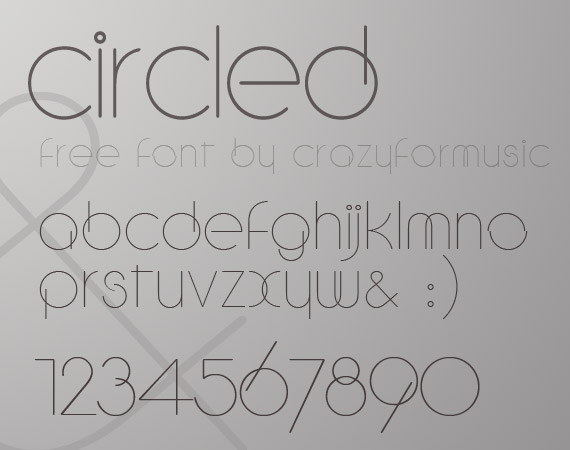 This strong, angular typeface is ideal for headings. It features 96 of the most commonly used glyphs (characters).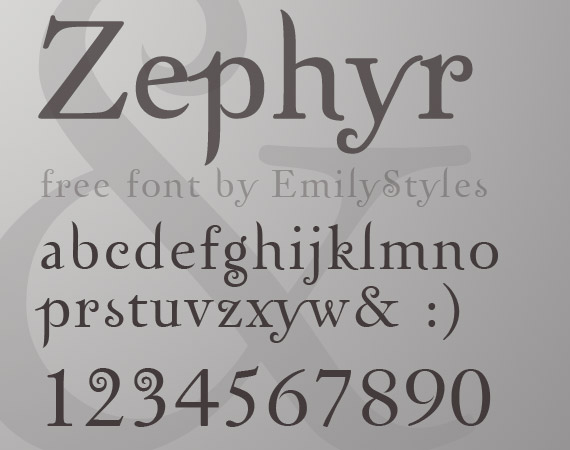 Excellent and very popular unique font with many, many different variations to play with.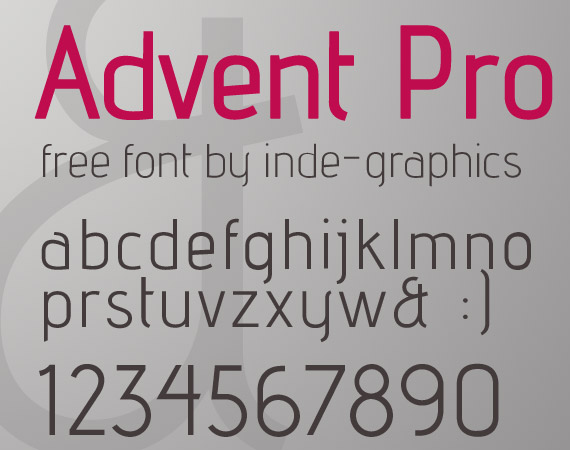 This is a beta version of this font, but still seems very complete for me – included in the set are Regular, Italic, Bold, Bold Italic for optical sizes 72, 12 and 6. Size 72 also includes italic swash characters and Black weights.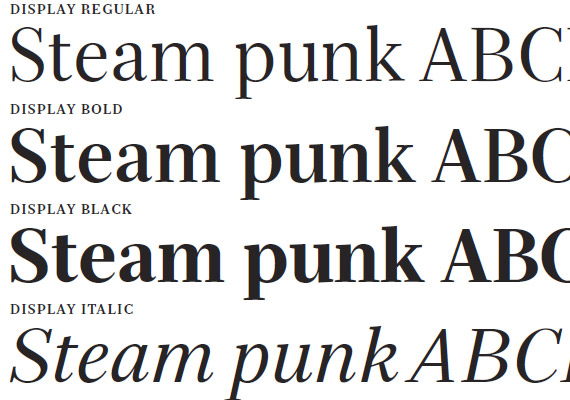 Note that you have to give credit if you use this font and you must contact the author before using it in commercial projects!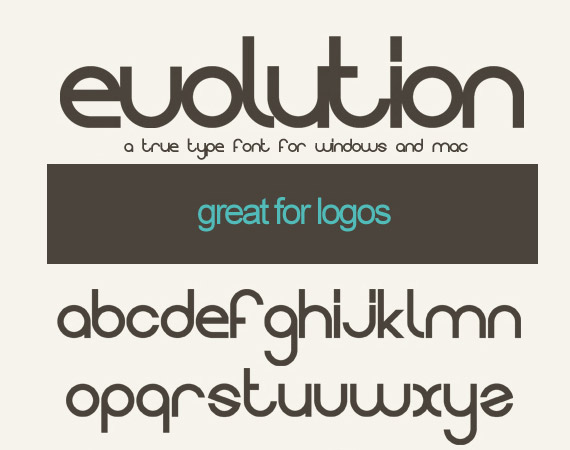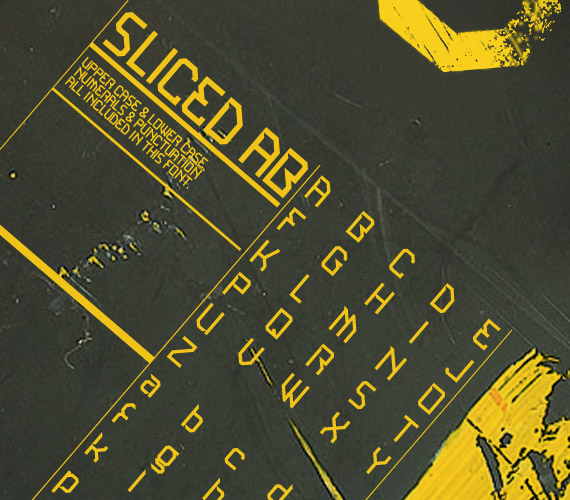 Only for non-commercial use.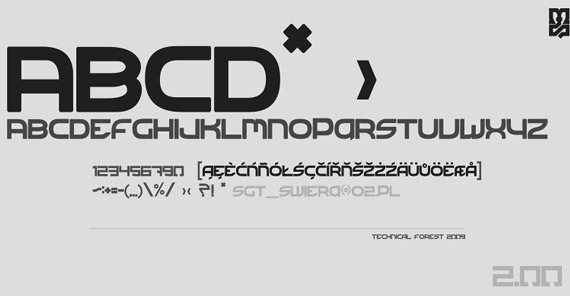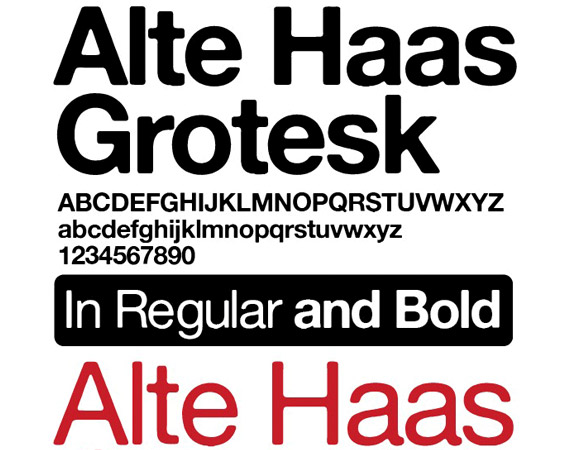 Comfortaa is a simple, good looking, true type font with an amazingly large number of characters and symbols. You can see them all in the preview. It is absolutely free, both for personal and commercial use.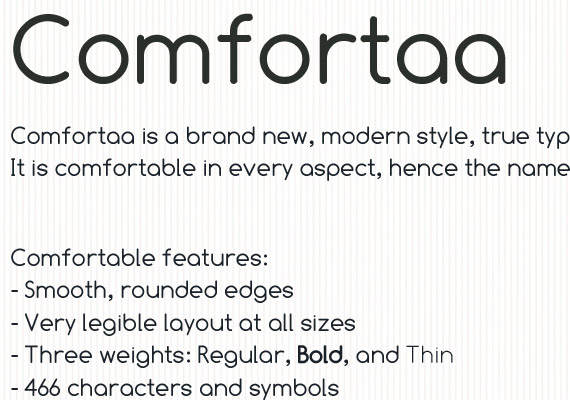 MOD is applicable for any type of graphic design – web, print, motion graphics etc and perfect for t-shirts and other items like logos, pictograms, with its 215 character set.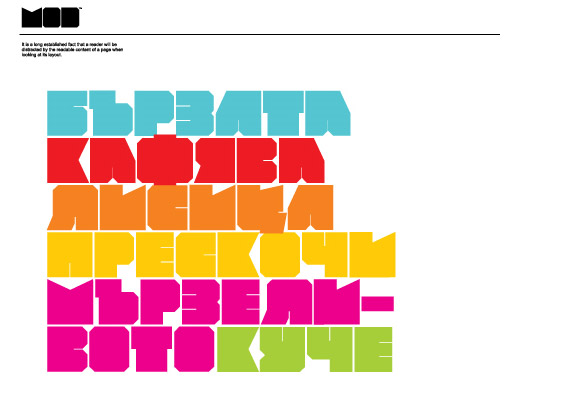 Whiteboard Modern is a hand-drawn face resembling the flowing motion and freedom of writing in an open space, such as a dry-erase board.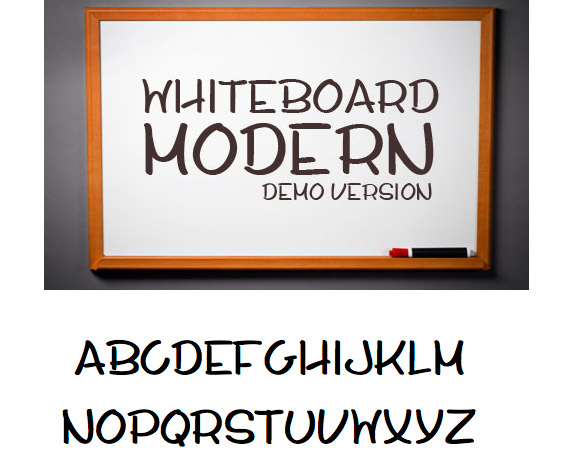 Love this modern font! Now if you cannot create cool letter designs with this, I don't know how you will do it!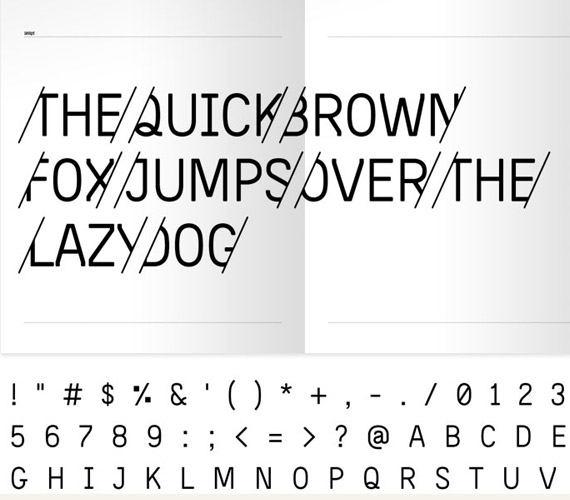 On JustMyType site you can find several more very unique and interesting letters. Half serif, half sans serif. Capital letters A-Z, available only in Illustrator AI format.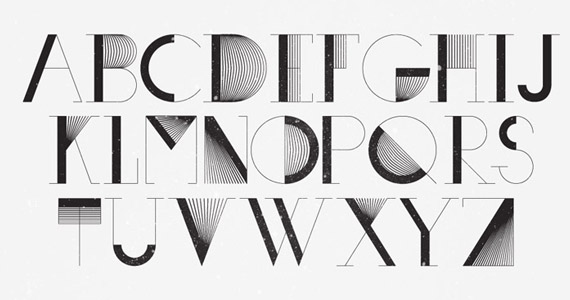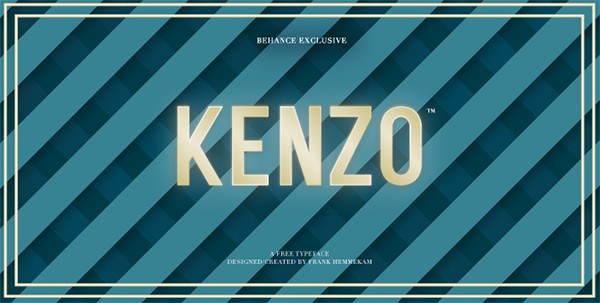 Unfortunately this cool font is no longer available for free.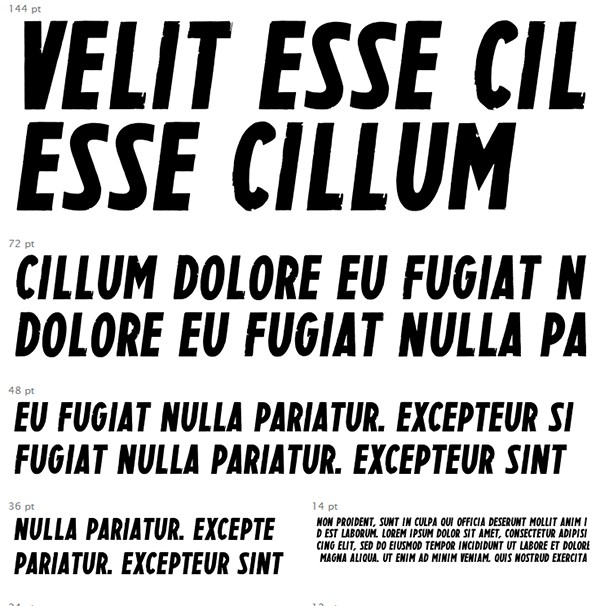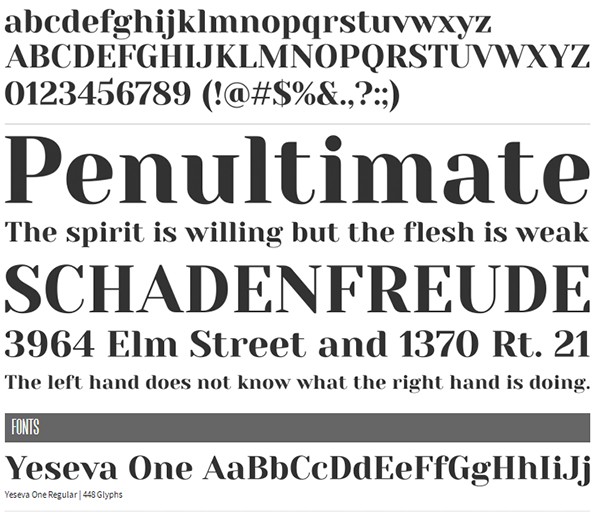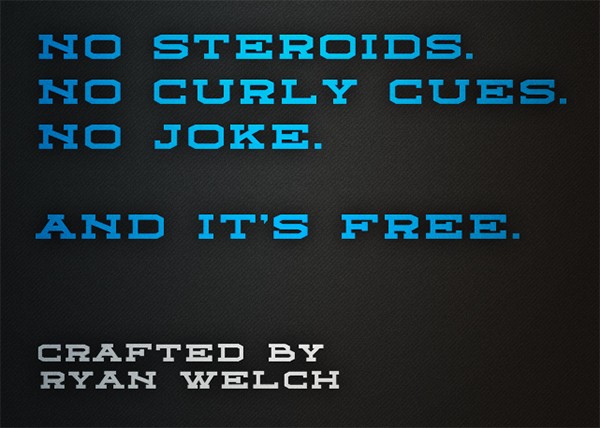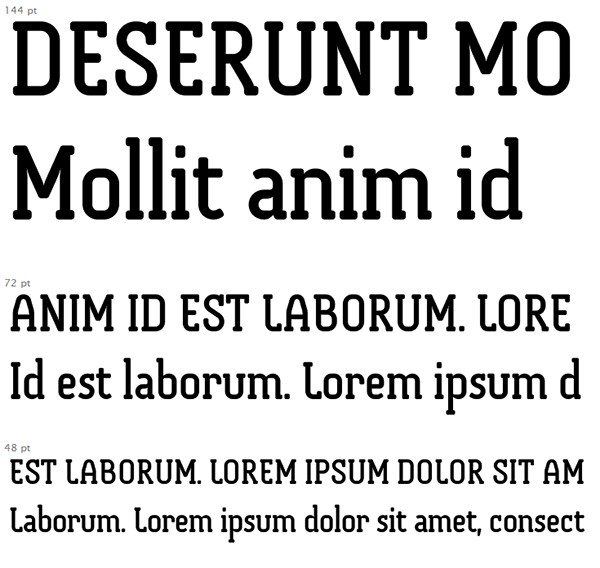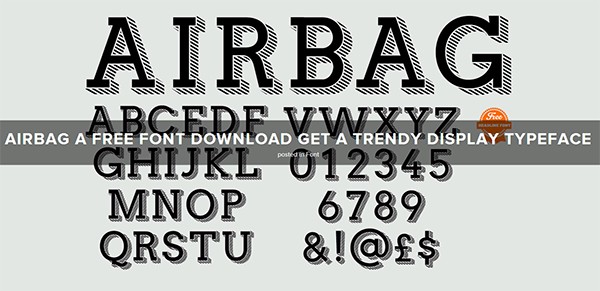 This is a cool letter font sparking with elegance!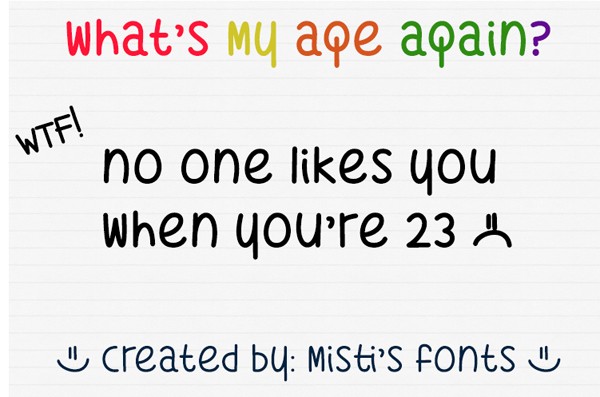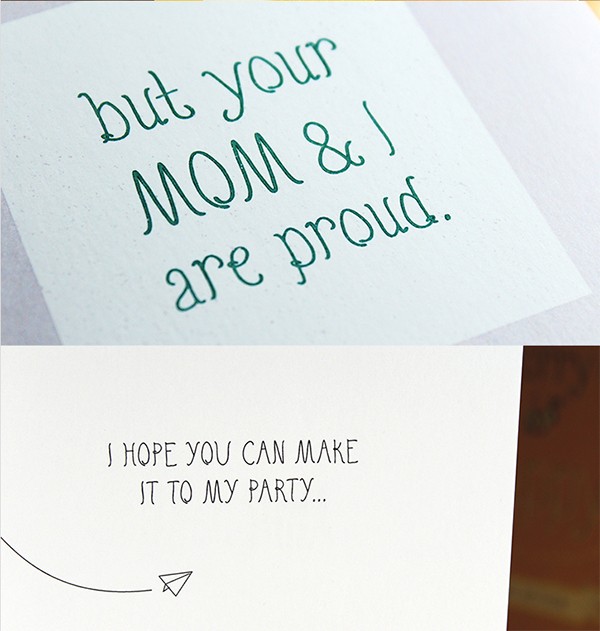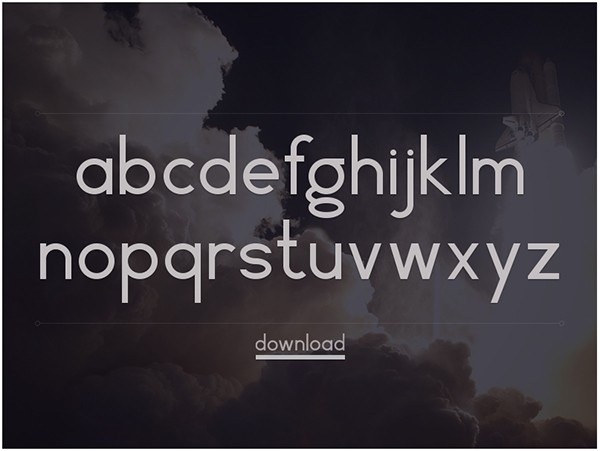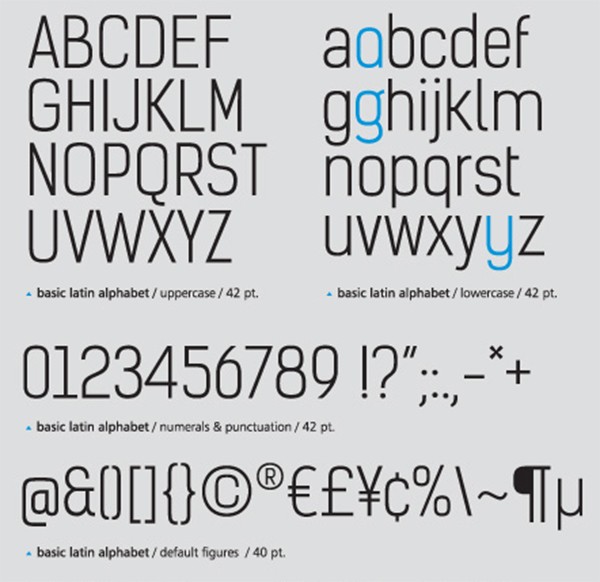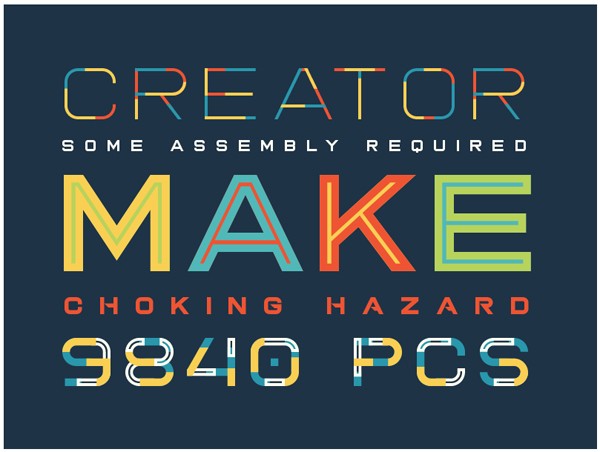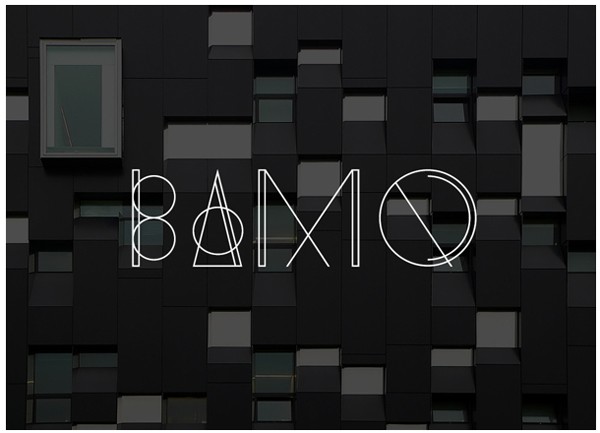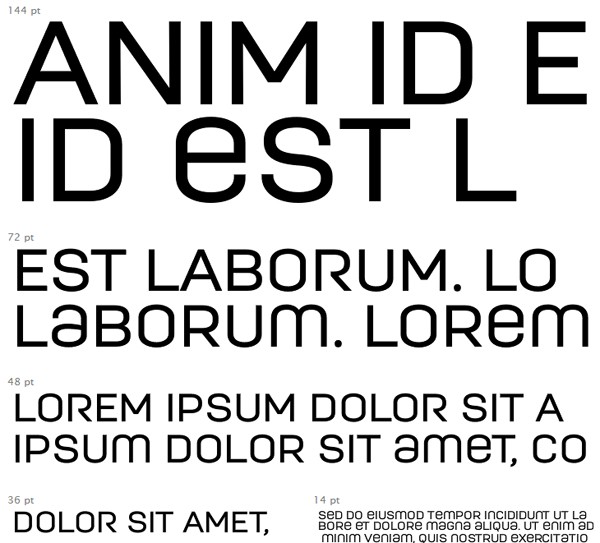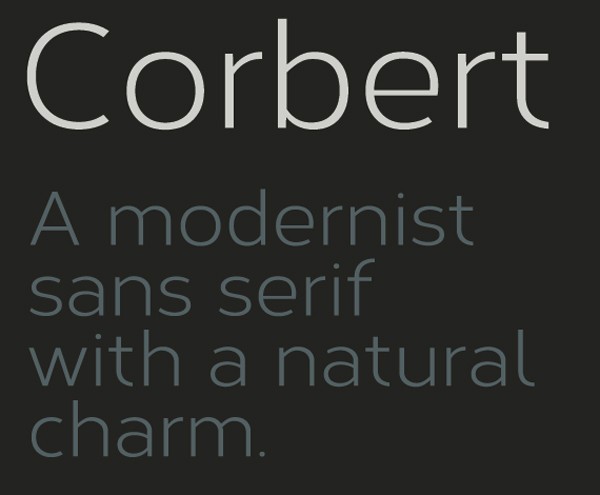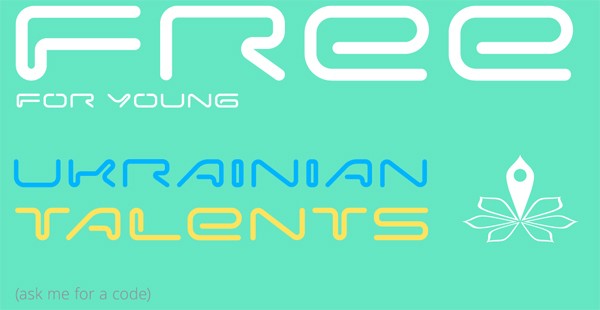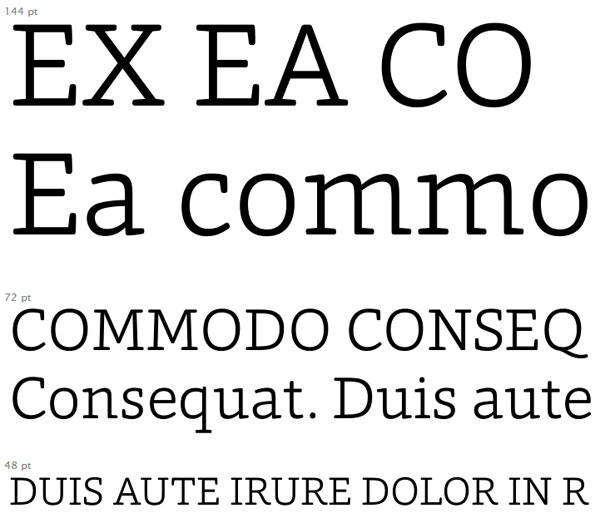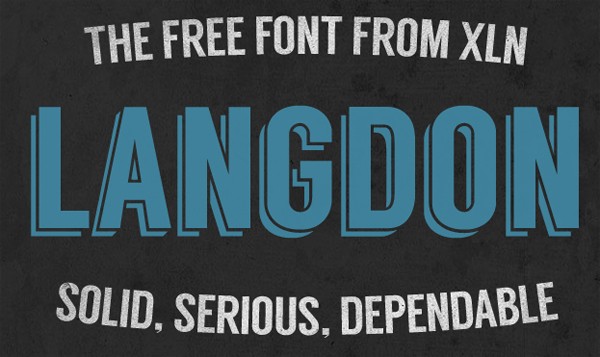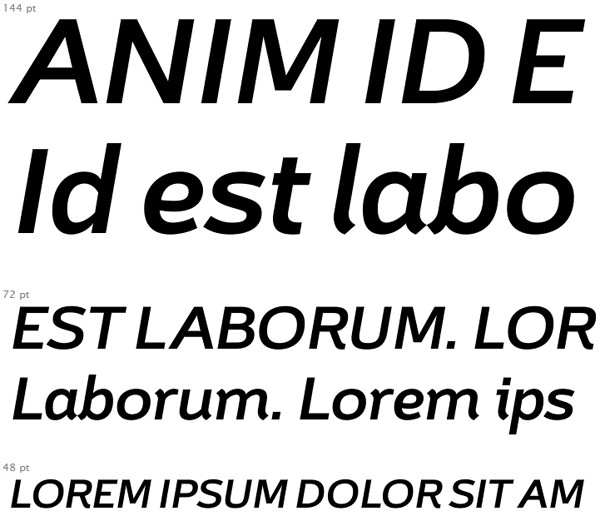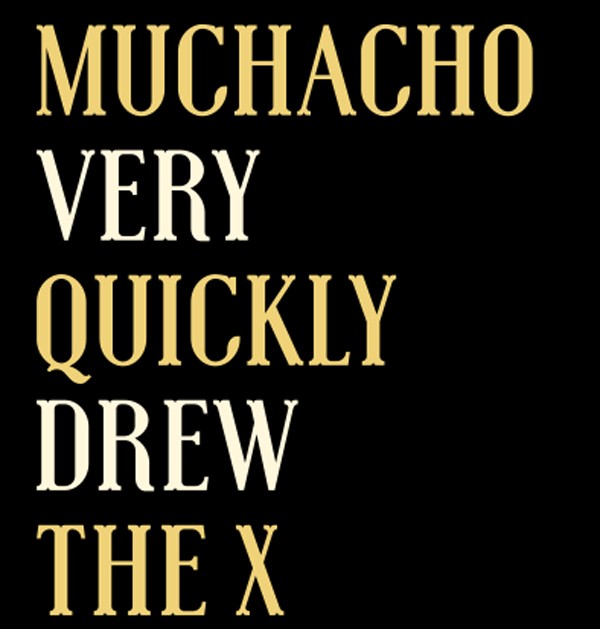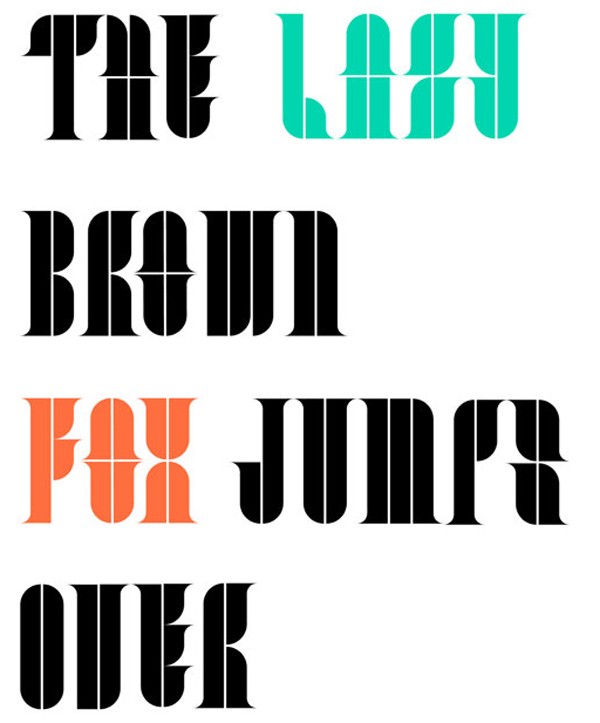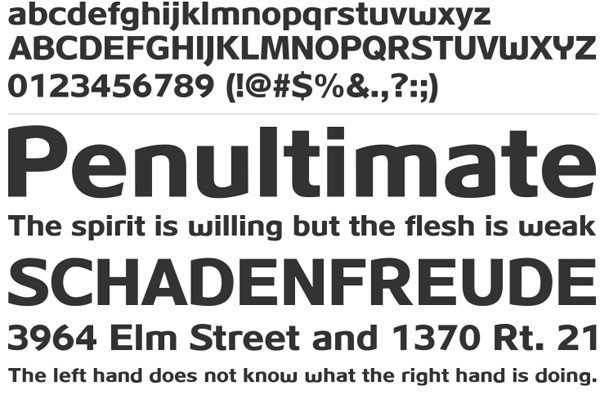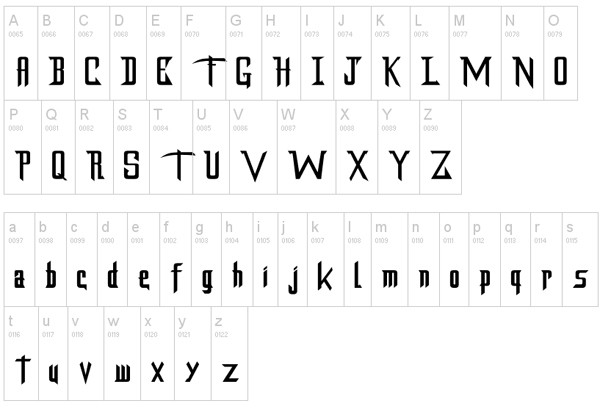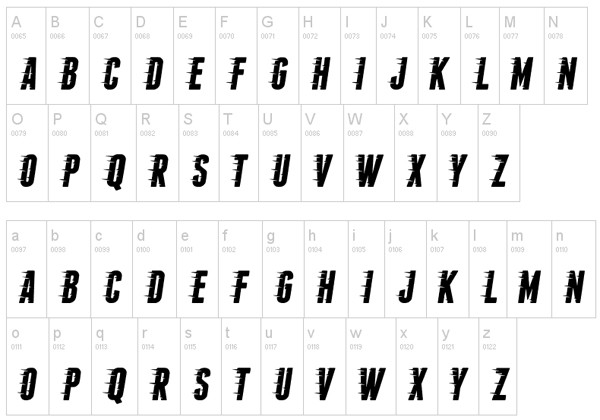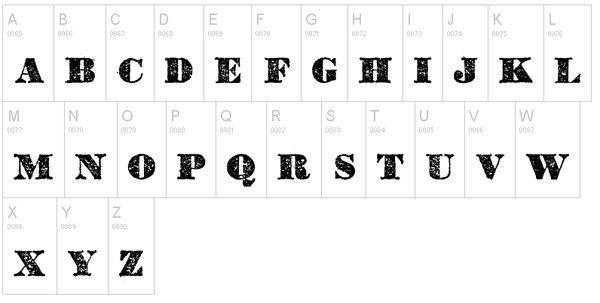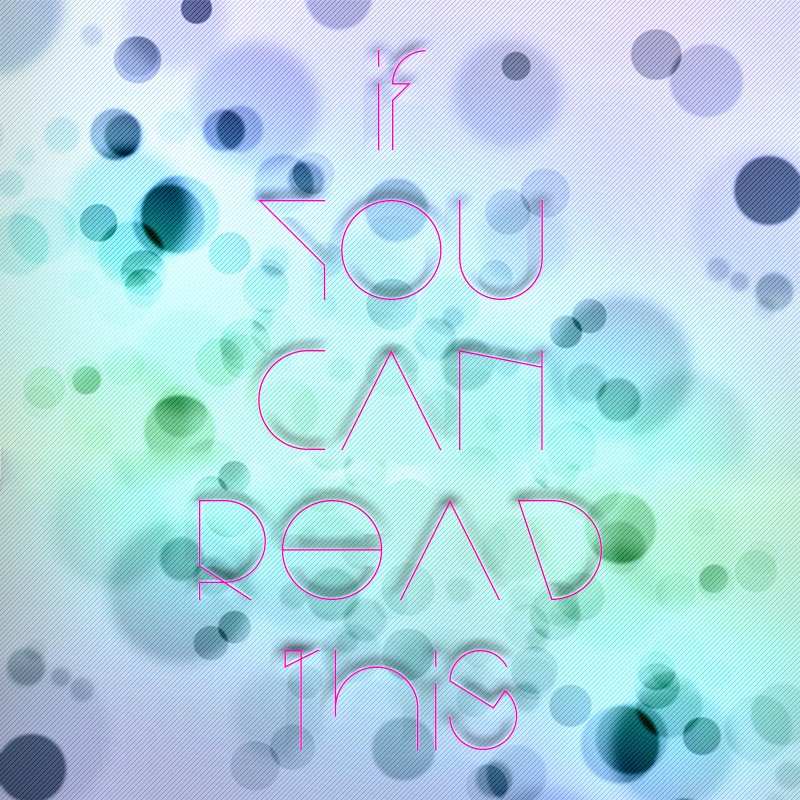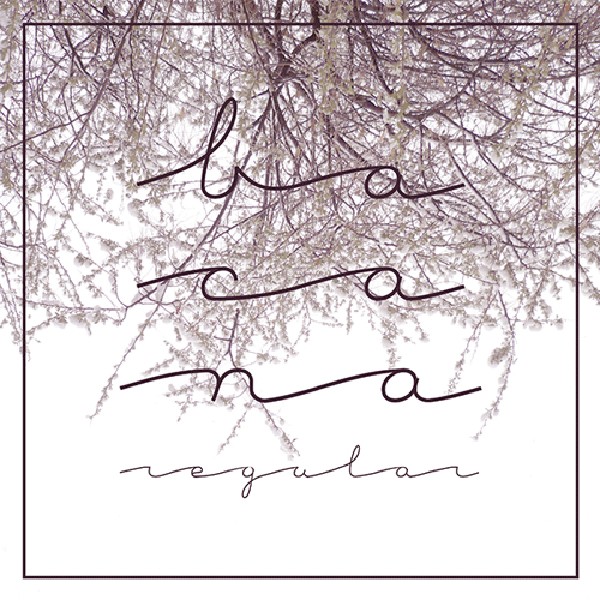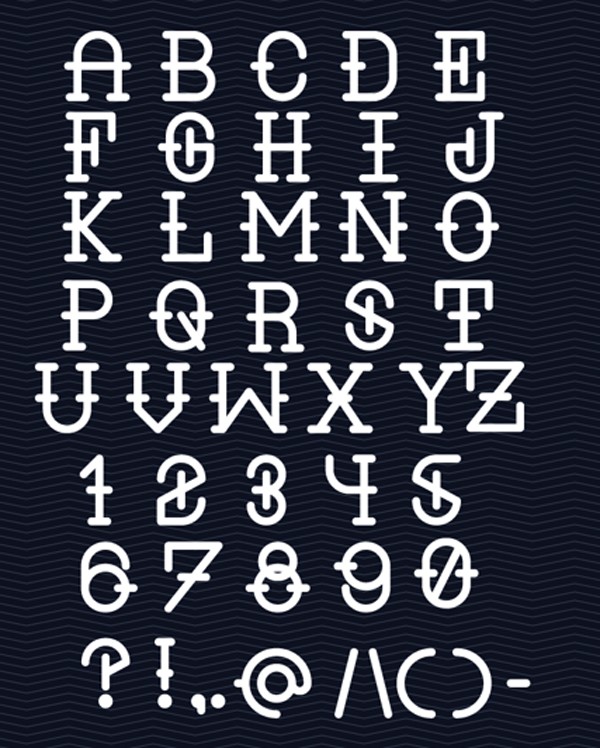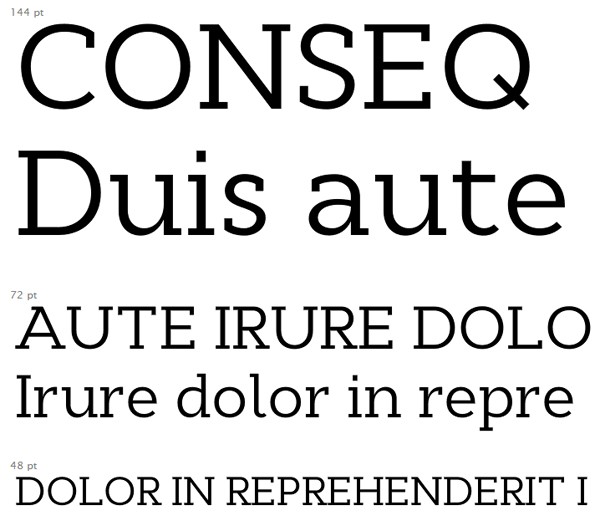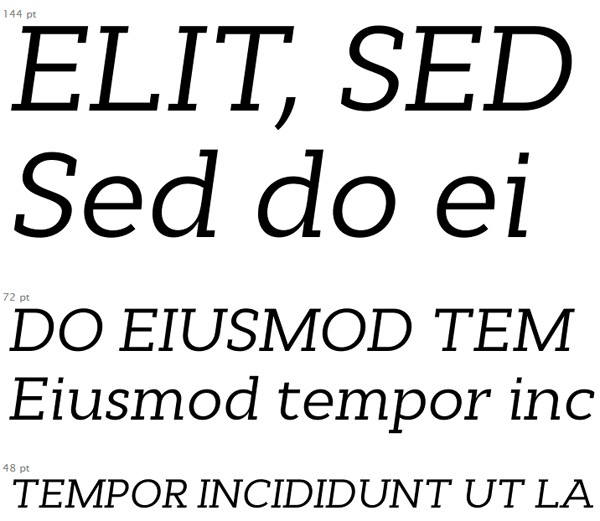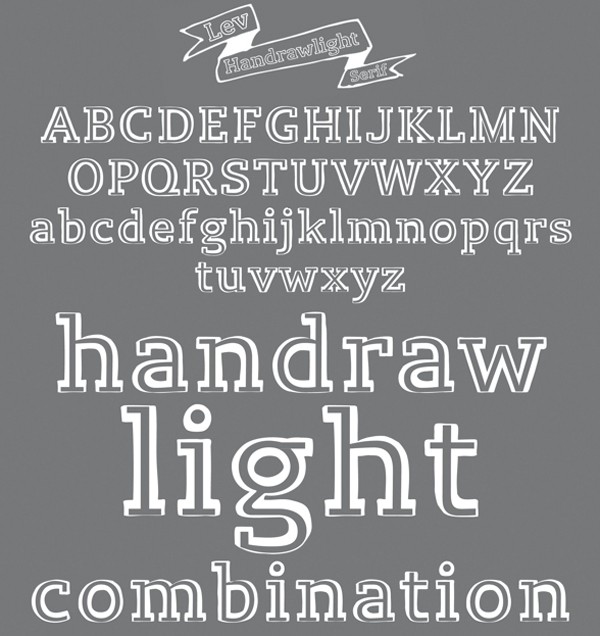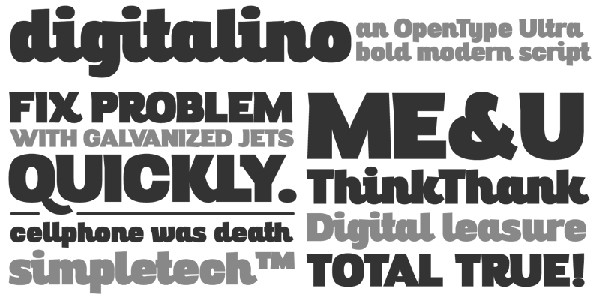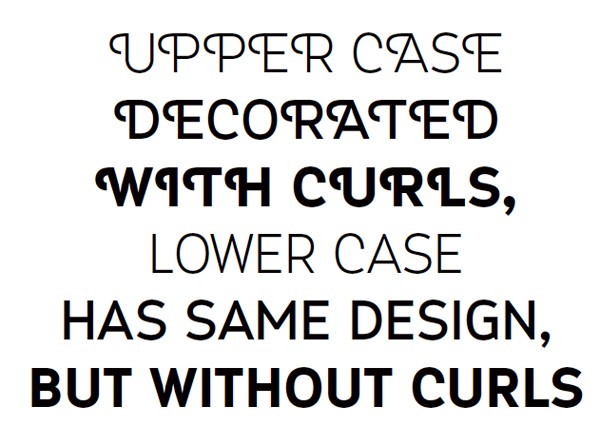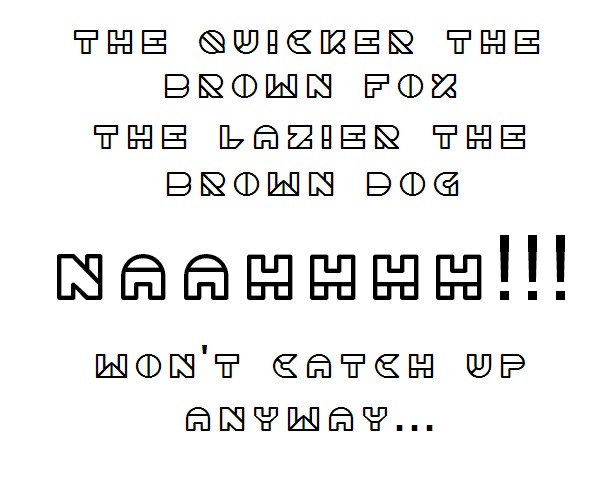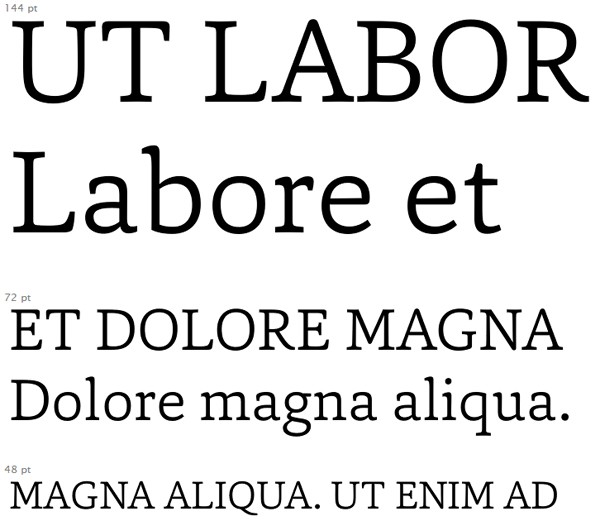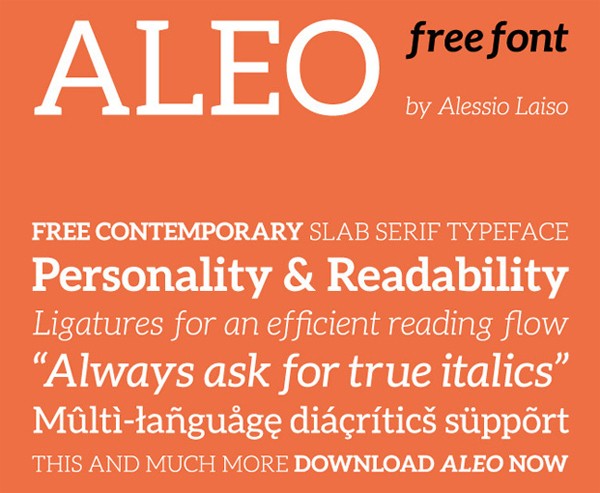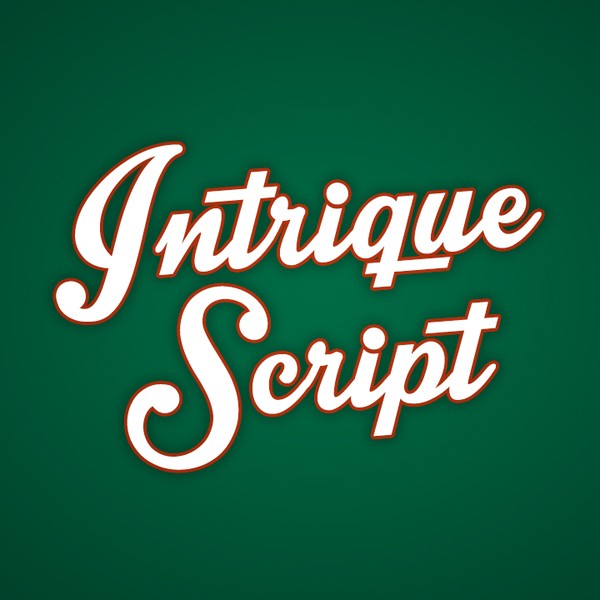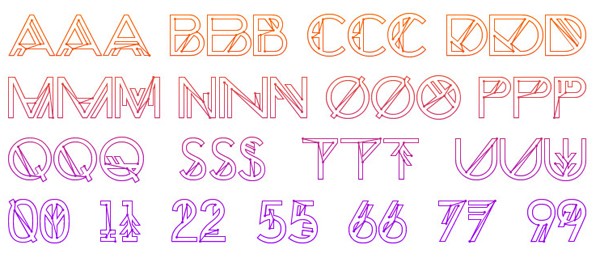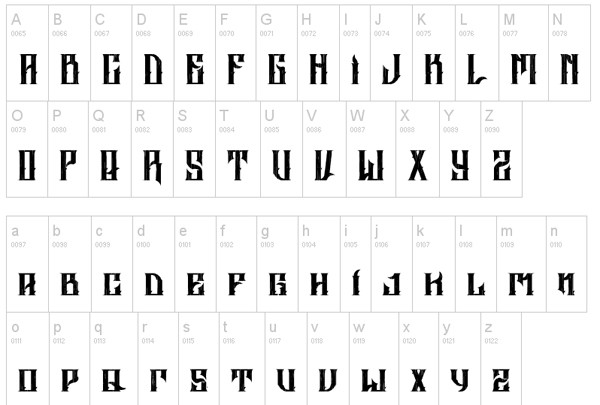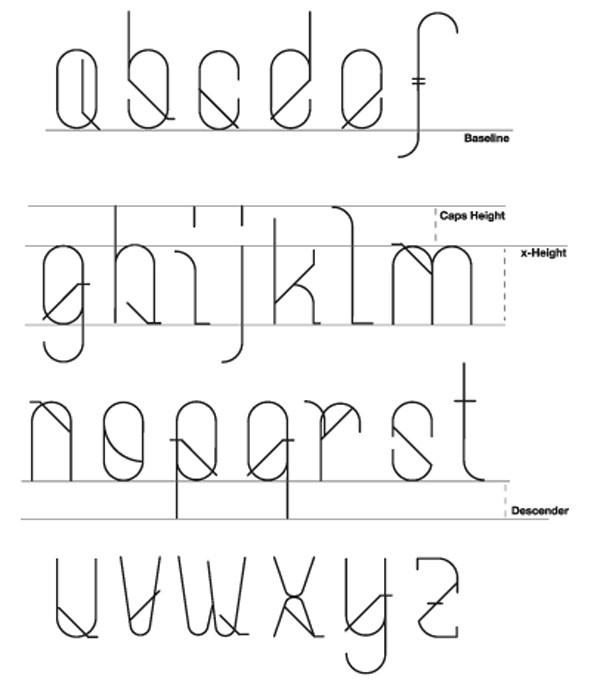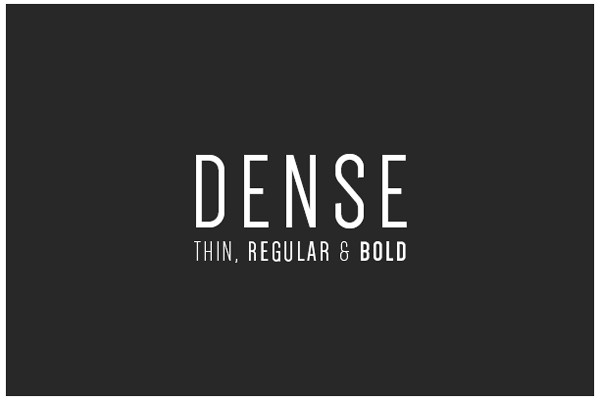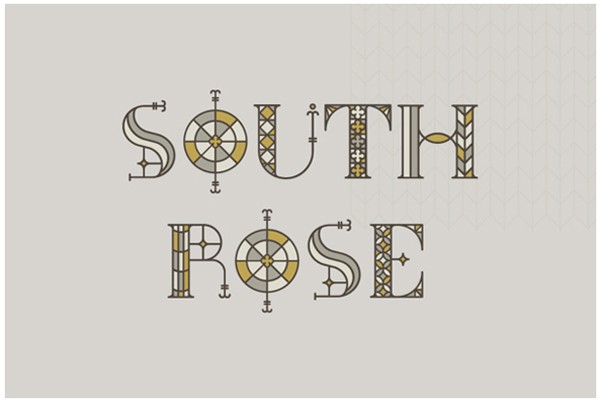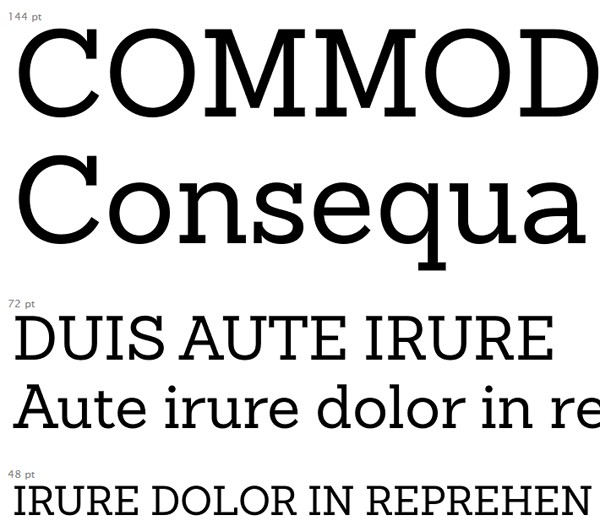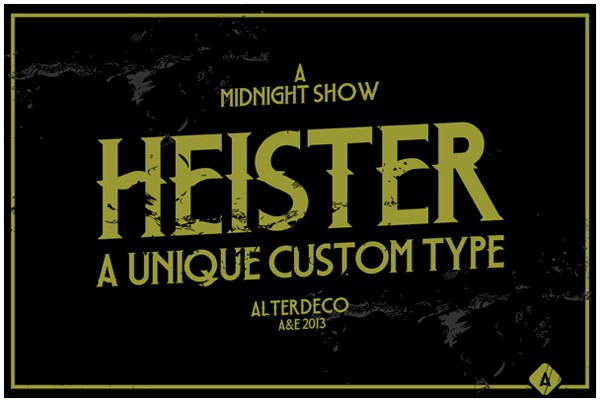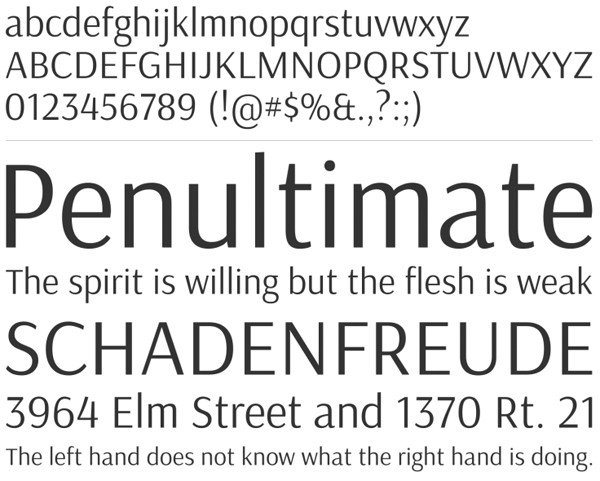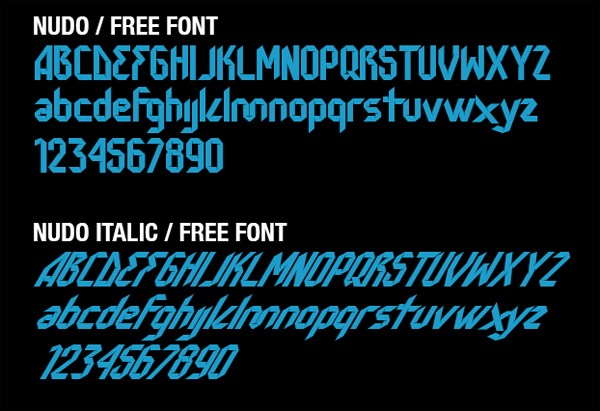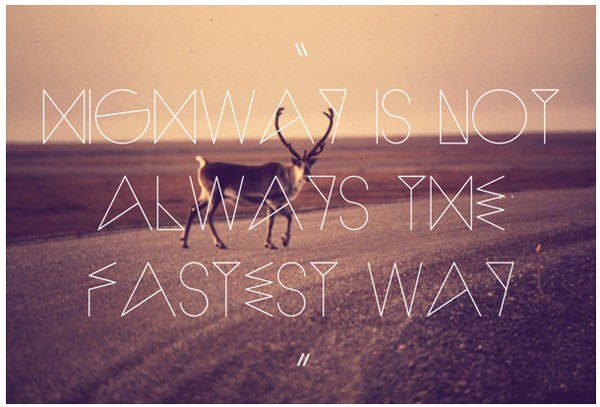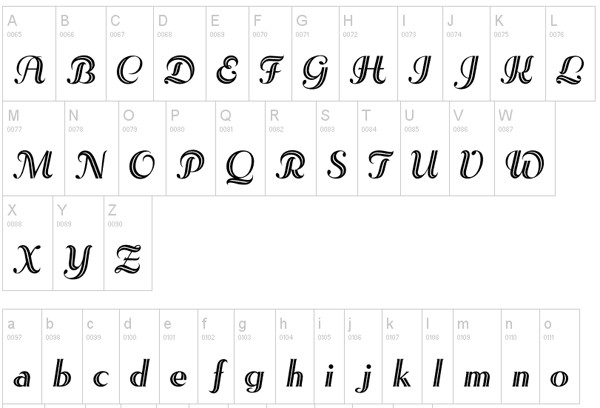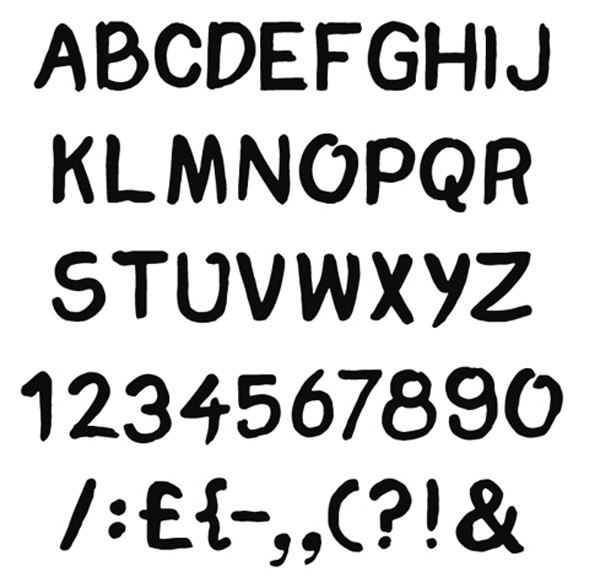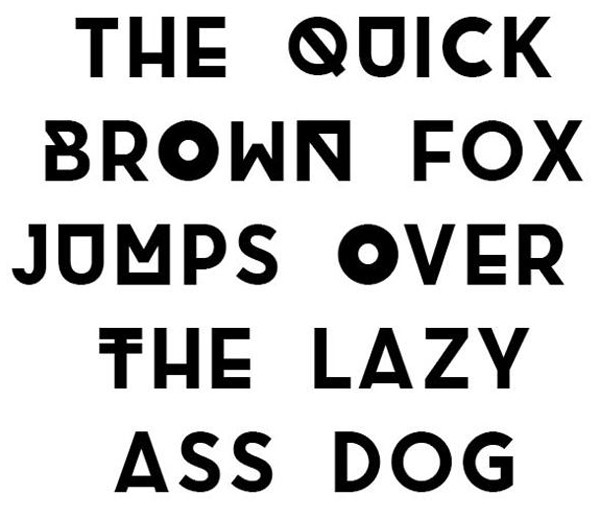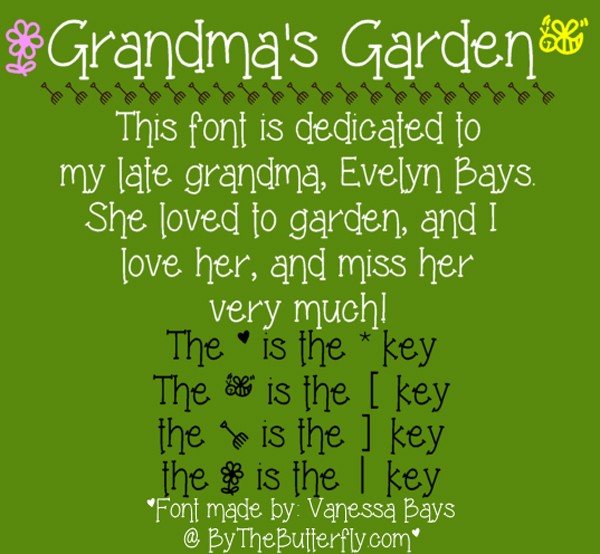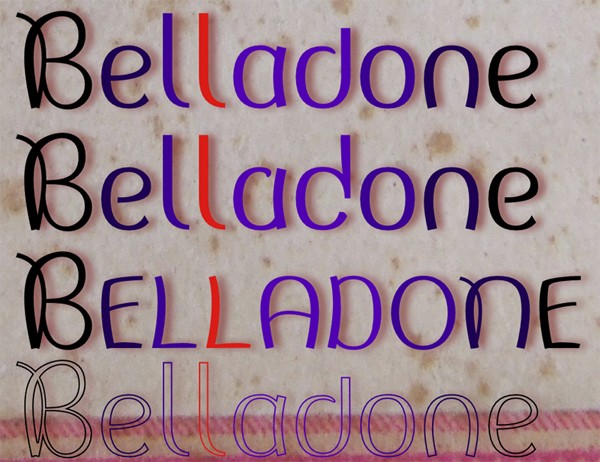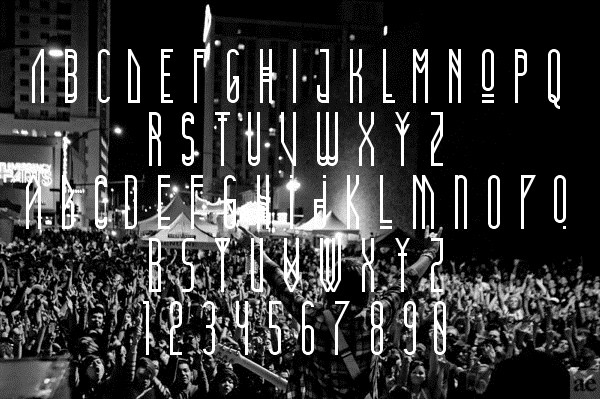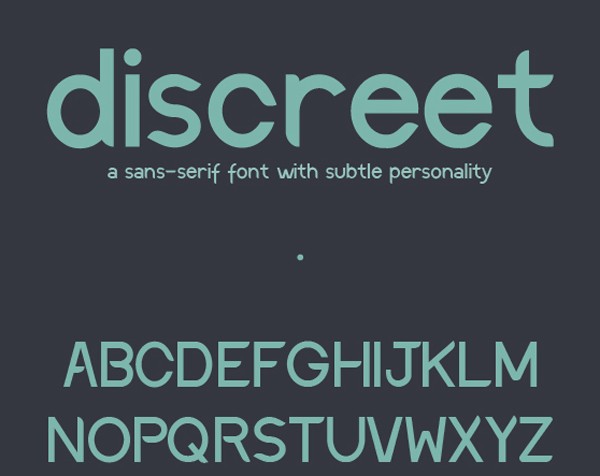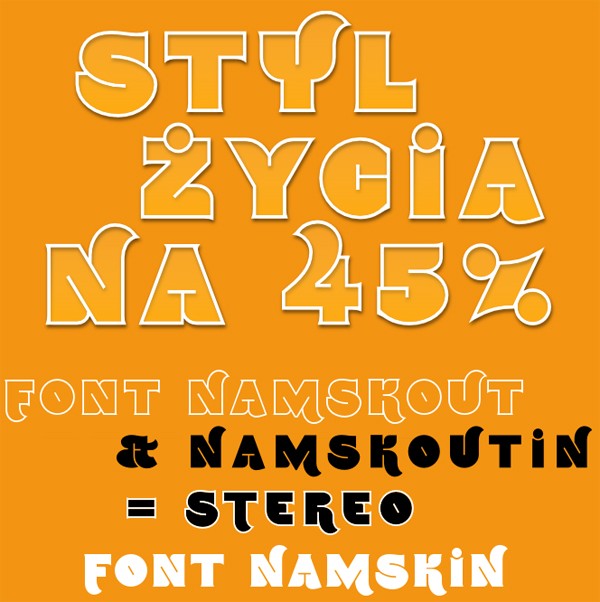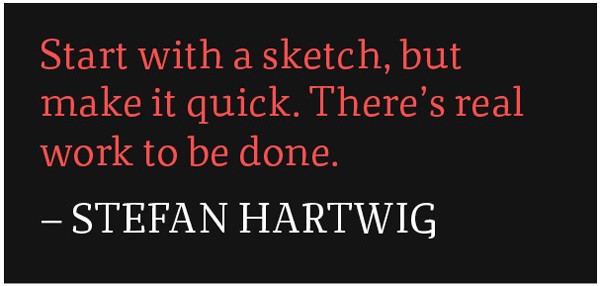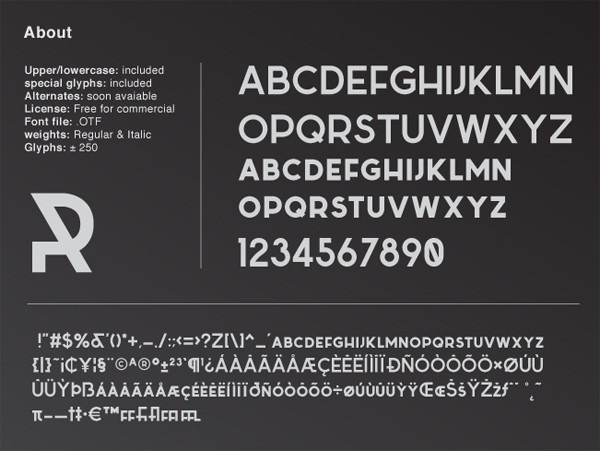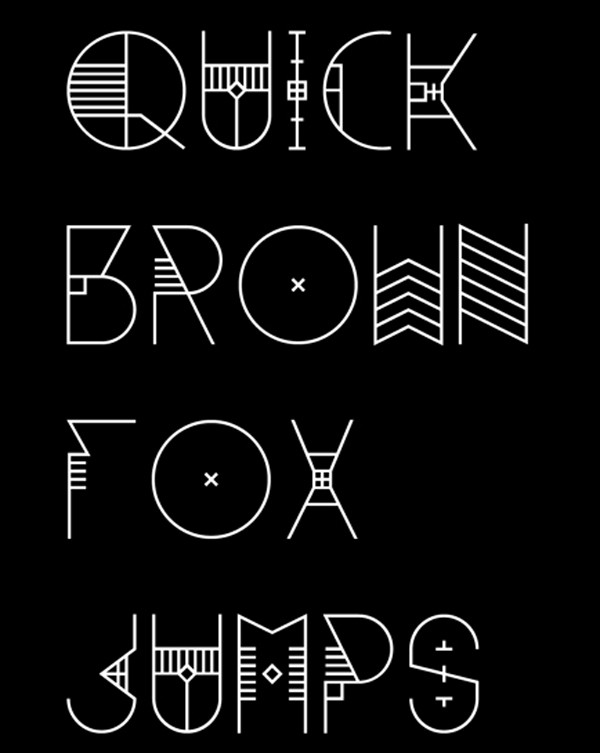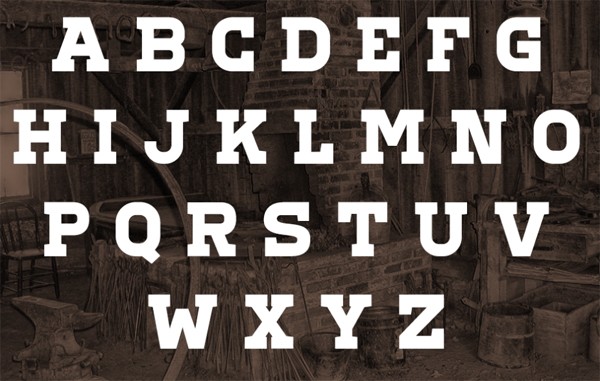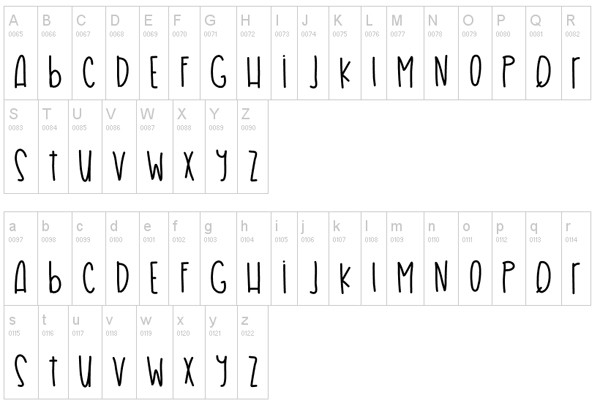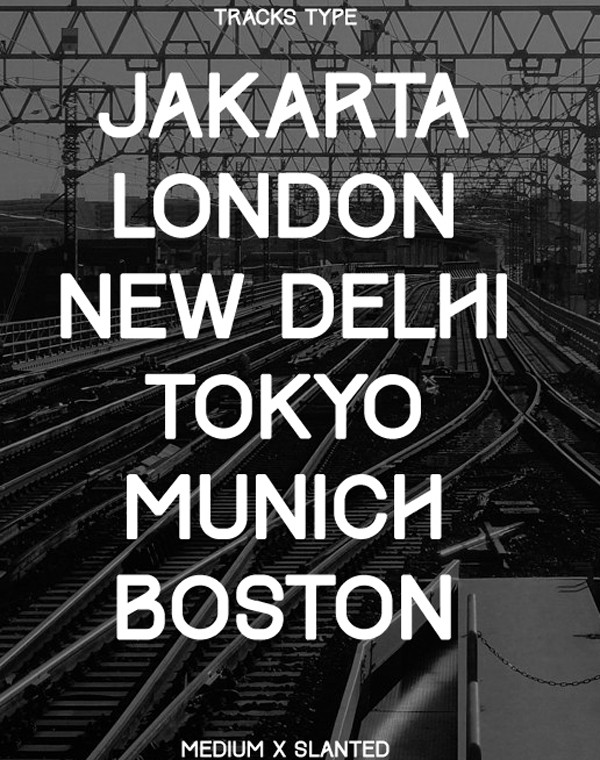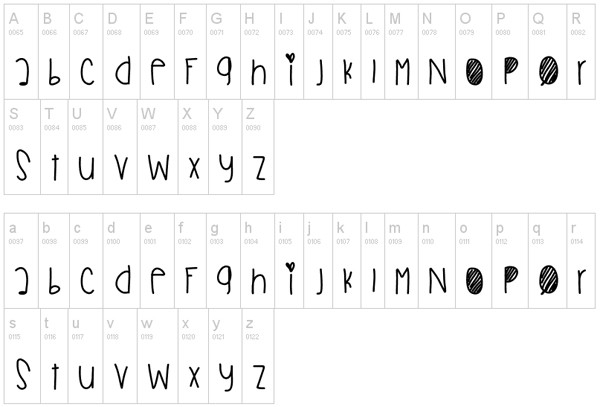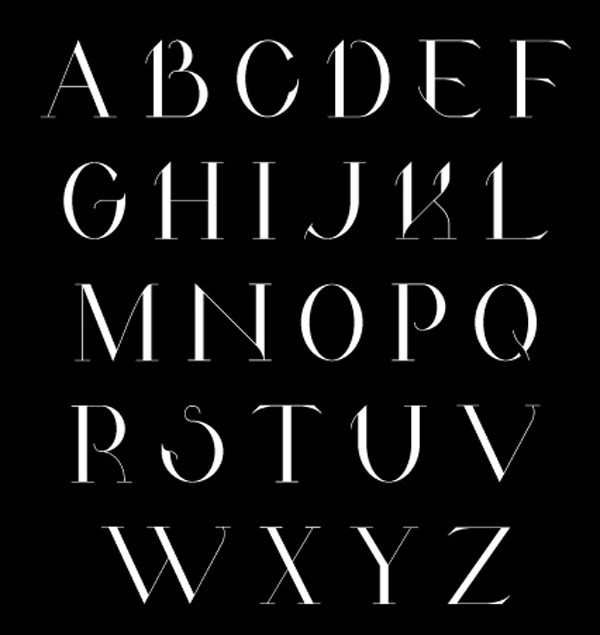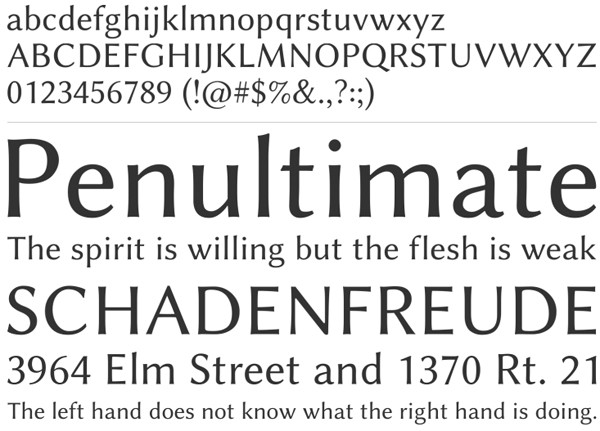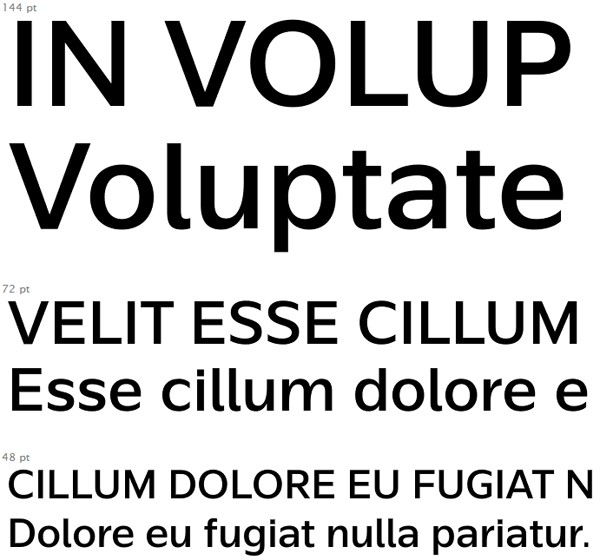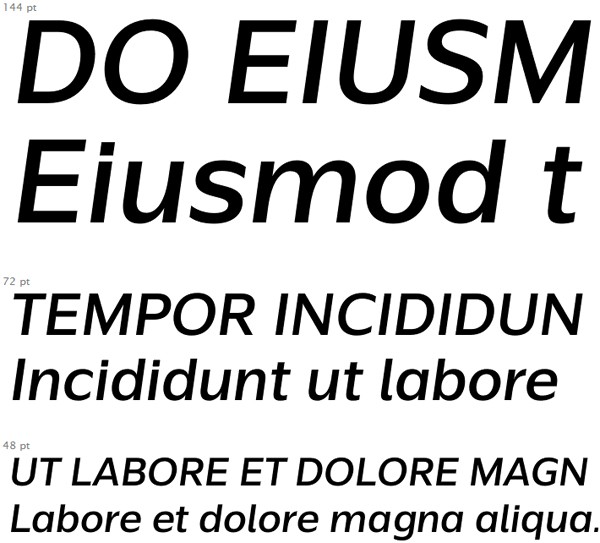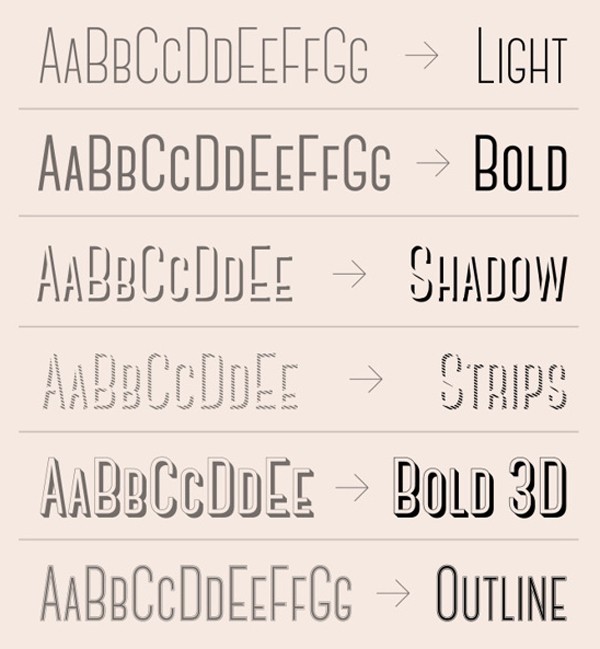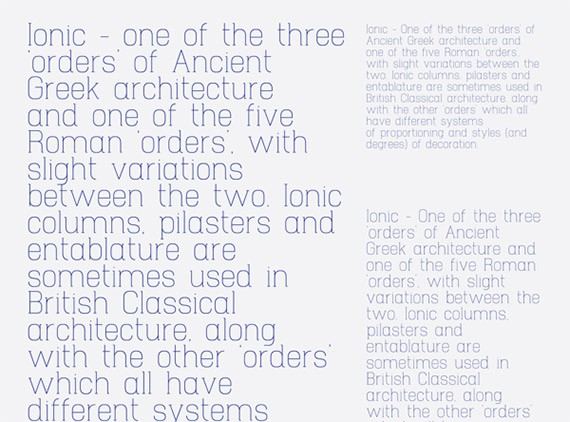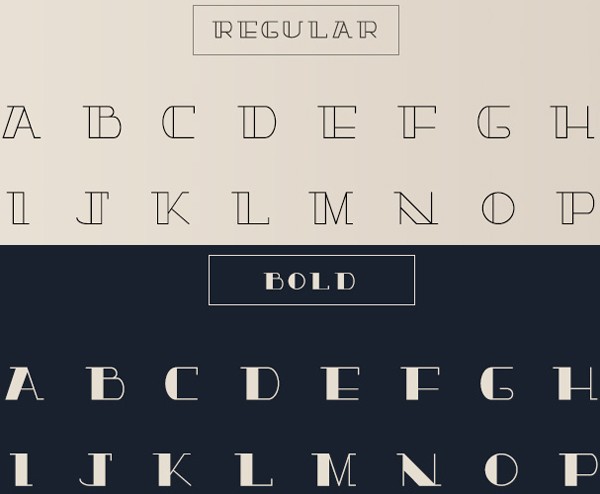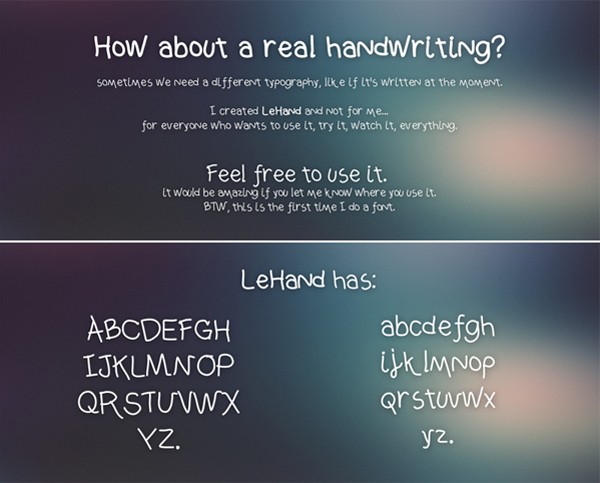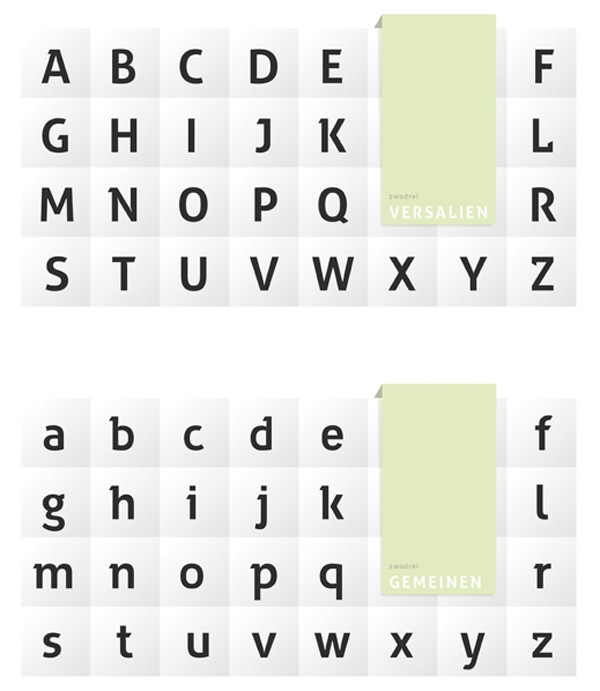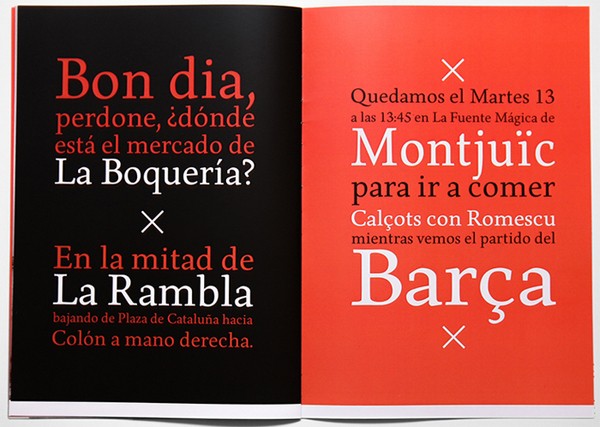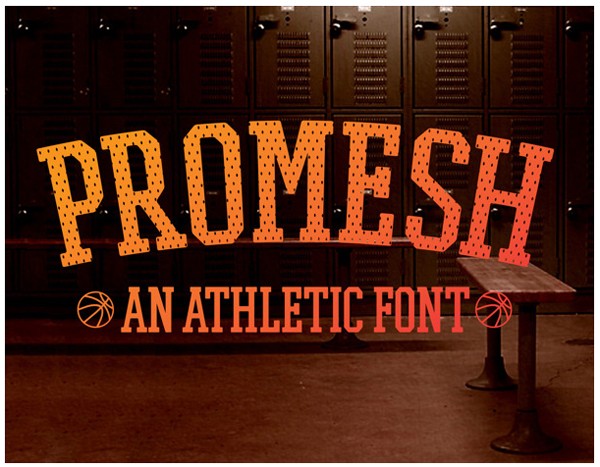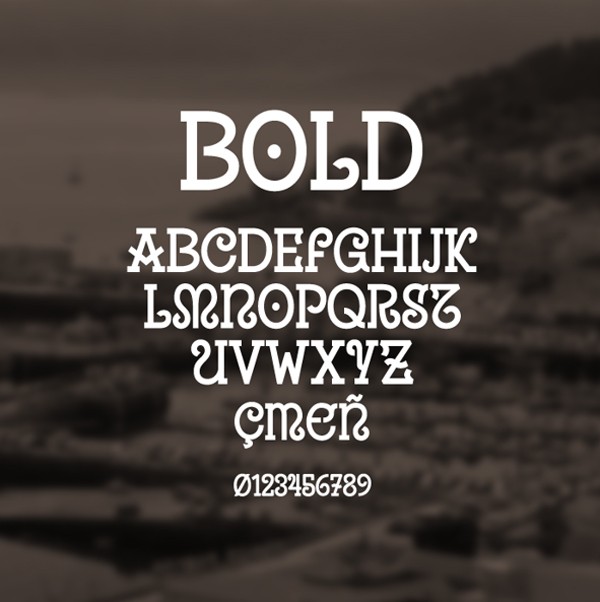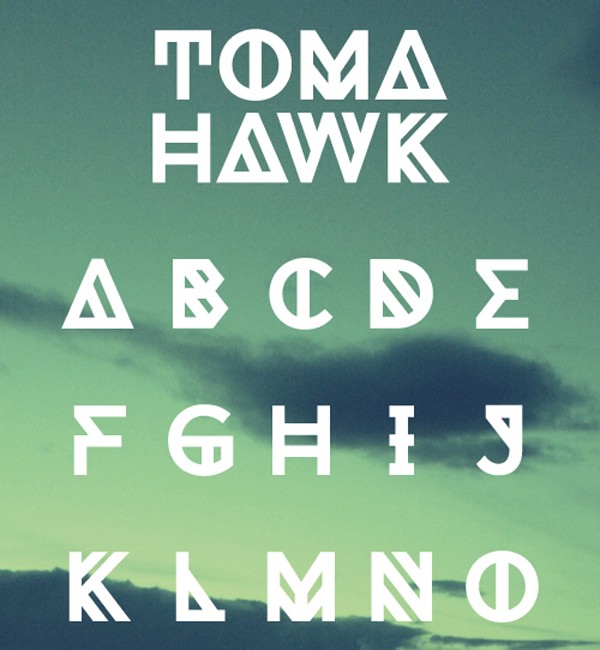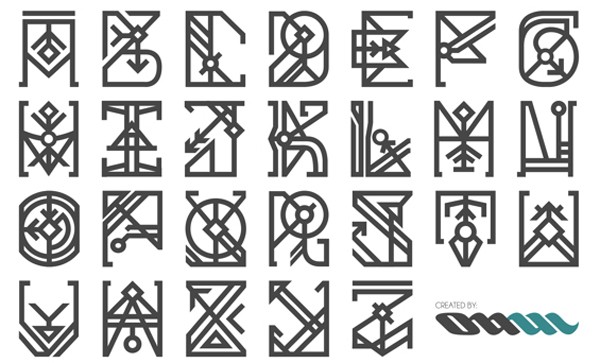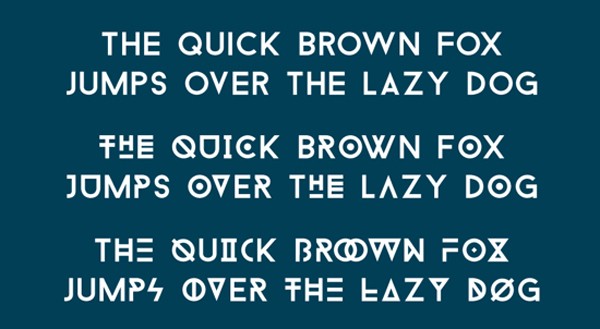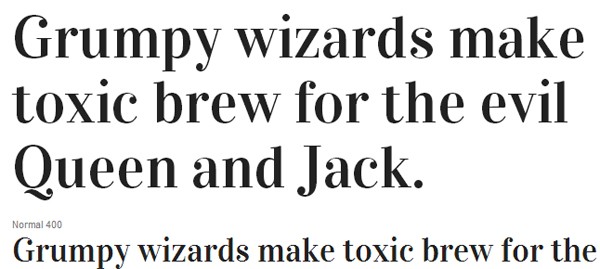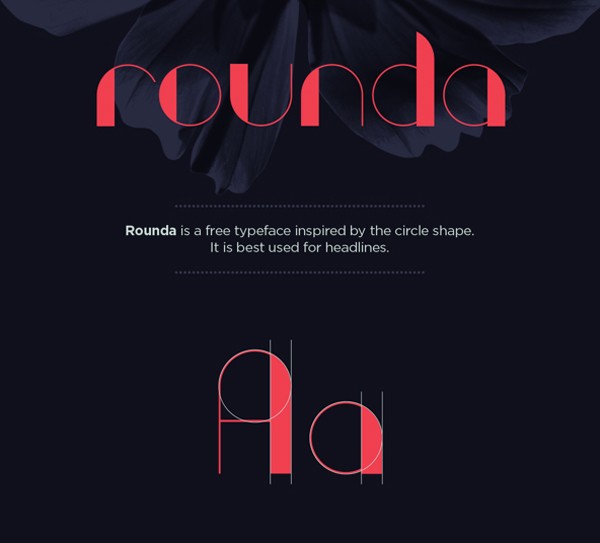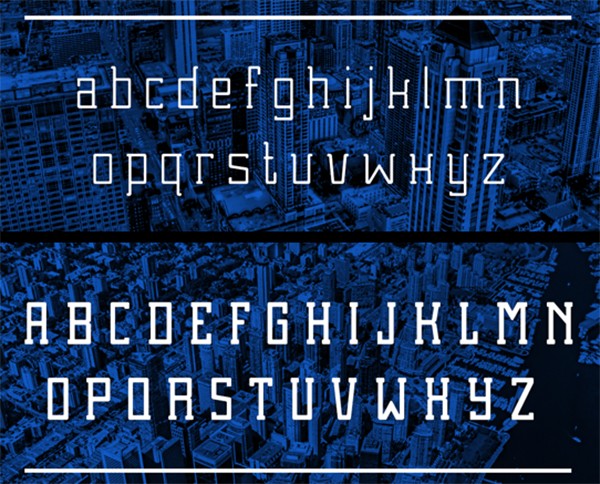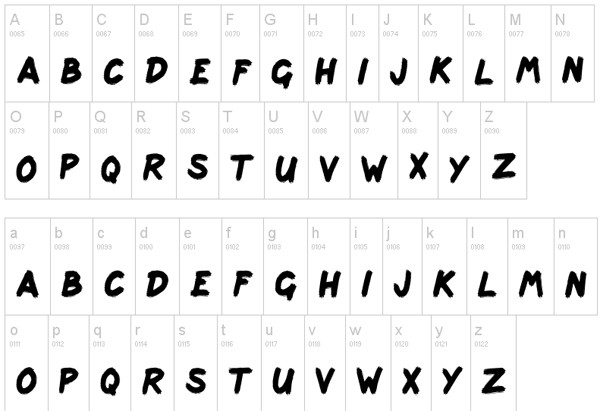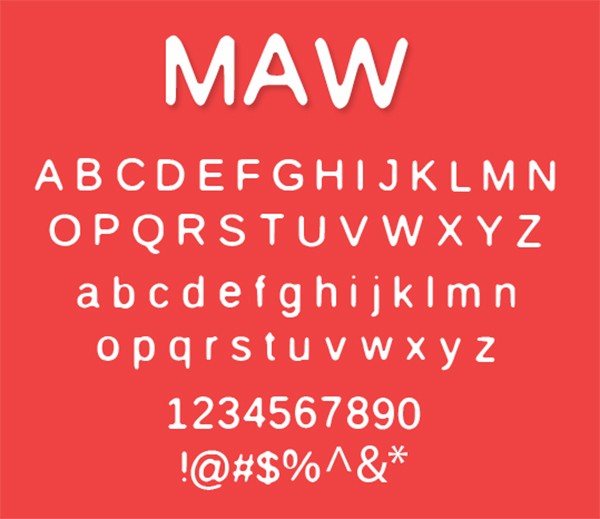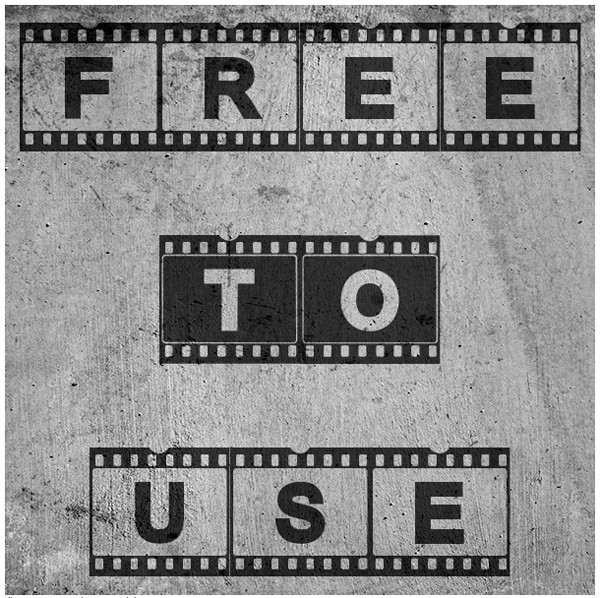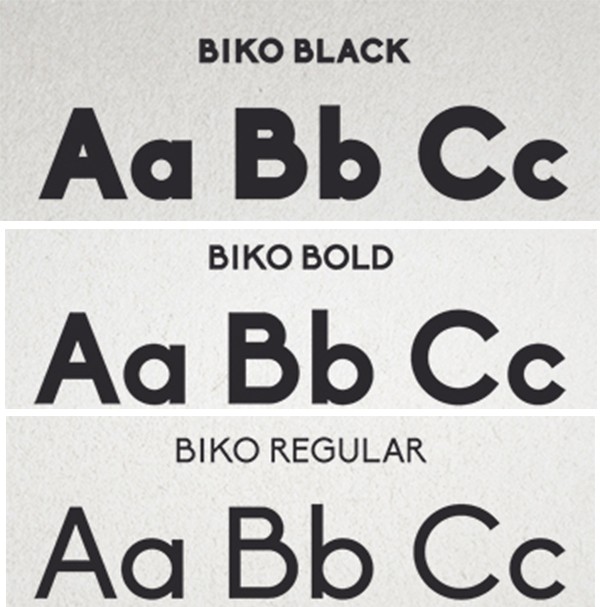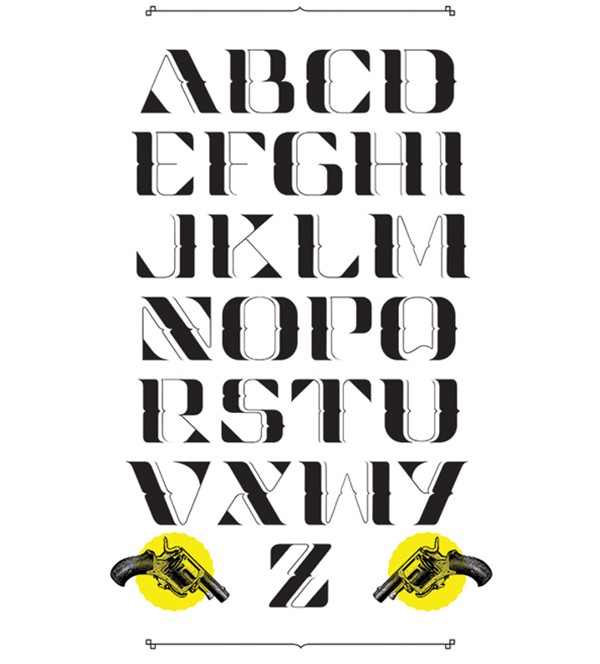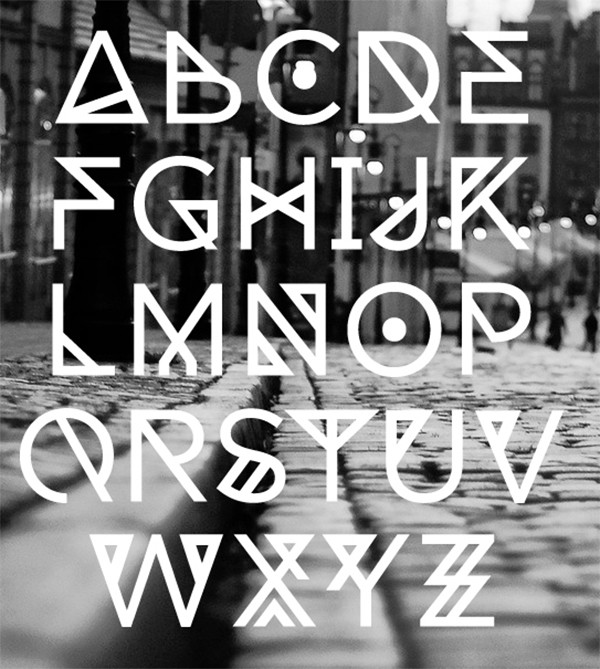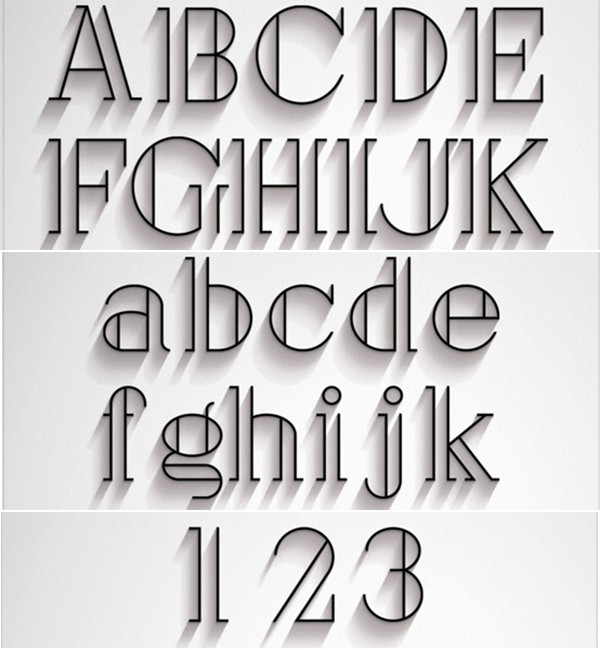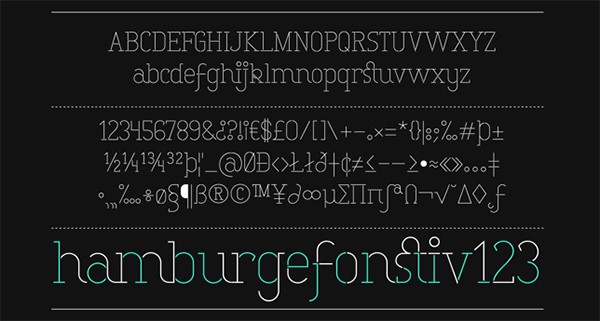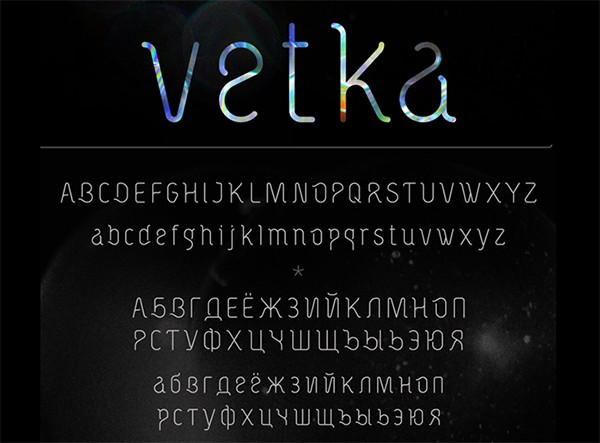 MERRIWEATHER SANS Font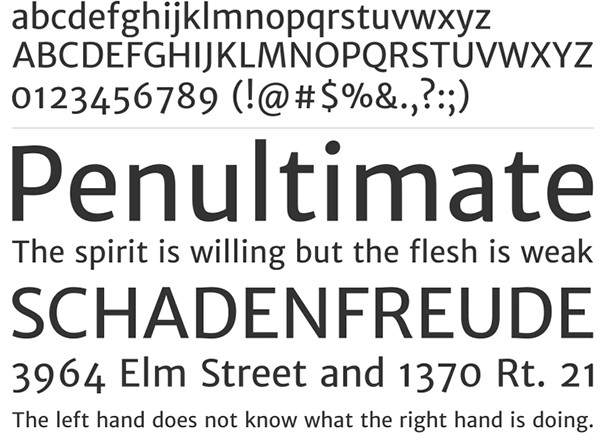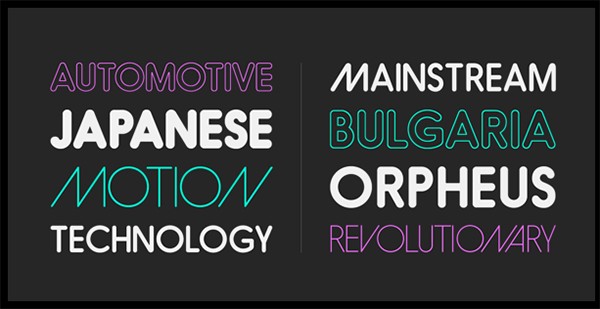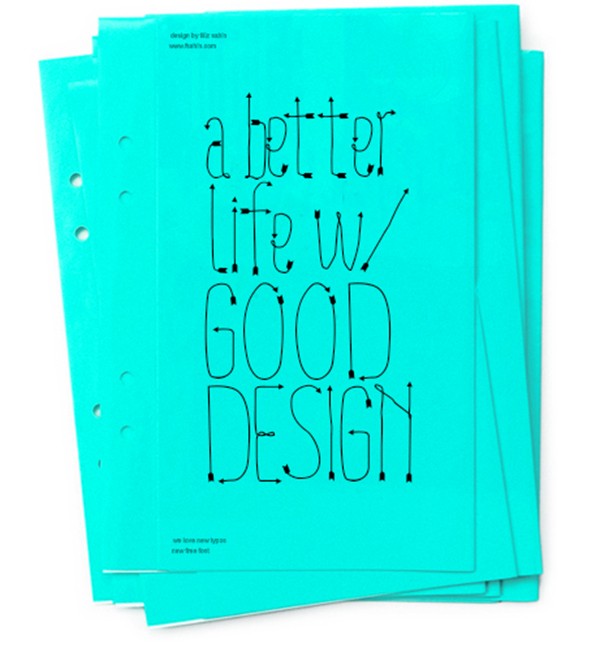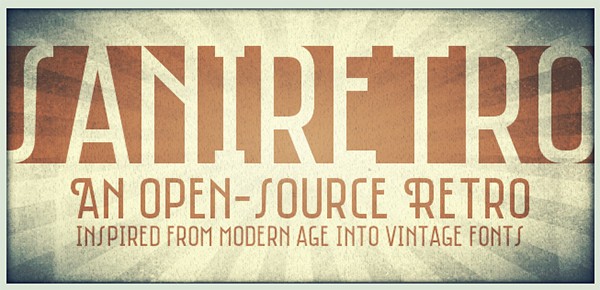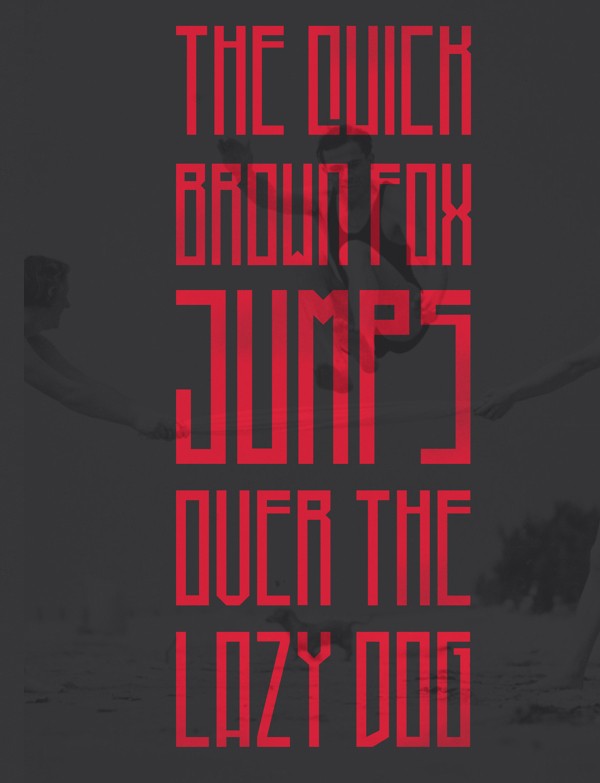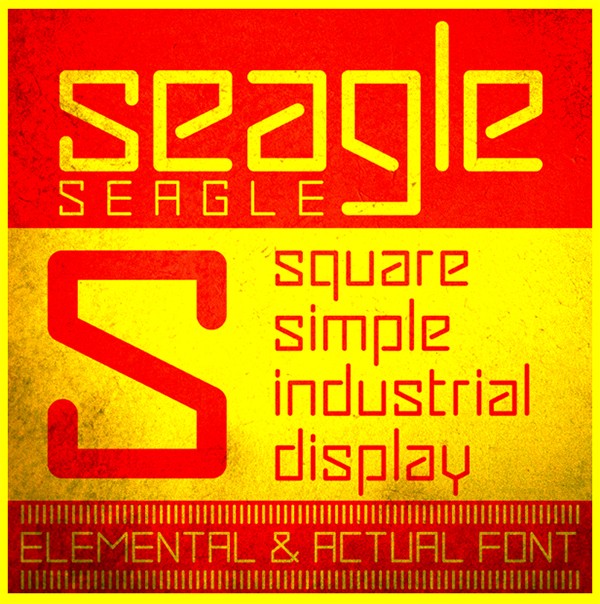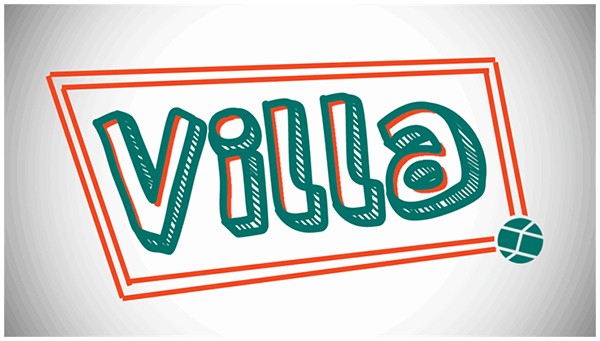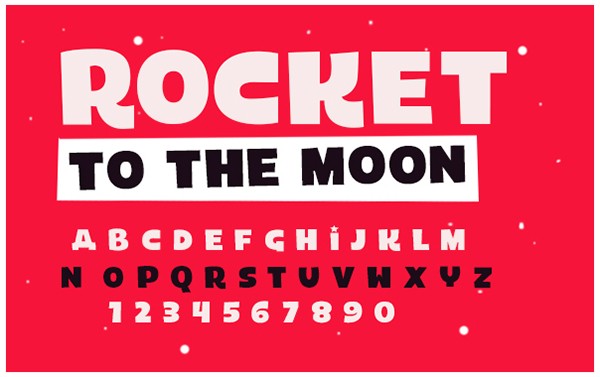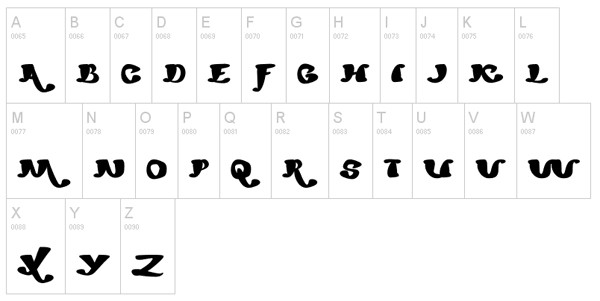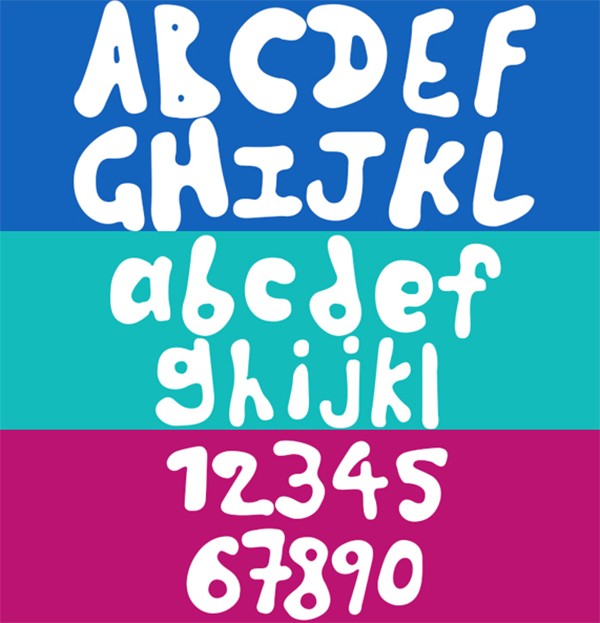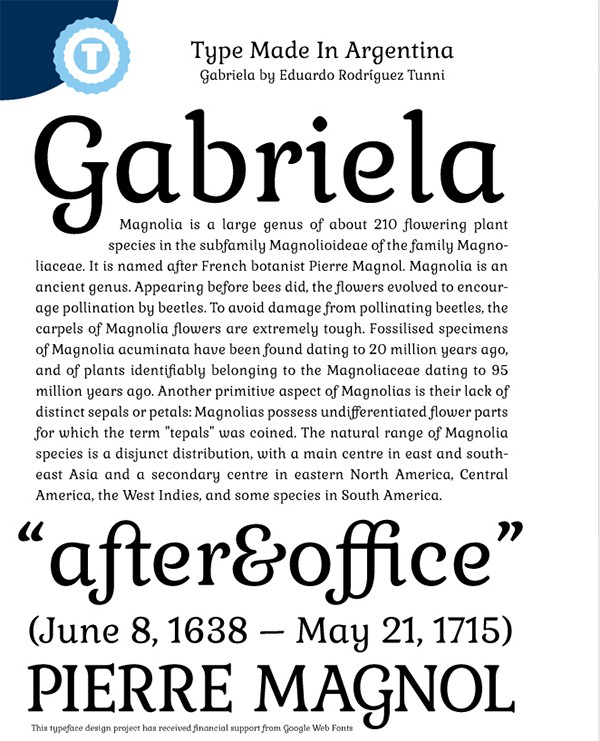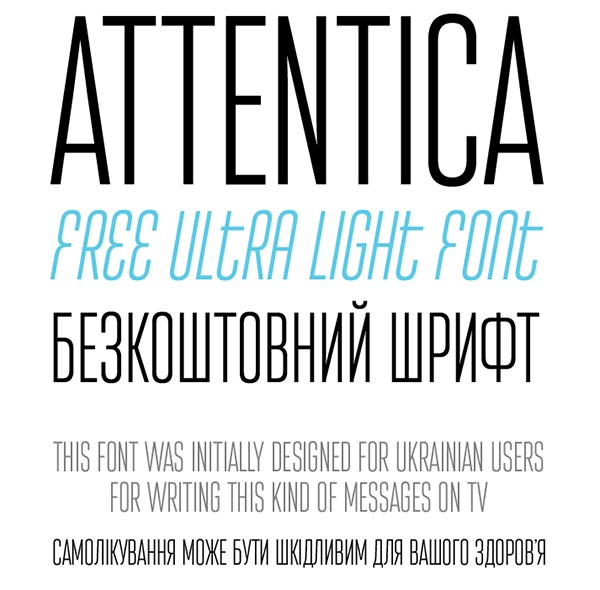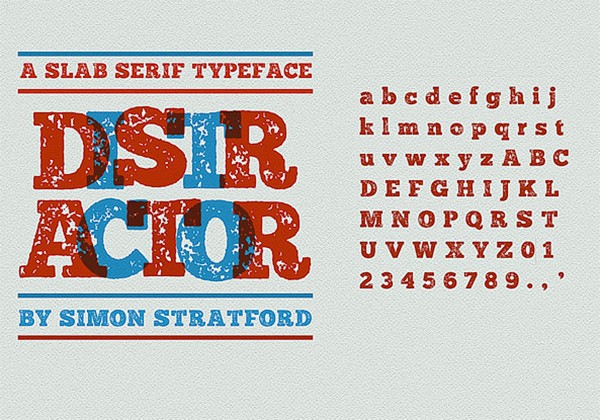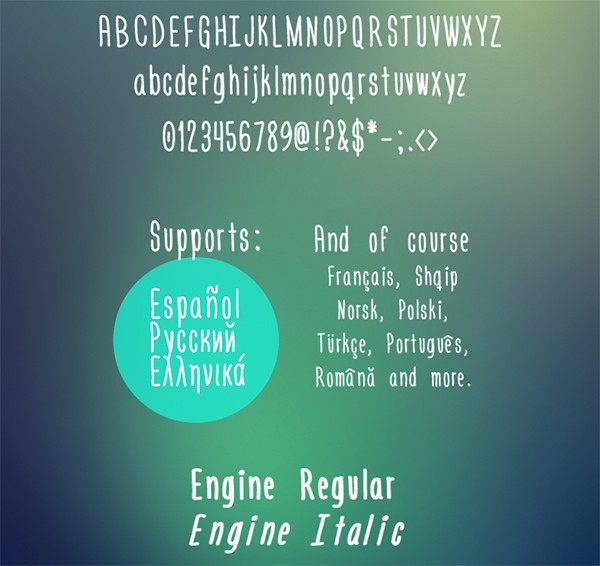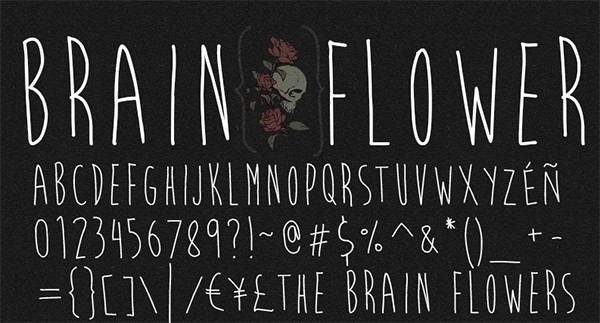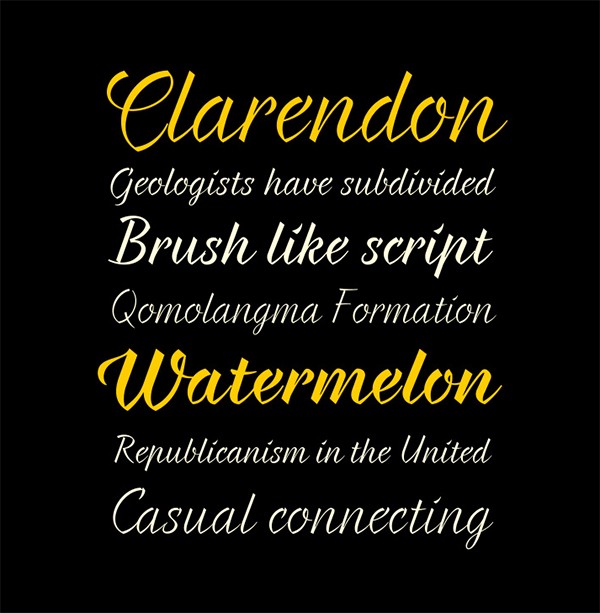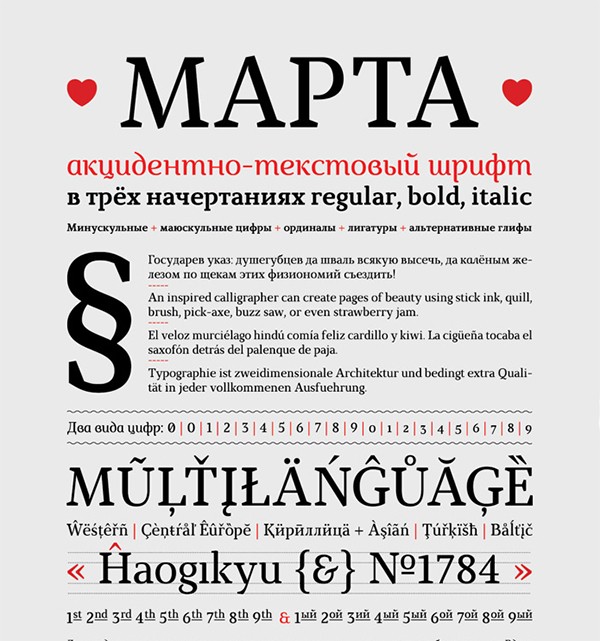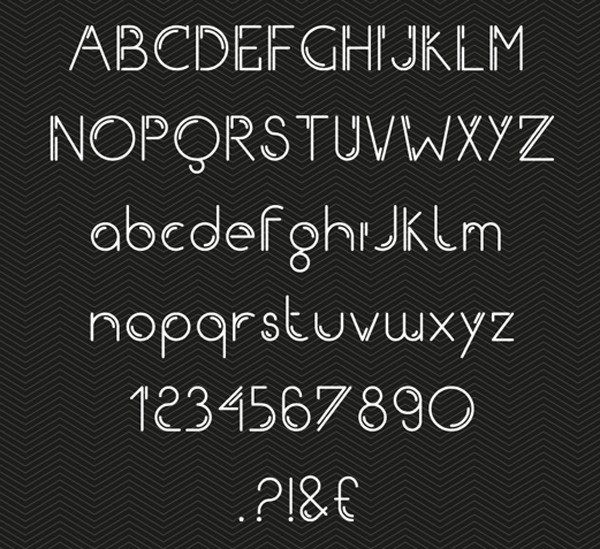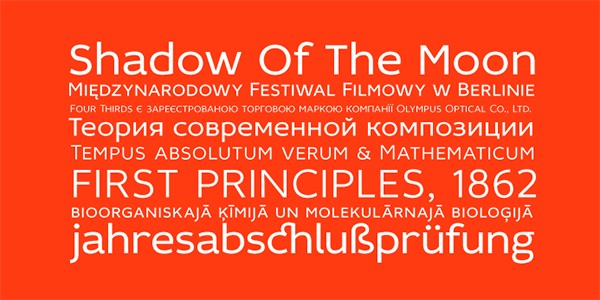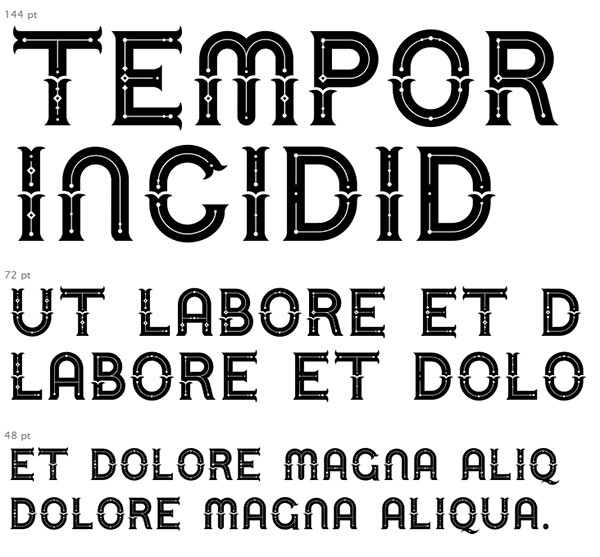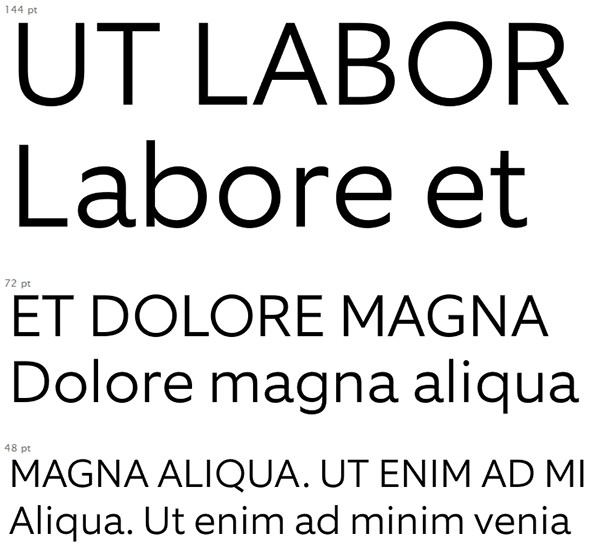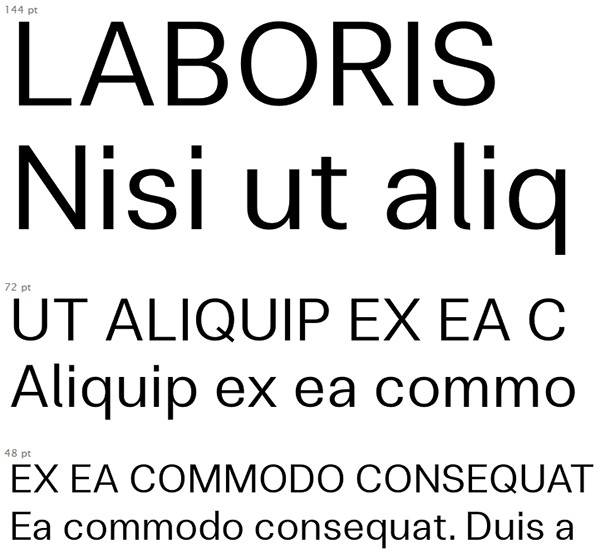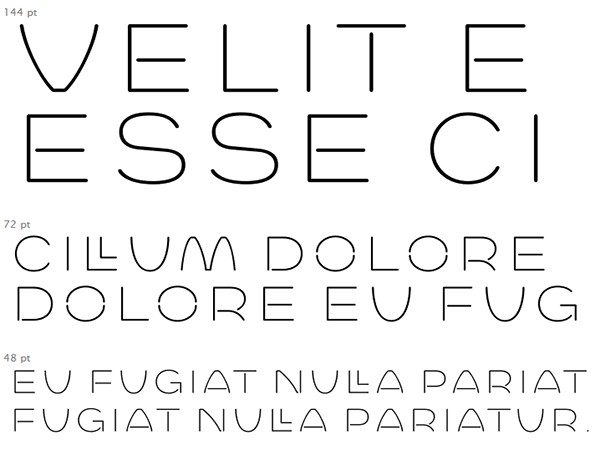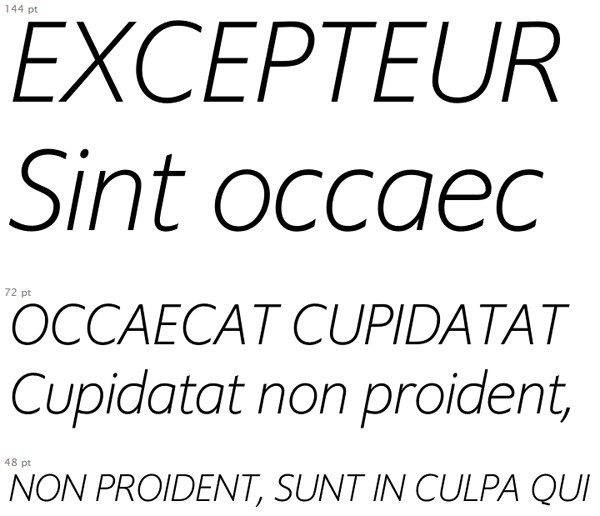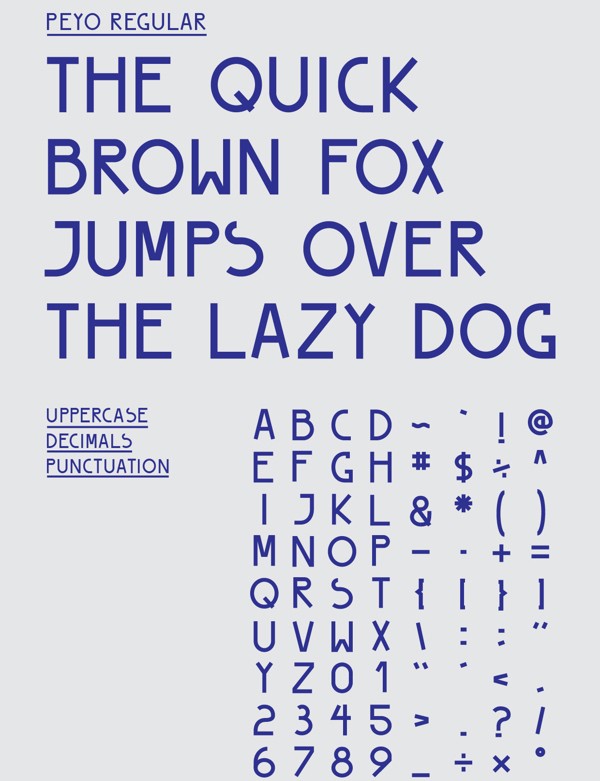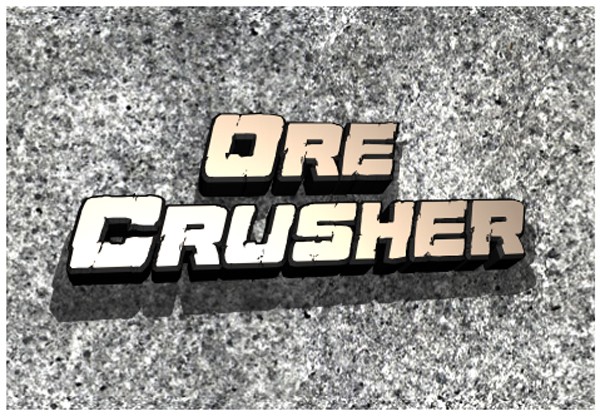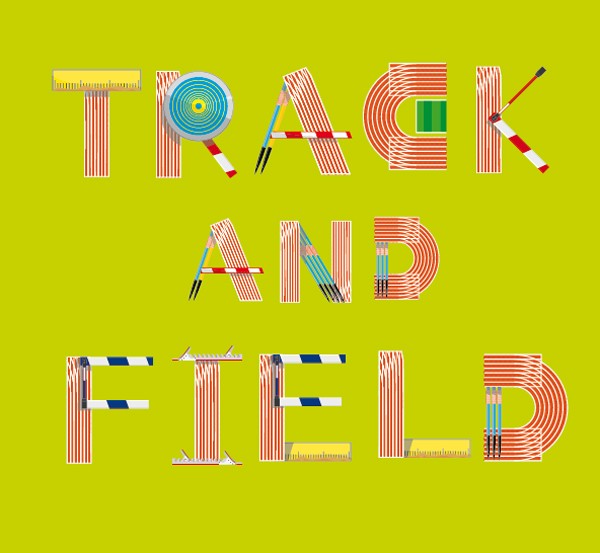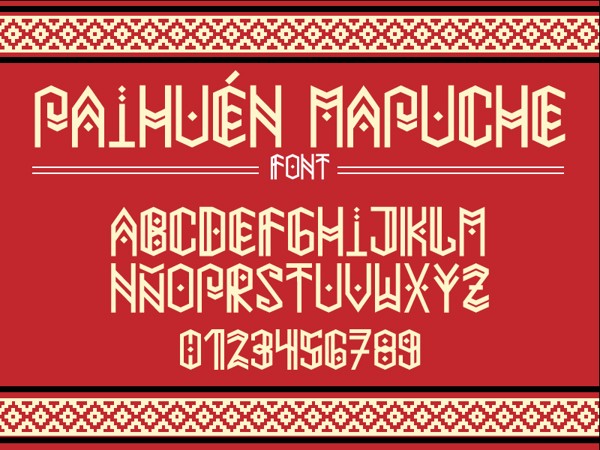 Editor's Note: This article was previously published in January 2019, and has been updated to include new information.
This post may contain affiliate links. See our disclosure about affiliate links here.