Using a modern font can really elevate the look of your work. Whether you're creating flyers, business cards, or website headers, choosing the right font conveys important information about the content you're providing. Modern fonts, in particular, reassure your potential customers or clients that you know what you're doing and that you have a solid grasp on how to accurately portray a cohesive branded message.
To help you get started on your next design, we've compiled a list of 18 fonts here that fit the bill. Many of these are free modern fonts that you can get started with using immediately. Enjoy!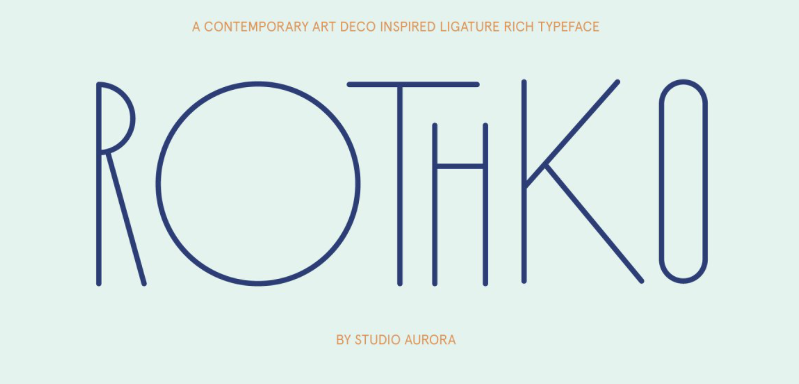 This lovely font embraces the art deco style on the 1920s while still looking entirely modern and of today.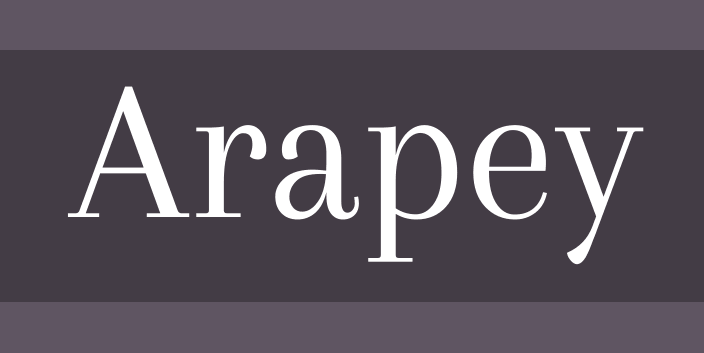 Arapey is a straightforward-looking font that can be used for any number of purposes. It's sophisticated and simple.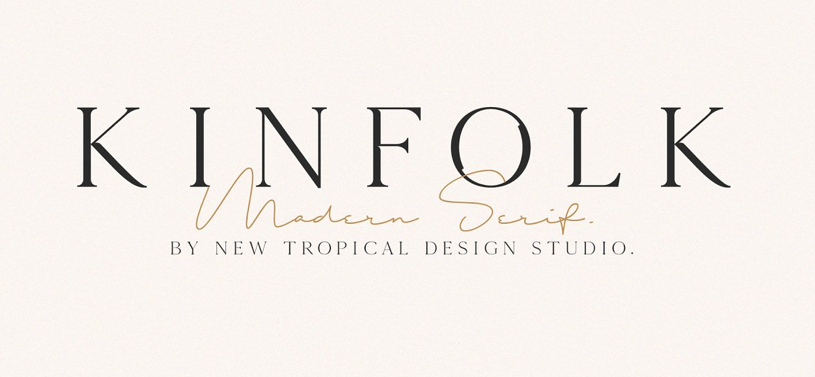 The Kinfolk font is described as a modern serif selection. It offers a traditional look with a feel choice design elements that make it stand out from the pack.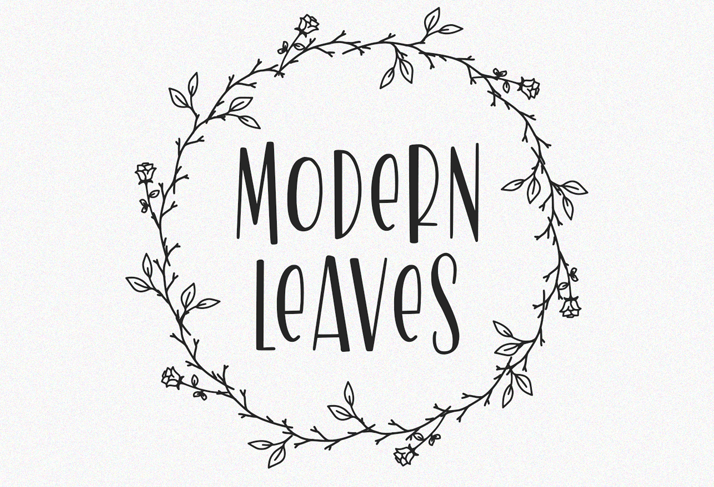 Here's another lovely choice. Modern Leaves features letter styles with irregular heights that make it ideally suited for titles, headeres, and graphics.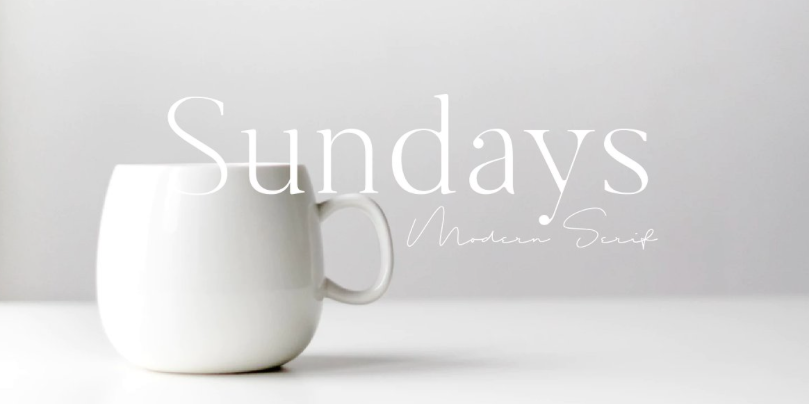 The Sundays font is delightfully simple and that's precisely why it's so appealing. Get your point across without overwhelming viewers.
Butler is a chunky font that's perfect for titles and graphics. It allows you to demand attention and be bold while maintaining a modern appeal.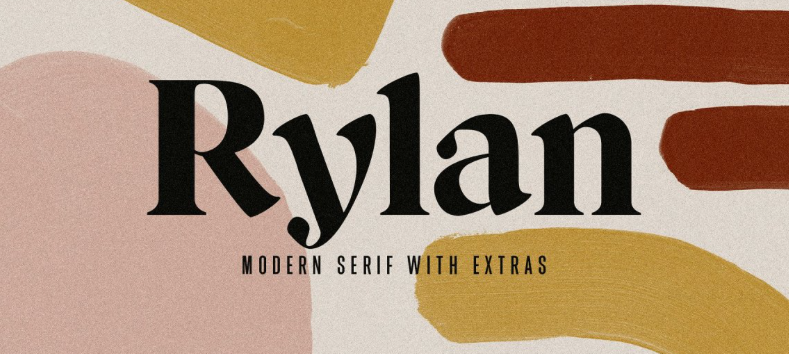 Rylan is another lovely choice for a serif font. It features elements of more classic fonts yet embraces unique angles for specific letters that make it stand out.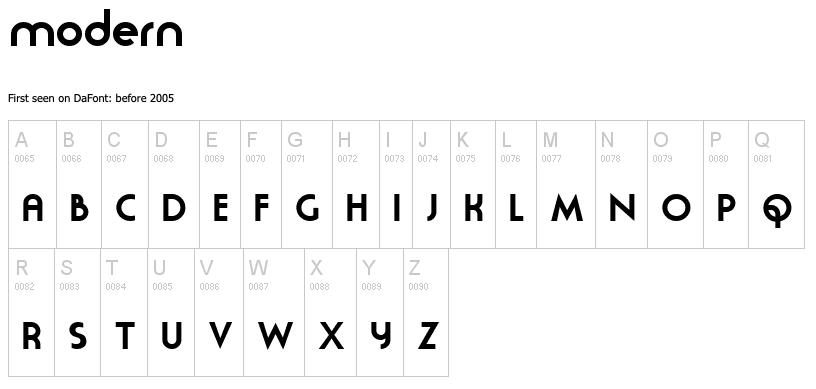 The aptly named Moderna font looks almost futuristic but not alienating. The letters are rounded but still entirely legible.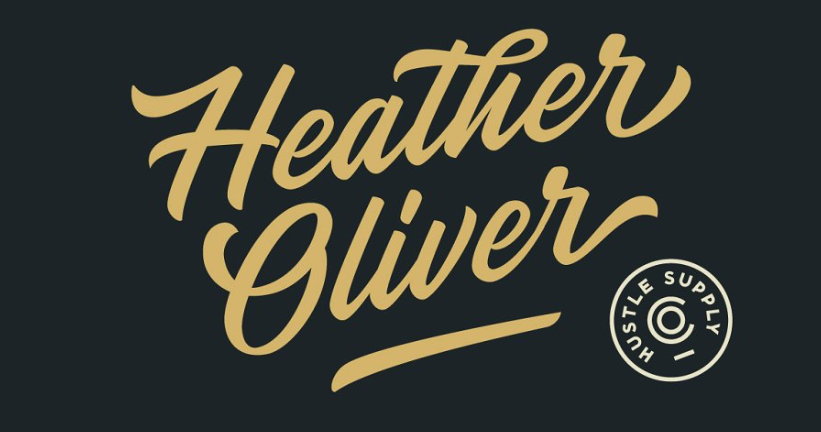 If you're looking for something a bit fancier, the Heather Oliver font delivers. This script font is modern and versatile.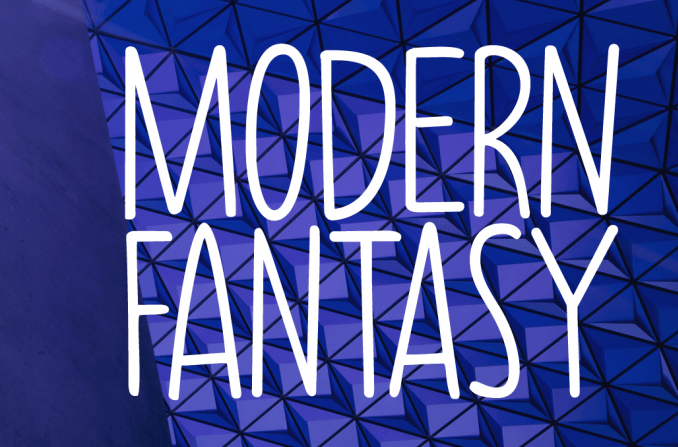 The Modern Fantasy font offers a whimsical look that can be applied to many different types of projects. From website headers to marketing materials, this one can serve you well.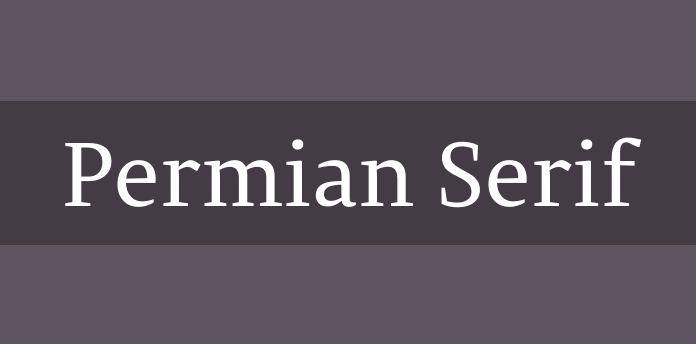 The Permian Serif font is simple, straightforward, and classic. But, it's not stodgy and manages to offer a modern spin on a traditional style.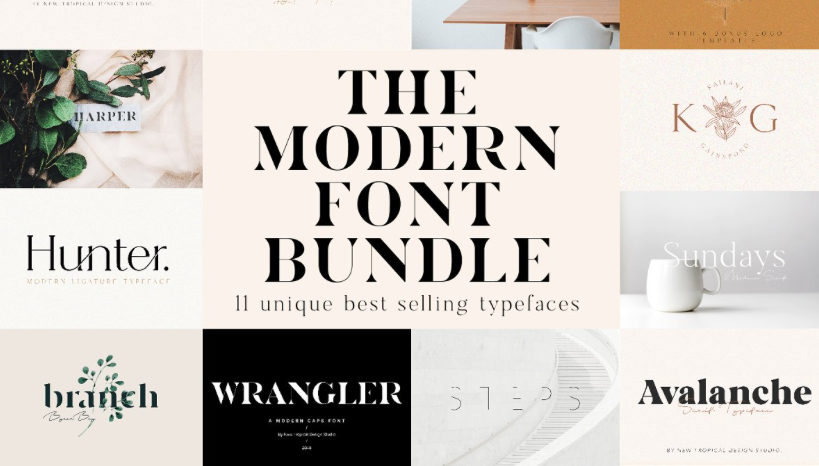 This font bundle can be applied to a wide number of situations and offers several fonts that fit the modern moniker.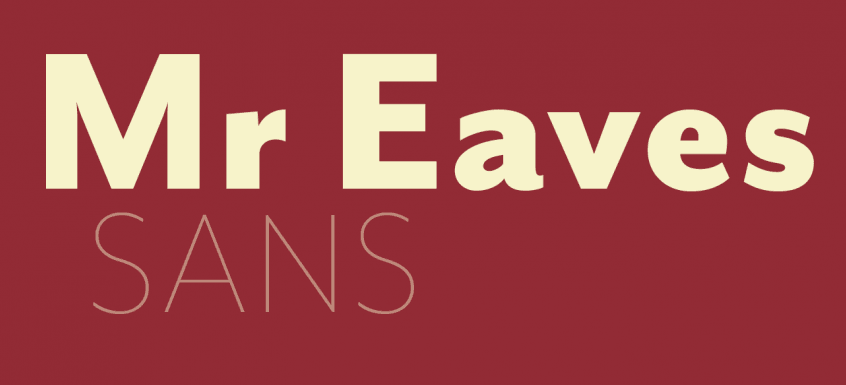 The Mr Eaves font offers a combination of styles that work well together. This sans serif font is slightly bubbly but still clean and readable, making it useful for many projects.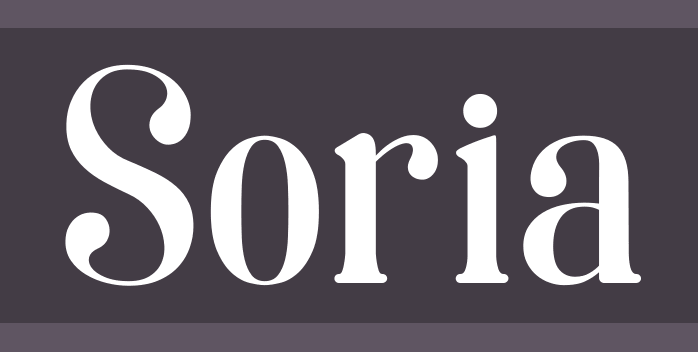 Another option is the Soria font. This one is a serif offering that includes elements of script fonts as well and would add an air of elegance to any project you create.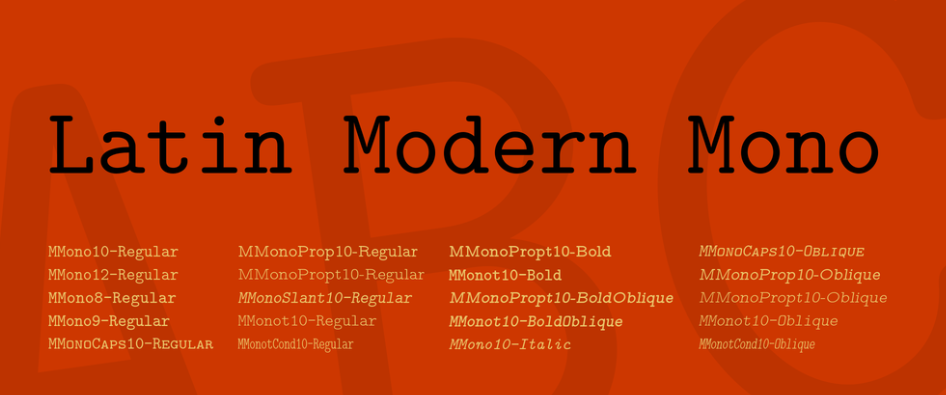 The Latin Modern Mono font is highly reminiscent of typewriter fonts with a modern twist and flair.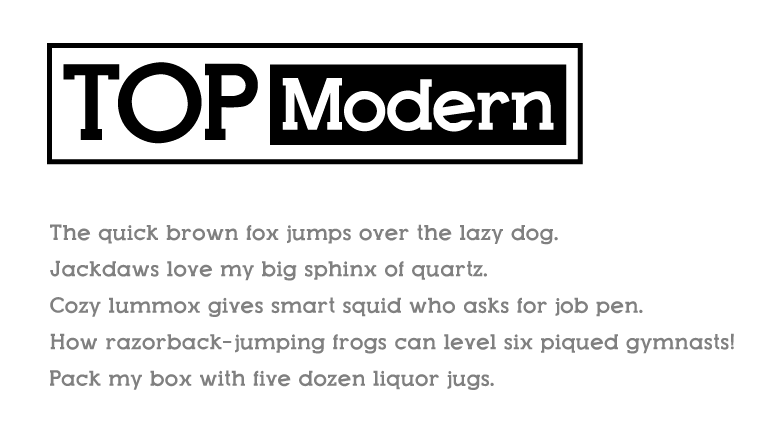 Another option is the Top Modern font. This one is a serif font that has much of the appeal of traditional options without looking boring or redundant.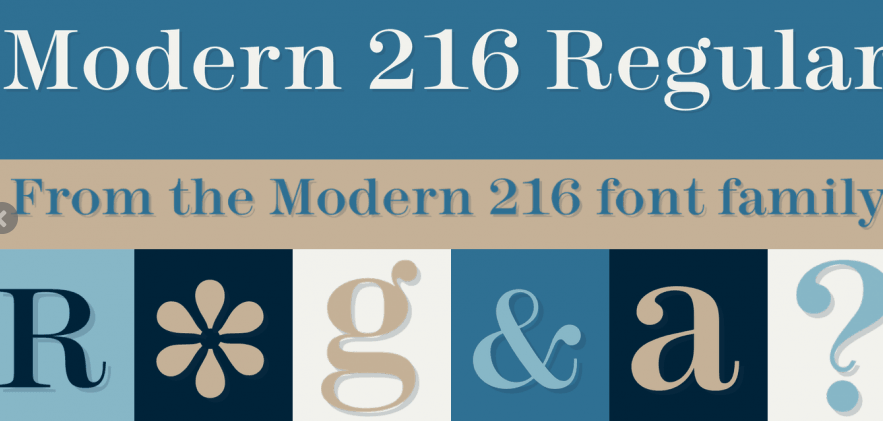 Modern 216 is a serif font with larger than-you'd-expect spacing, and a flatten of the letter heights that make it stand out as a modern choice.

Last on our list is the Computer Modern Font Family. This selection is a sans serif choice that's simple and modern, all while giving off a decidedly tech look.
Use These Modern Fonts in Your Next Project
There's no reason to wait around before trying something new for your next design. This collection of free and premium modern fonts will elevate your work and convey confidence for your customers and clients. So, take a look and get started! Be sure to check out our other modern font collections too!
This post may contain affiliate links. See our disclosure about affiliate links here.