We have another freebie for you! This timely offering features a free icon set with 20 COVID-19 themed icons. The download includes editable files in Adobe Illustrator and Affinity Designer formats, so you can customize the icons however you would like. Also included are PNG and SVG versions.
This free icon set comes to you as an exclusive offering from Design.dev, a new website that offers free and premium design resources such as vector illustrations, UI Kits, website templates, icons, social media graphics, and more. Every resource they offer is CC0 licensed so you can use them freely in your commercial and personal projects without attribution or any other concerns. You should definitely head over to their website and check out all they have to offer. Membership is free, but they also have a "Premium" option that gives you access to even more high-quality resources, which they are offering for a limited-time, early adopters price of only $10 per month. Everything on the website is exclusive, so you won't find the resources on any other marketplace.
The Freelance Designer Toolbox
Unlimited Downloads: 500,000+ Web Templates, Icon Sets, Themes & Design Assets
All starting at only $16.50 per month
Let's check out these icons! Here's the complete set: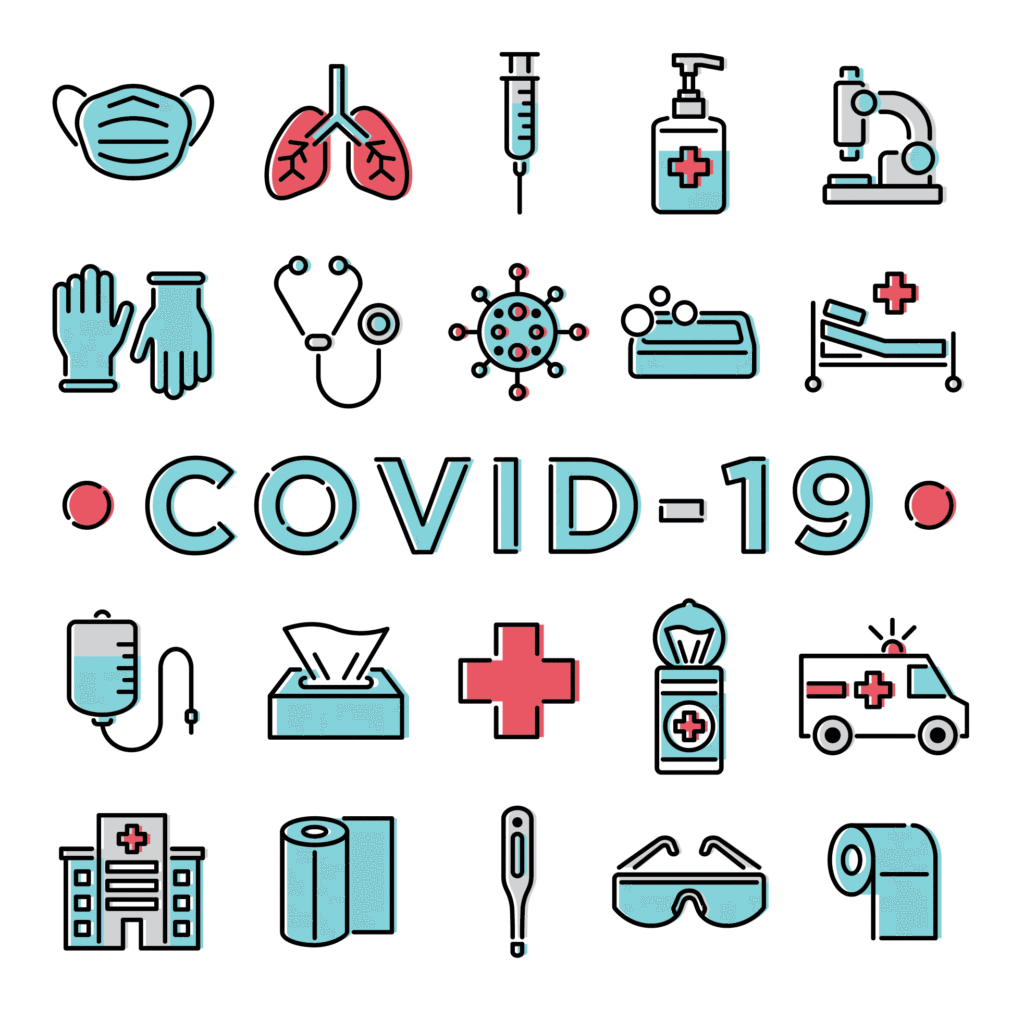 And here are some individual icon details: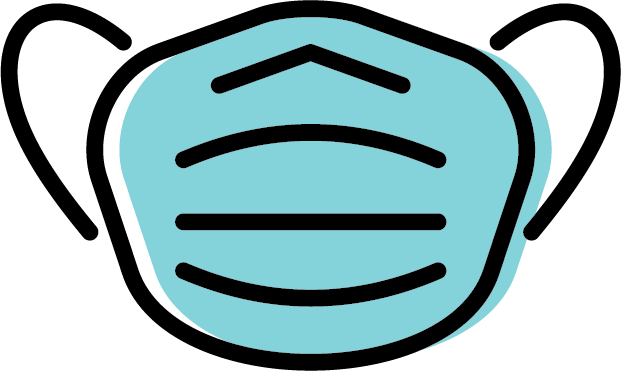 The number one new fashion statement since this all began – the mask!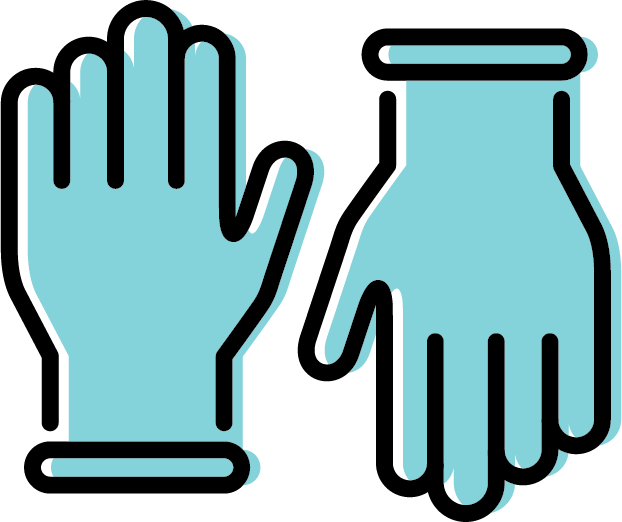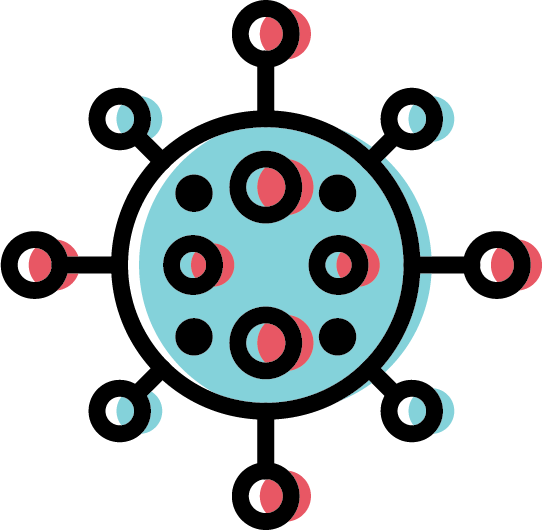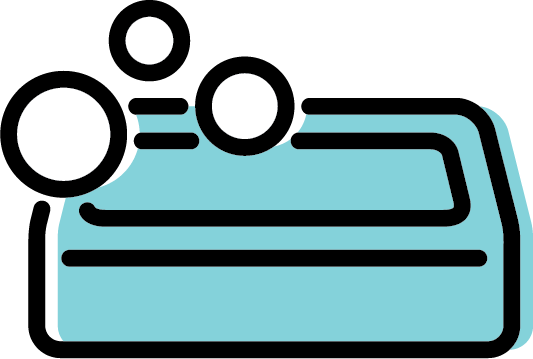 In case you need a reminder to wash your hands – or you need to remind others to do it!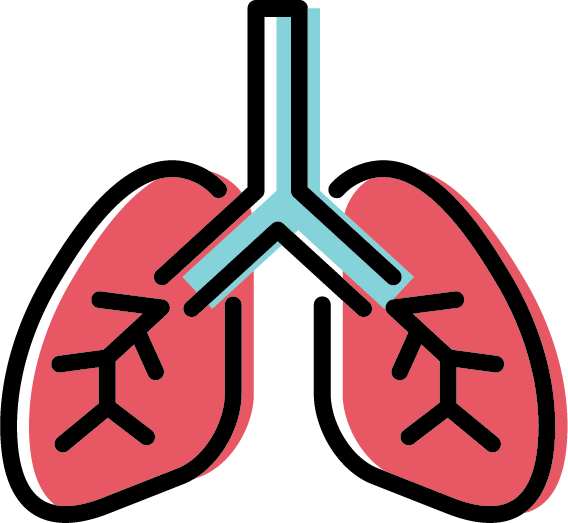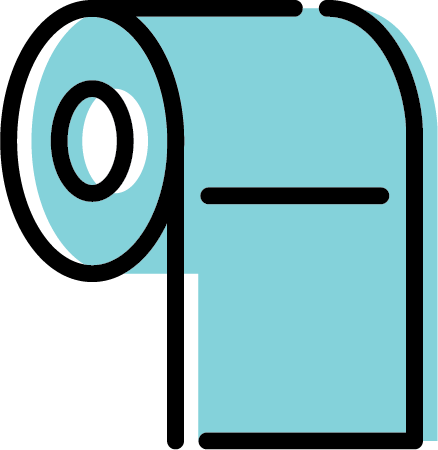 We particularly like the inclusion of the toilet paper roll, since it became such a treasure in limited supply due to the pandemic!
Download This Free Icon Set With 20 COVID-19 Icons Today!
So as you can see, these are beautifully and meticulously created icons, and can bring a unique look and style to any projects you may want to use them in. Download the free icon set, change colors to match your project's branding, edit any other way you see fit, and then put them to work!
Be sure to check out Design.dev, too! Tell them 1stWebDesigner sent you!
This post may contain affiliate links. See our disclosure about affiliate links here.