Today we are sharing five free vector tech illustrations that you can download and use in your commercial or personal projects without any limitations. Included in the download is an Adobe Illustrator file that you can use to customize colors, add your own elements, or edit in any other way you desire. High resolution exported JPG files are also included.
These vector tech illustrations were created specifically for 1stWebDesigner readers and cannot be found anywhere else, so you can use them knowing that you will be among a select number of designers who have access to them. We always enjoy giving something back to all of our loyal followers and readers, so we created these free vector tech illustrations just for you!
Smartwatch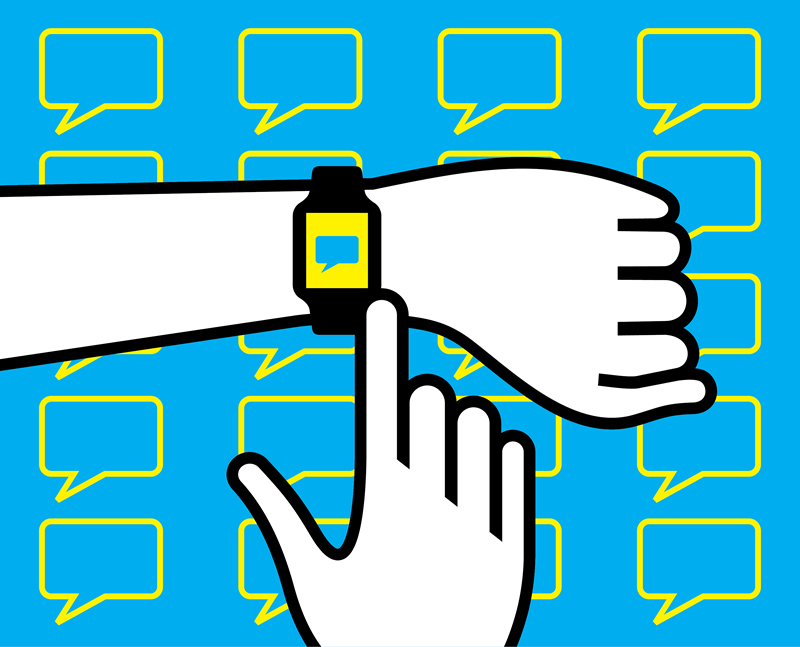 First in our collection of free vector tech illustrations is a pair of hands using a messaging app on a smartwatch. You'll notice the recurring theme throughout, with the background reflecting what is on the screen in the foreground.
Cell Phone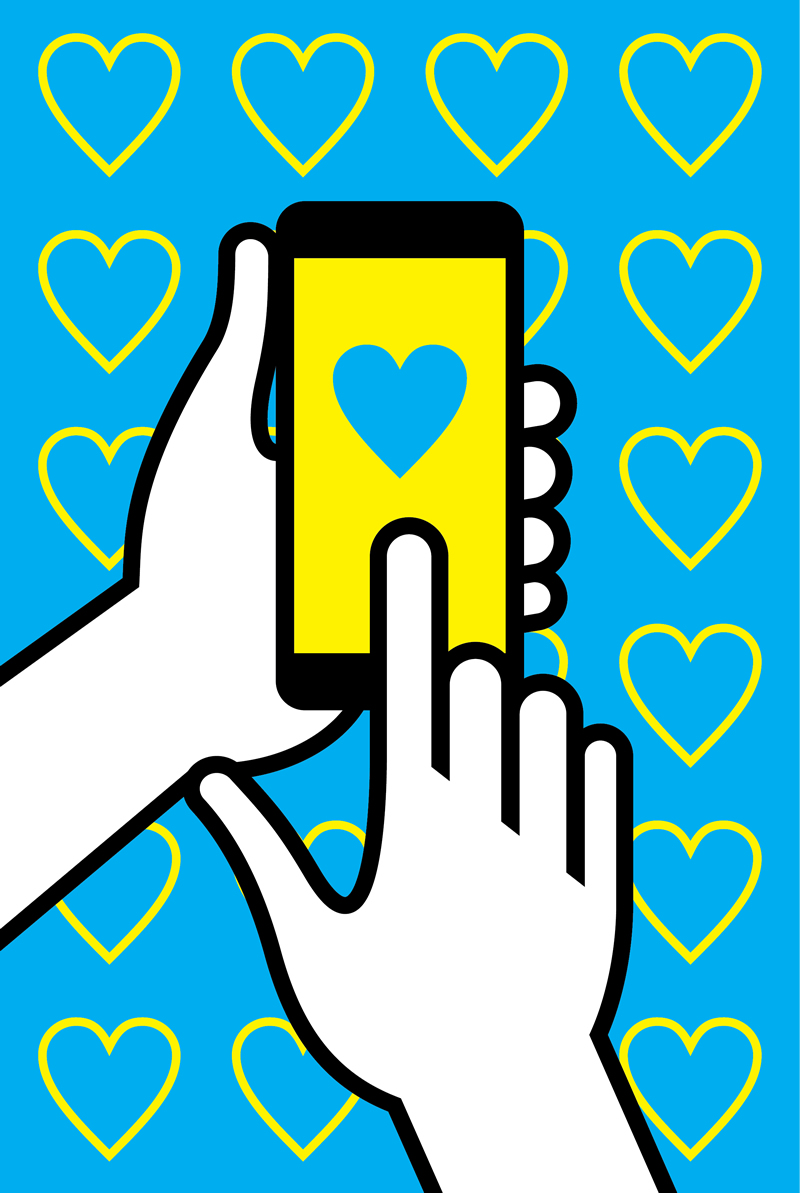 Next is a familiar scene – "liking" something on an app on a mobile phone. Has anyone ever not done this?
Tablet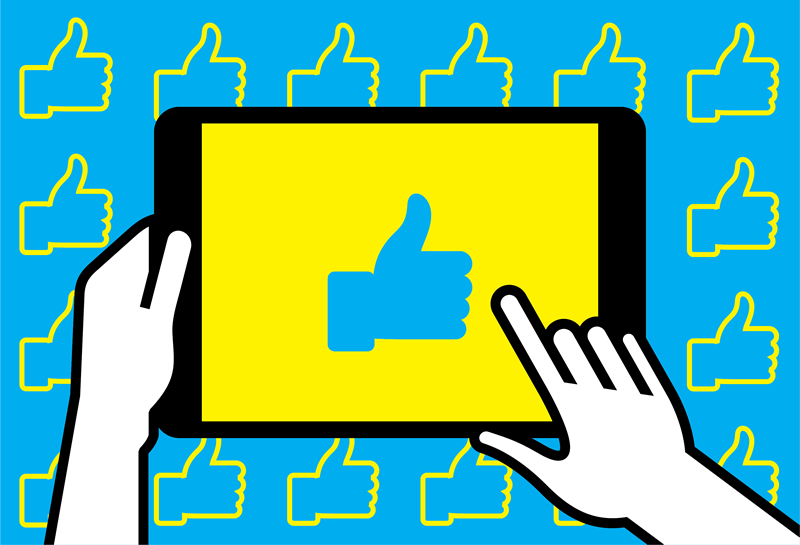 Who hasn't used a tablet to submit a thumbs up? Here's a colorful representation of this oft-used action.
Laptop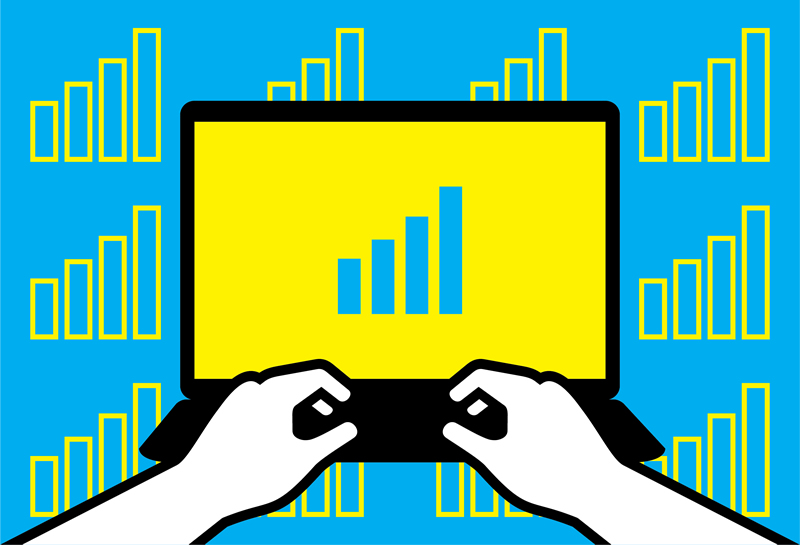 In this illustration, the user is checking statistics of some type on a laptop. You could use this to represent almost any type of stat-checking setting.
Desktop Computer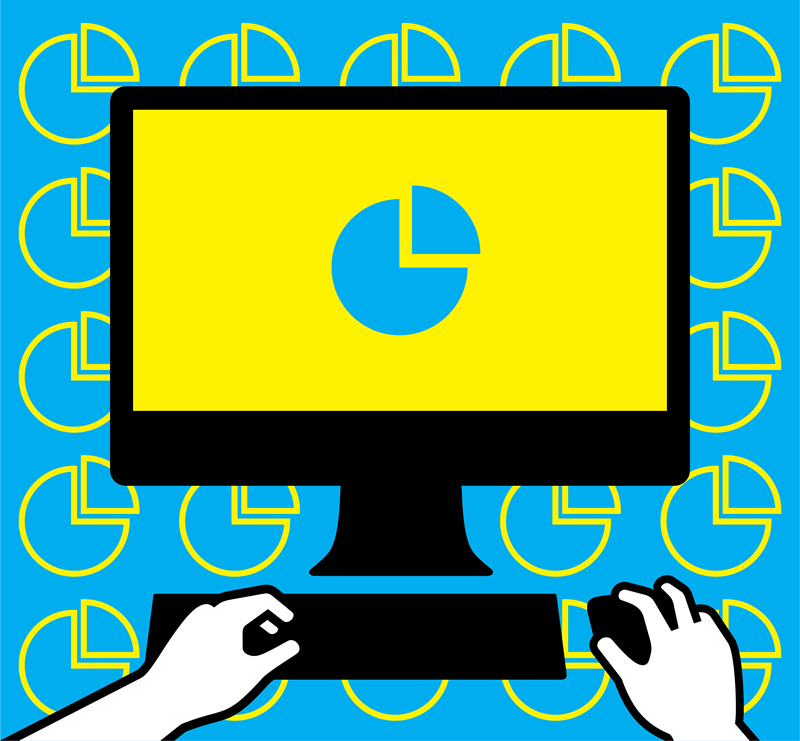 Our fifth and final illustration depicts a pie chart being viewed on a desktop computer.
Ready To Download & Use These 5 Free Vector Tech Illustrations?
Go for it! We hope you have fun with and enjoy utilizing these illustrations in your projects. Keep following 1stWebDesigner so you don't miss out on future freebies, along with everything else we have to offer.
This post may contain affiliate links. See our disclosure about affiliate links here.