We recently did a round-up of some of the leading design blogs that you need to follow in order to stay up to date with the latest trends in the design world.
In this article we take a look at some blogs and websites that cover WordPress. Most, if not all, design blogs have WordPress-related articles. However, these blogs deal specifically (and, in most cases, ONLY) with WordPress. Also, not all of the websites below are 'blogs' – some of them are feed aggregators, some are design showcases and wpMail.me is an email newsletter. However, they are all related to WordPress.
1. WordPress Arena
WordPress Arena offers articles related to WP themes, plugins, tutorials and offers some freebies. The website also has a WordPress 'Showcase' which features various sites that are built on WordPress.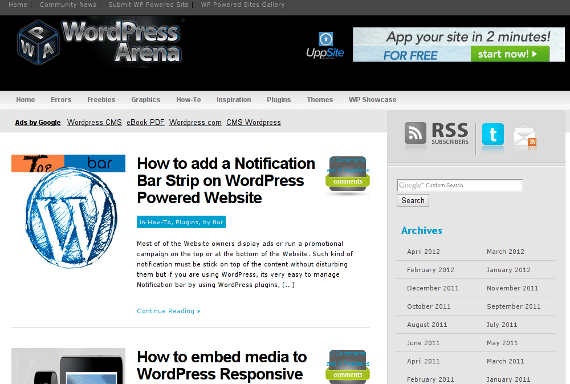 2. WordPress Planet
WordPress Planet is not really a blog – it is an aggregator collecting posts related to WordPress.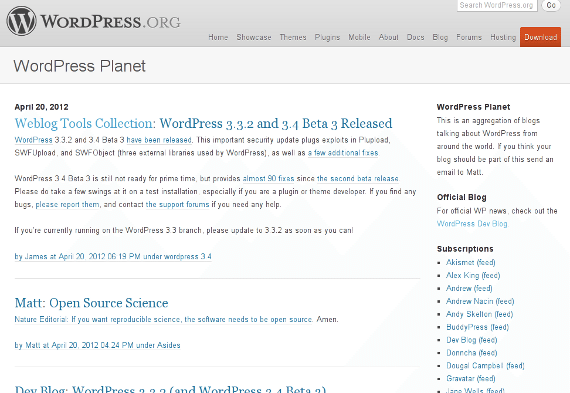 3. WordPress.tv
As the name suggests, WordPress.tv provides videos related to WordPress.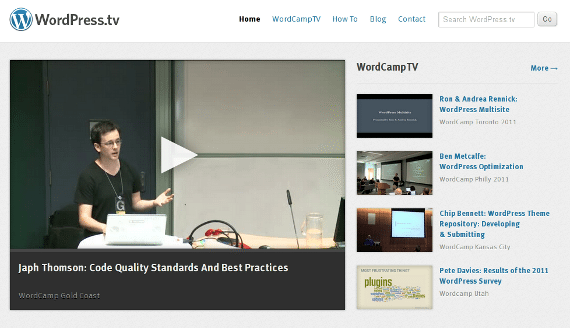 4. WeblogToolsCollection
Weblog Tools Collection is one of the most popular WP-related blogs out there – it features theme updates, news, plugin updates and other similar articles.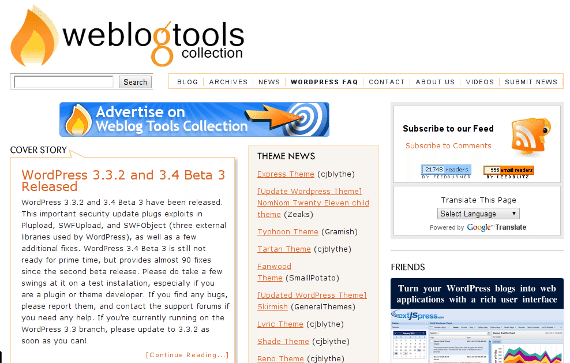 5. WordPress Tavern
WordPress Tavern is another very popular WP-related blog that features articles and opinion pieces on some of the recent happenings all across the internet pertaining to WordPress.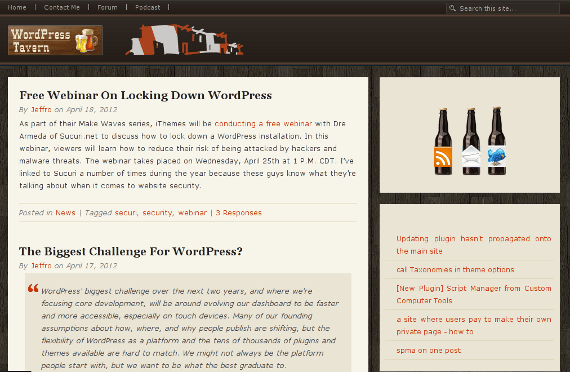 Some Other Noteworthy Options: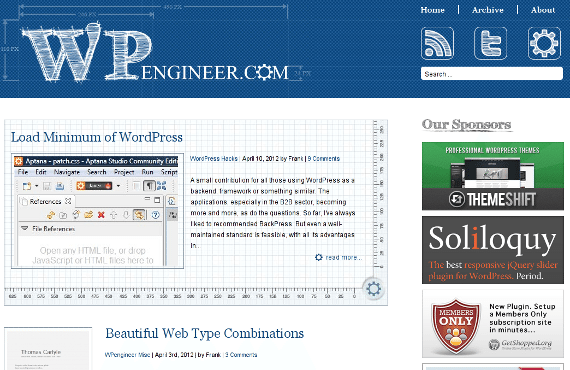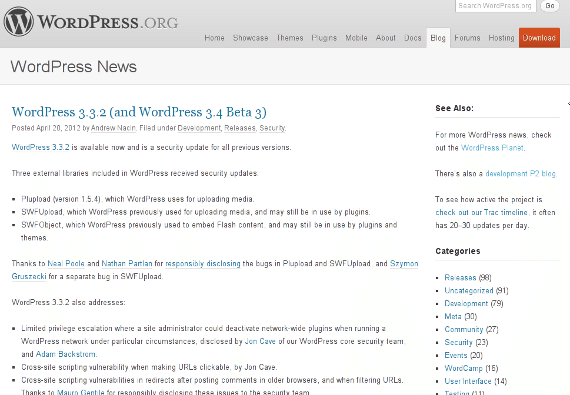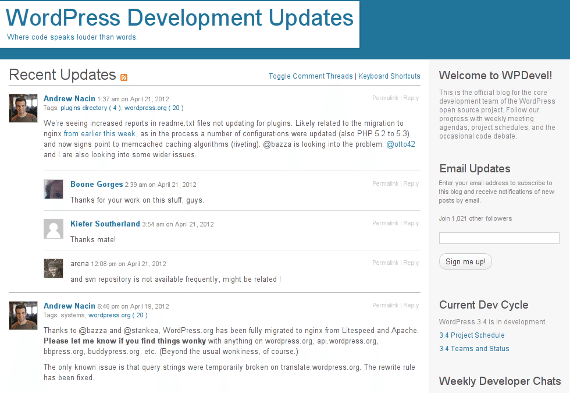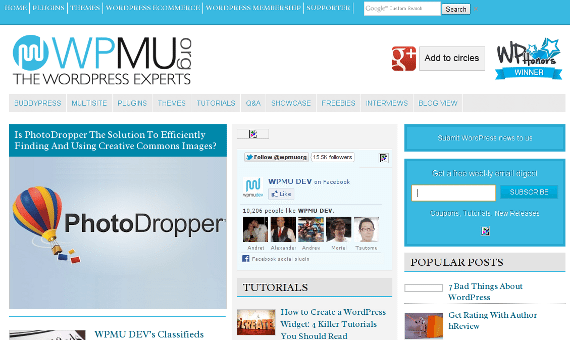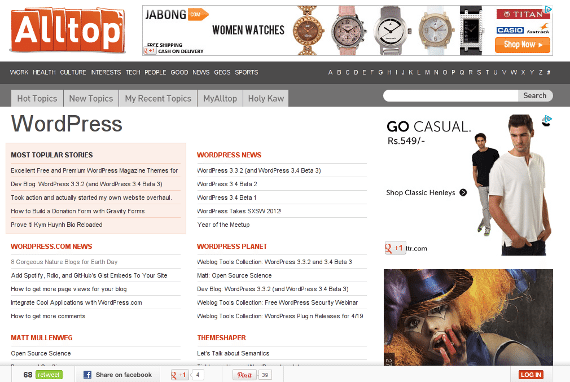 11. Planet WordPress (feed aggregator, not a blog)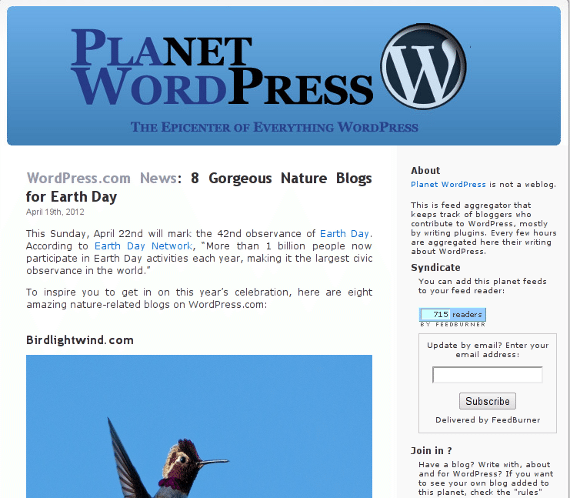 13. WP Force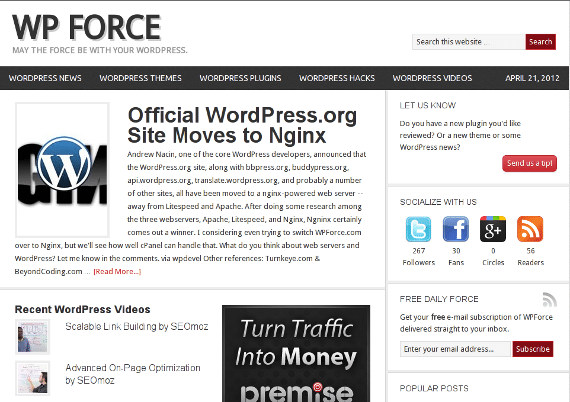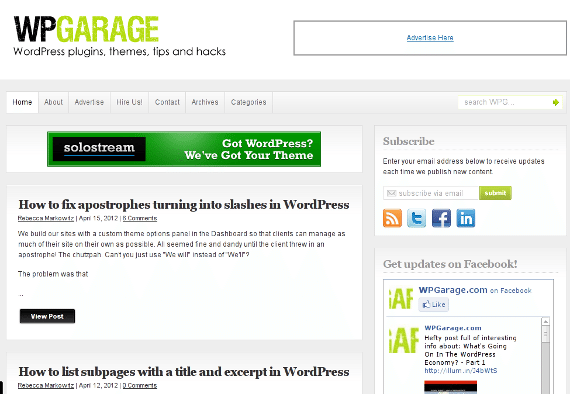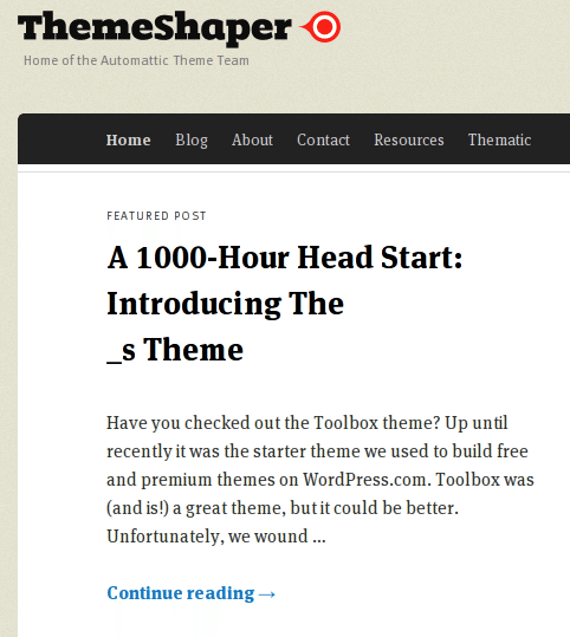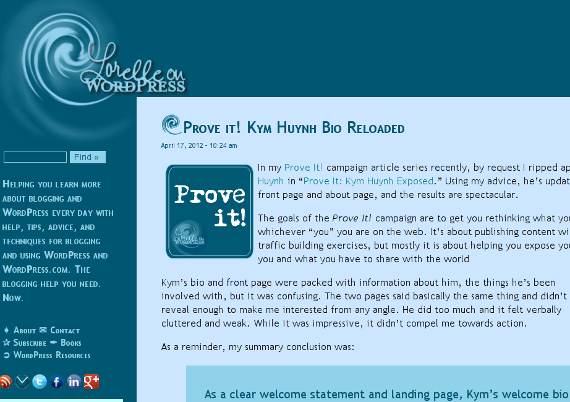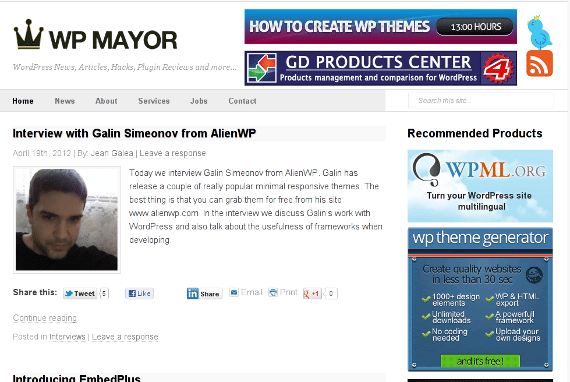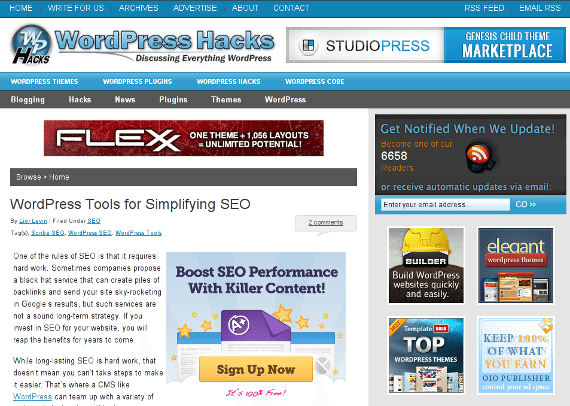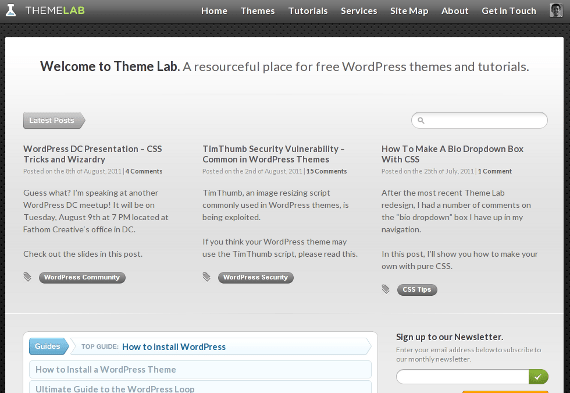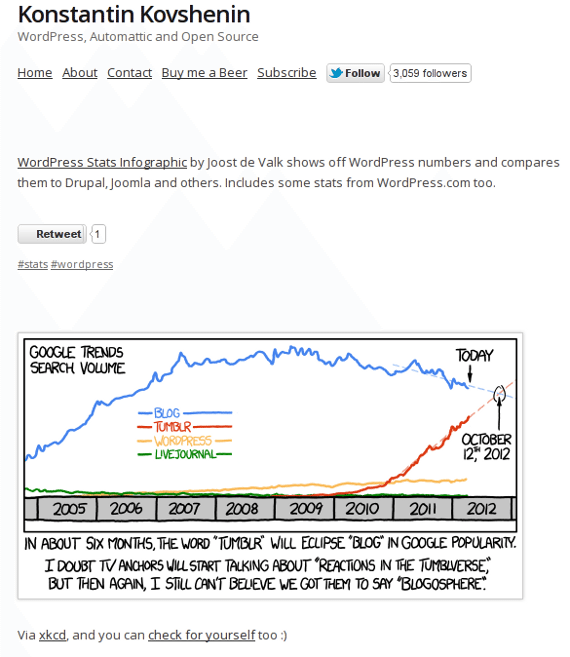 23. WP Modder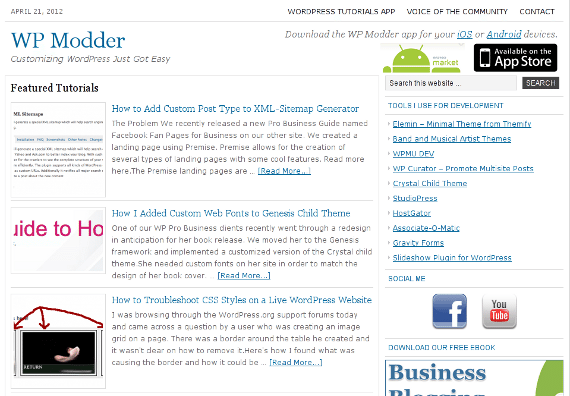 24. Yoast (Blog)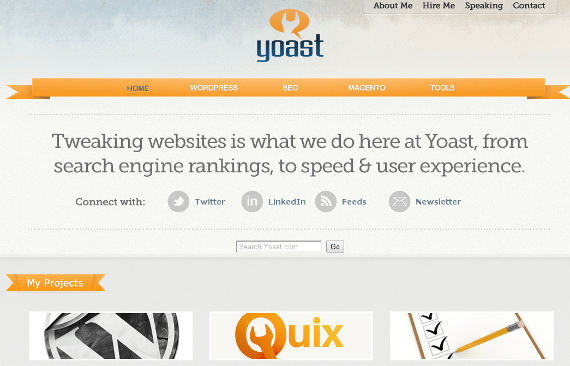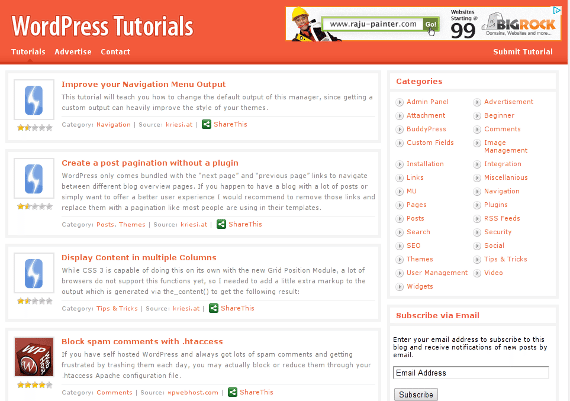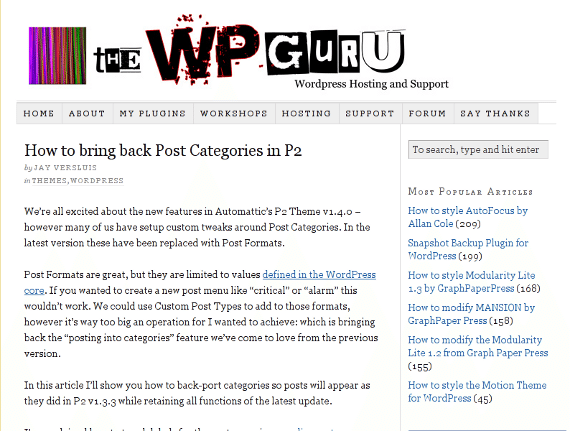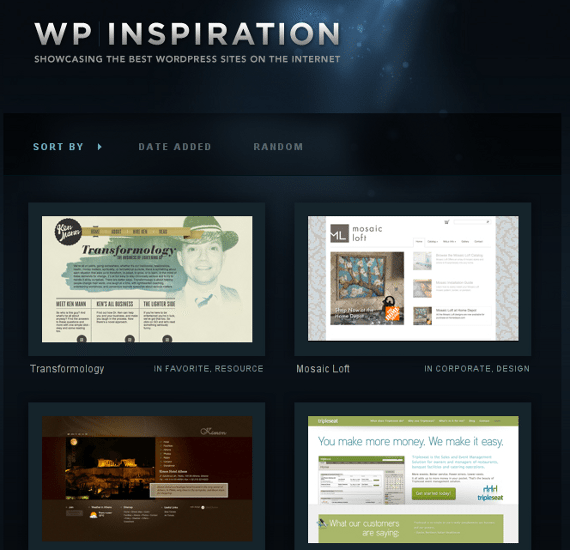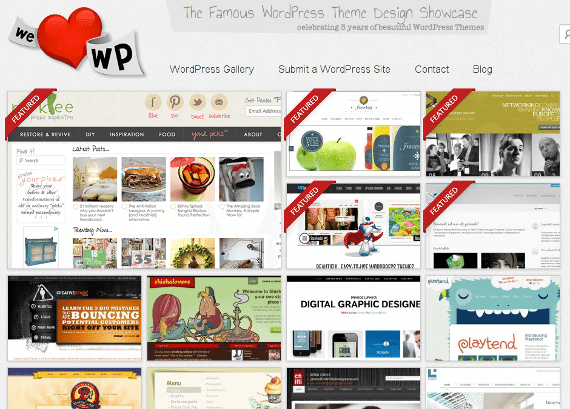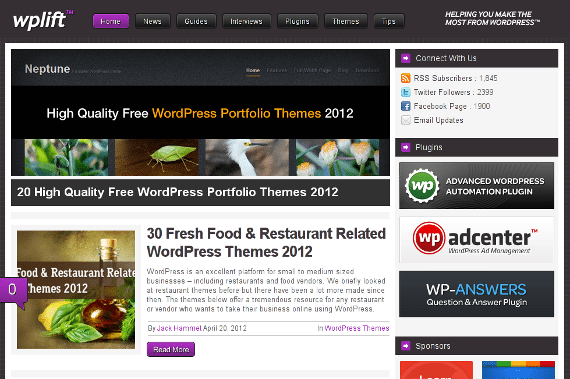 31. LatestWP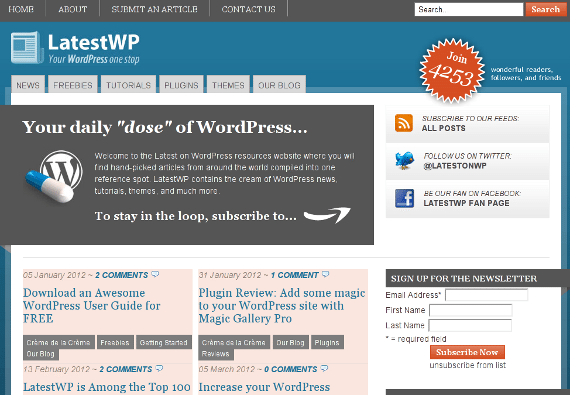 32. WPWebHost Blog

33. wpMail.me (email newsletter)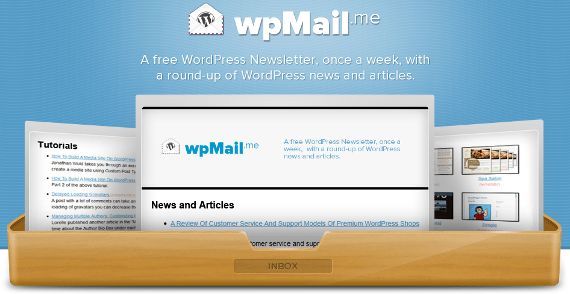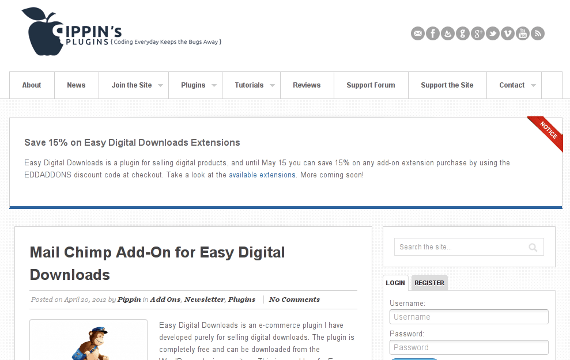 35. WPCandy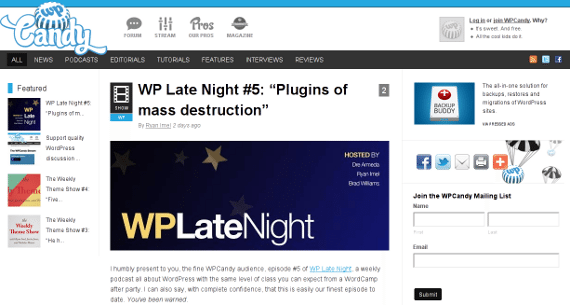 Since no list of websites on any given subject can ever be deemed 'complete', I'm sure there are many WordPress-related websites that I've missed. Feel free to add to the list by commenting below!
This post may contain affiliate links. See our disclosure about affiliate links here.