Running low on space, or looking to give your designs a mature and professional look? These fonts are exactly what you need for your project.
Condensed, or narrow, fonts are made to take up less horizontal space. This makes them perfect when you're creating something like a small pamphlet or a long headline, and also gives them a unique, modern appearance that looks great in professional works.
This compressed design does come at the cost of easy readability, so it's best to use condensed fonts as headlines, in large text, and sparingly throughout an image or site. Mix and match condensed and more readable fonts to create a compelling design.
We've curated a handful of the best and boldest condensed fonts, so try a few in your project!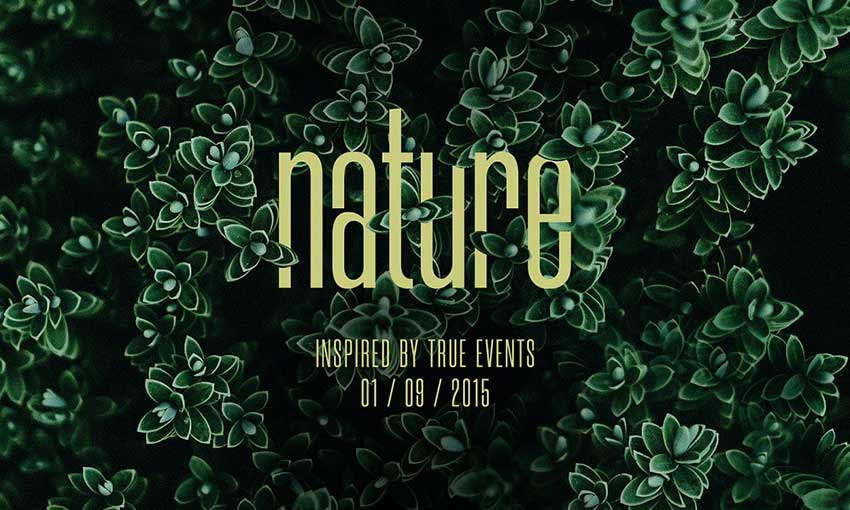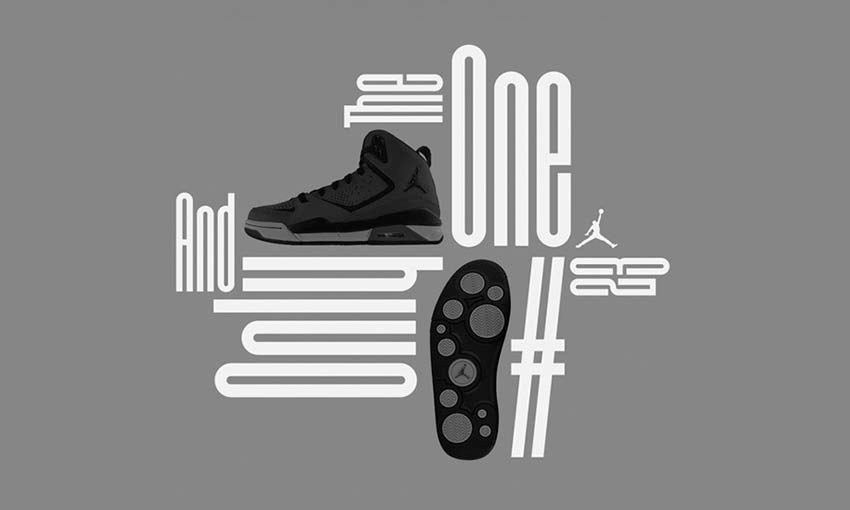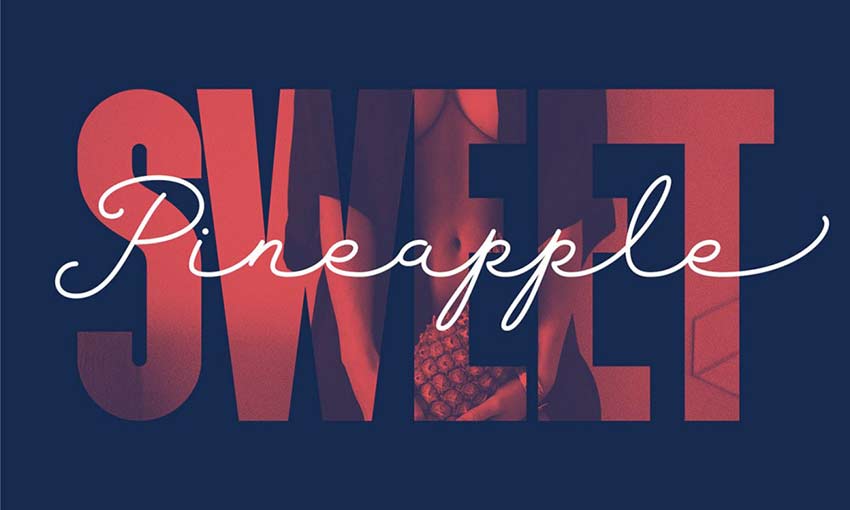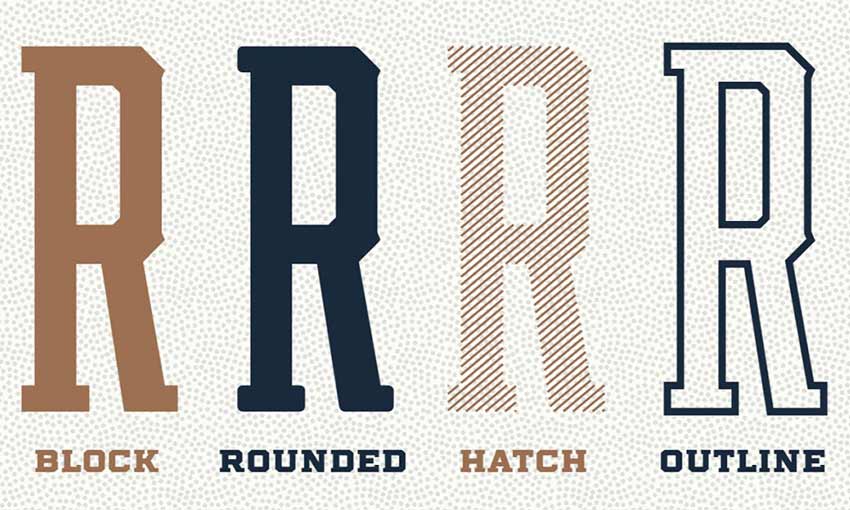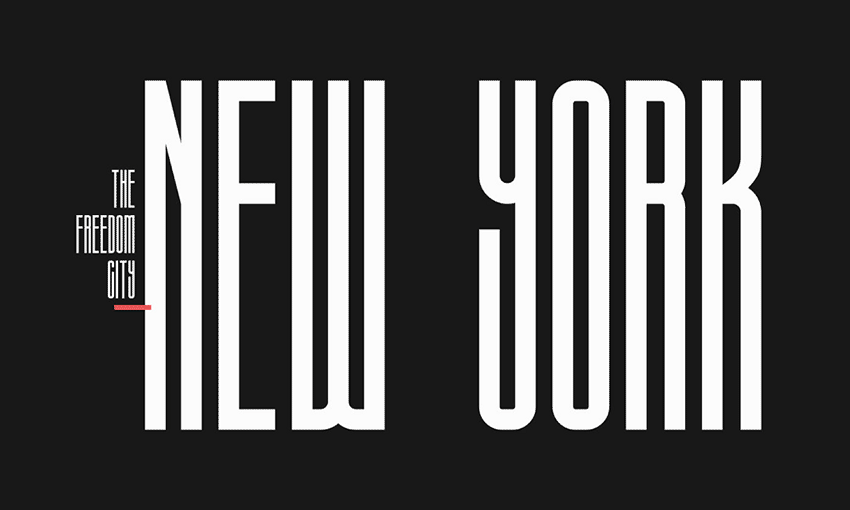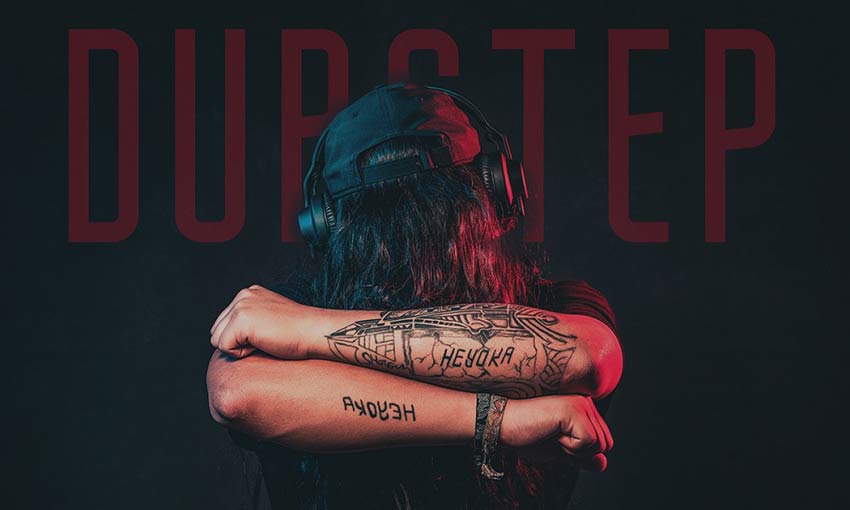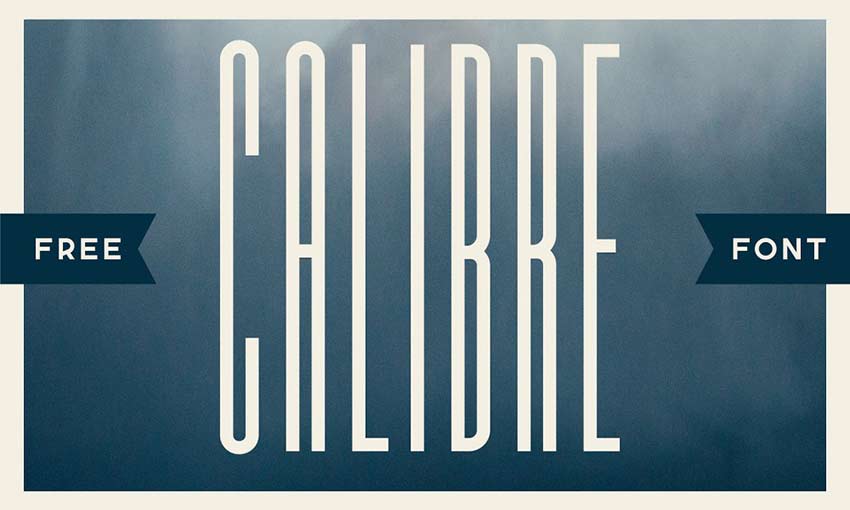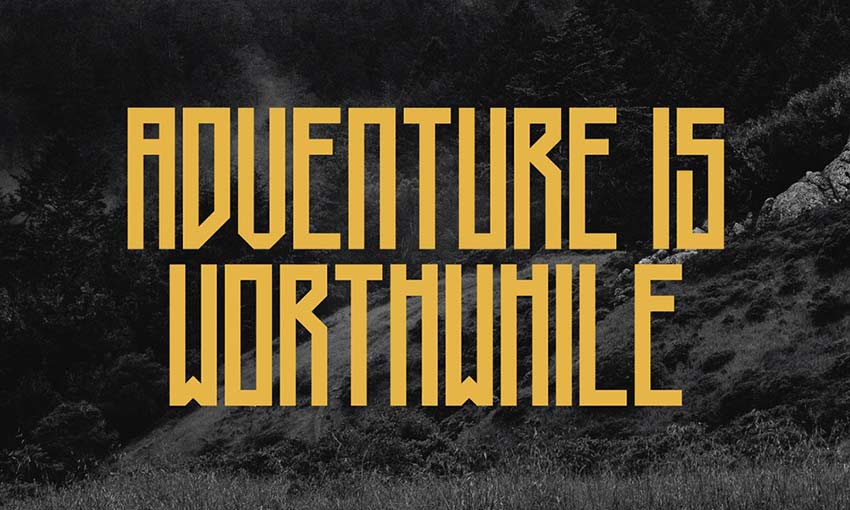 Compressed and Condensed
Finding the right fonts is one of the biggest time-sinks in a designer's job, but it helps a lot to know what you're looking for. If you think a narrow font is the way to go, then these should offer everything you need.
Condensed fonts are unique and noticeable, so use them to grab attention to the text you really want people to read. Headlines and large, all caps text are where these fonts shine. You'll find them used in modern designs and advertising campaigns, where bold sans-serif fonts work best.
Try one of these fonts in your contemporary creations and stylish, fashionable websites, and you'll see just how well it can work. And, of course, use them when you're working with long headlines and little space to avoid wrapping and fit in that much more content!
This post may contain affiliate links. See our disclosure about affiliate links here.