Many websites usually pair big and bold colors or photographs with the beautiful use of letters.
We take a look at some websites where you can get some great typography inspiration. These are examples that tell you that letters are never boring; it could even make the design beautiful. So, here they are!
You might also like this collection of Beautiful Advertising Typography, or these 15 Websites that Use Web Typography Beautifully.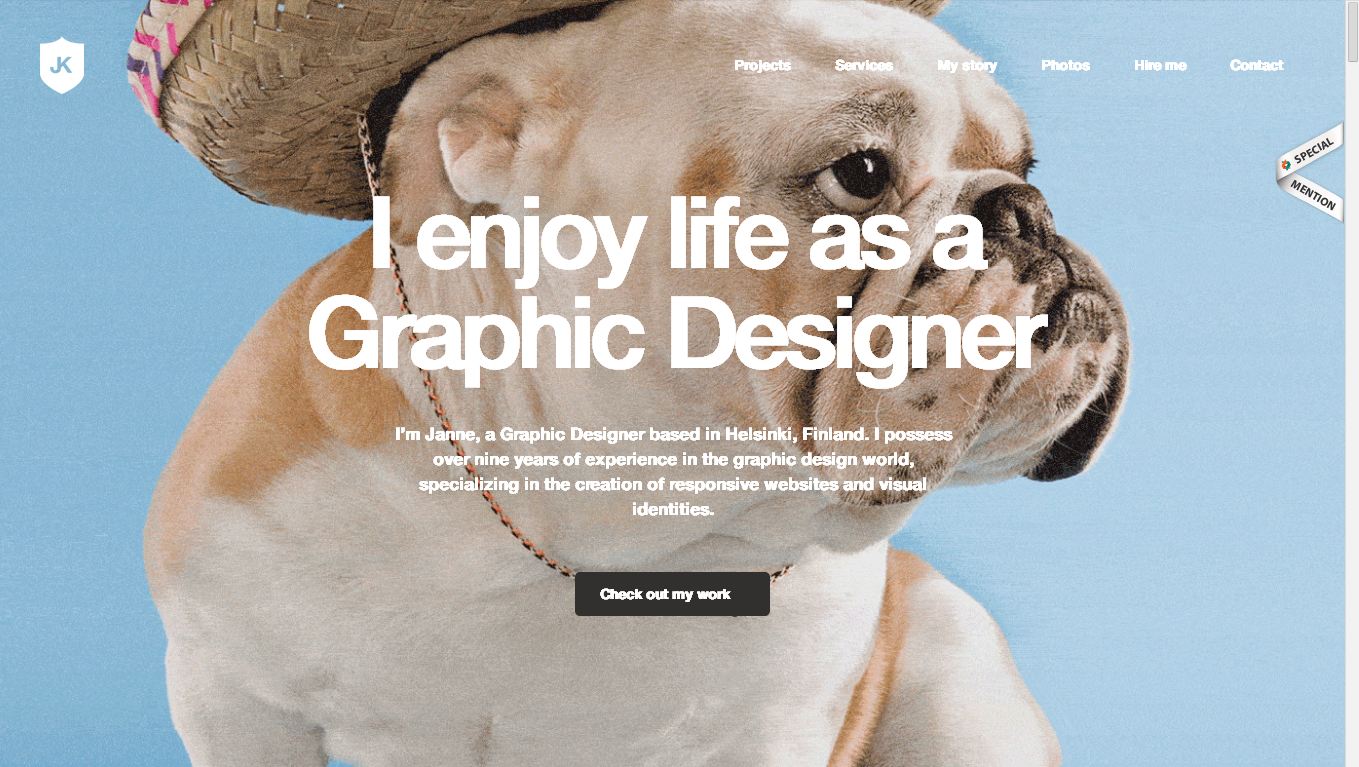 Antro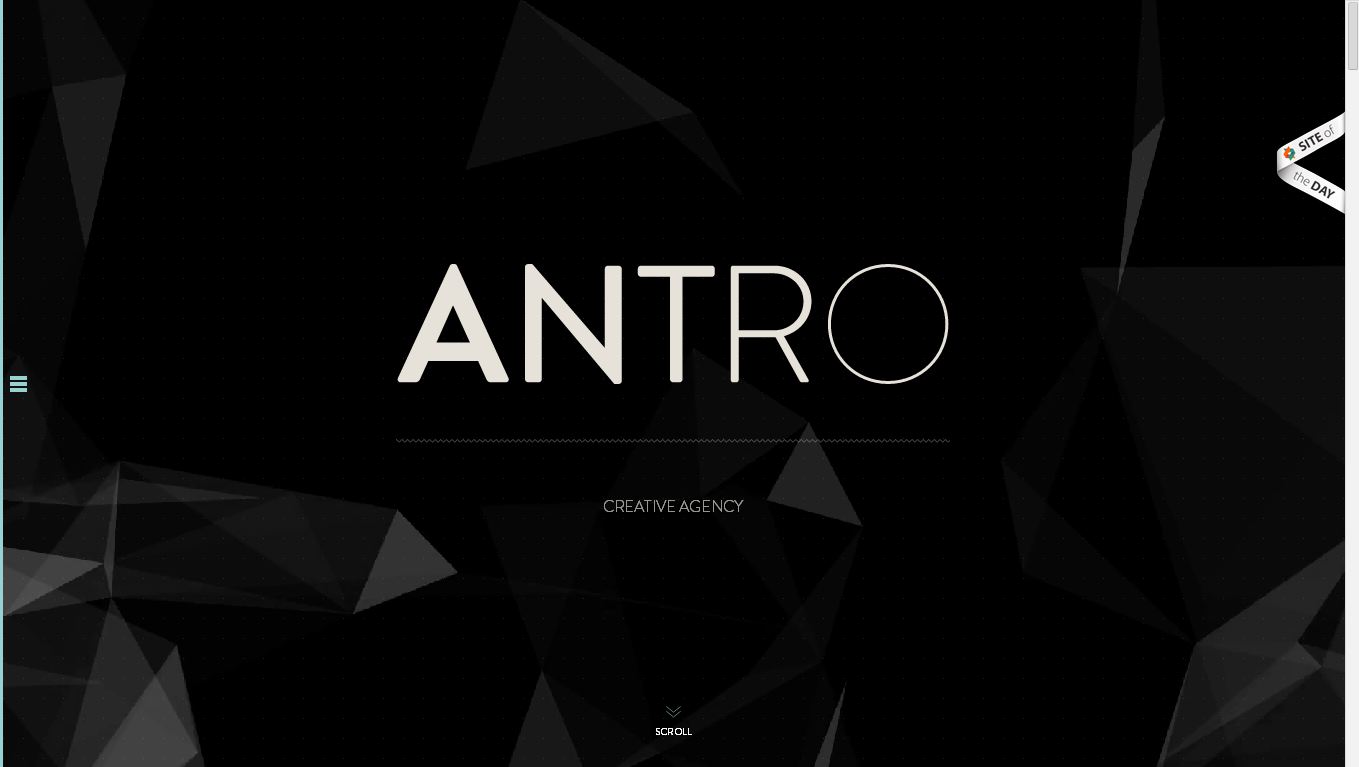 Arun's Folio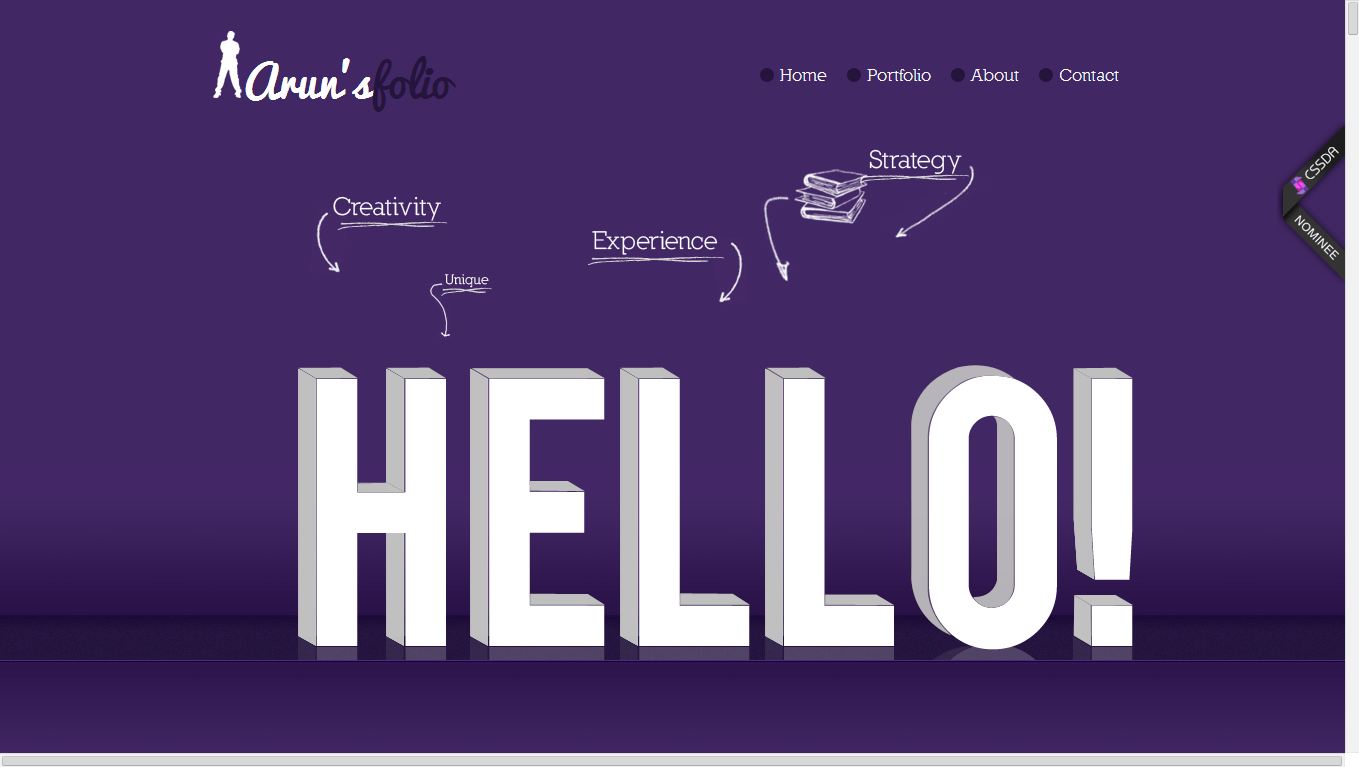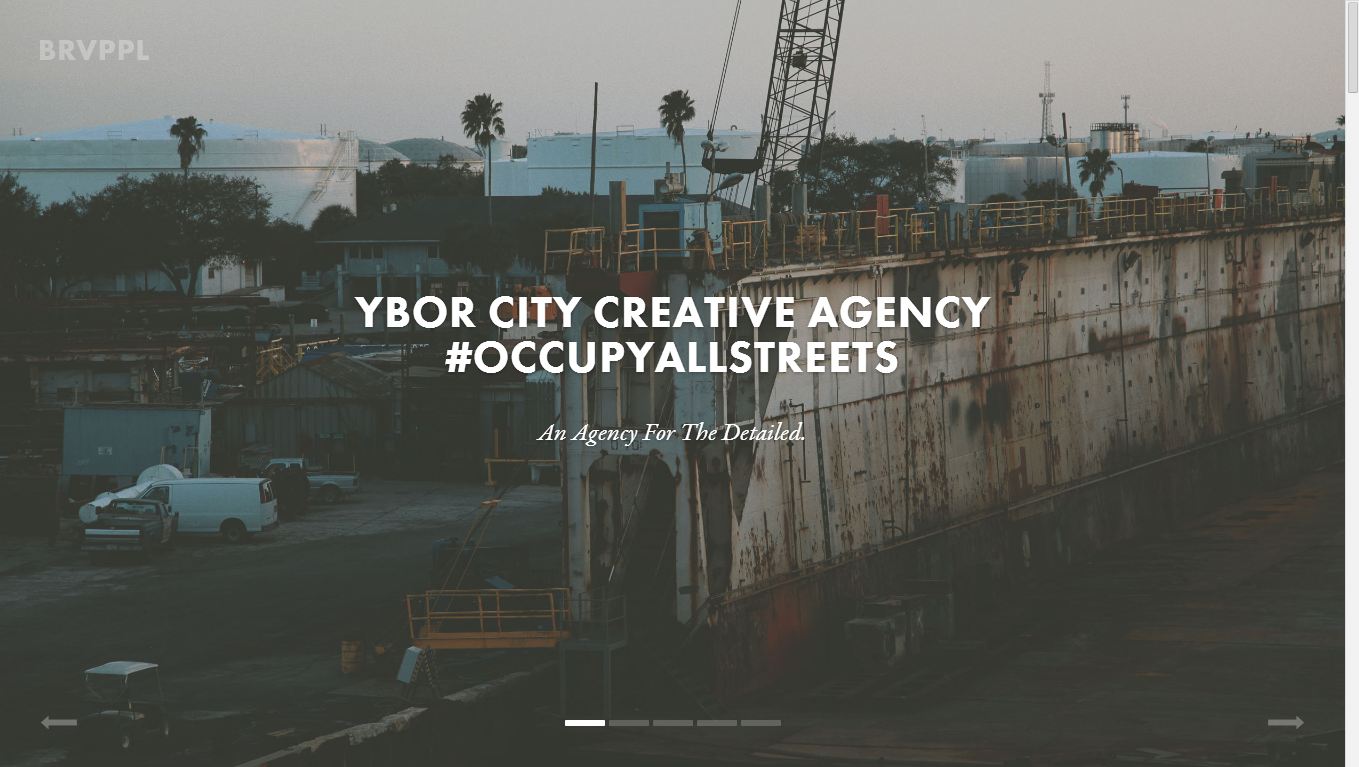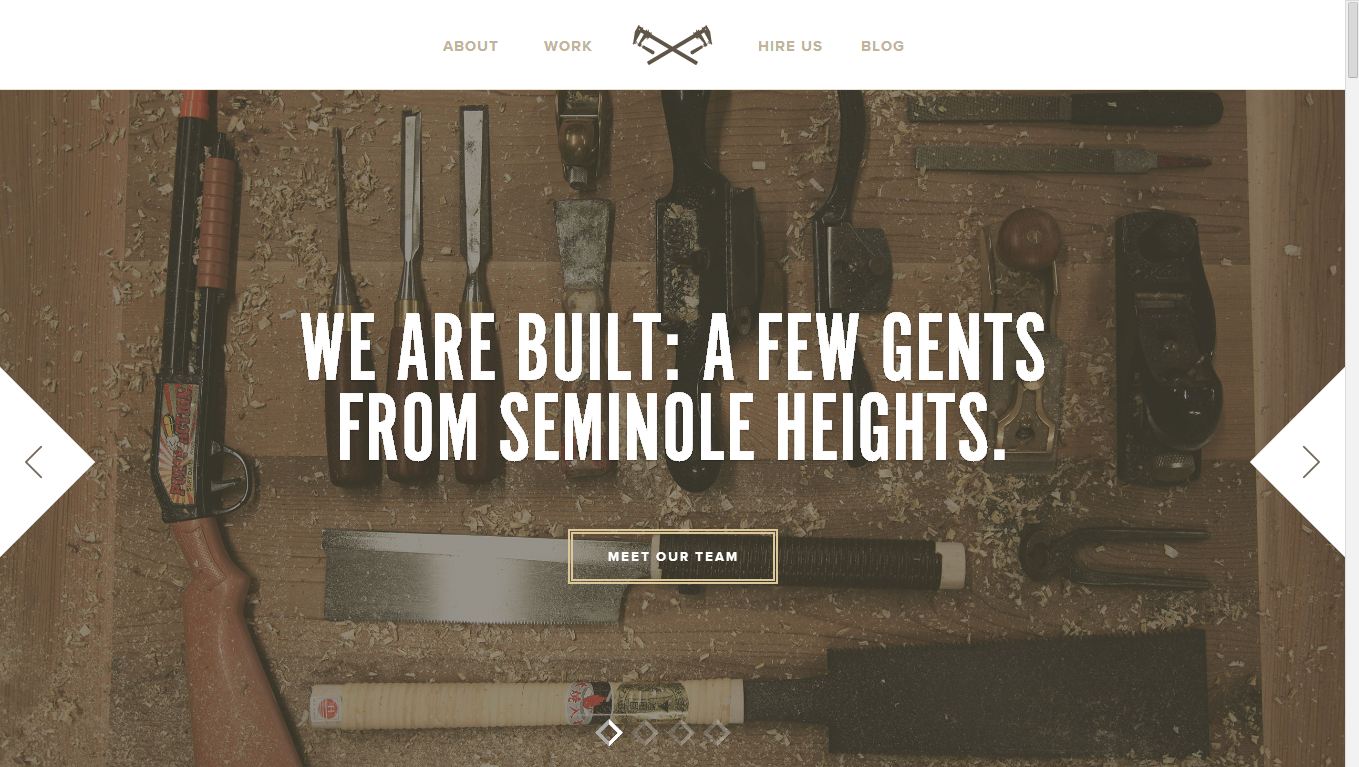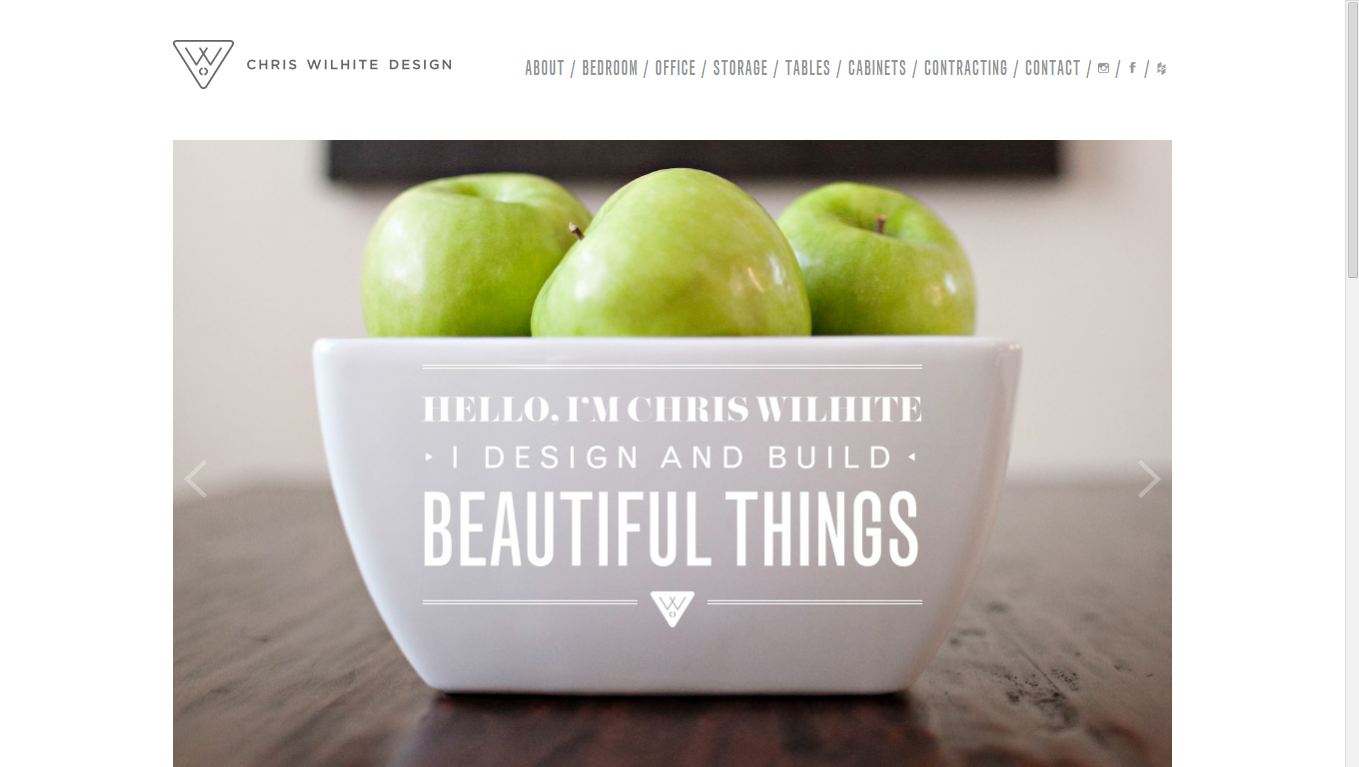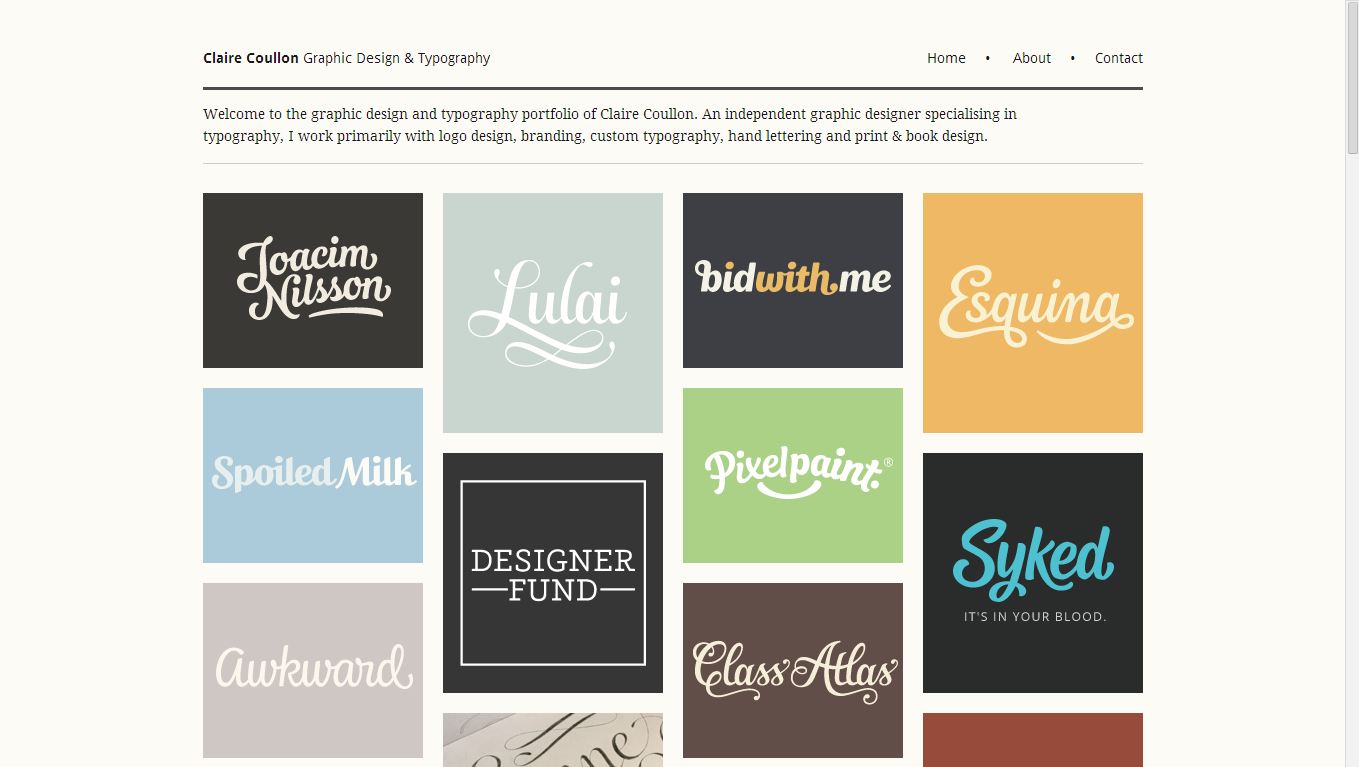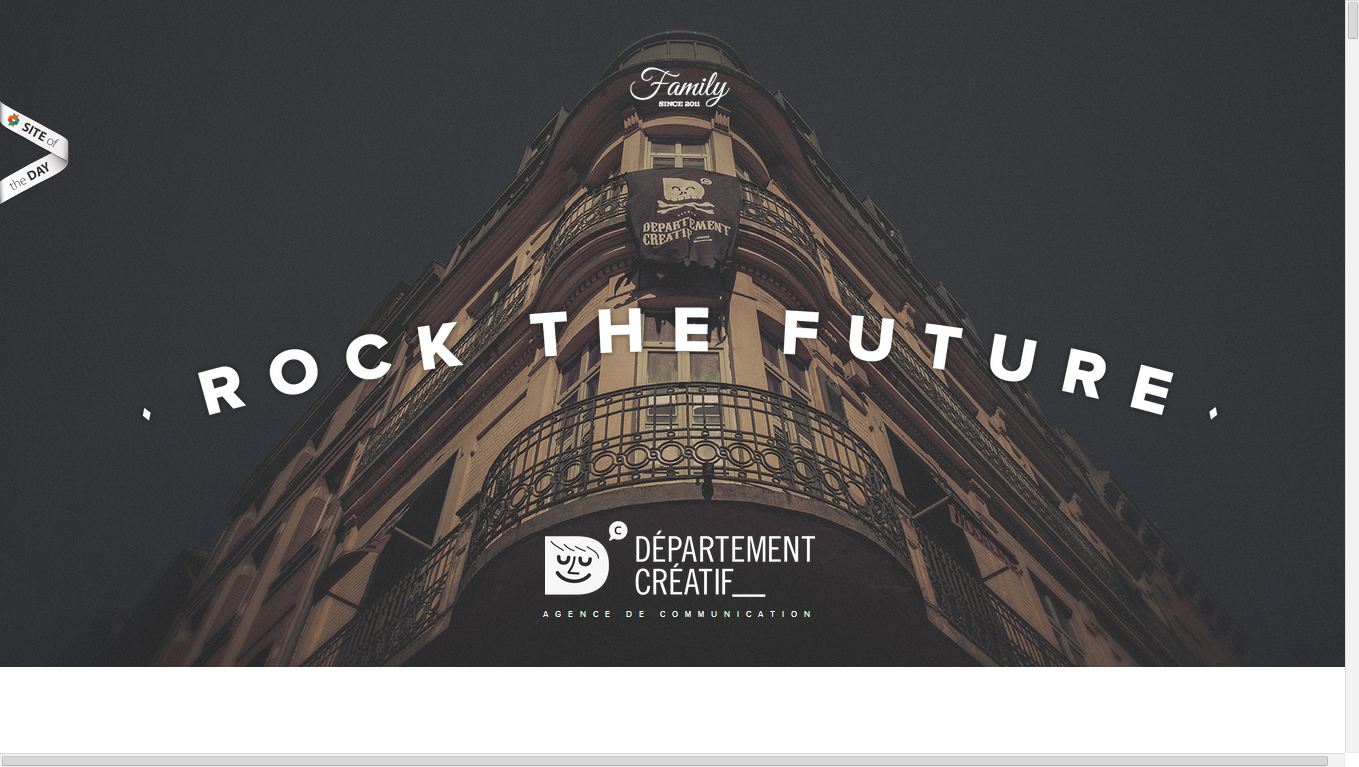 Familiar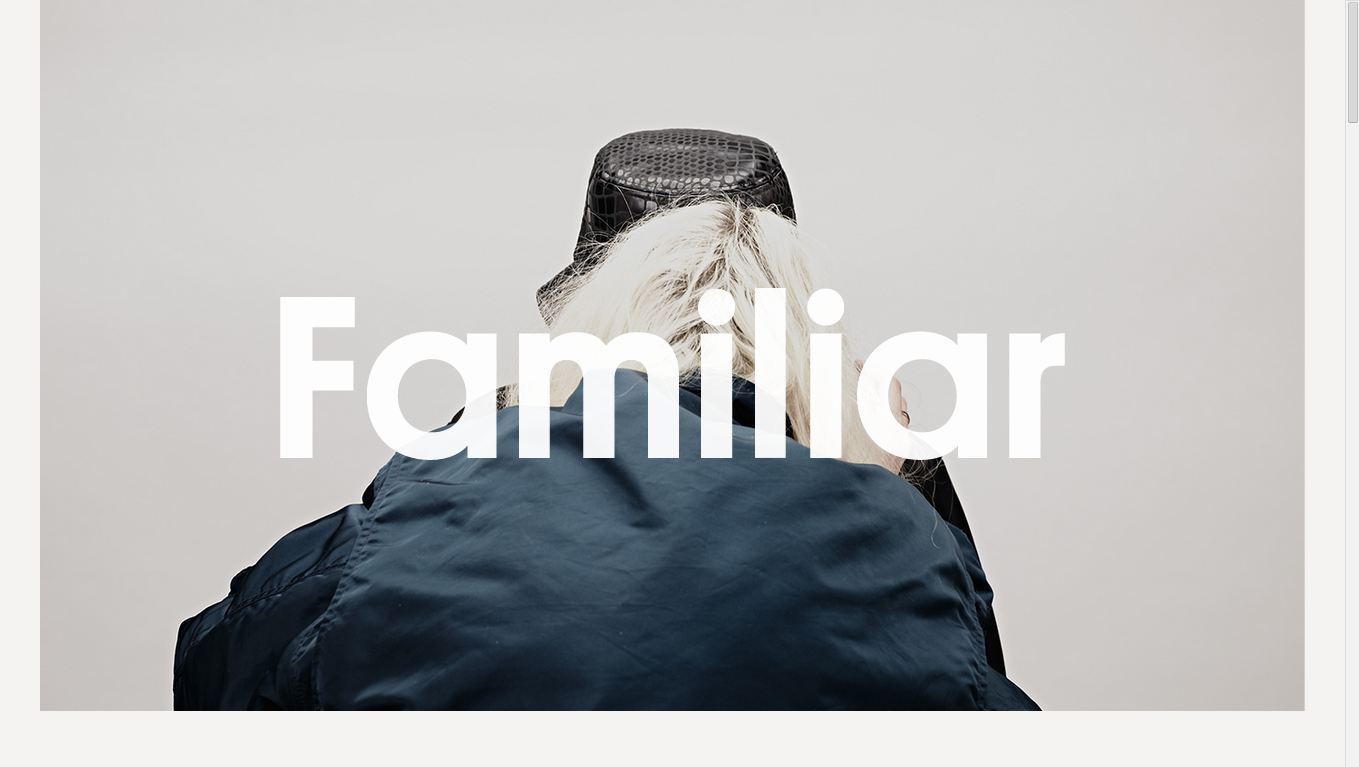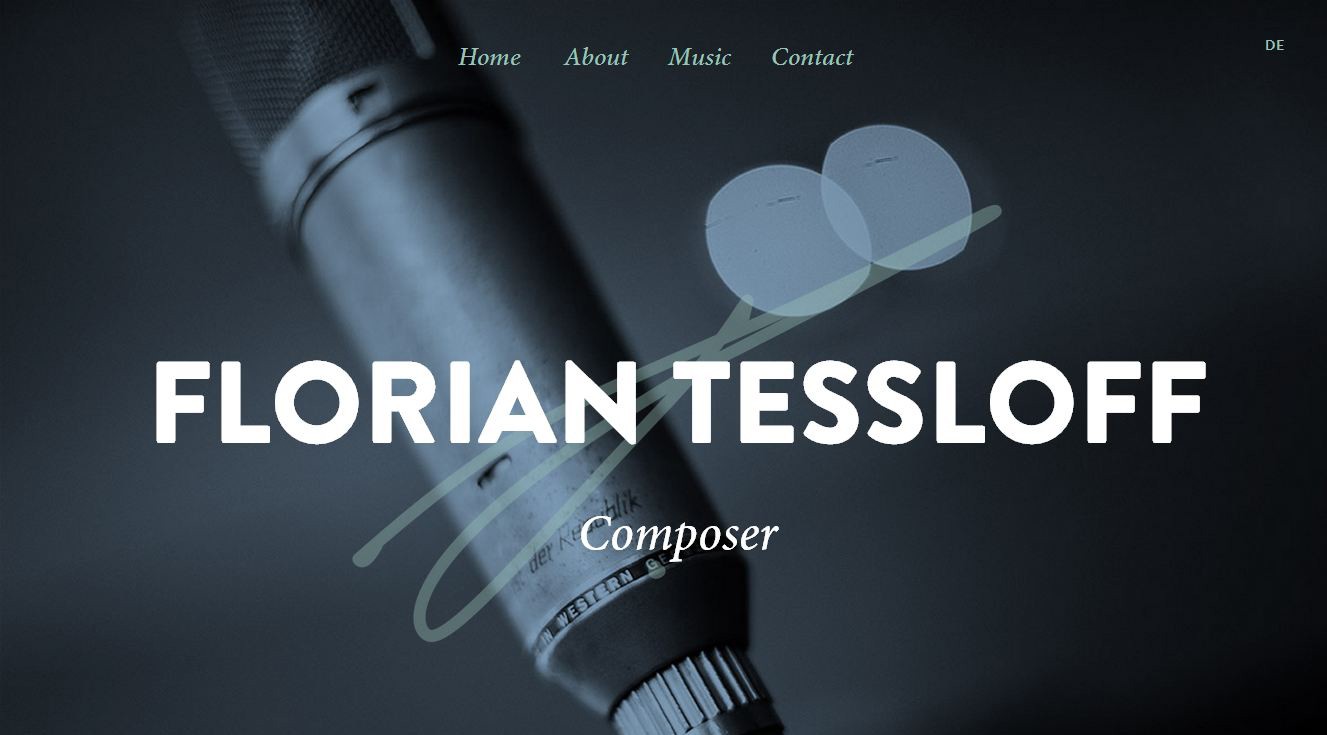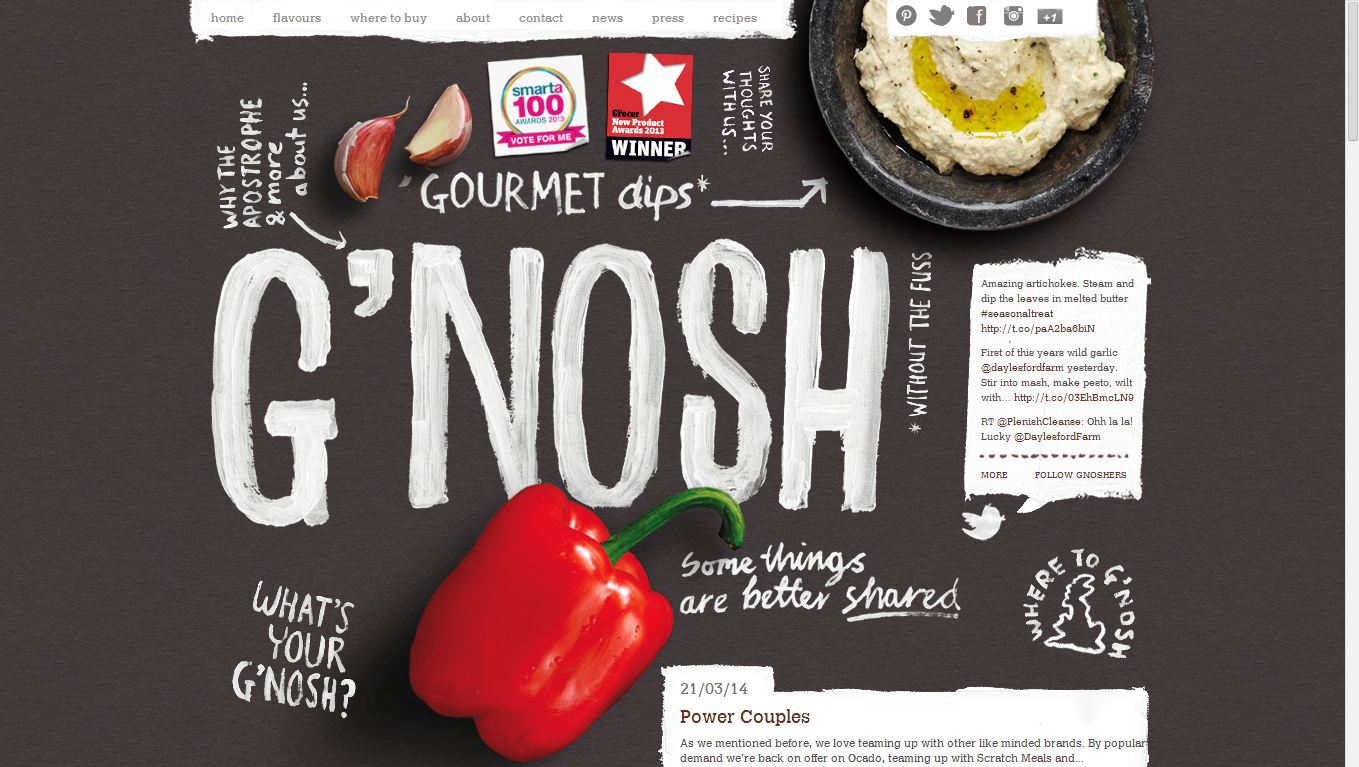 Jun Duffy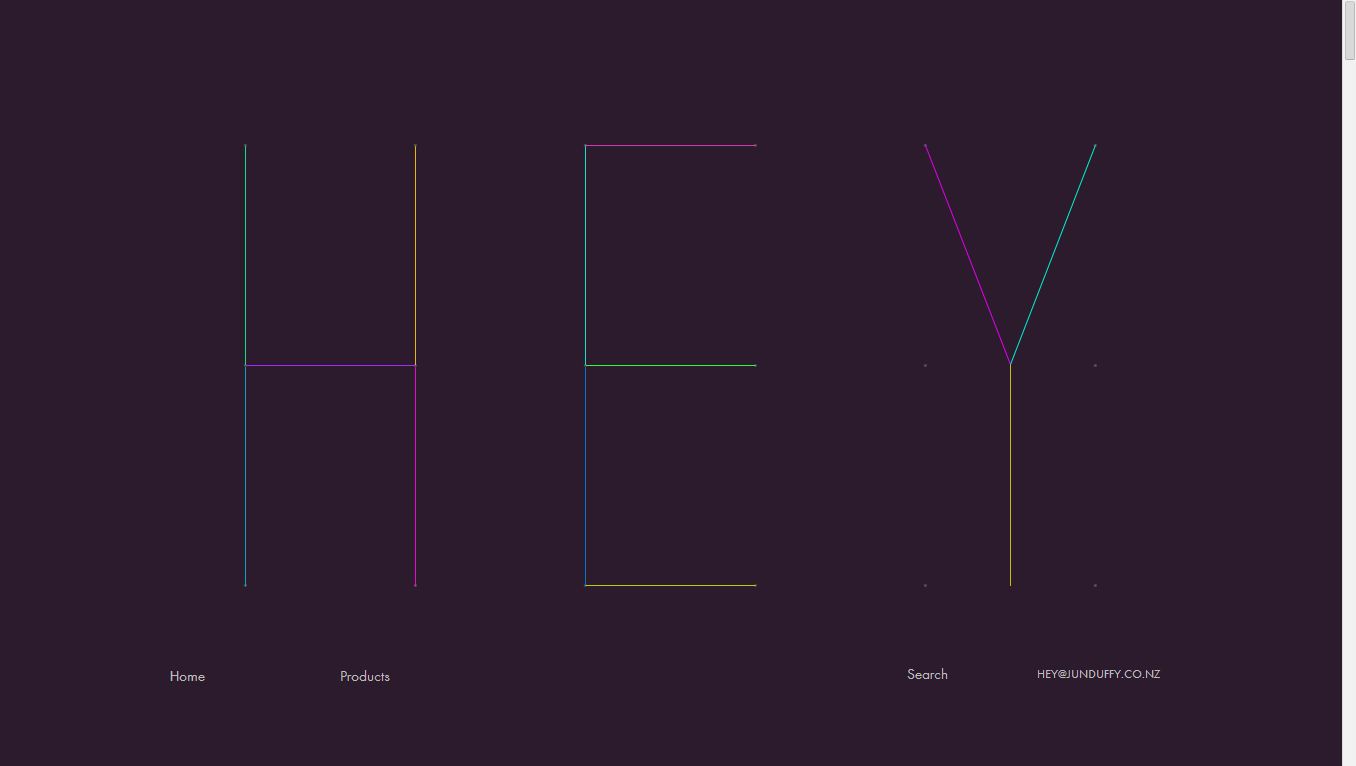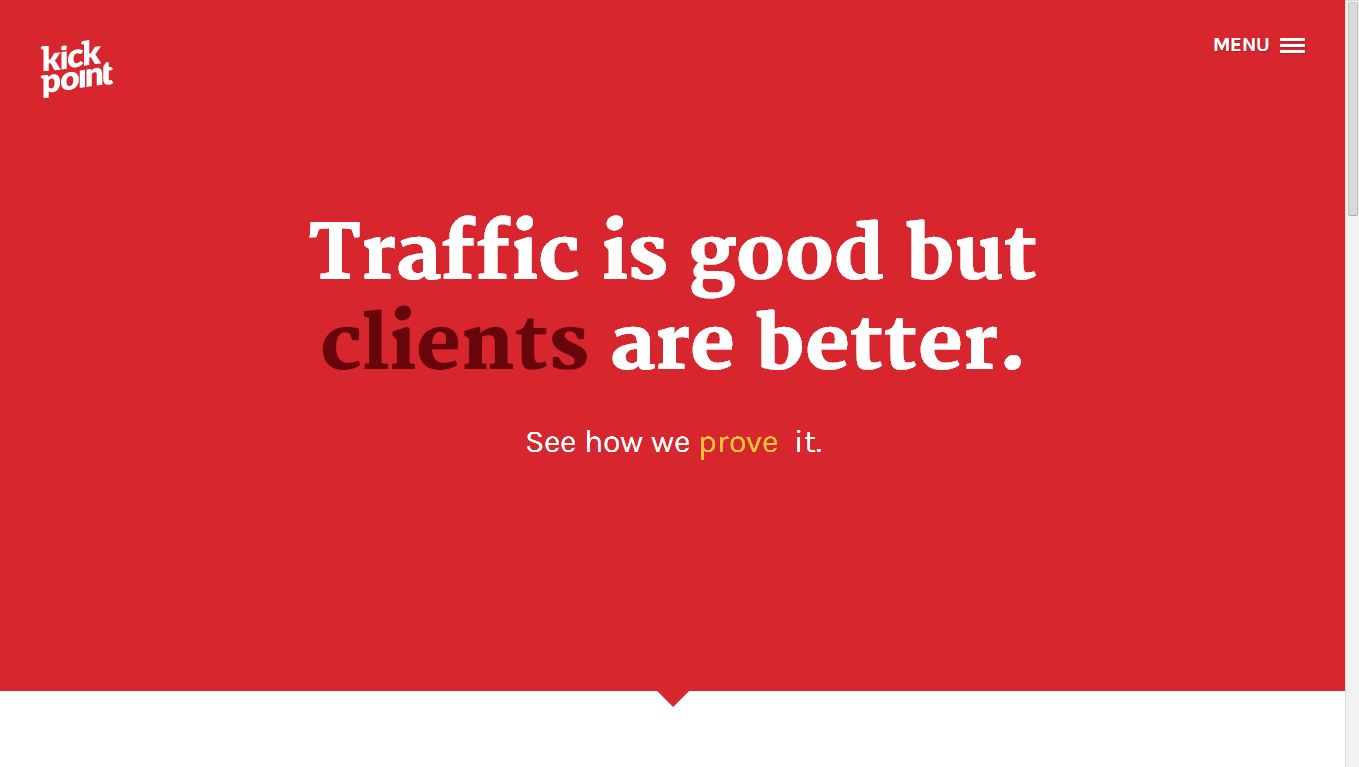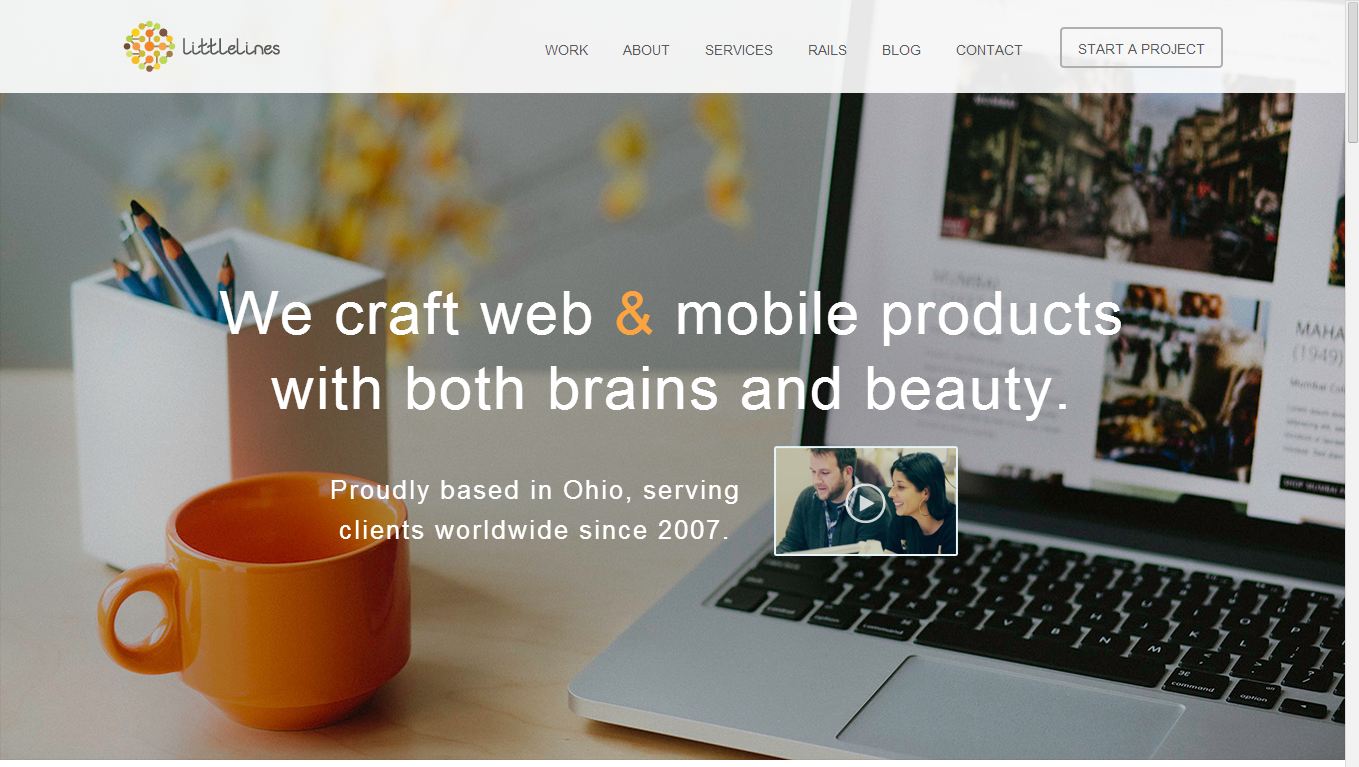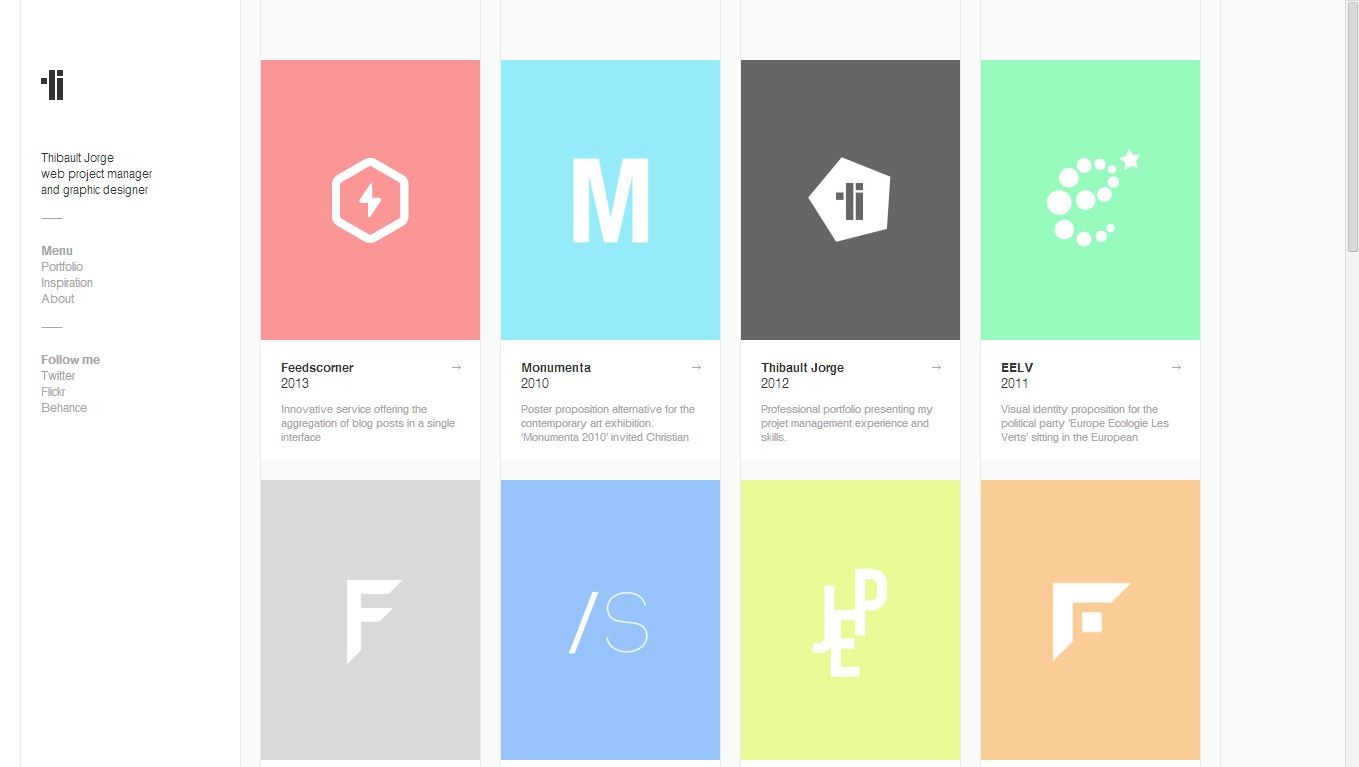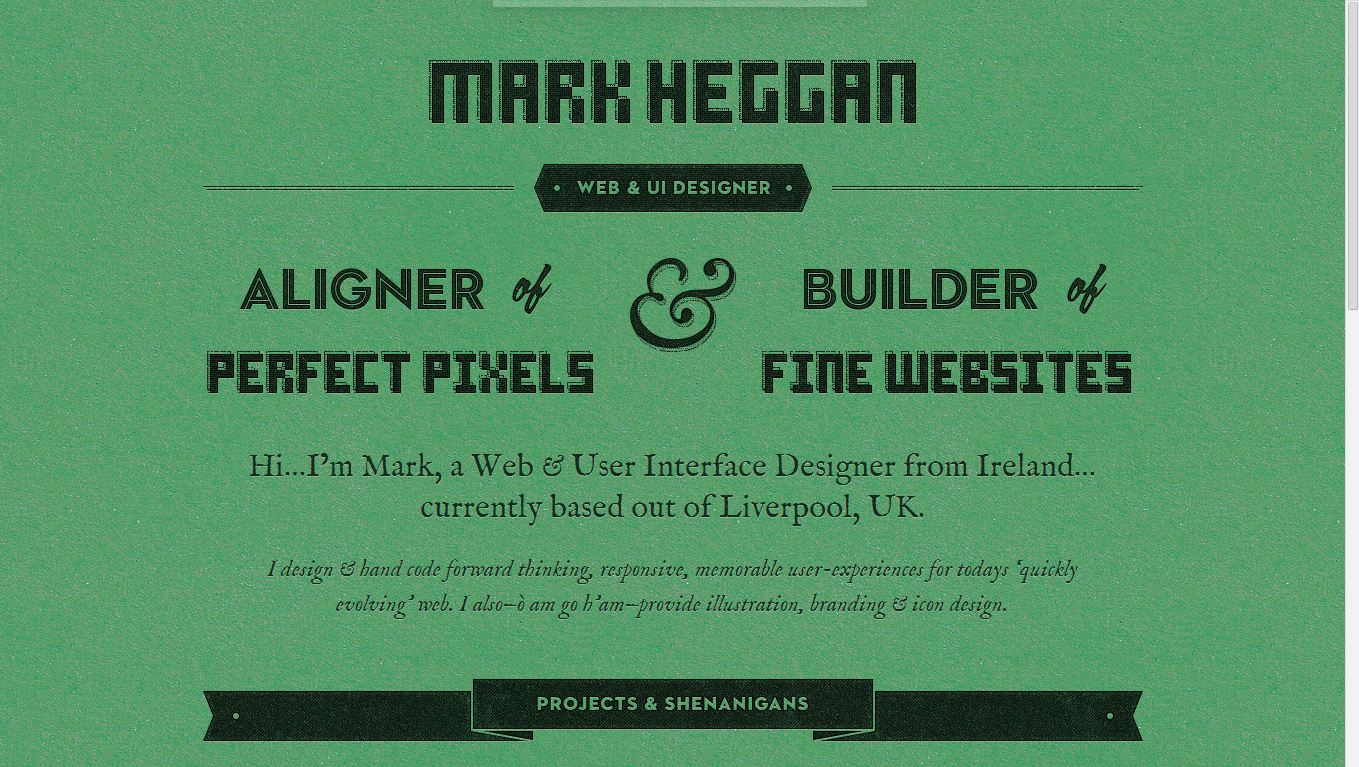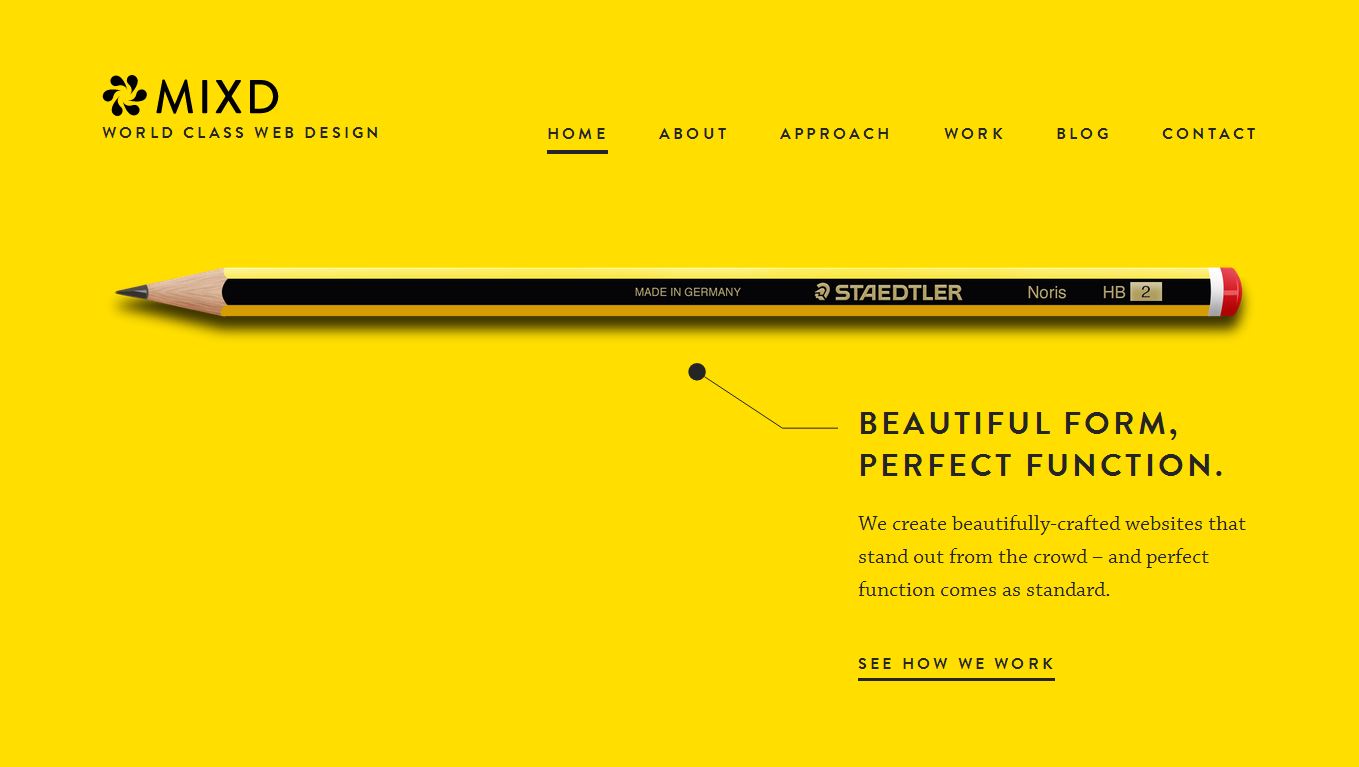 Mooze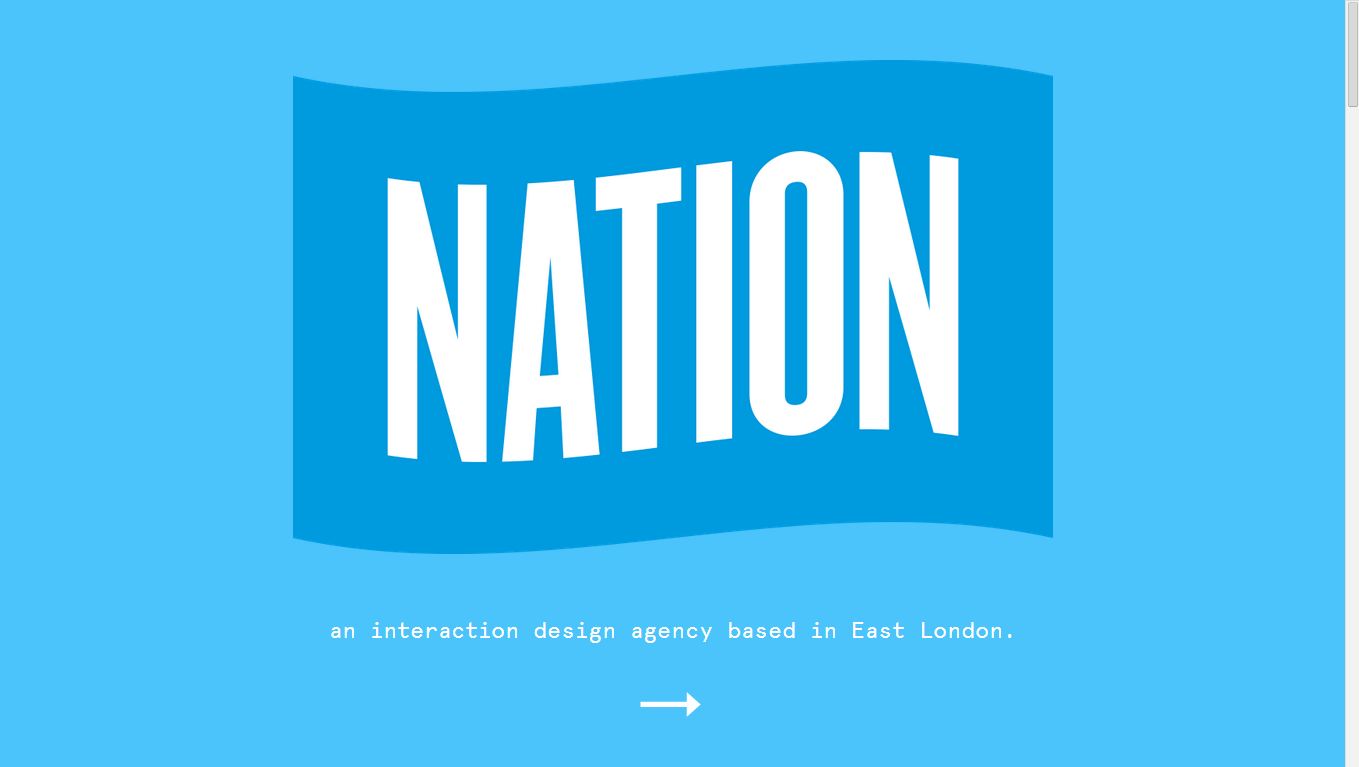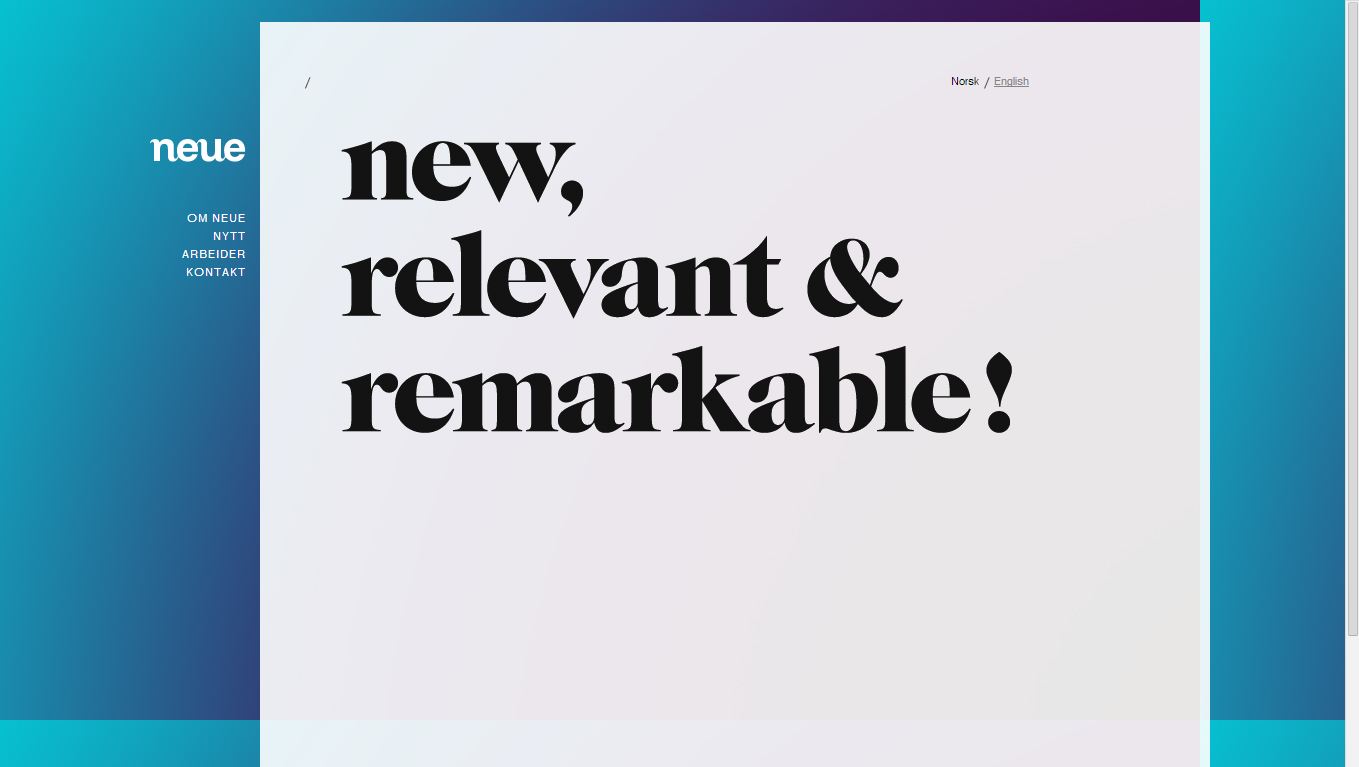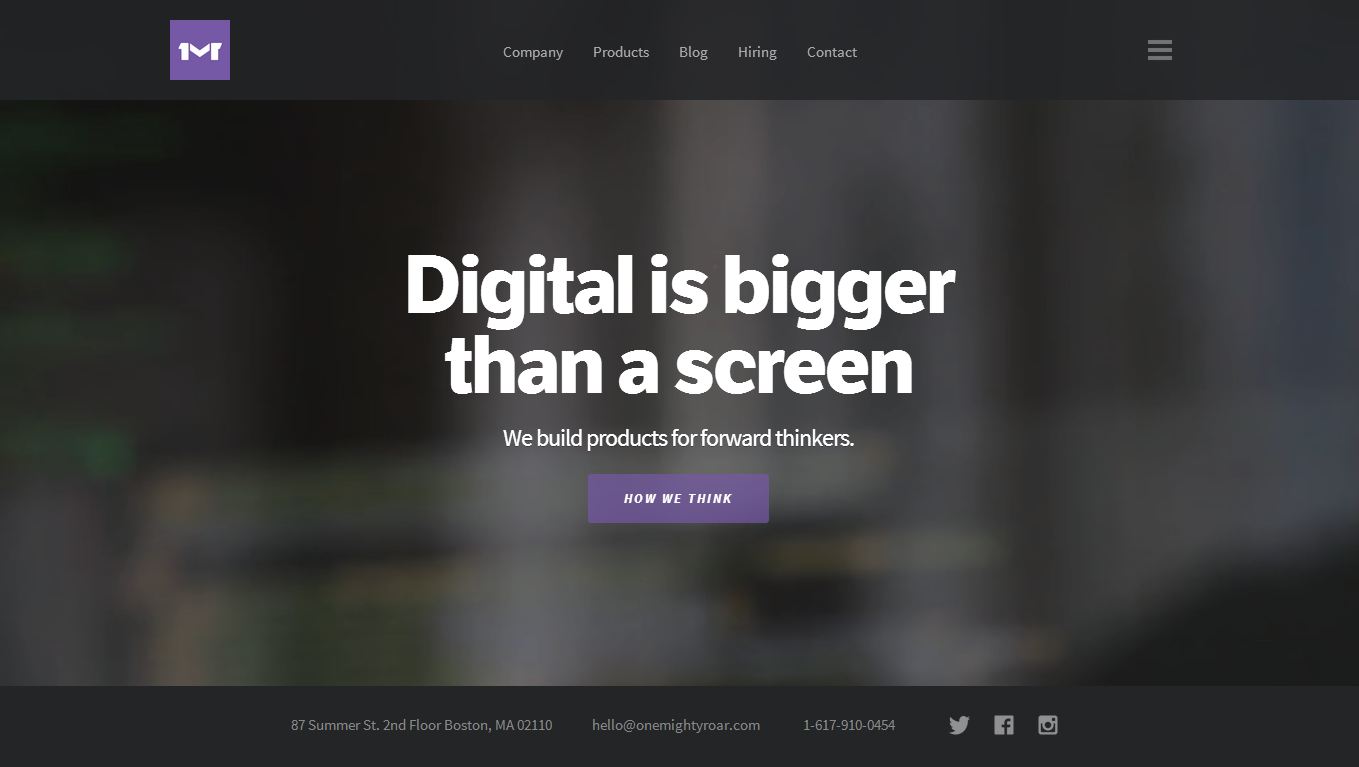 Pace Law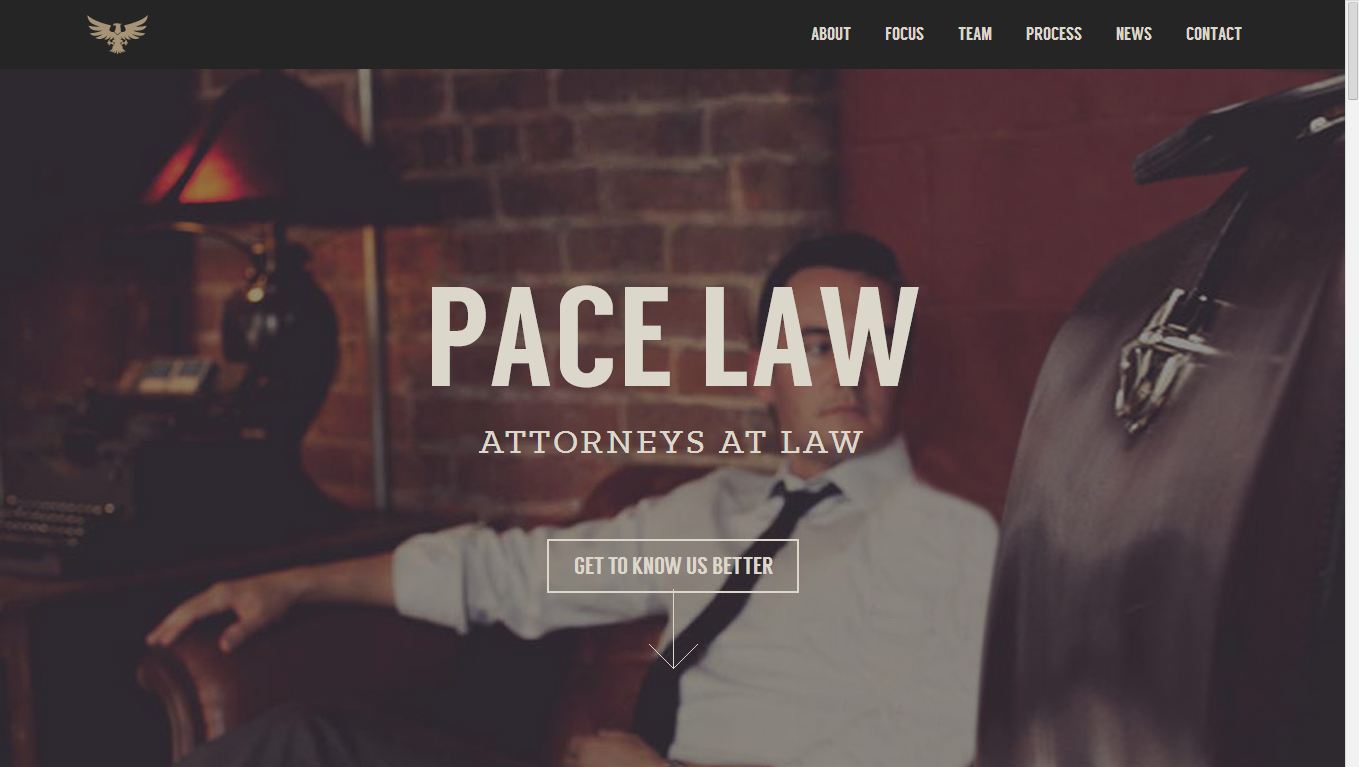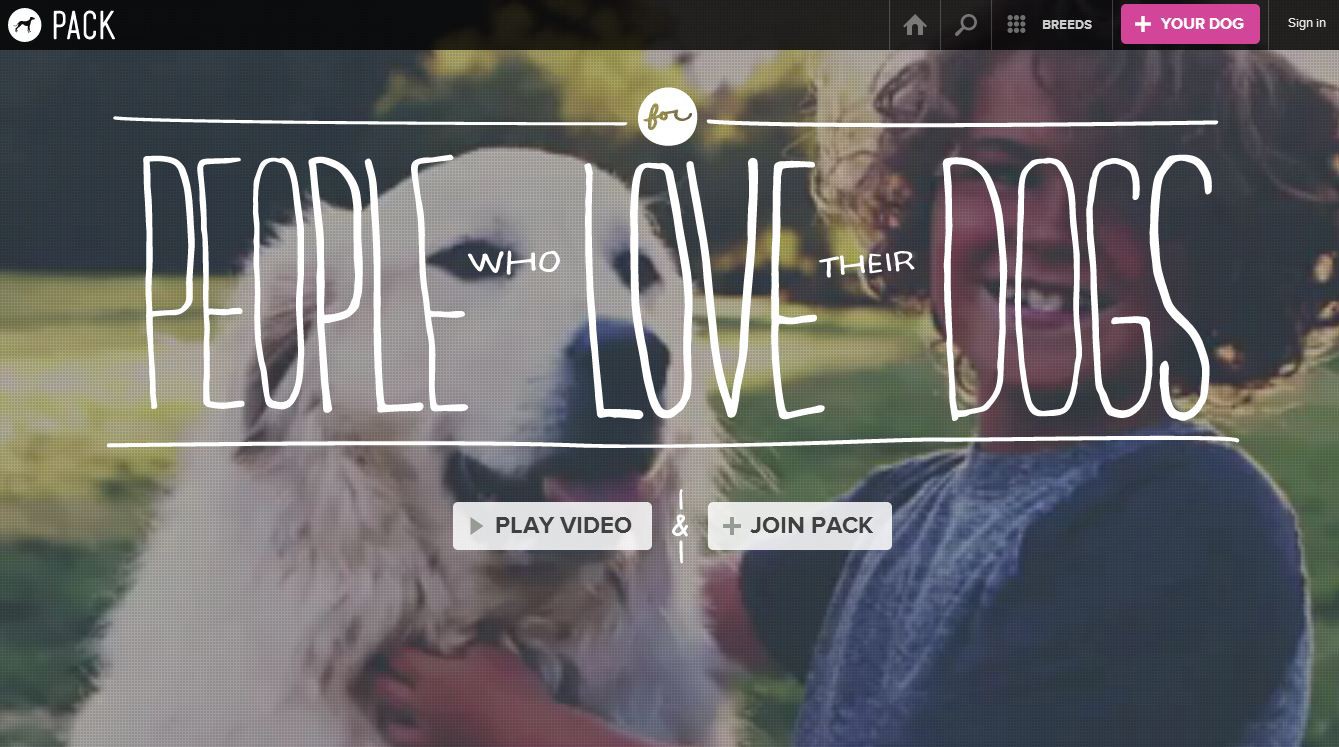 Plain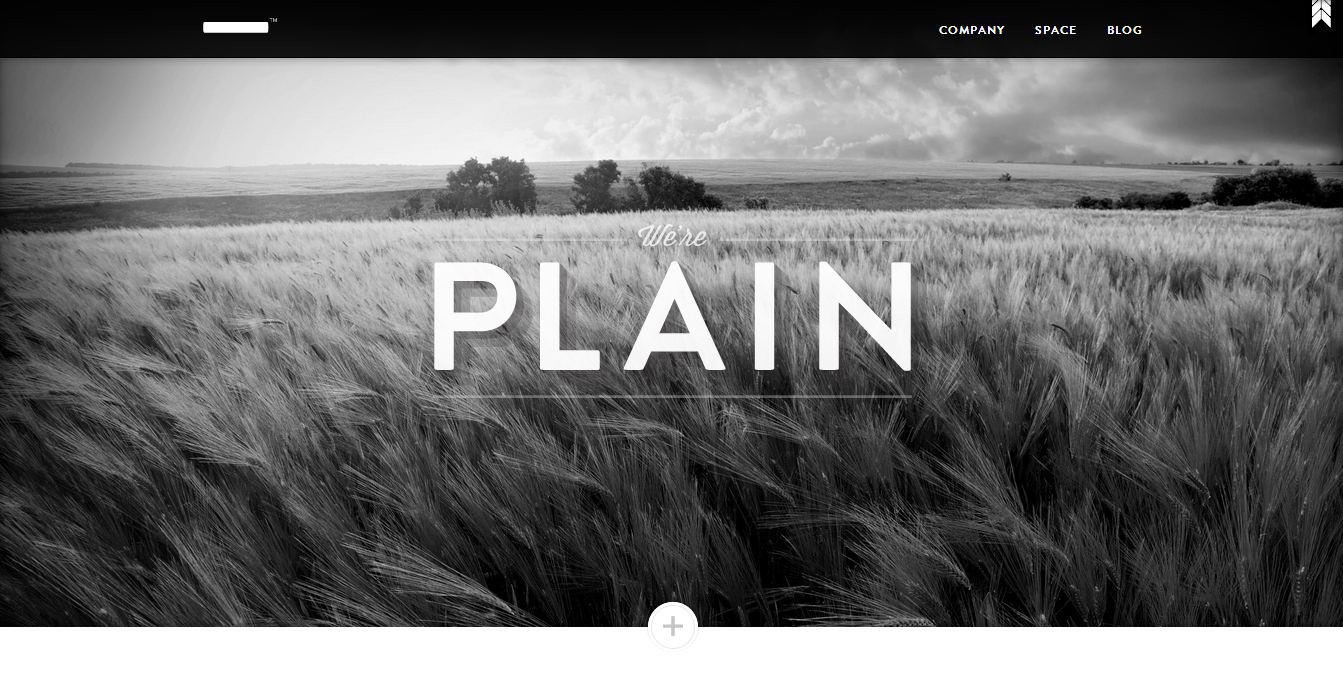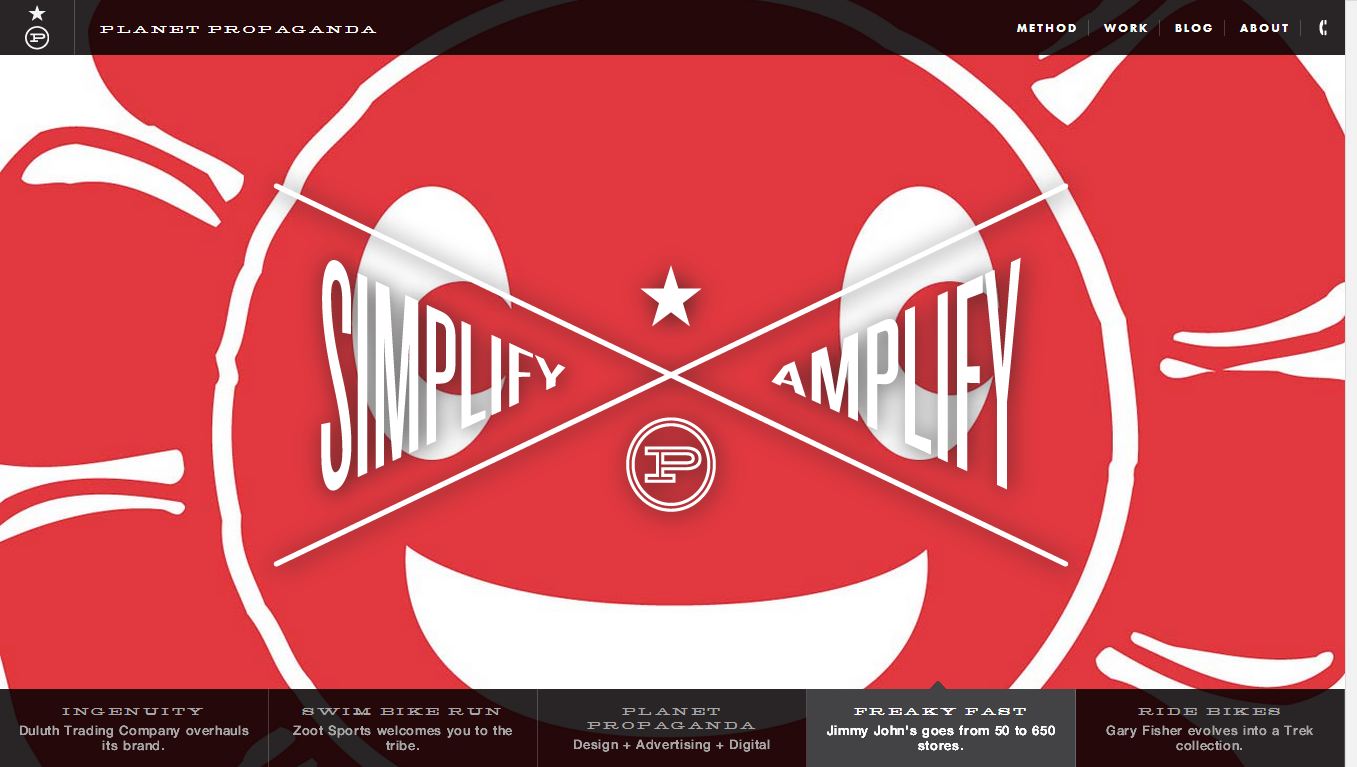 Poptip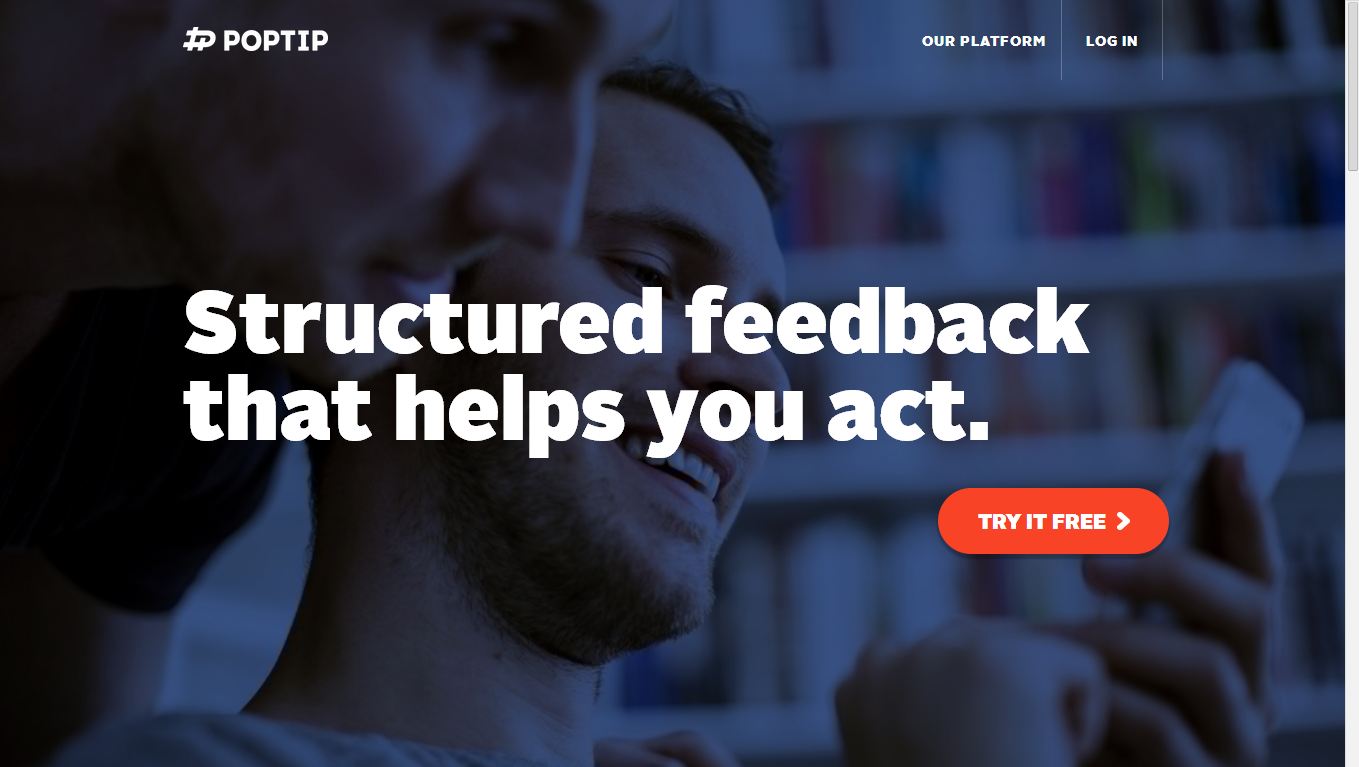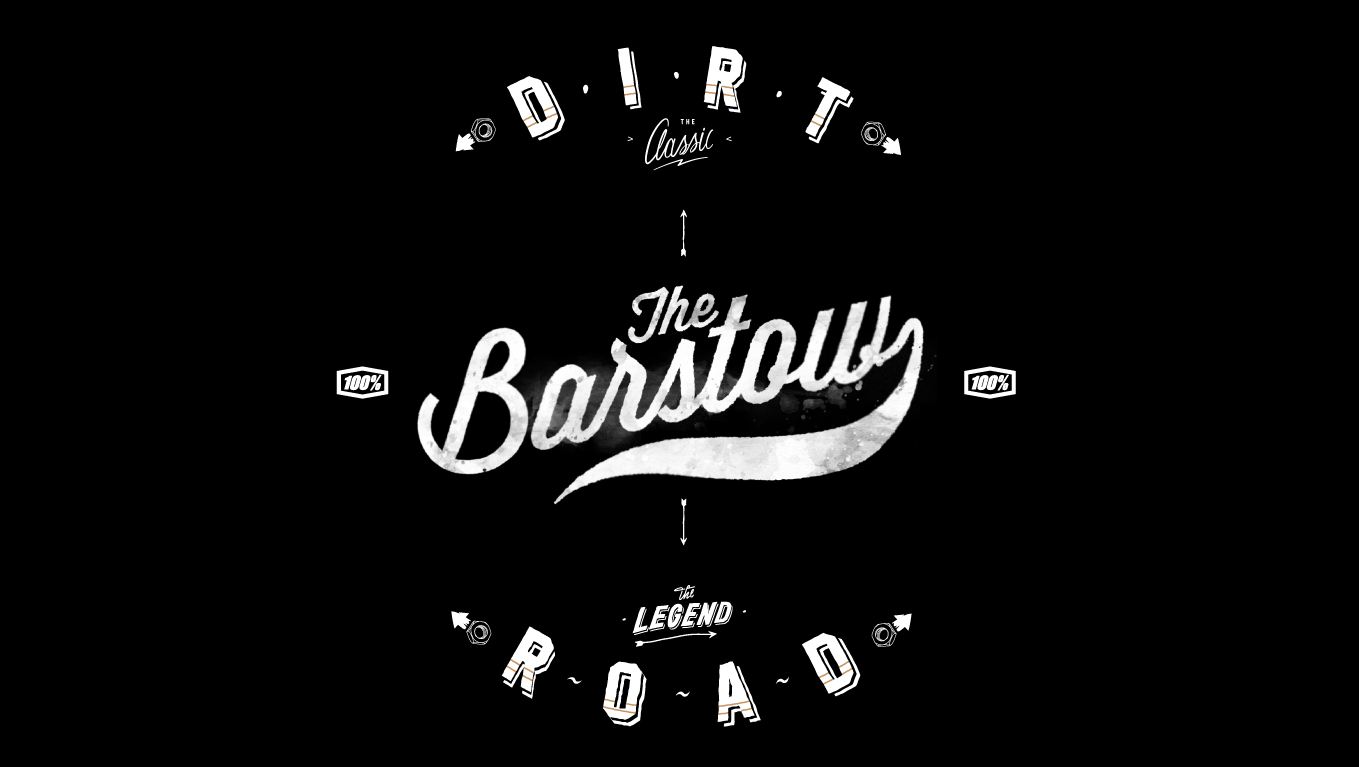 Risk Everything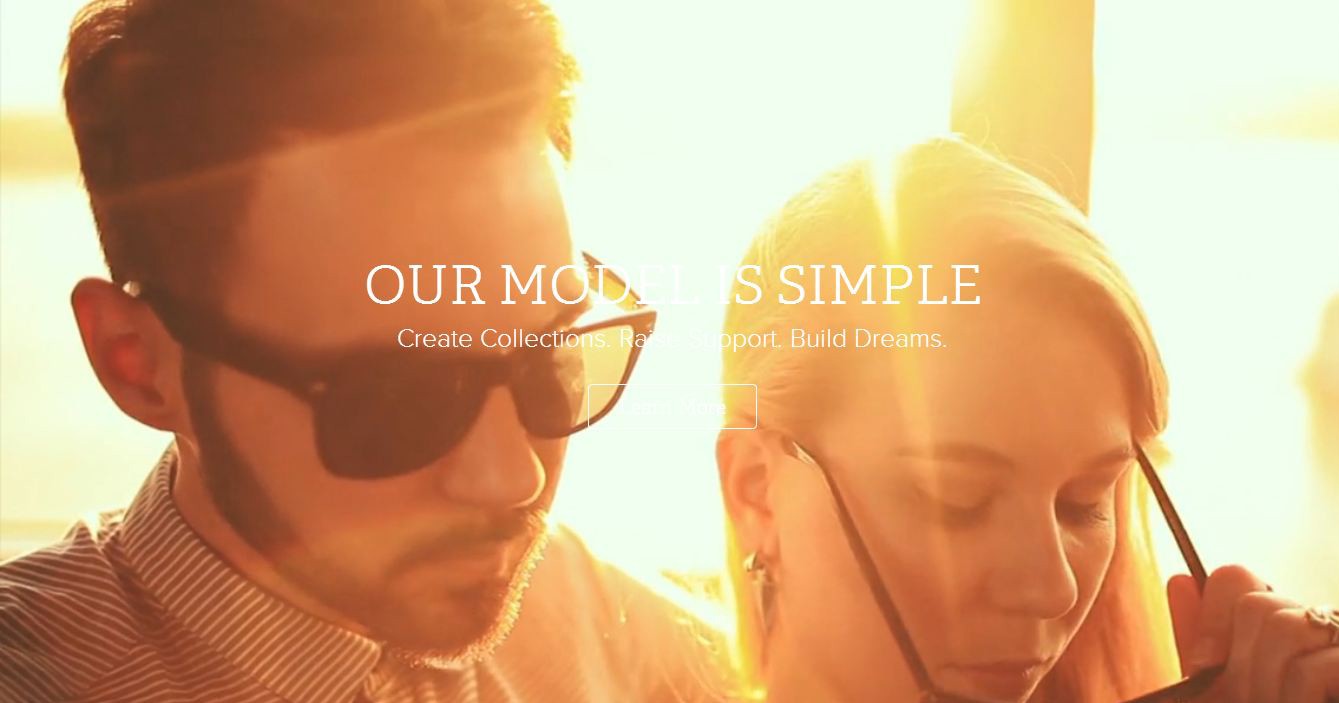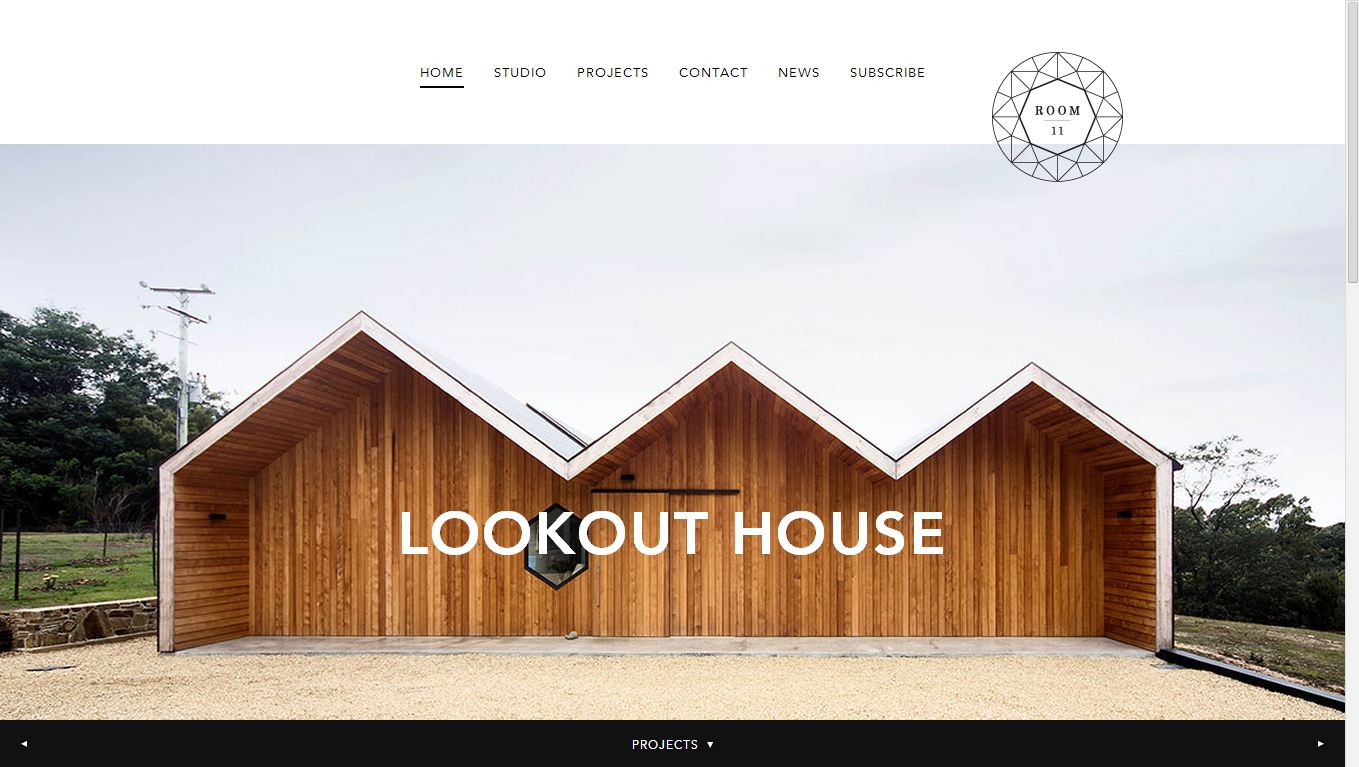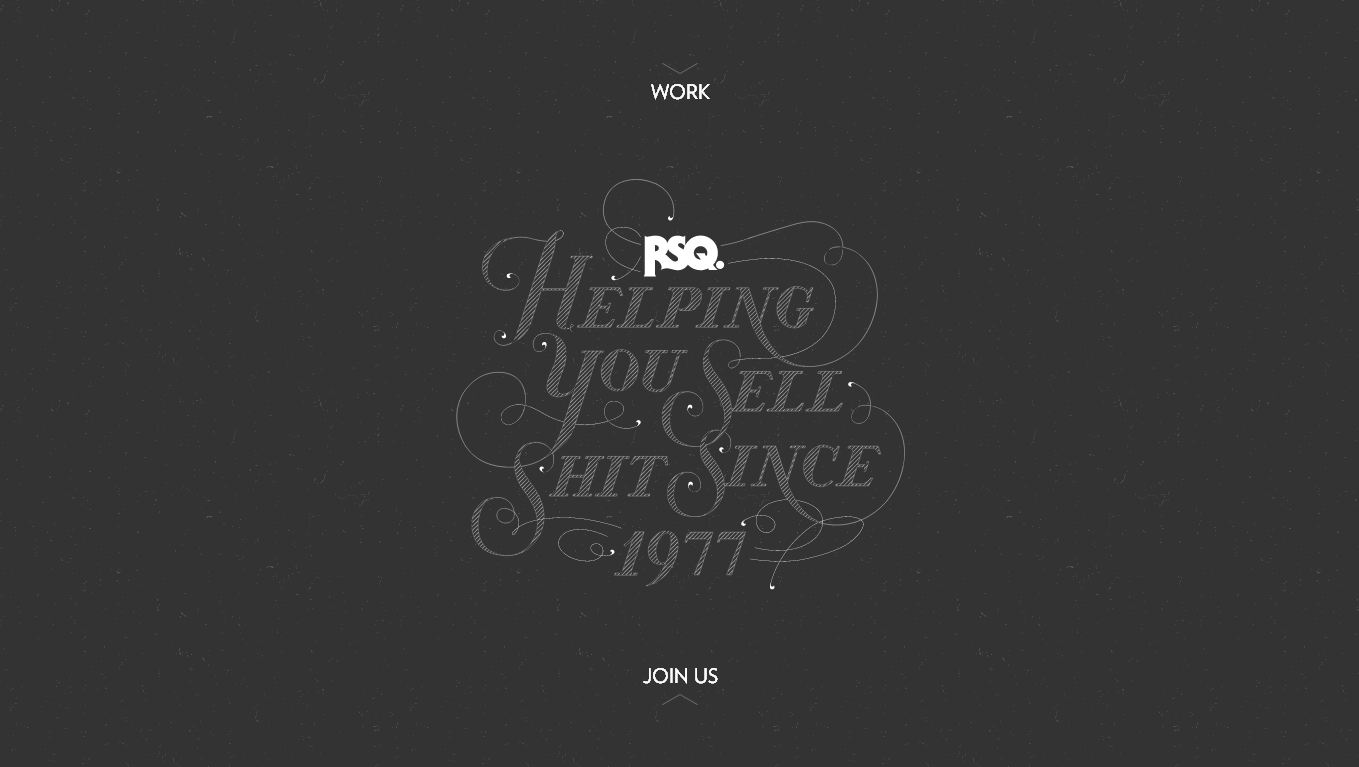 SRG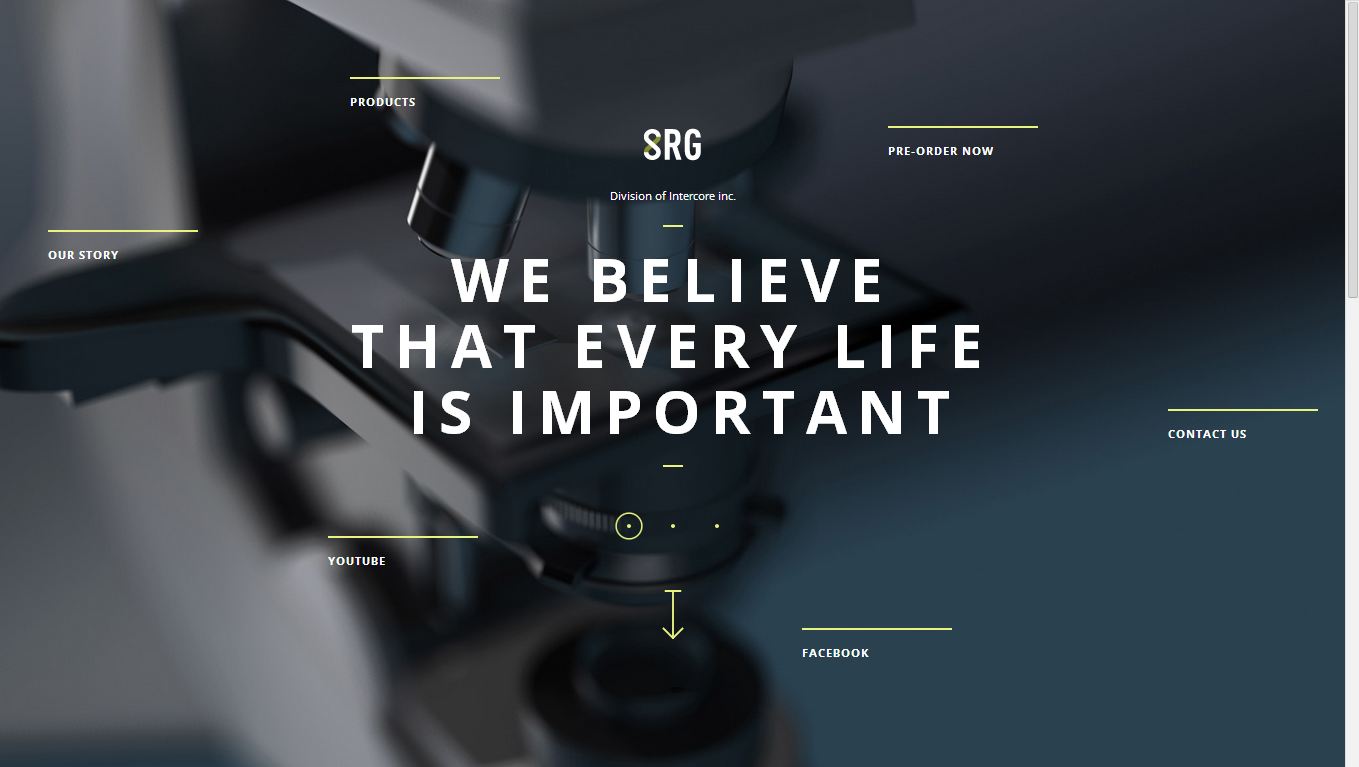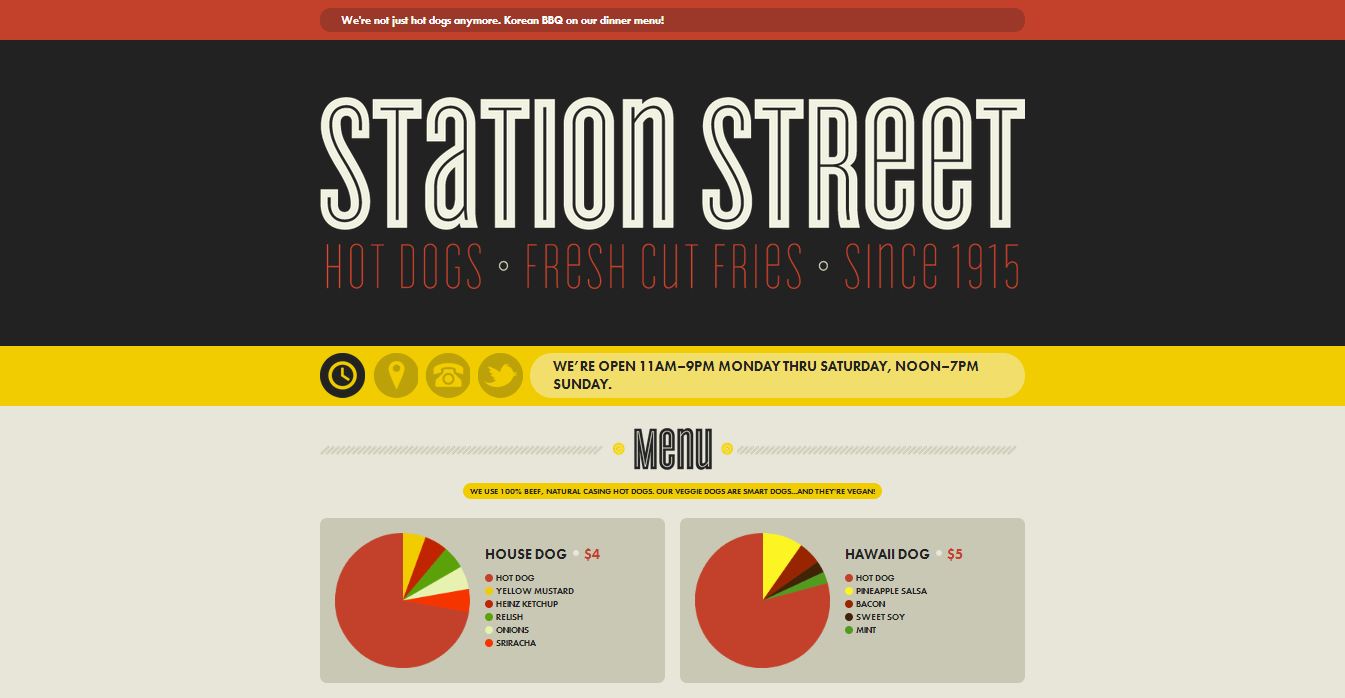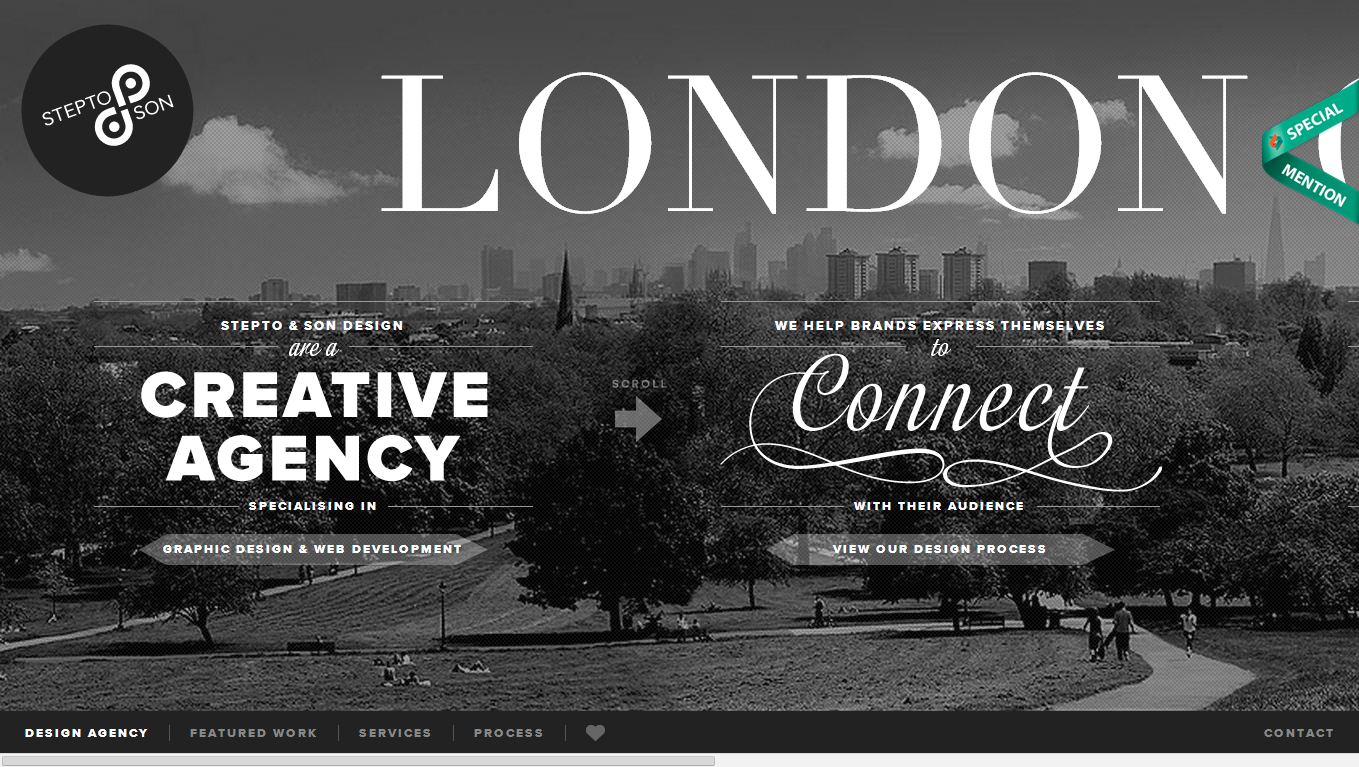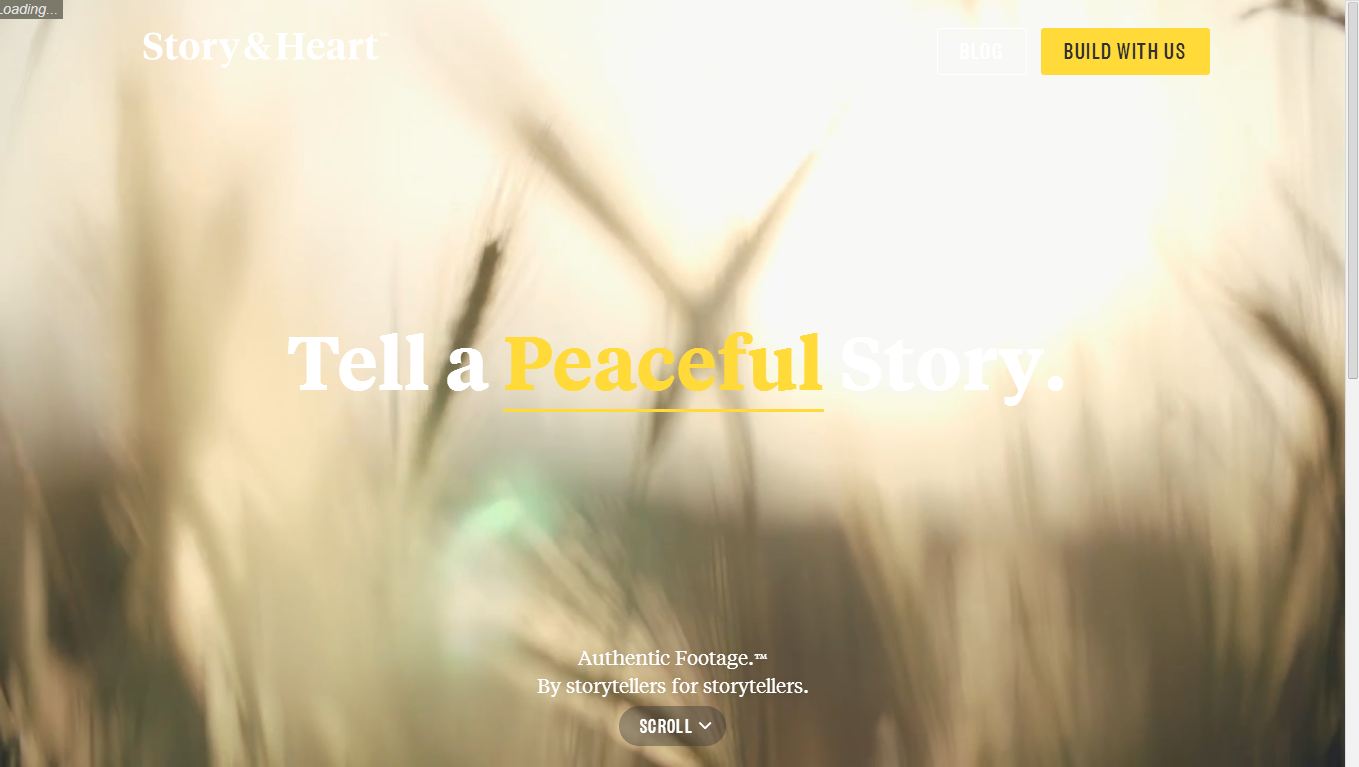 Studio V4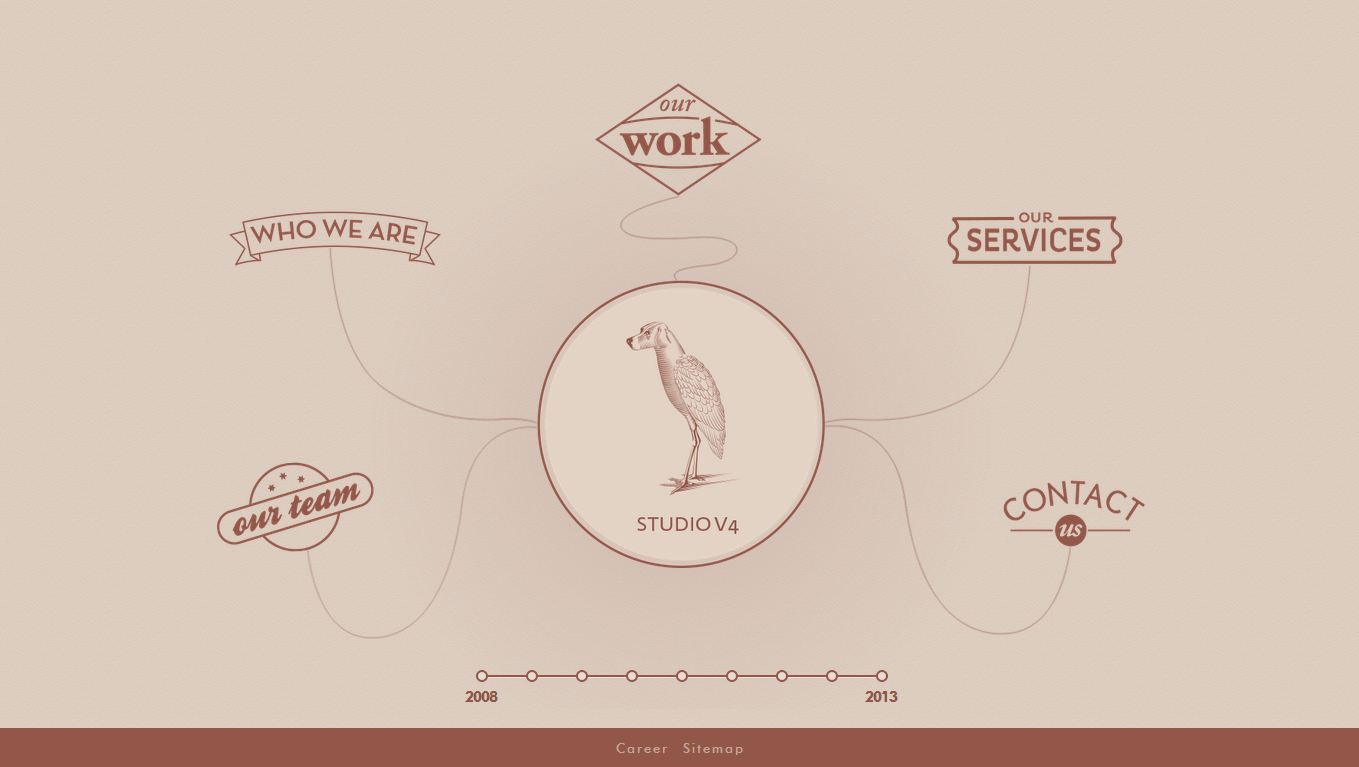 The Status Bureau
Tribal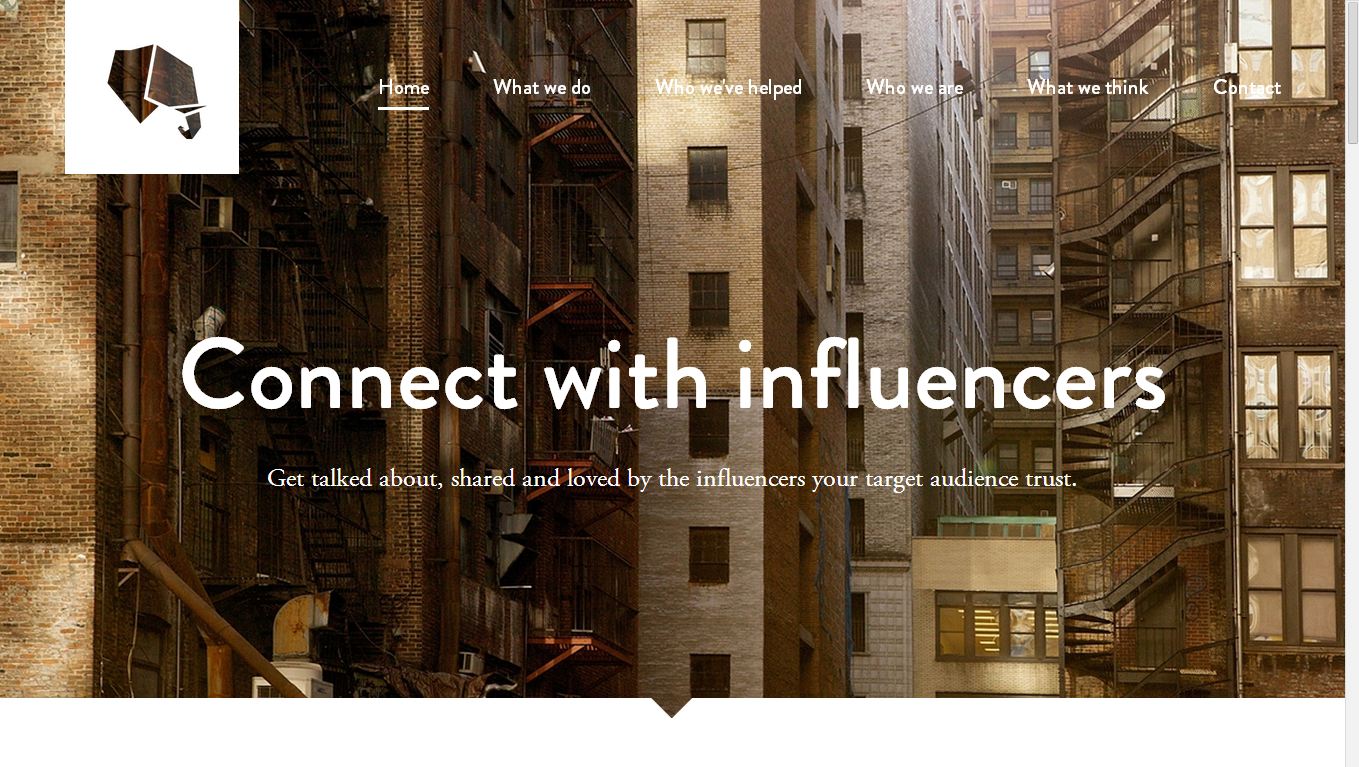 Undercurrent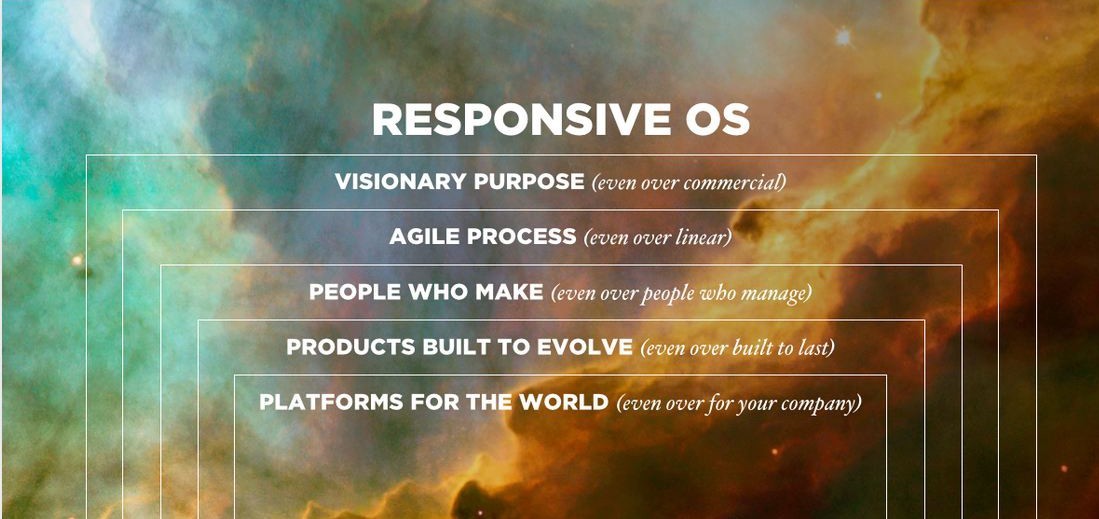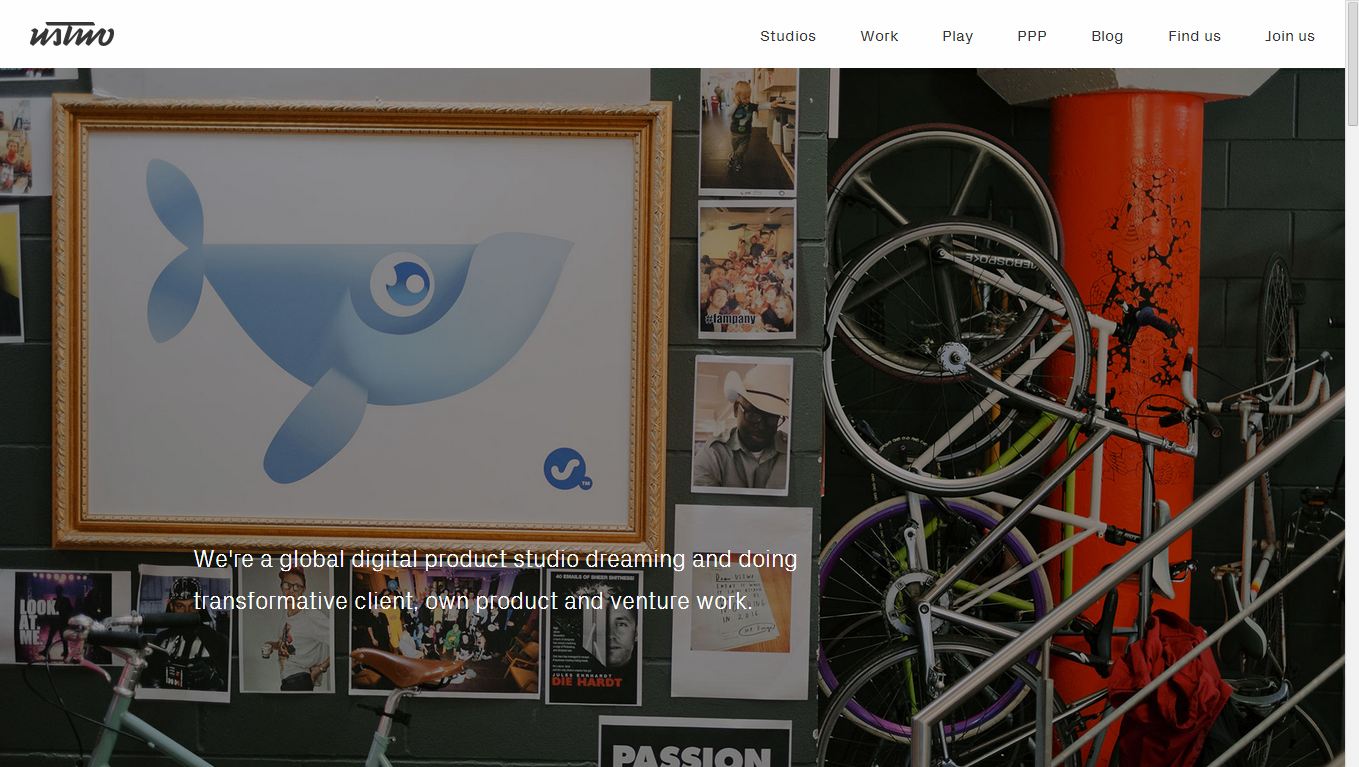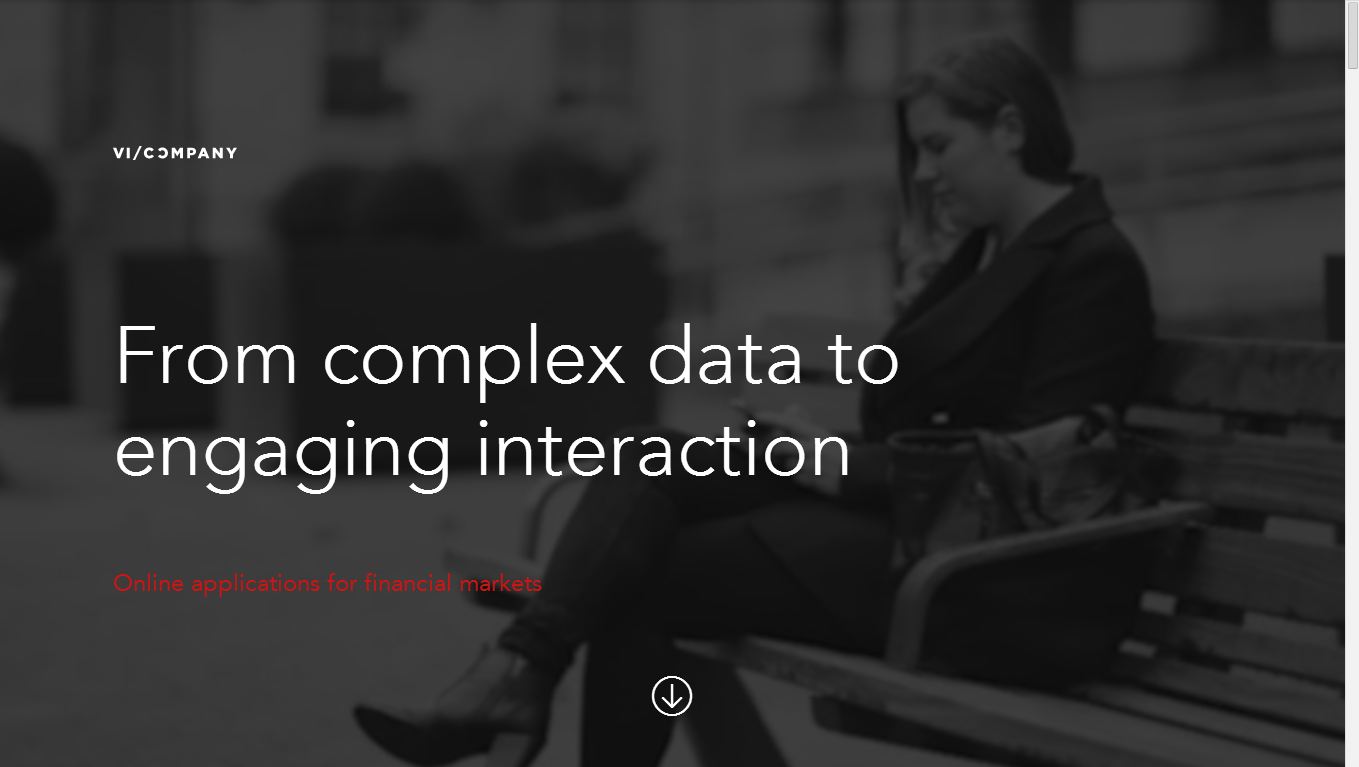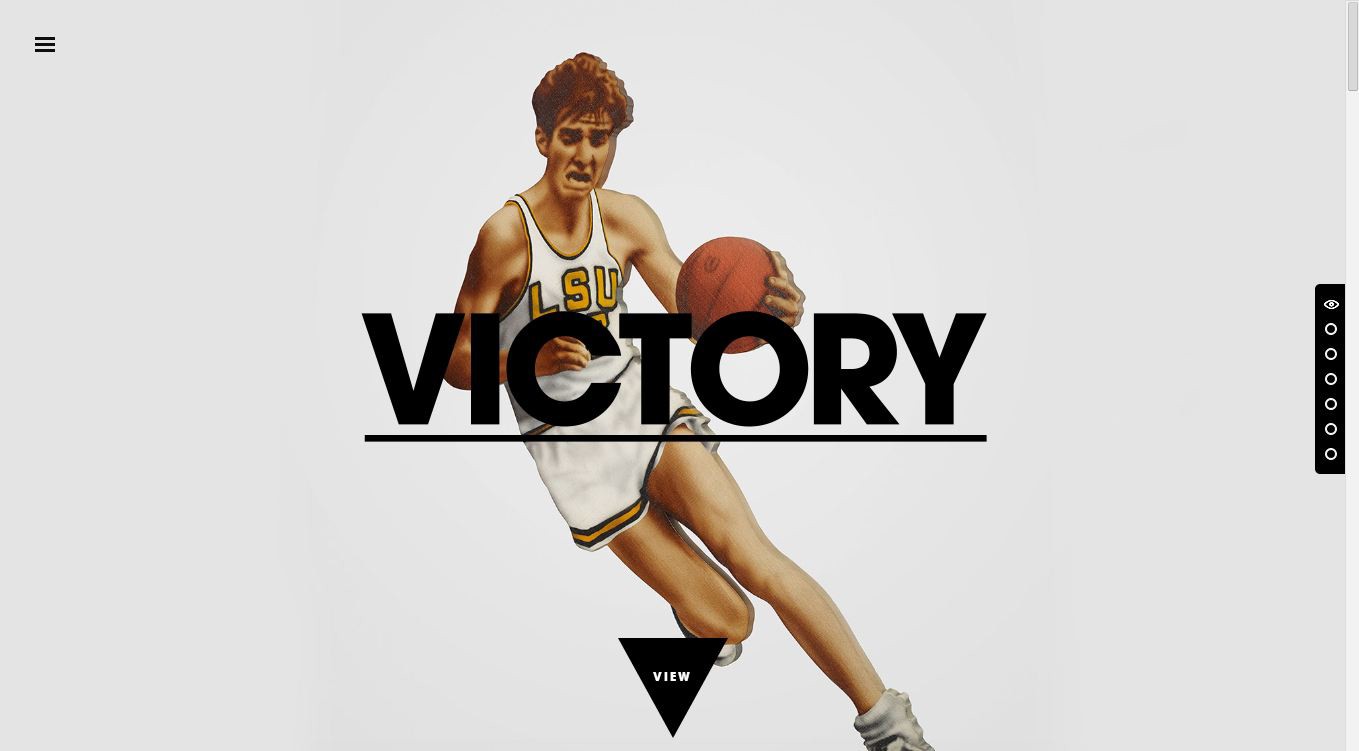 Web Typography by Wheat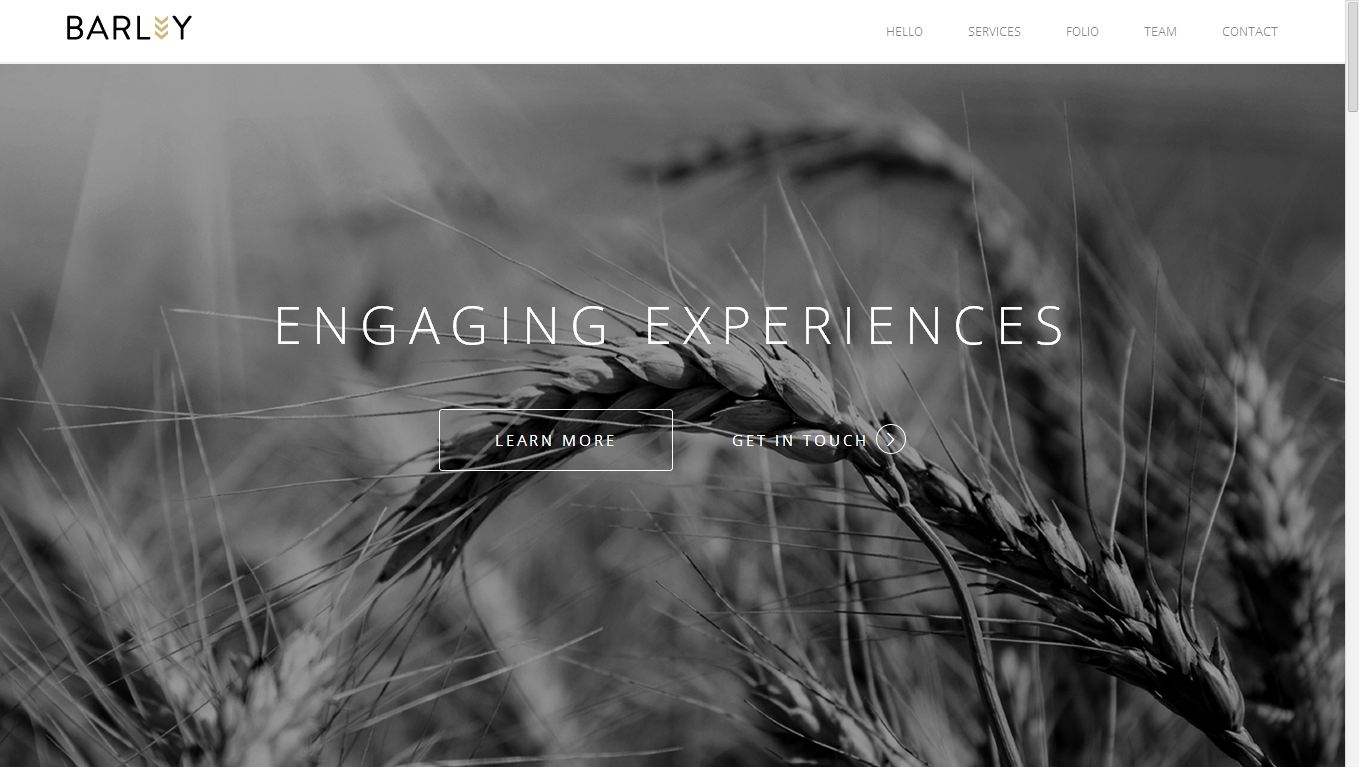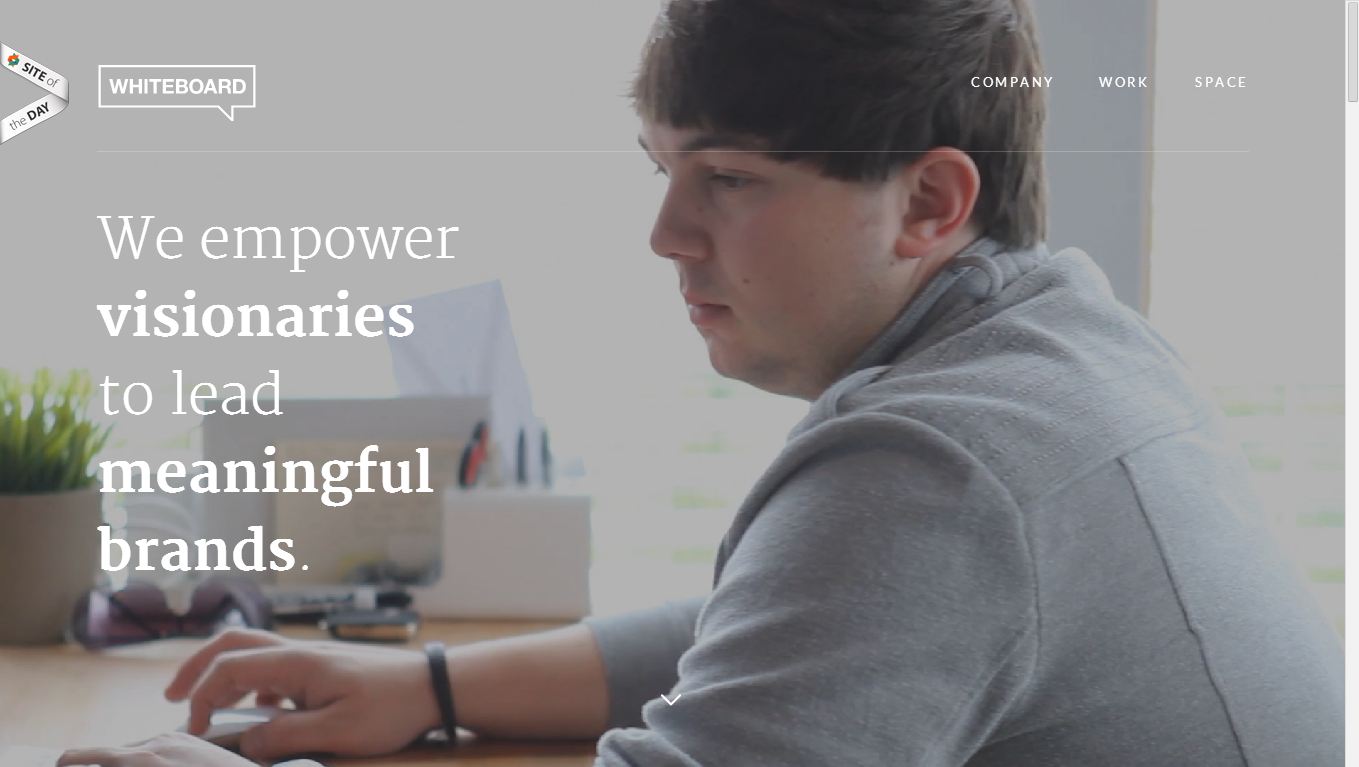 Sexercise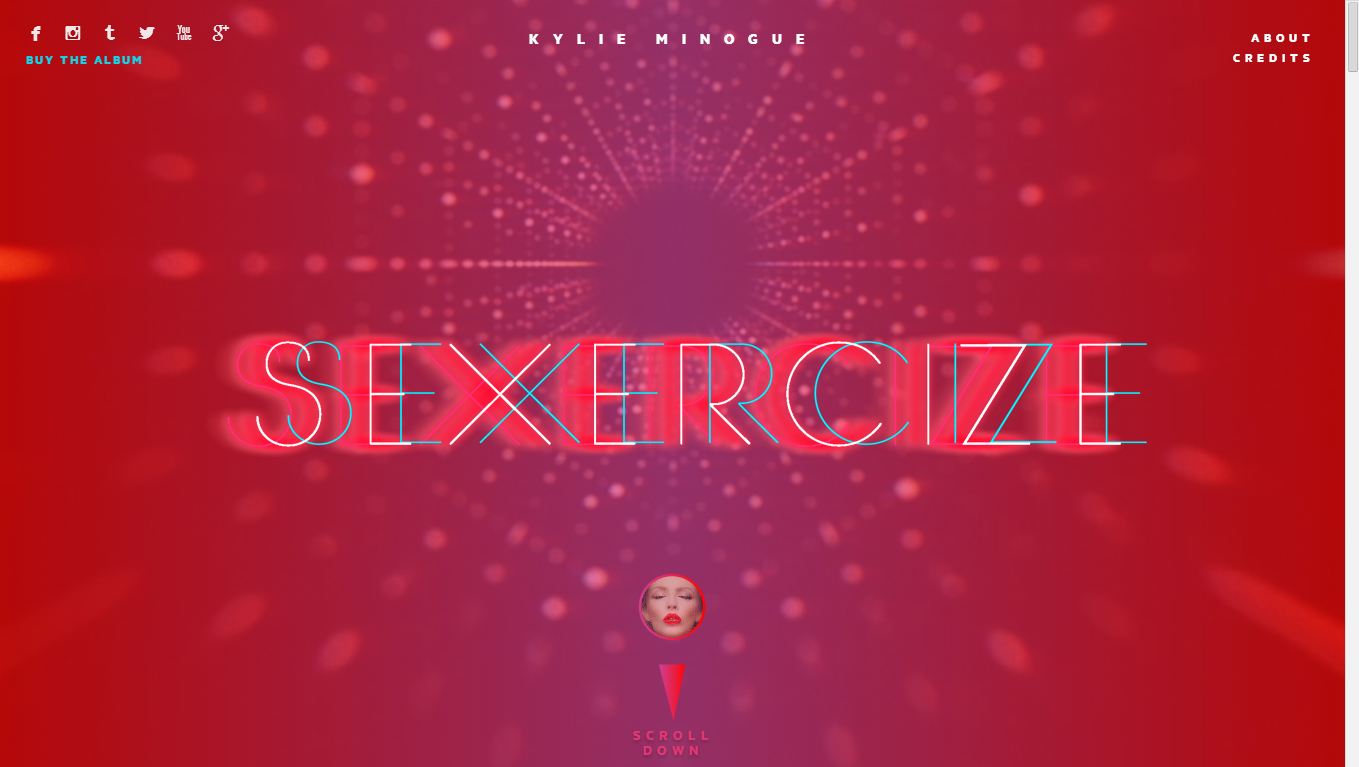 Munchery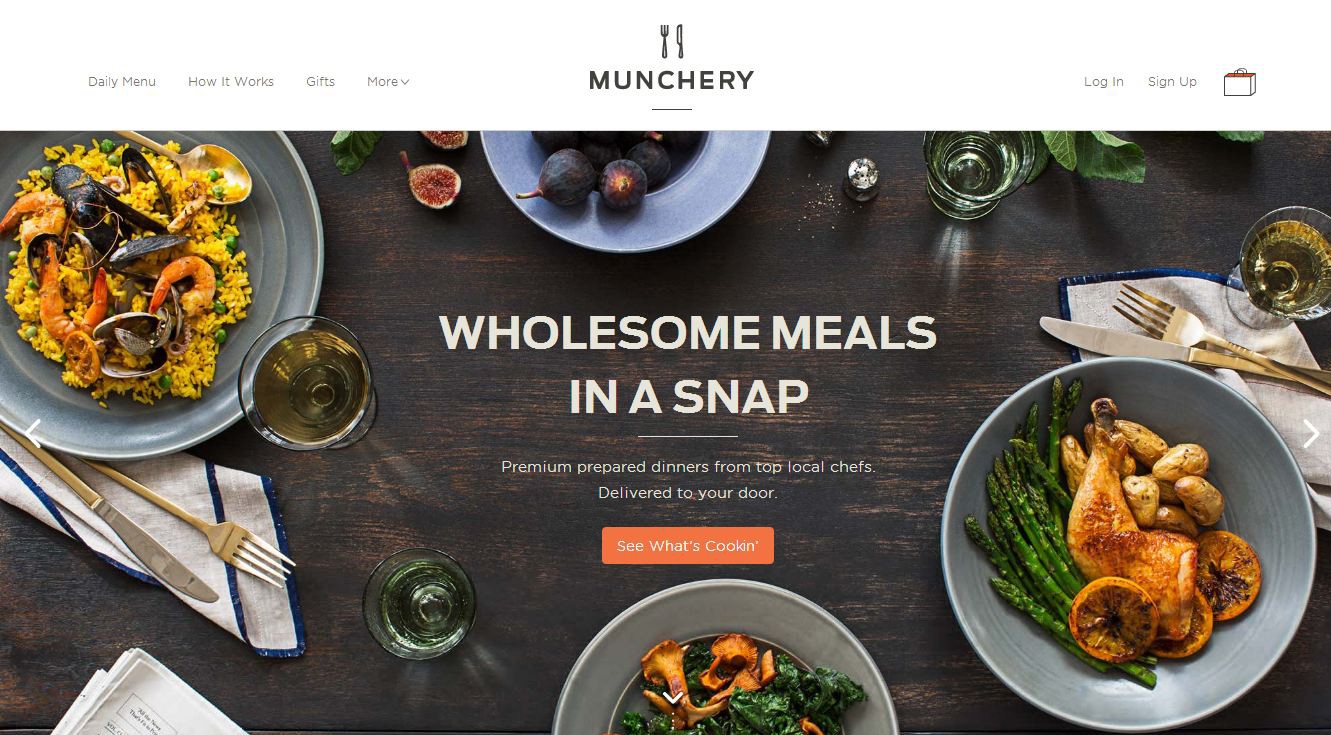 Conclusion
I hope that you had fun looking at these designs. Which one is your favorite? Do you think that you can apply these techniques in your next designs? Let's see!
This post may contain affiliate links. See our disclosure about affiliate links here.