Are you looking to get a glimpse into the world of web design? Podcasts, like an online talk show, are a wonderful way to examine a new perspective from the more experienced. Tips, insights and interviews are what they're are all about, along with thoughtful discussion.
When you have a lot of downtime, such as when you're driving or even working, fill the silence with one of these podcasts! You might learn something new, or at least be entertained by the stories and interesting hosts.
Your Web Designer Toolbox
Unlimited Downloads: 500,000+ Web Templates, Icon Sets, Themes & Design Assets
Starting at only $16.50/month!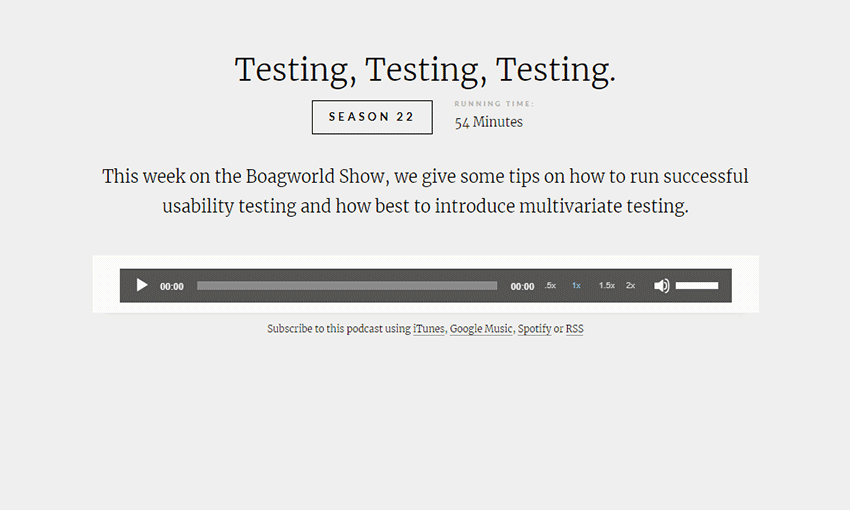 This fun podcast has been in business since 2005. It discusses all sorts of interesting web design topics, and is made with both beginners and veteran designers in mind. You can listen on the website or on a variety of other platforms including Spotify and Google Play.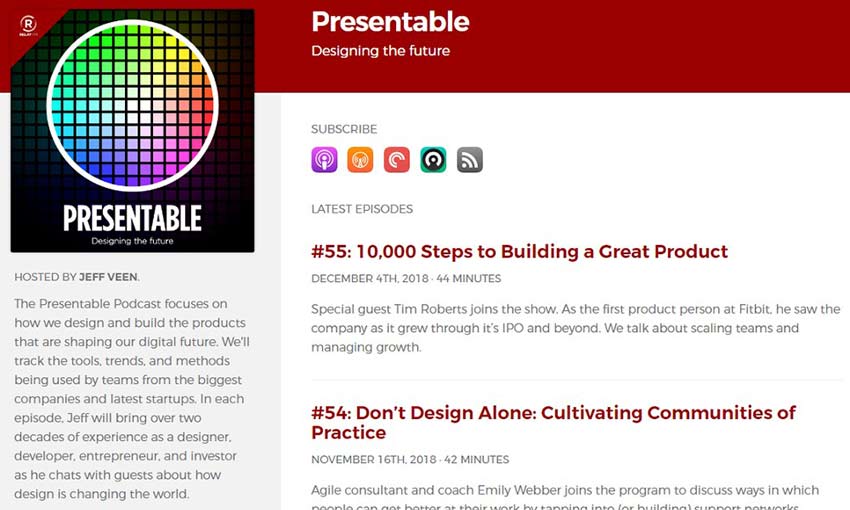 A 40-minute podcast is perfect for those quick breaks, and you can listen to a designer who's been in the business for 20+ years talk to all sorts of guests. Learn how to become a successful designer!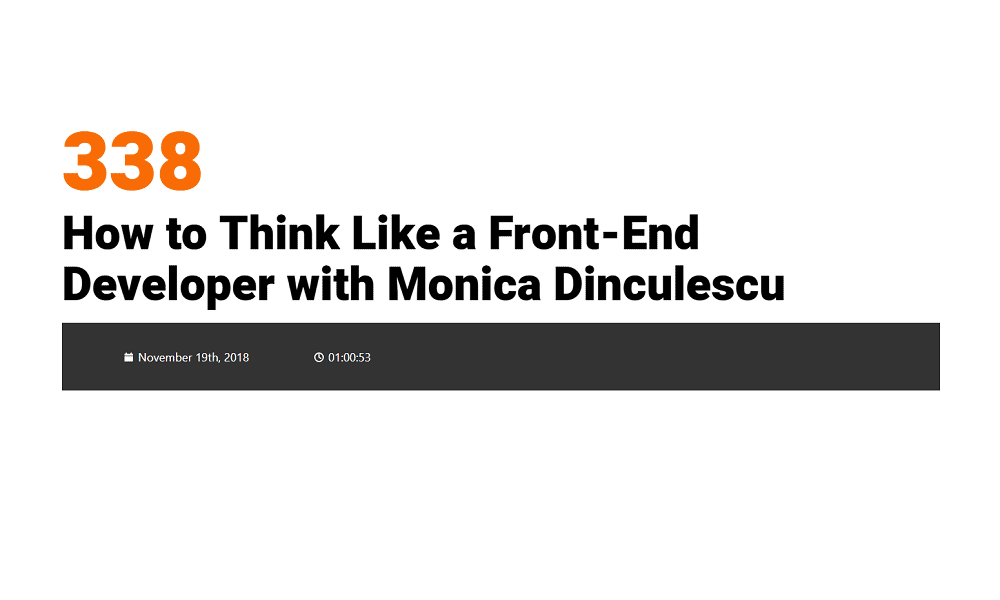 This two-person podcast is great for both aspiring and established web designers and developers. ShopTalk is usually an hour long and it's just packed with helpful tips. On the website you can jump to certain points in the podcast, download the file, or even ask them a question!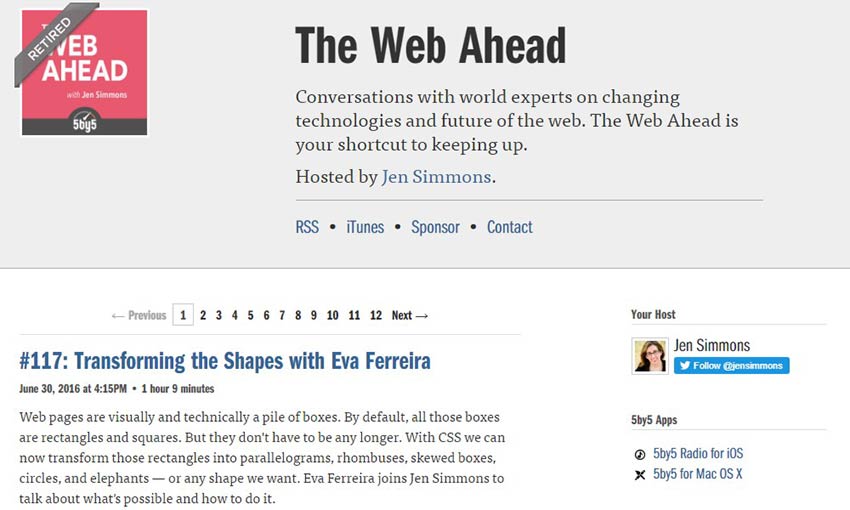 Though it's retired, plenty of valuable episodes remain in this podcast. The Web Ahead focused on bringing in experts in the internet from around the world. While some content may become outdated, this remains a timeless source of advice for those who work online.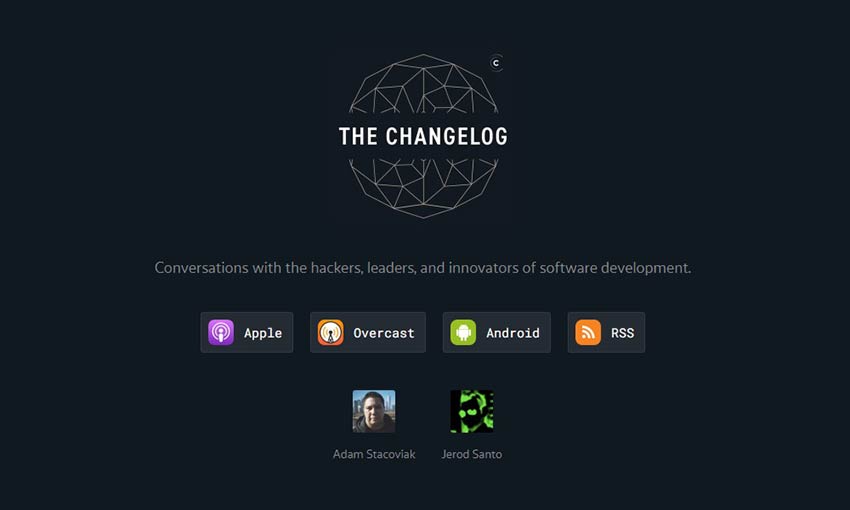 Want to keep up with trends in web development? Coding languages, programs and everything open source is what this podcast is all about. Many episodes feature three people, so this is definitely a lively one.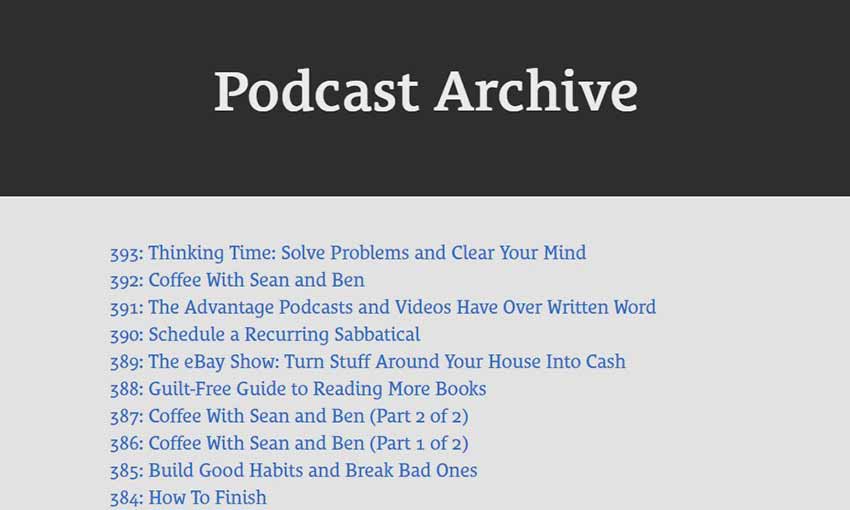 Though not focused on design, this huge archive is a wonderful resource for freelancers of all stripes. Knowing how to run a small business is essential, and there's hundreds of episodes to listen to here. Pick a topic you like and listen up!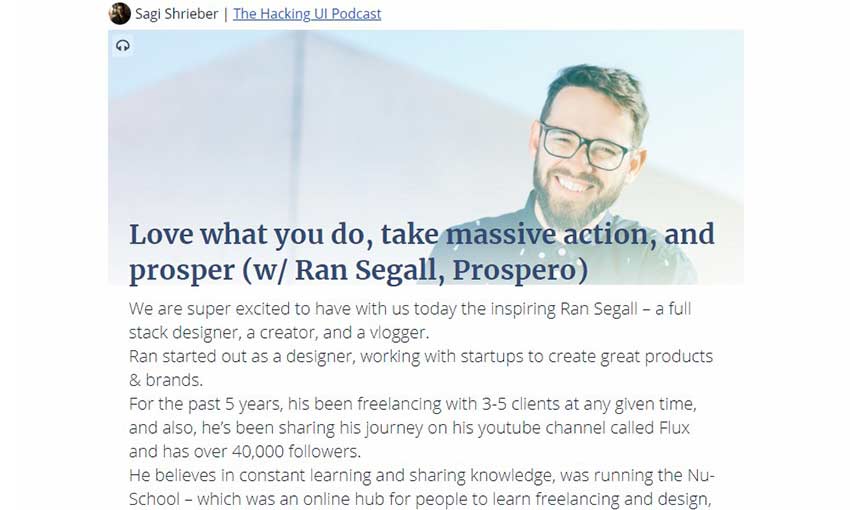 The designer-developer duo is here to talk about those topics, as well as a mish-mash of other info that every freelancer wants to hear. Want to blog, start a business, or keep up with technology? Hacking UI is perfect!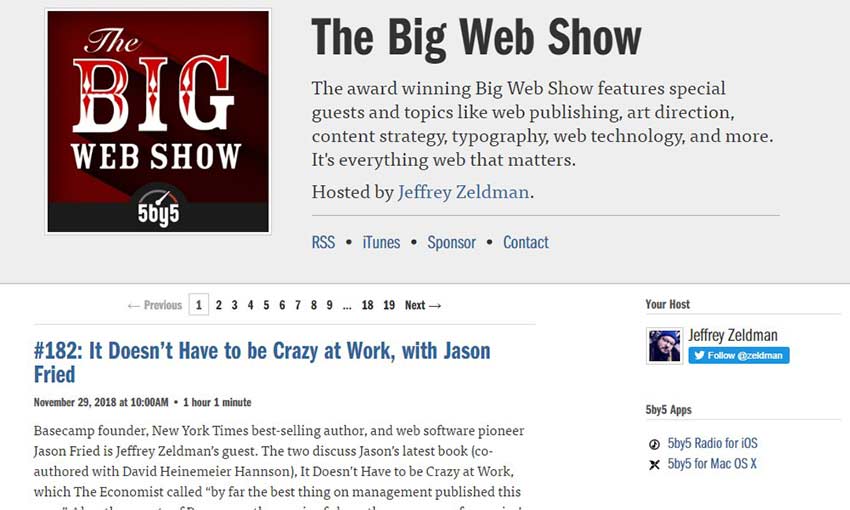 This is a great one for designers in particular, offering advice on art, content and technology. Each episode usually features a skilled guest – often an experienced designer or developer in their field. Most run at just under or over an hour.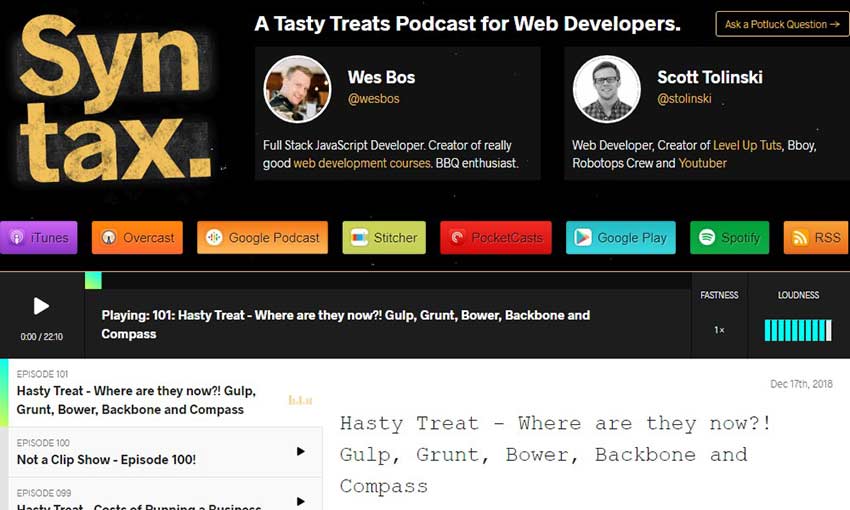 Made for developers, Syntax covers a variety of broad topics including programming languages, design standards and even life tips. There are also shorter "Hasty Treat" episodes for when you're low on time.
Entertaining and funny, Unfinished Business goes over a variety of topics with a focus on design and the internet. Everything from dealing with unruly clients to mental health issues in the design industry is covered here.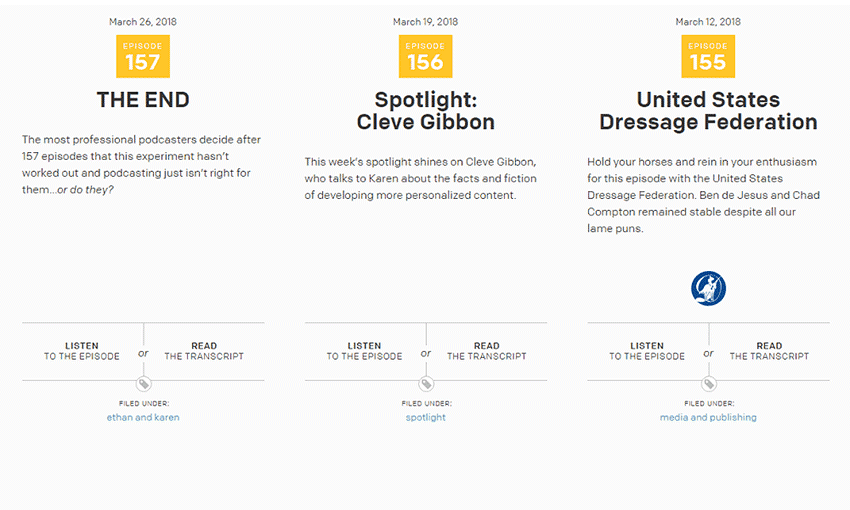 Here's a podcast with a strong niche: Interviewing people at the head of making the web more responsive. The internet is becoming more dynamic and mobile-friendly, and the hosts of RWD will teach you how to stay ahead.
Another Viewpoint
Everyone has a unique way of learning. Some do best with lots of reading and research, while others can only learn by experience. Many do best simply by listening and absorbing information.
If you'd love to listen to web designers talk about their experiences and offer advice, try out one of these podcasts! They can offer an enlightening extra perspective into the world of design and development.
This post may contain affiliate links. See our disclosure about affiliate links here.