If you've just started a new business, congratulations! Once you have your site up and running, now comes the real challenge: advertising. You may not even know where to begin, so here's a quick guide on how to spread the word and get your name out there.
Advertisement Banners
One of the easiest ways to advertise your business is with an online banner. These little rectangles don't pull in many clicks, but they're cheap. It can help immensely to advertise on relevant websites, and people may remember a good ad even if they don't click right then.
You can use a service like Google Adwords, Facebook Ads or BlogAds. Just make sure to design a banner that's memorable – not annoying or distracting. You are a designer, after all!
The Freelance Designer Toolbox
Unlimited Downloads: 500,000+ Web Templates, Icon Sets, Themes & Design Assets
All starting at only $16.50 per month
Social Media
Want to know the best part of social media advertising? It's free, assuming you don't hire someone to do it for you! It's also surprisingly effective. Generic social media accounts may fail, but if you put a bit of personality behind it, you'll find your business soaring. Interact first, promote your business second.
Take time to share curated content, partner with other businesses, share fun but relevant videos and images, give a behind-the-scenes look into web design life and use personal branding; people trust the individual more than the business.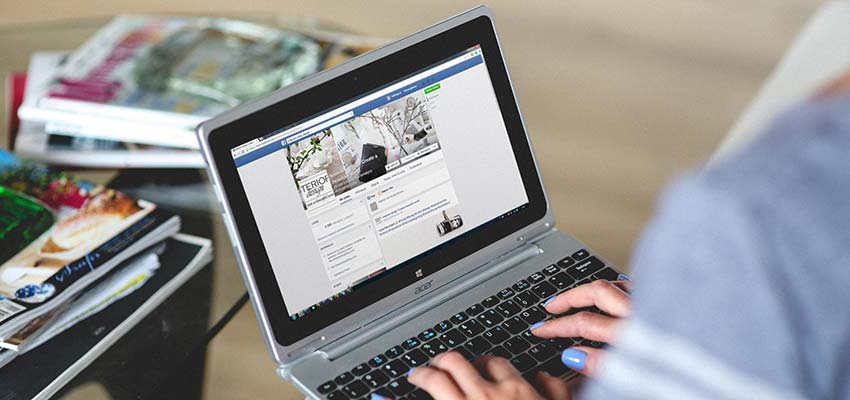 Directories
Get your business listed in a directory. Yelp, White Pages, Foursquare and any other relevant site you think will help. Many of these are free, so do your research. Don't forget Google My Business, which adds a helpful little box on the right of search results that lists relevant information.
Email Marketing
Email marketing is highly effective – when done correctly. If done incorrectly, the only place you'll be marketing to is the spam folder.
So grow your email list in legal ways, not by purchasing lists, but by offering an incentive for people to give you their info. Coupons, tips, eBooks, the list goes on. Personalize your emails so they get sent to the right people. Customers who've used your services before could get special rewards, while you can focus on converting those who haven't. Autoresponders can automate the whole process.
Here's a more in-depth guide if you're confused. Email marketing services include Campaign Monitor, MailChimp and AWeber.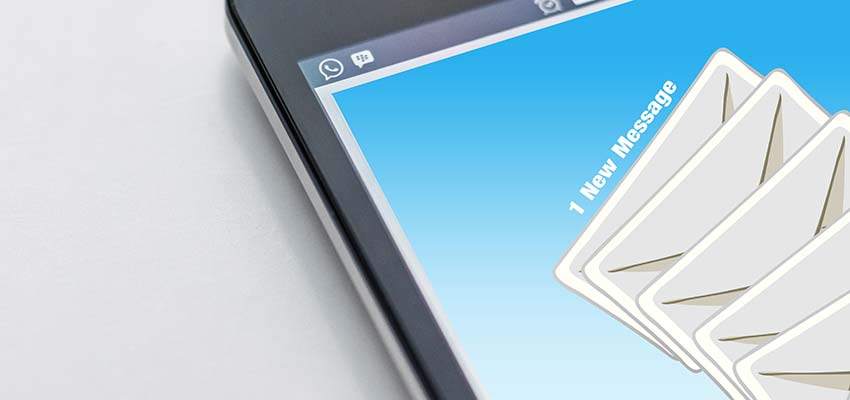 Create a Portfolio
Of course your website itself should show off your skills, but you may wish to create a portfolio page or even a separate site. This can display the extent of your creativity, or use testimonials from past clients and examples of your work. Visitors will be hooked.
In Person
The last way to directly market your business is in-person – get your business cards ready and get out there! Attend seminars, conferences, events and try to secure a chance to participate if you can. Otherwise, it's a learning experience.
Just remember business card etiquette. Don't run around throwing cards at people; wait until you're asked for it. Make sure to follow up with any businesses you exchange cards with. You might just end up with a partnership!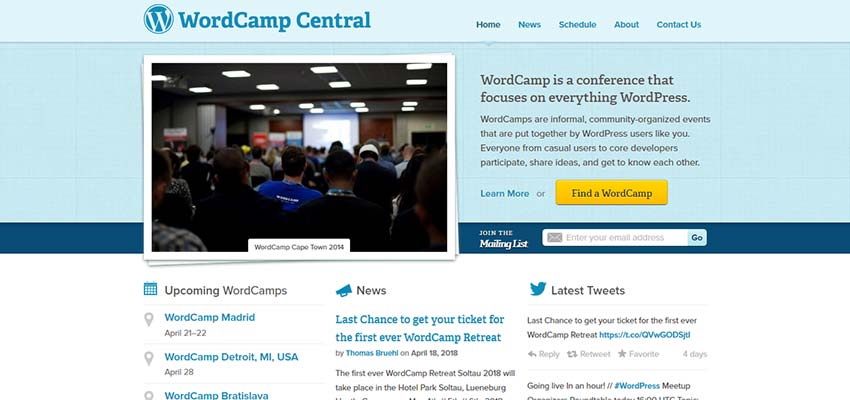 Say No
While not exactly a marketing tip, this is very important for designers to understand. Sometimes, you need to turn down a client. If you're not comfortable, they're overly demanding, or they aren't paying their invoices, professionally turn them down and swallow the negative review. (Some review sites may allow you to respond with your side of the story, but be civil and calm.)
A new business, of course, often doesn't have this luxury. You may need to deal with a few unpleasant clients. However, always be firm about getting paid – don't work for free or get scammed out of money!
Getting the Word Out
Whether you have no advertising budget or are willing to spare any expense, you should have at least a few options. Social media, directories, portfolios and email marketing are often free – so start there if you don't know what to do. Now that you know how to advertise your design business, which of these methods will you use?
This post may contain affiliate links. See our disclosure about affiliate links here.