Are you on the hunt for some gorgeous decorative nature fonts to spruce up your website or design project? Nothing is better than a well-made font to complete the look. If you're going for a flower or nature theme, these are just the thing.
You may prefer a fancy typeface with lots of decorations, or one that more subtly embodies a natural aesthetic. No matter what you're looking for, there's a beautiful font here that will suit your needs. Some like Into the Wild and Bouquet Flower go all out with the design, and others like Northern Passage and Autumn Leaves simply look earthy or rustic.
Take a look at this selection of nineteen wild nature fonts, and see what gems we've collected for yourself.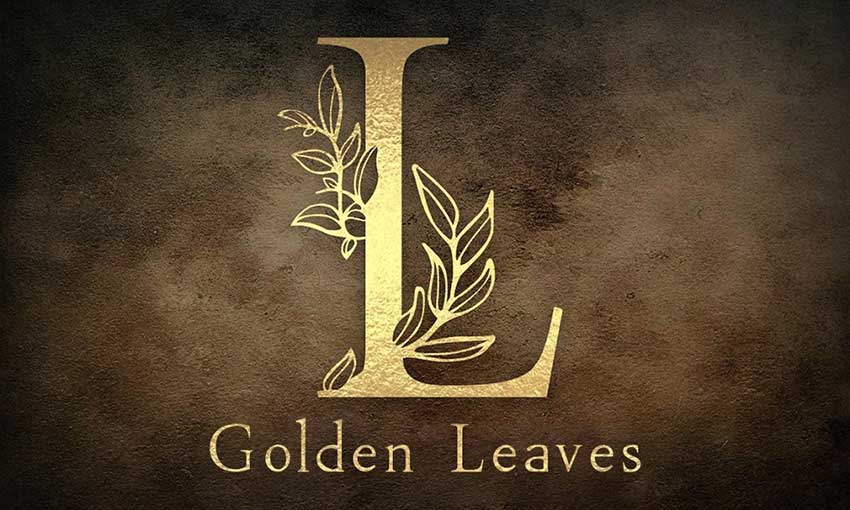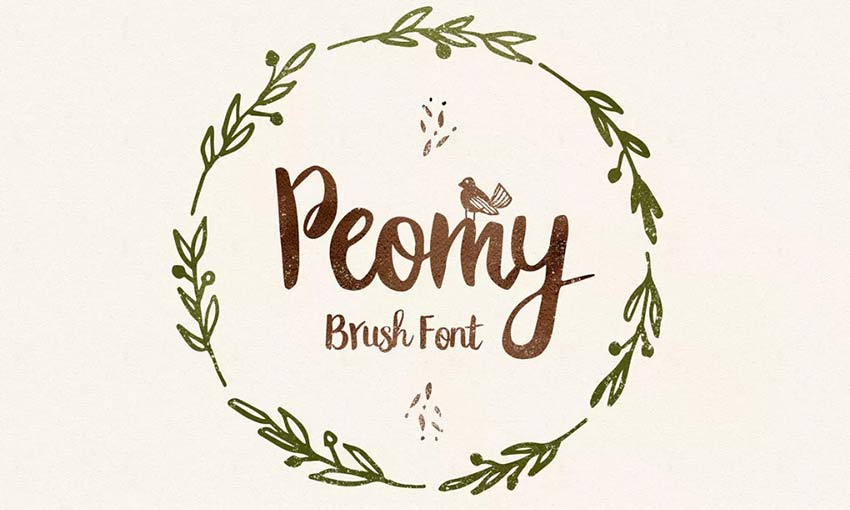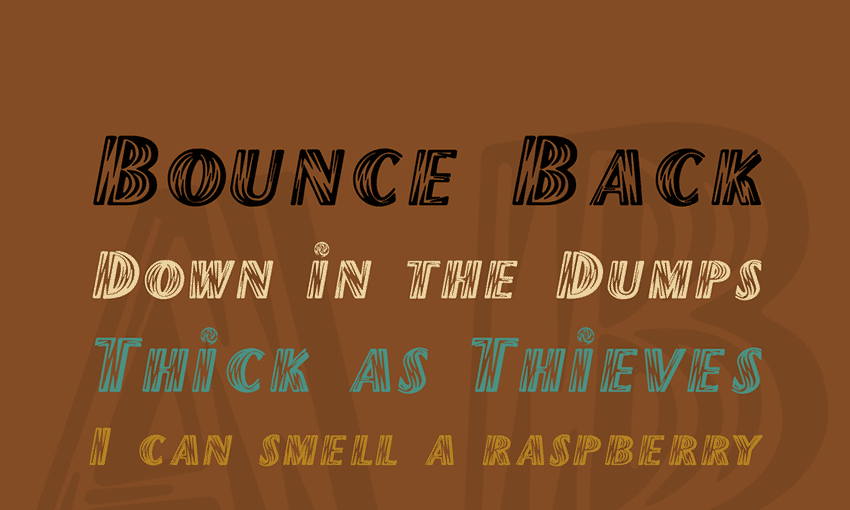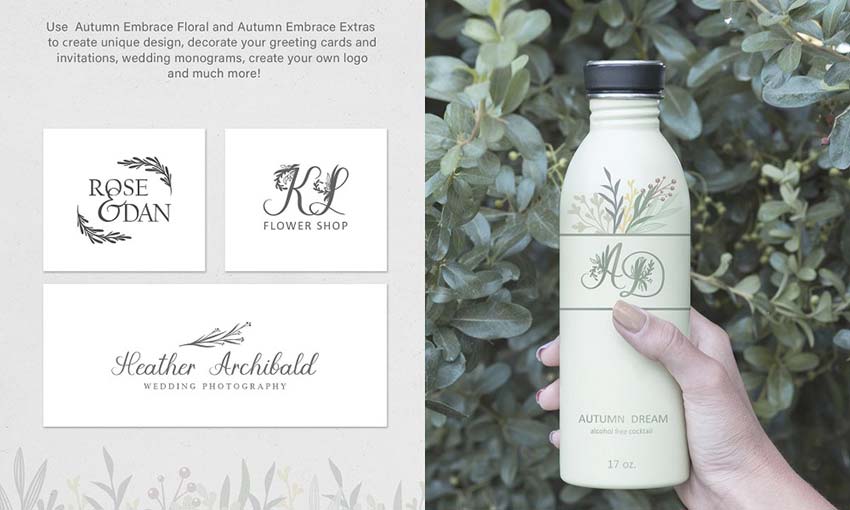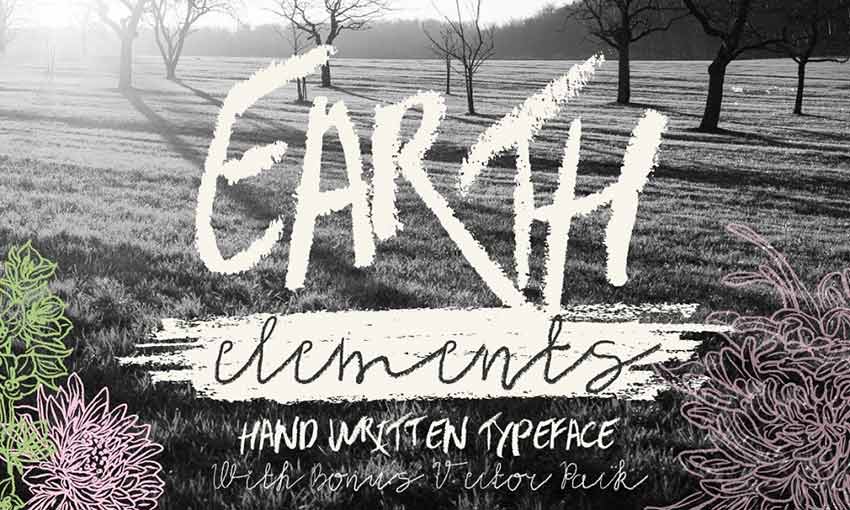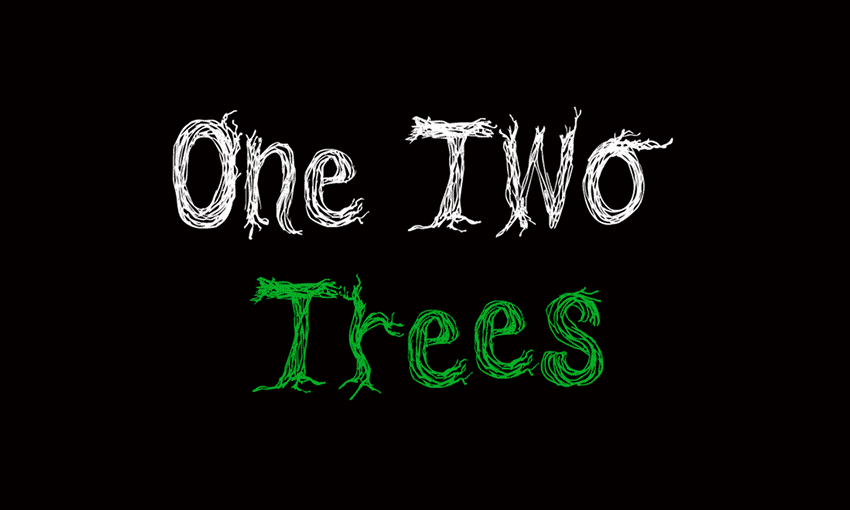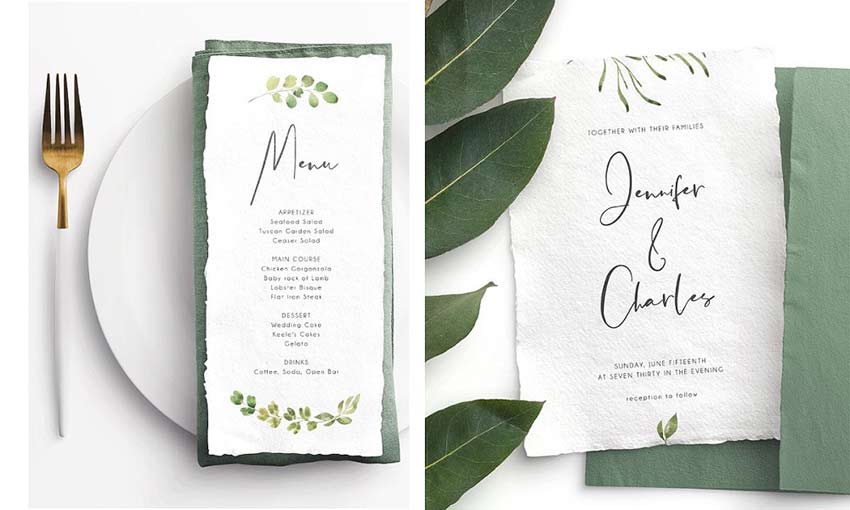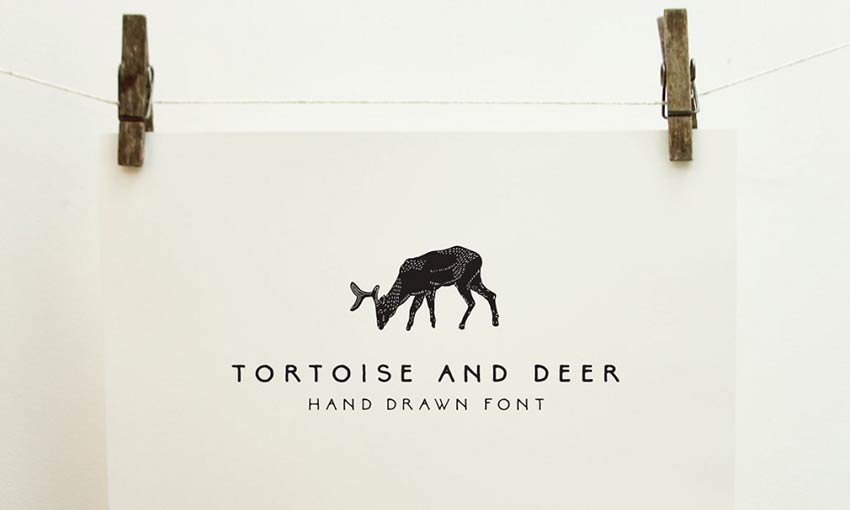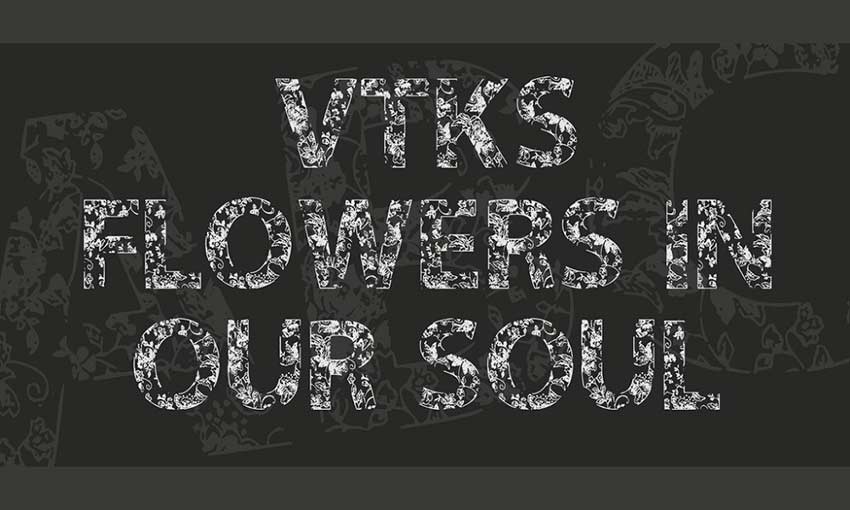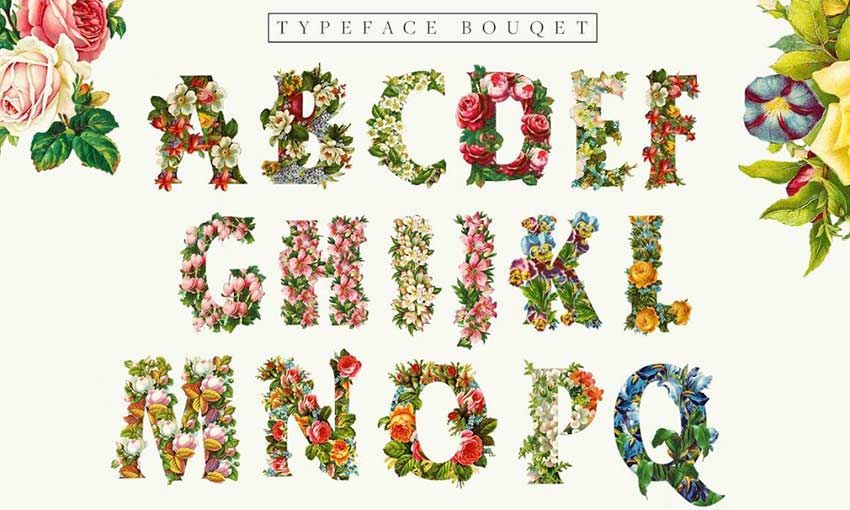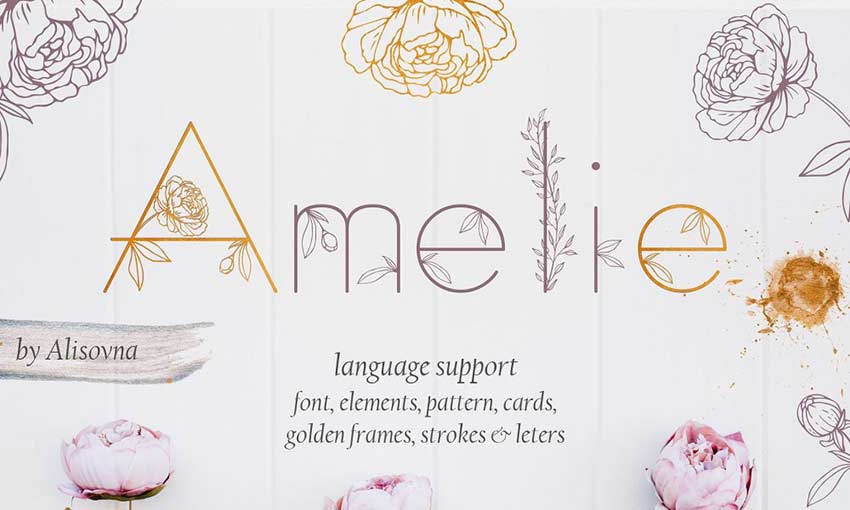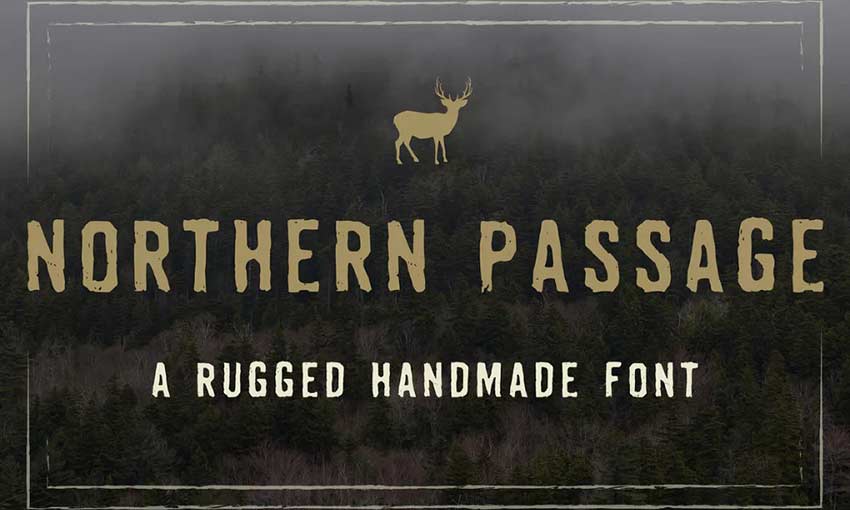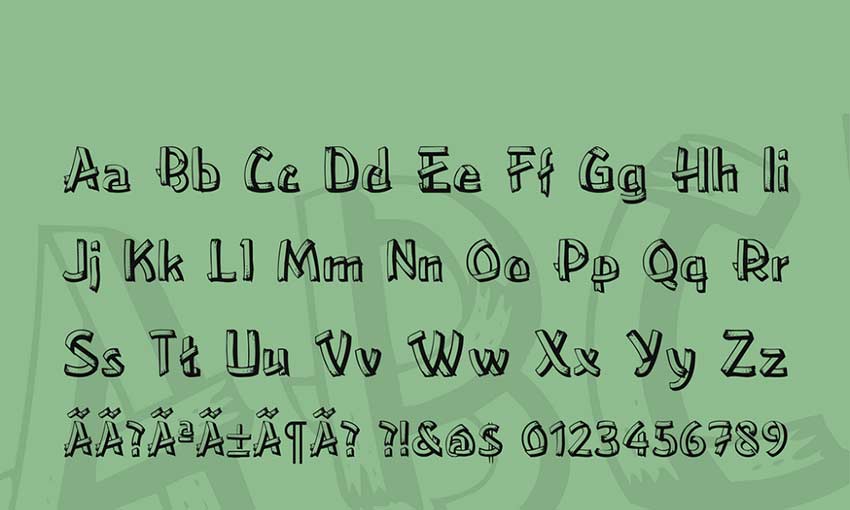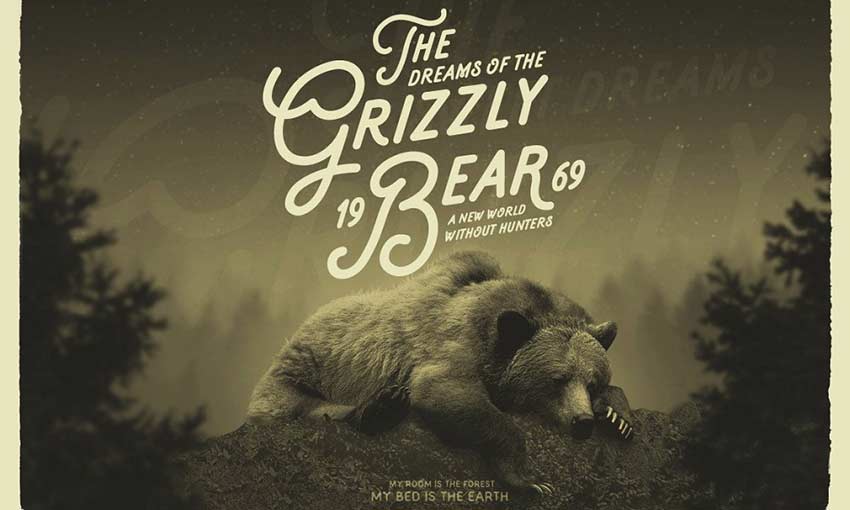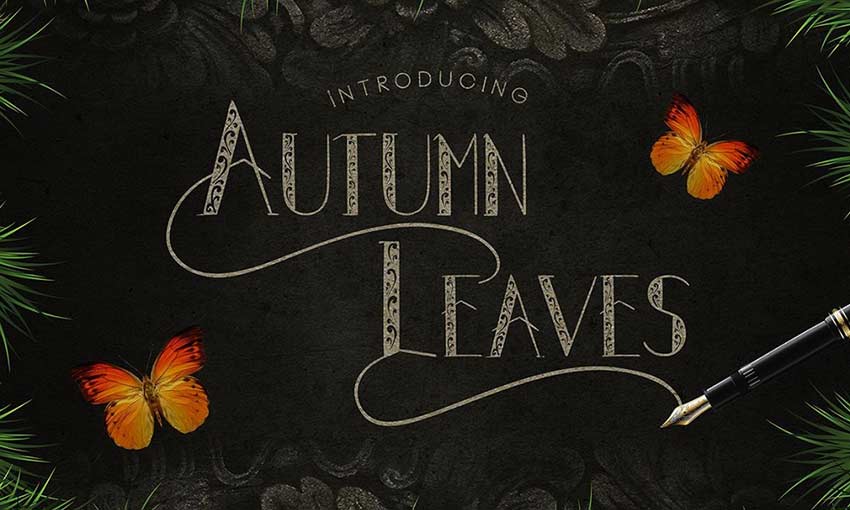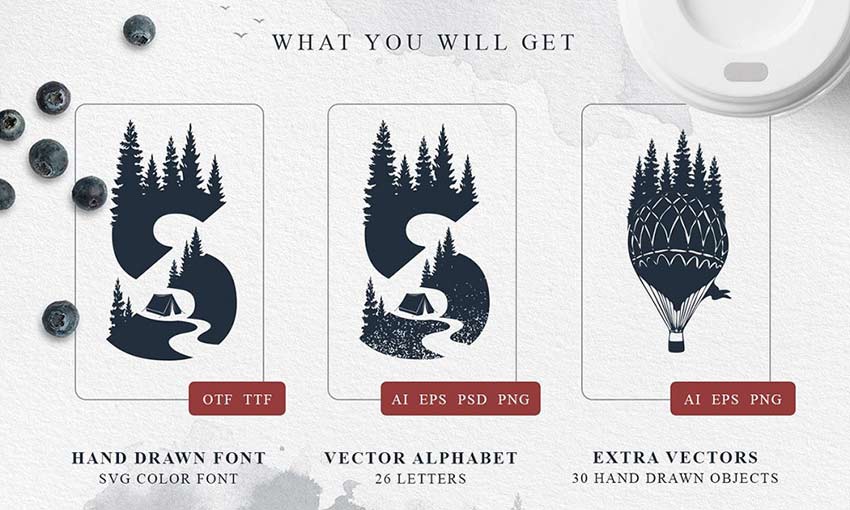 Try These Nature-Inspired Fonts
Flower and nature fonts are great for decoration all year round. Spring, summer, fall, or winter, remind people of the great outdoors by including a font with a lot of character. Any site with an outdoorsy theme would look that much more amazing with one of these quality typefaces.
There's a lot of variety in this list, so finding a fitting font should be a snap. Whether you love simple typefaces or extravagant ones, try a nature font from the collection and see how it looks in your design.
This post may contain affiliate links. See our disclosure about affiliate links here.