App icons for iOS have evolved considerably since its inception. Early on, there was a great focus on gradients, shadows, and highlights. The gradients have seen a resurgence since then, but with far more subtlety and creative use of color combinations.
Otherwise, iOS app icons are a far-cry from the graphically-intensive designs which used to be the standard across the App Store. Just as with the styling, there is also now a shift toward clean glyphs within icon apps. Previously we'd see anything from realistic 3D camera mockups to heavily-styled illustrations.
In this gallery we are going to review an inspiring selection of ten simple and beautiful app icons for iOS 11.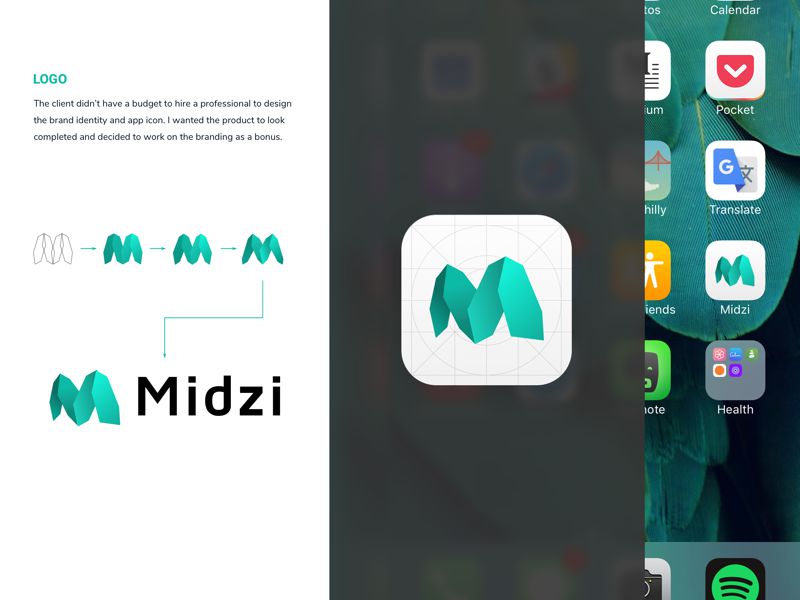 Midzi's simple iOS icon provides a perfect continuation of their branding. The design is high contrast, unique, and current.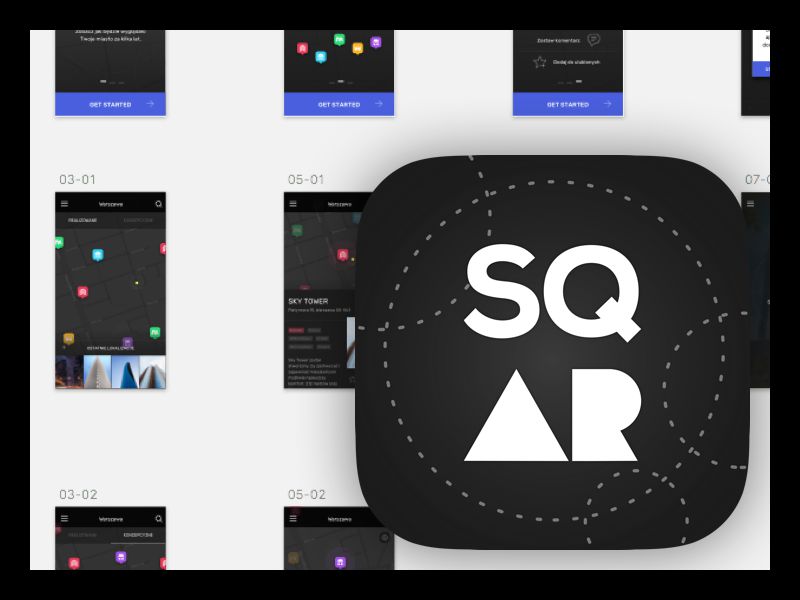 sqAR's app icon is incredibly unique and incorporates some delightful small details. The logo mark is high contrast, and the overall visual is understated but attractive.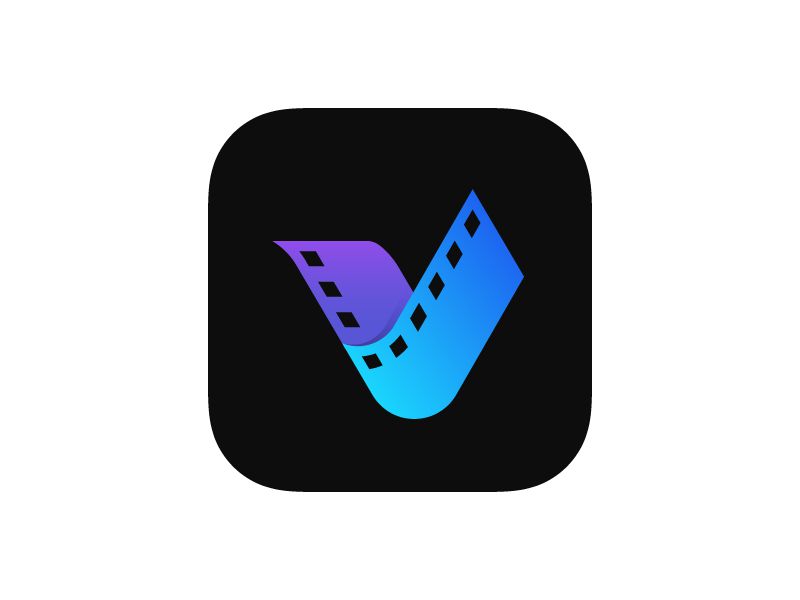 Incorporating some eye-catching gradients, VideoFix's iOS app icon is subtle but offers some depth and individuality.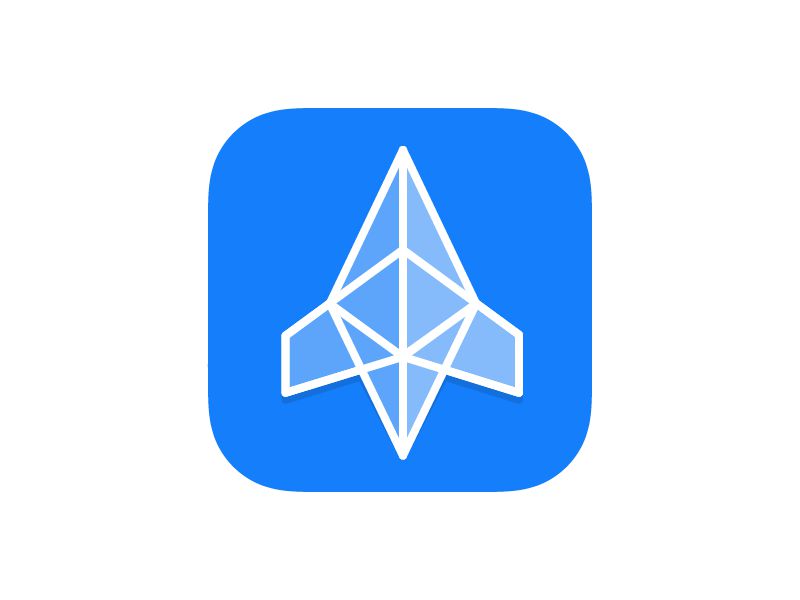 Cryptonaut's app icon design is simple but perfectly executed. The bordered shapes are high contrast and form a recognizable and unique glyph.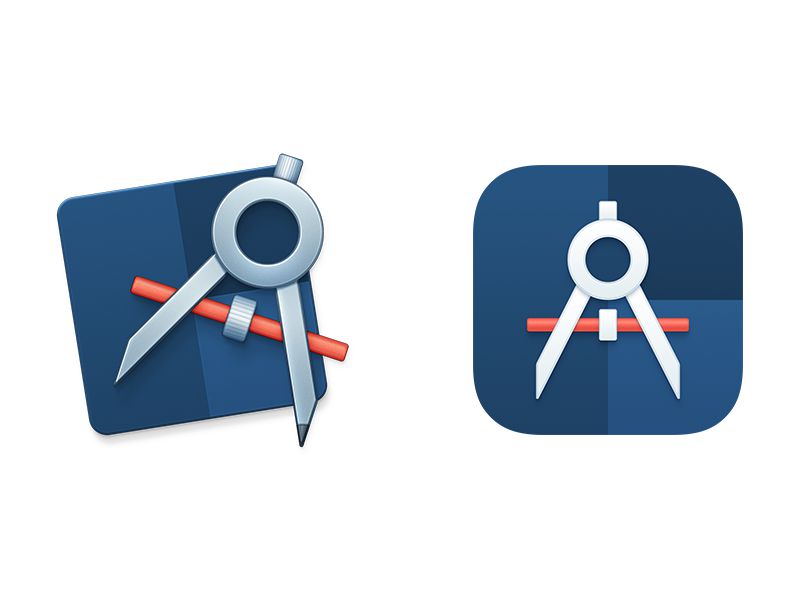 Flinto's iOS app icon is simple in form with some very subtle and precisely-executed details. These include borders and slight gradients to produce a depth effect.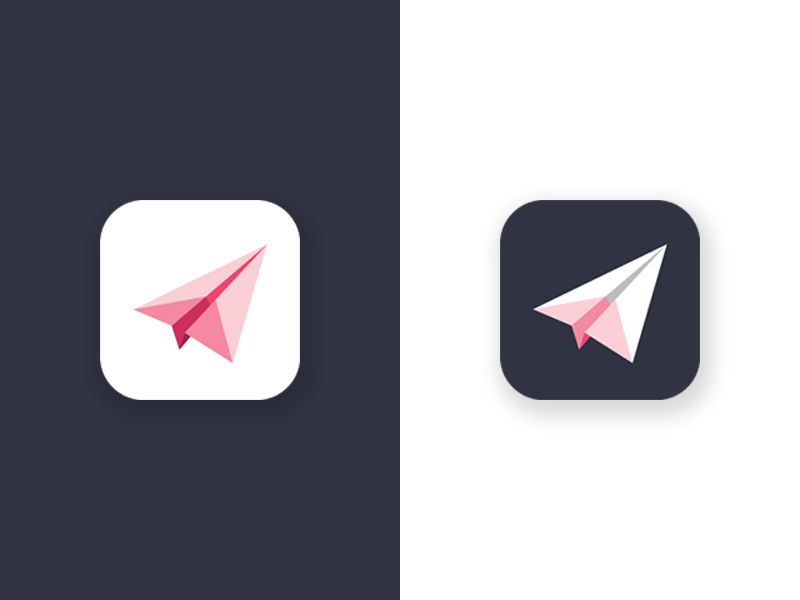 The color palette on this app icon instantly makes it unique. It adds the perfect amount of depth and shadowing to the simple glyph design.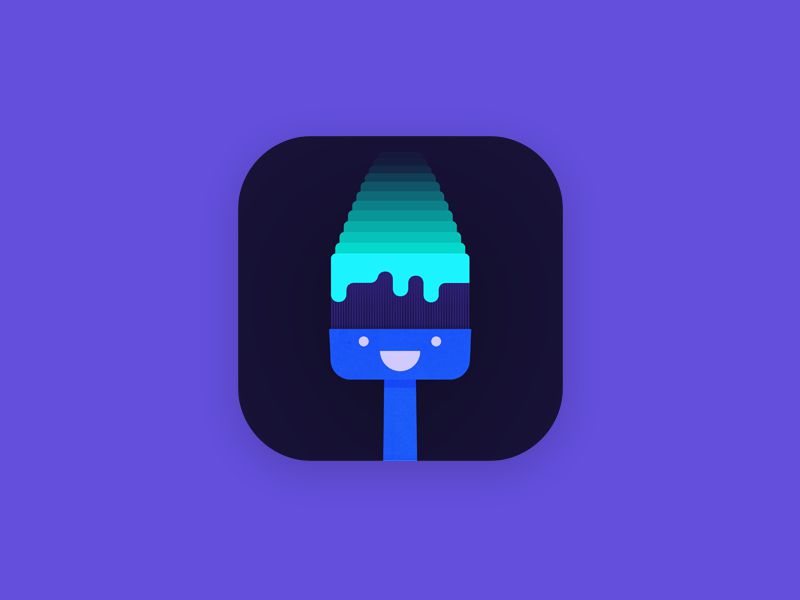 This brush iOS icon is both playful and colorful. Despite its simplicity, it manages to create a sense of depth. The neon colors contrast excellently against the dark background.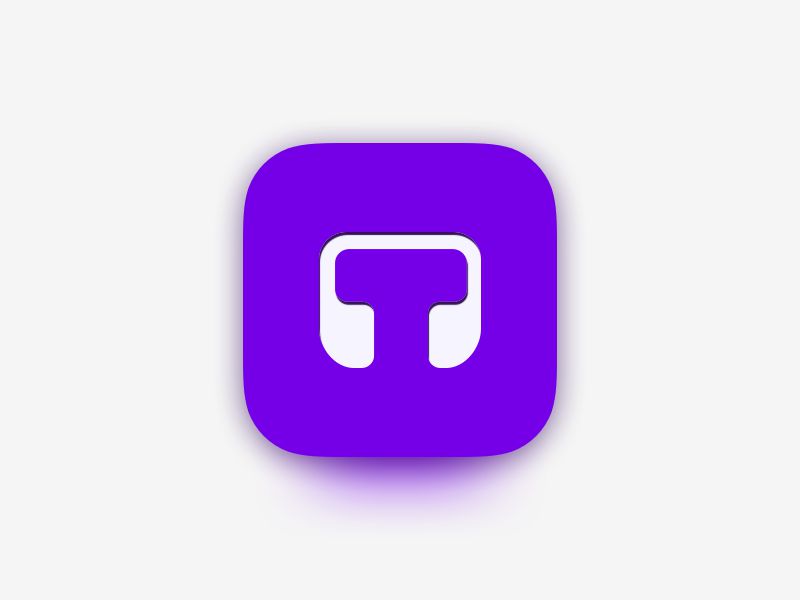 In one of the simplest examples, this iOS 11 app icon for Tenory shows just how effective this approach can be. The glyph is perfectly crafted and accents beautifully against the vibrancy of the purple background.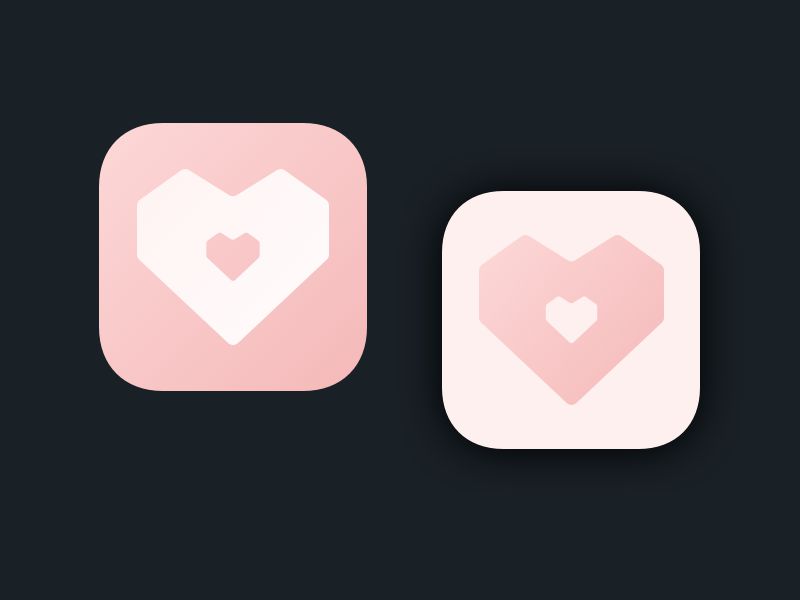 This app icon utilizes pastel colors to create the most subtle of gradients. The glyph is beautifully-formed and contributes to a design that looks attractive throughout.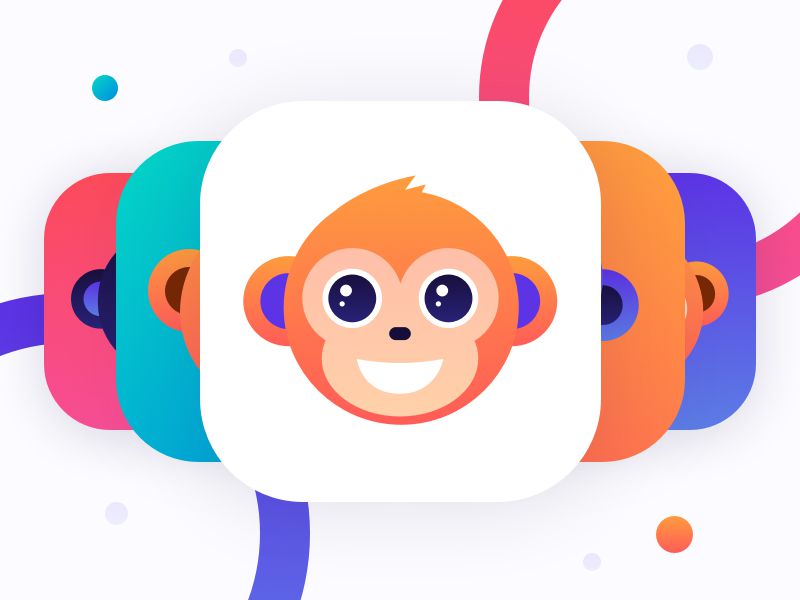 This app icon uses flat, rounded shapes to form a unique character design. The colors and alternate backgrounds are high impact while remaining simple and in keeping with iOS 11.
This post may contain affiliate links. See our disclosure about affiliate links here.