When it comes to the sales process, it's easy to assume that your potential customers take transaction forms for granted, especially since they are so commonplace in online shopping. Besides, your offerings are already tempting enough to convince them to shop with you, right?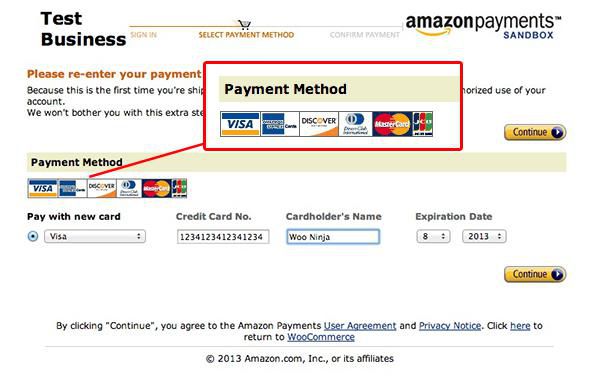 Realize that your transaction forms are an opportunity for you to gain your customers' trust. Through your transaction forms, you're asking them for sensitive information such as online identity, credit card details, and shipping addresses. Your customers have plenty of reasons not to give this information away blindly.
Be sure to place the recognizable security logos (such as "Norton Secured" and "Verisign Secured" logos) in prominent positions. More importantly, make sure you have the infrastructure to back it up.
The UX Designer Toolbox
Unlimited Downloads: 500,000+ Wireframe & UX Templates, UI Kits & Design Assets
Starting at only $16.50 per month!
Be Clear About All Costs Up Front
One of the most frustrating things about shopping online is expecting to pay a specific amount, only to find out at checkout that you're paying a whole lot more in hidden costs, fees, and surcharges. Even more egregious than these charges are the dreaded shipping charges.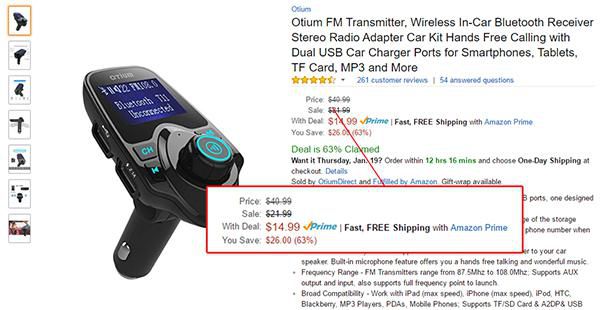 Based on data from UPS, shipping costs can be such an obstacle to online shopping as to be the single biggest reason cited for shopping cart abandonment above all others.
Be as forthcoming about shipping as possible. As for the delivery estimates, be equally transparent about the lead times, so your customers can decide whether it's worth their money to have their items arrive sooner, especially if the difference can be days instead of weeks.
Offer Free Shipping
In the spirit of making shipping a painless process as opposed to a deal-breaker for online shoppers, consider waiving the shipping costs altogether. Free shipping is such an incentive when shopping online that customers may even happily accept higher nominal prices when the shipping is free.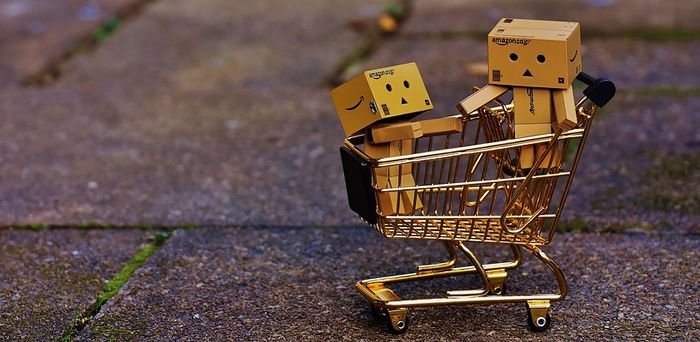 If you choose to offer free shipping, of course make sure you make it as obvious as possible. Use large, bold fonts and icons to point to this selling point, and win your customers over.
Retarget Shoppers with Reminder Emails and Ads
Online shoppers can abandon their carts for a number of reasons, none of which are as critical as the time that elapses when they do. It is important to reach out to them with a reminder to finish what they started.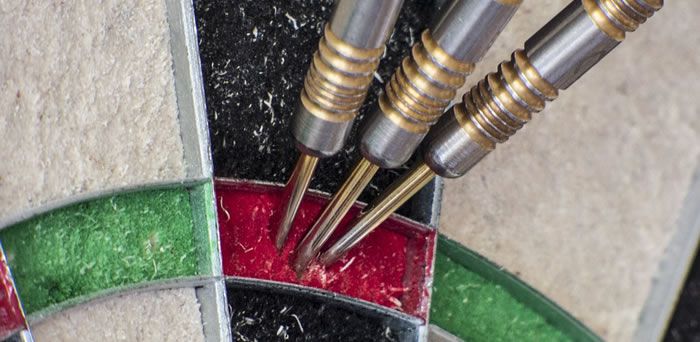 Approximately 72 percent of online shoppers return to their abandoned shopping carts within 12 to 24 hours to complete their shopping.
Coupons can be a great incentive here, as well as pop-up ads. By utilizing cookies, retailers can have the reminders appear after the shopper leaves the page without completing the transaction, which helps avert abandonment entirely.
Keep The Cart Visible
With almost three out of four shoppers coming back to their carts within a day, the vast majority of the remaining shoppers abandon their carts with the intention of saving their items for future consideration.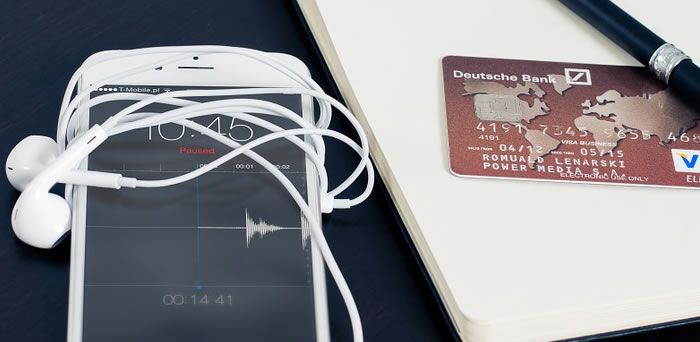 This makes it really important to have the cart in clear view and easily accessible, to keep your customers aware of their unfinished shopping.
If you know how to create your own website for online shopping, you probably know about the various customized cart icons that you can install to remind your customers that you haven't forgotten about them.
Make Navigation Between Cart And Store Effortless
This is one of the most difficult strategies to implement, mostly because trying to manage shoppers' behaviors is like trying to hit a moving target.
As shopping in a brick-and-mortar store is nuanced, often non-linear and counterintuitive, from a merchant's standpoint, it still helps to tailor the user experience to enable the customer to navigate effortlessly between shopping cart and store.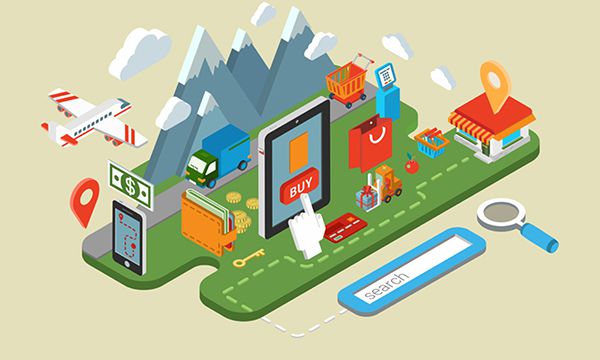 Offer logical, intuitive navigation options and adhere to the old adage "the Back button doesn't exist." The less frustrating the experience, the more likely your customers will complete the transaction.
Offer Multiple Payment Options
"Overcome obstacles." This golden rule is usually reserved for salespeople who need to get past unwilling potential consumers to make a sale. But what about the willing ones?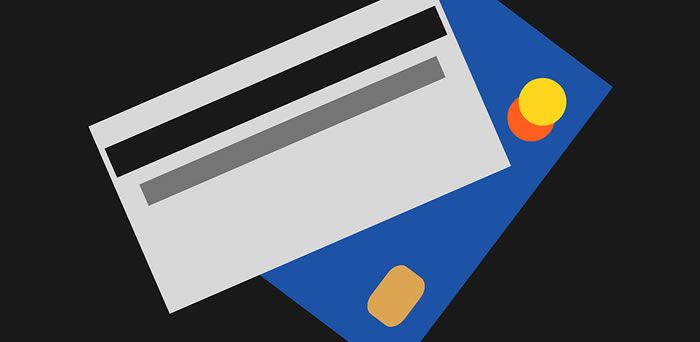 Making sure that more payment options are available is another way that online sellers can overcome obstacles. Aside from the usual options such as credit cards and debit accounts, PayPal is still a popular option. Also, Apple Pay and Google Wallet are gaining traction among younger shoppers.
Having a wide variety of payment gateways means that more people can shop at your online store, and that's a good thing.
Enable Guest Checkout
They say membership has its privileges, but by making membership a prerequisite, you alienate an entire market of casual shoppers who just want to buy what you have to sell. Of course, it would make things easier for both you and your customers if they would sign up, but if the goal is to minimize shopping cart abandonment, then enabling guest checkout is a no-brainer.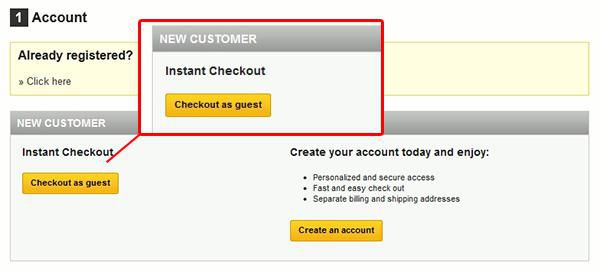 There are plenty of online tools that allow you to make guest checkout possible for your customers. By showing them that you are committed to their satisfaction as customers first, they will be more willing to become members in the future.
Make Checkout Lightning Fast
Online shoppers may have a wide range of tolerance for inconvenience, but it's best for you as a merchant to assume that making them jump through hoops just to be a customer of yours is a bad idea.
The more you can streamline the checkout process, whether by reducing windows, steps, or pieces of personal information, the more likely their shopping experience will be a successful one.
Implement Exit-Intent Pop-Ups
Exit-intent pop-ups can detect when a user is about to leave a particular page. They serve to encourage the user to stay on the page, often offering incentives or vital information about their shopping session.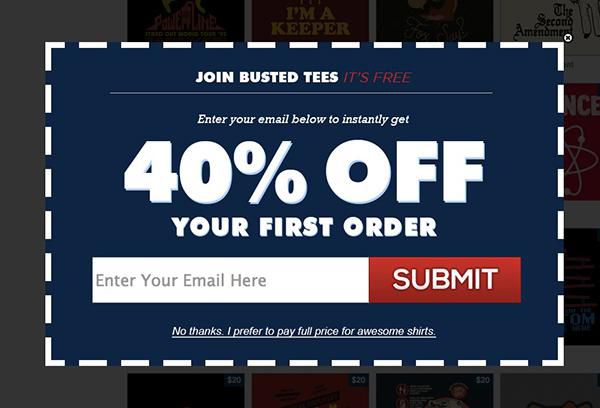 Offer a Bulletproof Money-Back Guarantee
eCommerce is founded on trust, and a faithless transaction can be damning to your online business. Once payment has been processed, the pressure is on you to deliver on your promise, and this pressure can be tremendous.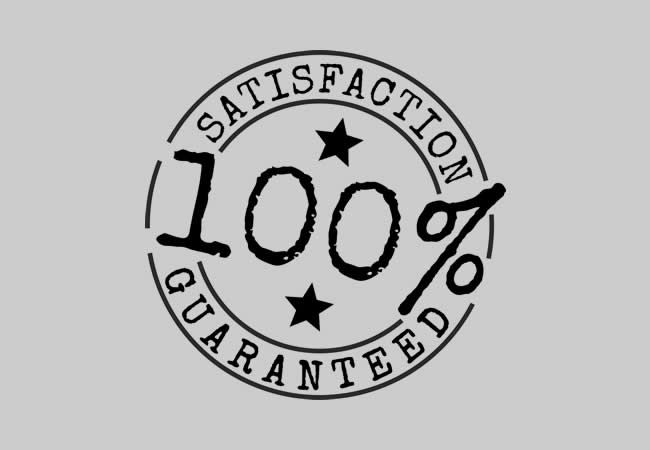 By demonstrating your willingness to stand behind your products and services, whether by offering money-back guarantees or implementing a generous return policy; make sure your customers are fully aware of your willingness to look out for them.
This post may contain affiliate links. See our disclosure about affiliate links here.