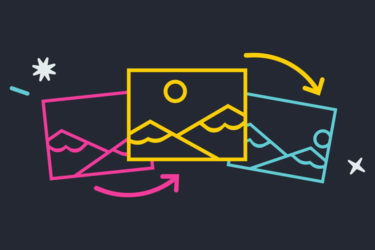 It comes as no surprise that image content is a powerful, indispensable tool for making an ordinary website more attractive for your visitors. Not everyone knows how to use images to increase conversions, whether that means opt-ins, subscriptions or sales....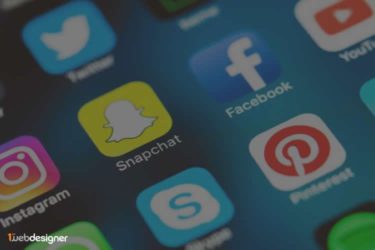 Now more than ever, Millennials represent a key demographic for marketers. This group is a heavyweight in terms of purchasing power, Internet use, social media presence, and tech savvy. Although they get a lot of flack for being sheltered, narcissistic...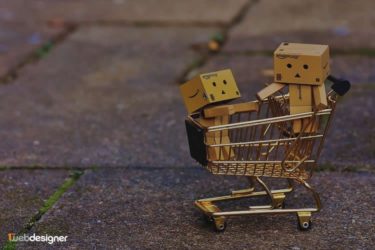 Shopping carts are tools that are ubiquitous in online shopping, and like shopping carts in physical stores, they can be full of merchandise and left abandoned. Here are several ways to reduce shopping cart abandonment and increase sales.