It comes as no surprise that image content is a powerful, indispensable tool for making an ordinary website more attractive for your visitors. Not everyone knows how to use images to increase conversions, whether that means opt-ins, subscriptions or sales.
Here are some tips that can boost your conversion rate using images
The UX Designer Toolbox
Unlimited Downloads: 500,000+ Wireframe & UX Templates, UI Kits & Design Assets
Starting at only $16.50 per month!
Consider Using a Mascot
Mascots help define your marketing and branding themes. They give your website visitors and customers a symbol to associate with your business.
These characters come with a personality with a life of its own, creating a strong image in their minds, and subliminally create emotional attachments for anyone coming across your website.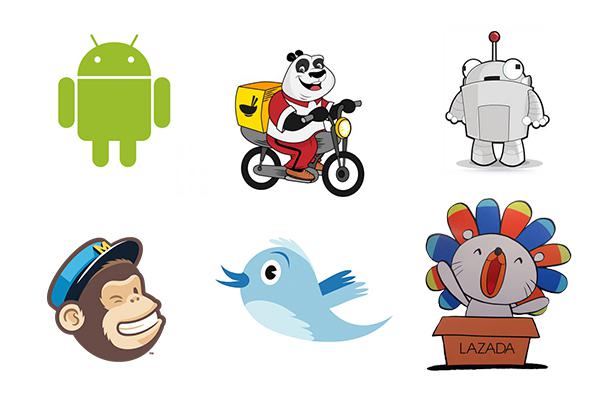 If you have an idea for a character but lack the design chops, there are plenty of designers waiting to hear from you!
Give Your Images a Human Touch
If you're selling items for human consumption or use, consider showing actual people using them. Be sure to choose your models carefully, as compatibility with the product is vital to selling the image you're trying to convey.
Avoid using stock photos in this case; if your customers recognize the model, it could do your business more harm than good.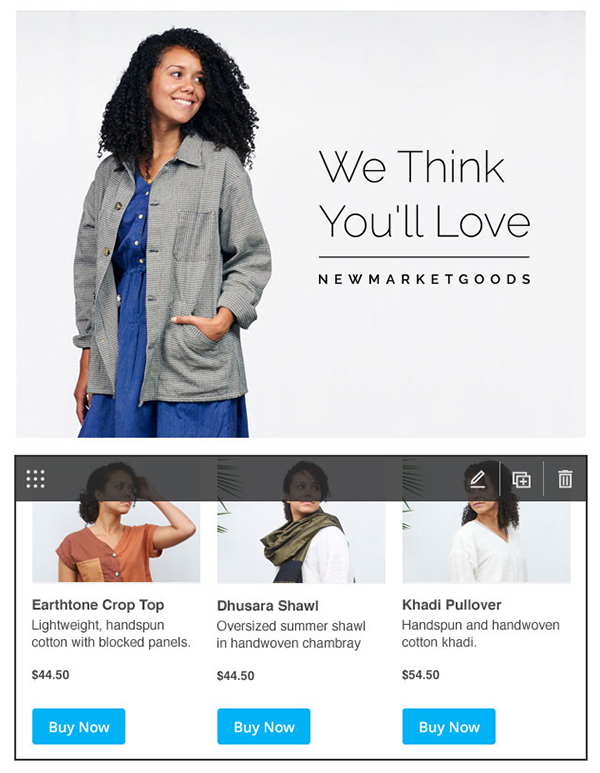 Think out of the Box
Realize that your customers want to see something out of the ordinary, something that exclaims that you have an imagination, or that you're simply better than the competition.
As far as images are concerned, this could mean anything from having rotating images to incorporating more interesting photographic techniques.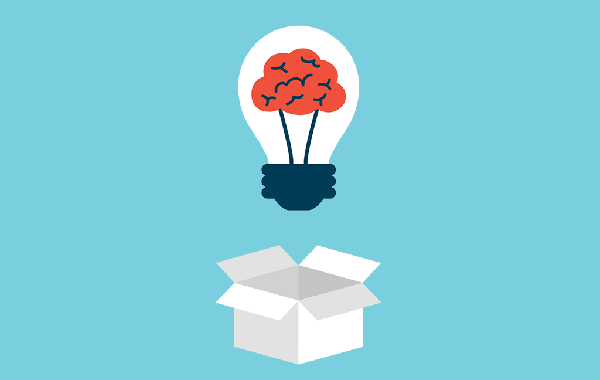 High Quality Images are a Must
There are far too many websites that skimp on quality when it comes to the images they use. Everyone has their reasons and excuses for not going the extra mile, but they suffer in the long run as their visitors have to continuously zoom in or squint at the screen to see details.
Make sure that you incorporate images shown in full size by default, and have clickable thumbnails for easy selection and navigation.
Incorporate Product Images in the Search Window in Your Site
This not only enhances the way your visitors digest your site, but it also saves them plenty of time. Research has shown that a good proportion of online shoppers prefer to type in the name of a product only as far as it takes for image-based search results to show up.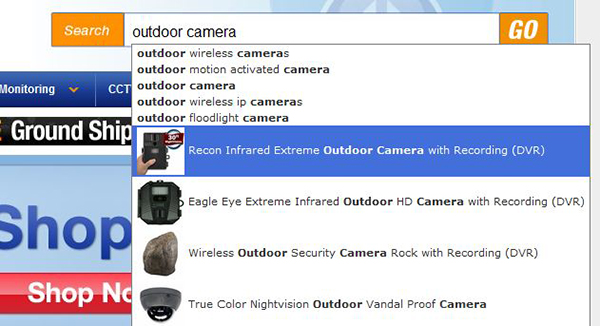 Draw Attention to Products
This can be accomplished by having a number of arrows pointing to your product, but there are more clever ways to get this done. If you have actual people in your photos, make sure that they are interacting with the product.
They could be doing any number of things with the product, from using it, eating it, or looking in its direction. The effect is a subtle, yet powerful one.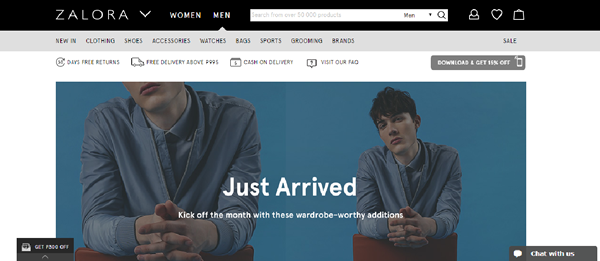 Try Images That Can Be Fully Rotated
As mentioned above, having rotating or rotatable images can work to your advantage.
Products that are expensive, oddly shaped, or simply novel in design or concept are best experienced from all angles, and if you're the one to provide this feature, more power to you.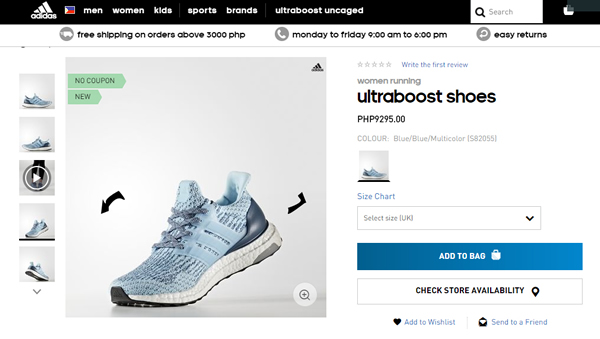 Offer Alternate or More Detailed Views
This is crucial for items that aren't monochromatic and dull in shape at the same time, which means that any item can benefit from having multiple views. If you showed a closed Swiss army knife on your website, chances are you'd have a hard time moving any.
Show different features in action, different points of view, close ups of some of the key features of the product. According to Salehoo, the more you can tell your shoppers about the product they're looking at – without doing any actual telling – can mean the difference between making a sale, or watching them walk away.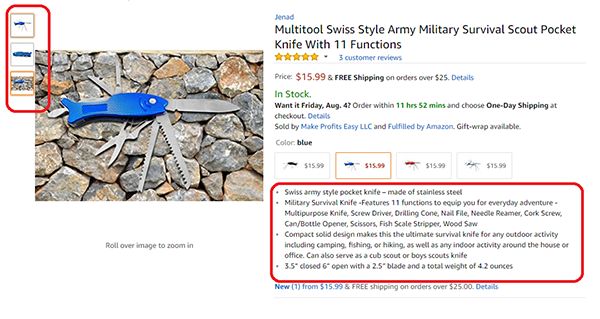 Show Validation
Validation comes in many forms, but they serve a singular objective: to make the buyer feel comfortable and encouraged to take the desired action.
By having a celebrity endorser or an everyman character using a given product and actually enjoying the experience, you convince your visitors that the decision to buy is the wise one, and by far the best decision they've made all day.
Use Free Stock Images If Necessary
Sometimes you have no choice but to scour the internet for stock photos. However, one thing about free stock photos is that you must be careful about choosing the right ones. Being careful requires making sure to apply good taste and judgment in making your decision.
Free stock photos are accessible to everyone, and that means that the photos you choose for your product may be used by a competitor, or by another eCommerce merchant for an entirely different product, or by a blogger for an article that has a completely different context for the image.
Remember It's About Them, Not You
Choosing images that resonate with your customers is key to increasing your conversion rate, and this means that you have to put your ego aside. Think about what your customers want to see and how they'd want to feel about shopping at your eCommerce site. Remember that they couldn't care less about what your needs are – quite frankly their goal is to meet their own.
Keeping these tips in mind, what's your secret to getting the most out of the images on your website? Please let us know by leaving a comment below.
This post may contain affiliate links. See our disclosure about affiliate links here.