When you're creating a business card, it's imperative that you nail the design. This little piece of paper is the face of your business, and often a first impression of you and your company! It's not something you'll want to just throw together in Photoshop.
But you can make a professional business card that looks great by yourself! If hiring a card designer takes too much out of your startup costs, or you'd just rather have full creative control, business card templates are exactly what you're looking for.
You can create and personalize a card without having to design one from scratch. Here are a few of the best free business card templates that you can find online, compiled just for you.
Your Web Designer Toolbox

Unlimited Downloads: 500,000+ Web Templates, Icon Sets, Themes & Design Assets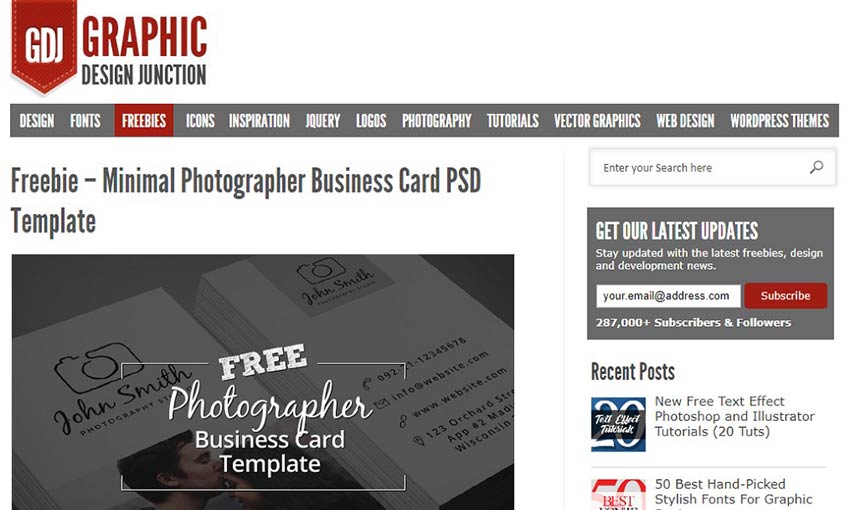 Not everything on GDJ is free, but there are quite a few freebies to be found if you're willing to dig. This is some high-quality stuff and easy to edit, too! Many of their graphics are made with easily-resizable vector shapes, trim marks or "safe zones" – so you know where to put the important text. A few pre-made designs are available to try out, as well.
Here we collected a few of their business card freebies. Check it out!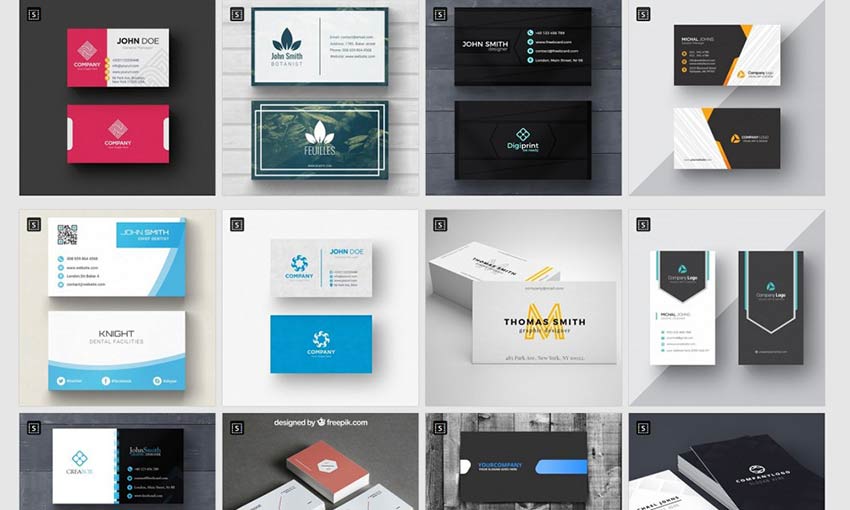 Freepik has a bundle of PSD files that are free for any use, with attribution. These business cards look great, especially if you're looking for a tech-focused design. Many of these templates use dark themes with abstract elements. But if you're looking for something modern, stylized, or simple, there's a card for everyone in here.
It was hard to pick just a few examples from all the great designs!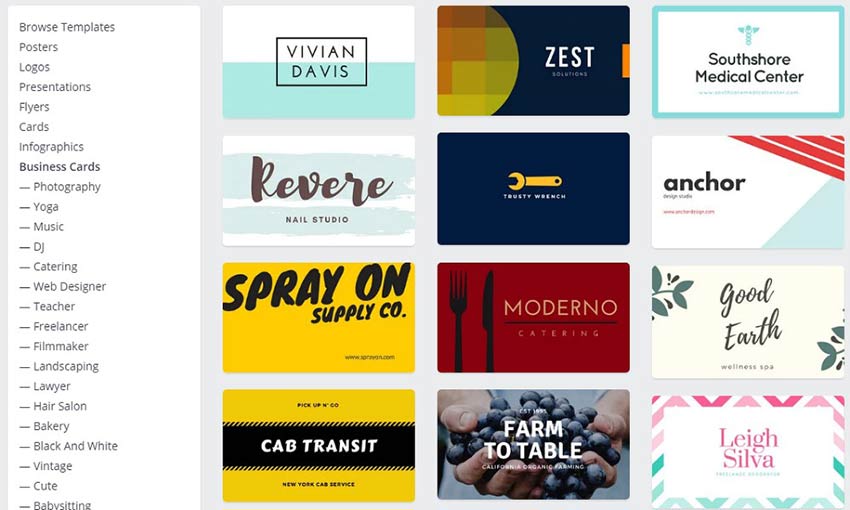 With nearly 12,000 designs, there's no way to pick just one from this list. Canva is an online program that allows you to create elegant designs for a variety of categories, each with thousands of hand-crafted templates. You can even browse by business type!
Here's just a few cards that web designers might enjoy.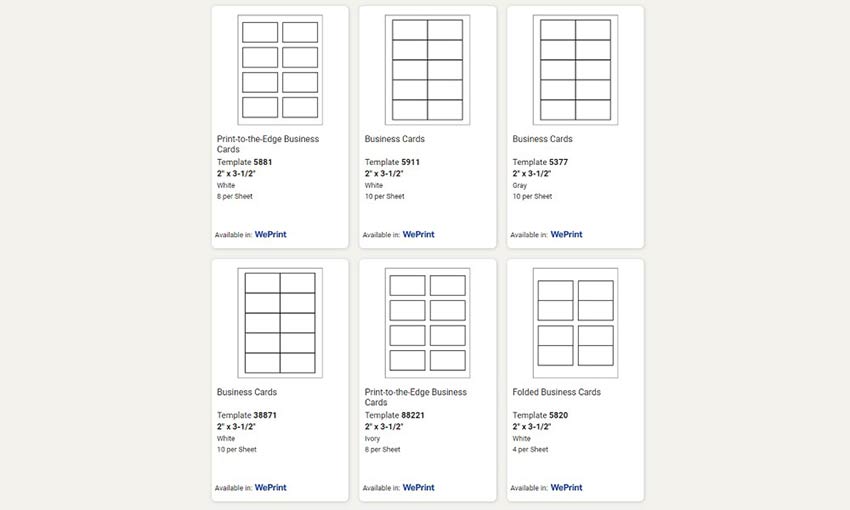 Not sure where to begin with business card dimensions? Want a completely blank sheet to work with? Avery's templates give you the correct dimensions, color and cards-per-sheet. So, it'll look great when you're ready to print.
Otherwise, these cards are a blank canvas. They can be downloaded in six formats. You can also edit your business card if you make an account. Plus, you have the option to upload your own pre-made design or pay for professional printing.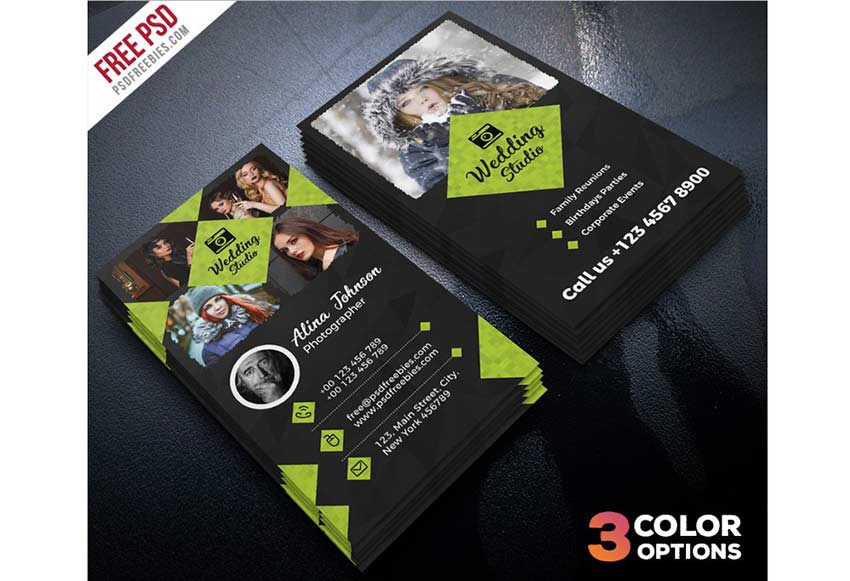 PSDFreebies, as the name implies, is chock full of templates for you to download! There are quite a few business cards here, many of them with up to ten different color profiles! A majority of these templates use a modern design with vibrant colors that draw the eye.
The one downside to this website is that you're required to either share the page on social media or wait a few minutes before downloading. While annoying, you may find the high-quality templates more than worth the trouble.
We've collected a few nice templates; here they are!
Professional Business Cards Without the Cost
Starting a business can cost a lot of money. And all those little extras, such as business card design, can pile up expenses quickly. But with these free templates, you can take that charge out of the equation. All you need to do is print!
You may still want to hire a graphic designer later on for an even more personalized and polished business card. But for now, these templates can help you create an acceptable, if not amazing, card that you'll be proud to hand out!
This post may contain affiliate links. See our disclosure about affiliate links here.