Logos are one of the most important components of a successful company brand. They embody a company's message and display its personality. A logo should be as creative and professional as possible since it becomes the company's identity and what consumers remember.
The design world has seen some amazing logos and we wanted to display some of the best examples of clever logo design for you as a source of inspiration. They show how with great creativity how much simplicity can make such a big impact.
The Logo Designer's Toolbox

Unlimited Downloads: 500,000+ Logo Templates, Print Templates, PSD Templates and Design Assets.
---
You Might Also Like: Clean Logo Design, Line Art Logo Design, and Letter-Based Logo Design.
1. Killed Productions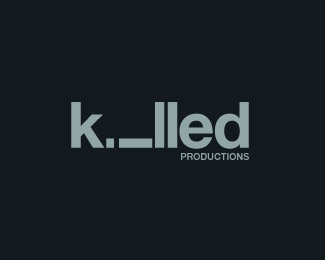 2. Wrong / Right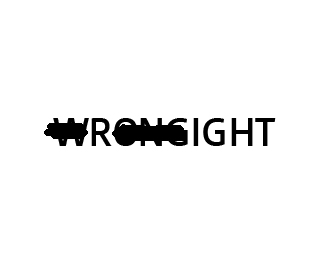 3. TypeFACE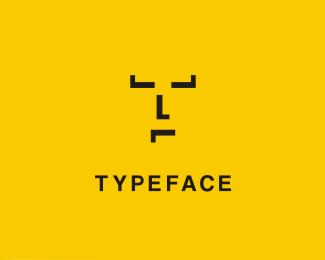 4. Galeria 291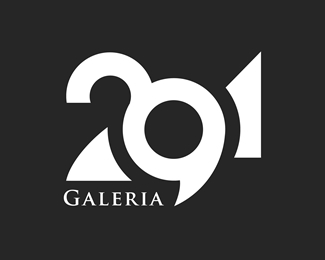 5. Twins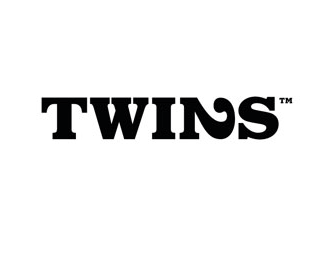 6. TicToc Clocks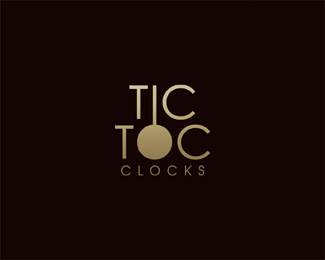 7. Gizzy Bear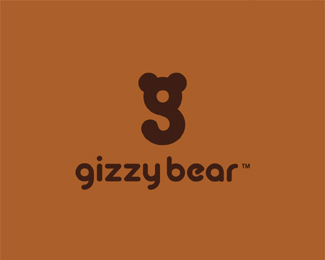 8. Artists United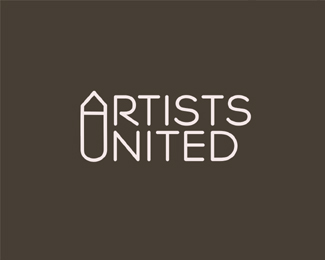 9. Sticky Art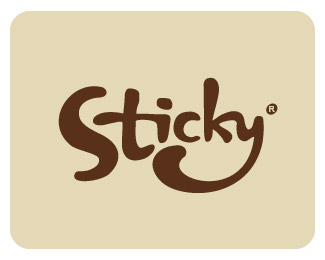 10. Snap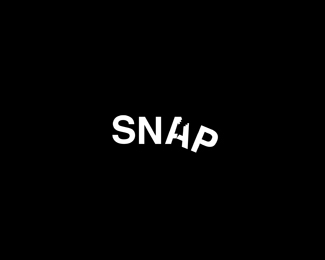 11. Shift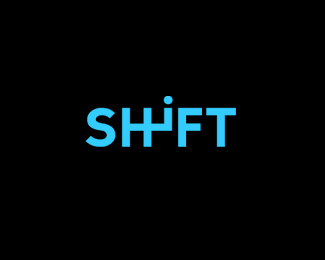 12. Time watch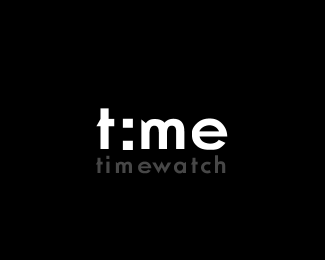 13. Upside down productions Logo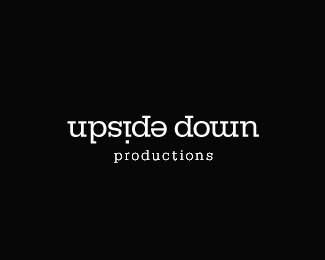 14. M1llion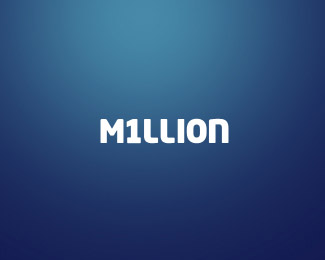 15. Fuel Fitness Logo Design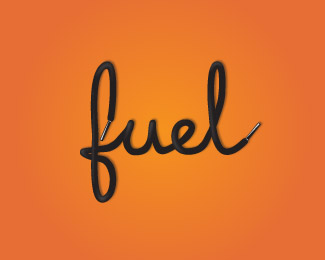 16. Logotomy version2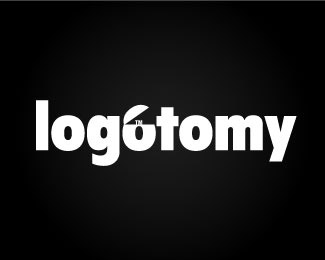 17. Microgreen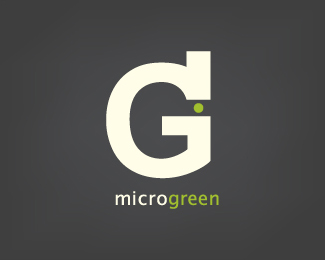 18. Review Code Typography Logo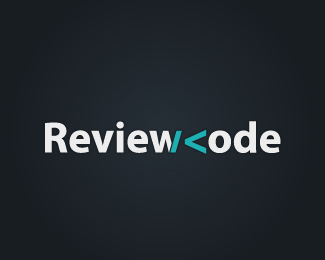 19. Looks of love Line Logo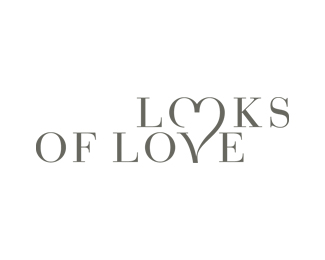 20. Brand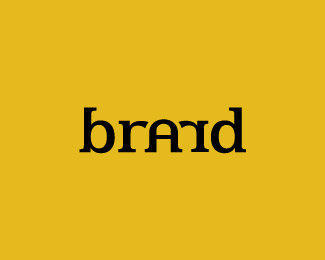 21. Height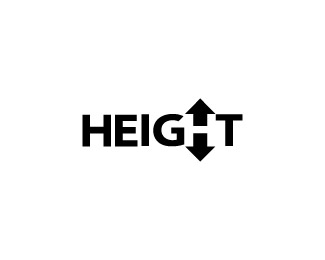 22. Motion Art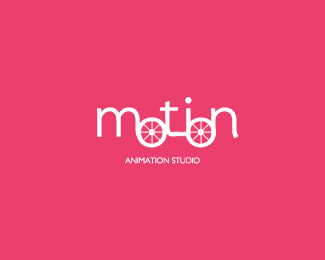 23. Crown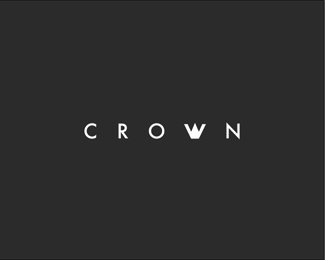 24. Precision Networking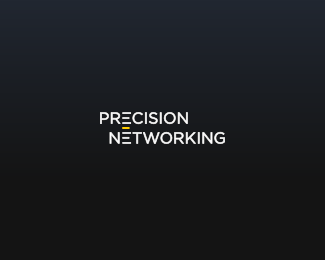 25. HALF
26. Coffee Cup Line Logo Idea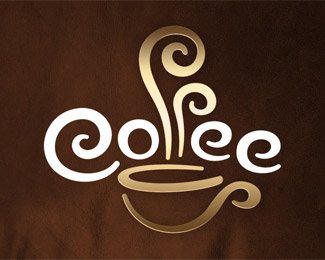 27. Twenty-four Seven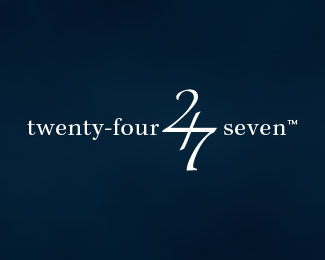 28. TalkMore
29. Invizio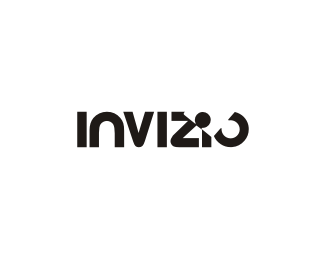 30. HIGHROAD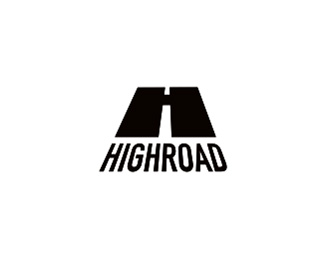 32. EXiT Smart Logo Design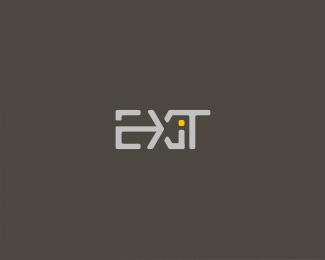 33. Nosey Line Logo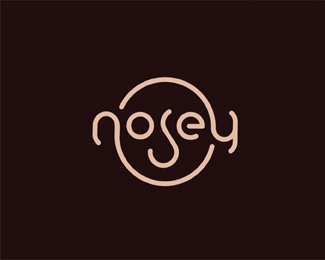 34. FLAT LAND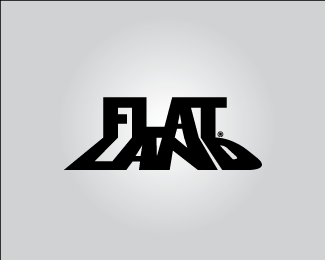 35. Trust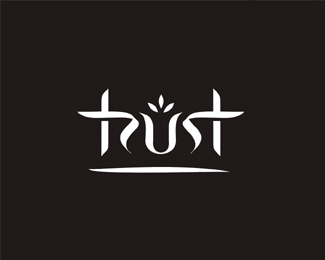 36. Trust v2 Art Logo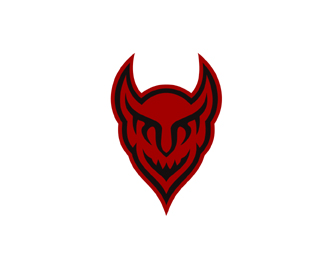 37. ABC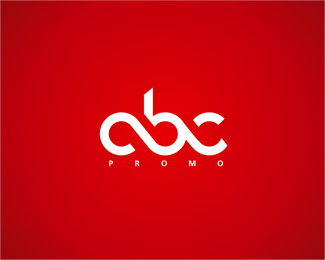 38. Winery Typography Logo Idea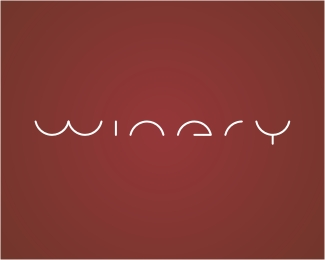 39. Ty wood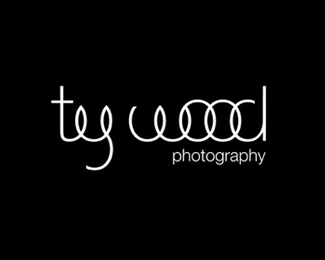 40. Kadoo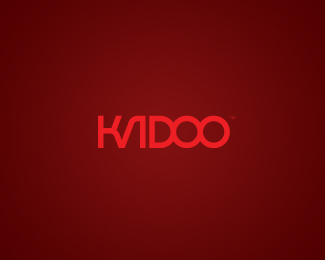 41. Rinke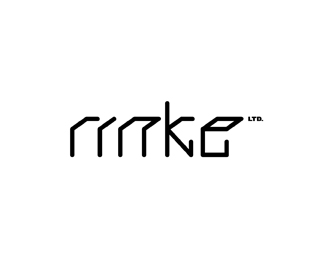 42. I look Like You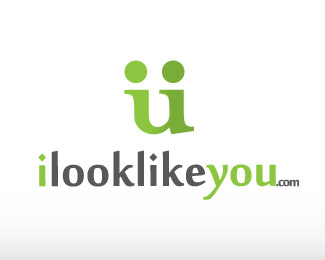 43. Moodboard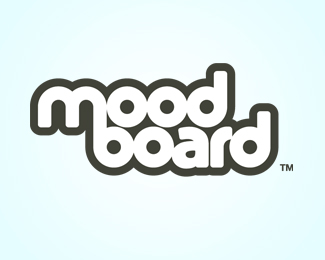 44. Pepperland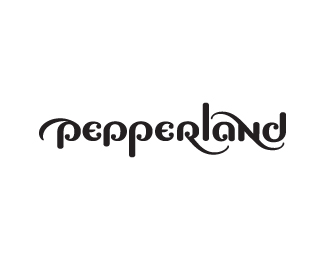 45. Jive Software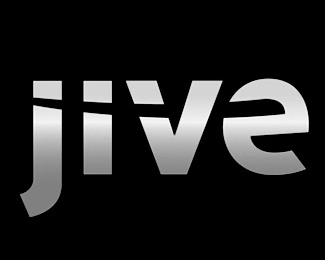 46. Cropd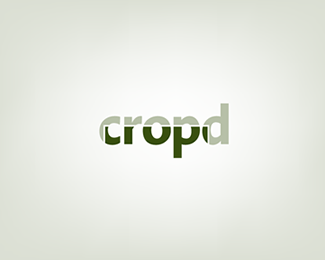 47. Beeq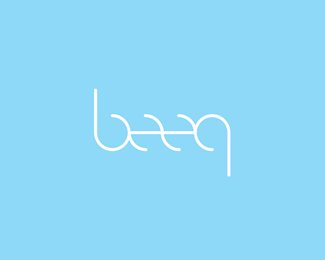 48. KNIFE Logo Inspiration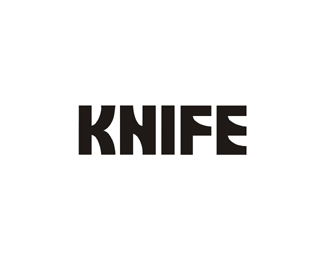 49. Forty 7 Studios Clever Logo Idea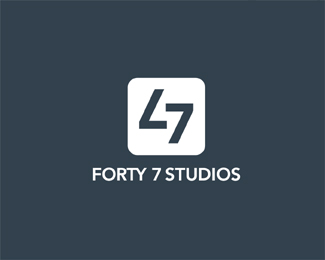 50. Love Logo Designs