When you're designing a company's logo, you need a way to test out how it will look once it's off the computer screen. Applying a logo to real-world scenarios, such as engraved on a sign, stamped on paper, or etched into leather, can help you accurately visualize how it will look once printed and in use.
But many business mockups are quite expensive, especially highly-realistic ones that come with extra effects. Luckily, there are several free templates available online with all the professional look and customization of premium graphics.
If you want to see how your logo is going to look in real life, try out one of these beautiful free mockups. That way you or your clients can be sure that it will look great not just online, but printed on merchandise or even on their office wall.
The Logo Designer's Toolbox

Unlimited Downloads: 500,000+ Logo Templates, Print Templates, PSD Templates and Design Assets.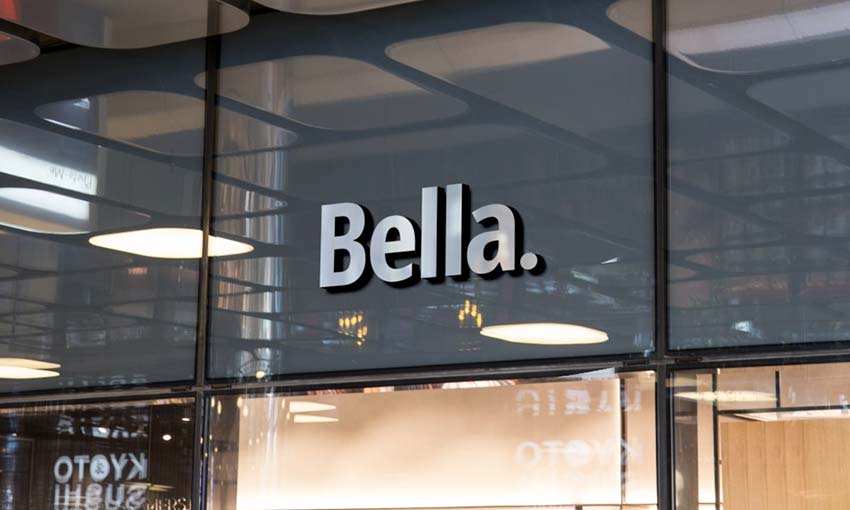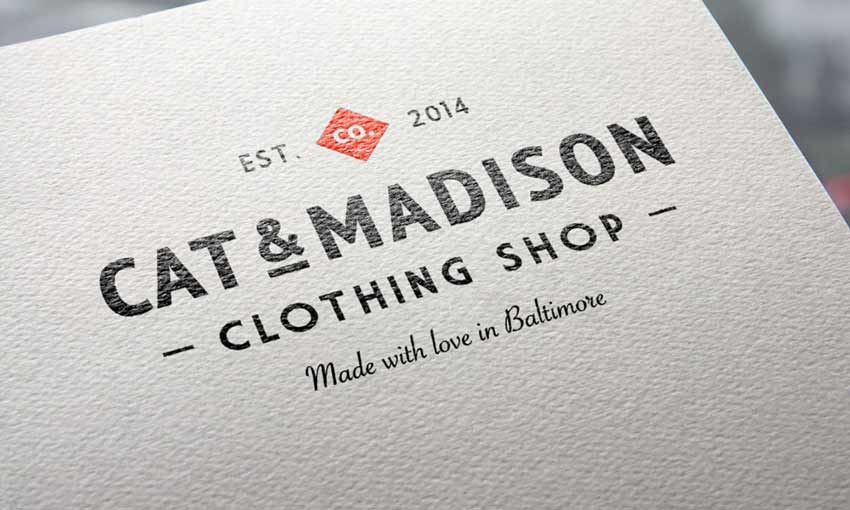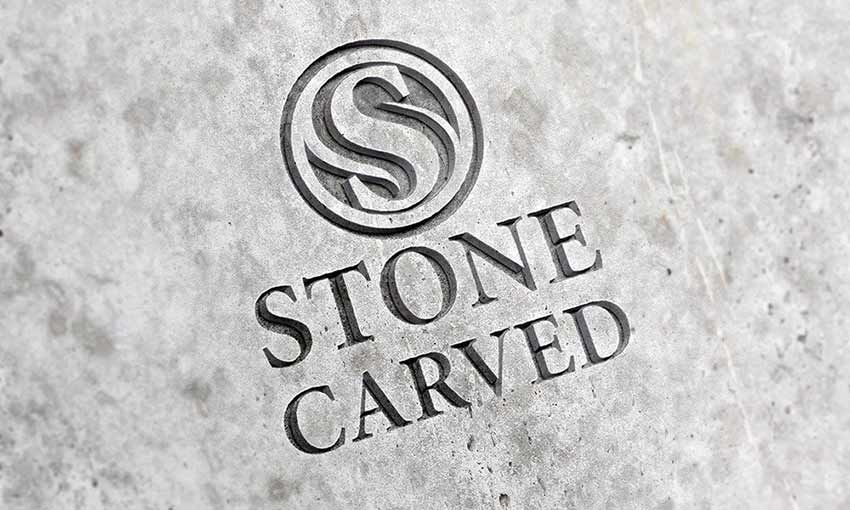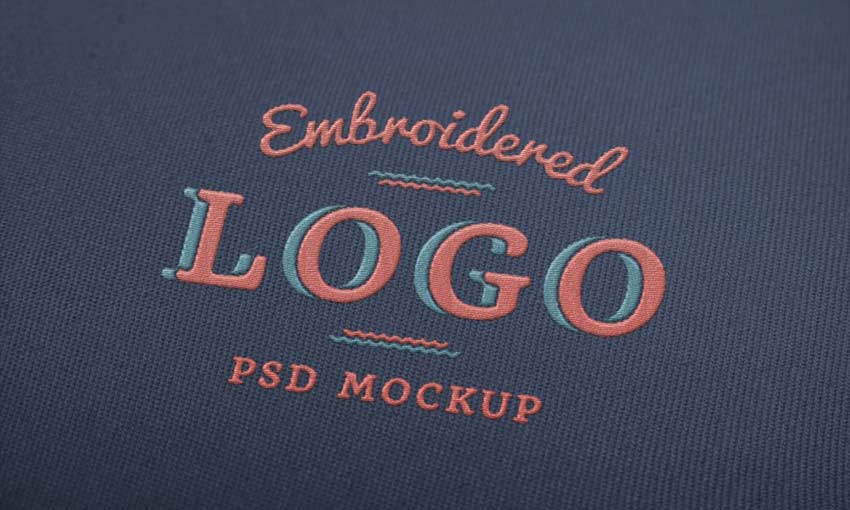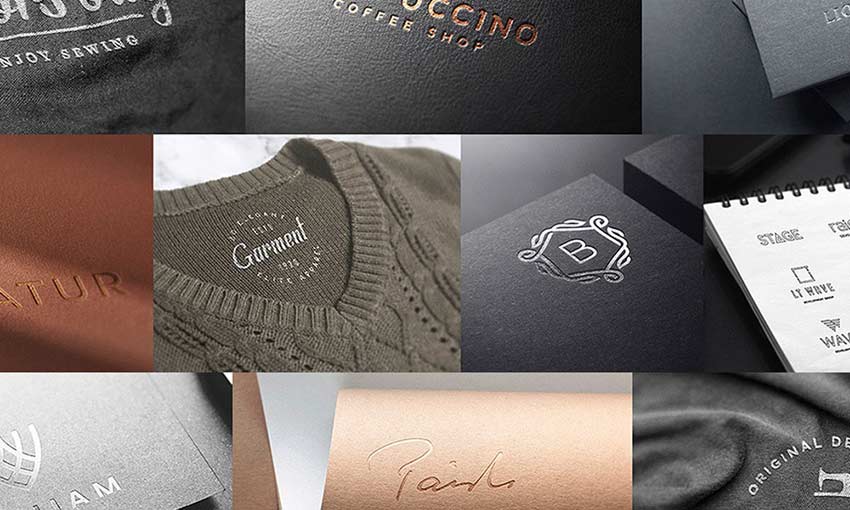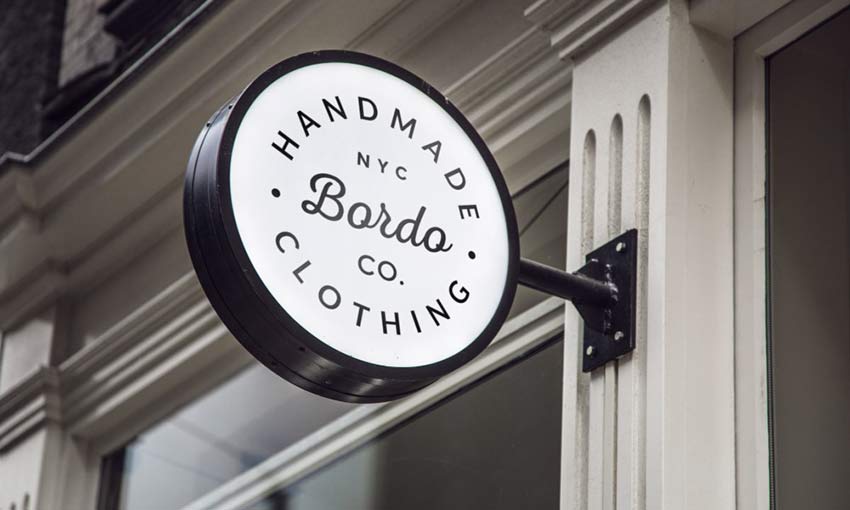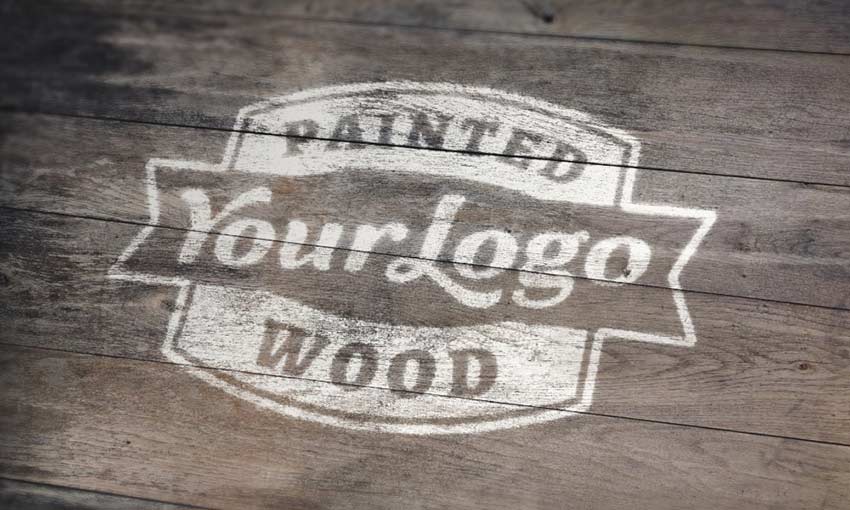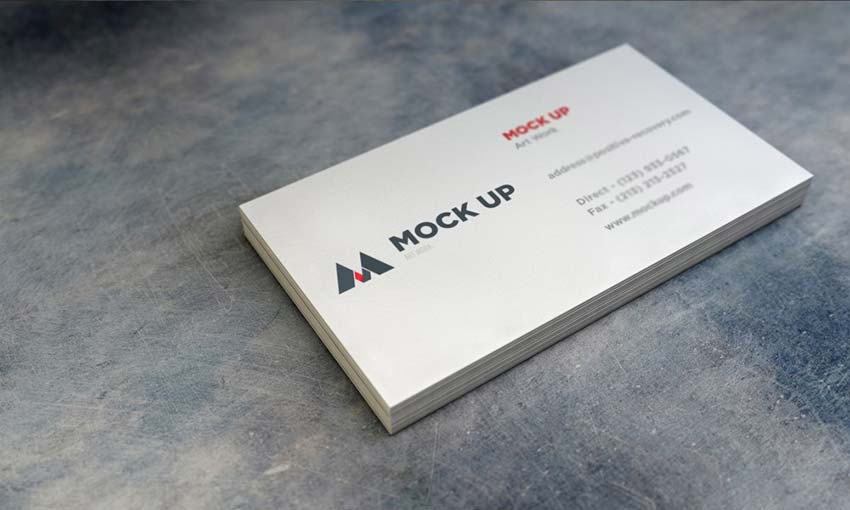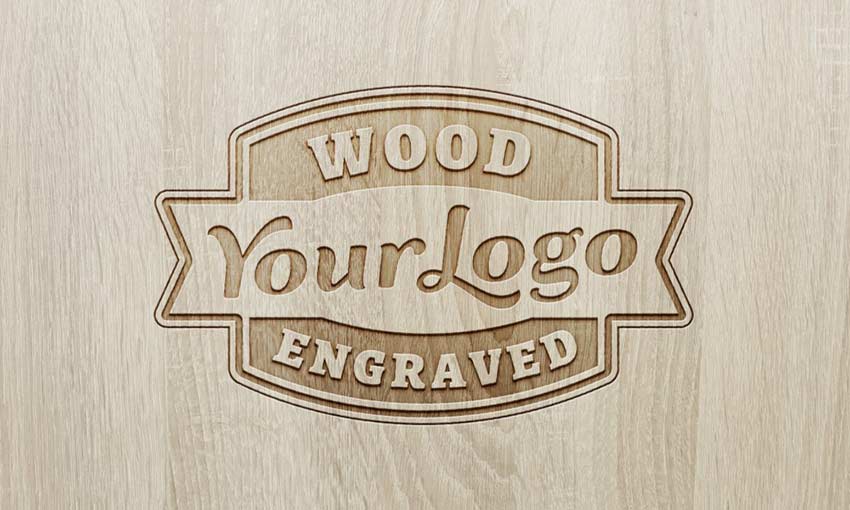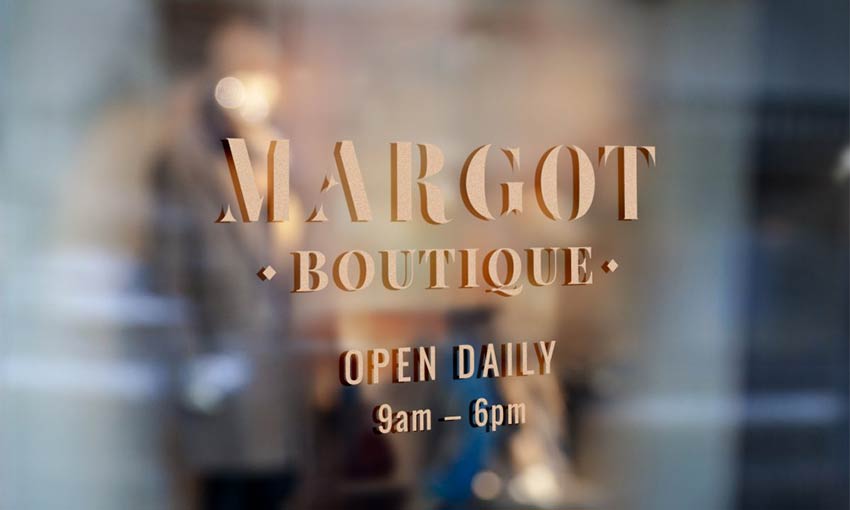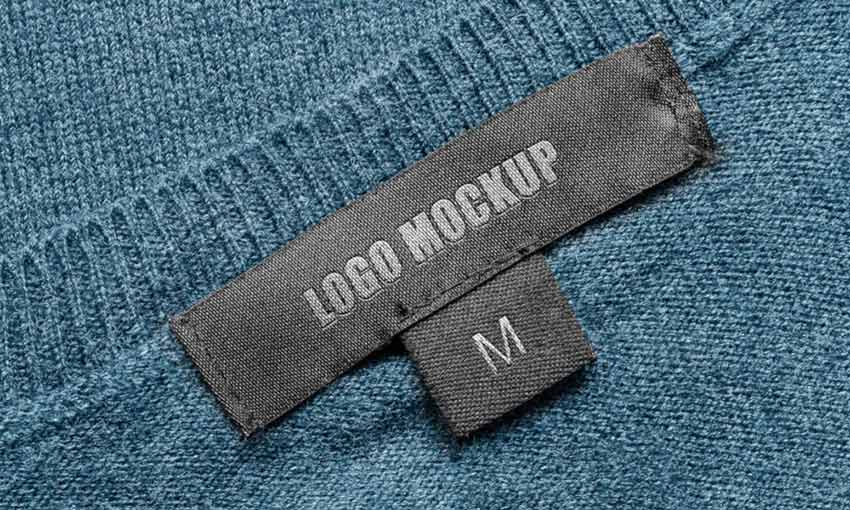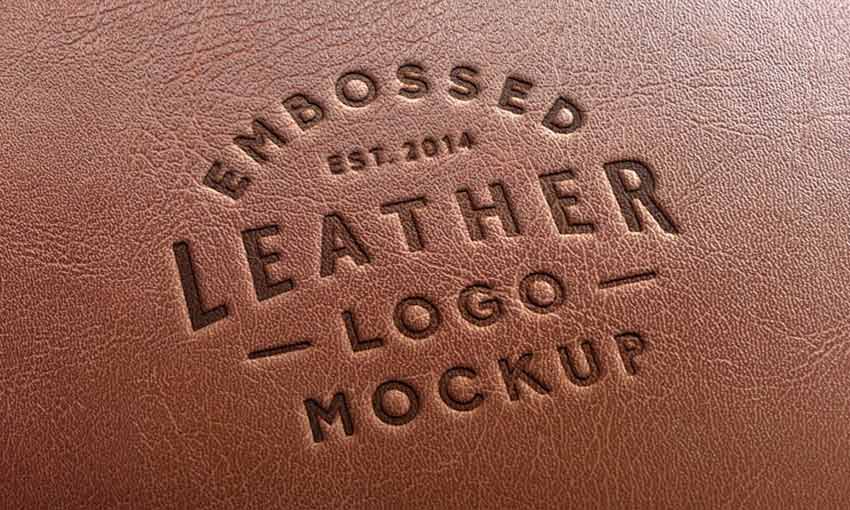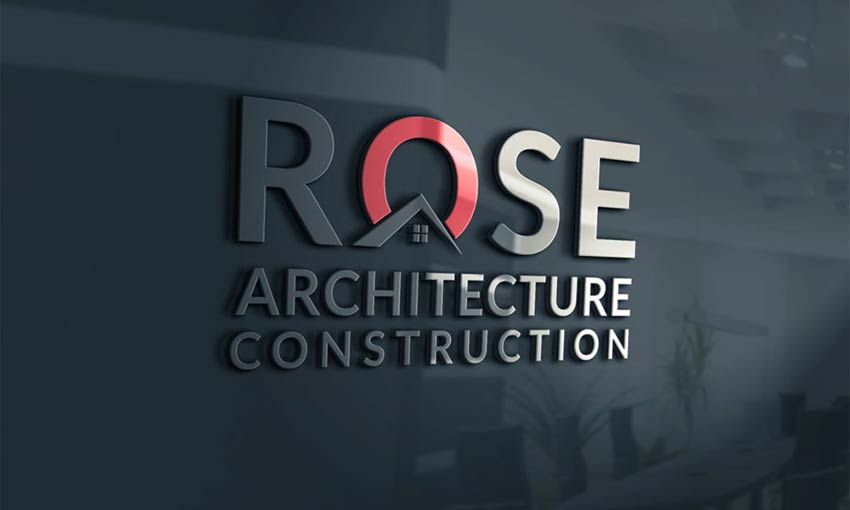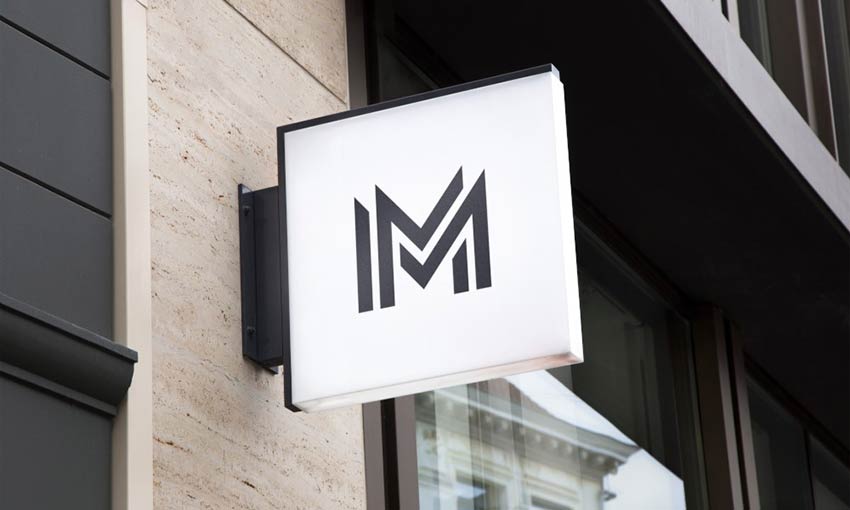 Photorealistic Logo Mockups
Whether you're designing a logo for your own company or for a client, a mockup can really help you refine your logo. Sometimes a design looks fine on the computer screen, but ends up being not quite right once it makes it through print. Maybe it's just not suitable for the medium you're printing or engraving it on.
Realistic mockups help you visualize your design in various scenarios. And clients will love seeing their company's logo in these mockups. Try a few of these great free templates to help your design process and please your clients.
This post may contain affiliate links. See our disclosure about affiliate links here.