Creating a restaurant website can be very challenging for a developer because there is not a single product to sell or show and they have to promote the real feeling of the restaurant's environment as well.
Also, the responsiveness and flexibility of restaurant websites have become the most distinguishing factor in getting reservations, as customers tend to book only if the process hassle-free. Are you in the process of developing a restaurant site and in need of some valuable recommendations from us?
Read on and discover the convenience WordPress plugins and PHP scripts can provide you in developing a professional-looking restaurant site.
---
So, are you drooling to create a restaurant website right now? It only takes a few minutes!
WordPress Plugins for Your Restaurant Website
1. Customizable WordPress Restaurant Menu
The menu is the "face" of any restaurant and the visitors evaluate the establishment by this very feature. Therefore, the creation and management of the menu must be of paramount importance. Customizable WordPress Restaurant Menu is an ideal plugin to provide all the necessary info about any food item. It makes it quite easy for the administrators to create menus, sub-menus, add dishes and food items along with their details and prices. Besides basic features, it also allows for tagging discounts on food items or running price promotions on single or multiple items for any specific time period.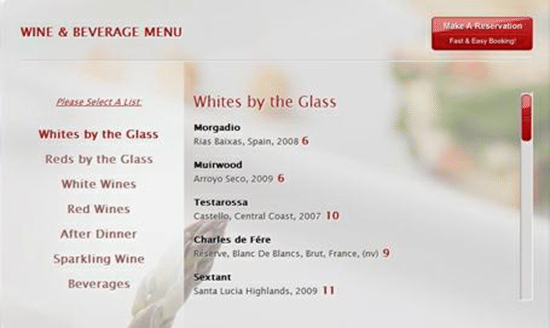 2. WP Restaurant Menus
With WP Restaurant Menus plugin, you can easily create as many menus, categories, and menu items as you need. It also allows using custom CSS if you think it is better than your theme's current CSS file. Above all, WP Restaurant Menus plugin creates an SEO friendly menu, making sure that you are one step ahead of your competitors.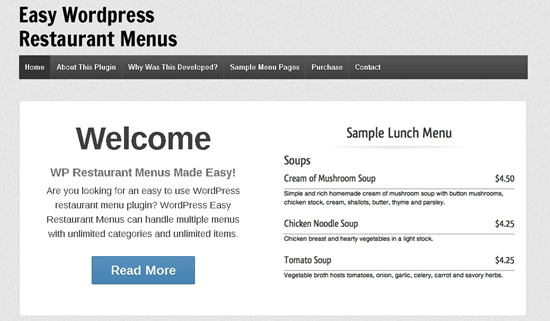 3. Easy Restaurant Menu Manager
Creating a restaurant's online menu was never easy before Easy Restaurant Manager plugin. You can add, update and maintain the dishes, prices and details as well as sort them how you want. Easy Restaurant Menu Manager makes your menu pleasant and quite entertaining for your visitors.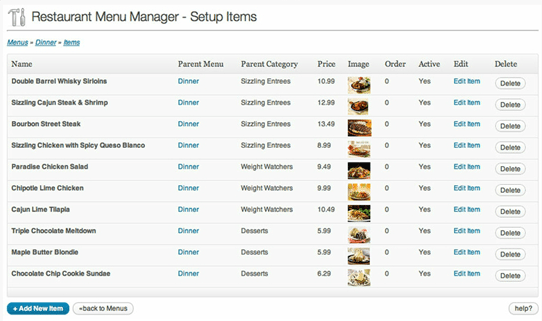 4. Reservation Diary
Reservation Diary plugin gives you an opportunity to receive online reservations and enables you to manage them all. This adds an extra service for your customers and helps you get more customers online. Your customers can see the available tables at any particular time, and if there is, they can reserve it quite comfortably.

5. easyReservations
easyReservations comes with a plethora of features and possibilities making it suitable for a restaurants' needs. It makes the process of receiving, managing and dealing with online reservations hassle free for the site administrator.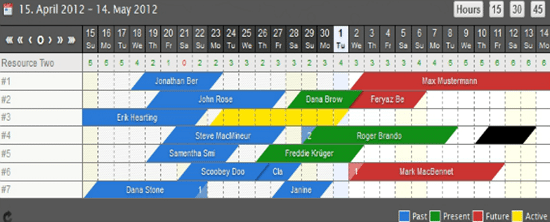 6. JS Restaurant Table Reservation Plugin
JS Restaurant Table Reservation plugin is a comprehensive solution for the restaurants that need both online table reservation and menu management systems in a single plugin.
7. Online Booking Calendar
Online Booking Calendar allows customers to look for the available tables and services offered by you and place bookings in any of the different ways presented by the system, like multi-day, single day, or an hourly basis. Online Booking Calendar also serves to manage events' reservations placed by your visitors, as the plugin allows visitors to see and register for the upcoming events. It comes with integrated payment support for all the major payment systems, which means your customers will never miss any opportunity by paying you instantly.
8. Bookings
This online booking plugin for WordPress works well, if you want to restrict reservations during any specific times. The administrator can assign and manage minimum and maximum time limits for each offer individually. And, why not to go for a pro version, where you will be able to integrate it with all popular payment systems, like PayPal?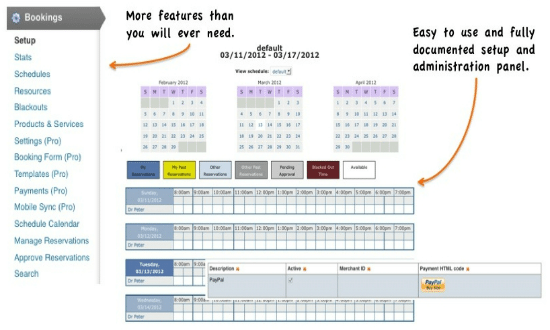 9. BookingBug
Restaurants, especially the catering facilities running daily deals and offering banquet services, must consider having Bookingbug, which enables restaurant owners to perform better table management and take bookings.

10. Zuppler Online Ordering
Zuppler Online Ordering plugin means you simplify the process of placing orders, for takeout, home delivery, dine-in and catering, for your visitors. They just need to register and in a few clicks they can get their meal delivered. Currently, Zuppler just serves the US and Canada.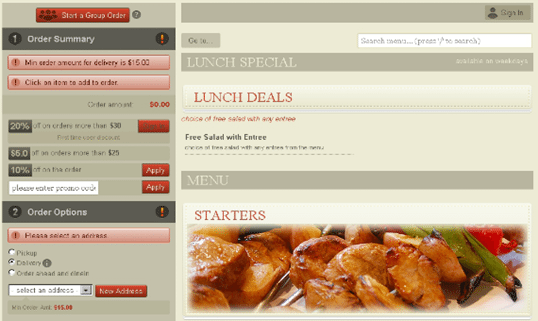 11. Business Hours Plugin
Once you have set business hours for your restaurant, use Business Hours plugin to show them to your visitors through a configurable widget that fits your restaurant's web design. With many possibilities, Business Hours plugin allows showing today's operating hours, availability hours for a single table on different days of the week and many more.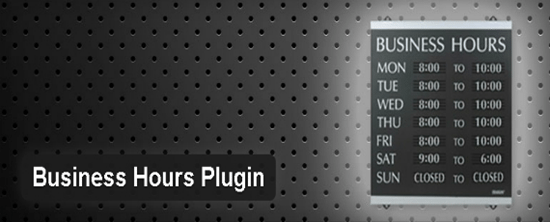 12. JS-Appointments
Are you looking for a comprehensive WordPress plugin for your restaurant, which you can use to manage any kind of event based appointments and restaurant reservations in a better way? Then JSAppointment is just the thing for you! With an integrated payment system, the plugin provides your customers an appealing representation of your restaurant to see and register for any culinary event and programs.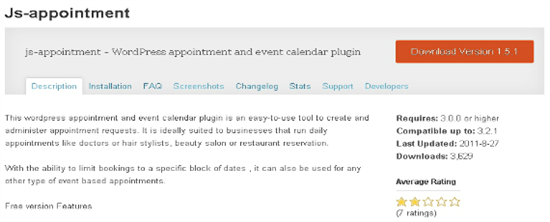 13. Knc Gift Coupon
Discount coupons and gift vouchers are today's most commonly used incentives in the restaurant industry. If you have also planned to use this profit tool on your restaurant site, then you would be happy to find Knc Gift Coupon, which will create gift vouchers from your items, generate coupon codes and perform direct-email advertising.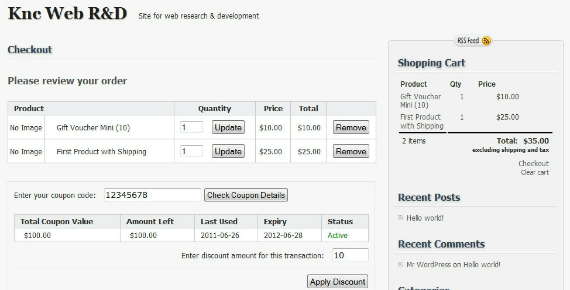 14. Comprehensive Google Map Plugin
Comprehensive Google Map plugin is the most customizable, most advanced and most actively updated Google maps plugin for WordPress. Its primary goal is to simplify the Google map experience for site administrators, visitors and developers alike. The plugin's general options page, shortcode API, and custom import feature give site administrator an unprecedented control over the display and functionality of the Google map on WordPress.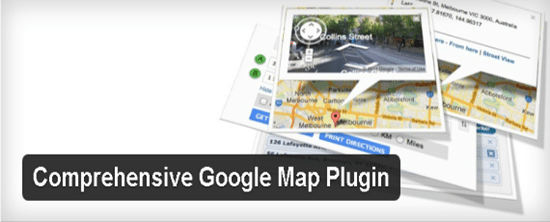 15. Flickr Gallery
Flickr Gallery enables an owner to show photos of their restaurant or establishment on pages and posts. It is a good way to show the environment and atmosphere your restaurant has. You can put tons of photographs on Flickr, and use this plugin to show them all. It has lightbox feature, which means your visitors can view the photographs along with the quick info without leaving the page.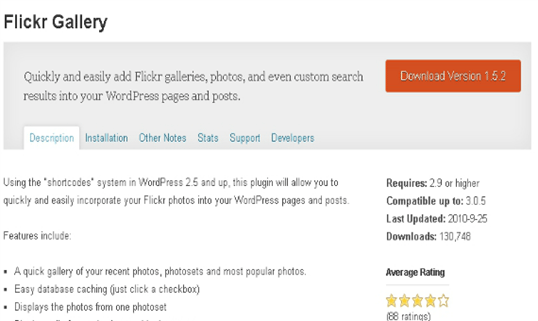 PHP Scripts
1. Easy CafeEngine
Easy CafeEngine is a script that enables to a user to show unlimited restaurant menu items and sections, with the possibility to add a maximum of 3 prices for each item.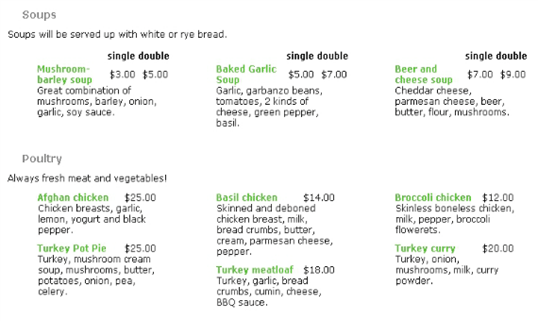 2. PHPFood
PhpFood, a script for restaurants, gives administrators and customers a pleasing and seamless experience of placing and accepting online orders.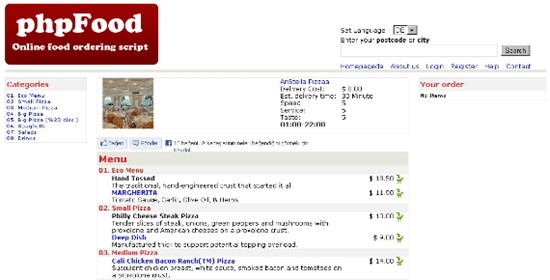 3. Animus Take Out Menu in PHP
In the restaurant business, all you do in your restaurant and the entire perception about your restaurant in the public eye is related to the food and menu. The menu is the single most effective marketing and selling tool you have, which is made easy by Animus Take Out Menu.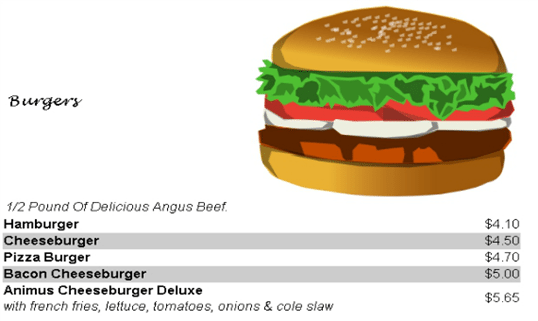 4. Web Restaurants
If you are running a restaurant on an hourly basis, then Web Restaurants will help you to run your business more efficiently.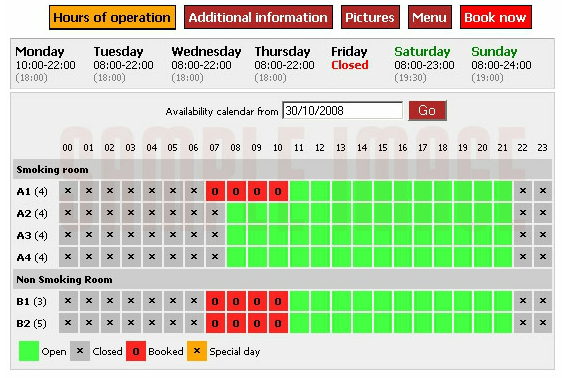 5. ICRestaurant – Restaurant site script
ICRestaurant, a script to create restaurant website, enables the administrator to manage food items, orders, gallery and content with complete CMS.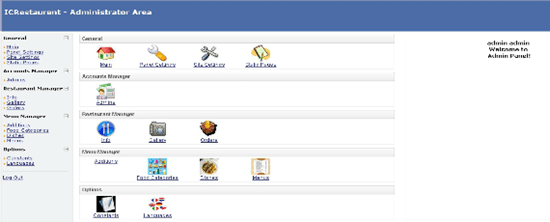 6. Invoice Manager by StivaSoft
Invoice Manager is a PHP/MySQL based accounting script and invoice program, which developers can use in their restaurant sites to simplify the billing processes.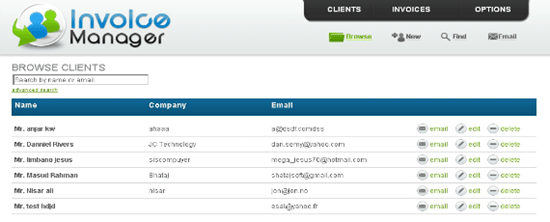 7. Gift Certificates
On special occasions, your customers expect gift certificates to their favorite restaurants from friends and family. Gift Certificates script is loaded with features that developers can use to add the widget for customers to buy gift certificates.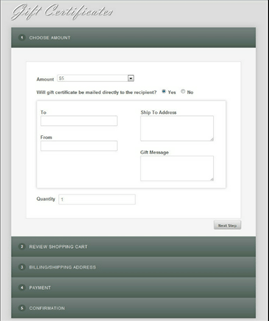 8. CS Restaurant Menu Script v2.0
CS Restaurant Menu Script enables administrators to create unlimited menu items, under different categories, with its web-based control panel.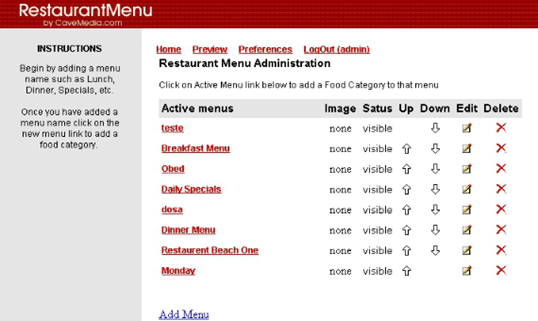 9. PHP Restaurant Menu Script Classic
PHP Restaurant Menu Script Classic integrates easily and enables site administrators to keep their menu up-to-date.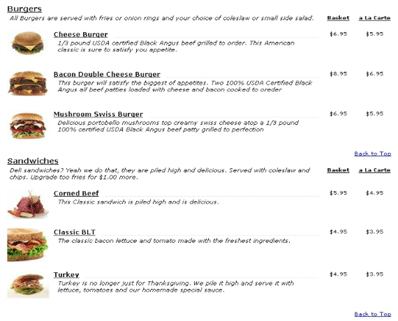 10. The Ultimate Restaurant Menu Script
Don't want to create PDF files of your menu and link them to your restaurant site's homepage? Then, check out the Ultimate Restaurant Menu Script.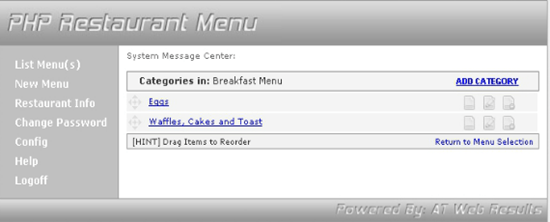 11. Restaurant Script (PizzaInn_Project)
Pizza Restaurant Ordering script, is HTML/CSS based and creates a widget enabling customers to place their orders. Developers can customize it to best suit their needs and with smart tweaks they can make it more functional.

12. IDNS Restaurant script
IDNS Restaurant script, an online php food ordering script, creates online menus and allows customers to order their favorite dishes.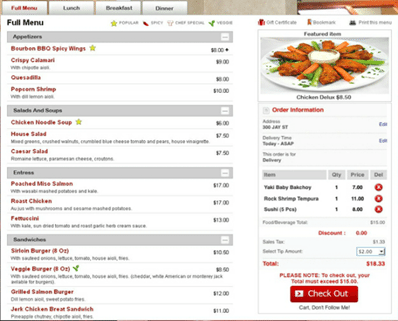 13. Restaurant Menu Script
Restaurant Menu Script is an easy to install PHP script that creates SEO friendly menus for restaurant site.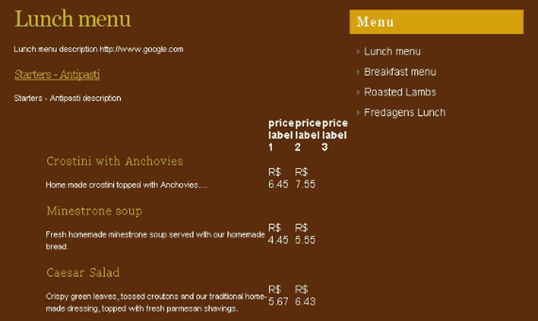 14. Restaurant Biller
Restaurant Biller uses its state-of-the-art shopping cart and CMS to give your customers an exciting experience of placing orders online.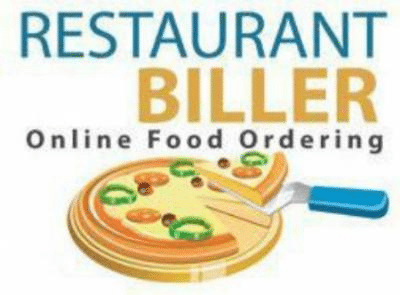 Do you know any functional WordPress plugins or PHP scripts aimed at restaurant sites? Feel free to share with us in the comments.
This post may contain affiliate links. See our disclosure about affiliate links here.