Whether you're just getting started with website videos or you think you're a veteran, there is always something you can learn. Web design and content marketing trends shift on a dime – and your business must be aware of the changes on the horizon.
It's vital to connect with your audience in meaningful ways, and video content offers a fantastic medium for doing just that.
Videos on your website have proven results in terms of leads and conversion rates. YouTube reports mobile video consumption increasing by 100% every year, and analysts predict video will comprise 80% of all web traffic by 2019. Companies are already seizing this immense opportunity, and video ads now account for roughly 35% of all online ad spending.
Perhaps the most compelling statistic to encourage you to explore video content for your own brand is that an entire third of the time people spend online is spent consuming video content. If you haven't considered what video content can do for your brand, you're missing this third of internet traffic.
If you want to implement video content or improve your website's existing video content, consider the following tips for marketing video content more effectively.
1. Assess Your Current Content Marketing Strategy
Modern marketing professionals understand the need to constantly benchmark their campaigns' progress, assess the returns on their various marketing investments, and measure engagement among their audiences. If you want to improve your site's video content or wonder what kind of video content would work well for your brand, start by assessing your current content marketing strategy. Figure out what works, what doesn't work, and what may work better with some adjustment.
Once you assess your current situation, expect opportunities for improvement to crop up throughout your marketing campaign. Take the time to explore video content related to your industry or niche and see what your target consumers seem to enjoy, and then start brainstorming ways to generate compelling, engaging video content of your own.
2. Make Your Content More Interesting
Video provides the perfect opportunity to recycle popular pieces of content and augment existing content in various ways. For example, did you have a blog post last year that was particularly popular? Did a social media post go viral? Think of the marketing success you've seen recently and see whether any specific pieces of content jump out at you. Consider repurposing older content into new, engaging video content that will delight your audience.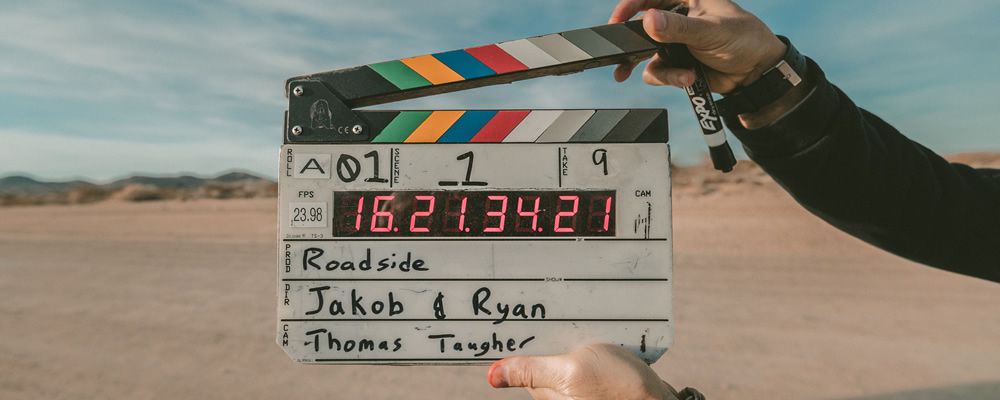 Consider live events as well. The Periscope app for Twitter and Facebook Live has proven very successful to various marketing campaigns. Live events encourage your target audience to quickly find you and engage with you, and they are far more likely to share these events on social media. Even after the event concludes, you can use the recording on your site or your company's YouTube channel.
3. Encourage Sharing
Live events lead to the next tip, which is to make your video content shareable. Social media may be the most powerful marketing tool since the invention of the World Wide Web, and it is foolish to discount or undervalue the impact social media has on modern life. Maintaining a social media presence for a business can be difficult.
You need to determine which platforms and networks your customers prefer and focus your attention there. While it may be tempting and even seem logical to create profiles for your company on every social media outlet, casting a wide net like this is far more trouble than it's worth.
Additionally, your audience will more than likely prefer one or two outlets. Younger crowds will typically appreciate Twitter and Instagram, whereas older audiences tend to prefer Facebook and LinkedIn for the professional end of things.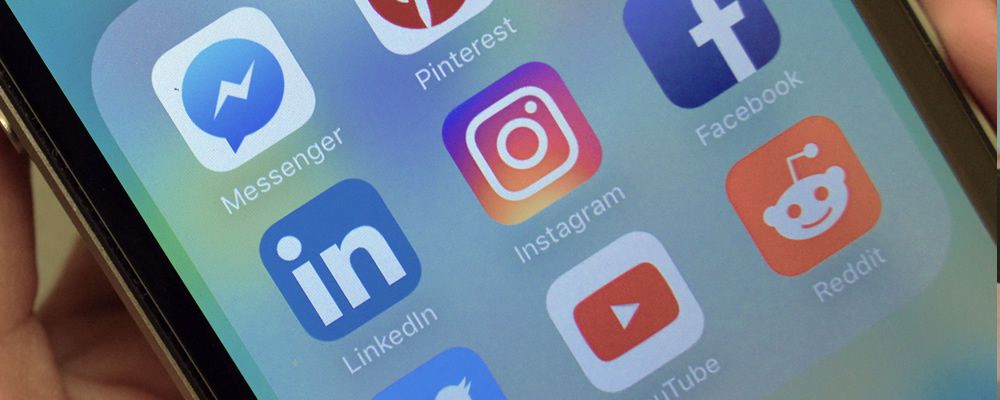 Once you've committed to a social media platform, fill your page with compelling content. Video is incredibly shareable, and your target consumers can enjoy video content while working or performing other daily tasks, making it a great opportunity for you to engage with your audience on a consistent basis.
Videos typically go viral faster than any other type of content, so don't forget this when generating video content for your audience. A fantastic video could quickly spread across social media and provide an incredible boost to your brand recognition and conversion rates. However, a gaffe or poorly timed video could be fruitless or, worse, endanger your brand's reputation.
4. Stay in Touch with News
Some of the best video content campaigns are in touch with the times and popular culture. For example, the Arby's marketing team regularly releases short stop-motion videos of its food and branded paper products. In these shorts, an artist uses Arby's bags and boxes (and sometimes condiments) to create portrayals of scenes and characters from new movie and video game releases.
In space, no one can hear you eat. #AlienCovenant pic.twitter.com/H2COIc4jtv

— Arby's (@Arbys) May 19, 2017
These clips delight younger audiences, and if you browse Arby's social media profiles, you'll more than likely see quite a few comments from consumers saying things like, "I'm buying Arby's today just because of this ad."
5. Know Your Audience
Arby's video marketing tactics are successful, because it knows it younger audience members and their interests. The company found a way to capitalize on this using a few bits of paper and cardboard and a video camera. That is an incredible return on investment for a large company, and its content reaches droves of fans.
6. Be Authentic
Modern audiences and consumers are very discerning and wary. The average person on the internet has learned to ignore things like banner and sidebar ads automatically unless they're immediately recognizable and valuable.
Strive for authenticity in your video content. You might consider doing a tour of your company grounds or a behind-the-scenes look at some of your processes. You may also want to livestream company events or find other ways to incorporate video content into the other ways you engage with your audience.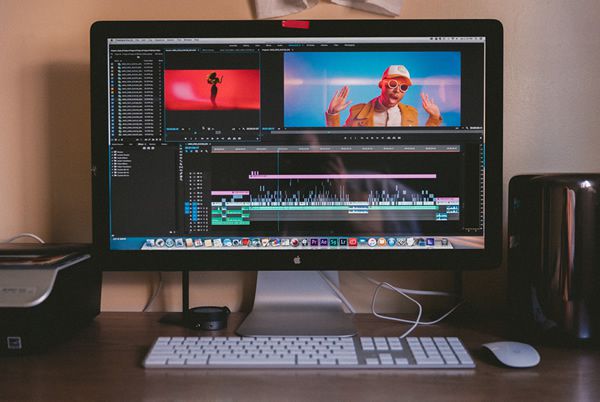 Your consumers will appreciate seeing the more human side of a brand and can sniff out dishonest marketing easily. Authenticity and honesty are the keys to generating interest and enthusiasm around your brand.
7. Generate Brand Awareness
Two of the biggest benefits of video content are its shareable nature and the higher-than-average propensity for going viral and reaching hundreds of thousands – if not millions – of people. To have a compelling effect, create video content that generates excitement and enthusiasm around your brand.
Instead of encouraging your consumers to share your content simply by asking them to do so, make them want to share your content by creating fun and valuable videos.
8. Reap the SEO Benefits
Search engine optimization (SEO) is a mainstay of modern marketing. Marketers are always tweaking their sites' keywords, keyword density, content refreshes, link history, and various other elements to achieve the most positive SEO results possible. On the flipside, search engines Bing and Google are constantly adjusting their algorithms to keep the playing field as level as possible for everyone.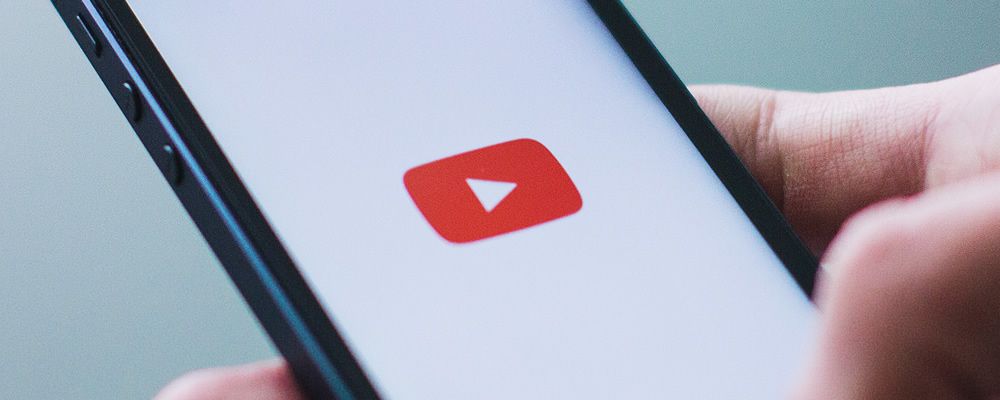 Video content is valuable, and there is so much video traffic that search engines now incentivize companies to feature videos on their websites for better SEO. You may want to invest in a video hosting provider or simply embed videos form your company's YouTube channel.
9. Multi-Device Engagement
One of the best aspects of video content is that consumers can enjoy it on various devices. Mobile devices have finally overtaken desktop computers and comprise the lion's share of internet traffic, so make sure your video content responds beautifully across devices.
10. Stick to Short and Sweet
Creating effective video content doesn't have to be a large-scale production. Some of the most successful video marketing campaigns didn't cost any more than the time it took to record them. When creating video content for your brand, keep things short and simple. A curious consumer is far more likely to watch a two-minute video than a 10-minute one, so get your point across quickly and effectively, and don't rely too heavily on pageantry.
Ultimately, every brand will have different opportunities and face different challenges in the effort to create effective video content. These tips are just to get you started thinking about ways to create or improve video content.
Your biggest opportunities lie in your existing content strategy, how well you know your audience, and your business goals. Approach video content with a clear goal in mind and filming will be much easier than you may expect.
This post may contain affiliate links. See our disclosure about affiliate links here.