As a web or graphic designer, you should always be on the lookout for an interesting new font to try. Typography is one of the most important elements of a design, and a unique font can really set your creation apart.
Decorative ones in particular can be rare due to the difficulty in making stylized text both beautiful and legible. Less common is these fonts being released for free, even on a personal license.
There's also the trouble of the few free decorative fonts that are out there appearing in hundreds of thousands of creations, making it harder to create unique branding and excite people with a new, intriguing design.
But when simple serifs and sans serifs aren't doing the trick, a unique font might be just the thing to liven up your design and give it some personality.
That's why we've collected these nine interesting fonts here for you to try. These are newer or less popular, so your product will stand out more. Diversify your font repertoire with these beautifully designed typefaces!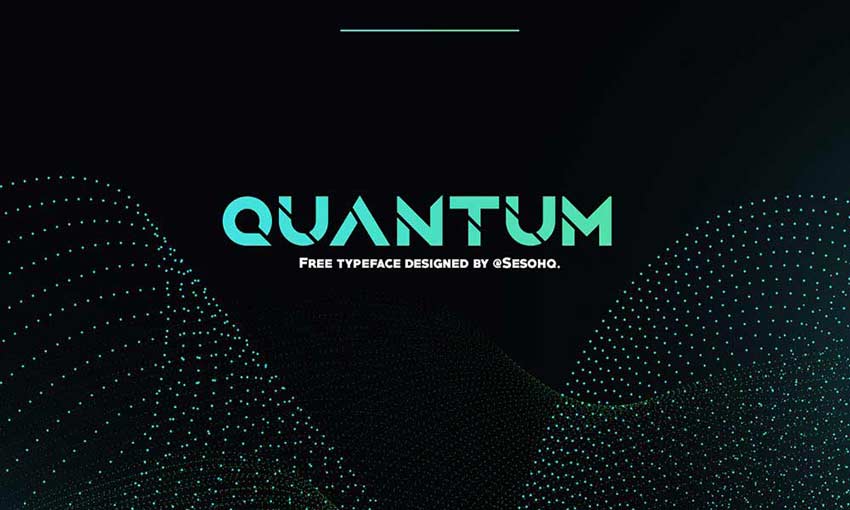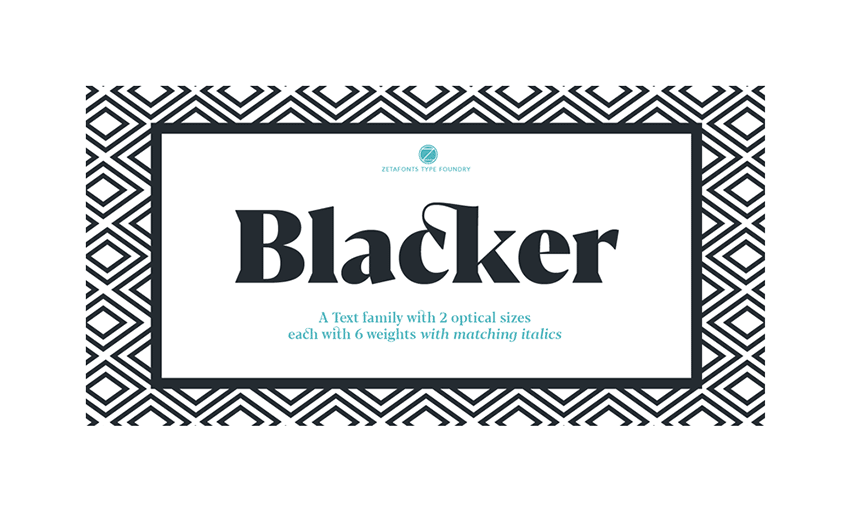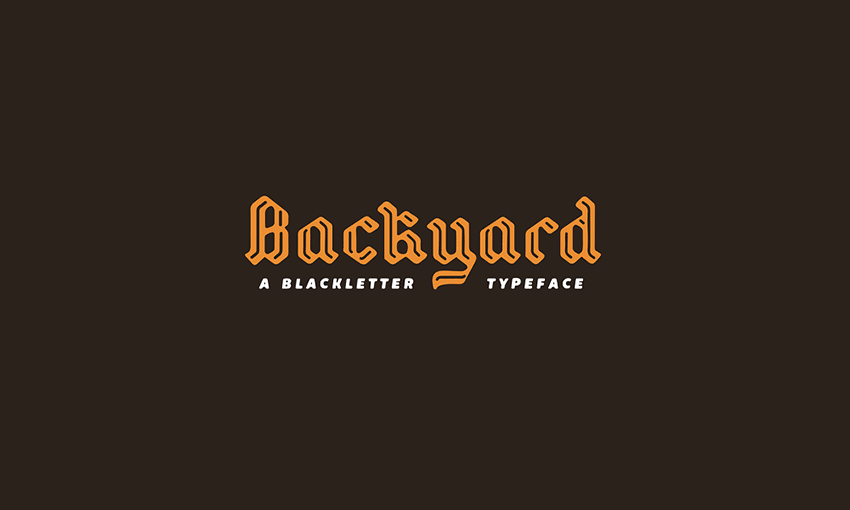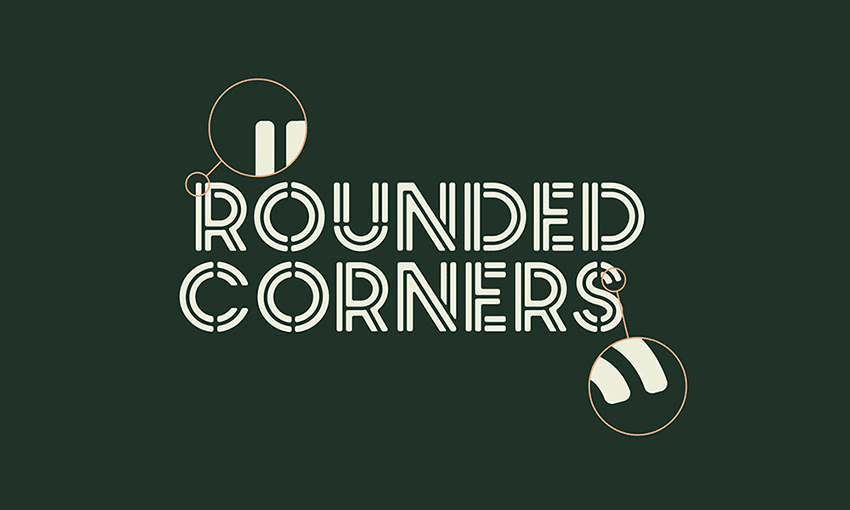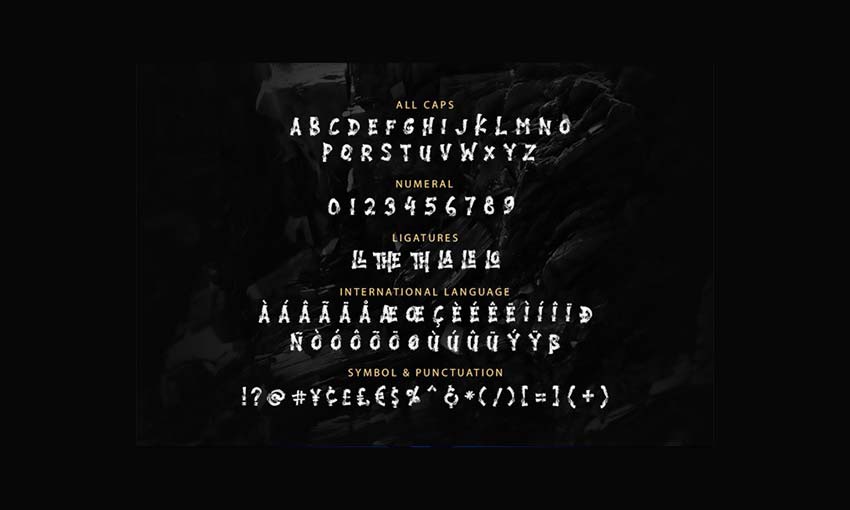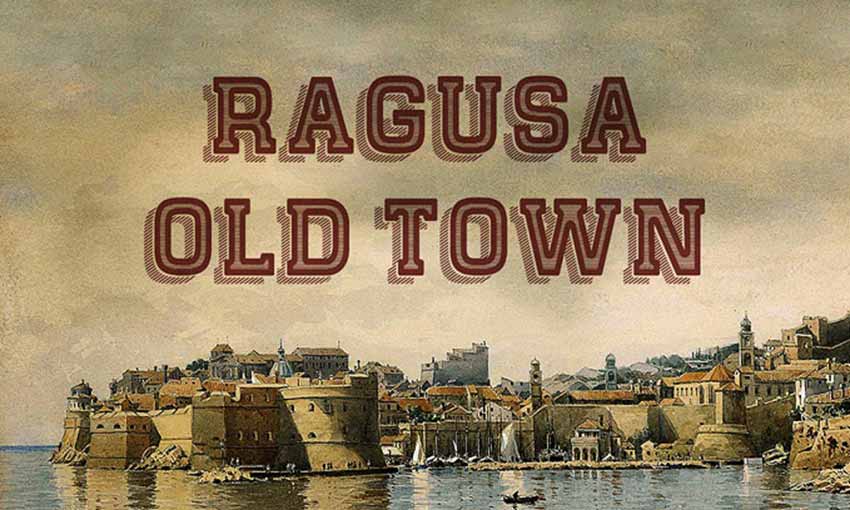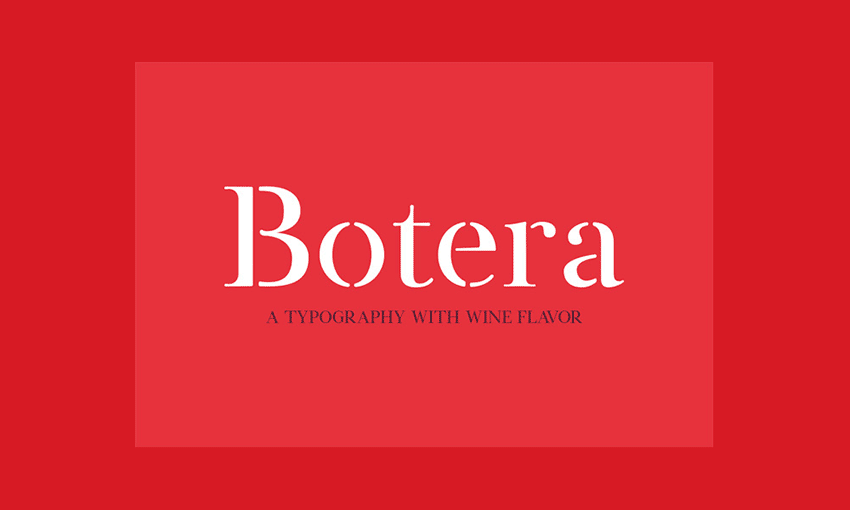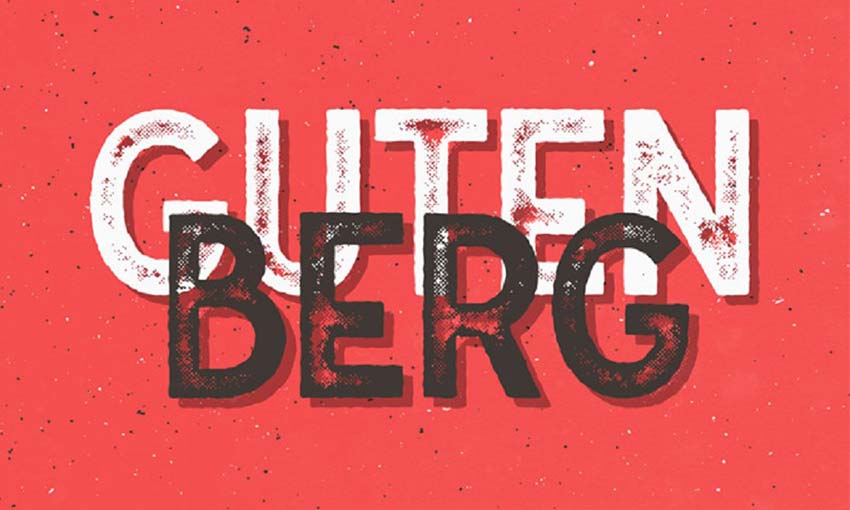 Unique Stylized Fonts
Unique typography is one of the best ways to give a design some personality. With the right font, your work will be memorable and stand out from the crowd. Stylized fonts like these are less common, especially for free, because they're harder to design. But when a well-made one appears, it's sure to inspire many amazing creations.
Now it's time to try some of these free fonts for yourself. Just remember to check the license if you're using it commercially!
This post may contain affiliate links. See our disclosure about affiliate links here.