In this blazing hot summer, it's the best time to stock up on fonts that perfectly match the sunny weather. Designs you create using these typefaces can encapsulate that lively summer feeling and get people ready to have some fun in the sun. Use them in your marketing campaigns, on your seasonal website redesign, or in beautiful inspirational posters!
If you want to remind people of summer, the sun, and the sea, try out one of these 22 warm fonts we've collected just for you. Fun, elegant, or creative, there's a typeface here for your project.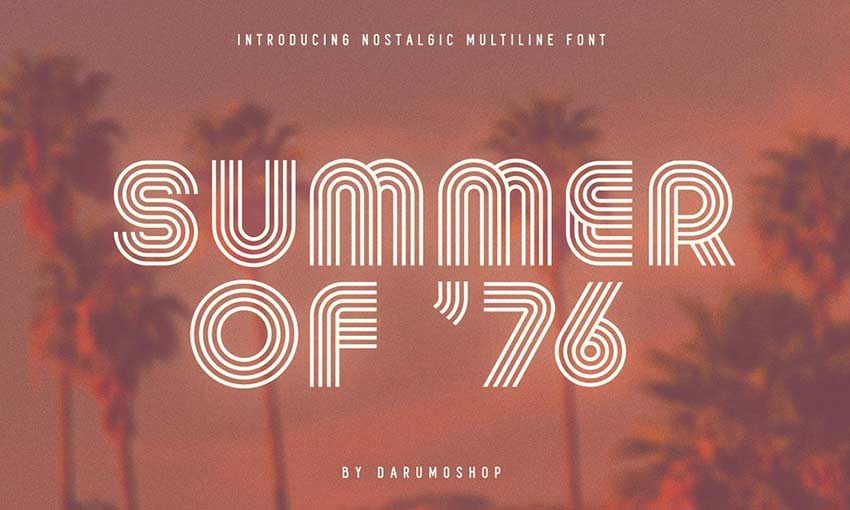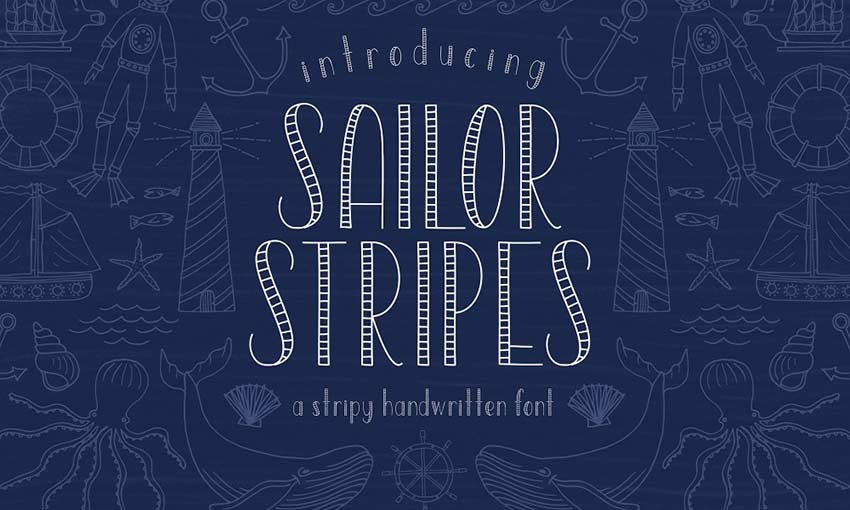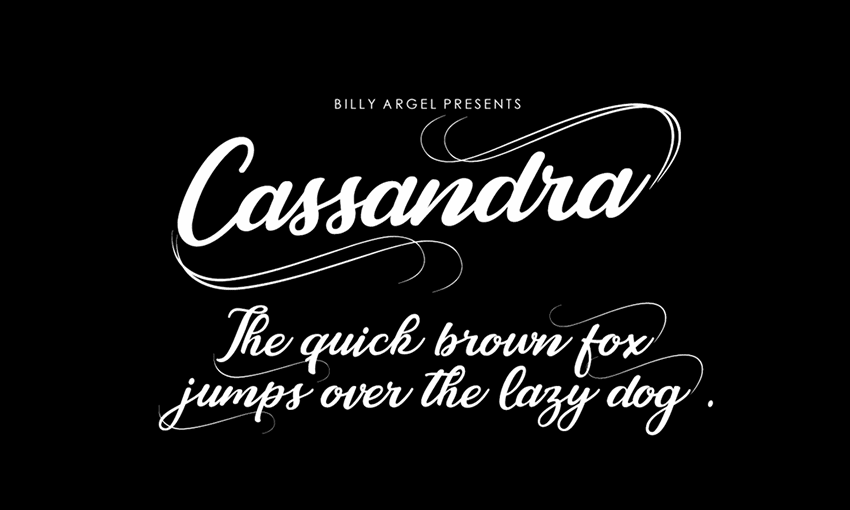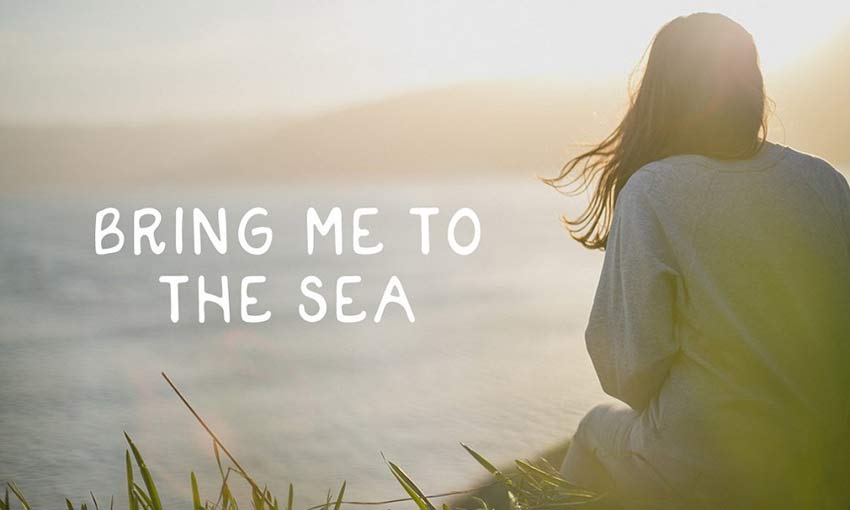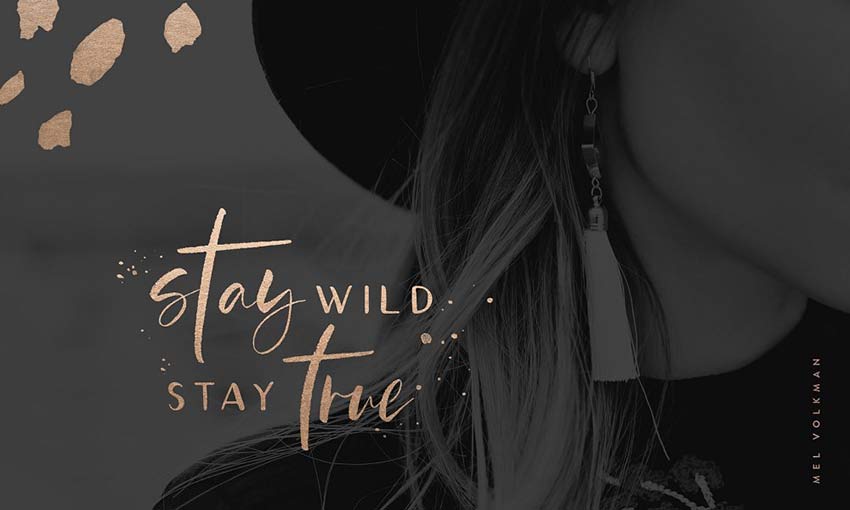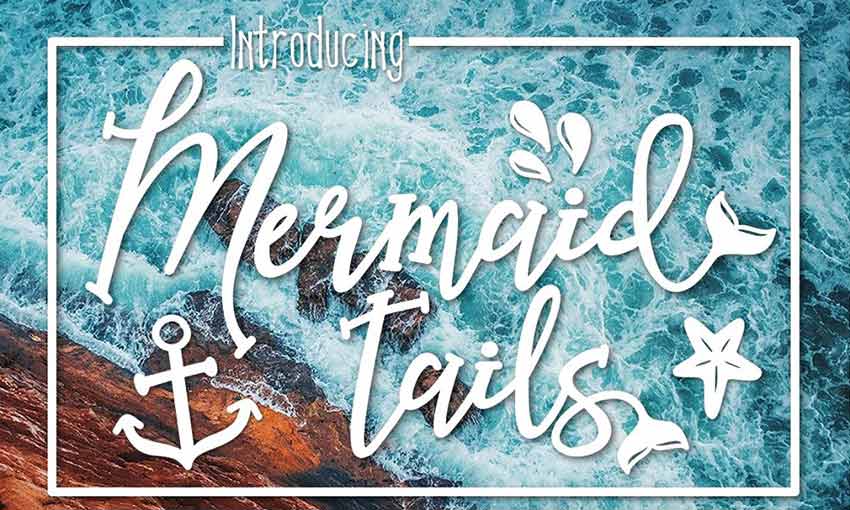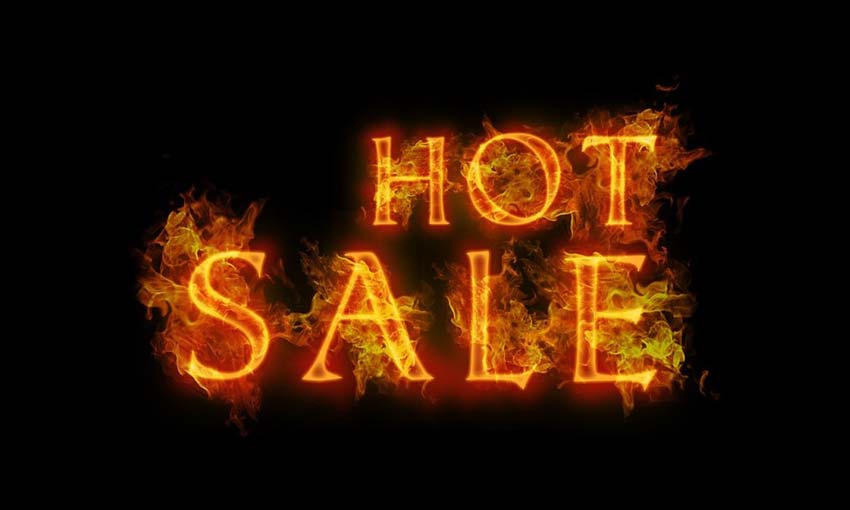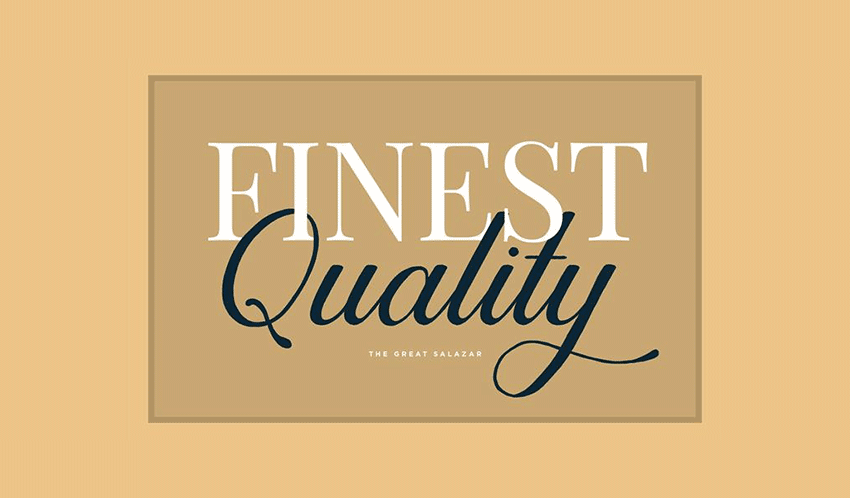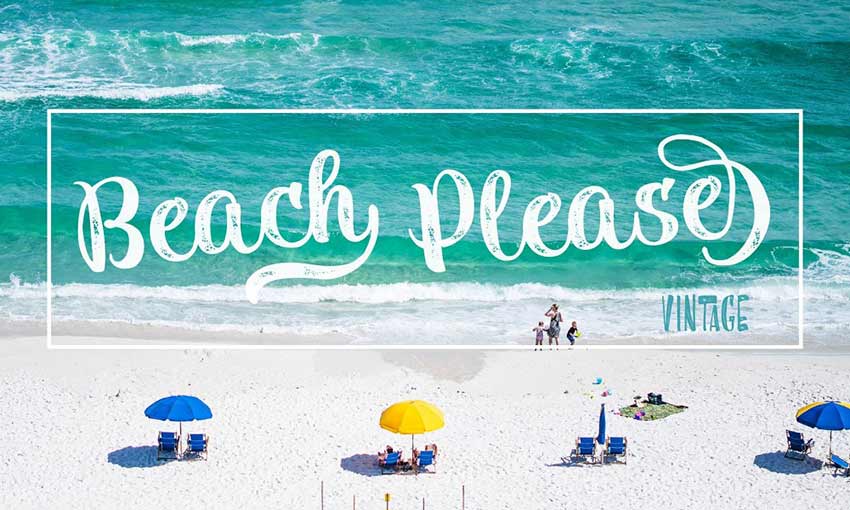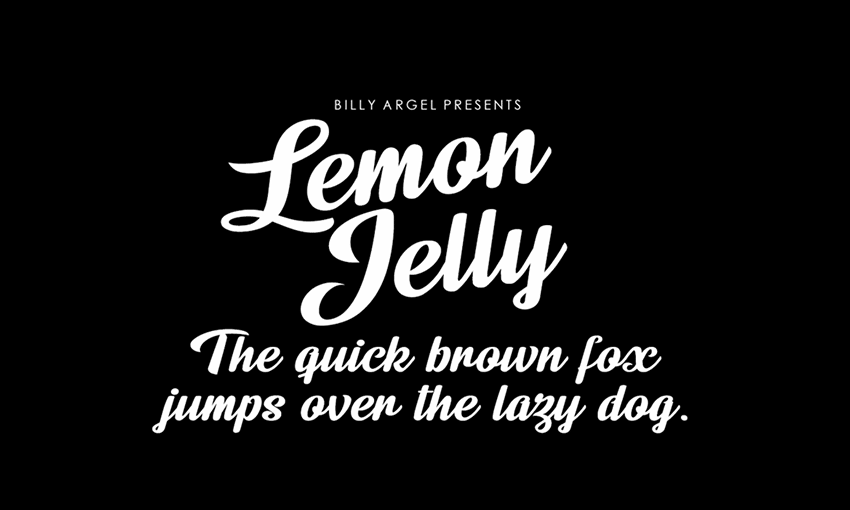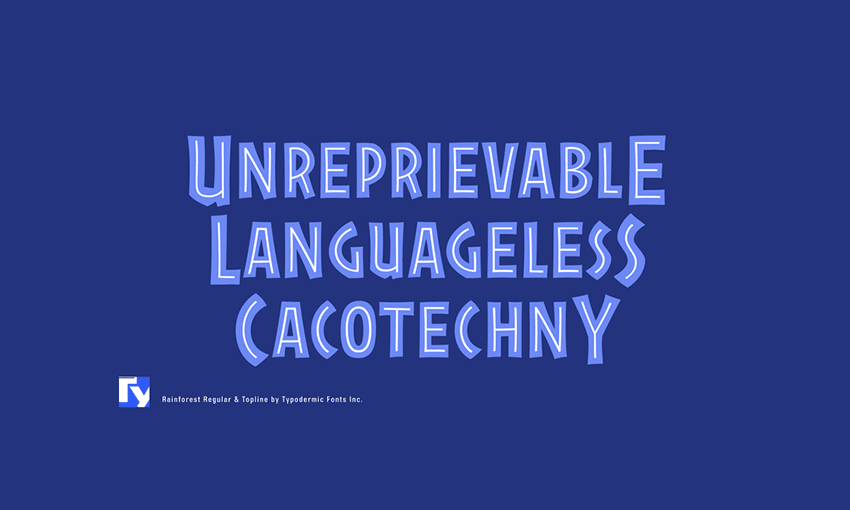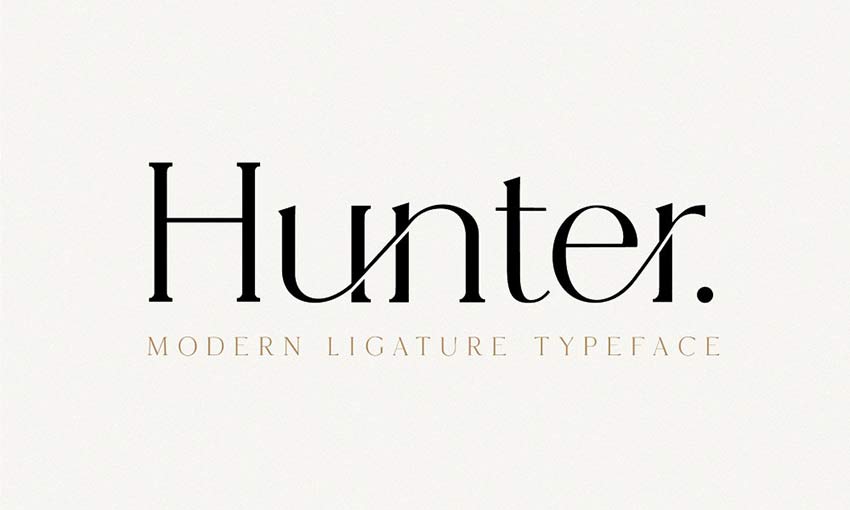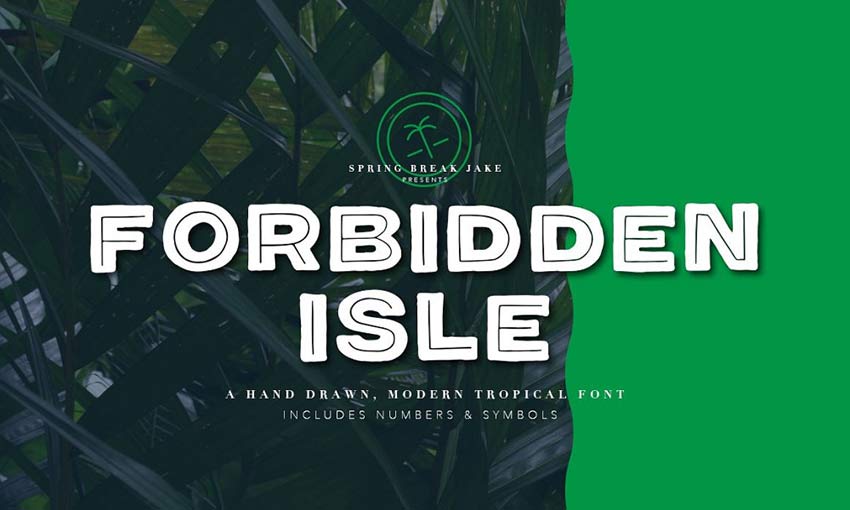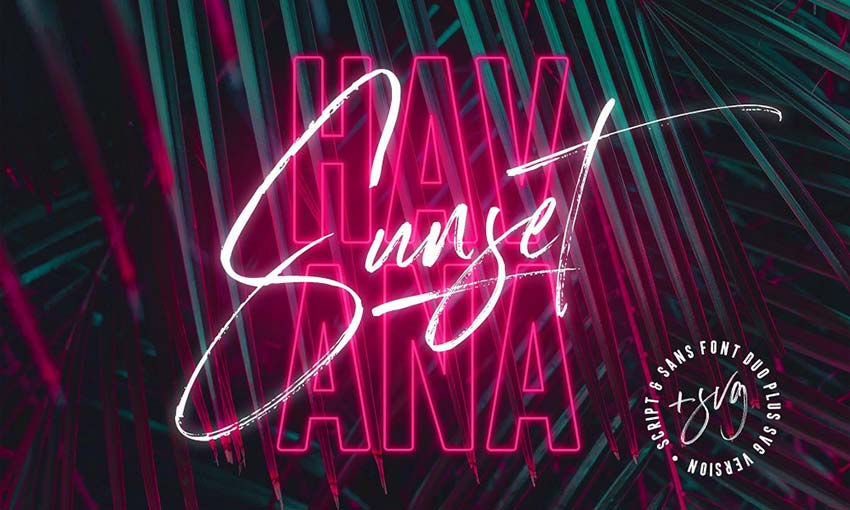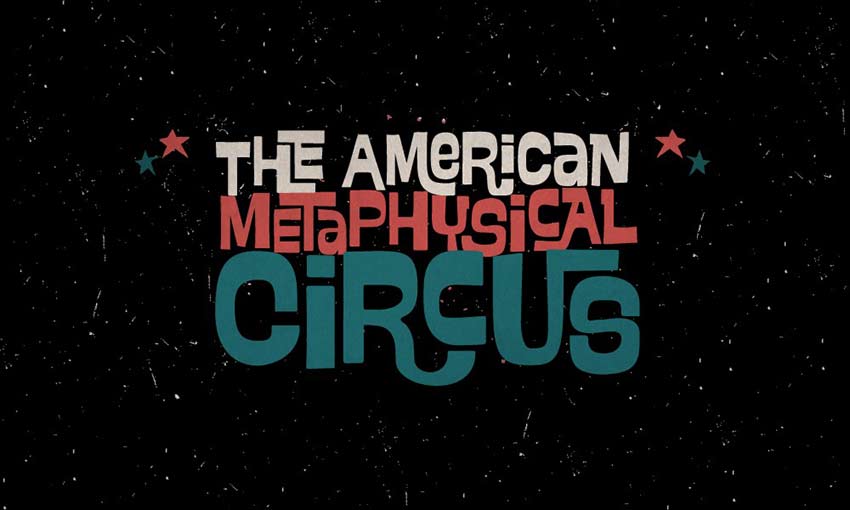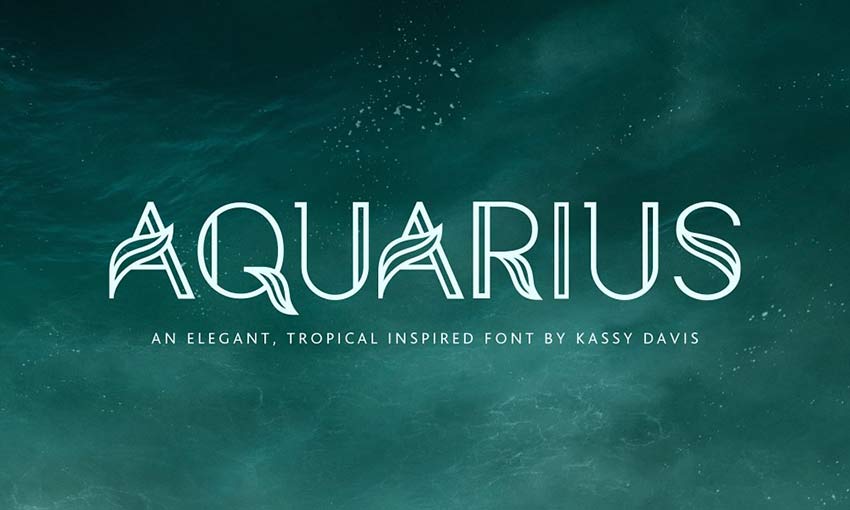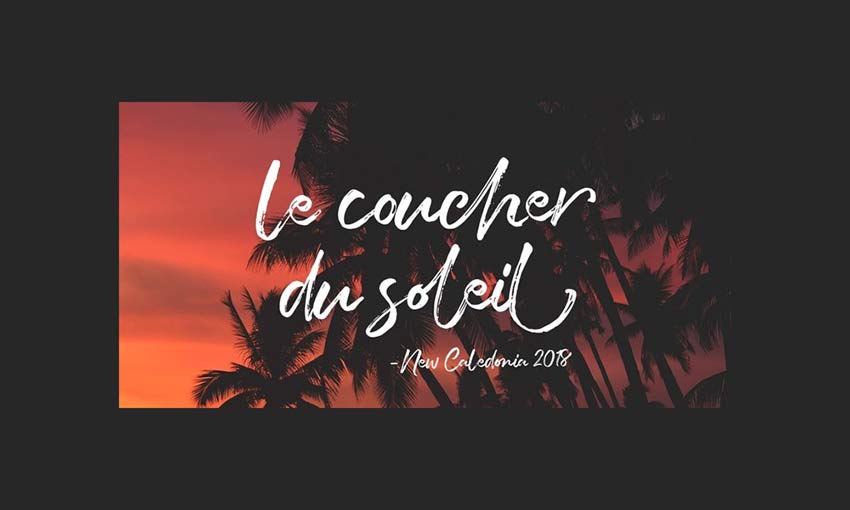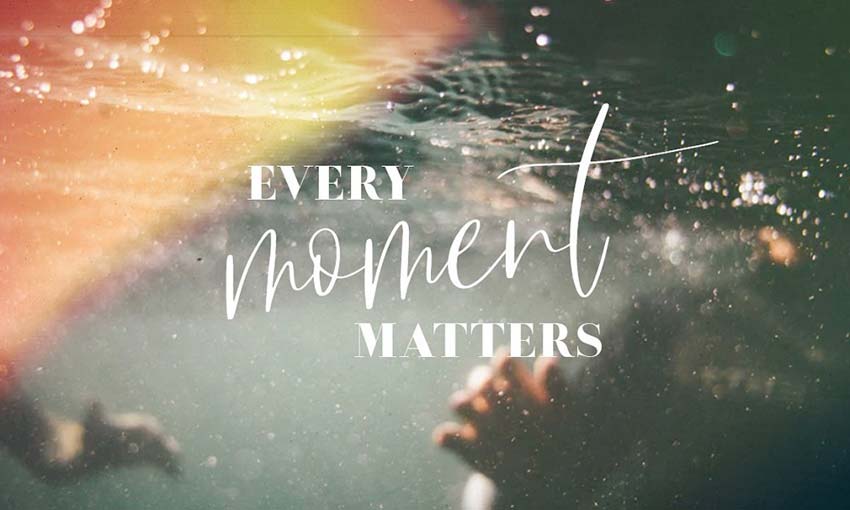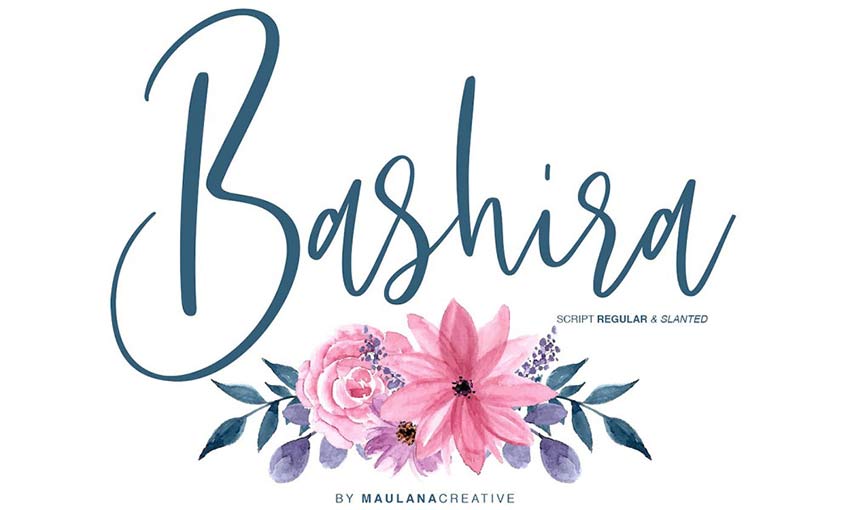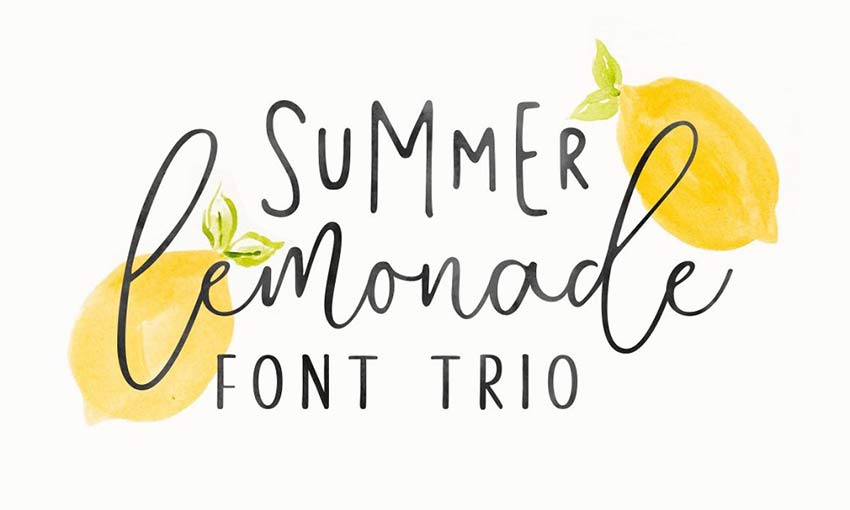 Try a Vibrant Summer Font
Nothing says summer like a colorful, lively font. All of these fonts embrace the brightness and energy of summer with their unique designs, flowy cursives, and light-hearted feel.
Some are casual and decorated with a cartoony look, while others are clean and professional. But all of them are eye-catchingly beautiful and perfect for any summer project. Try some for yourself; you'll love the spark these fonts can instantly bring into your design.
This post may contain affiliate links. See our disclosure about affiliate links here.