Sometimes, those plain serif and sans-serif fonts aren't doing it for you. These fonts are great to use for the bulk of your website because they're very simple and readable. But when you're designing a logo or want to add a personal touch to select areas of a website, fonts that look like handwriting might be a better choice.
Here are ten free handwritten fonts to get you started!
This calligraphic font would look great on any site that needs an extra bit of elegance. The vaguely medieval feel will work well with history and literature websites, or sites that simply want to look a bit more graceful and royal. It's also a very legible font, so you can use it pretty much anywhere. Pick up Black Chancery Italic while you're at it!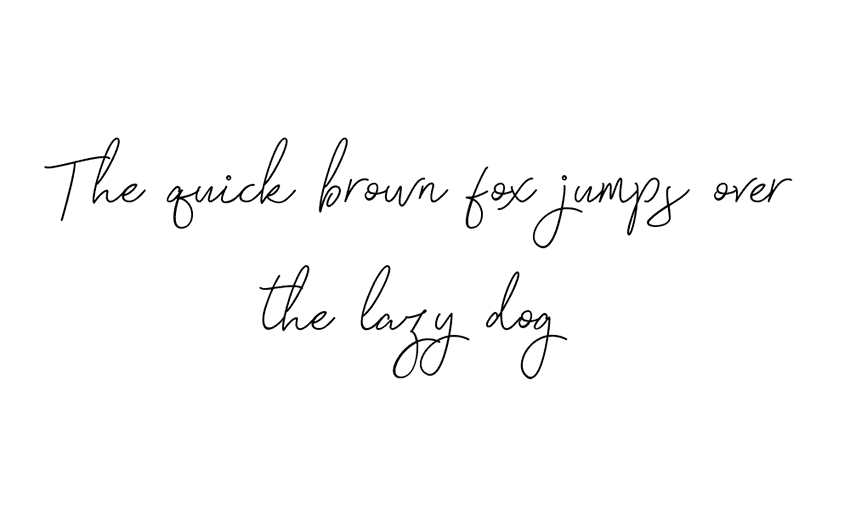 Need to emulate someone's signature? Signatura is just the thing! It easily creates a beautiful and legible signature that looks like it was scanned right off the paper. Use it to sign the website creator's name, or just as a sophisticated script font.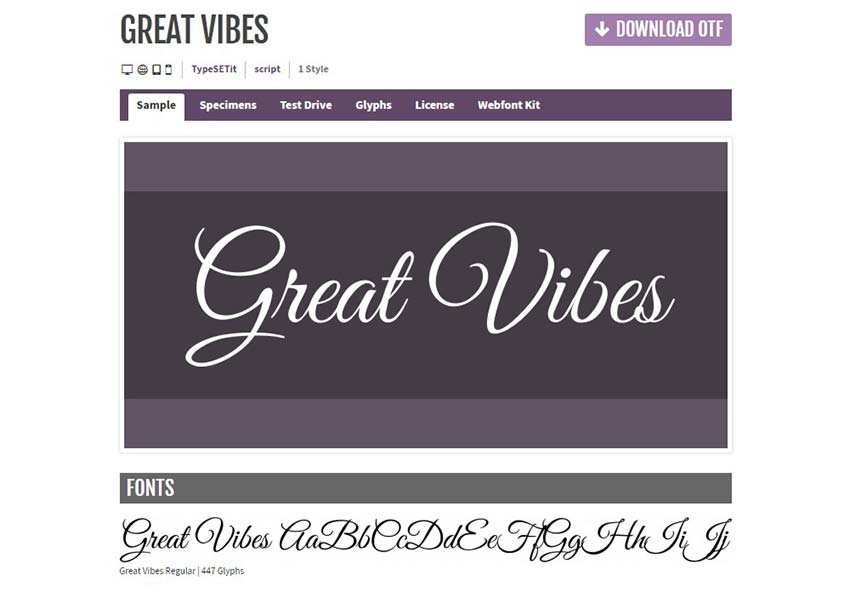 Great vibes is simply gorgeous. If you run a business that wants to radiate dignity and sophistication, try out this font. The calligraphy is unsuitable for blocks of text, but try it out with short sentences or a few words and you'll love the result.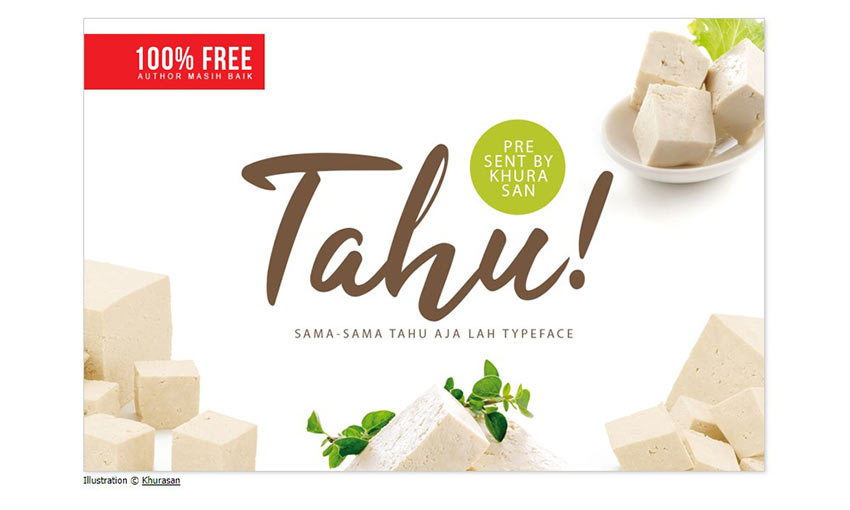 Tahu is a bold, eye-grabbing font, easily readable but not lacking at all in that individual handwritten style. Tahu italic's look and thick lines would make for a great header, or as the central text in a banner or poster.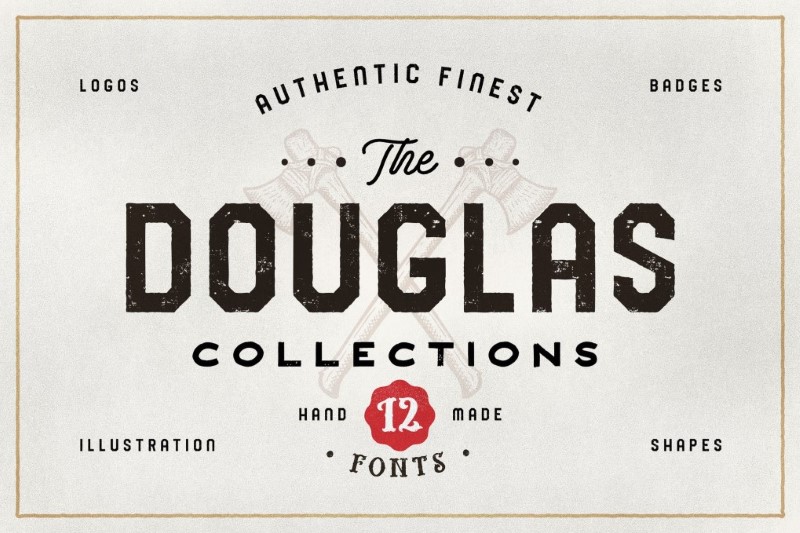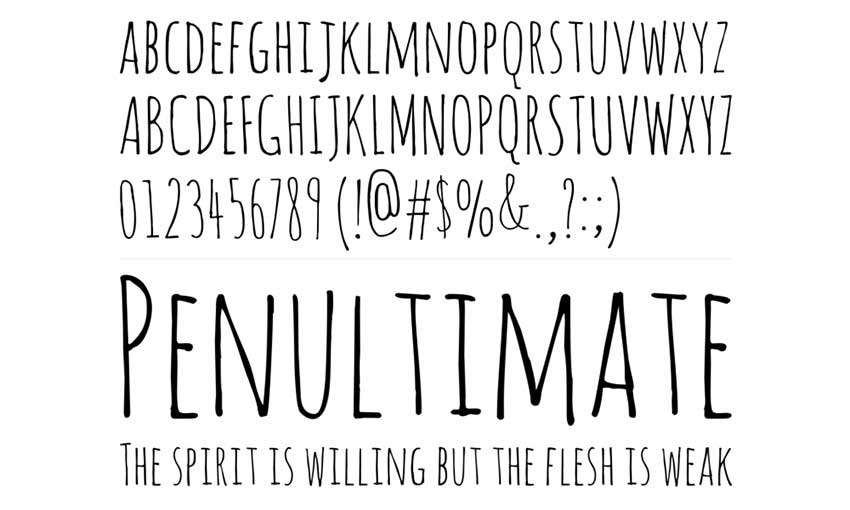 This thin, narrow font is very versatile. It comes in regular and bold style and is made with entirely uppercase lettering. If you need a neat, hand drawn font that makes a statement, Amatic might be right for you.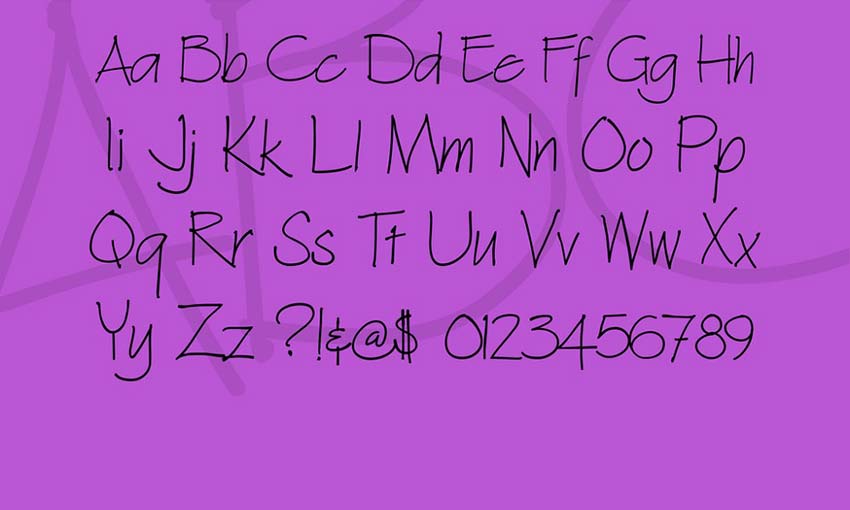 Architext was created to emulate the lettering you'd find on hand-drawn architectural sketches. Neat, pristine and thin, this font really looks like someone transcribed their own handwriting. The little flairs on the lettering make it beautiful. Try Architext if you're after familiar and informal, but stylish.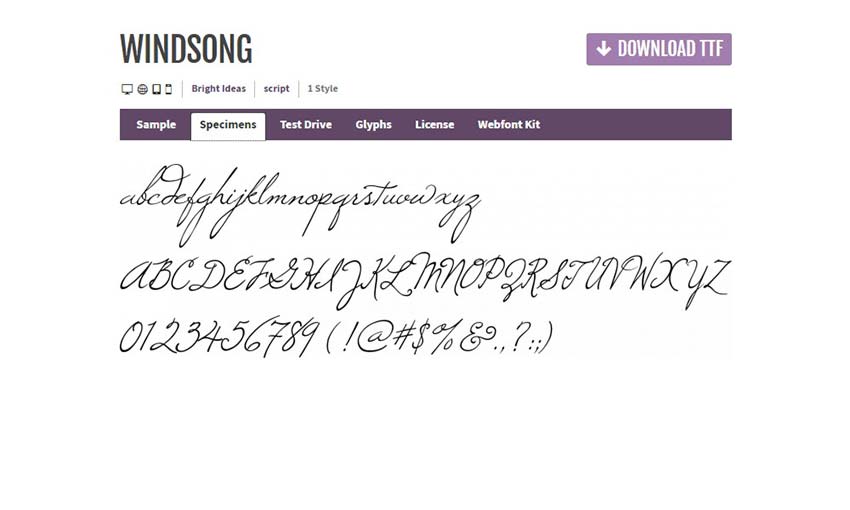 Perfectly elegant, Windsong is a great choice if you're looking for something delicate and tasteful. This beautiful script lettering comes with support for nearly all symbols and letters, so it'll work with non-English languages, too.
Splandor (with Envato Elements Subscription)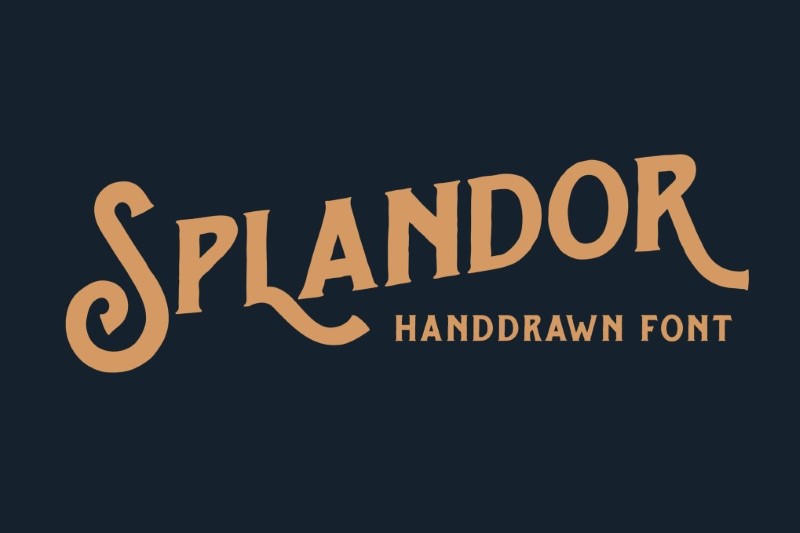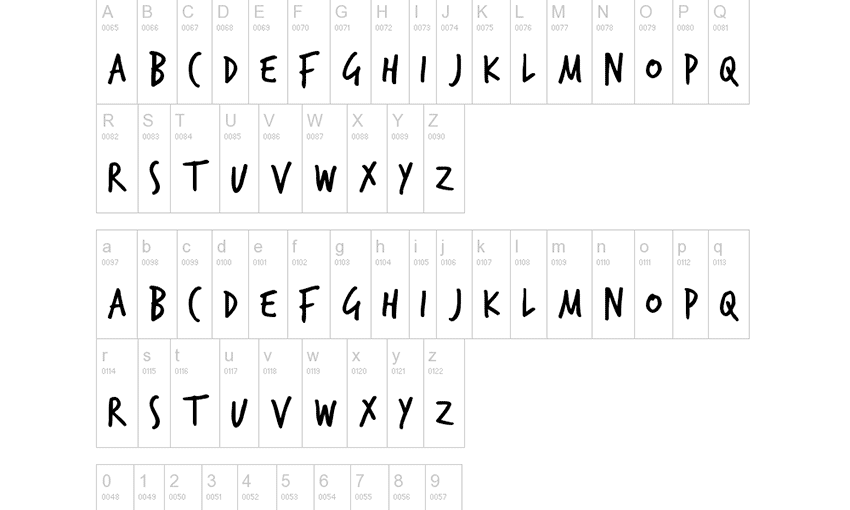 TrashHand's bold strokes and slight serifs make it look really unique. The neat handwriting would look great on any website, professional or personal, if used in the right spots. Try it out; you'll definitely love it!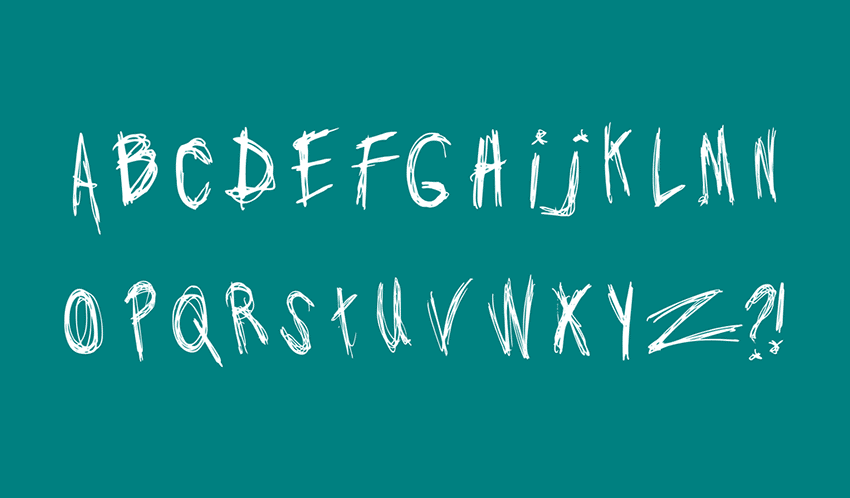 Need a horror font, or something exceptionally scribbly? Jo Wrote a Lovesong sacrifices legibility for a unique style. It definitely isn't a font to over-use. But carefully placed and used correctly, it can make a big impact on a site's tone.
Parlour (with Envato Elements Subscription)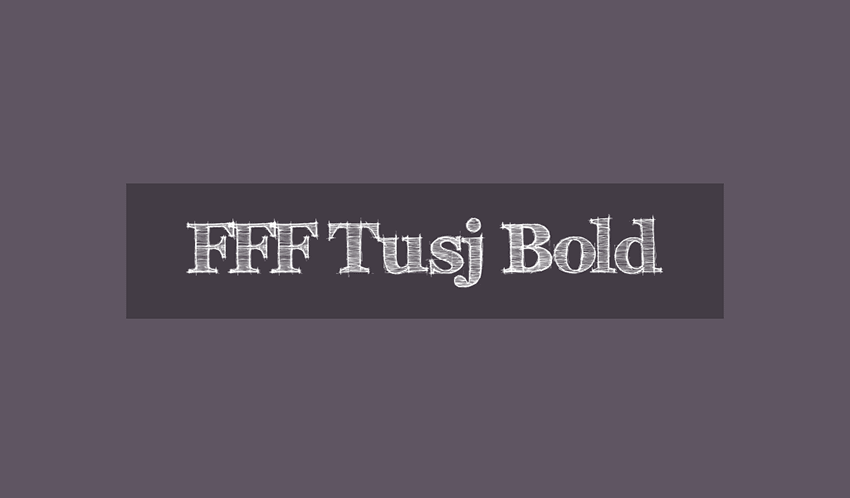 FFF Tusj is a sketchy font, perfect if you need something that looks like it was made with a pencil. The font takes an interesting spin on Georgia, and it's surprisingly easy to read. The small imperfections and variance on the shading of each letter just adds to the effect. Try it if you want something rougher.
Personal Handwritten Fonts
Stylistic fonts generally shouldn't be used for the bulk of a website's text, as they can be difficult to read when used for more than a few words. But for logos, headers, and little snippets of text, these fonts can really spruce up a webpage! Whether you're going for elegant, down-to-earth, or artistic, one of these script and stylistic fonts should be able to help you.
This post may contain affiliate links. See our disclosure about affiliate links here.