Startups have a lot to consider when opening their doors for business (figuratively or otherwise), and they often neglect the little details that can set them apart from the rest.
Specifically, they often underestimate the importance of a good font, and how typography can solidify their brand and bring in business. It can be difficult to justify investing in things that seem like frills at first, but the font you choose for your website will directly impact your early success. Luckily, you can find some useful fonts at little to no cost.
Far too many startups rely on a bare-bones approach to their website and marketing efforts to get off the ground, assuming they can reevaluate their expenses down the road and adjust their approach. In the early days of a new company, cutting costs and wise investments are absolutely essential.
However, capitalizing on solid typography early can have a dramatic impact on your marketing efforts and costs quite a bit less than you may expect.
Why Does Typography Matter?
Typography, or the use of text and fonts in design, is a basic yet crucial element of all your digital design endeavors. Modern consumers are more discerning and wary than previous generations, and making an engaging first impression is crucial. If you can't capture your visitors' attention quickly, they will move on to something else.
Take the time to find typography that resonates with your brand and your message. Some typography styles tend to elicit particular emotions, and having a grasp of this effect can be beneficial to your marketing efforts. Your leads also need to be able to digest your content and the information on your website.
Clunky, overdone, or barely readable text will be a definite turnoff, so always err on the side of minimalism. Visitors to your site should be able to quickly identify and consume the content that is most relevant to them.
Clever use of typography can generate more interest in your brand and keep site visitors engaged longer. This is crucial in the hyper-competitive online marketplace, where a potential customer can lose interest in your brand and move to a competitor's site within seconds. It's also vital to consider mobile platforms.
Your typography may look gorgeous on a desktop computer display, but how does it look on a mobile phone? Mobile device usage has increased exponentially over the last several years, so failing to account for mobile site browsing could be a death sentence for your brand's online visibility.
Enhancing Visual Impact
Graphic design constantly evolves, but one recent trend that has proven staying power is minimalism, or crafting beautiful design using as few elements as possible. Complex design may be visually engaging but can leave viewers wondering what to do with it.
When you aim for minimalist design, your site visitors can quickly assess what you have to offer and browse through your site using an intuitive, visually pleasing layout.
Never underestimate the impact of white space, which can help retain a visitor's focus. Also, consistent character and line spacing is crucial to the visual impact of a site, and can eliminate distractions for the reader.
The visuals, photography, and other graphic elements of your site matter, and typography helps tie them together into a cohesive visual message. Remember – modern consumers have short attention spans, so if they can't see value within seconds of landing on your website, they will shift focus and search elsewhere.
Finding the Right Fonts for Your Brand
It's easy to fall into the trap of choosing ornate, overtly bold, or overdesigned typography. As a startup owner, you want your brand to pop and draw attention. However, boldness and complexity aren't always effective.
A brilliantly constructed website can look like an amateur designed it if you choose the wrong font. You may browse through several premium fonts and find them boring, sterile, or otherwise uninteresting. However, typography should be part of the whole design, not the centerpiece.
Typography is key to usability and can propel your website from so-so to amazing. It needs to create harmony among the visual elements on your site. It should be clear, readable, and pleasing to the eye.
In the early days of running your business, it's easy to see the prices of premium fonts (some costing as much as $200), but you can find some incredible fonts for little to no cost. Below, you'll find some of the best fonts for website design, and they're all free to use.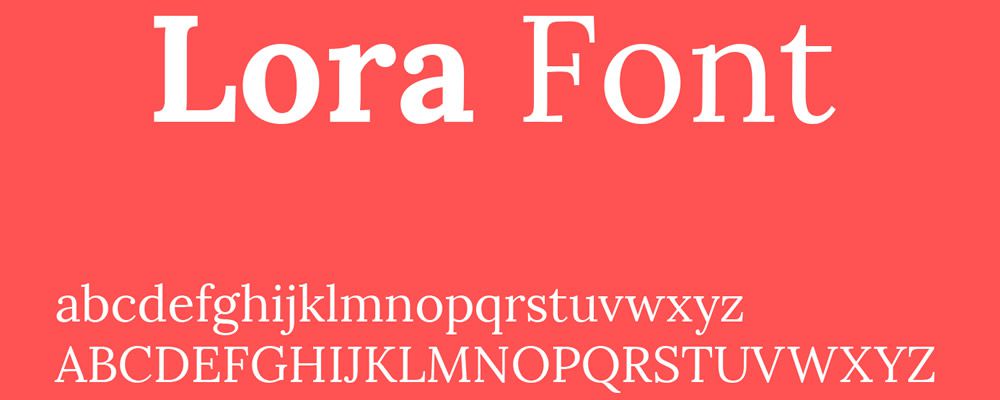 This serif font comes in regular, bold, italic, and bold italic styles, making it quite versatile. Lora is reminiscent of classic calligraphy, offering a quiet sophistication that can easily convey reliability, trustworthiness, and professionalism.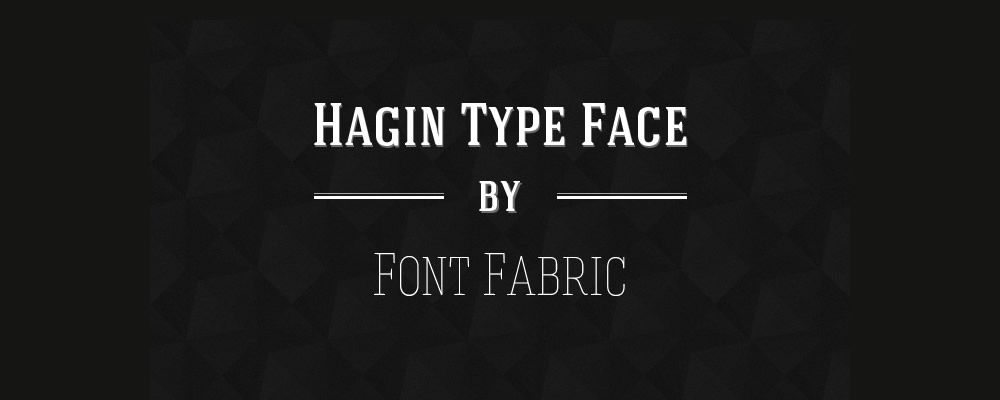 This unique serif font is great for making bold (but readable) headlines, and it draws readers' attention where you want it. Although it conveys a retro feel, it's sure to work well as part of countless possible designs.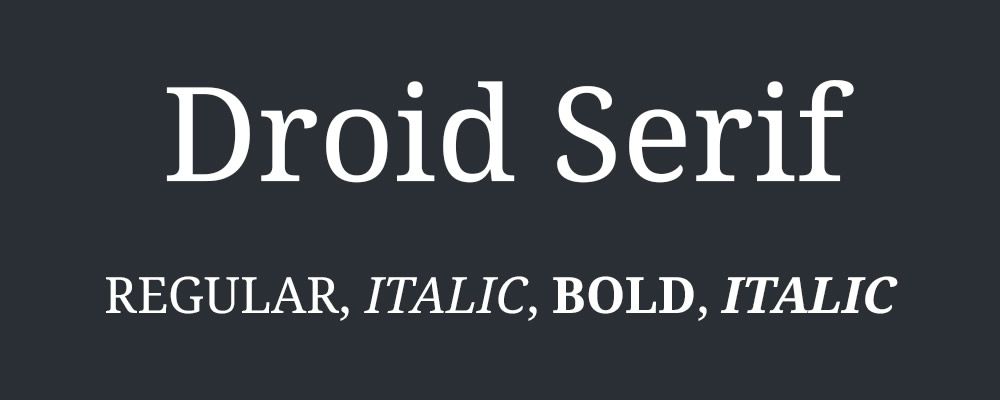 Some websites will invariably feature large chunks of text. Readability is crucial, but you also need to convey the information necessary to your industry and your mission. The Google Font Droid Serif is easy to read and has more personality than most standard serif fonts.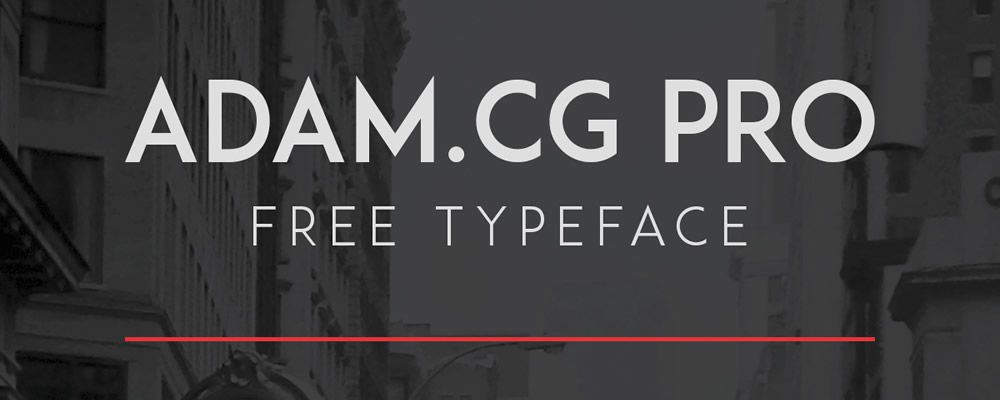 This bold, modern font is perfect for making a statement. Thanks to its simplicity and readability, Adam is ideal for navigation bars and section headings.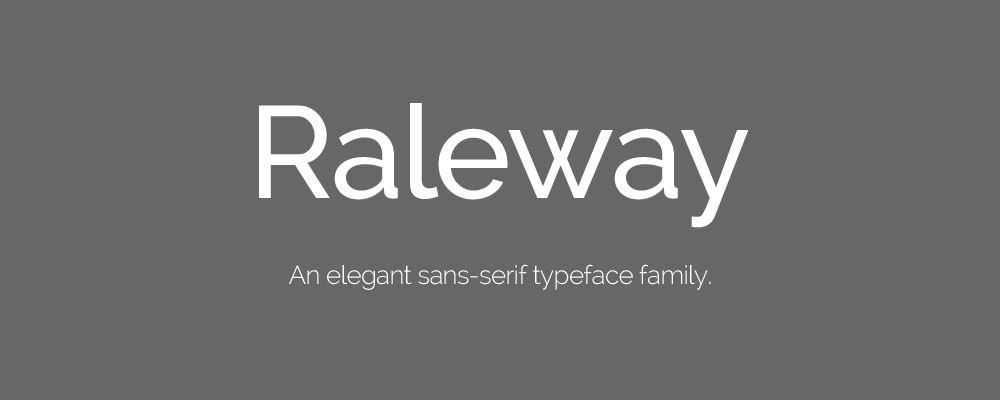 Raleway is incredibly versatile and well-known for its extremely thin line weights. You can use Raleway in a variety of weights, but lighter line weights convey sophistication and elegance in any design.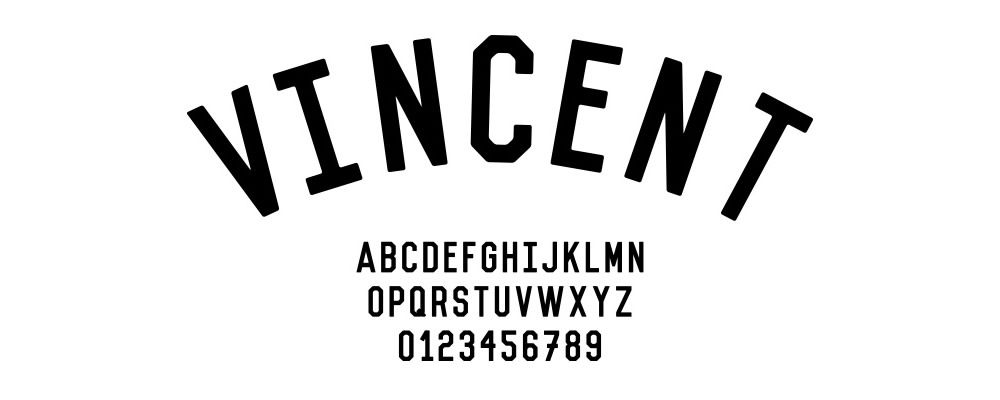 Vincent is a bold font featuring rigid characters and implied curves. It's bold, serious, but still feels inviting, and can easily draw the eye exactly where it needs to go.
Langdon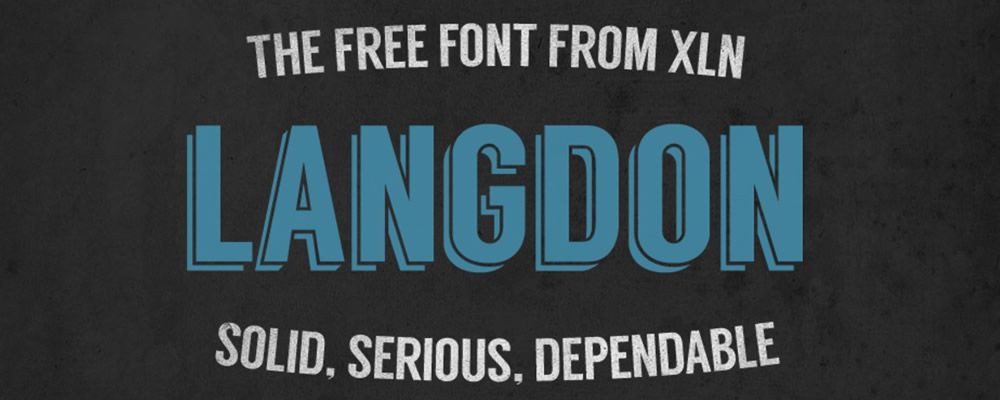 This sans-serif font is easy to read and works well in combination with other typefaces. While most designers tend to avoid combining multiple typefaces in a single design, doing so can produce astounding results if carefully constructed.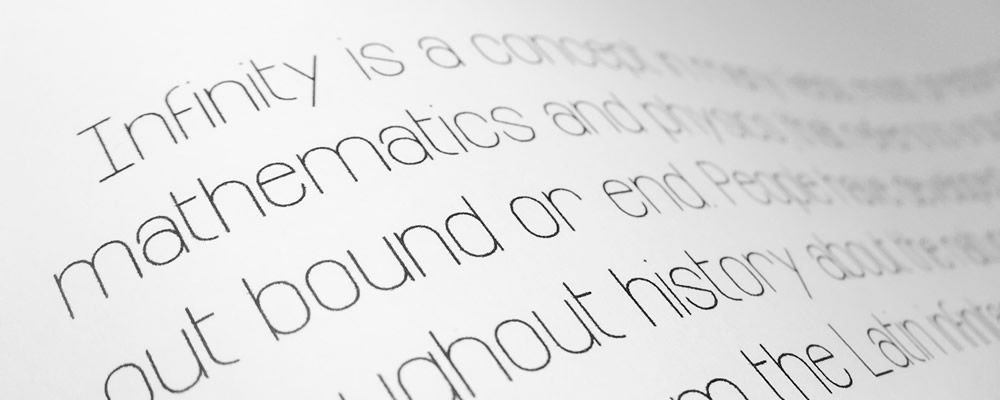 If you want to convey motion and elegance, Infinity is an ideal choice. This sans-serif font works great for personalized content pieces – it's approachable, yet polished and professional.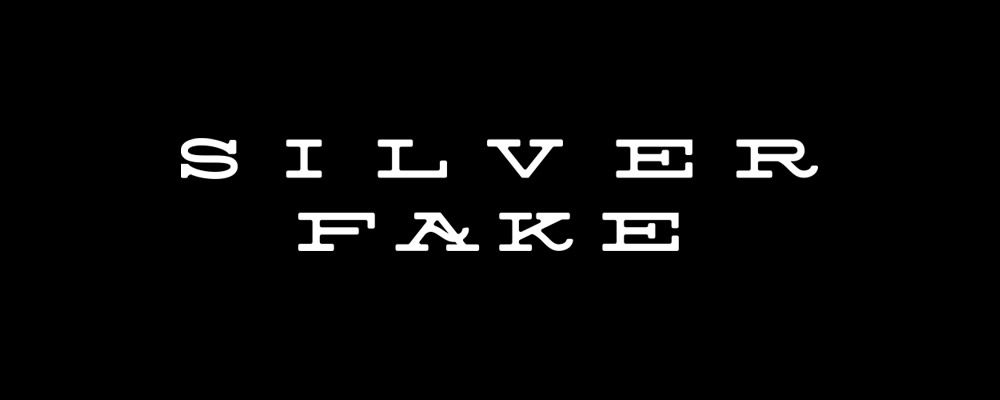 Going for a retro look can be a challenge if you want to avoid appearing dated or corny. Silverfake offers a rustic retro look that doesn't sacrifice readability for style. This font will help you make a bold statement and draw viewers' eyes where you want them to go. It also combines well with other bold fonts for dramatic, engaging results.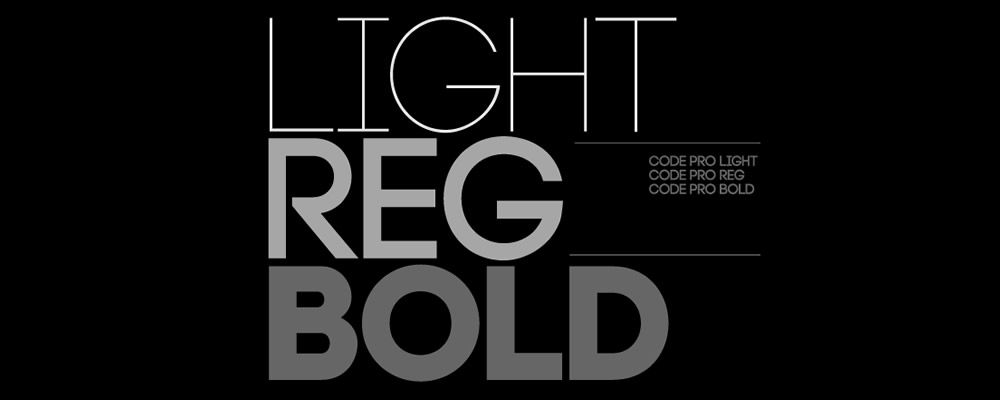 If you like tweaking line weights and font styles, Code Pro is a perfect choice. You can download it in a variety of different line weights, from ultra-thin to heavy, making it easy to work this sans-serif font into almost any design.
These are just ten of the free fonts you can find online. Finding the right one for your brand may seem like a challenge, but once you start experimenting with different configurations and design elements, you'll eventually find one that works for you.
You may find that a single font works perfectly in multiple weights for different areas of your site, or that pairing two fonts together creates the effect you want to see.
Putting It All Together
A wonderful font may be the perfect addition to your design, but it's not going to carry all the weight on its own. It's vital to balance whatever fonts you use with the other visual elements on your website. Good design doesn't come from throwing "the best" concepts and techniques into one structure.
You need to weigh your options and think of a design that reflects your brand. Beautiful typography can help you do it, so download some of the free fonts we've listed here and start experimenting.
This post may contain affiliate links. See our disclosure about affiliate links here.