Starting and running a small business isn't all fun and games, but you knew that it wouldn't be. You love challenges and you're up for facing them head-on, but like most business owners you also look for ways to make your life easier. The biggest problem is that you're too busy to find time-saving solutions. Ironic right?
Accounting is one of the most time-consuming tasks you have to take care of on a daily, weekly or monthly basis. Not every business person has a degree in accounting, and many have not even read a book on the subject, but it's something that can't be avoided.Unfortunately, a lack of experience or savvy can lead to mistakes and frustration.
Forget about hiring someone, Freshbooks accounting software is the solution you've been looking for.
1. FreshBooks Makes Billing Fast and Painless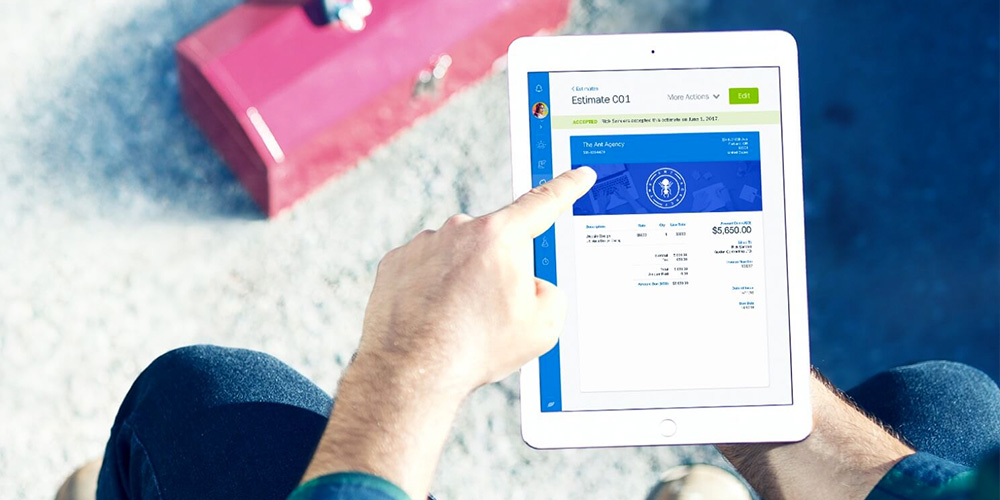 FreshBooks does your billing quickly and efficiently. You already know how arduous, error-prone and time-consuming manual time-tracking, invoicing and expensing is, and the better solution is FreshBooks.
FreshBooks was created by web designer Mike McDerment, who needed a better way to handle the billing for his own freelance business. He knew he couldn't avoid the billing process, but it was taking up so much of his time. That was the time he needed to be spending on other important aspects of his business. It didn't take long before FreshBooks was created, and before he knew it over 10 million people worldwide were using it.
2. FreshBooks' Major Benefits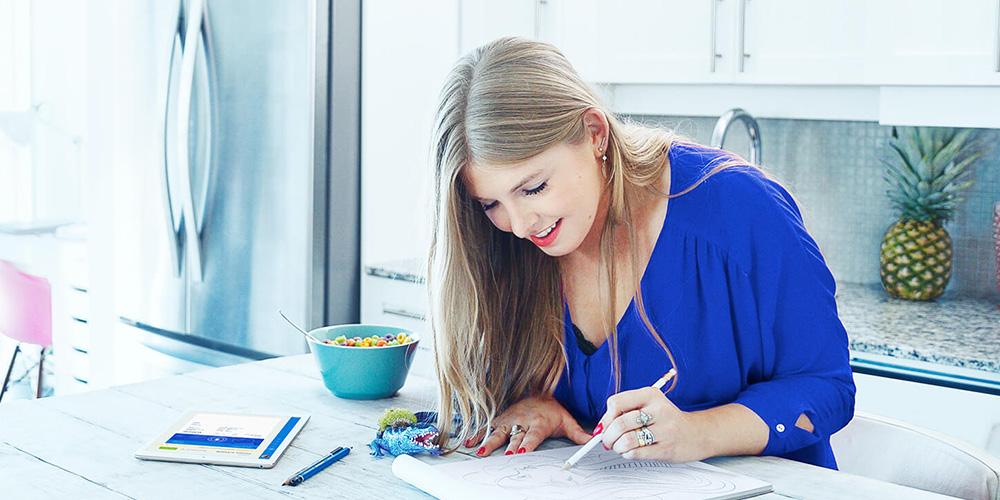 Saves An Impressive Amount Of Time
FreshBooks users save an average of 16 hours a month thanks to the intuitive nature of the software and all of the available automation. That's a cool 4 hours a week you can devote to other tasks when you let FreshBooks organize your invoices and send email payment reminders to clients and customers.
Your Professional Status Gets An Uptick
Creating invoices in spreadsheets and word processors takes a lot of time and doesn't result in easy to use and professional materials. Beautifully-crafted FreshBooks templates allow you to simply fill in your information once and then automatically include your tracked time and expenses in specific invoices. What an easy way to impress yourself and your clients, and to save a ton of time.
Award-Winning Customer Support Is Yours to Enjoy
Since FreshBooks is super reliable and so easy to use, you may never have to give Customer Support a call. However, should a question or problem ever arise the Customer Support team stands ready to help out. Whether you've got questions about accepting online payments, automating your invoices, or just creating reports at tax time a friendly Customer Support Rockstar is your new best friend.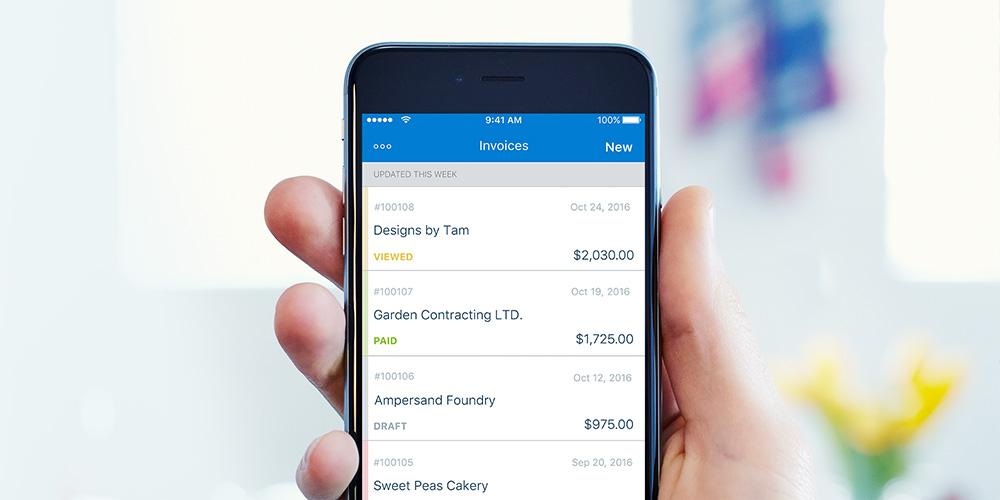 You've Got Enough Stress Already
FreshBooks is so easy to use and simplifies your billing process so much that all of your accounting stress will just disappear. Now you'll have more time to deal with everything else in your business that might be a source of stress.
You'll Always Be Ready for Tax Season
Doing your taxes will never be something you look forward to, but you no longer have to dread it. FreshBooks will help you justify every expense and every cent you take in, save you preparation time, and help you avoid costly mistakes.
3. FreshBooks' Most Popular Features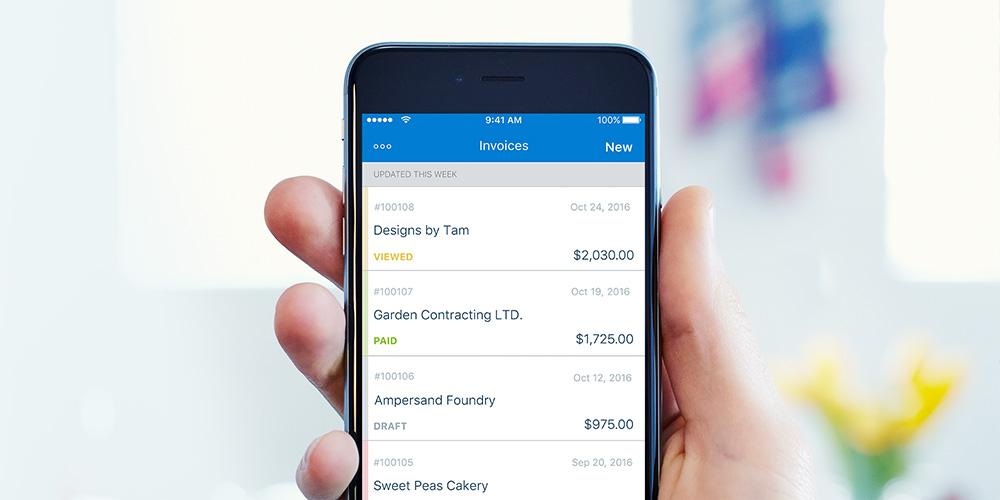 Give Your Proposals a Professional Look
FreshBooks' style and formatting features will help you to better present your project outline, its scope, deliverables, and timeline – quickly and efficiently.
Expense Management
Come tax time (or any other time) you won't find yourself shuffling through folders or boxes trying to organize and find your expenses. FreshBooks keeps your expense information in one place; plus, you can use the FreshBooks mobile app to add photos of expense receipts directly to your expense entries.
Custom Invoices
In FreshBooks, it takes 30 seconds for you to create and send an invoice. Choose a template, add your logo, choose fonts and colors, input the payment terms, and hit "Send". Your clients get easy to read and well-designed invoices.
Take Credit Card Payments Online
The online payment feature is a win-win for you and your clients. They enjoy the extra convenience, and you won't have to chase clients for money or deal with cash flow issues due to late payments.
Time Tracking
Time tracking helps you measure performance, but it plays a key accounting role as well. With this popular FreshBooks feature, you'll always know the exact amount of time spent on a task and project and have the ability to instantly add it to an invoice.
Sales Tax Calculations
You'll enjoy this feature if you're tired of doing the math to figure out the tax on each of your expenses or invoices. FreshBooks does the math for you, every single time. Plus, all you have to do is click to get an invoice details report, expense report or tax summary report.
Project Management
Sharing files and messages with project stakeholders is key to successful project management but organizing and storing the information can be cumbersome and very inefficient. The FreshBooks Project feature ensures that information sharing is smooth and efficient, so stakeholders are always kept up to date.
Why You Should Try FreshBooks Now
If you're not yet sure that FreshBooks is the right accounting solution for your business, give it a try. Your 30 day free trial allows you to evaluate all of the features of FreshBooks with no obligation. You don't even need to enter credit card information, you just have to sign up and start building your business. Before you know it you'll be saving tons of time and feel the accounting stress lift off your shoulders.
Start your free trial today, your business is accounting on you.
This post may contain affiliate links. See our disclosure about affiliate links here.