The act of becoming a freelancer often comes from having a true passion for your work. Many of us are consumed with keeping up with the latest technologies and keeping clients happy. But the fact is that we're also running a business – something that can be easy to overlook.
My own personal freelance journey started out this way. I had absolutely no idea how to keep things organized or even what responsibilities were involved. My main goal was just to have fun and be creative. Little did I know that I was playing a bit of a dangerous game.
The Freelance Designer Toolbox
Unlimited Downloads: 500,000+ Web Templates, Icon Sets, Themes & Design Assets
All starting at only $16.50 per month
Like many people, I learned as time went on. The downside was that it usually took a mistake or miscommunication to get me to that point. It wasn't exactly taking the easy route.
Now, I'm here to help you be both better organized and protected against potential problems. Here's a list of important documents you should be utilizing (like contracts) and ideas for things you should keep track of (like income). Each one represents an important facet of running a freelance design business. Plus, I'll link to some free resources you can use to get off to a running start.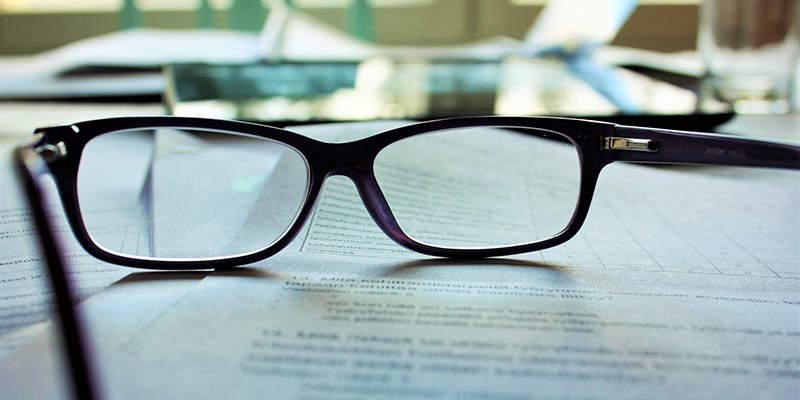 Proposals
Scope creep is one of the most dreaded aspects of doing freelance work. Clients often ask for an inch and then end up taking a mile. So it's important that you have a well-written proposal that outlines exactly what you're going to do (and not do) for any given project.
Still, there are times when unexpected things pop up. Quite often a client will fail to mention a certain requirement. You can prepare for those items by stating that anything not mentioned in the proposal will incur extra fees. Just make sure you provide your client with a heads-up before charging extra.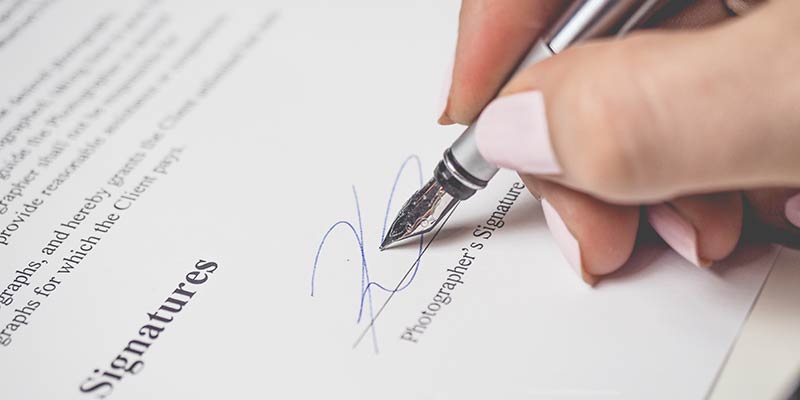 Contracts
While it's great to believe in the honesty and kindness of people, contracts are still a necessity for freelancers. At the very basic level, they create a binding agreement on how much you'll be paid for a project and the terms of how you will work on that project. Now, from there we can get into all sorts of technicalities and legalese. Anyone who has made a large purchase like a car or a home can attest to how complicated and confusing a contract can be. In fact, that may be what scares many designers away from using them.
But contracts don't have to be overly complicated. Frankly, they can be as simplistic as you like. Just know that a simple document may not protect you against as many possible scenarios. Leave out the wrong detail and a litigious ex-client could try and take advantage.
So, when deciding on what terms and protections should be included in your contract, it makes sense to consult with a legal expert. Above all, they're the best resource for knowing what you need. But it's understandable that expert advice isn't always within our budgets.
Beyond that, also take a look at the services you offer and think about all of the things that could possibly go wrong. When you know what's possible, you'll have a better idea of what you need to protect against.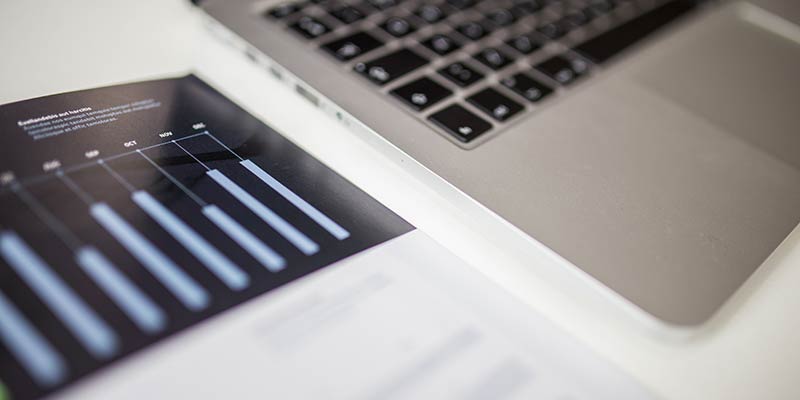 Accounting Data
Working on your own is no excuse for not keeping track of finances. You'll want to keep a running tally of your income, business expenses (hold on to those receipts!) and invoices that you've sent out to clients. This information is crucial in several ways.
First, your ability to accurately pay taxes depends upon having the proper records. Second, this data will give you an overall picture of how well you're doing. You can't possibly make informed business decisions without first knowing where you stand.
There are a number of ways to organize information. You could go all out on spending for an accounting suite. You'll find some excellent online services, along with more traditional software that can do the job. However, it could also be as simple as maintaining a few spreadsheets. It might not be as high-tech, but it's a fairly painless method for maintaining records (that's how I started out).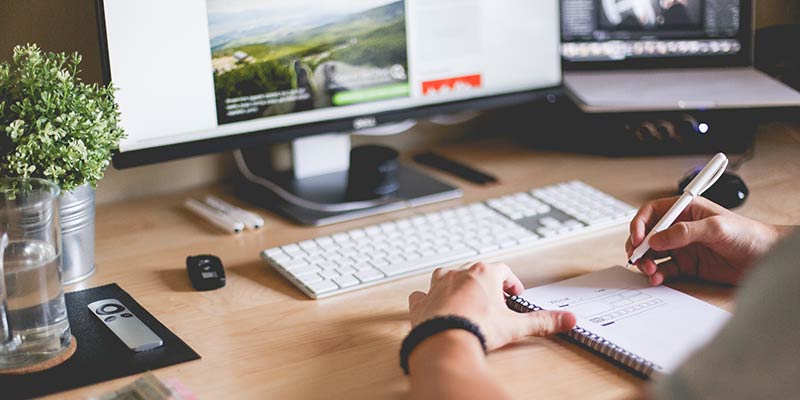 Project Notes
One of the great challenges of working on multiple projects is remembering all of the small details when switching from task to task. A busy mind may more easily forget things that are vital to the success of a project.
One sure-fire way to remember it all is by taking notes. If you want to start small, simply type them into a text editor. That way, you'll have a resource to come back to when you're ready to pick up where you left off.
If you're extra busy and need a more robust solution, a task management service like Trello can be your best friend. Not only can you add project notes, but you can also keep up with other important items such as deadlines. Plus, these types of tools often include collaboration features to help you share progress with clients.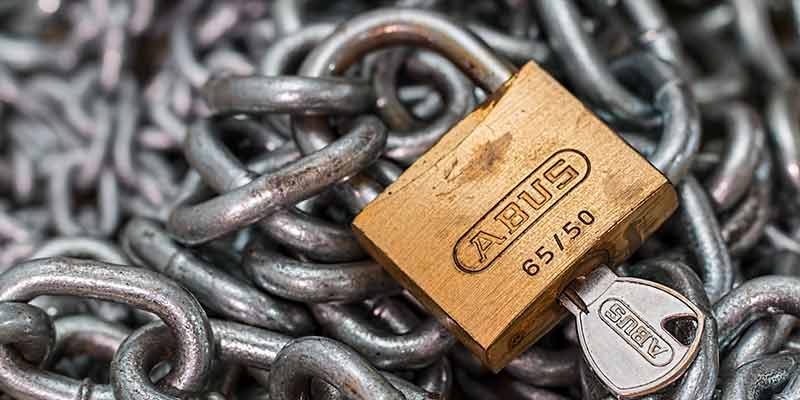 Emergency Information
This is something that we freelancers often ignore. But what happens if something happens to us? Some important information may be stored inside our brains that others will need to access. It's a sensitive issue but one that a responsible business owner should address.
The idea is to pick a trusted source or two and create a document that contains the things they will need to know if you're unable to run your business. I know, people tell you never share passwords, etc. That's understandable. But when you work alone, there has to be a safe way to share vital information in the case of an emergency.
You could keep a paper document in a safe place like a lockbox or a bank's safe deposit box. If you want to handle things digitally, an encrypted file (to which only your trusted source(s) have the key) is also a viable option. Either way, provide the information they'll need to help your clients access anything you are currently managing.
Free Resources
Now that you know what type of documents are essential to running a freelance design business, here are some free resources to get you on the right track. Just remember – they're not a substitute for professional advice. But they can help you get where you want to go.
A Freelancer's Guide to Basic Bookkeeping
This resource will show you what you should keep track of and how to do so efficiently.
Contract Killer
An open source contract geared towards web design projects. Bonus points for being written in plain English.
Design Contracts for Freelance Web Designers
Includes a customizable proposal, terms and conditions, invoice, past due and collections letter.
Docracy Web Design Documents
Docracy is a treasure trove of open source legal documents. You'll find plenty of options for whatever you need. Also see their Freelance and Designer topics for more guidance.
The Freelance Contract
A contract generator that also enables you to manage the entire process online, this tool requires a free account with Freelancers Union. Also check out the Limited Use Contract Template.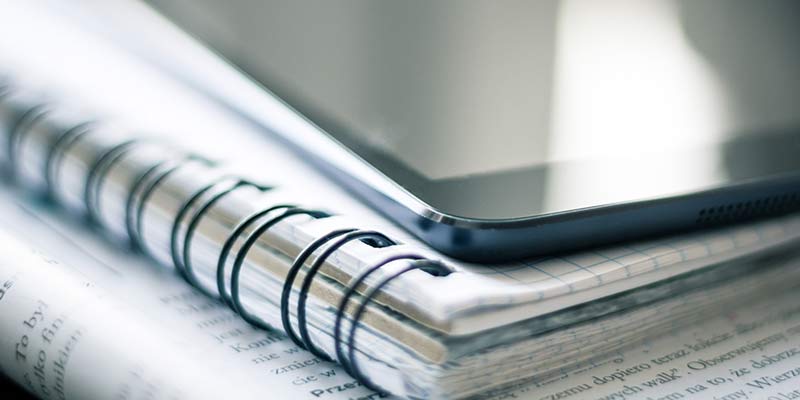 Your Business: Documented
Being a freelancer can be a very fulfilling experience. But it's not always fun and games. To do it right, you need to take responsibility for your business. Keeping it well-documented will help you stay organized and protect you from worst-case scenarios. It may take some extra effort to get things started, but the process quickly becomes second nature.
It's worthwhile to review your business practices and make sure that you're doing all you can to stay safe and efficient. Making positive changes can result in a less stressful, more successful freelance business.
This post may contain affiliate links. See our disclosure about affiliate links here.