Trends come and go. Minimalism stays. Minimalistic icons and glyph-type icons are still the most used ones around.
Icons bring designs and interfaces alive; they engage people and help them interact. Simplicity of them is also their advantage.
All the Icons, Fonts, Web Templates & Design Assets You Could Ask For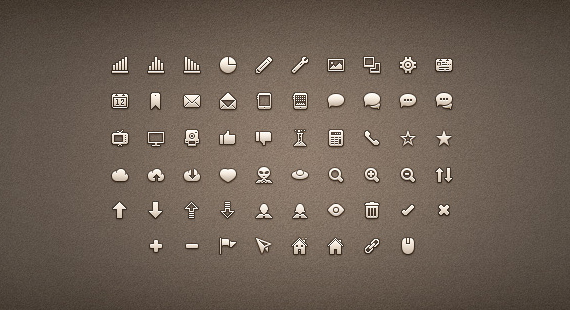 The icon set contains 58 pixel-perfect icons which you are free to use in personal and commercial projects. The download includes the PSD, the CSH file for the shapes, and PNGs.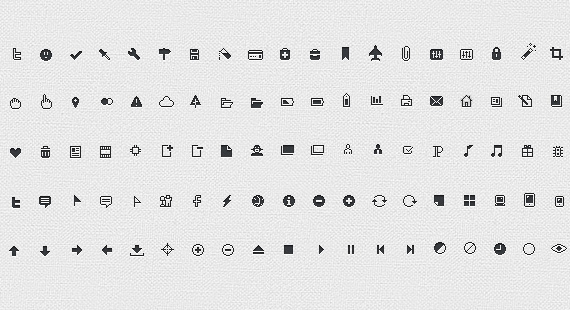 A set of 106 pixel perfect icons by Fabio Basile (@fffabs).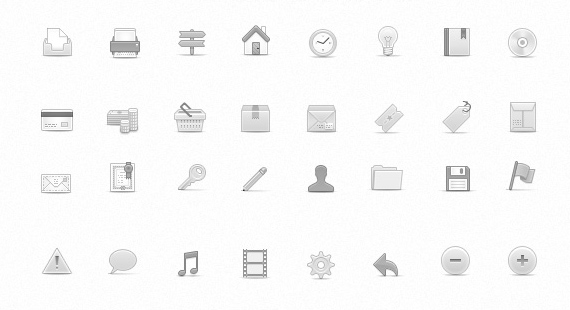 A set of 32 icons in 32x32px with subtle and useful icons including e-commerce icons such as shopping basket, price tag, delivery box and more.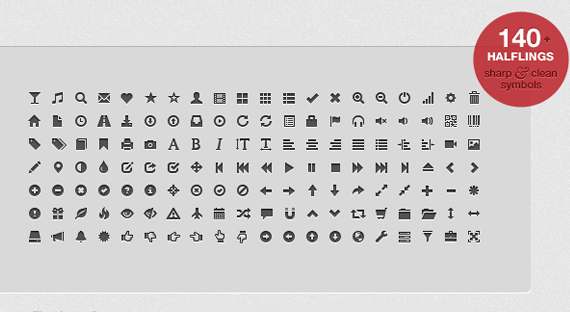 GLYPHICONS is a library of precisely prepared monochromatic icons and symbols, created with an emphasis on simplicity and easy orientation. You get 400 small PNGs for free.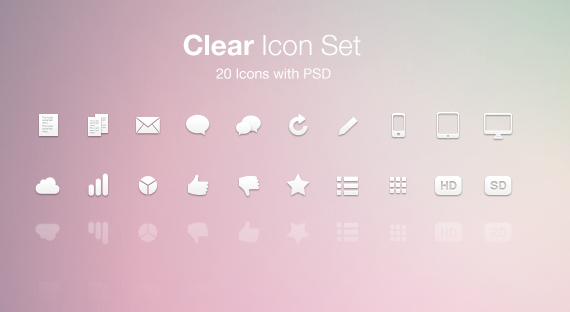 A set of 20 clean action icons at 32px x 32px in size and in PNG format, the original PSD is also included. Free for personal and commercial use.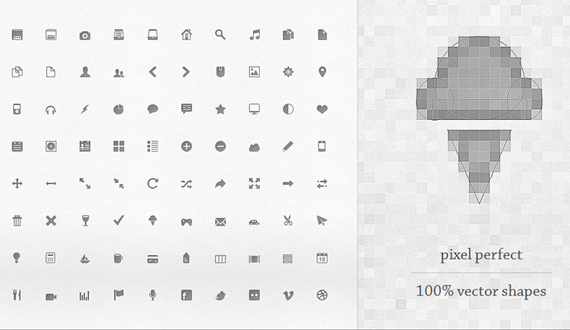 Hand crafted, infinitely scalable icons for user interface designers. 80 icons, 16 by 16px. Photoshop file, CSH file & PNG. Free for personal and commercial use.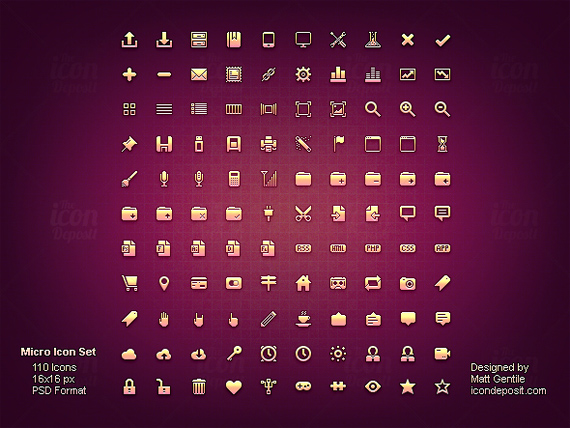 A set of 110 icons at 16x16px. Vector and fully scalable. A backlink is required if you use them.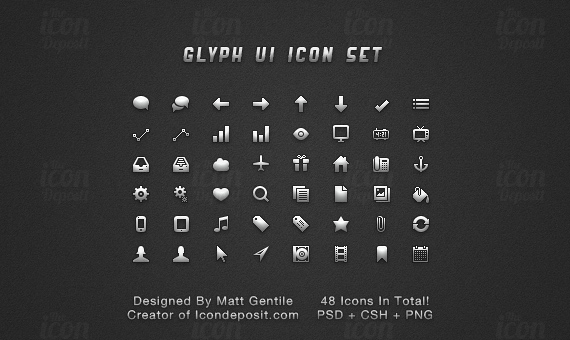 Hand crafted set of 48 icons at 16x16px. PNG, PSD, CSH (custom vector shape). A backlink is required if you use them.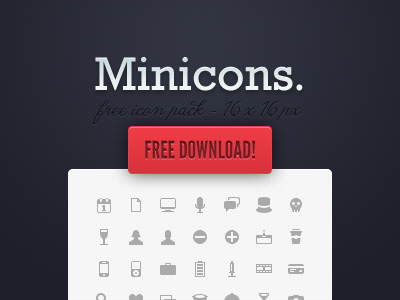 A set of 30 minimal icons at 16x16px. You can also purchase the full version with 110 icons at GraphicRiver.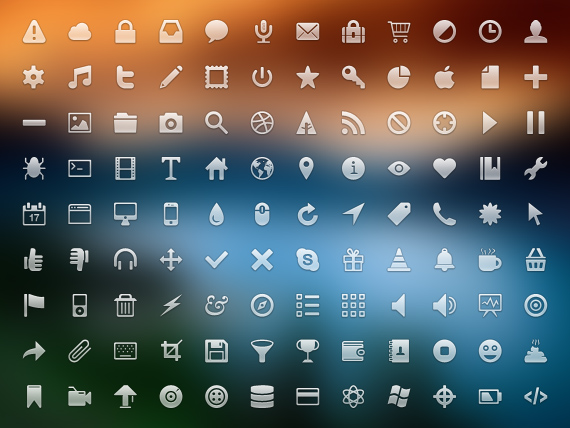 A set of 108 at 32x32px. Comes as PSD.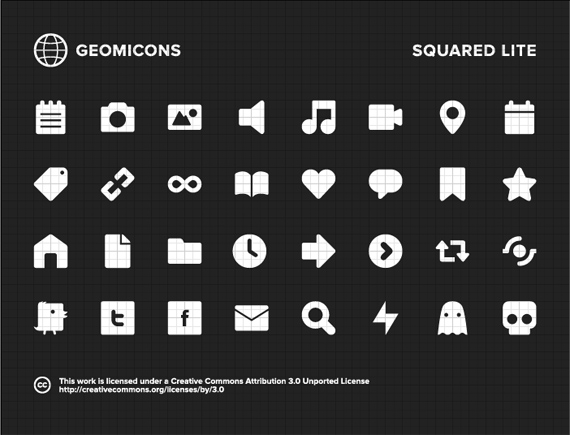 A set of 32 icons. .EPS Licensed under Creative Commons 3.0
12. Delicious Berries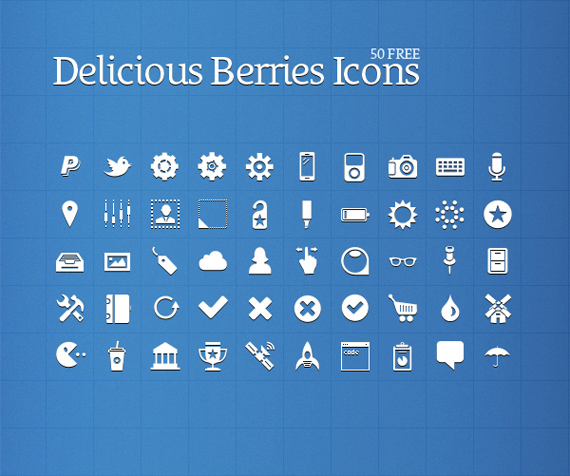 Delicious Berries Icons is a premium icon set containing 560 vector Photoshop shapes, perfect for apps or projects of any kind. You can download a preview of 50 icons for free.
A set of 350 pixel perfect glyphs icons, perfect for apps, websites or just about anything you can think of. You may use this icon set for both personal and commercial use, which means this resource can be used in any project without worrying about licensing.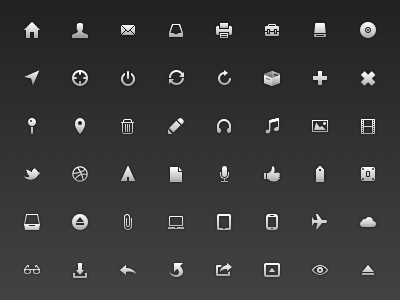 A set of 218 UI icons (16px) for free download.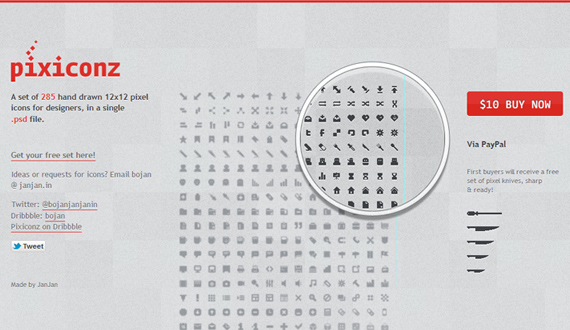 A set of 285 hand drawn 12/12 pixel icons for designers, in a single PSD file. A pack of 33 icons can be downloaded for free.
16. Pixeds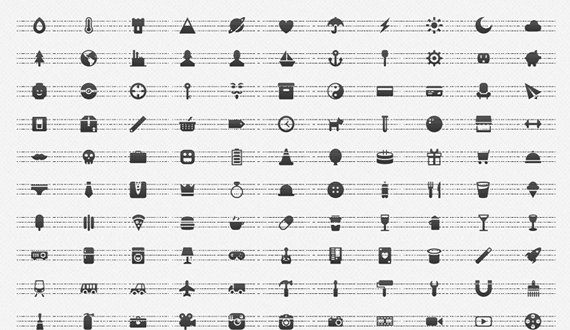 Set of 209 perfect pixel icons made in16x16 for your projects in a single .psd file. The free pack includes only 20 icons but the price is just too good to not to buy the full set.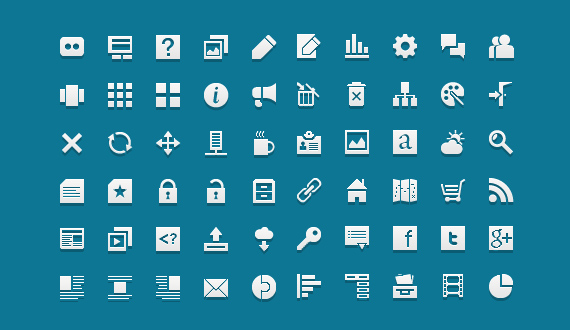 A free, creative commons licensed custom designed icon set with 60 vector shapes, perfect for the web.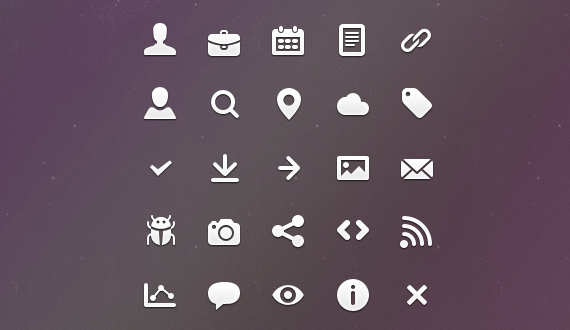 Impressionist is a kit of UI design elements. It also includes an icon set designed by Sergey Shmidt. You can find all icons in the paid version.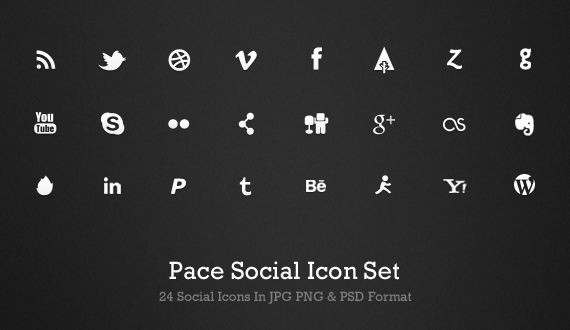 24 social icons in JPG, PNG & PSD format. 21.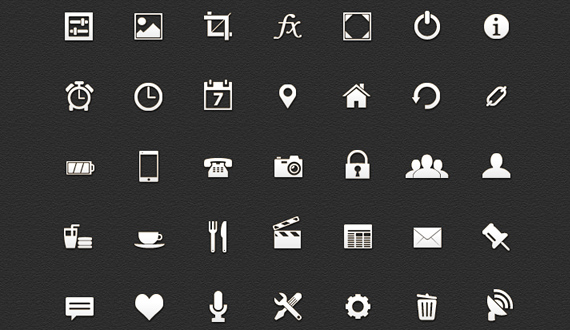 A set of 35 crisp minimal vector icons.
This post may contain affiliate links. See our disclosure about affiliate links here.