In this collection, you will discover some fresh and innovative examples of business cards. We hope that these creative and minimal business card designs will help you in establishing a professional image.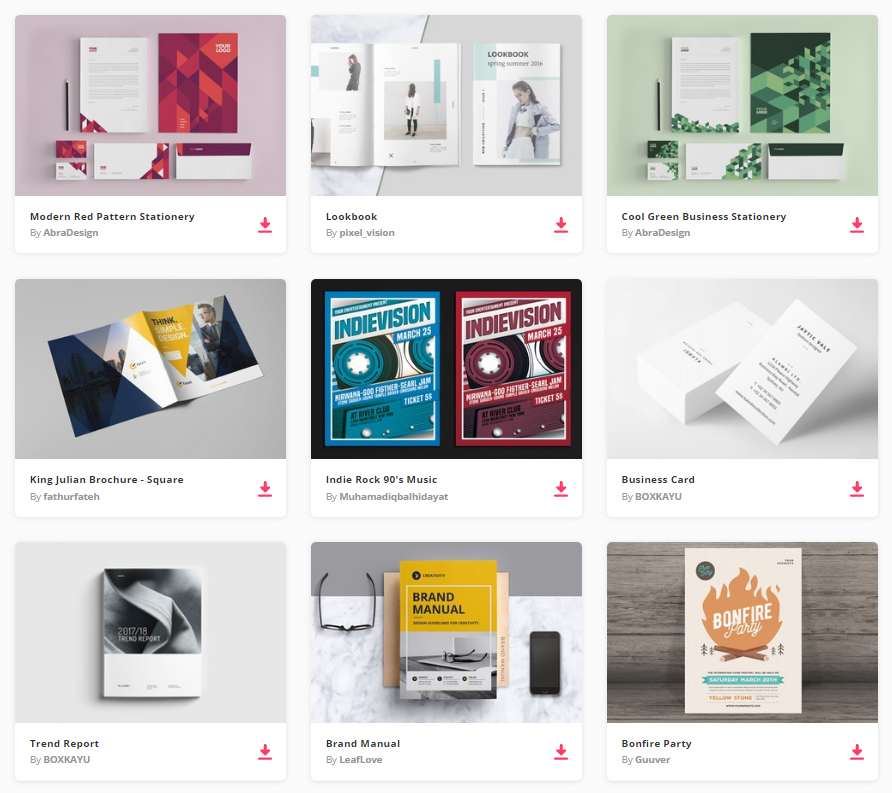 By joining Envato Elements you gain access to plenty of Print Templates, as well as many other useful design elements. All of this is available for a single monthly subscription to Envato Elements. Join today, and gain access to a massive and growing library of 24,500+ creative assets with unlimited downloads.
As we all know this popular blog – it comes as no surprise they've created a minimalist business card, using light, beautiful typography.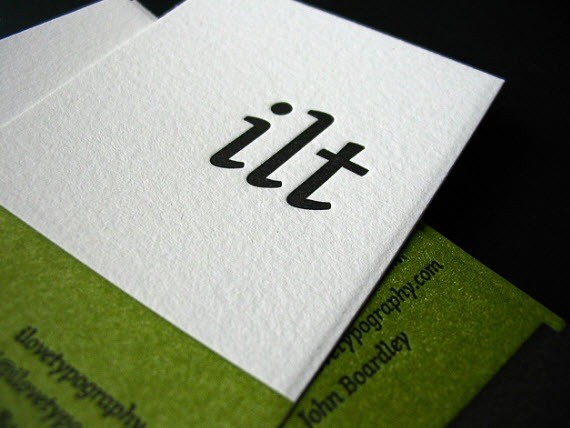 2. Business Card: Moretz
Letterpress and embossed effects are often used on business cards. A simple texture also really makes the card unique.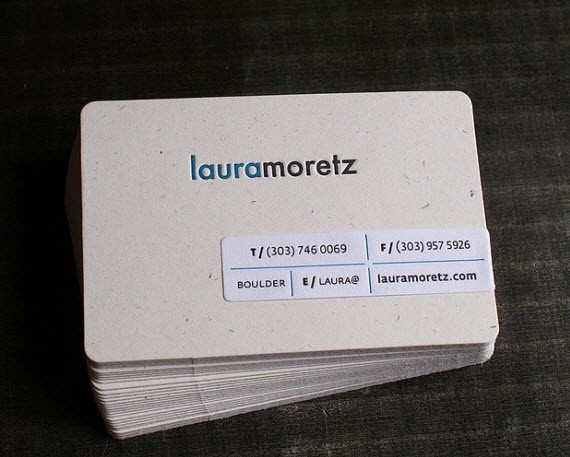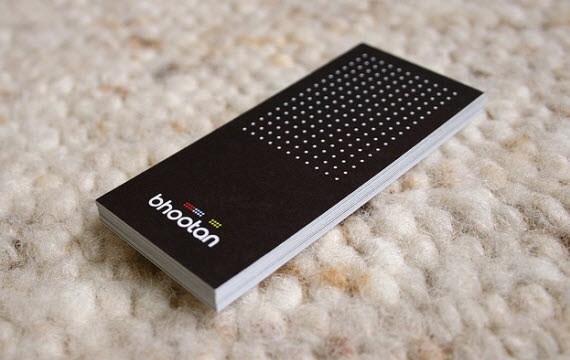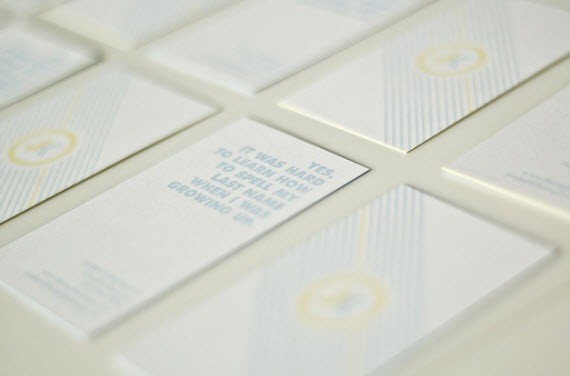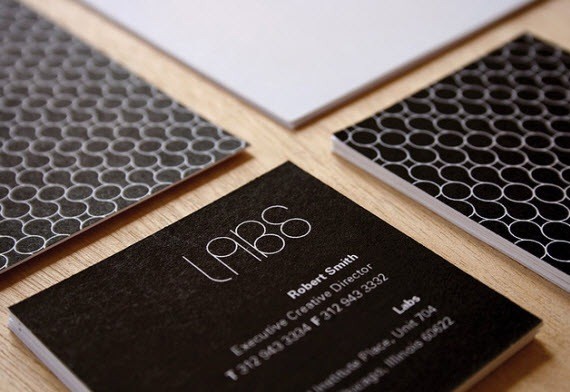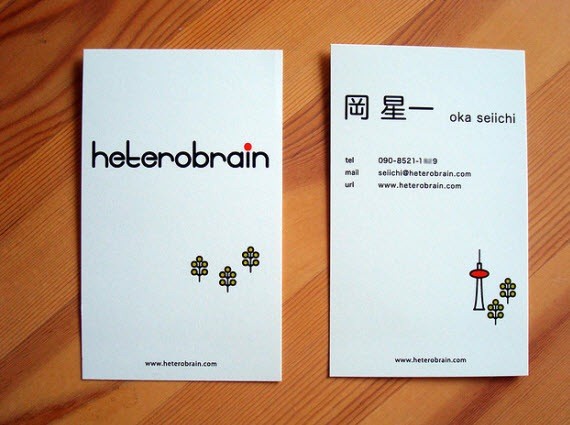 Beautiful simplicity – both sides are the opposite of each other – black/white, but green a line just connects both sides and makes them familiar and related.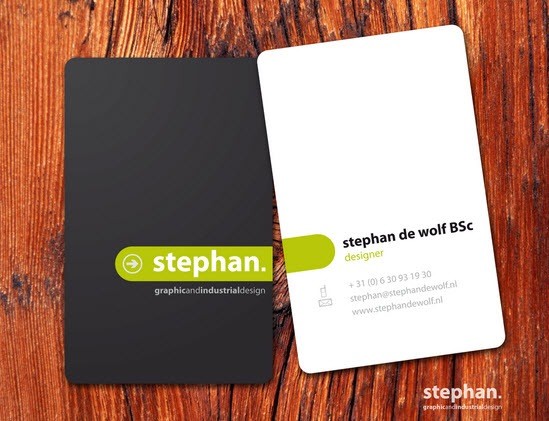 Simple, but technically very well spaced business card. Notice how nothing is near the edges, all information is kept in the center, image to the left – text to the right in way where is very easy to read it.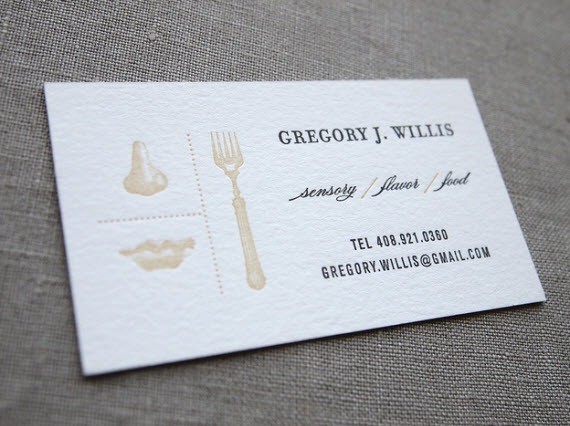 Really black cards with bold, white text just can't look bad. An interesting texture in the background makes the card more unique.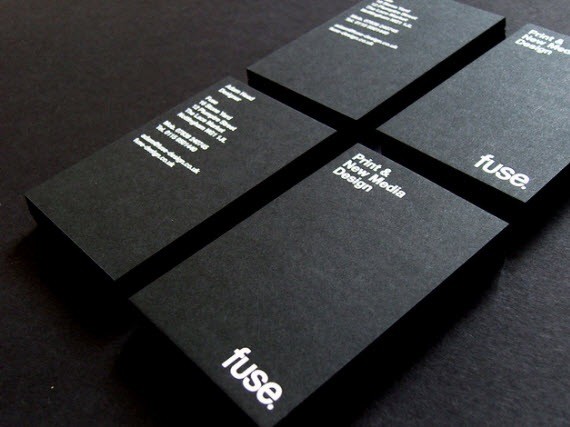 Simple business card but with an embossed wooden texture really stands out.
Beautiful typography in this case is really enough for great branding.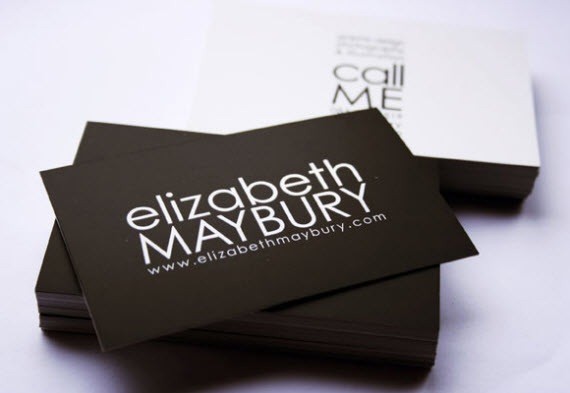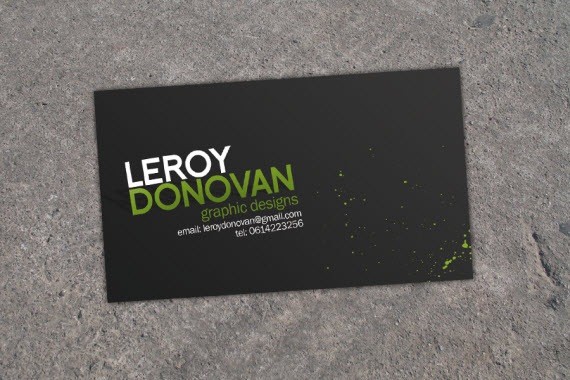 13. B/&W/ONI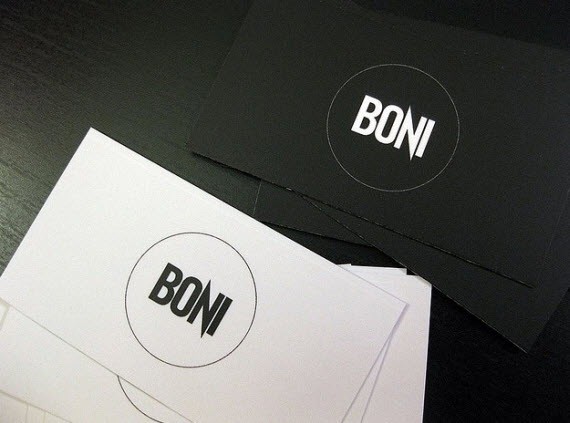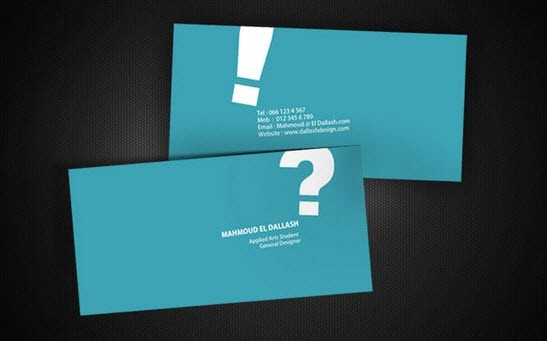 15. Stav Garts – Photographer
You can tell right away what profession the owner of this business card is working in without even reading the text. Smart.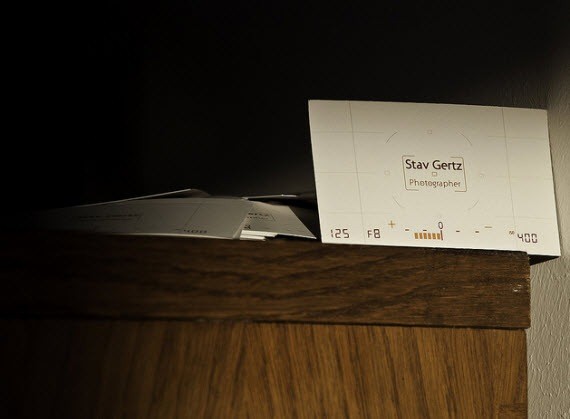 Did you notice the different card sizes?
17. Design With Style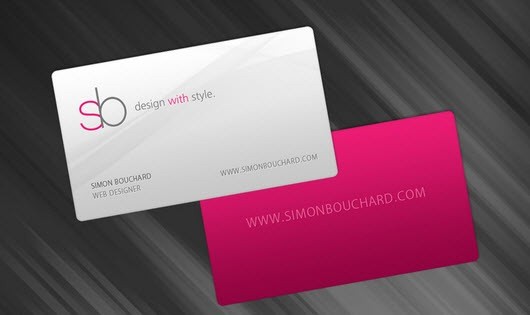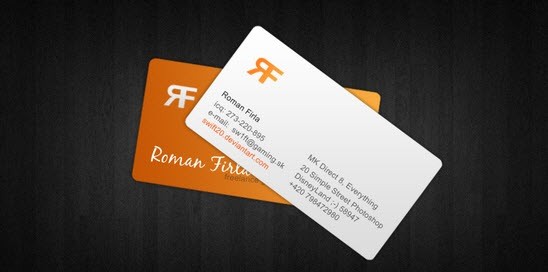 19. Impressions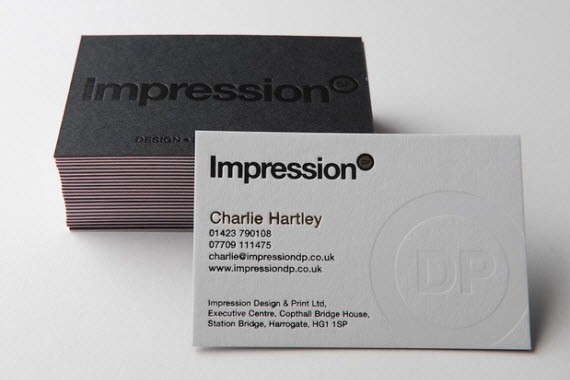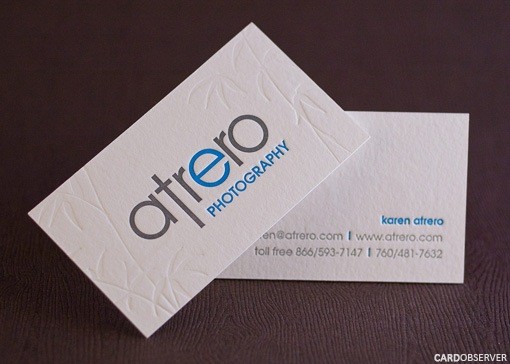 One more photographer business card – again standing out with great photo related imagery.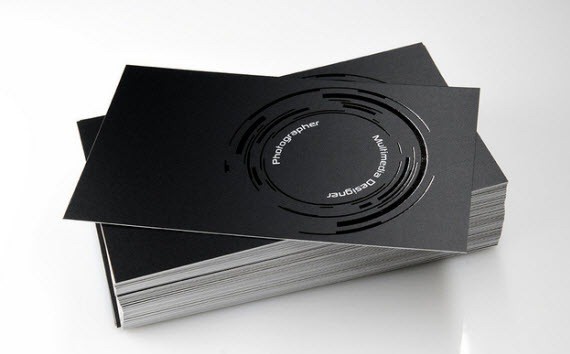 How eye-catching! The card sides are painted orange. Little things matter!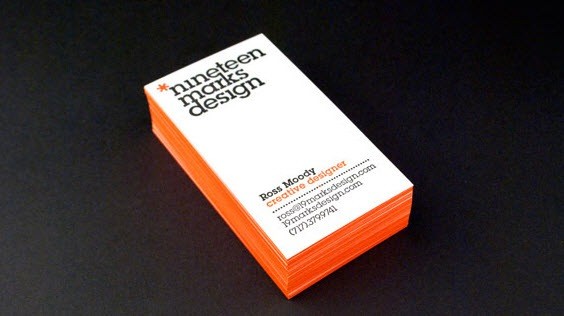 24. Argement
Interesting light gradient effects create a professional look with ease.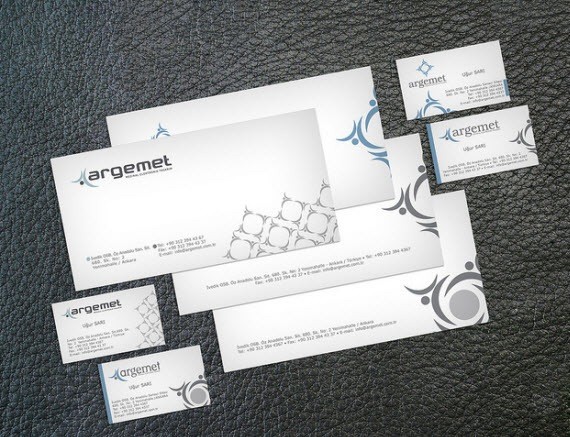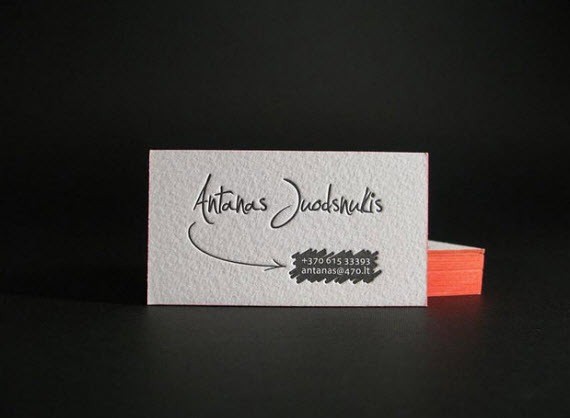 Nice, big rounded corners grab attention. A unique presentation as well.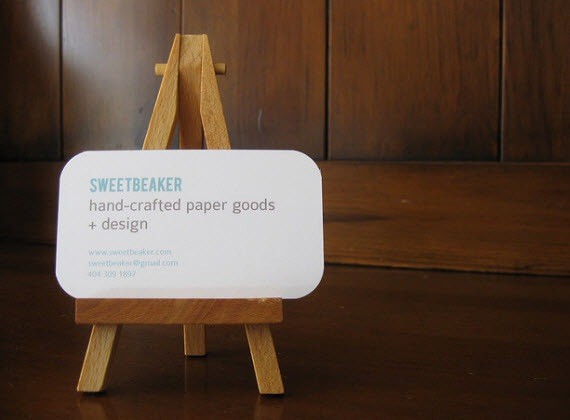 Letterpress effects are really popular lately but there is a great reason for it: it looks fantastic.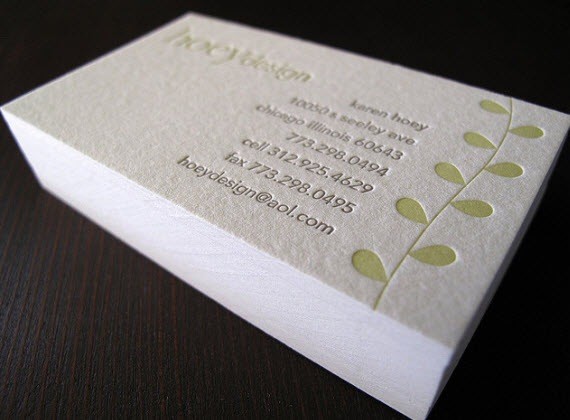 28. Coma Minimal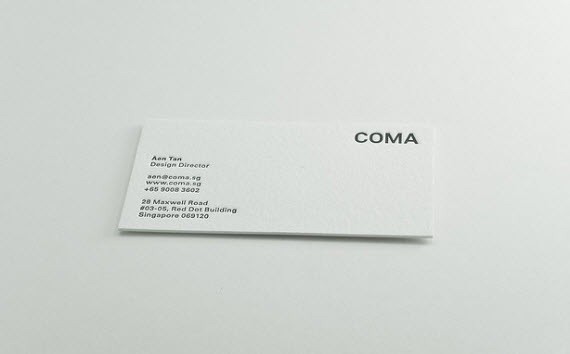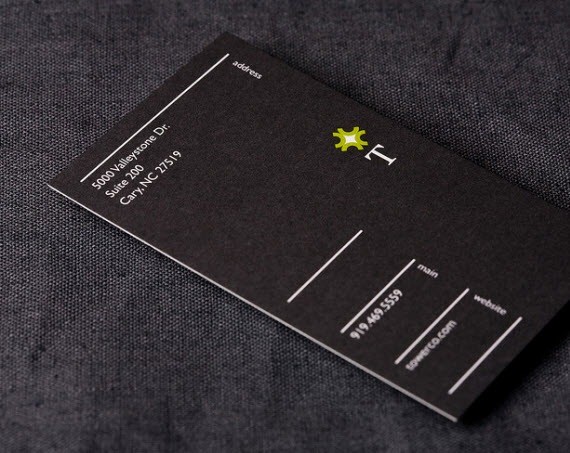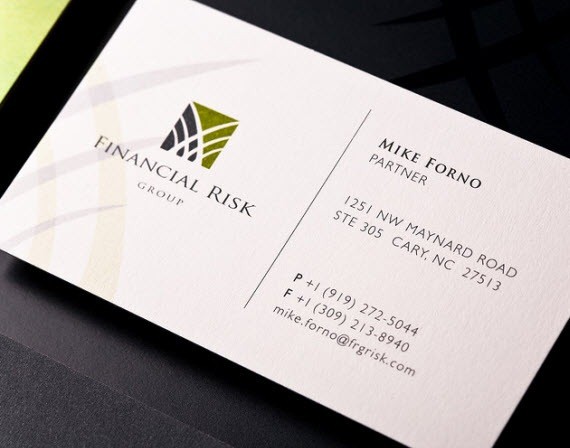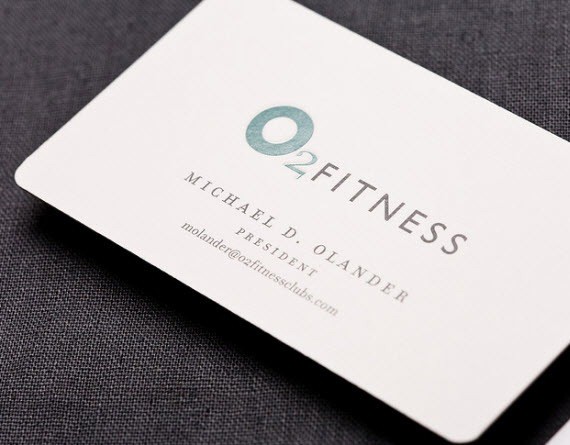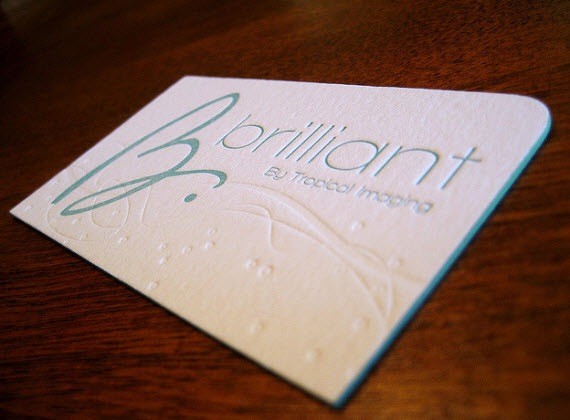 33. Michaelnagy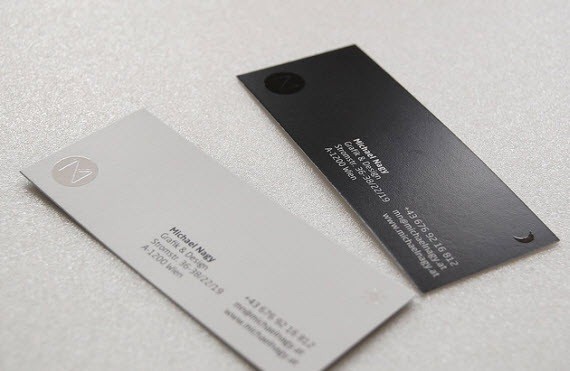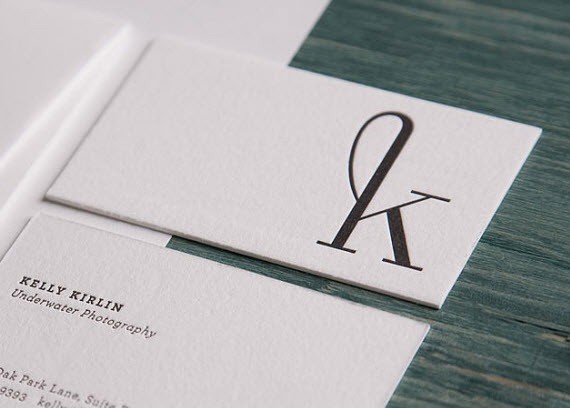 35. Rent to Own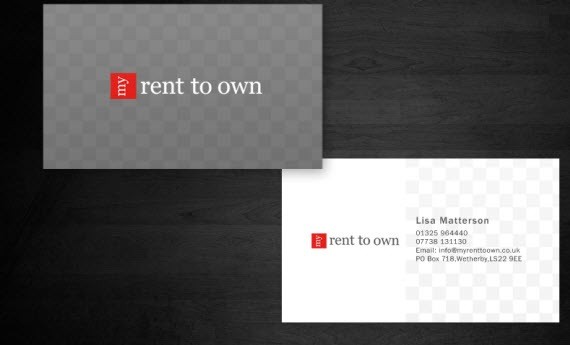 36. Janelle Williamson
37. BËRTHAMA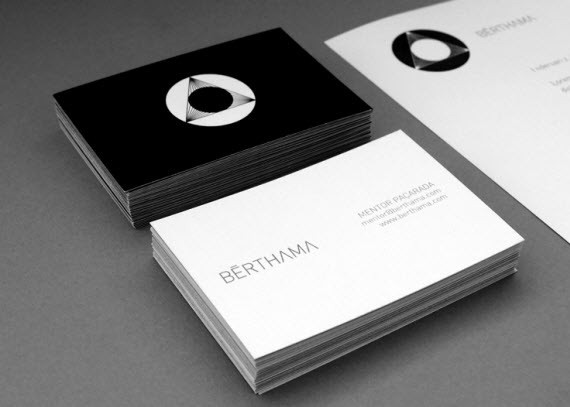 38. Vinam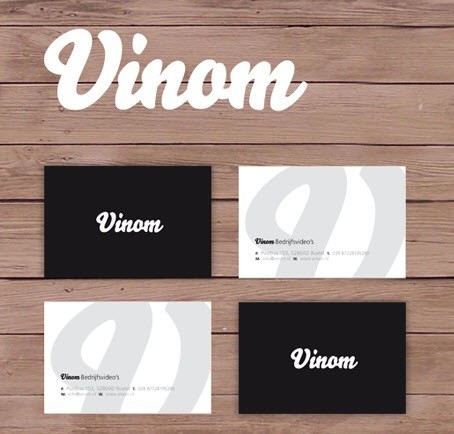 39. P2 Concept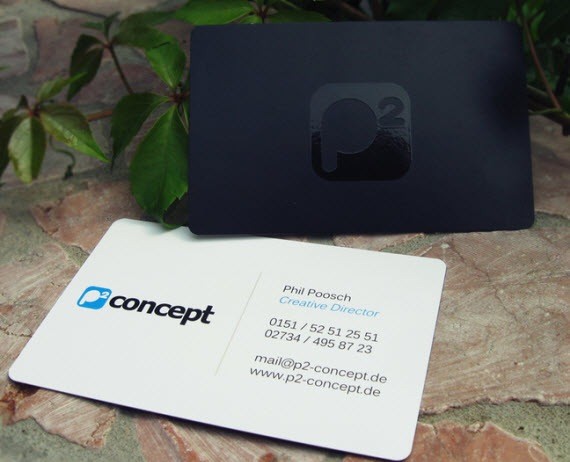 40. GS Stirling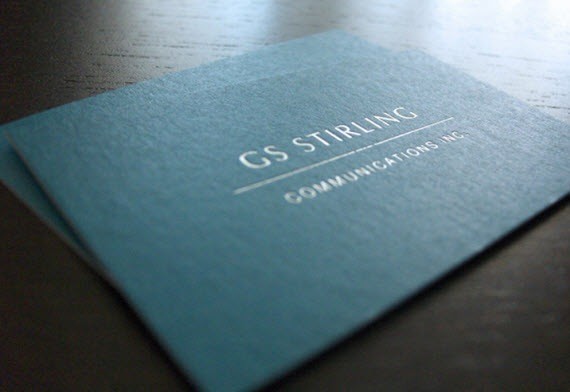 41. Also Know as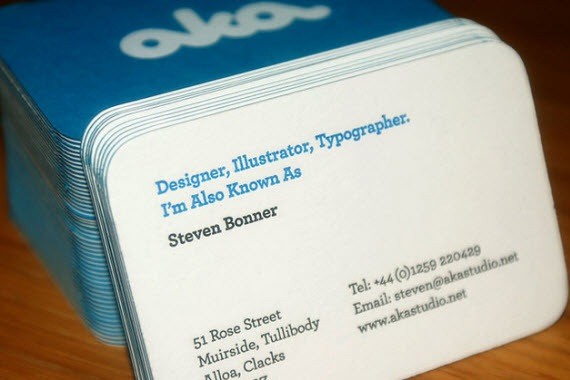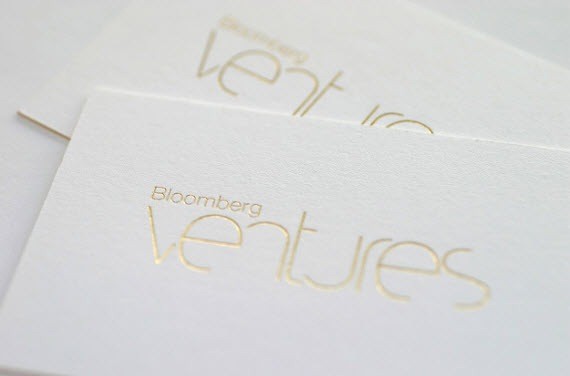 44. T&T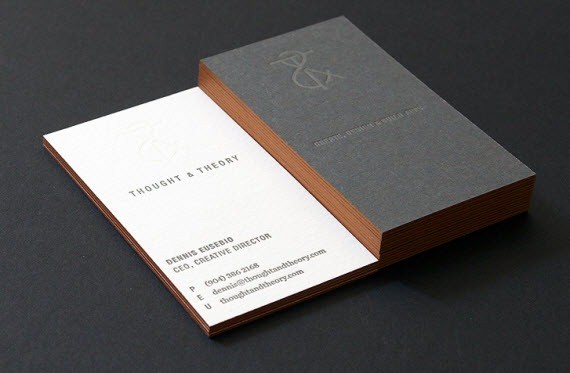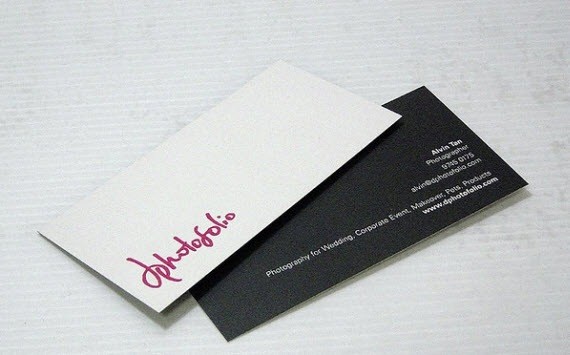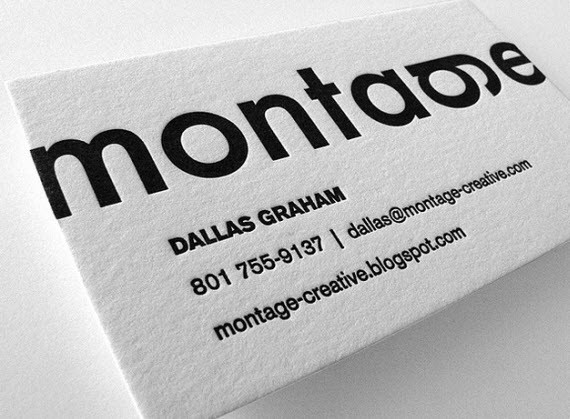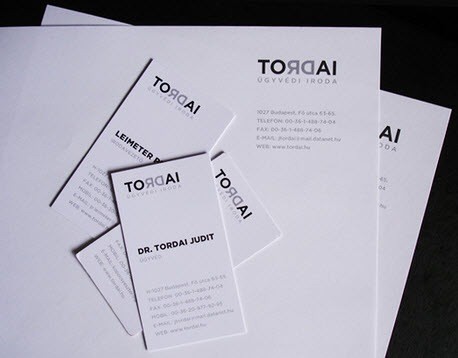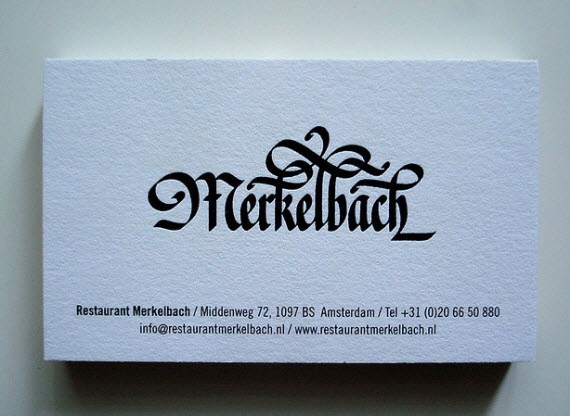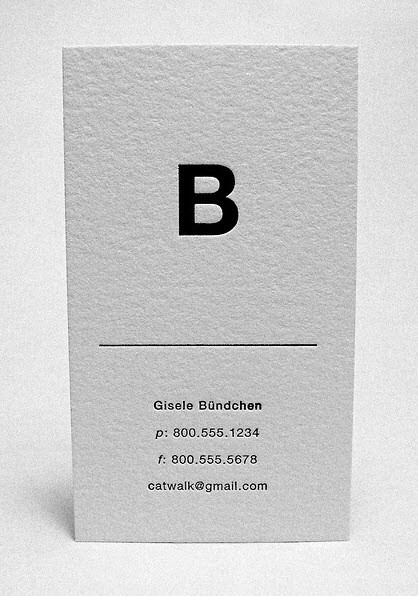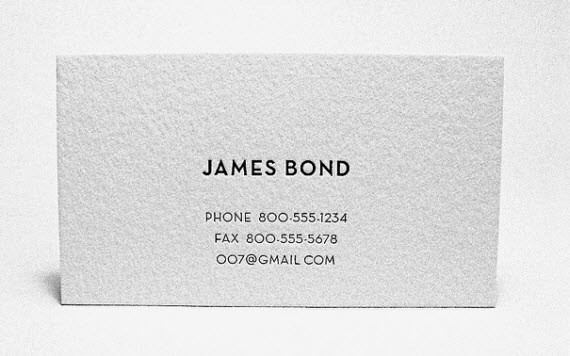 51. Hero Film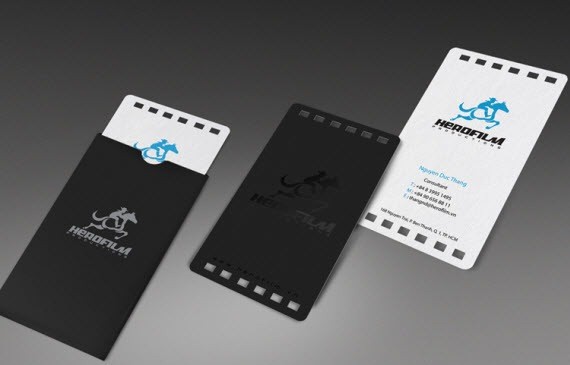 52. T-White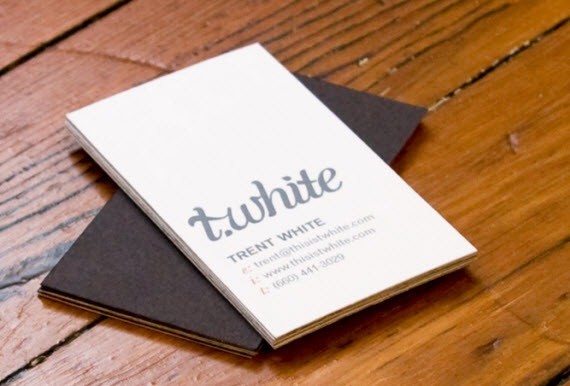 53. Handmade Cafe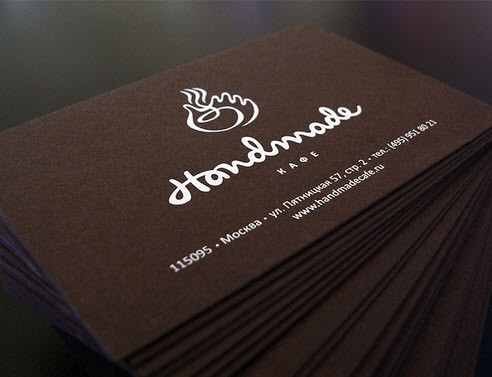 54. Steven Whitely
Unique approach – card related with email – measurethrice[at]gmail.com. Interesting.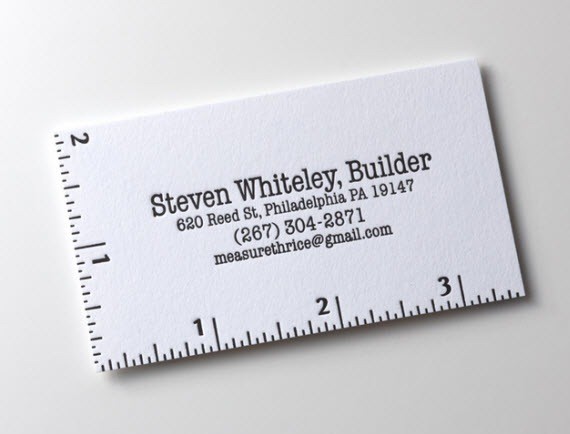 55. Fundbreak Card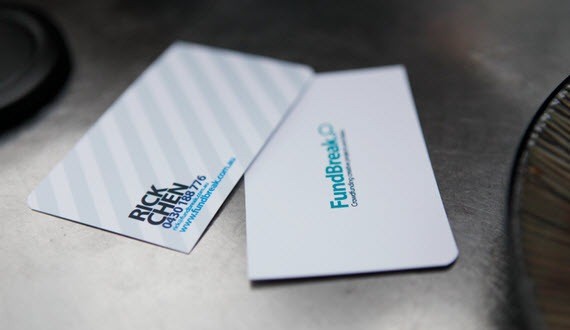 56. Wildorb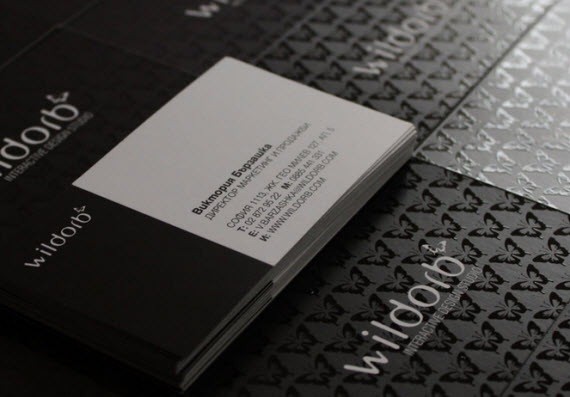 57. Visual Treat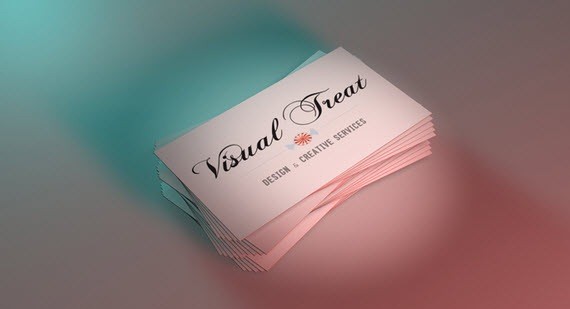 58. Project Graphics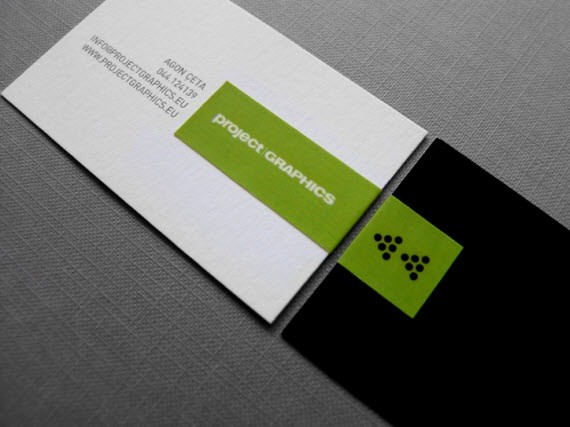 59. Yes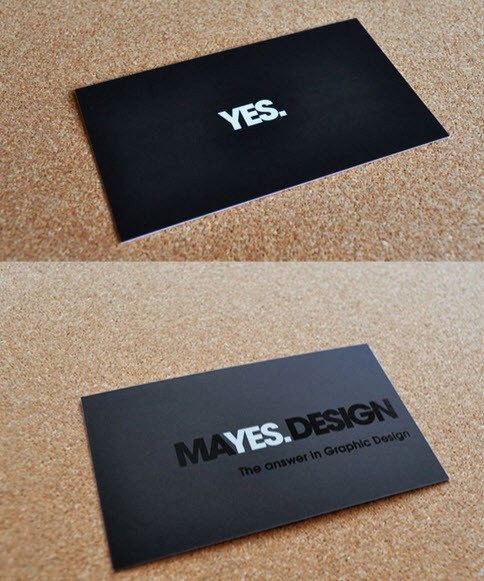 60. Vevia
61. Darlene Cards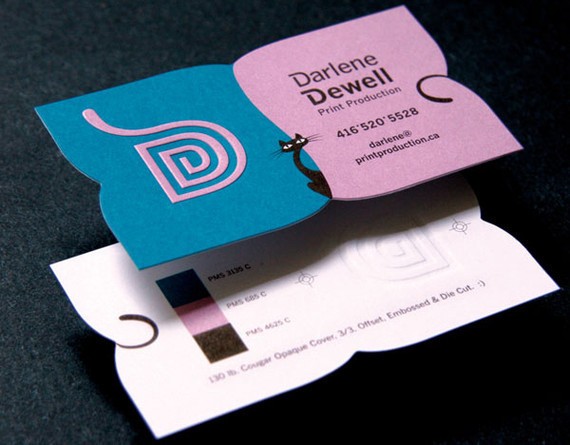 62. Dolcissimo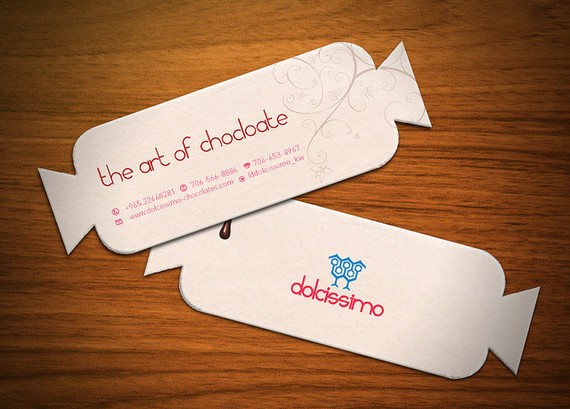 63. Bushra Mahmood.com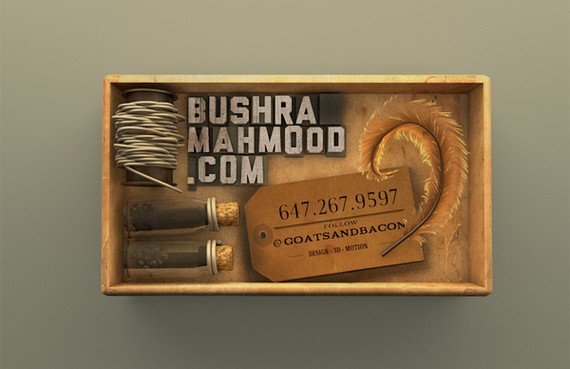 64. USB Business Card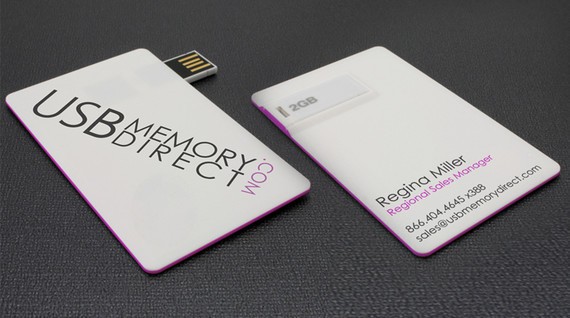 65. Business Card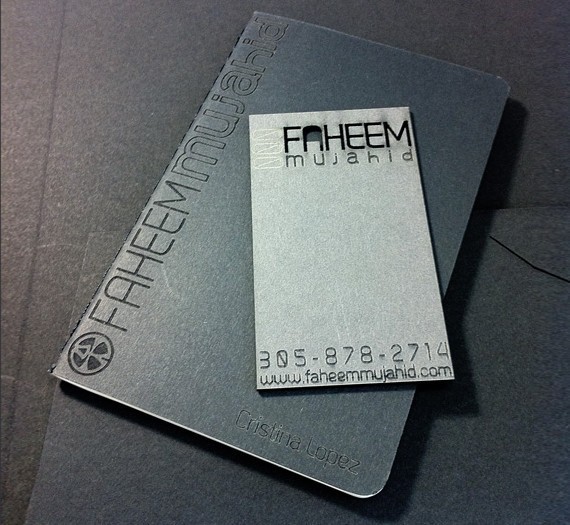 66. Round Letterpress Business Cards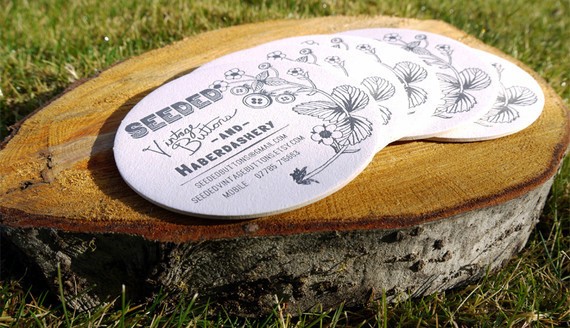 67. GFC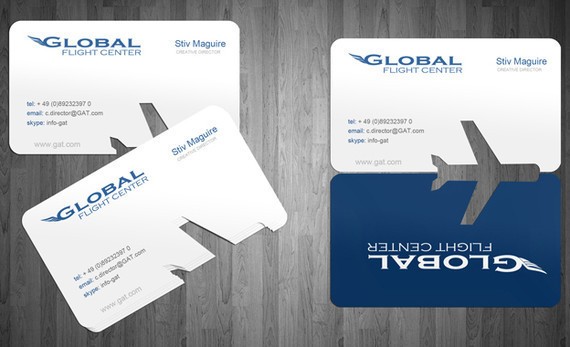 68. Exit…Stage Left Studios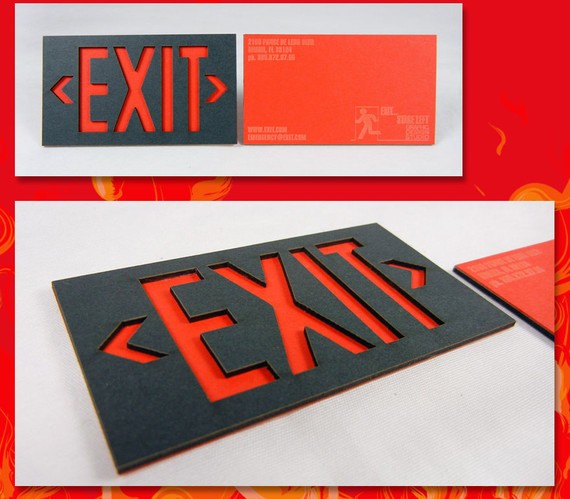 69. Electronic Business Card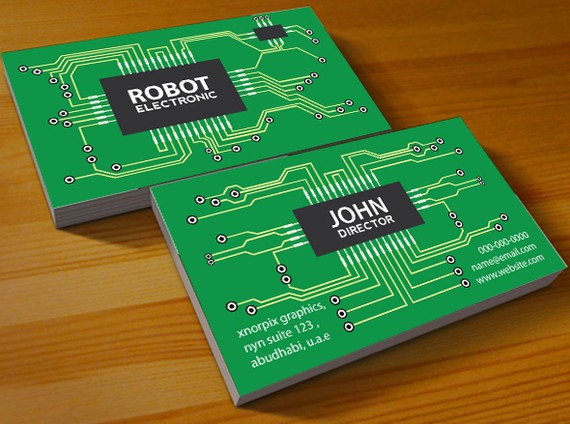 70. Frizitka – Business Card For Hairdresser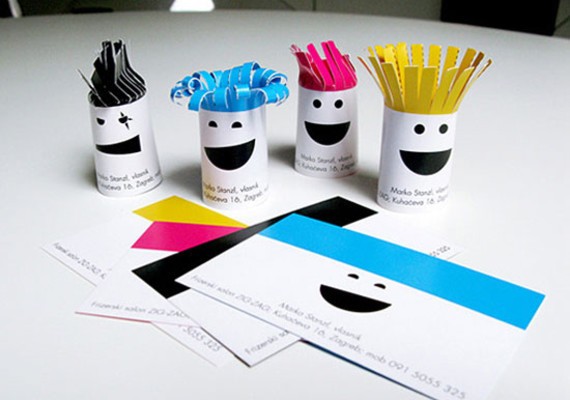 71. Suite Erotic shop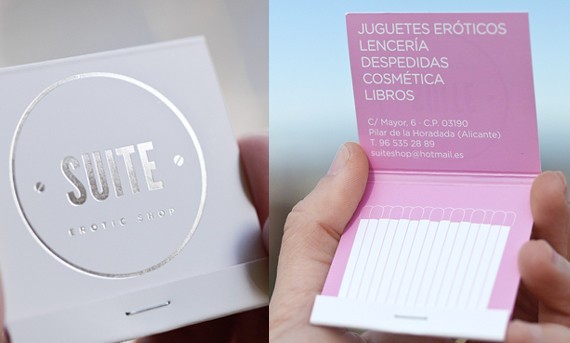 72. Business Card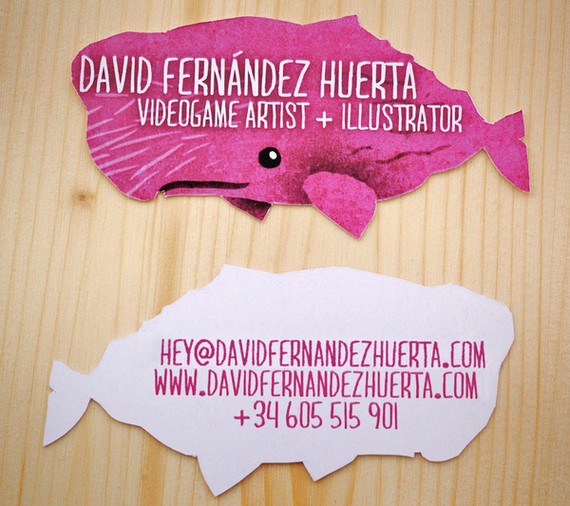 73. Pop Grub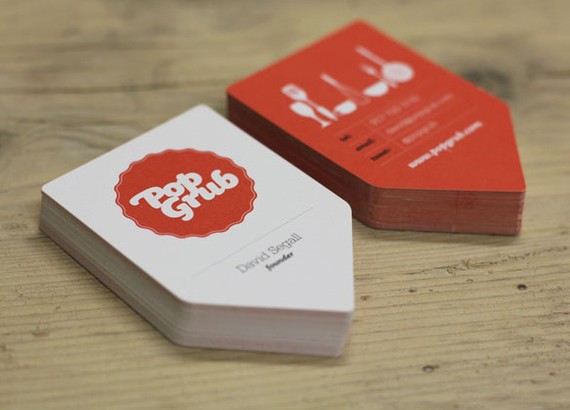 74. Design shop oooo.com.ua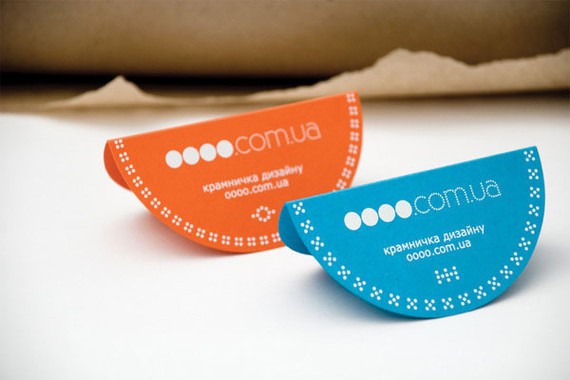 75. Corporate Business Card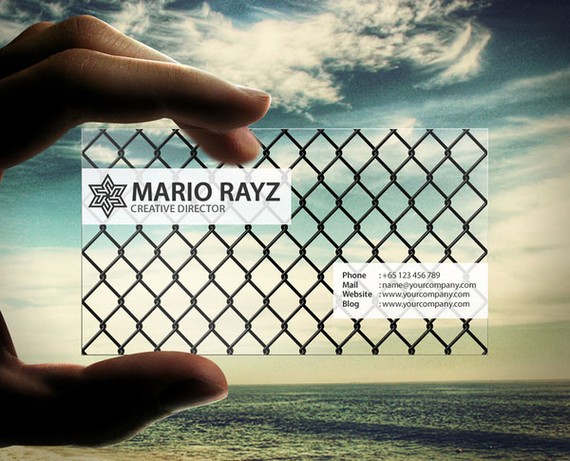 76. Cocotte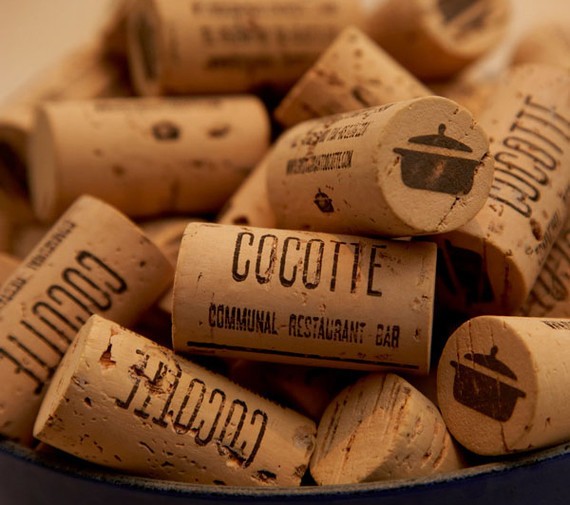 77. The Darling Room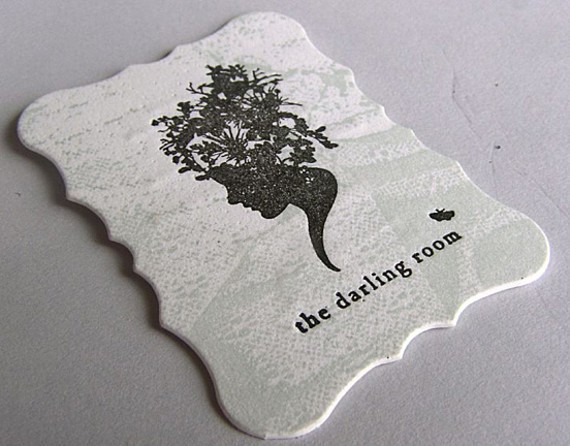 78. Chet's BBQ ID and Business Card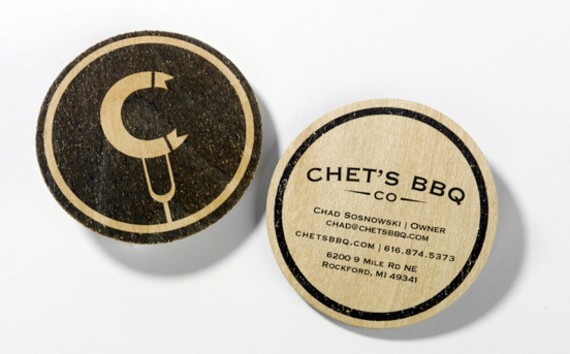 79. Black Diamond Business Card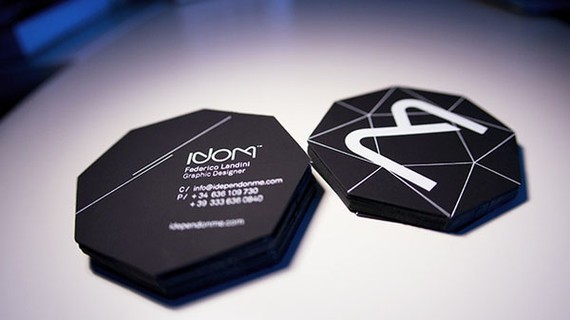 80. Old Portfolio Good Times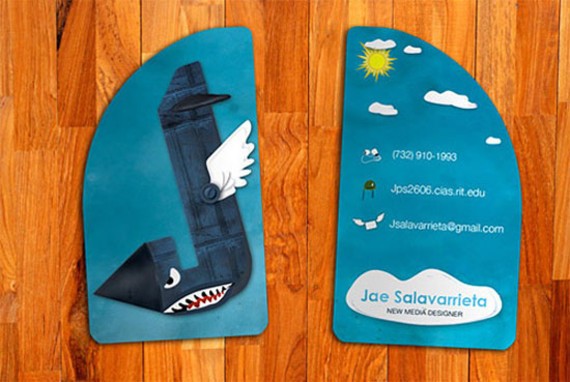 81. DDQ Design Business Card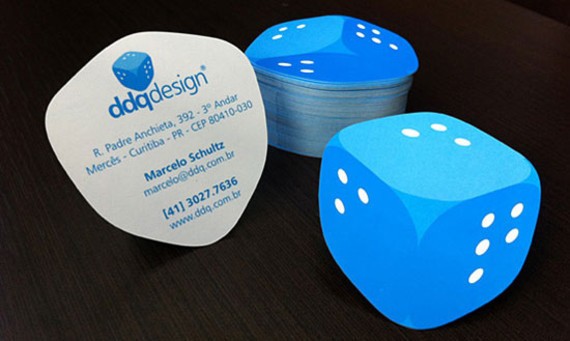 82. MindWarp Business Cards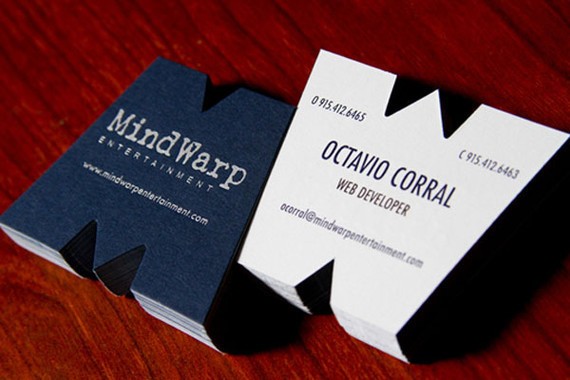 83. (e)Studios AQUA's business Card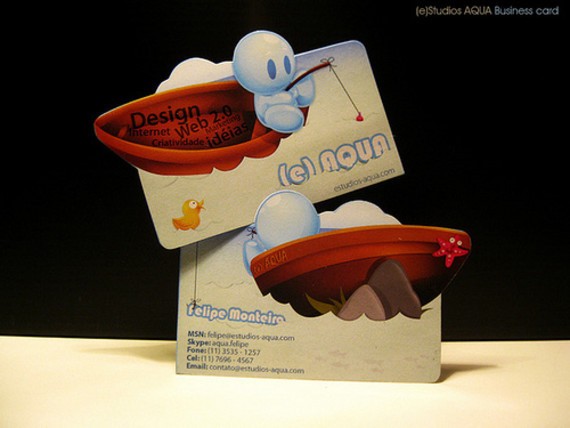 84. Veel Beter Business Card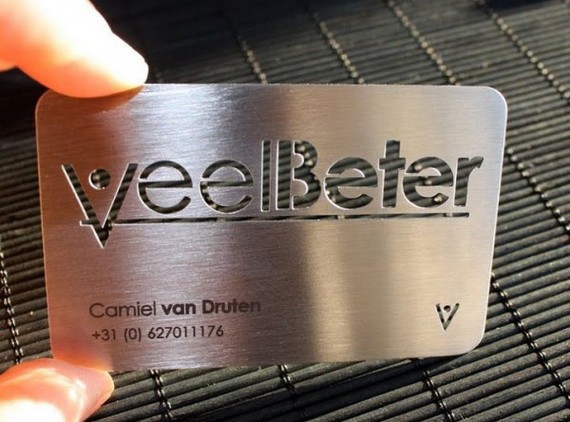 85. Hairdresser's business card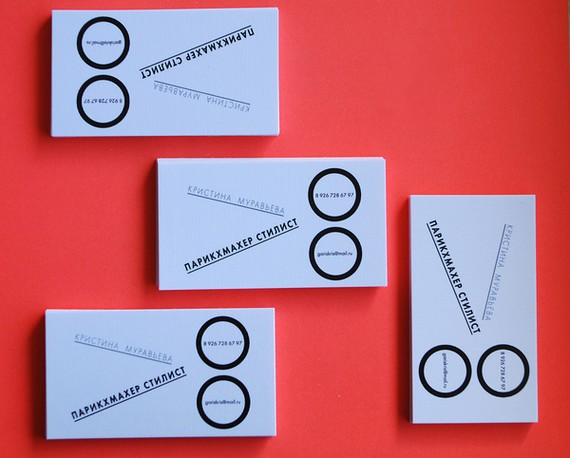 86. Cartao Bigode
87. Social Media Advocate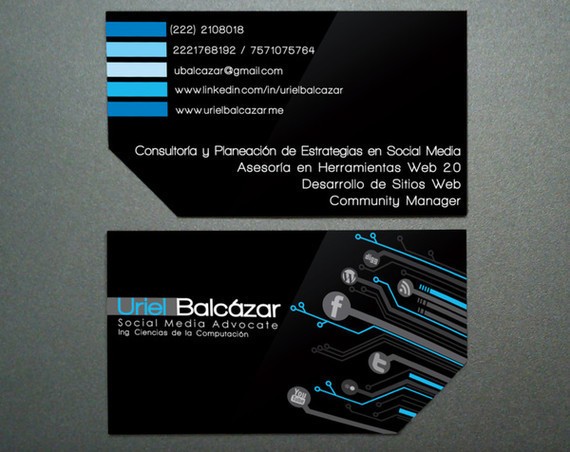 88. IS Creative Studio business cards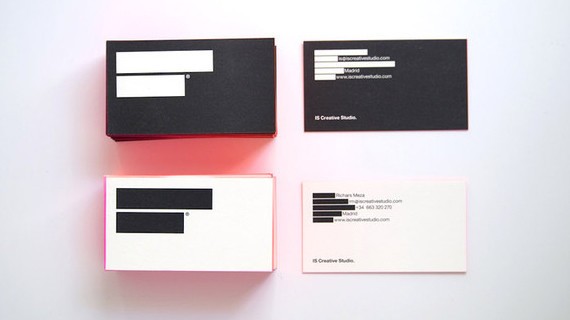 89. Clear Plastic Business Cards Mandelli & Mandelli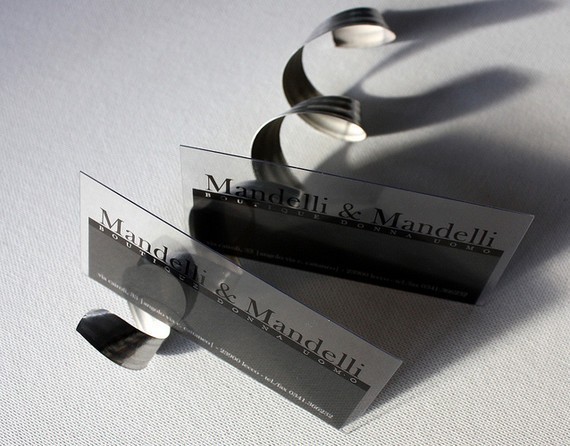 90. Daguerreotype Business Card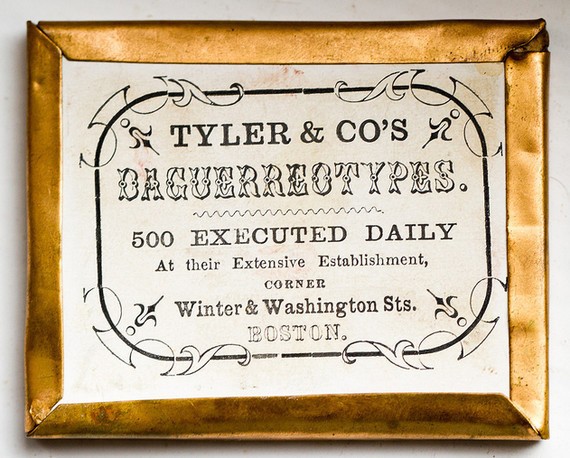 91. Yardeni Research, Inc.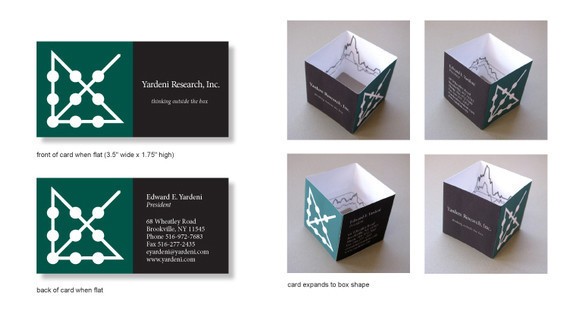 92. Business Card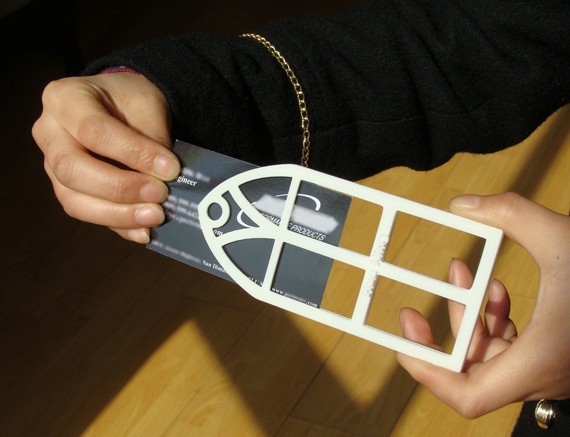 93. Key Business Card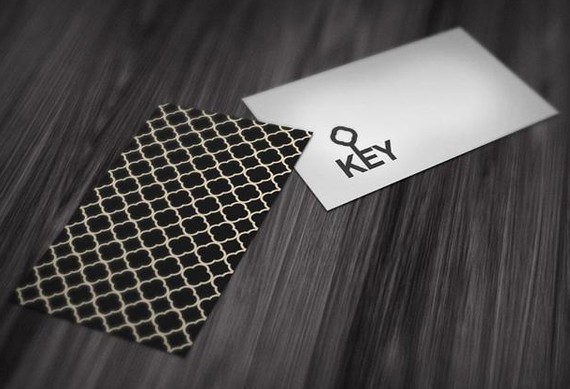 94. The Gamut Cards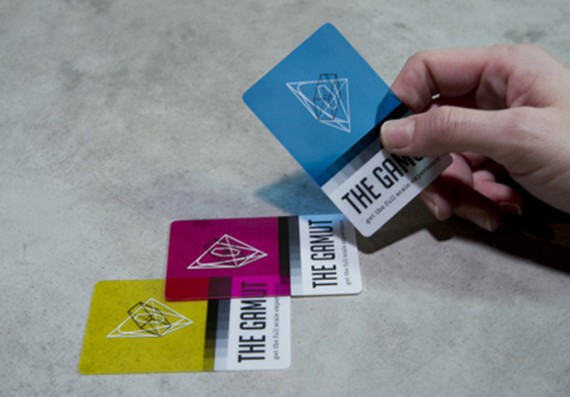 95. Laptop Business Card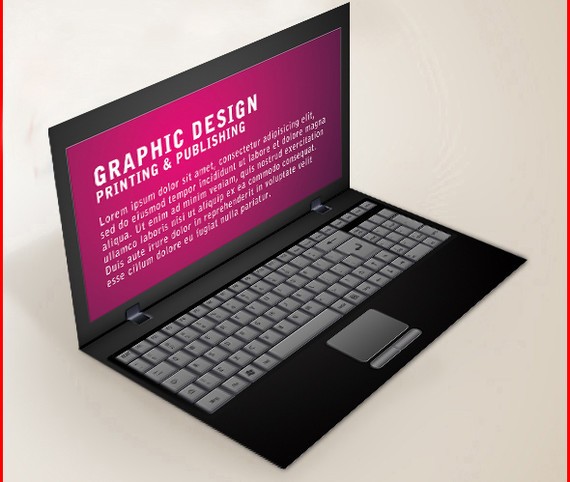 96. BBOY Science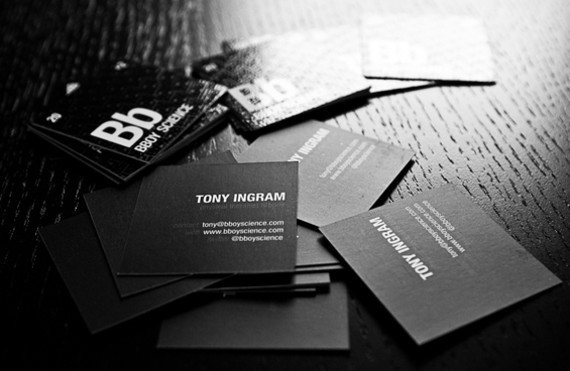 97. Gray Matter Productions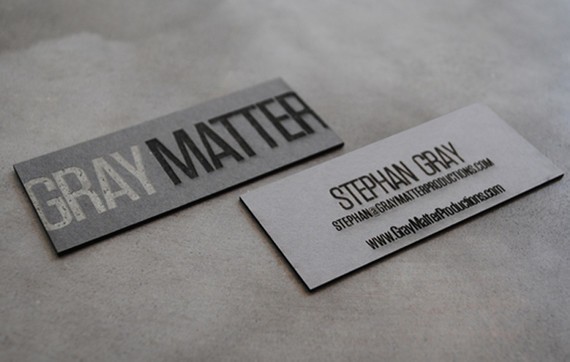 98. Silk Die-Cut Business Card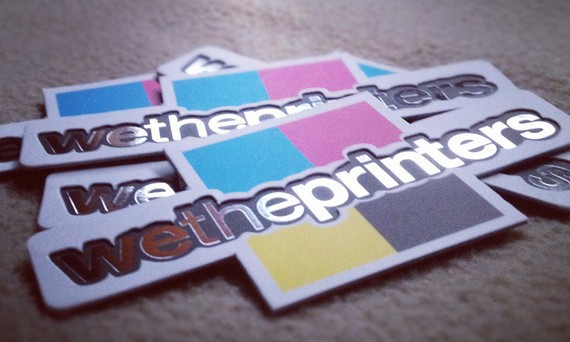 99. Per Micael Nyberg Game Design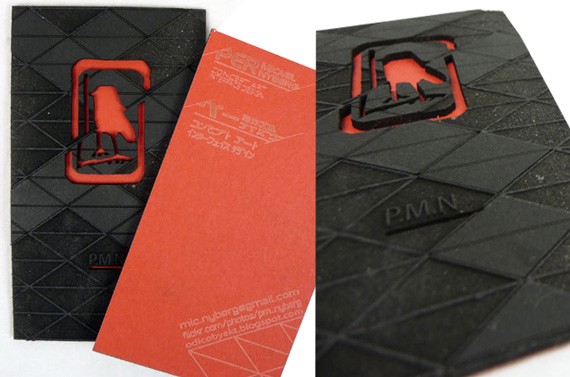 100. Generation Green Business Card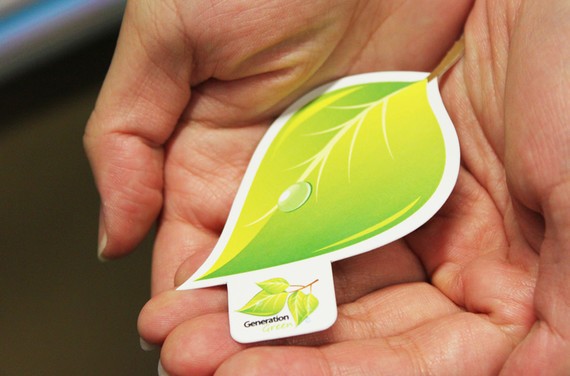 101. Metal Business Card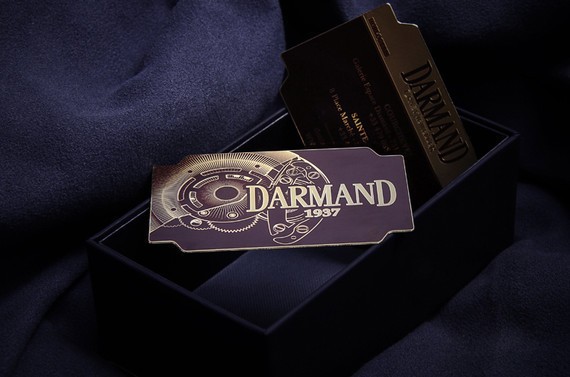 102. Zaha Hadid Architects Business Card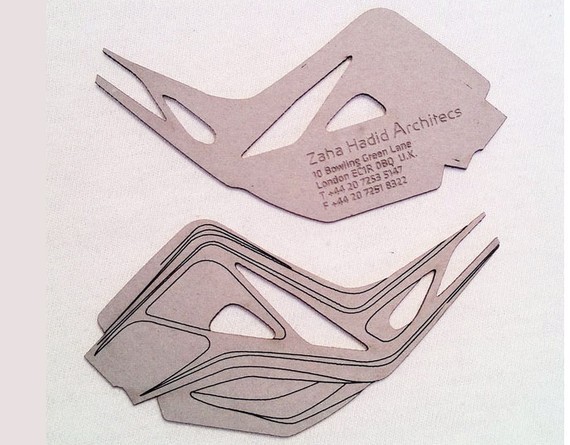 This post may contain affiliate links. See our disclosure about affiliate links here.