The icon design industry has come a long way over the past decade and is reaching new heights all the time, as startups and companies realize the importance and potential upside to investing in this area.
Below, we're going to take a look at five exciting icon design trends that look set to continue throughout 2017.
First, to put it into perspective how far icon design has progressed, here are a few examples of the best icon trends from the past few years.

Icon Trend #1 – Complimentary Color Gradients
Despite the popularity of flat design, Gradients are making a comeback in user interfaces, particularly in icons.
The use of harsh linear gradients was a little too much when Apple first introduced them in iOS 7, but since then designers have developed a taste for implementing them once again.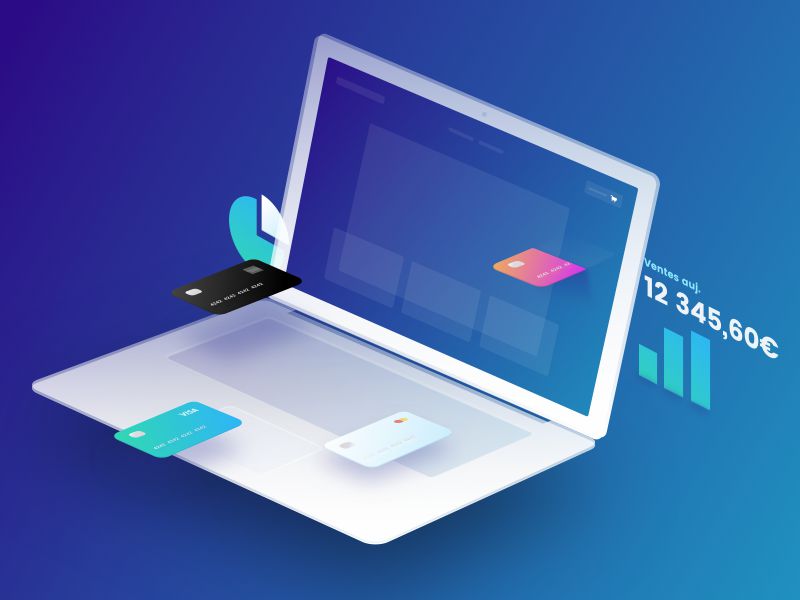 Icon Trend #2 – Hand-Drawn
In various forms, hand-drawn iconography has come and gone over the last decade. A number of designers are showing just how effective and appealing hand-drawn style icons can be when executed skillfully.
They succeed in providing satisfying contrast to the clean and structured layout of an interface.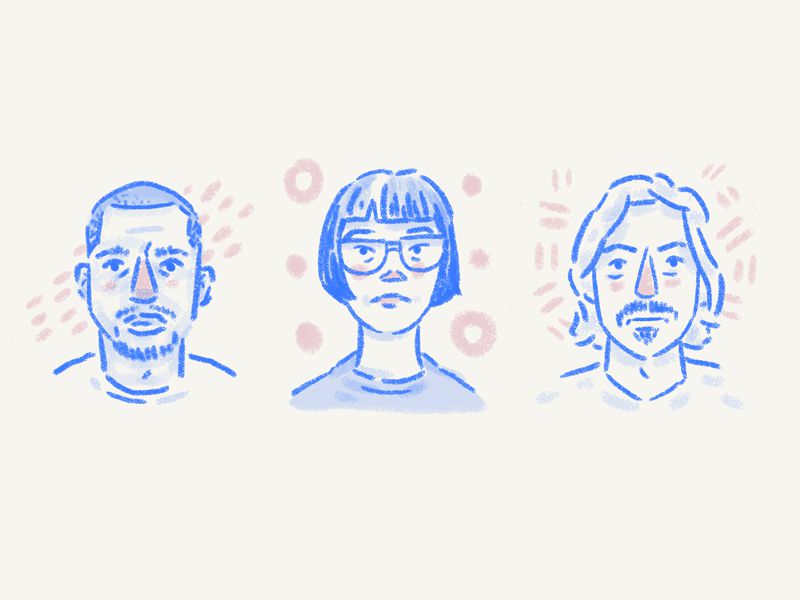 Icon Trend #3 – Staggered Gradients
Staggered gradients are a very recent trend and one certainly to keep an eye on through 2017. They combine the subtlest smooth gradients with brighter, staggered gradients, providing both depth and visual interest.
Ryan Putnam's example below is a perfect execution of this style and provides an insight into the colors and direction we can expect from other designers this year.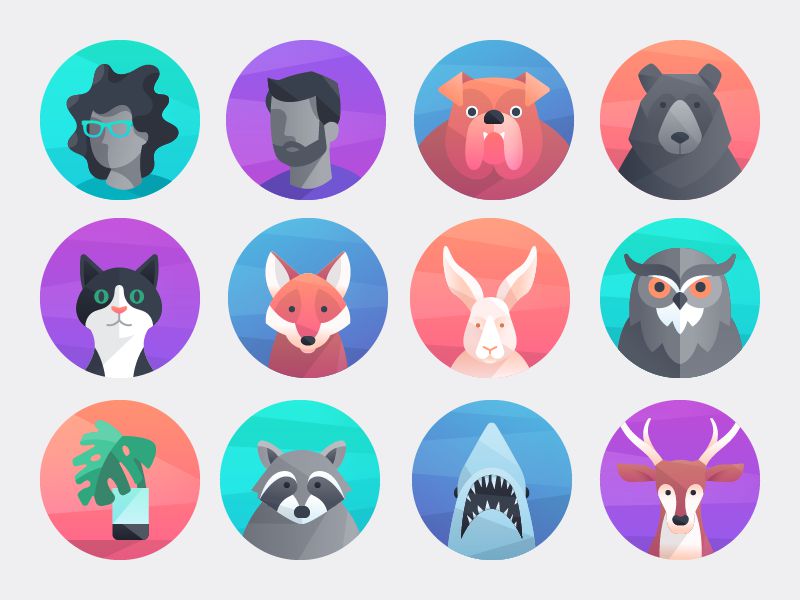 Icon Trend #4 – Stars and Speckles
A prevalent trend of last year was the styling of icons with subtle surrounding shapes. As UI designers find more and more creative ways to implement this effect, it continues to grace the icon design industry into 2017.
The effect succeeds in drawing attention to an icon and framing it in a neat and visually impressive way.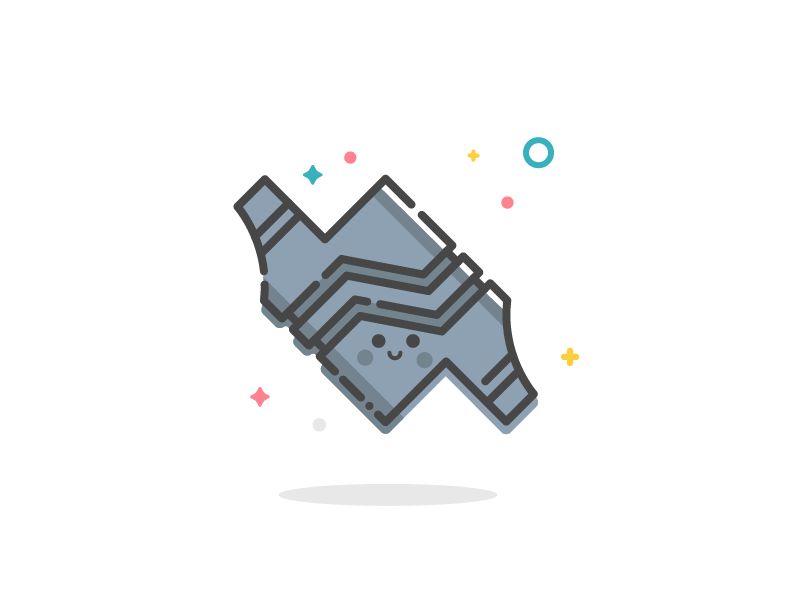 Icon Trend #5 – Depth
Google's Material Design guidelines show no signs of regressing as icon designers too, now begin to adapt their styles to reflect Google's vision.
In its simplest form, the trend includes adding depth through subtle shadows, overlapping elements, and bright impactful colors throughout.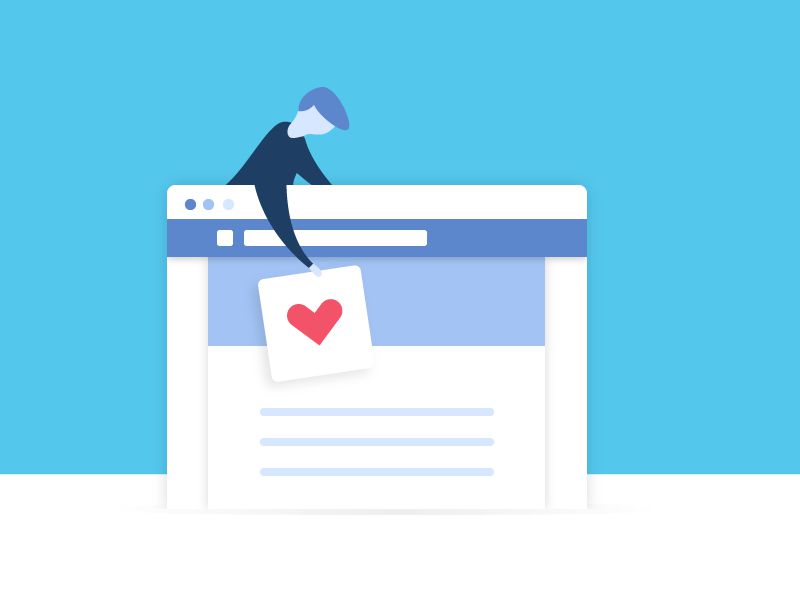 Finished
It will be interesting to see which of these trends continue to gain traction in 2017, and which new icon design styles develop.
Which trends do you envisage being dominant in 2017? Share them below in the comments!
This post may contain affiliate links. See our disclosure about affiliate links here.