In 2018, work with these Great WordPress Plugins to get better results
There's a reason for WordPress's popularity among web designers and developers. Part of the reason is the platform itself. But much of it stems from the added flexibility you can expect. It is thanks to the thousands of themes and plugins this platform supports.
The added capabilities of these plugins advance websites, blogs, and portfolios. They also bolster their respective brands and attracts clients. That's the good news.
There's a downside, however, although we're about to show you how easily you can avoid it.
We've separated the wheat from the chaff. These popular, best of their type plugins will help you improve your workflow. They will also enhance the features and functionalities of your web products.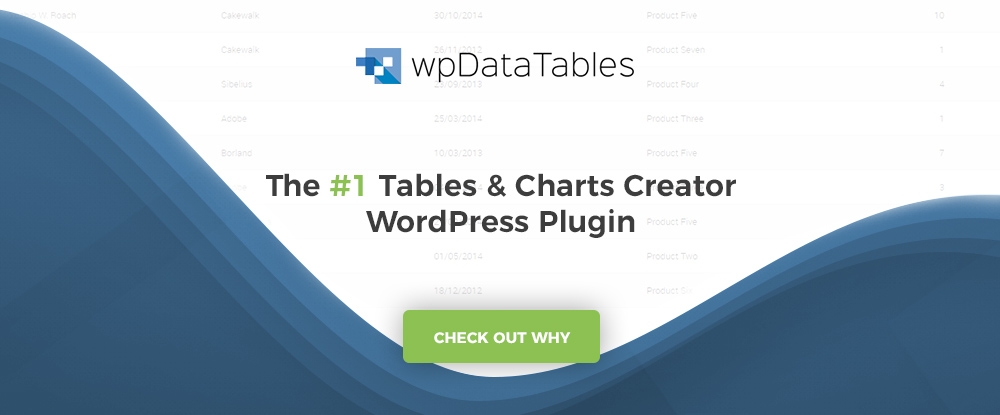 The amazing thing about this WordPress plugin is how much it can do with so little effort on your part. For starters, wpDataTables can create tables and/or charts that contain information based on millions of rows of data in mere minutes; as opposed to hours or even days.
As you build your table or chart, you can preview it in real time, make any necessary adjustments on the fly, and end up with a product that is easy to understand, responsive, editable, colorful, and flat-out immaculate.
You can publish responsive tables in WordPress with any of these purposes in mind: to summarize financial, statistical, or scientific data; to provide product or price comparisons, product inventory information, or product catalogs; for event rundowns and sporting results and statics; and for progress tracking and more.
No coding is necessary with wpDataTables. You do what is required of you by clicking and the plugin software does the rest. wpDataTables is currently used by more than 16,000 companies.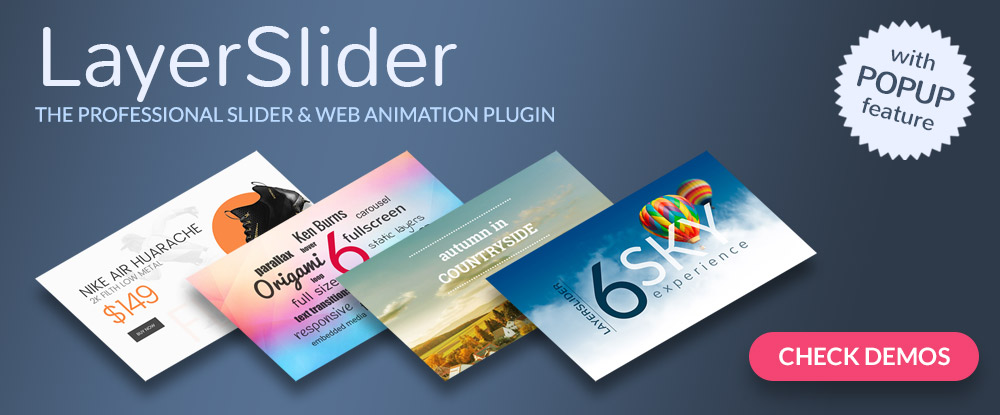 LayerSlider is much more than a slider creating tool. This premium WordPress plugin is best described as a multi-purpose animation platform you can not only use to create attention-grabbing sliders, but image galleries, mind-blowing slideshows, and animated popups and page blocks.
You can use LayerSlider's animated page blocks to create landing pages and even entire websites. Other features include a versatile array of slider layout options, a visual drag and drop editor with live preview, and a Photoshop-like image editor.
A growing selection of professionally-created slider templates will get your projects off to a fast start. Beginners will appreciate the smaller selection of simpler templates as an aid in learning how to use the plugin. You can expect great support, detailed documentation, and lifetime updates.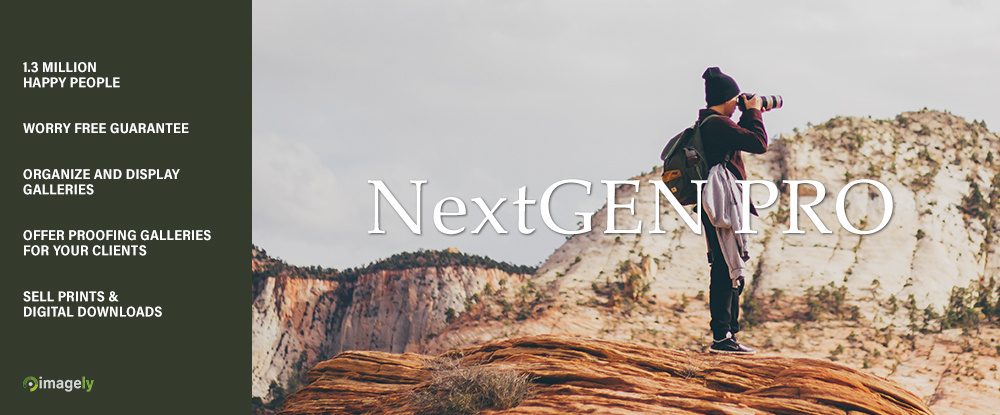 With either of these powerful and popular WordPress gallery plugins you can easily manage thousands of images and present any number you choose in the gallery style you select. NextGEN Gallery and NextGEN Pro are the very best plugins of this type.
Both are open source software products, NextGEN Gallery is the free version, while NextGEN Pro, the subscription version, features a large selection of eCommerce and other powerful extensions.
Both offer a variety of album and gallery display choices. You can allow clients to pick their favorites, order prints or digital downloads, and pay via PayPal, Stripe, or personal check.
Give NextGEN Gallery a try. It may have every feature you'll ever need, and you can always upgrade to NextGEN Pro and take advantage of its offerings.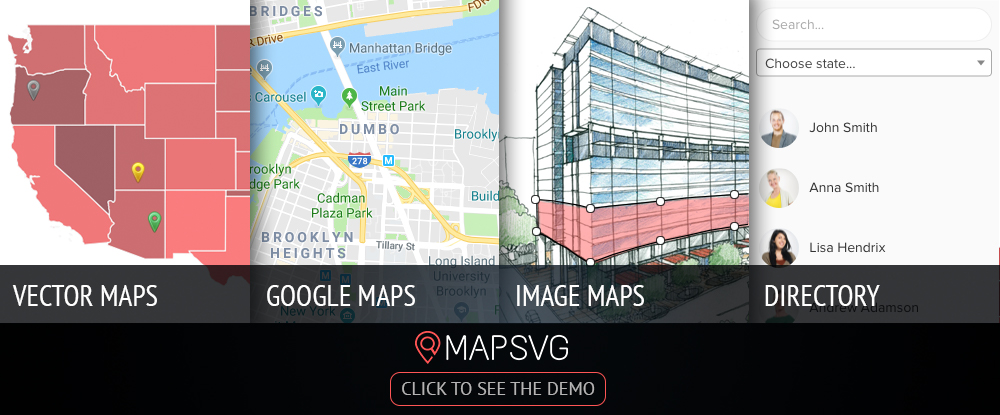 MapSVG allows you to take any SVG file and convert it into an interactive vector map, Google map, or image map. The image map function includes drawing tools, and MapSVG also has a database that allows you to create custom objects, show them on a map, and include them in an attached director.
All the main features can be viewed on the landing page.
Whether you are creating a gallery, a blog, or an eCommerce shop, a highly customizable grid system is always preferable to working from a selection of grid options. Essential Grid gives you the capability to place content items precisely where you feel they belong on your pages.
The content formatting power Essential Grid provides is also great for placement of product sliders, social media streams, and anything else you can think of.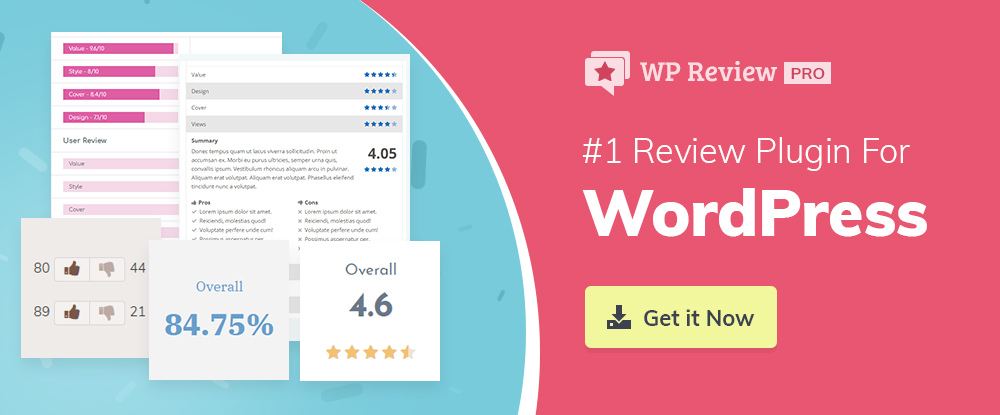 This #1 review plugin for WordPress is perfect for reviewing everything from products and services to books and videos. WP Review Pro features include multiple rating systems (star, percentage, thumbs, etc.), an area for user comments (plus a review of user comments) a comparison table, and a popup and notification bar.
WP Review Pro is developer friendly, mobile friendly, and optimized for speed.
You've probably visited enough FAQ pages to get a good idea of what makes a helpful FAQ section and what's not so helpful. The Heroic FAQ plugin is guaranteed to take you in the right direction when it's time to build this section; a section whose importance to users is often overlooked.
5 FAQ styles along with a style configurator come with this visual drag and drop FAQ builder.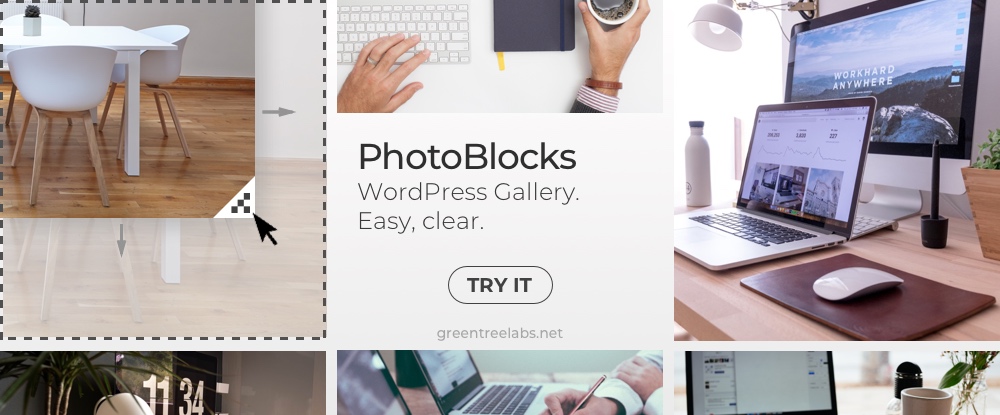 This plugin will give you gallery-building options you've only been able to dream of up to now. You can drag and drop mixed-media gallery items of different sizes and aspect ratios on pixel perfect grid locations, avoiding problems like having an ill-positioned image create an unwanted distraction.
PhotoBlocks Grid Gallery is also a great tool for creating galleries from custom posts.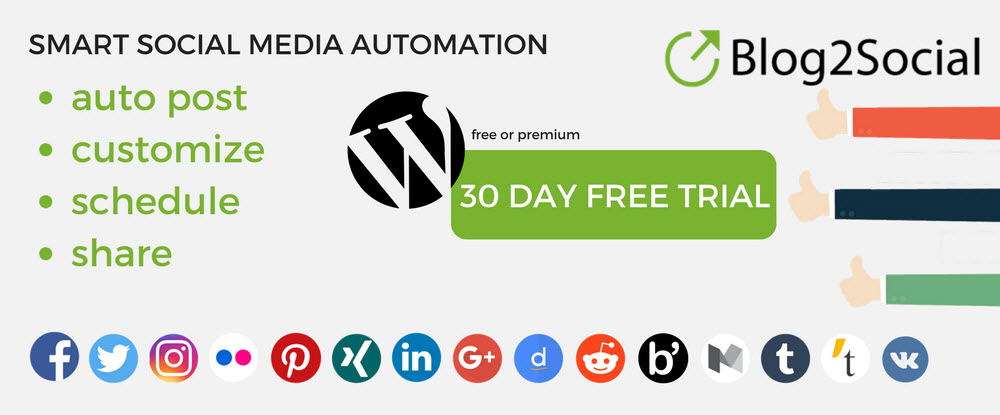 Blog2Social is the ideal solution to your social media automation needs. It enables you to automatically schedule and share your social media content among up to 15 supported social media networks.
You can tailor and share your posts at the best times on Facebook, LinkedIn, Google+, Twitter, Instagram, and up to 10 additional social networks. A drag and drop social media calendar comes with the package.
Conclusion
We hope you've found one or two or more plugins that satisfies a critical need of yours. Or, as a minimum enables some tasks that you've always been able to do well do even better and easier.
These WordPress plugins are the best of the bunch with respect to the functions they perform. Thus, you can be assured of getting your money's worth. You will also get your share of high fives from clients and users as well.
This post may contain affiliate links. See our disclosure about affiliate links here.