We have collected 22 fantastic Christmas gifts for all your creative web designer and graphic designer friends out there. While not exhaustive, these are some of the best gifts for designers available right now, just in time for your holiday shopping.
Ready? Let's get started with our 2019 gift guide!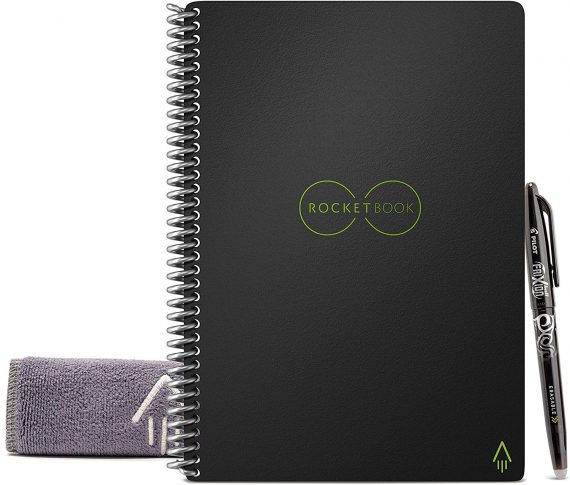 The Rocketbook notebook provides a classic pen and paper experience, yet is built for the digital age. Although it feels like a traditional notebook, the Rocketbook is endlessly reusable and connected to all of your favorite designer's relevant cloud services. When your designer friend writes using any pen from the Pilot Frixion line, their writing sticks to Rocketbook pages like regular paper. But add a drop of water… and the notebook erases like magic. Designed for those who want an endlessly reusable notebook to last for years, if not a lifetime, the Rocketbook has pages made with synthetic materials that provide an extremely smooth writing experience. Blast handwritten notes to popular cloud services like Google Drive, Dropbox, Evernote, box, OneNote, Slack, iCloud, email and more using the free Rocketbook application for iOS and Android.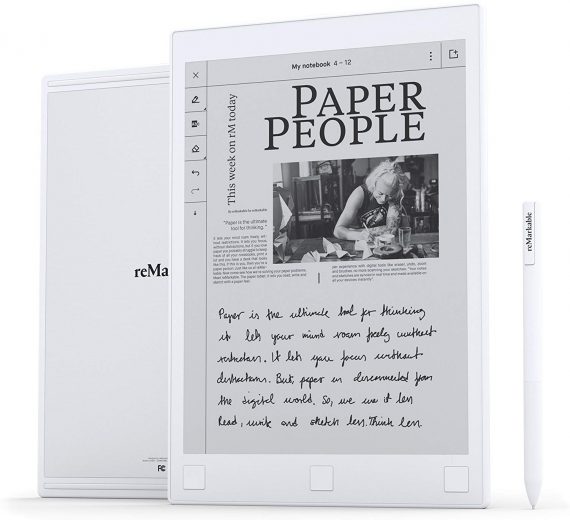 reMarkable is the first digital device that gives your favorite designer a pen-to-paper note-taking experience. reMarkable converts theirr hand-written notes to typed text, making them easy to refine, organize and share. With no backlight or glare, reMarkable offers a paper-like reading experience they won't find on any LCD display. Annotate on their documents just like theywould on paper. Includes digital tools like undo, erase, move, and many more.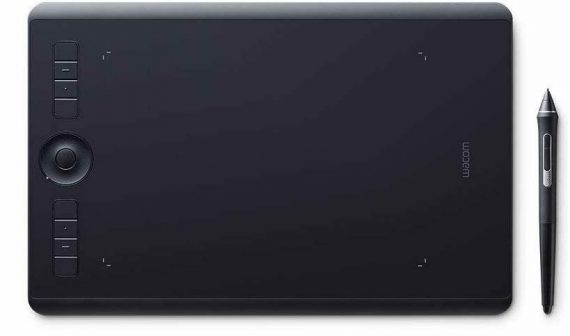 The professional standard in creative pen tablets Wacom Intuos Pro sets a new standard for professional graphics tablets. The new Wacom Pro Pen 2 features impressive pressure sensitivity, tilt response and virtually lag free tracking. Your favorite designer will get natural creative control while they illustrate, edit or design digitally with Intuos Pro.

Sketch and write on an Intuos tablet or Cintiq display comfortably with this Wacom Grip Pen stylus. It has a contoured body and ergonomic weight to help prevent wrist fatigue during extended use, and its tilt sensitivity provides a natural feel for accurate drawing. Maximize productivity with the programmable side switches and pressure-sensitive eraser.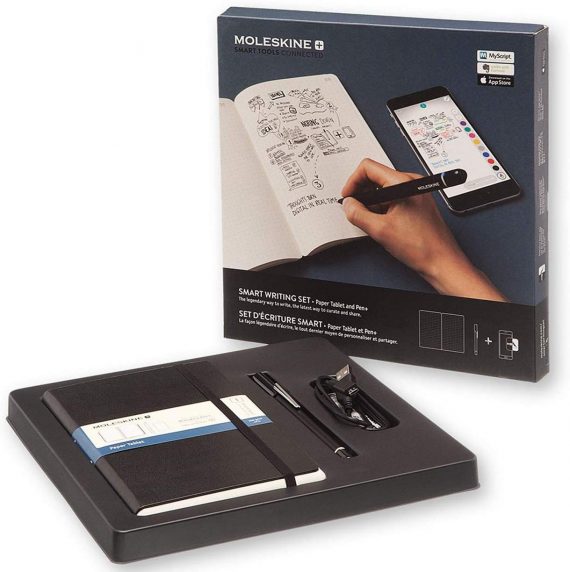 Your favorite designer will watch their ideas travel off the page and evolve on screen. Part of the Smart Writing System, the Smart Writing Set is an instant-access kit containing a dotted layout Paper Tablet, Pen+ smart pen and Moleskine Notes app: everything needed to bring all the advantages of digital creativity to freehand notes and sketches.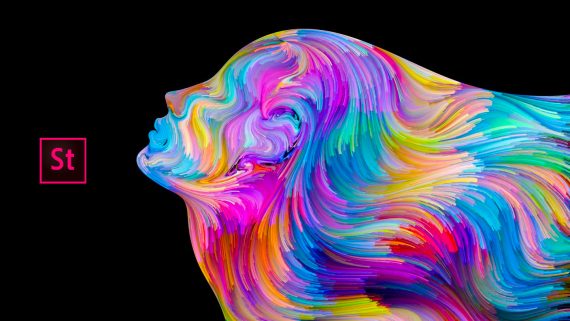 Give the gift that keeps on giving, starting with a risk-free 30-day trial! Find the perfect high-res, royalty-free, stock image to enhance your favorite designer's next creative project. Preview watermarked images inside designs first. Then license, access and manage them directly within Photoshop, InDesign, Illustrator, and other Adobe desktop apps.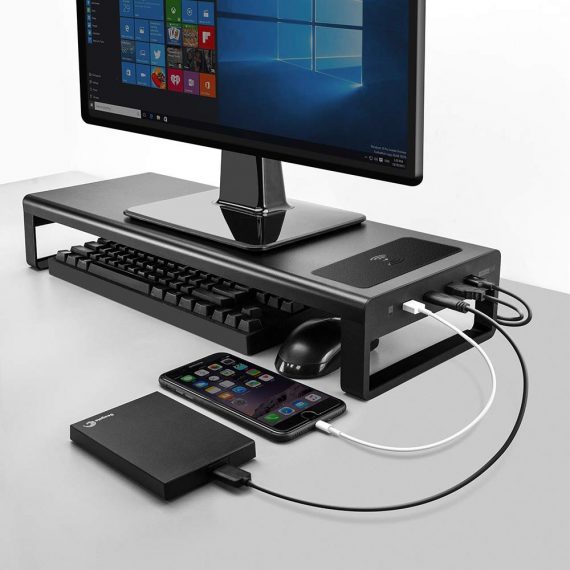 Your favorite designer can create additional space on their desktop while adding USB 3.0 ports, wireless charging for your devices, and keyboard and mouse storage, all in a sleek and affordable package!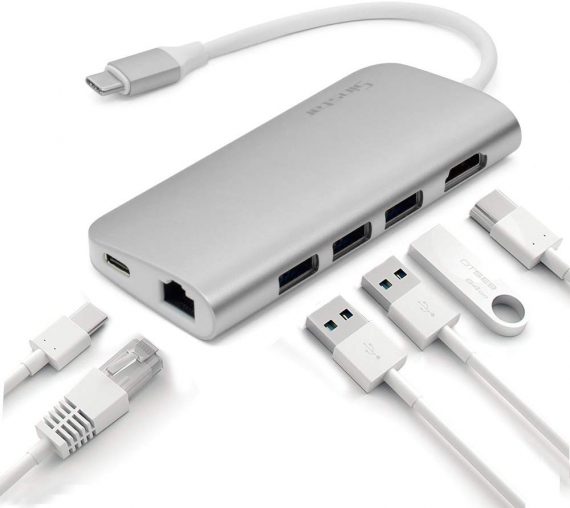 This handy little device features three USB 3.0 ports, SD and Micro SD card slots, Ethernet, charging port, and 4K HDMI video output. The compact and easy-to-use design makes it simple to take the Type-C USB Hub with you anywhere you go. Your favorite designer won't be far from the convenience of accessing their favorite USB devices.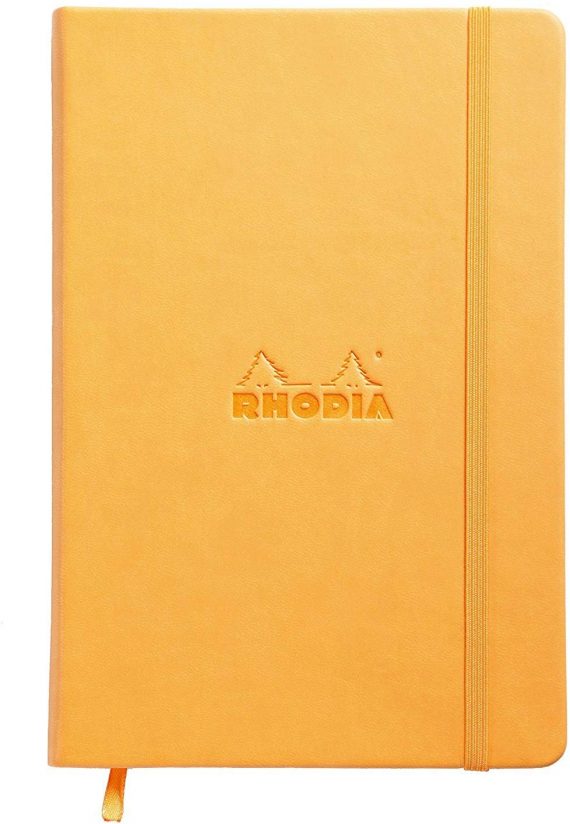 The Rhodia Webnotebook has a leatherette cover with a glued spine. The Webnotebook is A5 in size and has 96 sheets with an elastic closure to keep the book closed. The Webnotebook has a coloured ribbon and expanding pocket.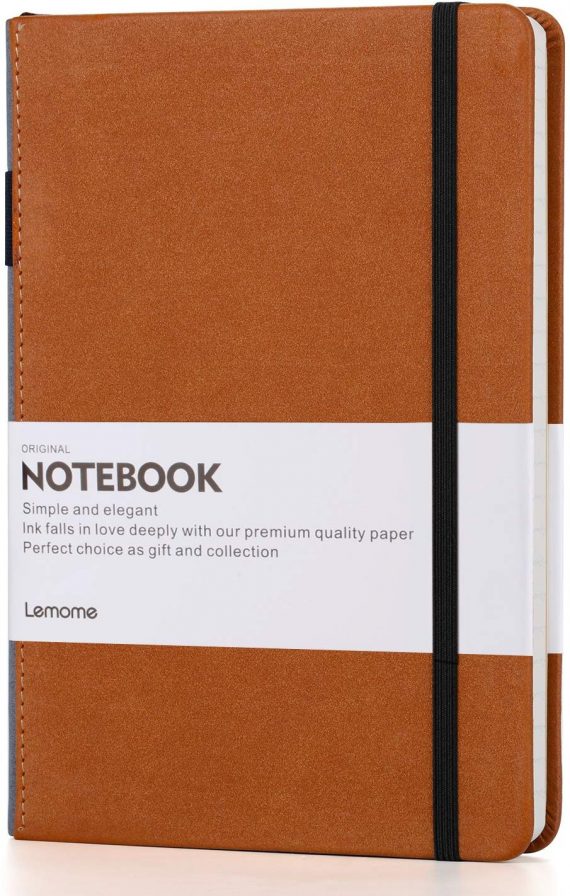 A popular choice for everyday use, designers can use it to capture ideas, drafts, and drawings. Never lose your pen again, since the strap holds the pen and fits securely onto the side of the notebook. You'll never have to rummage around again for something to write. Thick premium paper means it's perfect to write and draw on.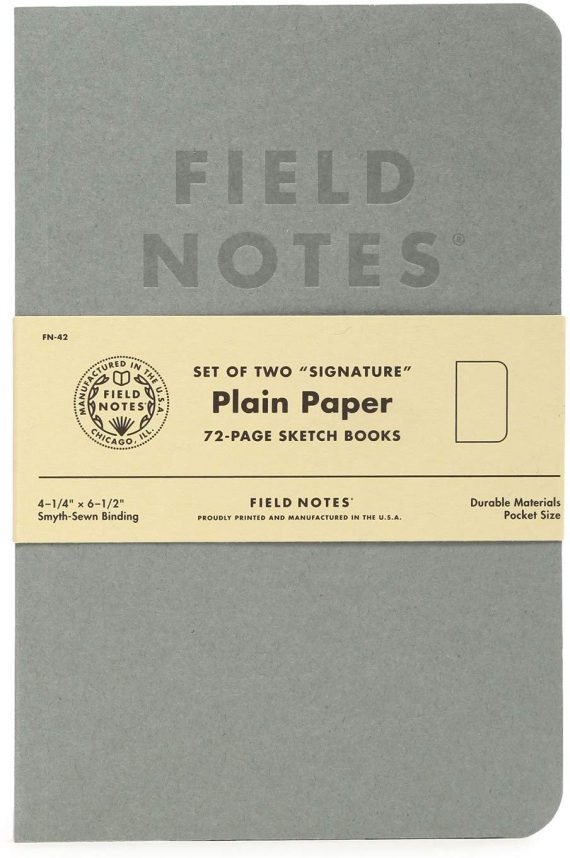 What designer doesn't want Field Notes? Field Notes Signature Series Notebook 2-Packs are available in two versions: Cream covered books with plain ruled paper inside, or gray covered sketch books with plain paper inside. The covers are gently debossed with just a tint of ink. Inside you'll find 72 pages of very high quality white Strathmore Premium Wove paper. The ruled pack has a fine application of gray lines on the pages.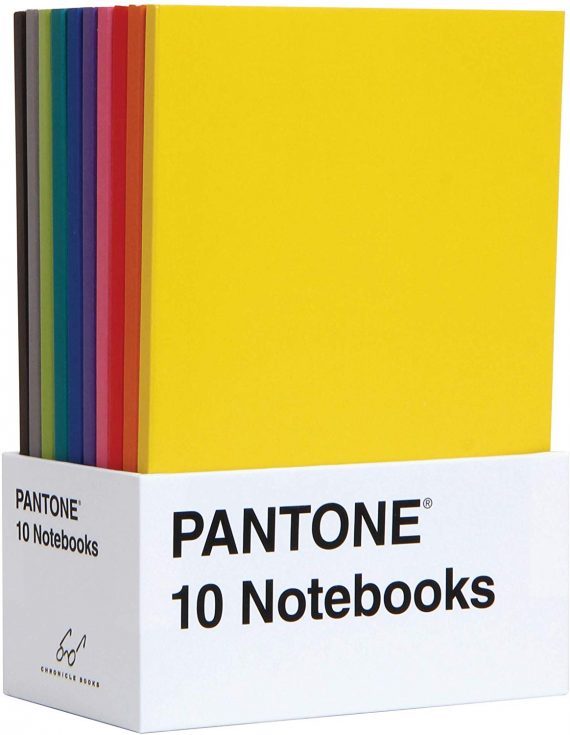 Ten petite journals feature Pantone's iconic color chip design in ten sumptuous shades. Grid-dot interior pages and a sturdy slipcase make these notebooks eminently practical and chic for on-the-go note-taking when used solo, and an eye-catching object for desktop display when grouped together.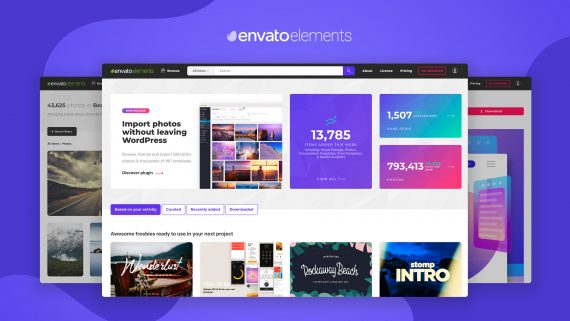 Another gift that keeps on giving! One affordable subscription provides access to 1,800,000+ assets, including graphics, video, audio, presentation templates, photos, fonts, WordPress themes and plugins, and so much more. Sign up the designer you care about and they will forever be grateful!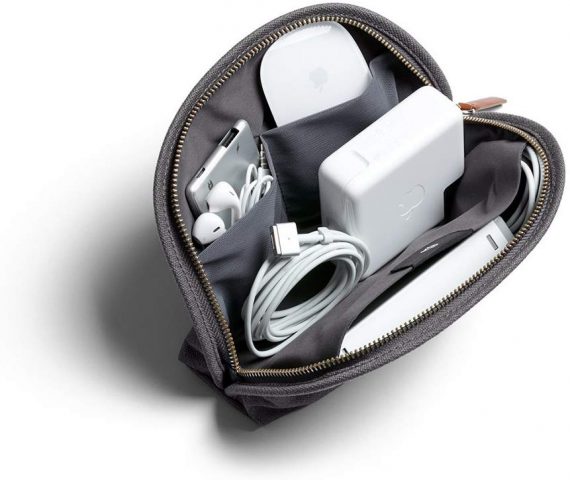 The Classic Pouch is the humble sidekick that can make a big difference to your favorite designer's day. They'll never again leave behind their pen, charger, gum or lip balm, just because they can't keep track of their essentials. And they won't rummage around their bag looking for them, either. The Classic Pouch is the place to keep them in one place (and in the right place). An everyday pouch for keeping daily essentials in one spot — cables, cosmetics, toiletries, tools and more!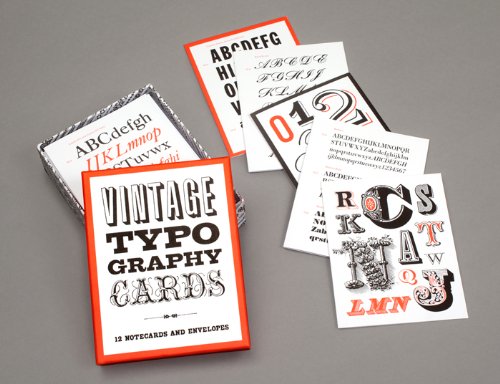 Discovered in vintage typographic manuals, the specimens featured on these elegant cards range from one-of-a-kind hand-drawn samples to classic favorites used in the early decades of the twentieth century. The back of each card features a minihistory of the typeface's origins and use.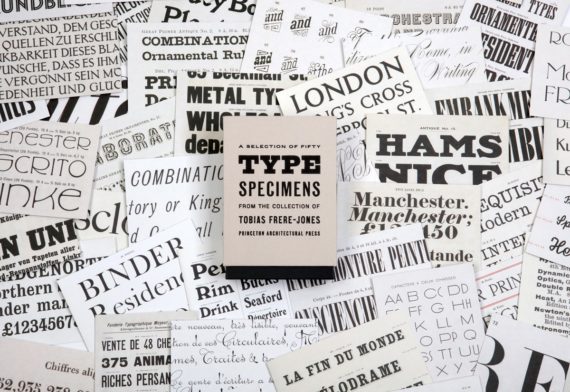 Fifty Type Specimens is a collection of postcards with stunning images of typography, for inspiration, correspondence, or display. Cards feature classic letterforms, pages from specimen books, and crops of gorgeous letters presented in a box with the feel of an old specimen book. Historic typefaces, selected by renowned designer Tobias Frere-Jones, are organized into four geographic categories by thumb tabs: Germany, France, United States, and the United Kingdom.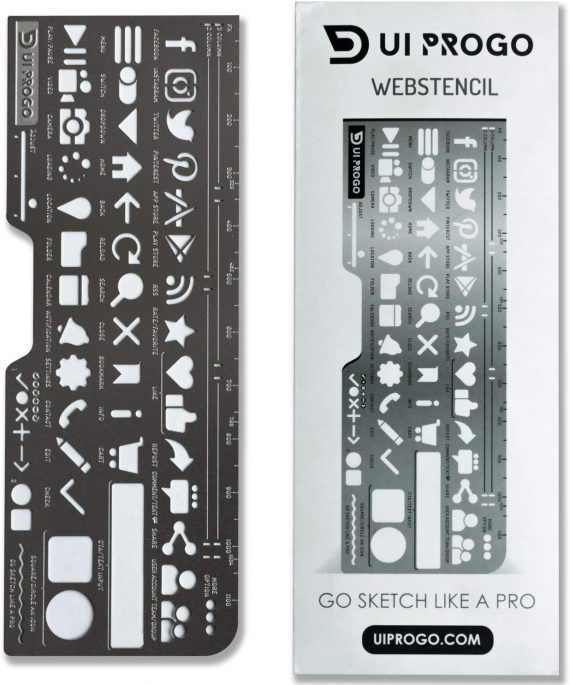 Premium quality materials with innovative design to create the ultimate tool for stenciling. With icons that are large enough to actually use, these stencils are a must-have for all designers, artists, students, and journaling enthusiasts. Complete with the latest social media icons, these stencils give you what you need to create the perfect design you have in mind. Made to be portable, you can take them with you to work, the office, or class.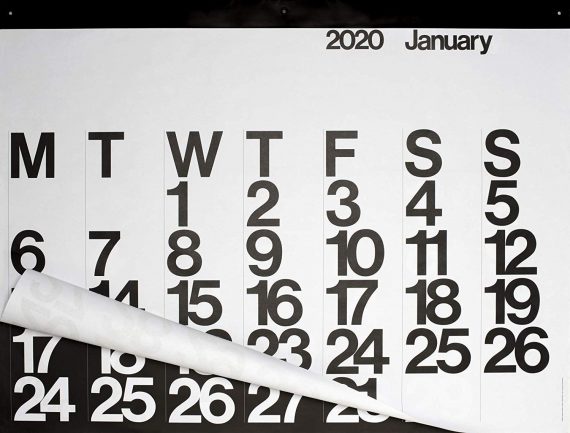 This calendar is special. It is much more than just a wall calendar: It is a masterpiece of art. This is the original, genuine and authentic work of the great Massimo Vignelli, designed in 1966. This modern calendar has withstood the test of time. Year after year designers, architects, doctors, lawyers, and many others purchase this calendar to let guests in their home or office know one thing: "I have style".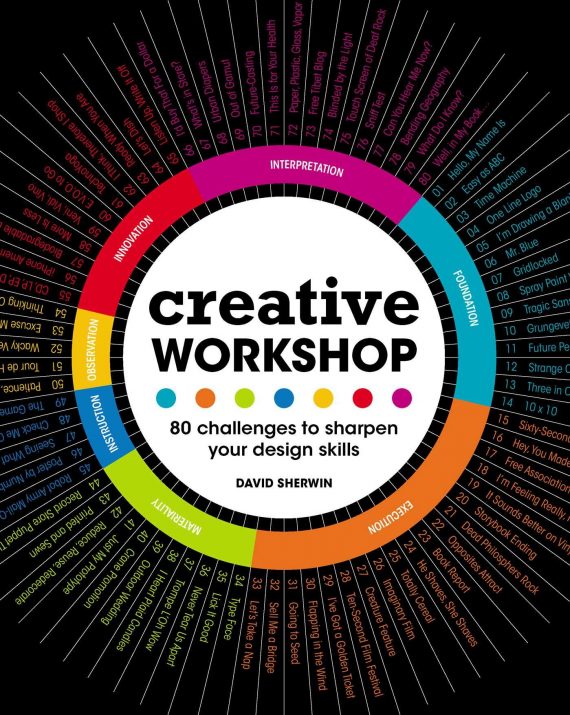 80 creative challenges that will help designers achieve a breadth of stronger design solutions, in various media, within any set time period. Exercises range from creating a typeface in an hour to designing a paper robot in an afternoon to designing web pages and other interactive experiences. Each exercise includes compelling visual solutions from other designers and background stories to help your favorite designer increase their capacity to innovate.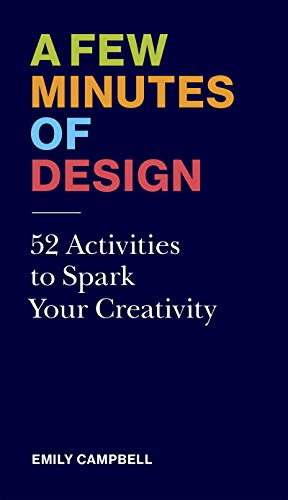 This colorful, handy card deck presents fifty-two exercises and activities to jump-start your favorite designer's creative juices, free them from creative block, start a new project, or finish an existing one. Each exercise offers insight into the innumerable small decisions involved in design: How to establish a pattern, continue a series, how to say it without words, how to name a project, what fits, and what doesn't? These cards benefit established practicing designers or creatives in any field with activities that are sometimes playful, sometimes challenging, but always enlightening. Each activity is estimated to take 15 minutes.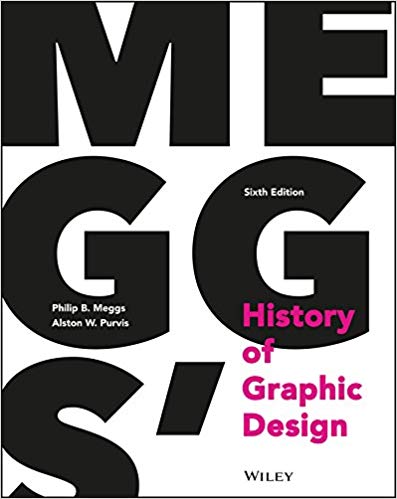 Meggs' History of Graphic Design is the industry's unparalleled, award-winning reference. With over 1,400 high-quality images throughout, this visually stunning text will guide your favorite designer through a saga of artistic innovators, breakthrough technologies, and groundbreaking developments that define the graphic design field. The initial publication of this book was heralded as a publishing landmark, and author Philip B. Meggs is credited with significantly shaping the academic field of graphic design.
With a palette drawn from the systems of Pantone, each postcard in this set of 100 offers a different bold hue to brighten up your favorite designer's mail.
This post may contain affiliate links. See our disclosure about affiliate links here.