Many web designers share free responsive web templates so that others can either learn from them, take inspiration from them, or simply use them as a standalone template for a new website.
While always built on a rock-solid HTML base, quite often you will find that the designers of these web templates will use experimental techniques to push the boundaries of web design ever further, and will more often than not make use of the latest design trends, like flat design, minimalism, parallax scrolling, and many more.
In this collection, you will find over 50 responsive web templates, covering many popular web design niches, like eCommerce, business, portfolio, blogging, and so many more. They have all been professionally designed and developed, all responsive, and all are free to download and use however you like. Enjoy!
You might also like these 50 Premium Responsive HTML & CSS Templates for 2017.
UNLIMITED DOWNLOADS: Email, admin, landing page & website templates
Escape Velocity Free Responsive Template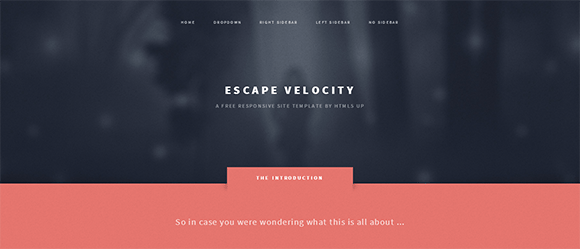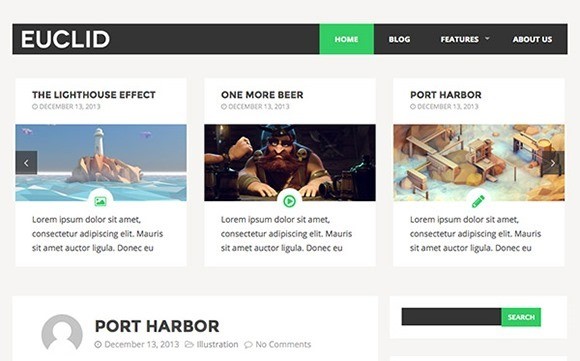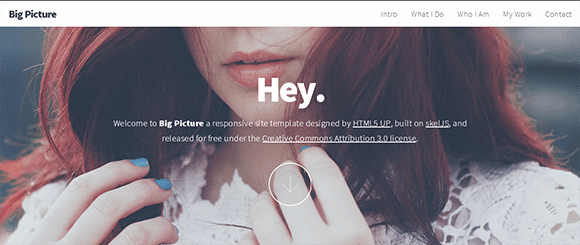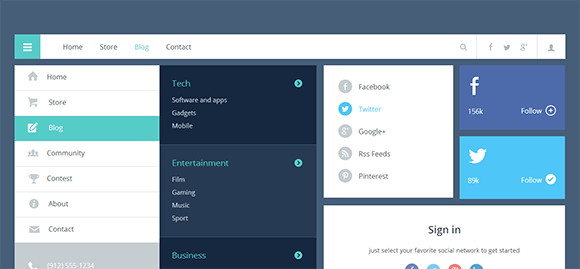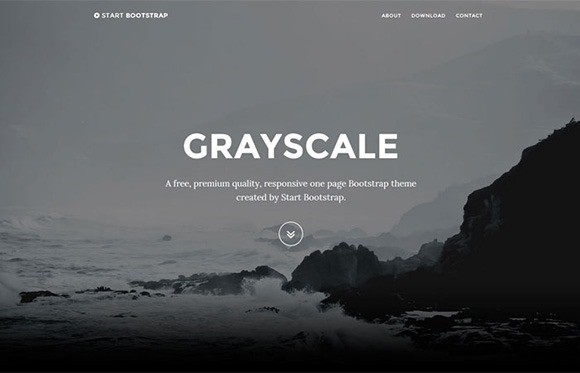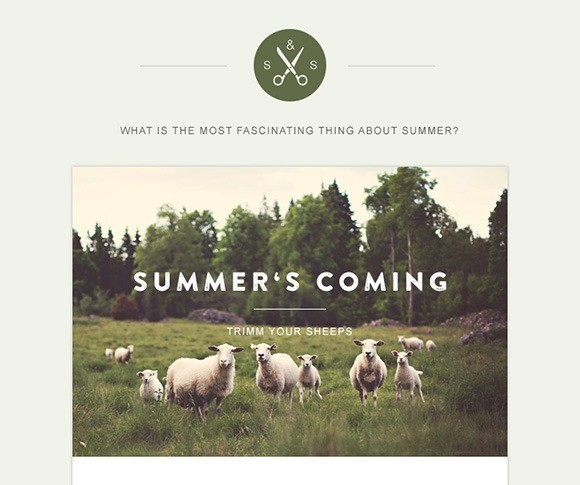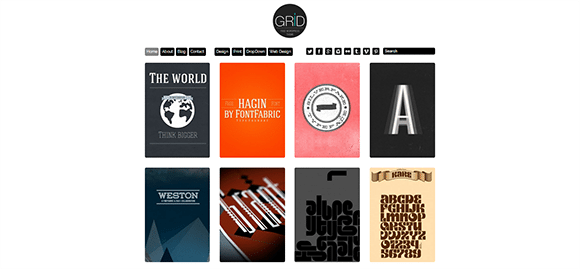 Halcyonic Free HTML Template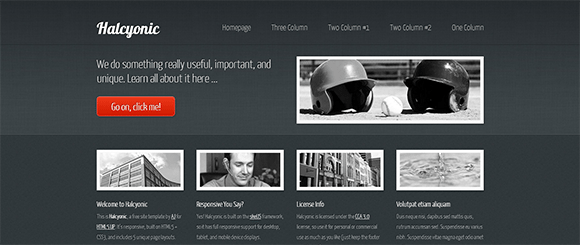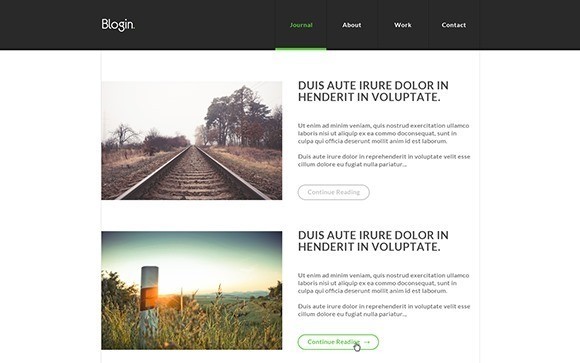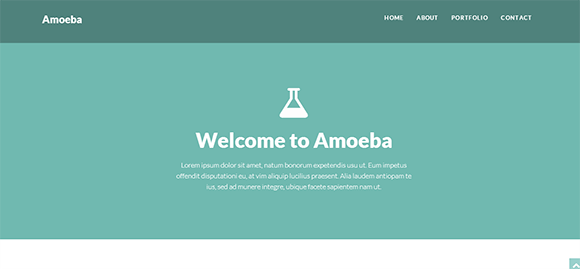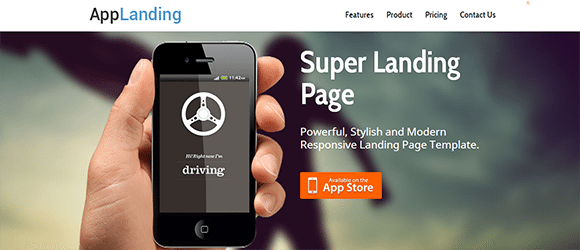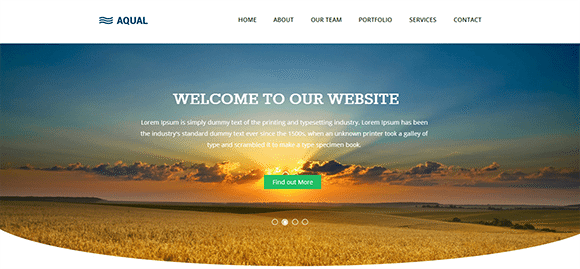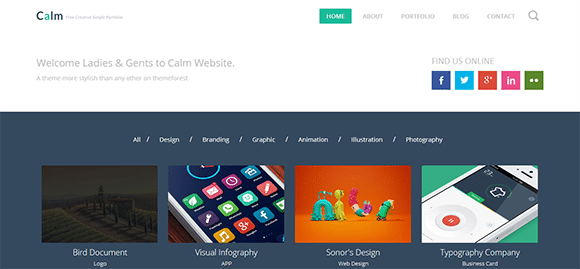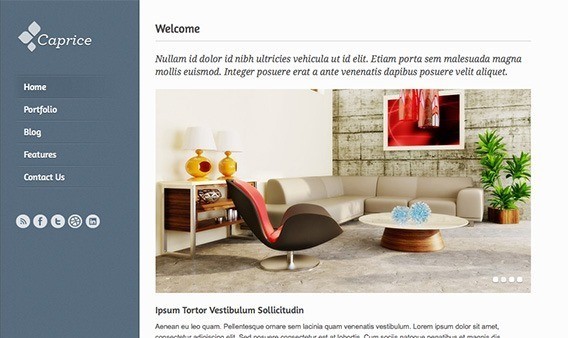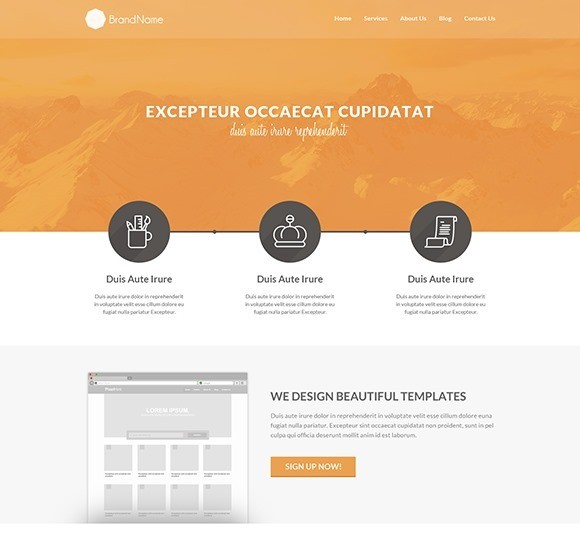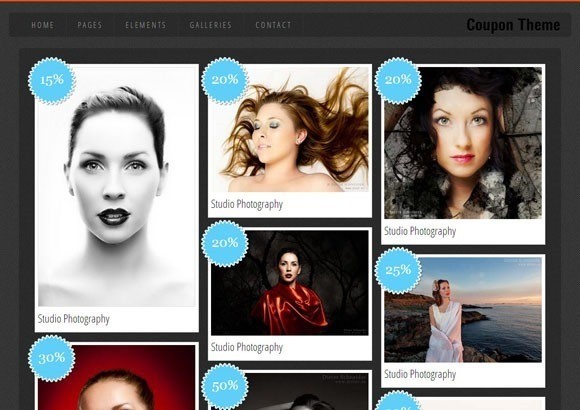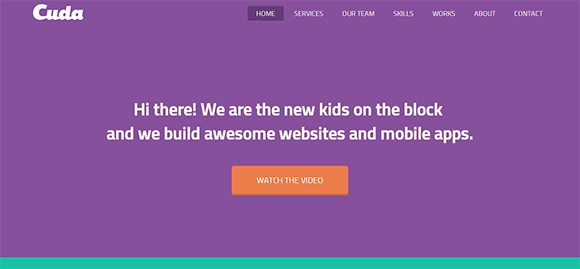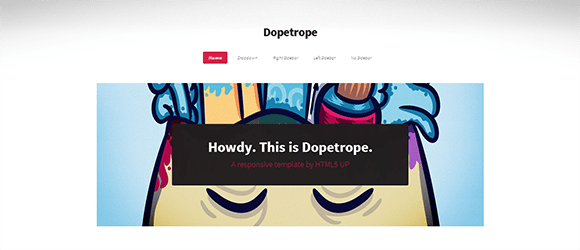 Elegance Free Responsive Template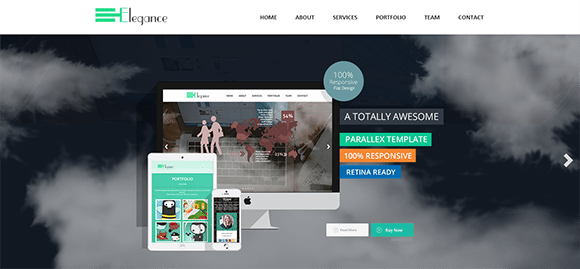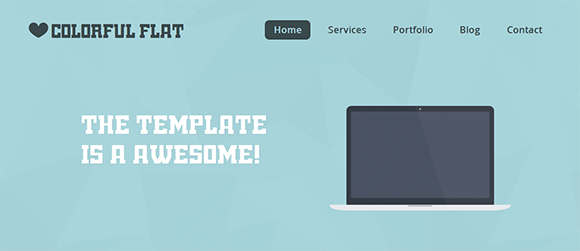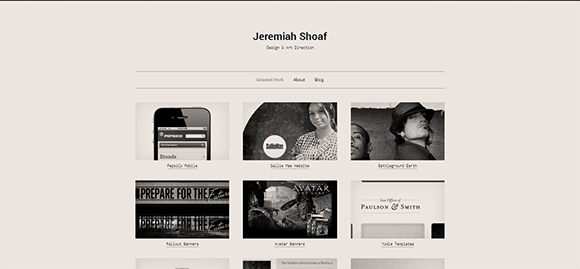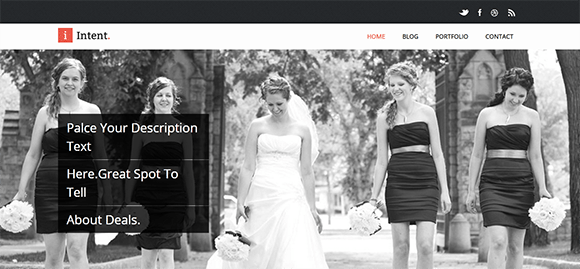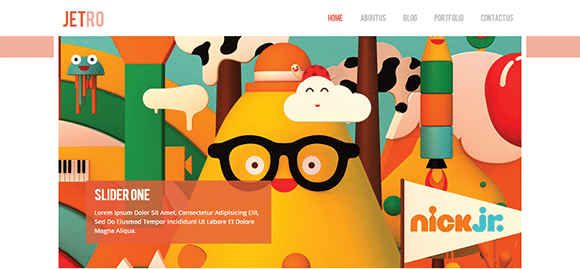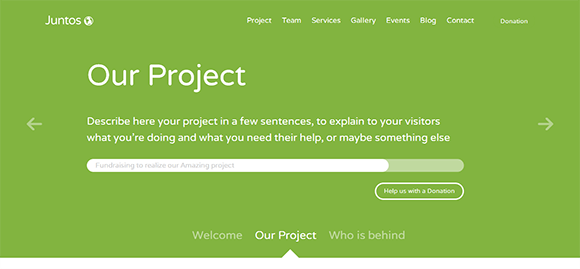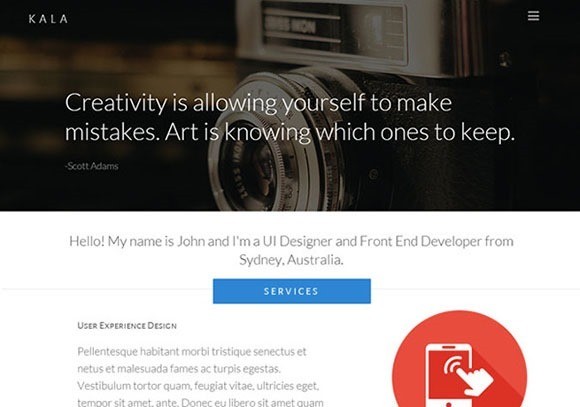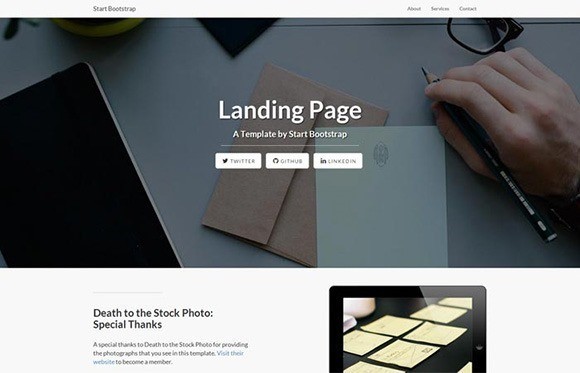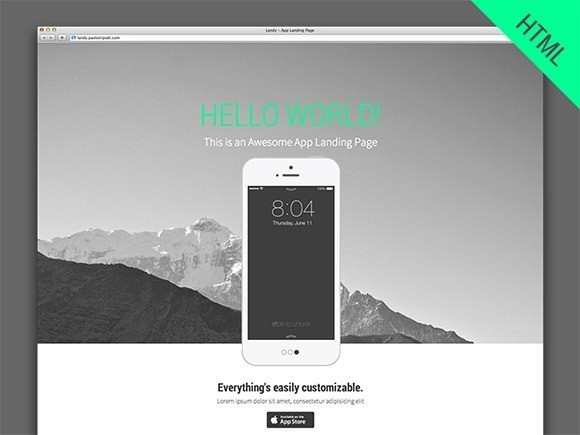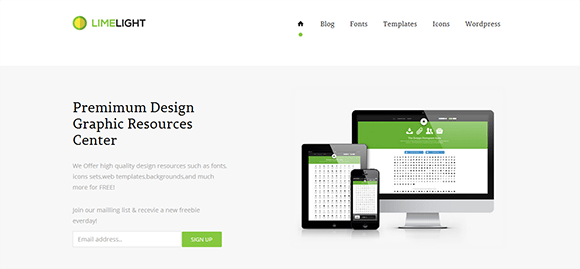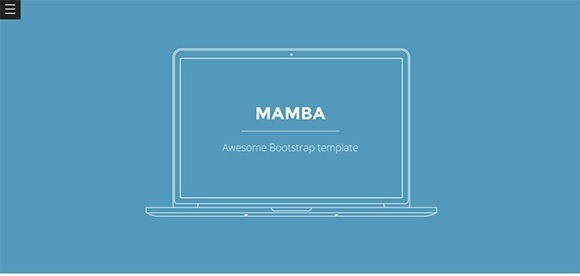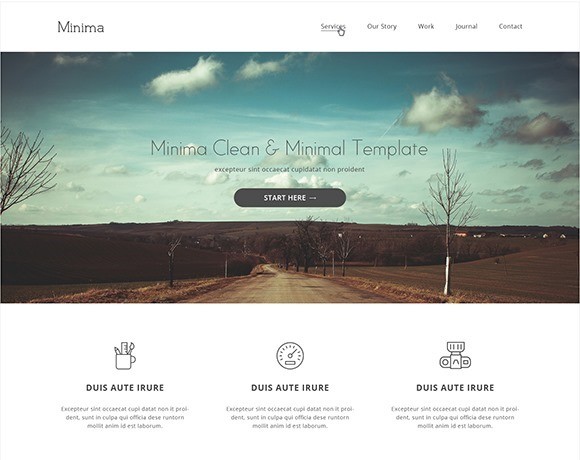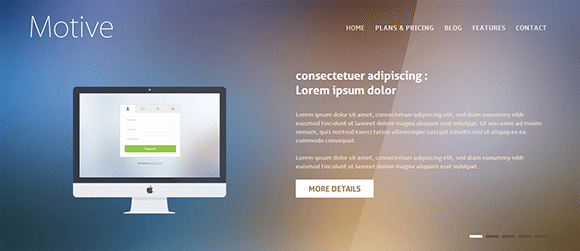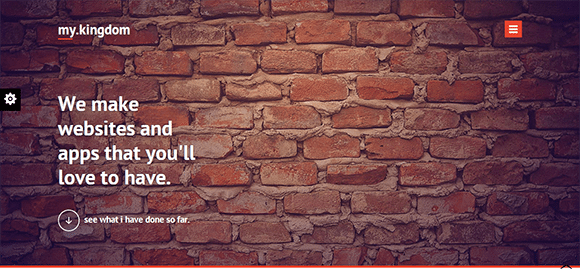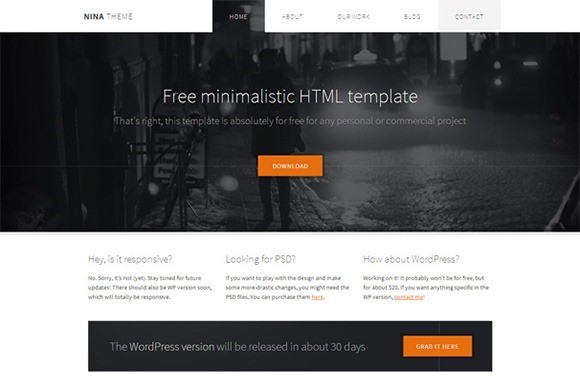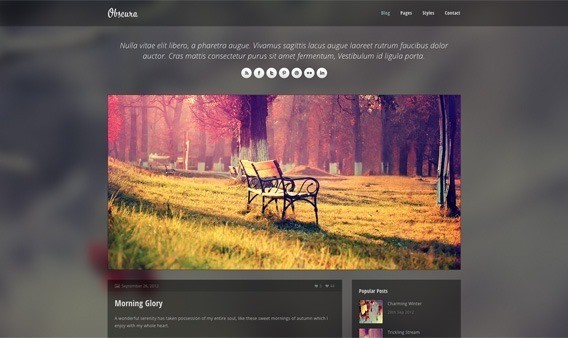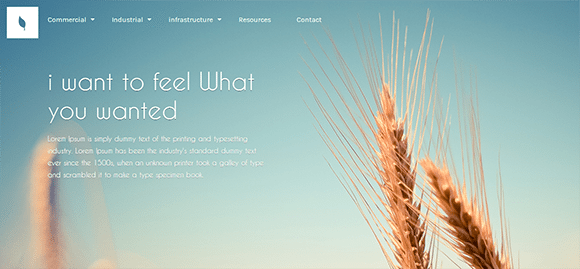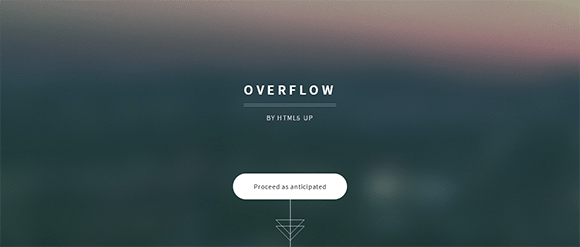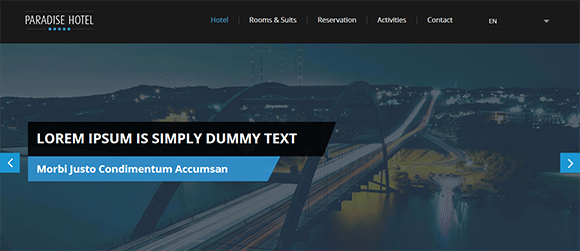 Parallelism Free HTML Template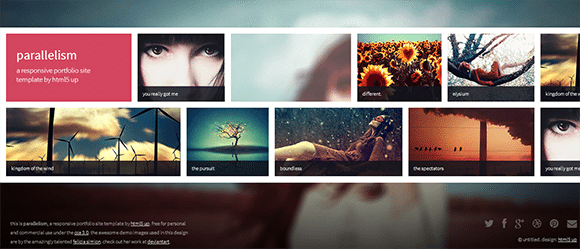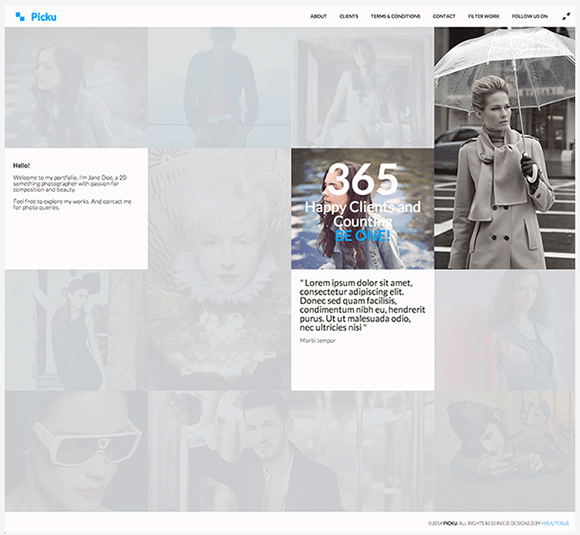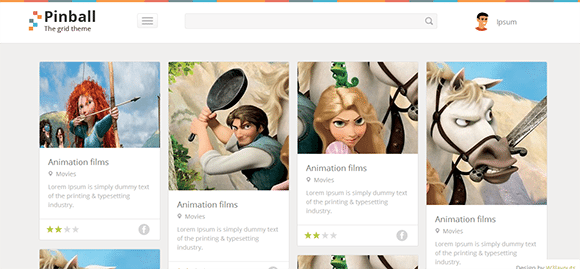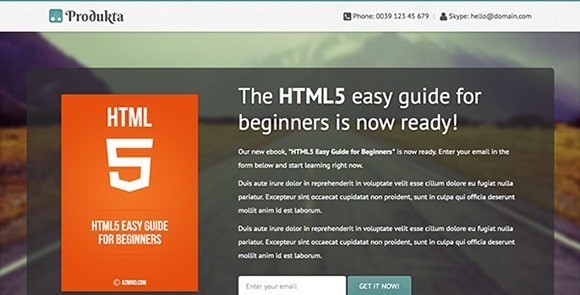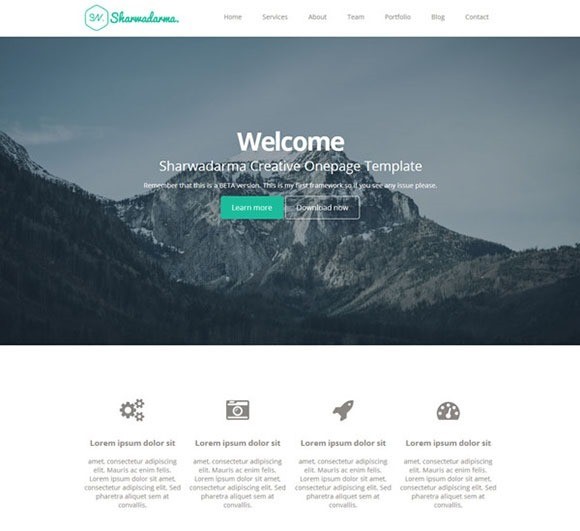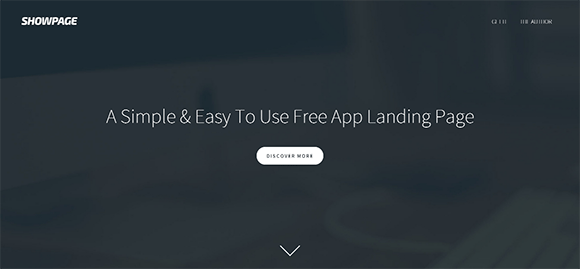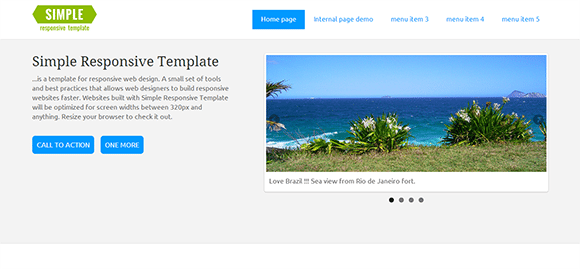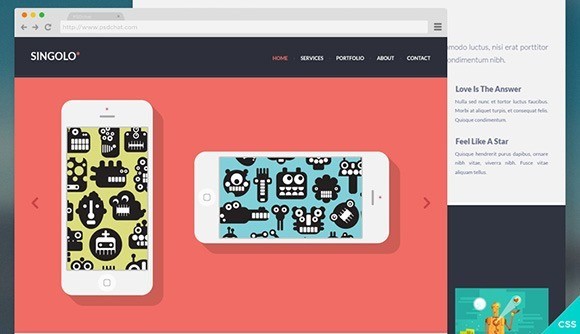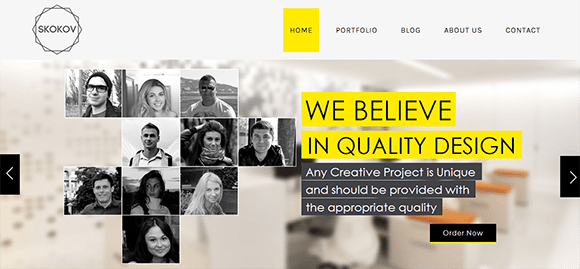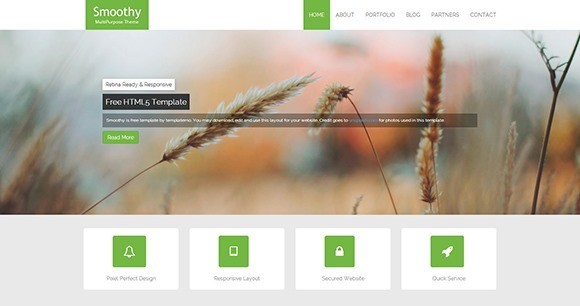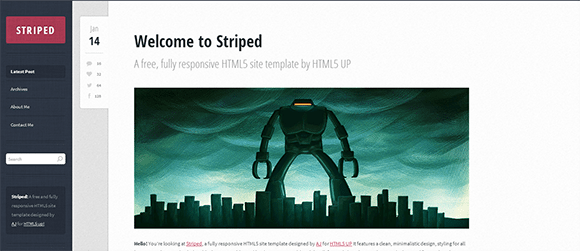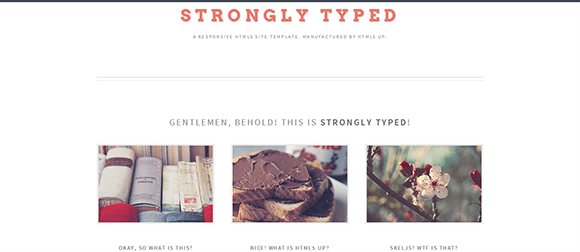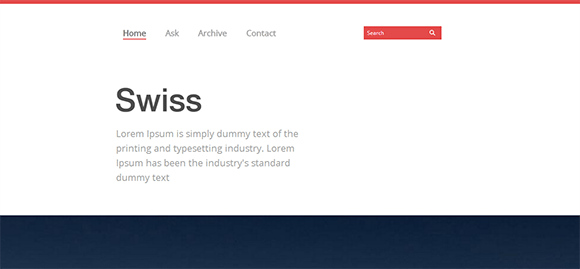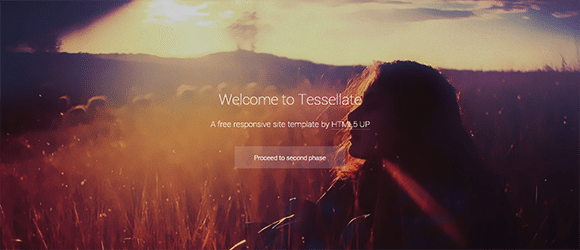 Treviso Free Responsive Template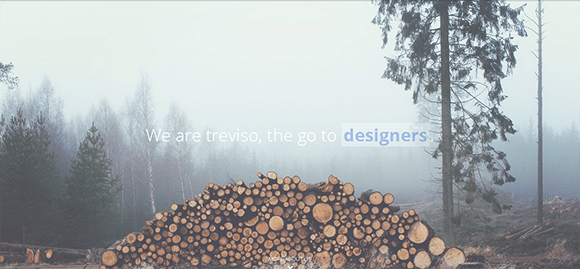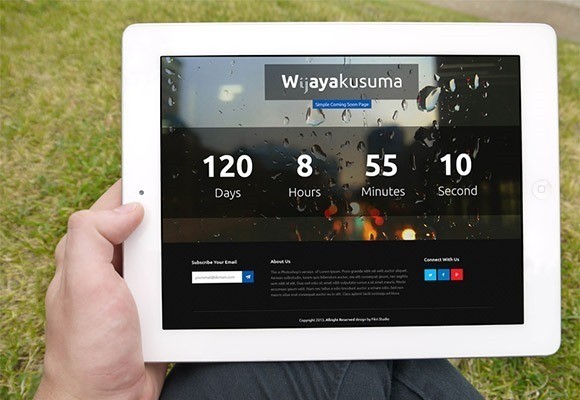 This post may contain affiliate links. See our disclosure about affiliate links here.