Let's get you inspired for your next site design! Love it or hate it, flat design is here to stay. This collection is dedicated to inspiring you for your next flat design project.
There should be something for everybody. Enjoy!
Your Web Designer Toolbox

Unlimited Downloads: 500,000+ Web Templates, Icon Sets, Themes & Design Assets
---
You might also like this collection of 30 Beautiful and Clean Website.
Blocklevel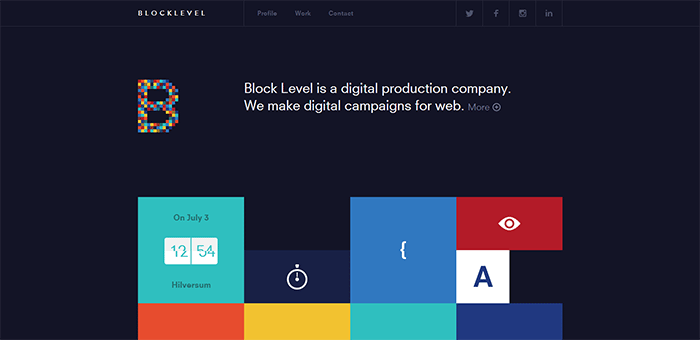 Nitrografix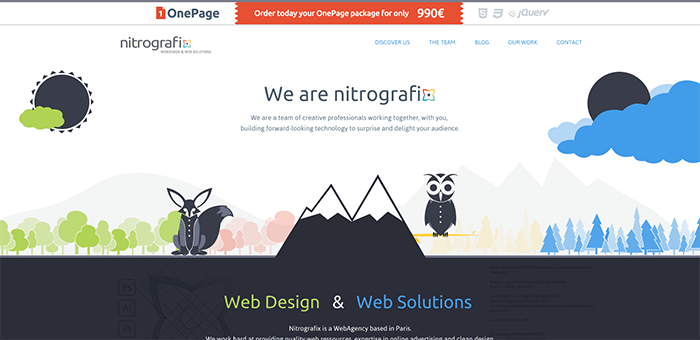 Conversionforge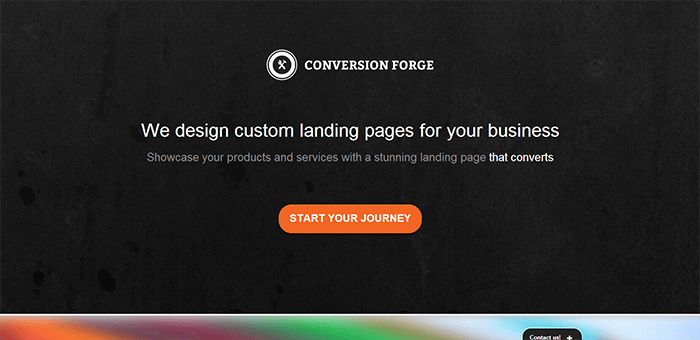 Madebyfibb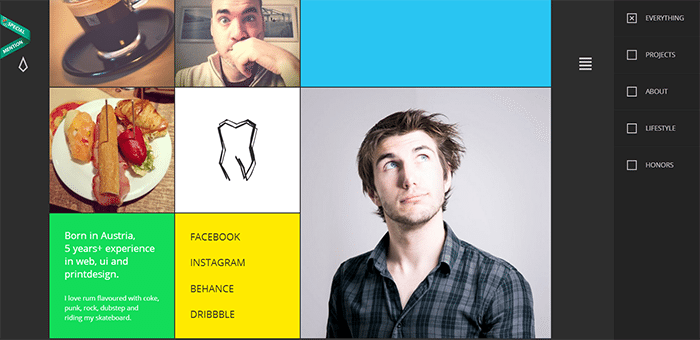 Fhoke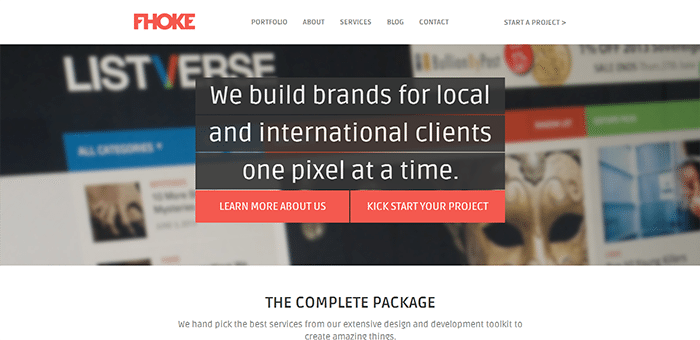 PSD2HTML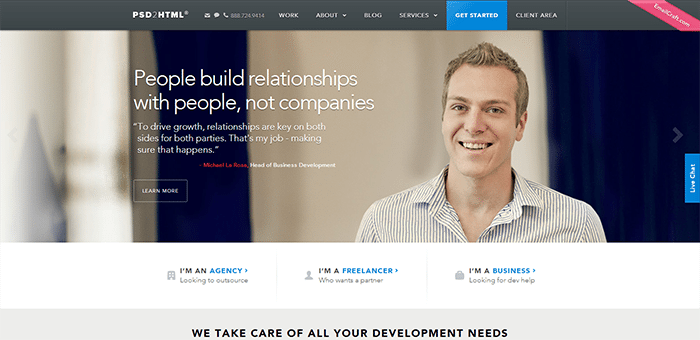 Pexelplant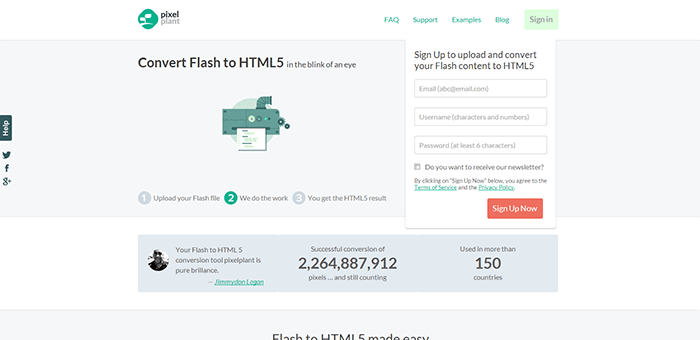 Playgroundinc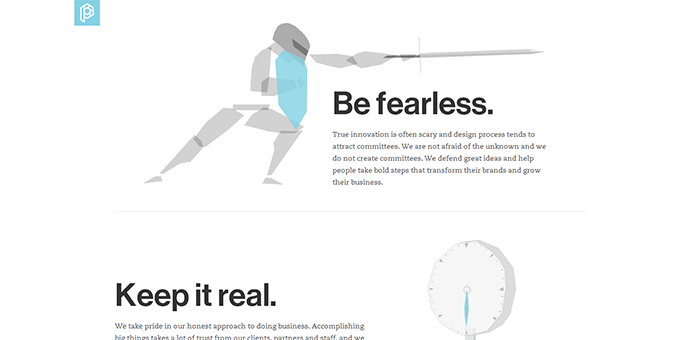 Northbounddesign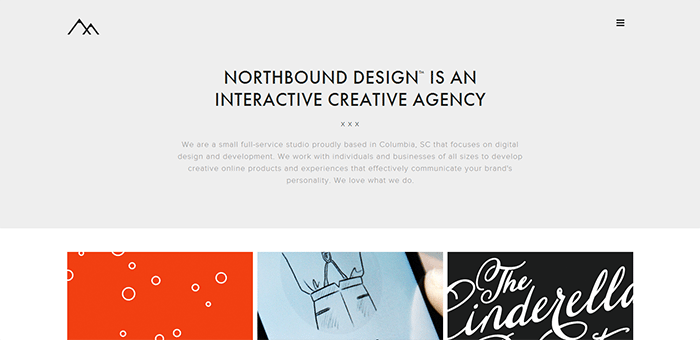 Sumall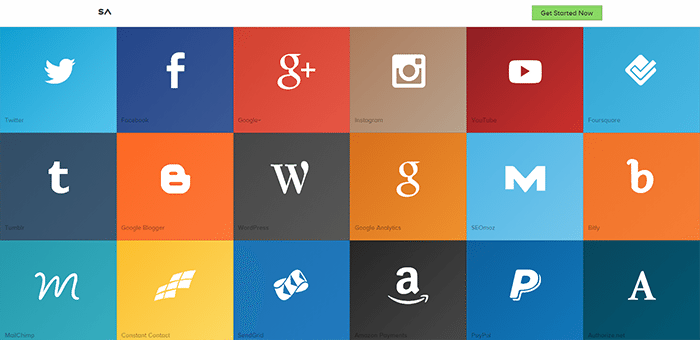 Nextr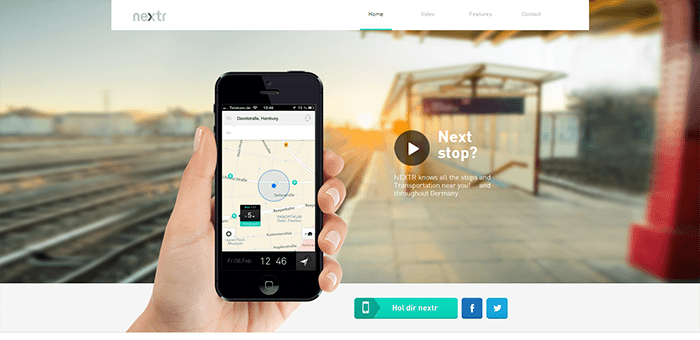 Geckoboard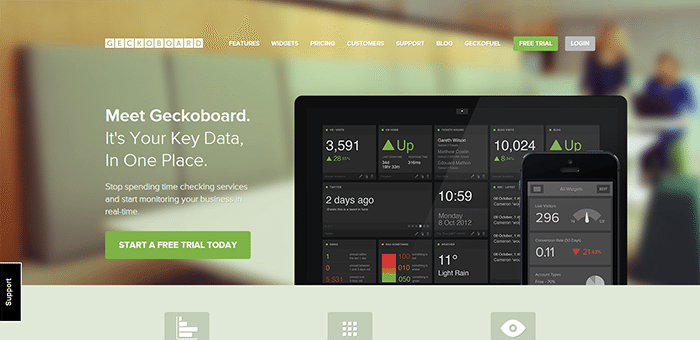 Numbrs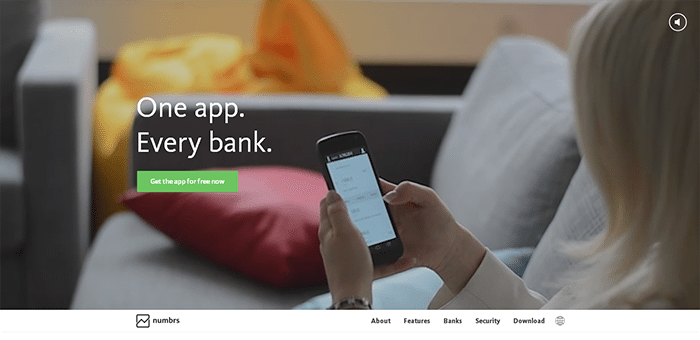 Triplagent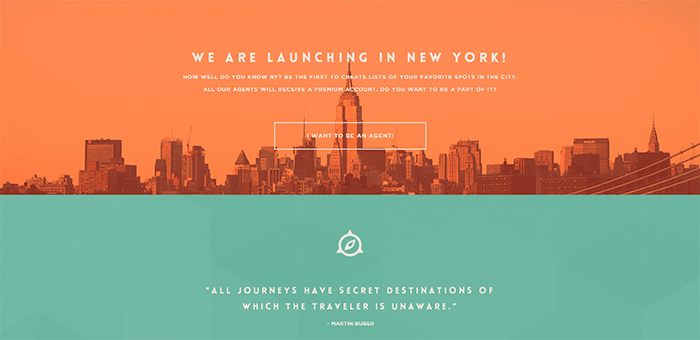 Inky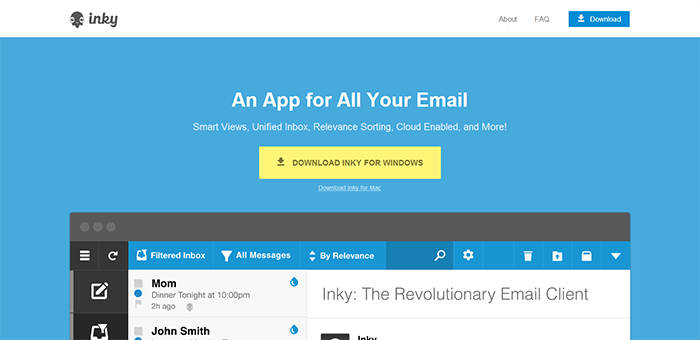 Kippt
Publiq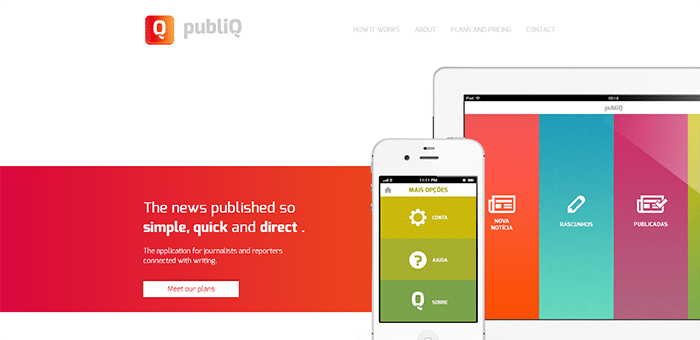 Winds Phone
Fitbit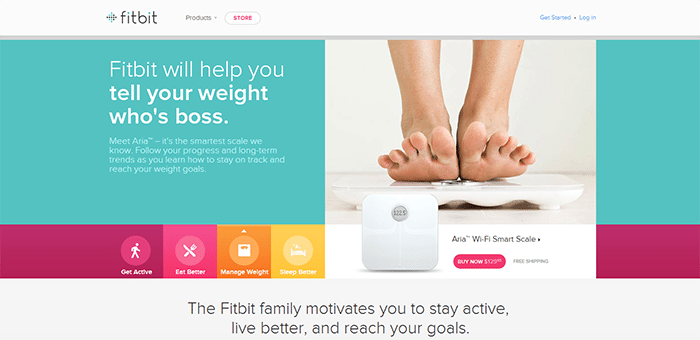 Wistia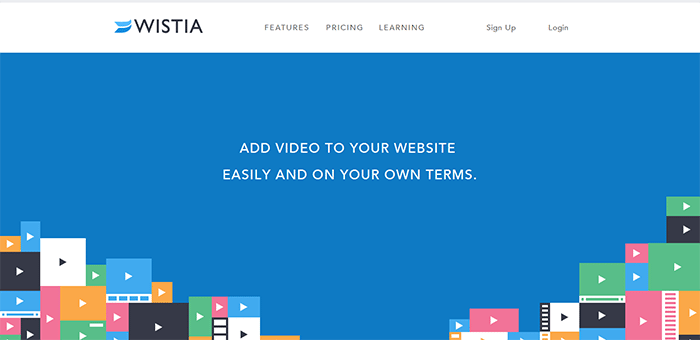 Mailchimp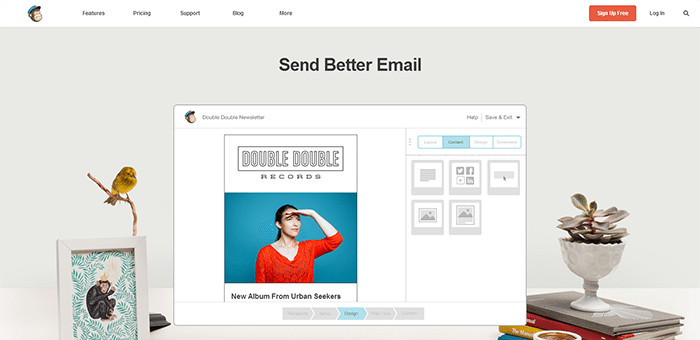 Teamsort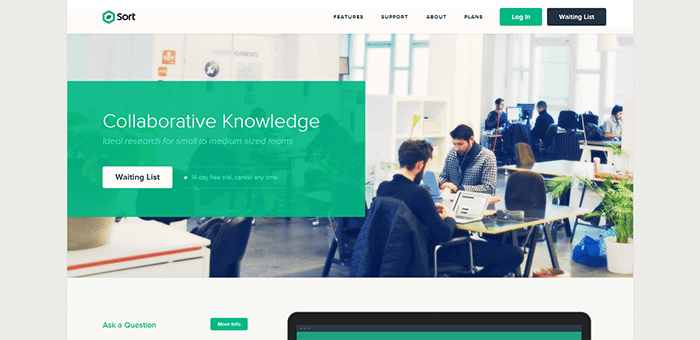 Yourkarma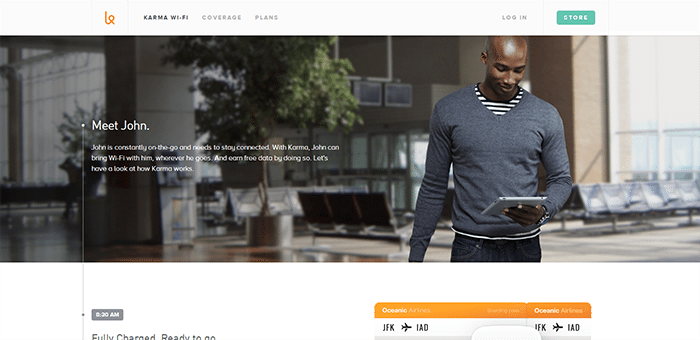 Fusionads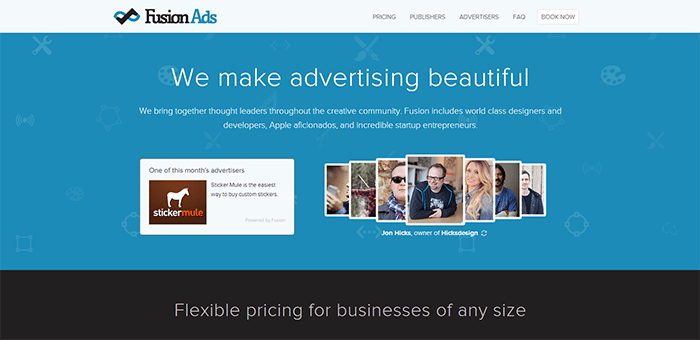 Kinhr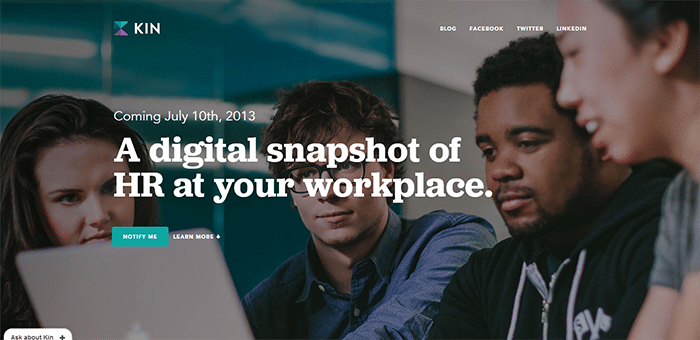 Portfolio
Adam Rudzki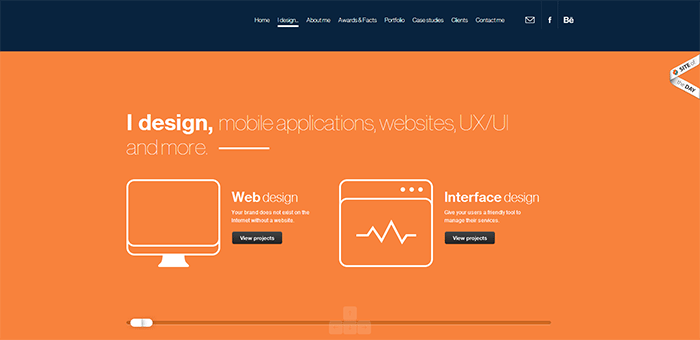 Theissland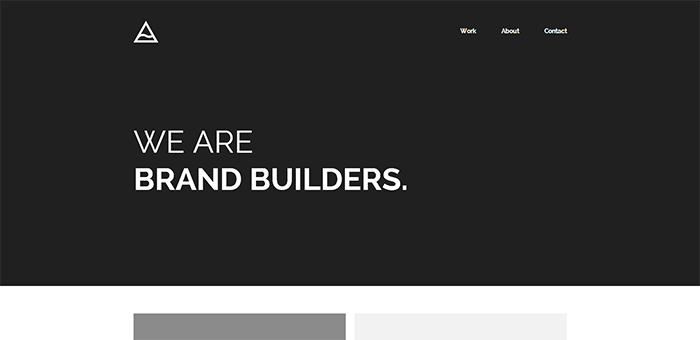 Sammrkiewi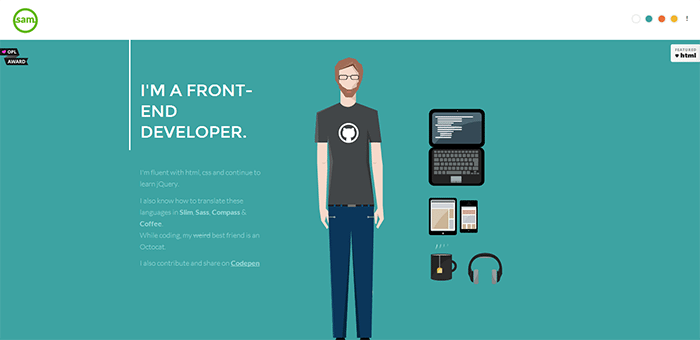 Ivomynttinen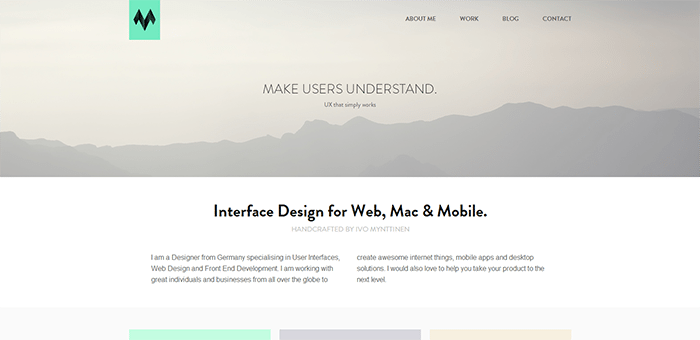 Evan Richards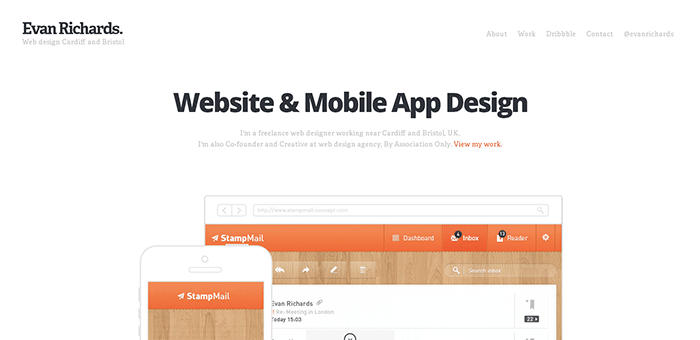 Builtbybuffalo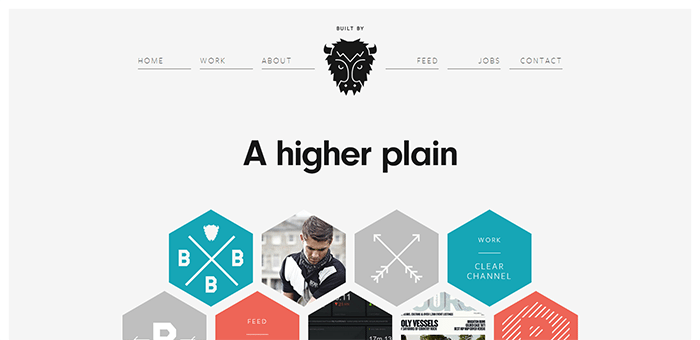 Daniel Pertrarolo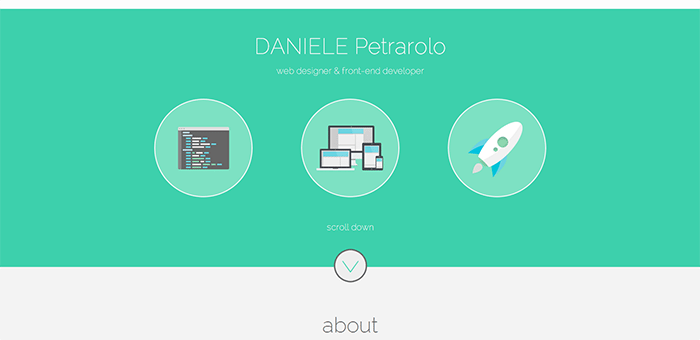 Stedesign
WDMTG
Mint Themes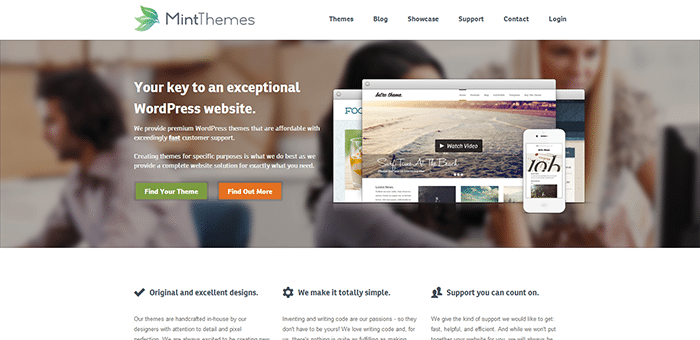 BYNC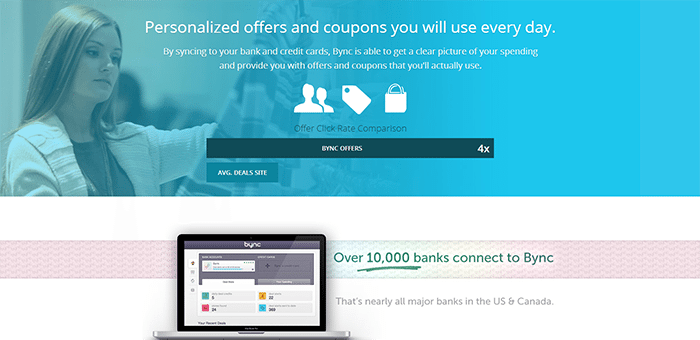 Redbull Studios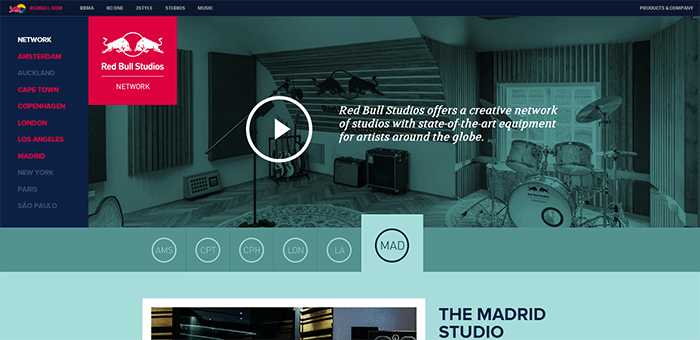 MTCDC
Tree House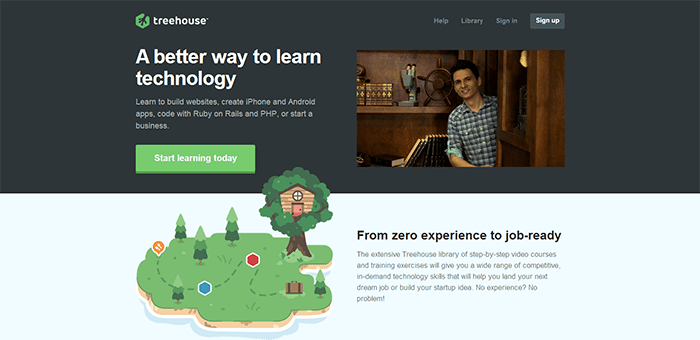 Square Space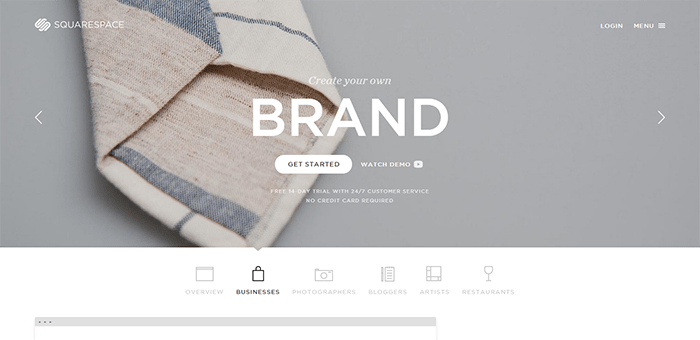 Chilicon Graphic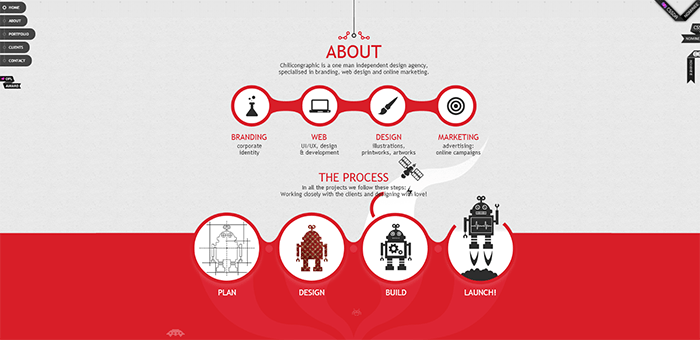 Dunked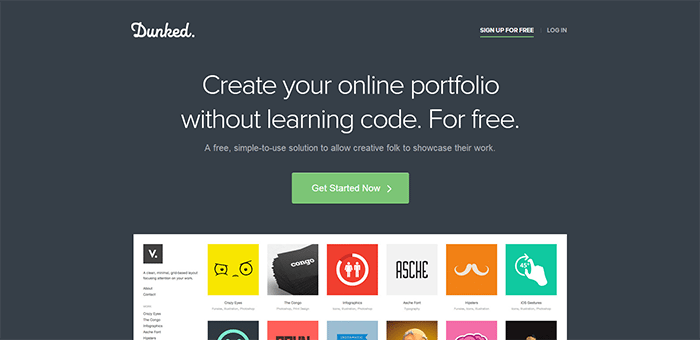 Adayinbigdata