So, this time around, we've found 100 creative fonts of the highest quality. They're all good for font creation, creative graphic typographic works, unique web design titles and so on. But hey – we are all experienced designers, we're not here to tell you where to use these creative fonts, we're just here to find them for you!
You should take a look at our 2016 free font collection as well!
1. Just Old Fashion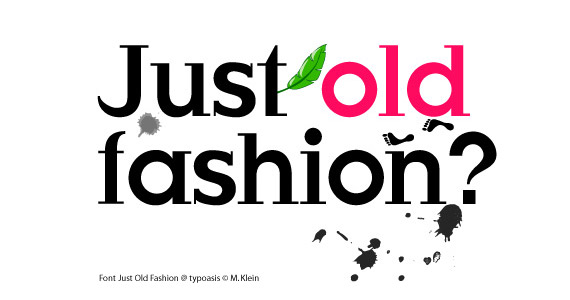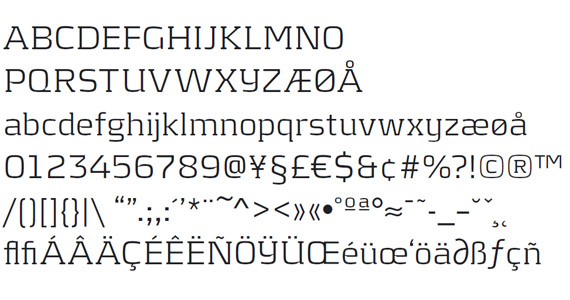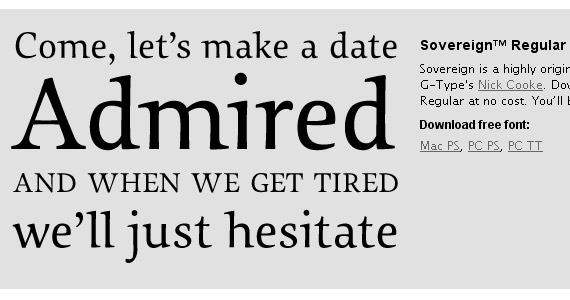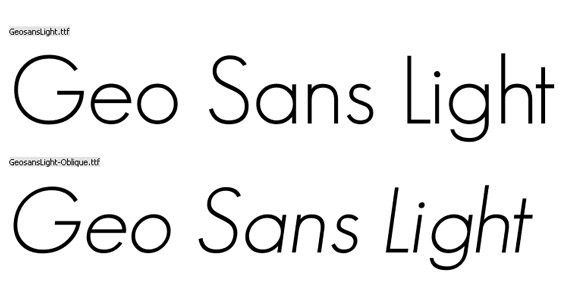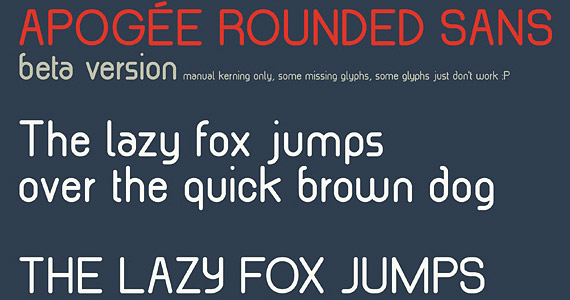 4 font variations here in separate download files.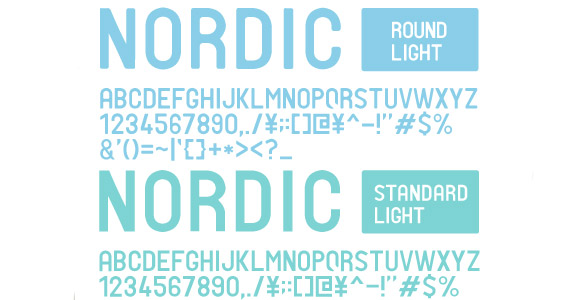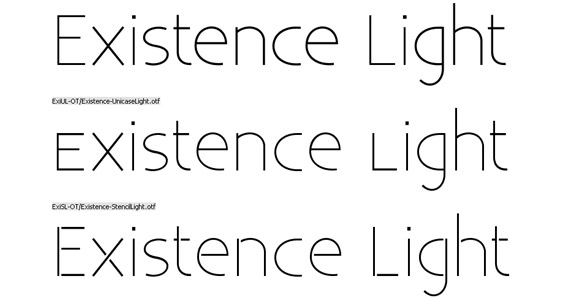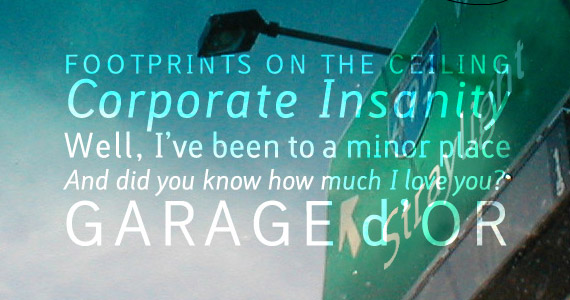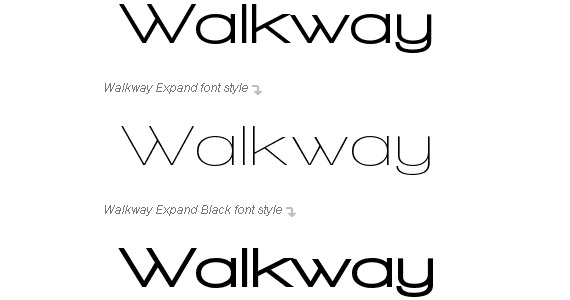 Tallys is a font that is one degree slanted and has large caps, a small x-height and long ascenders. It comes (see also Fontin) with hybrid numbers and a complete character set.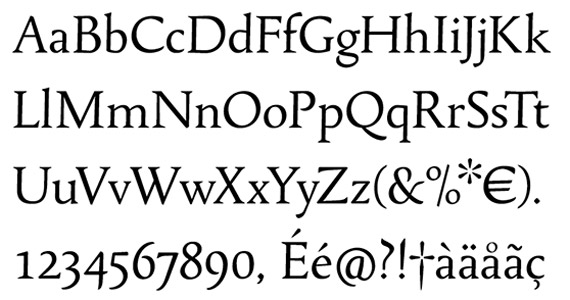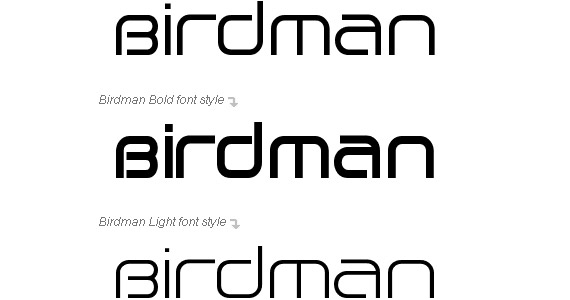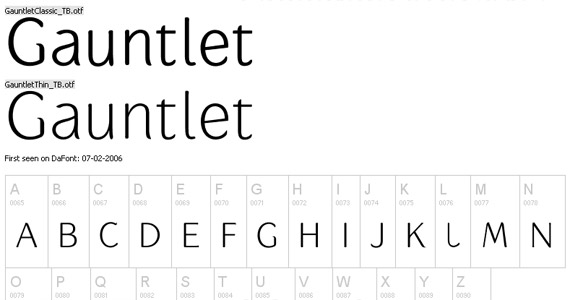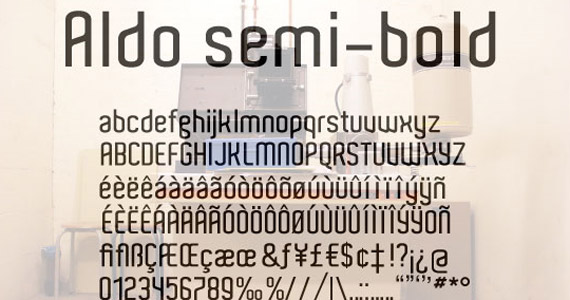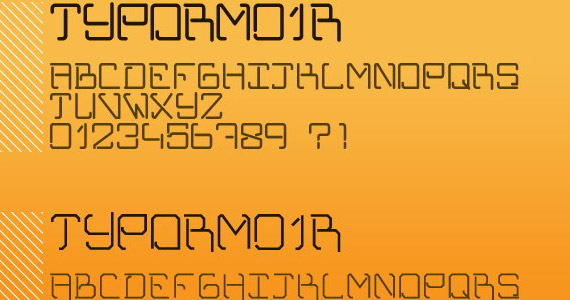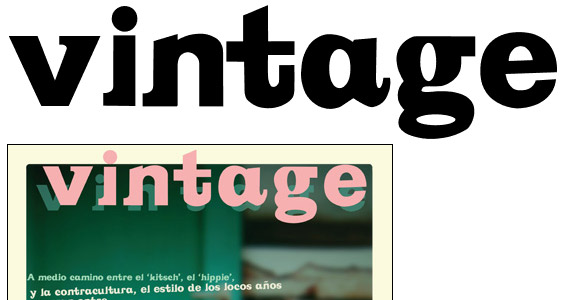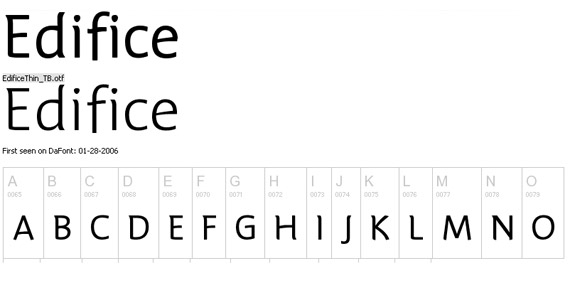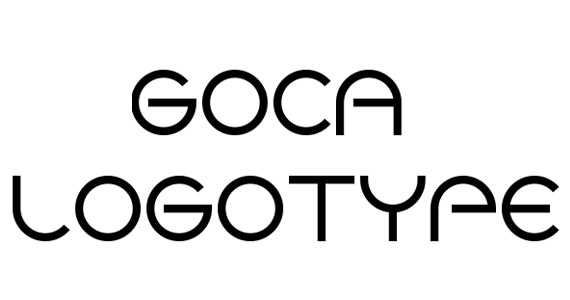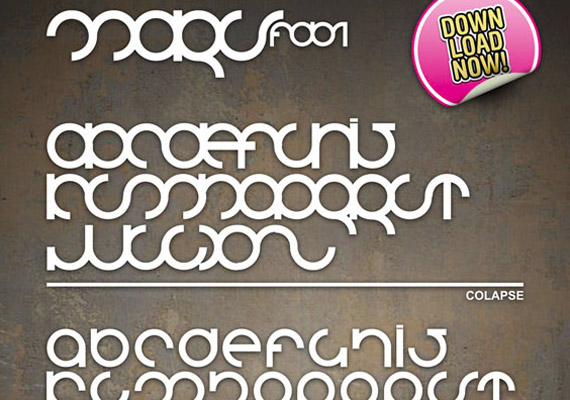 Confection is an adorable typeface inspired by copperplate scripts but is non-connecting. It's frosted with swirling peaks of whipped cream and whimsical stems of pulled taffy. The opentype version is caramel filled with delicious ligatures and alternates.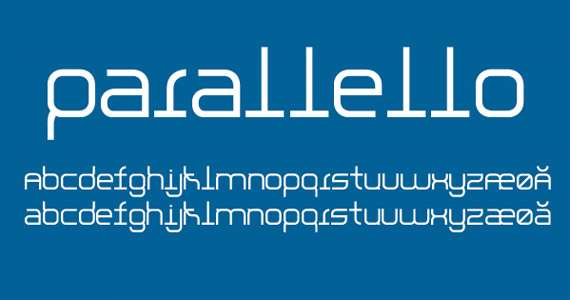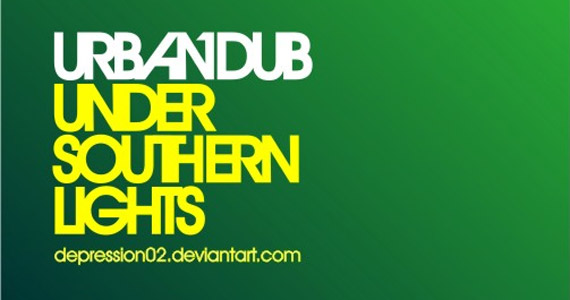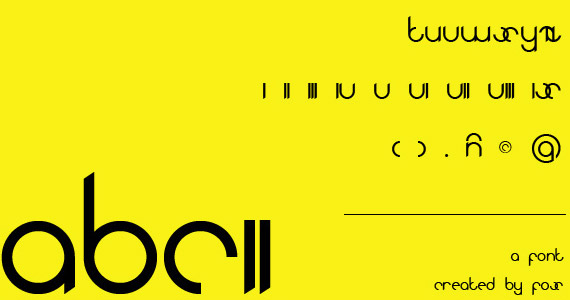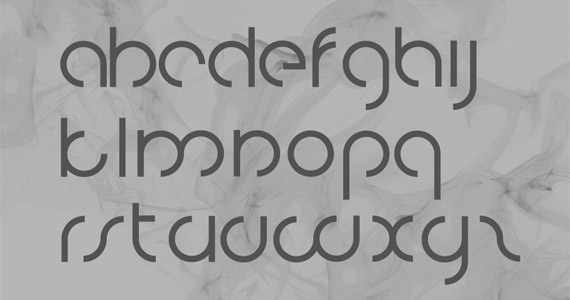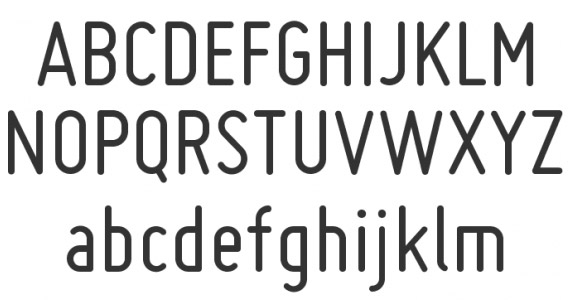 Eats holes for breakfast lunch and dinner. Inspired by filling in sans-serif newspaper headlines. Continually updated with coffee and music. Makes your work louder than the next person's.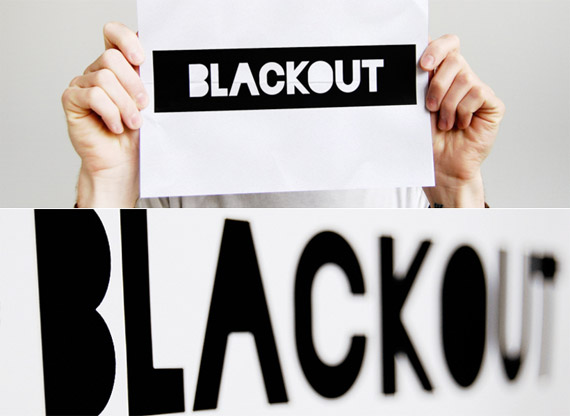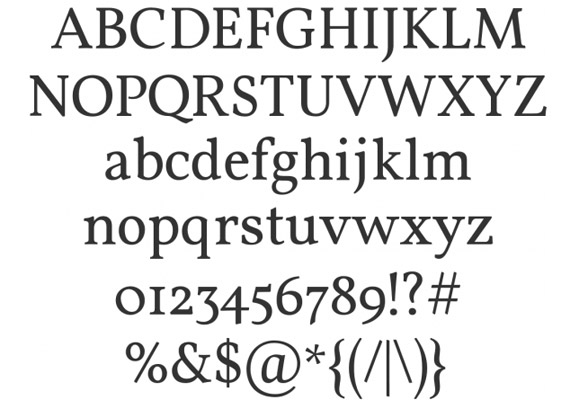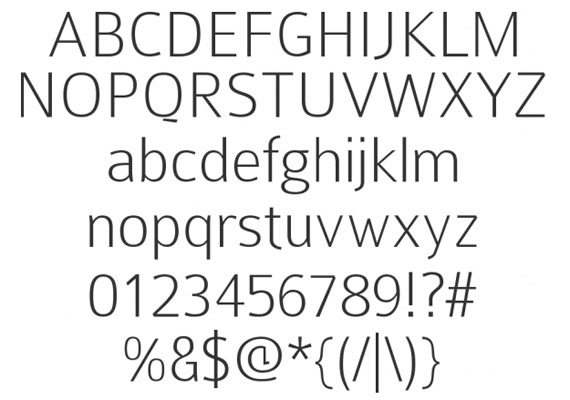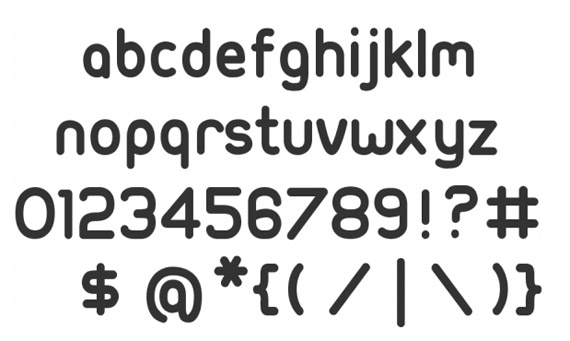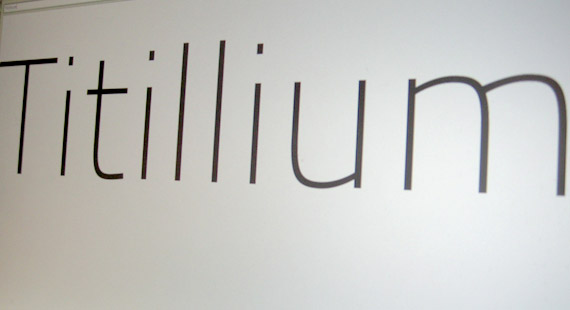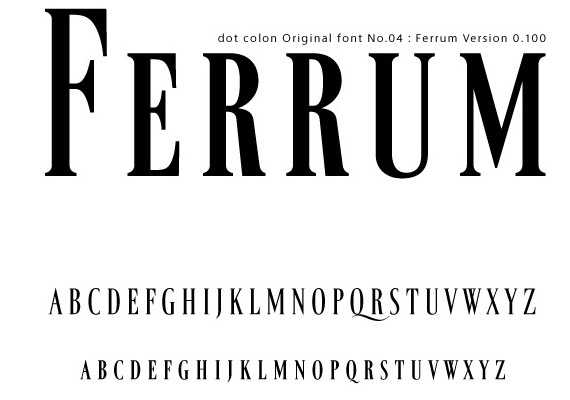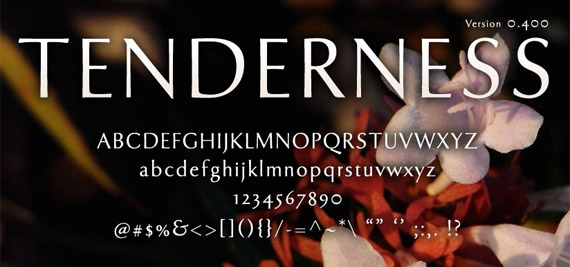 34. SquareTypeB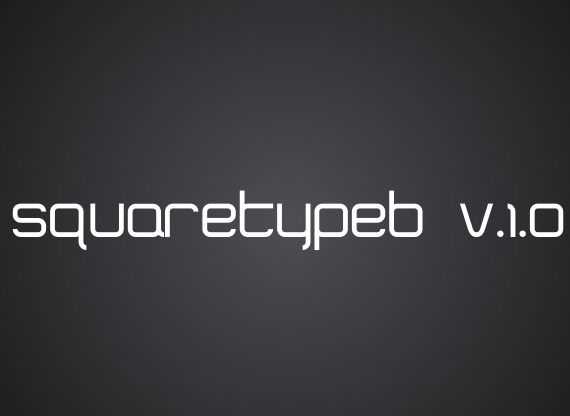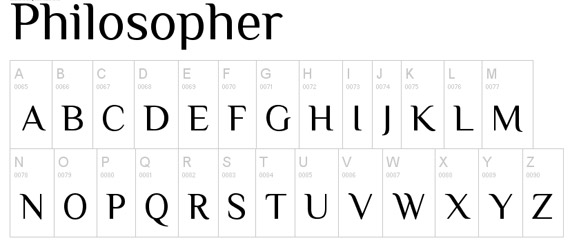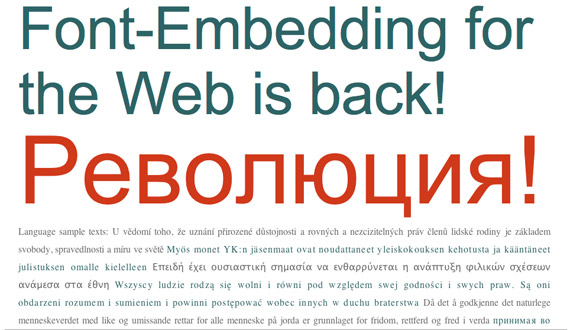 37. Deja Vu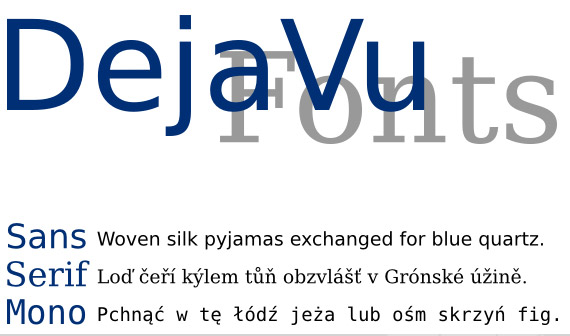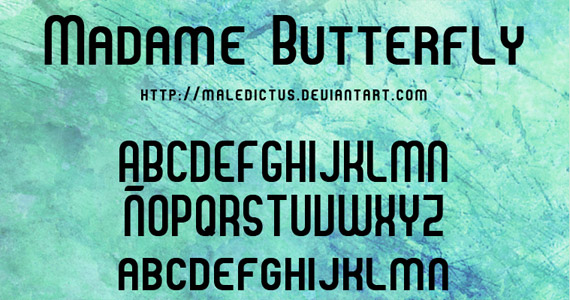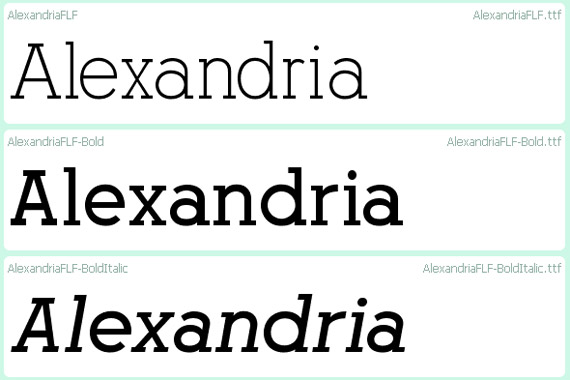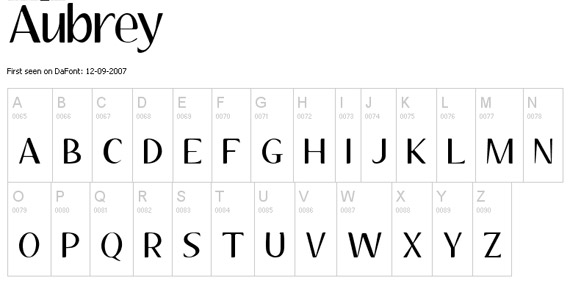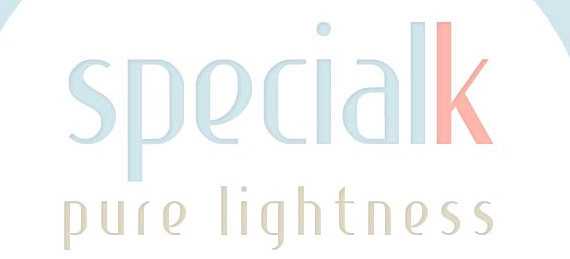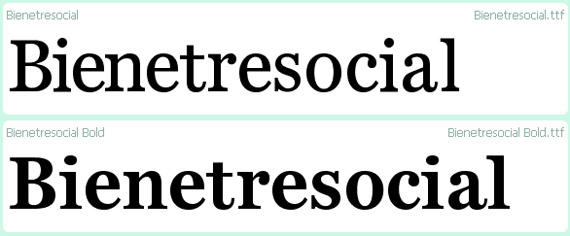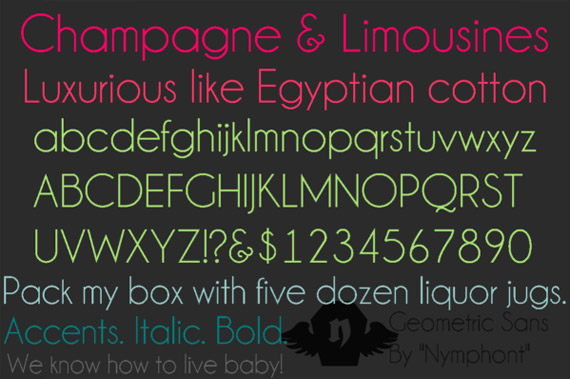 45. More Folks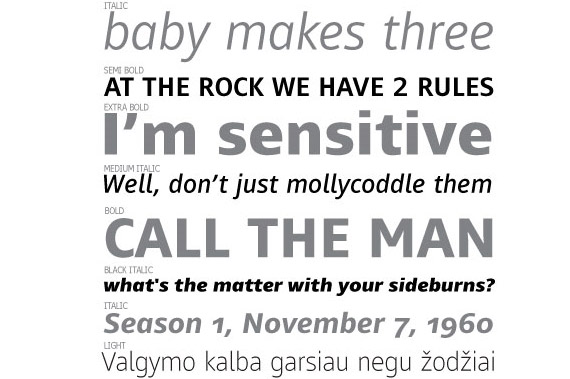 47. Serif Beta
Included in the set are Regular, Italic, Bold, Bold Italic for optical sizes 72, 12 and 6. Size 72 also includes italic swash characters and Black weights.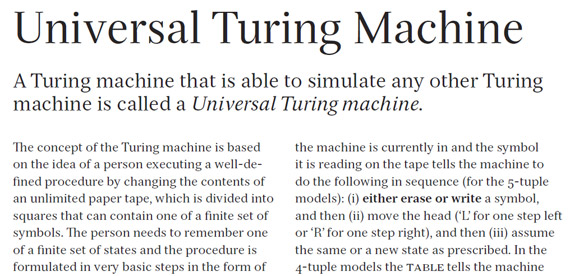 50. Capricorn OSF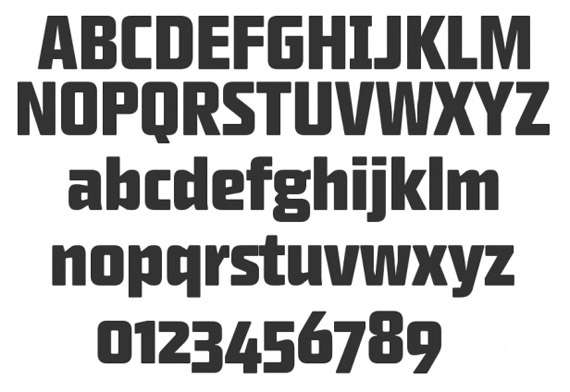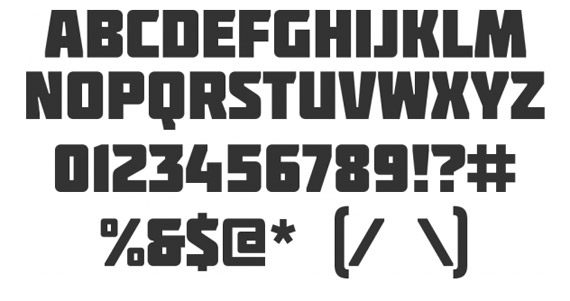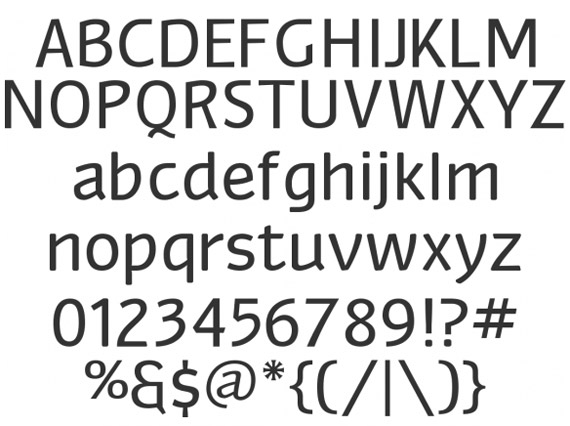 53. Justus Font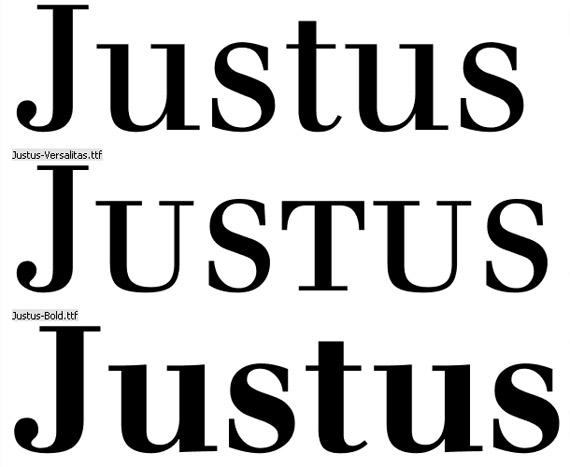 54. Day Roman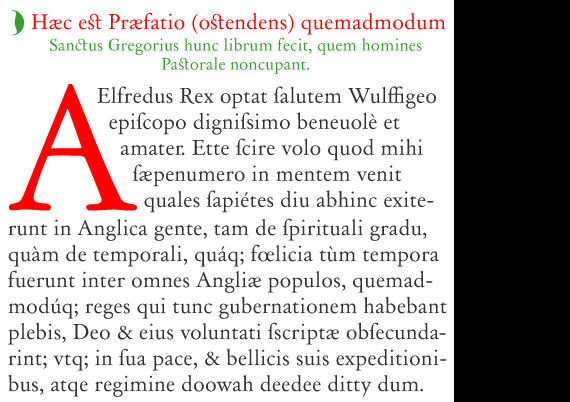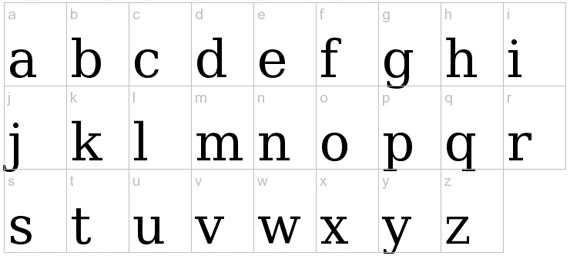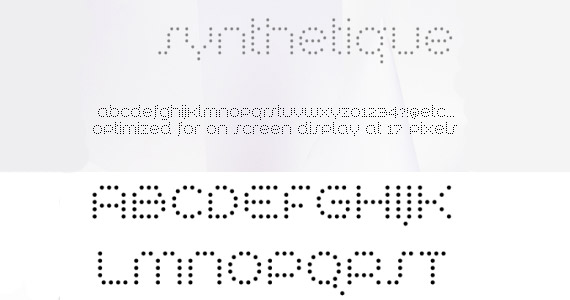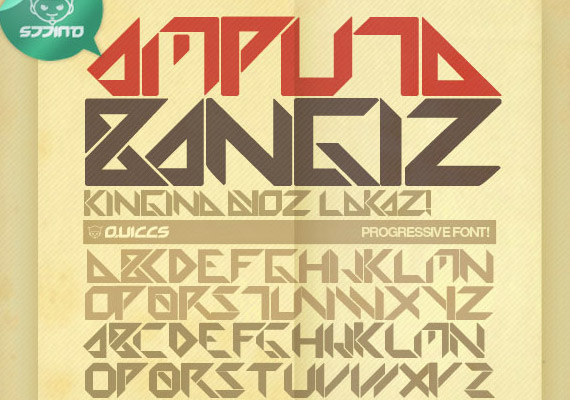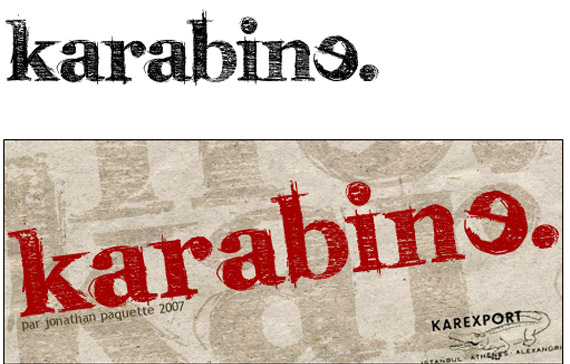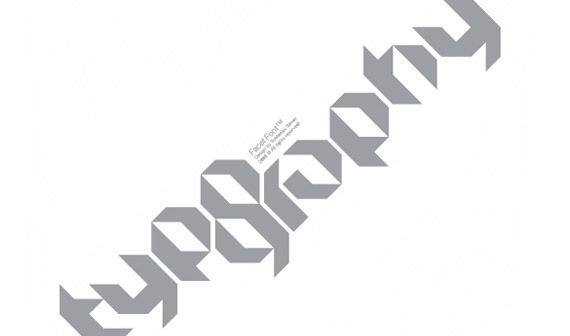 This font won the Best Overall Font 2008 award.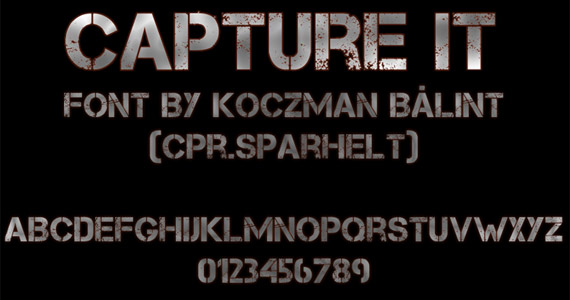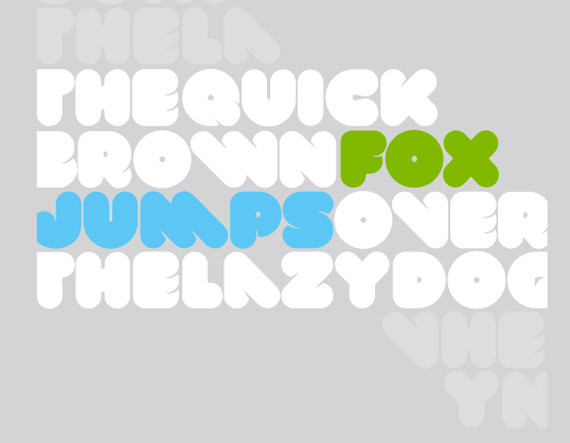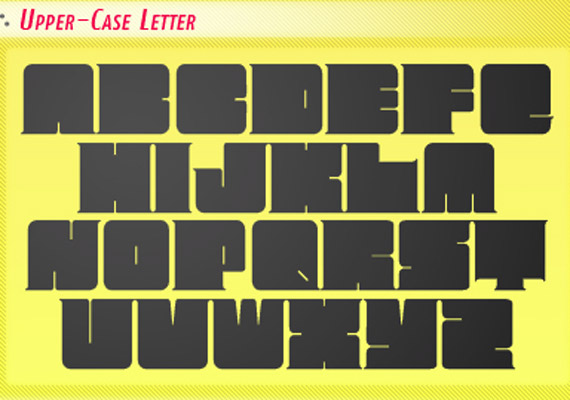 65. Angelina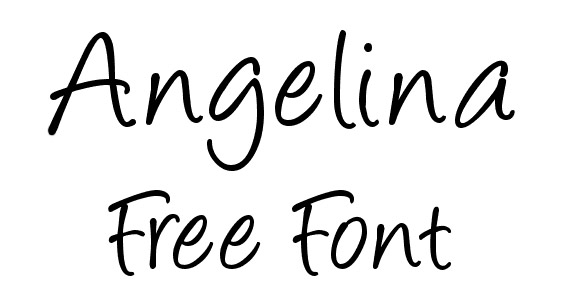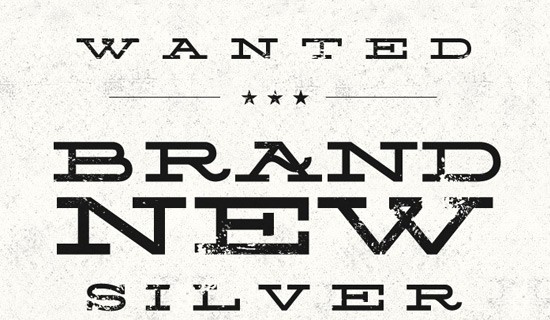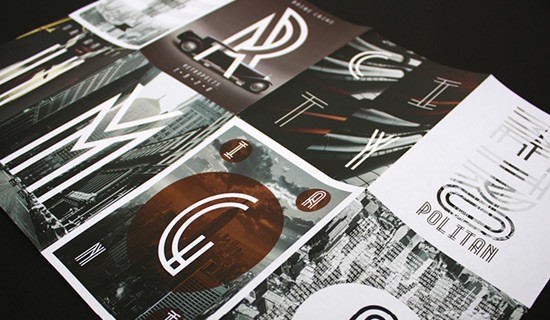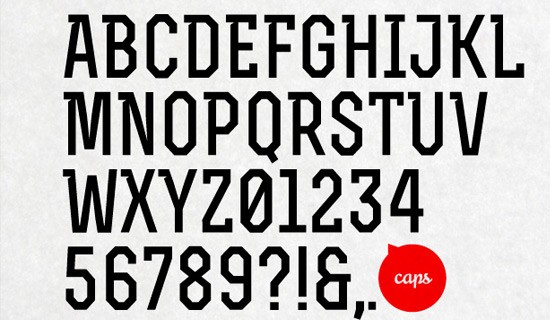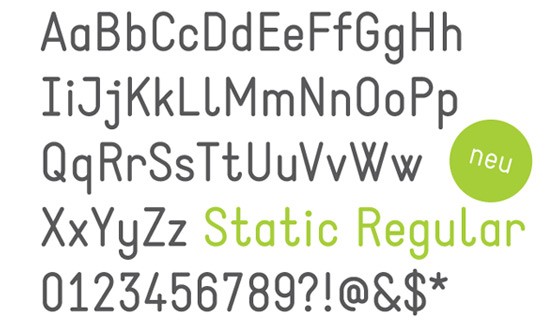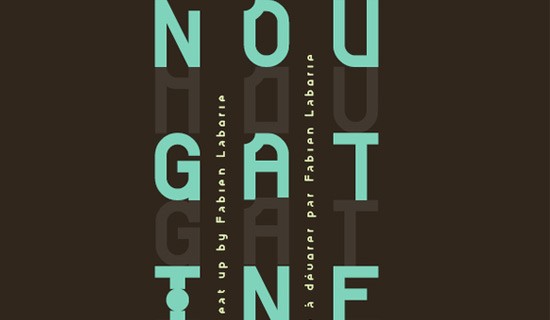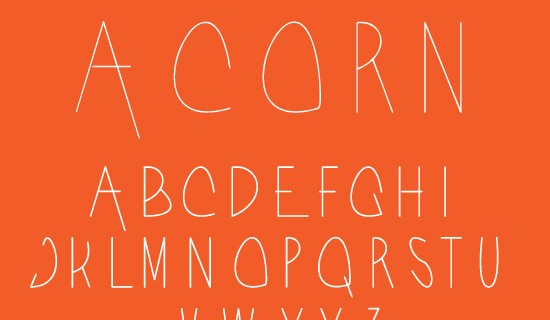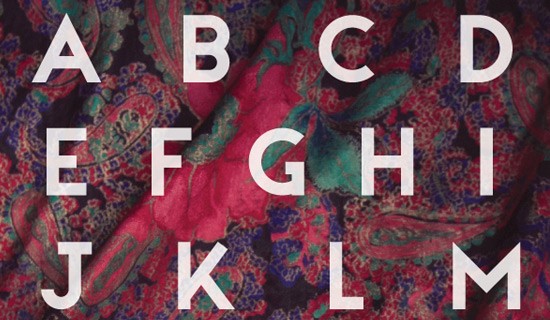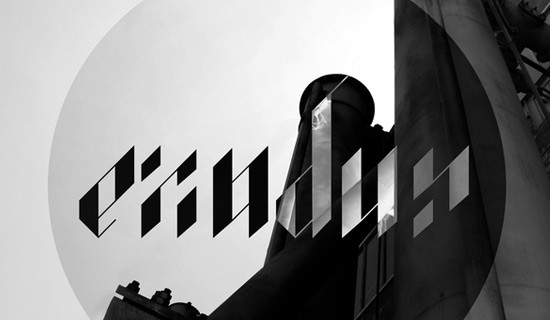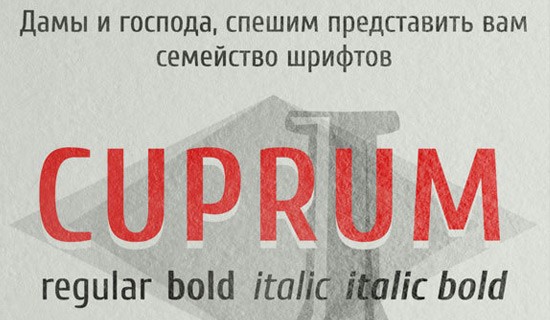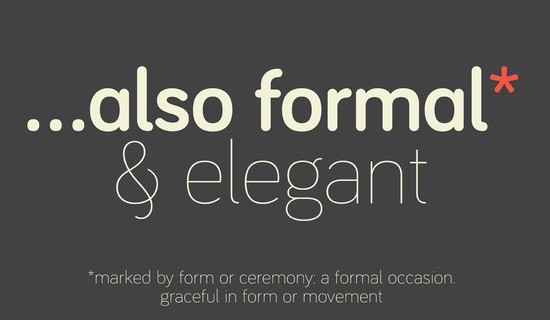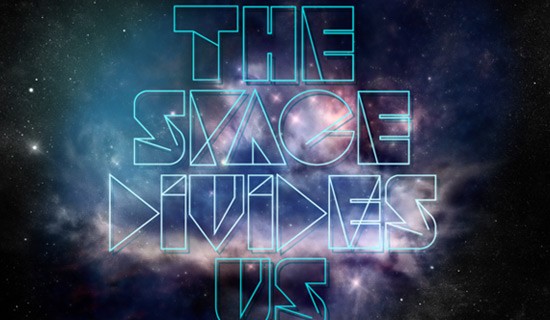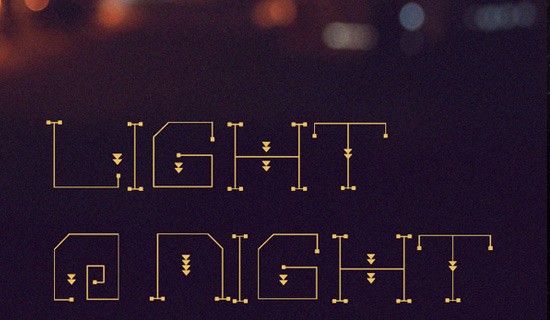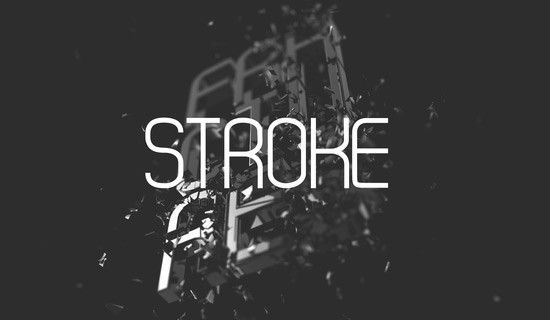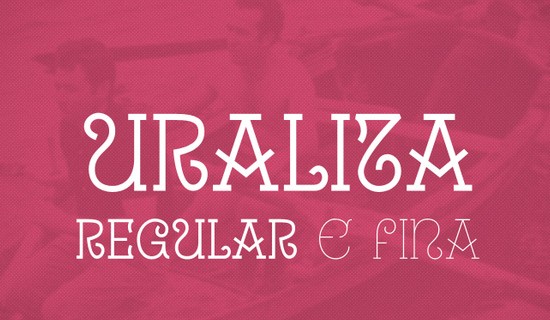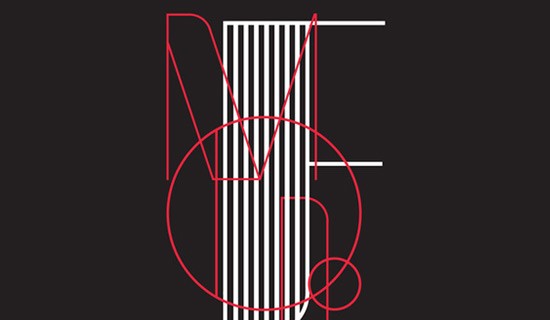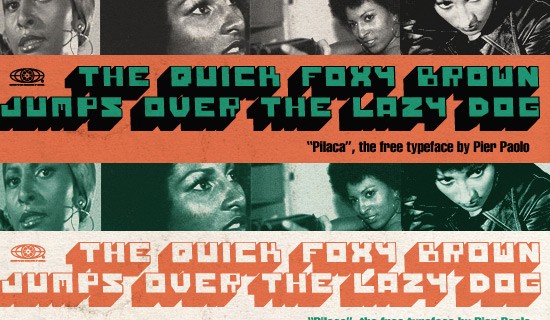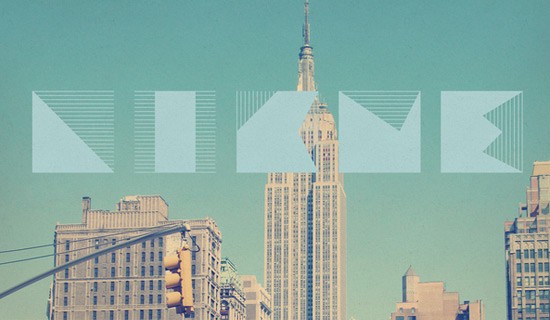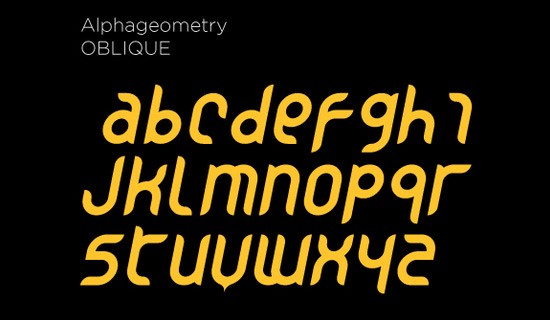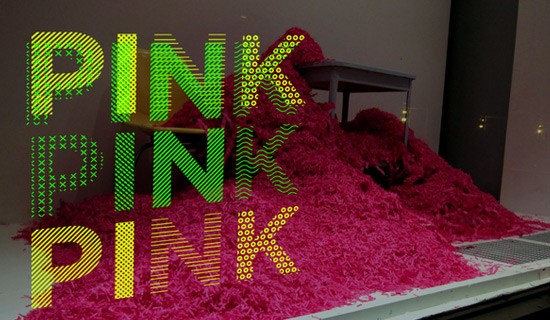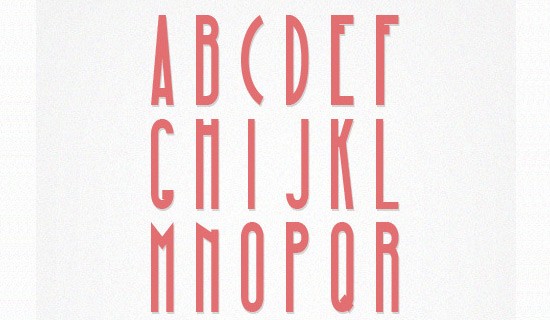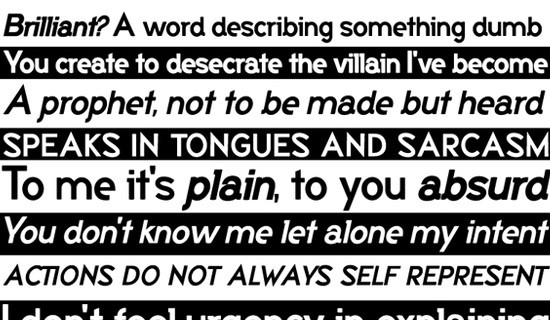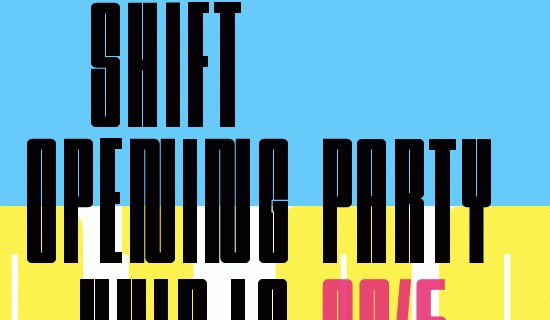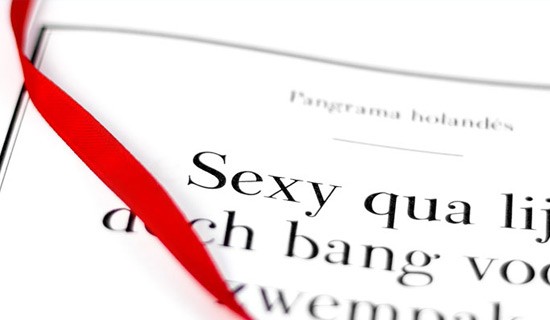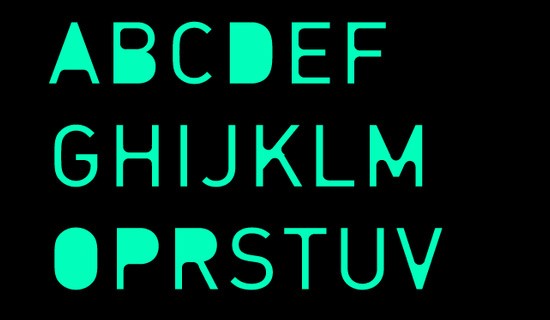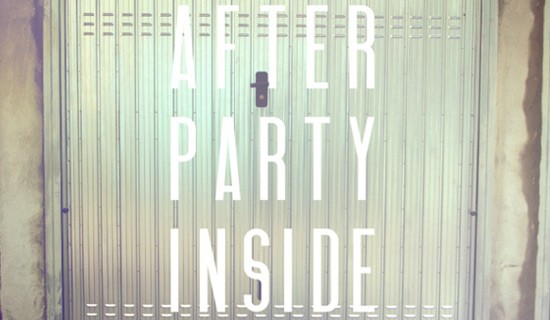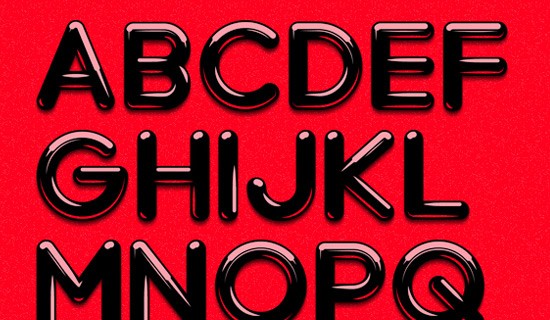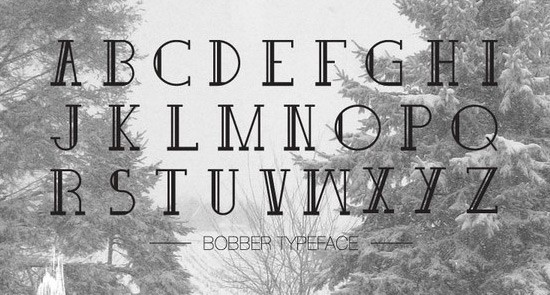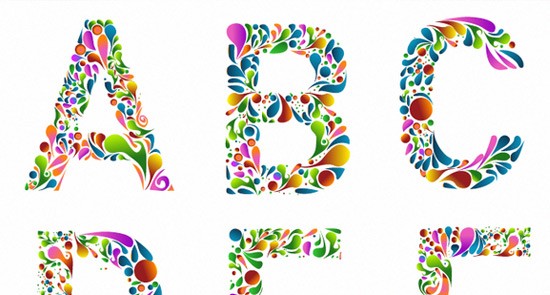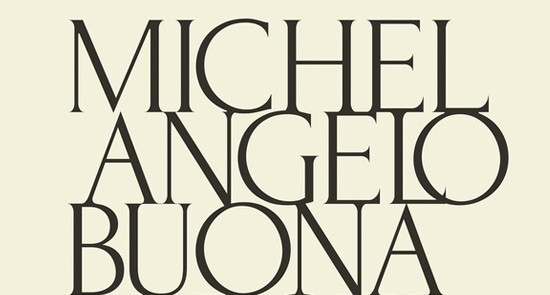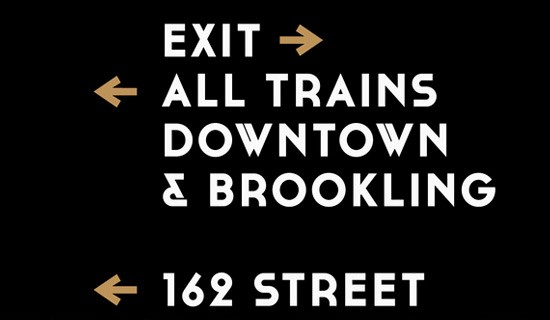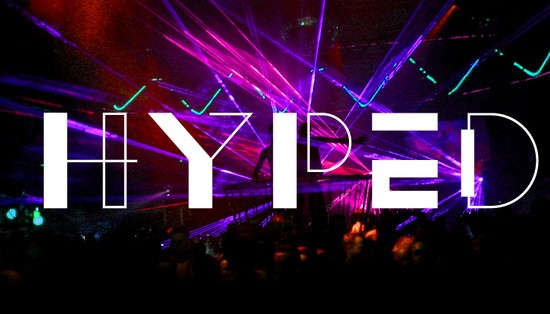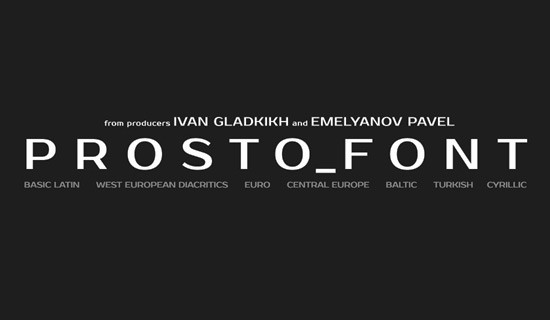 This post may contain affiliate links. See our disclosure about affiliate links here.