So you're thinking about becoming a freelance designer. While freelancing is often a rewarding career, this isn't a decision to take lightly. Before you quit your day job, read on to learn what you should expect when you take the plunge into freelancing.
The Freelance Designer Toolbox
Unlimited Downloads: 500,000+ Web Templates, Icon Sets, Themes & Design Assets
All starting at only $16.50 per month
You Will Procrastinate
"Be your own boss" isn't as great as it sounds. Though a typical work environment is annoying, structure leads to productivity, and it can be difficult to work consistently on your own watch. Once you're out of the office, you may find yourself struggling to keep to your schedule.
If you can't overcome this, you'll struggle as a freelancer. The same holds true if you're only able to design when you feel inspired. Working through artist's block, or through someone else's vision, is a necessary skill.
Without organization, you'll be lost. Make a schedule, or a daily routine, and stick to it. But remember, you're a freelancer – you don't need to work 9 to 5. Create a schedule that suits you!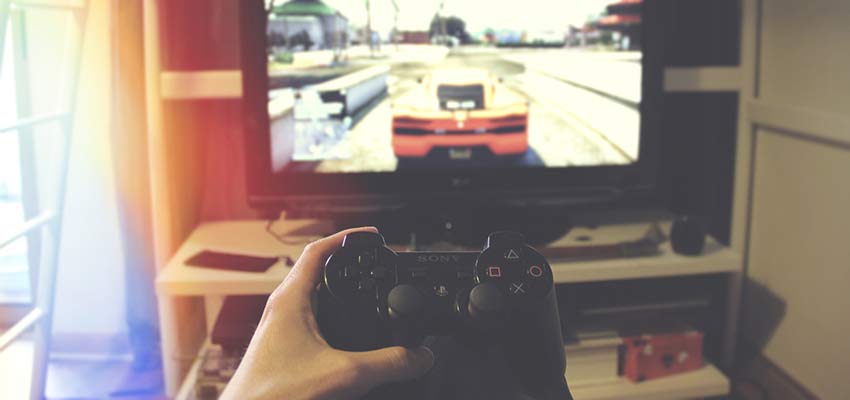 Money Will Be Tight
If you're bad at managing finances, this isn't the right career choice. The first year or two of full-time freelancing is going to be rough. Even if you're established in the market, it can be a struggle to make enough money to fully support yourself, especially if you're not good at budgeting. Don't quit your day job if you haven't even made a portfolio yet or don't have a consistent stream of clients.
Be aware of the slow seasons and save up for those times. Winter and summer can be the worst for a freelancer, with holidays and the end of the fiscal year. Always save enough to get yourself through a few months with little work. If you find yourself in a slow season, spend the time marketing yourself, brushing up on coding skills, or trying new ways to find work.
And don't forget taxes. Keep track of everything – every invoice, every penny you receive. Dealing with taxes isn't easy, but there are many guides online to doing your taxes as a freelancer.
You Need to Work Well with People
Freelance design is all about communication. There's constant back-and-forth and negotiation with clients. Patience is key – you'll meet many clients who are difficult to deal with, refuse to pay your worth and are vague, indecisive, or downright rude. Know when you're being taken advantage of and say "no". But don't lose your temper; be professional – sometimes you just need to grit your teeth and politely insist against Comic Sans for that corporate website.
Don't forget networking – making friends with other designers is crucial. When it gets slow, you may have overworked friends who'd be happy to send a few clients your way.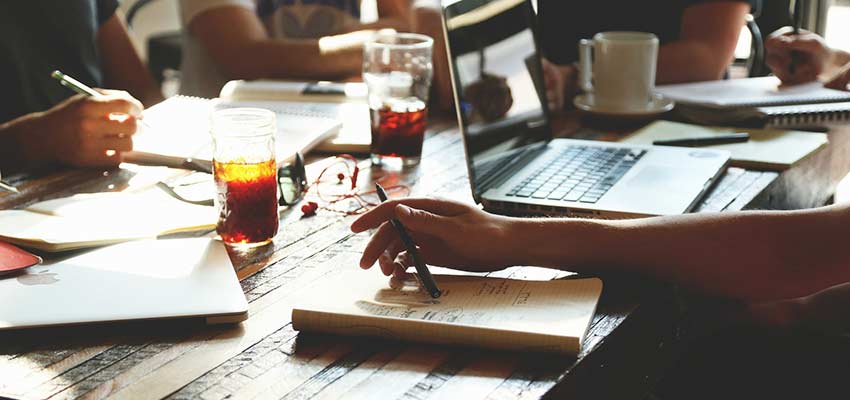 You Have to Market Yourself
Without a website, a fleshed-out portfolio and even an active blog or social media account, you won't get far. As a freelancer, you have to put yourself out there and grow popularity on your own. Writing a blog about web design is one great way to draw traffic to your website. You may need to approach people, ask questions and find clients – not just wait for them to come to you.
You May Need to Learn Code
The job "web designer" has become more obscure, but these days, web designers are expected not just to design mockups but to implement them with HTML, CSS, and even PHP.
You can still be a web designer, or a graphic designer, if you don't know how to code. But generally, you'll get more clients if you'll be able to implement the designs you make, or partner with a developer.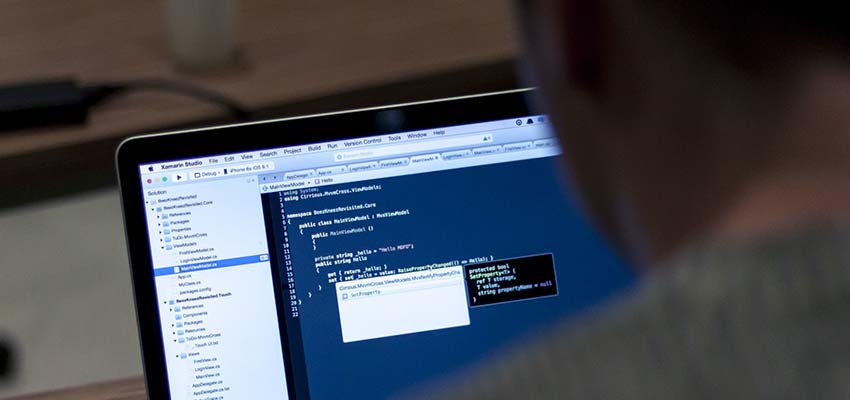 Making a Rewarding Freelancing Career
It can be a long road to freelancing success, but with enough dedication (and a bit of luck) you can make yourself a successful and self-rewarding career. Just make sure to come prepared, with the portfolio and the skills you'll need to start off on the right foot.
This post may contain affiliate links. See our disclosure about affiliate links here.