As a designer, having access to top-quality design assets makes your job easier. But many services limit you to a specific number of files you can download per month. That means you have to be extra careful about what you choose to download. If you decide not to use a file that means you've wasted a finite resource. Plus, the level of quality isn't always up to snuff.
Envato Elements is different. Your monthly subscription gets you unlimited access to an array of outstanding design resources – all with a broad commercial license. With no limits to slow you down, you can experiment with your creativity like never before.
The Resources You Need
No matter what type of project you're working on, Envato Elements has a library of resources to help bring out your best:
Graphics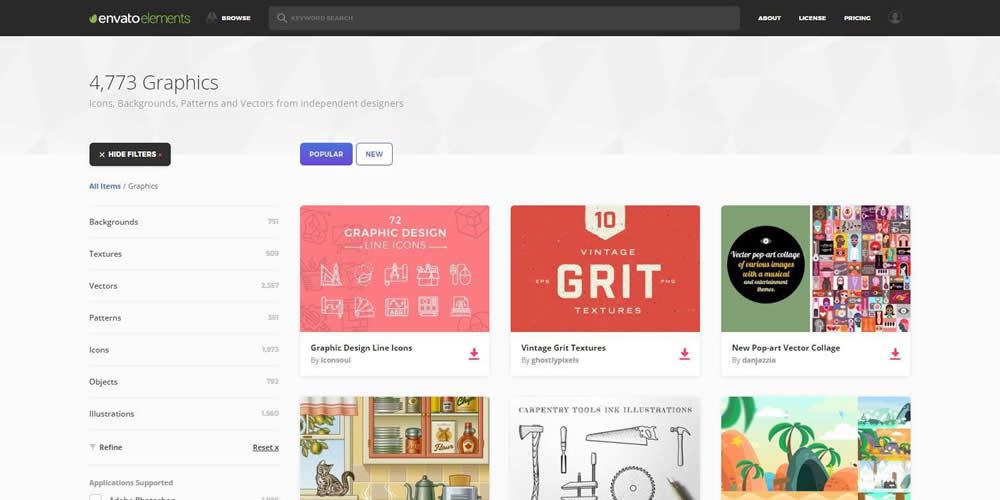 Discover a huge collection of backgrounds, textures, patterns, vectors, icons, objects and illustrations. Graphics from Envato Elements can add the perfect touch to your projects.
Add-Ons for Top Graphic Software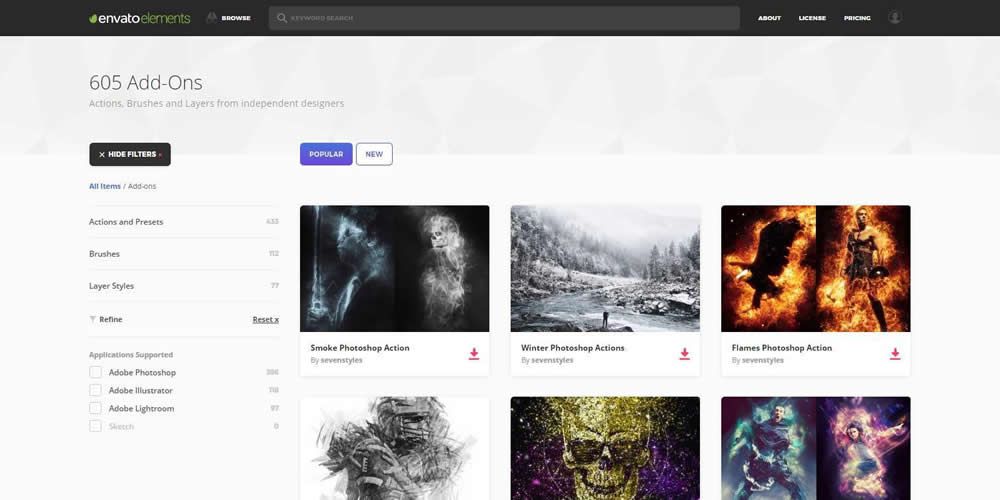 Take your graphic design work to the next level with brushes, actions, presets and layer styles for top applications such as Adobe Photoshop, Adobe Illustrator and Sketch.
Fonts
Boost your typographic game with hundreds of fonts for virtually every style and need. Whether you're looking for decorative, handwritten, serif or sans-serif – they're all here.
Graphic Templates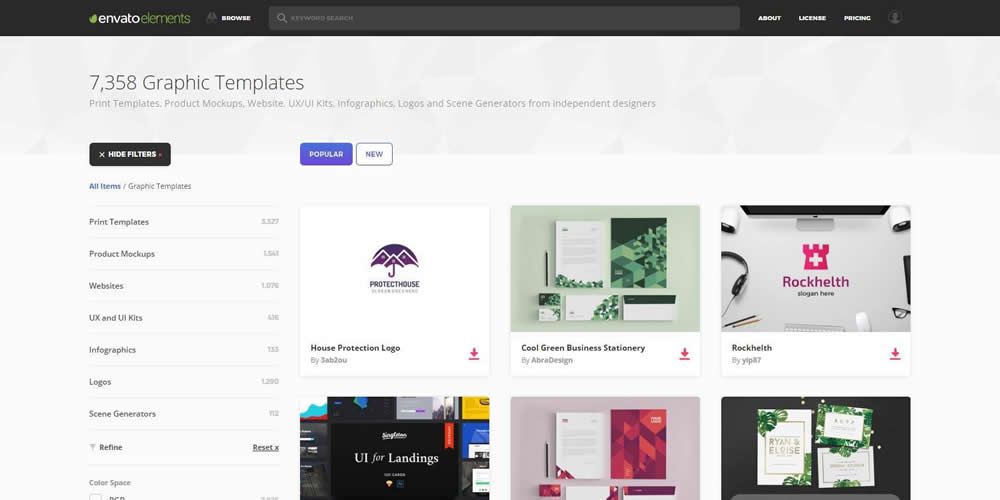 Get top-notch templates for print projects, product design, logos, UX/UI kits, websites and more.
Presentation Templates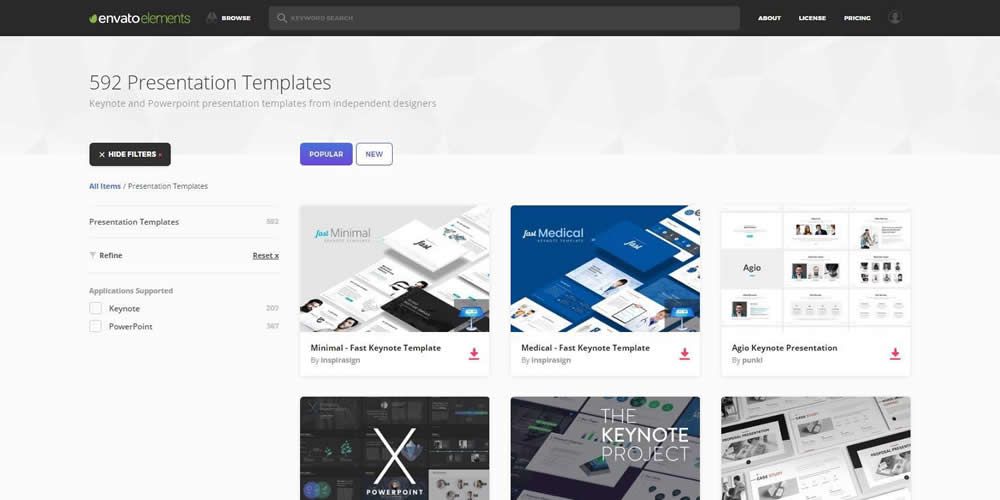 Ensure your next presentation is a hit by taking advantage of gorgeous templates available for both Keynote and PowerPoint.
Web Templates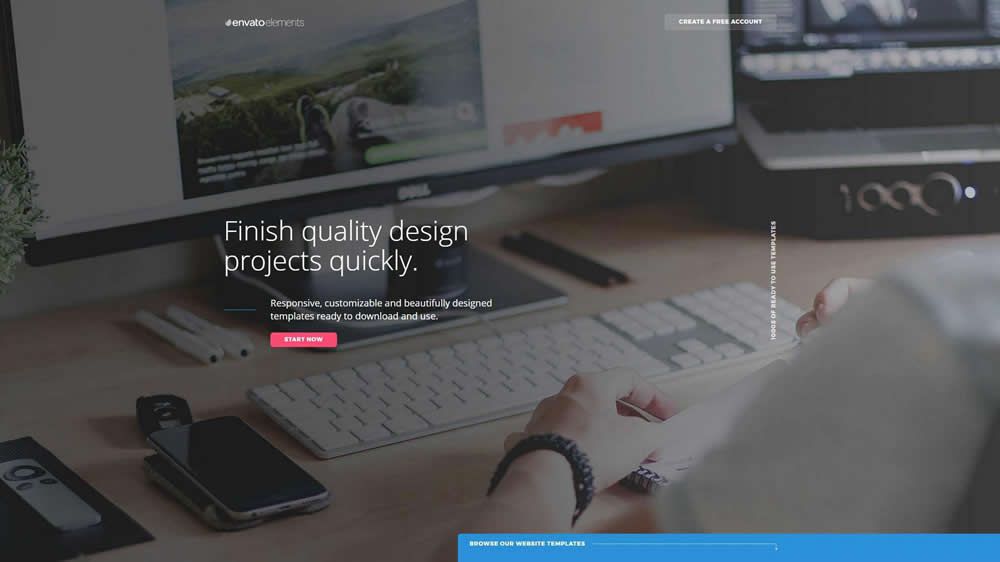 Create an amazing online experience with templates for various web and CMS projects. There are templates for full websites, admin areas, email blasts and landing pages. You also get access to high-quality themes for many of the top content management systems.
3D Renders
Take advantage of the nearly 4,000 3D models now available at Envato Elements. They look amazing and will bring that "wow" factor to your next project.
Subscribe to Envato Elements Today
With unlimited access to thousands of great design resources, Envato Elements is truly a game-changer. No longer will you have to stress-out over costly download limits or low-quality assets. With Envato Elements you can get what you want when you want it.
Sign up for Envato Elements and take your design projects to the next level and beyond!
This post may contain affiliate links. See our disclosure about affiliate links here.