In this article we have compiled a list of 20 of the top WordPress themes available at Envato Elements. For those who are unaware, Envato Elements is a marketplace with millions (yes, that's correct – millions) of assets you can use in your projects, including WordPress themes, template kits, stock photos and videos, graphics, fonts, and much more, all for a monthly subscription price starting at $16.50 per month! On top of that already low price, they are currently running a promotion where you can get 70% off your first month when you sign up right now (see the ad in our right sidebar). So rather than buying a single premium WordPress theme for $40 or more, you can have access to thousands of themes plus the millions of other assets for significantly less.
We realize this sounds a lot like a commercial for Envato Elements, but the truth is we simply can't find a better deal anywhere that offers so much for so little! So have a look at the following top WordPress themes we've gathered below and hopefully they will help you find some you can use in your upcoming projects.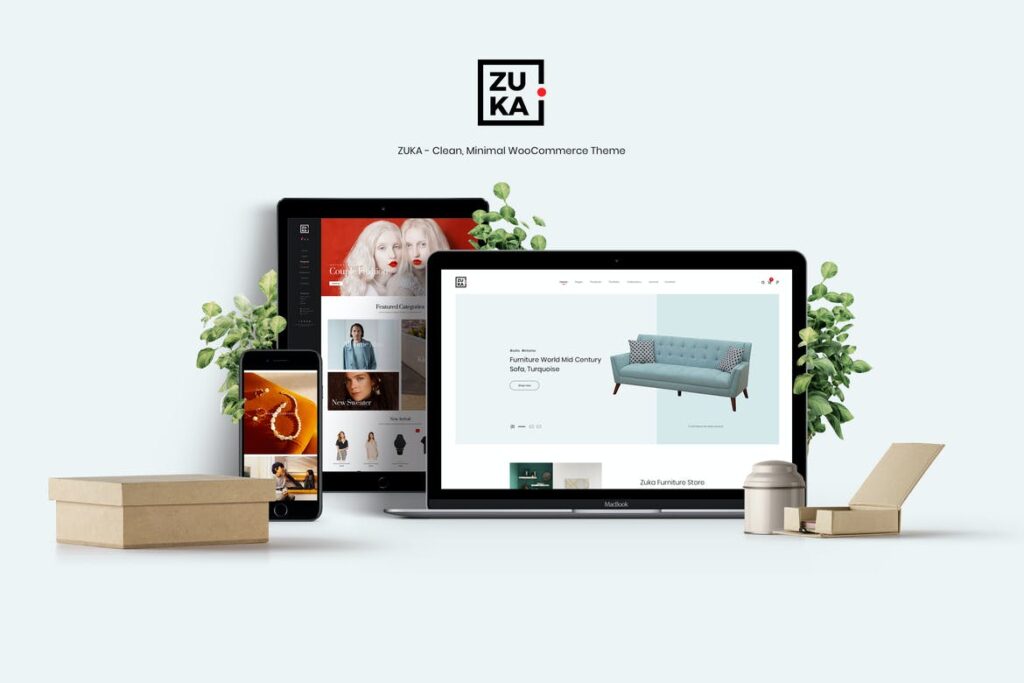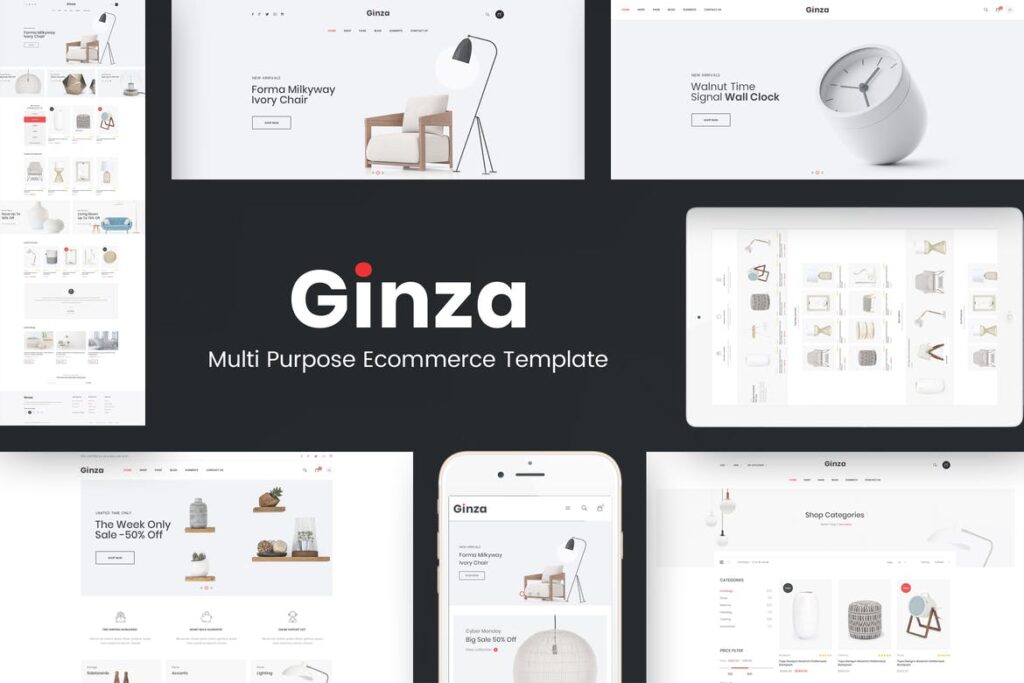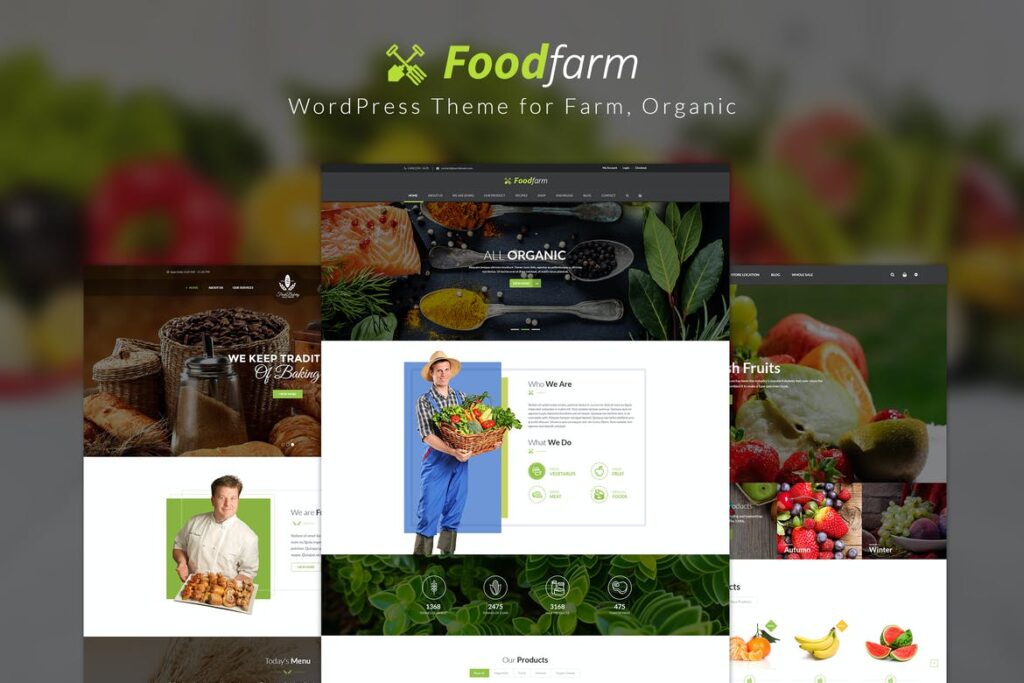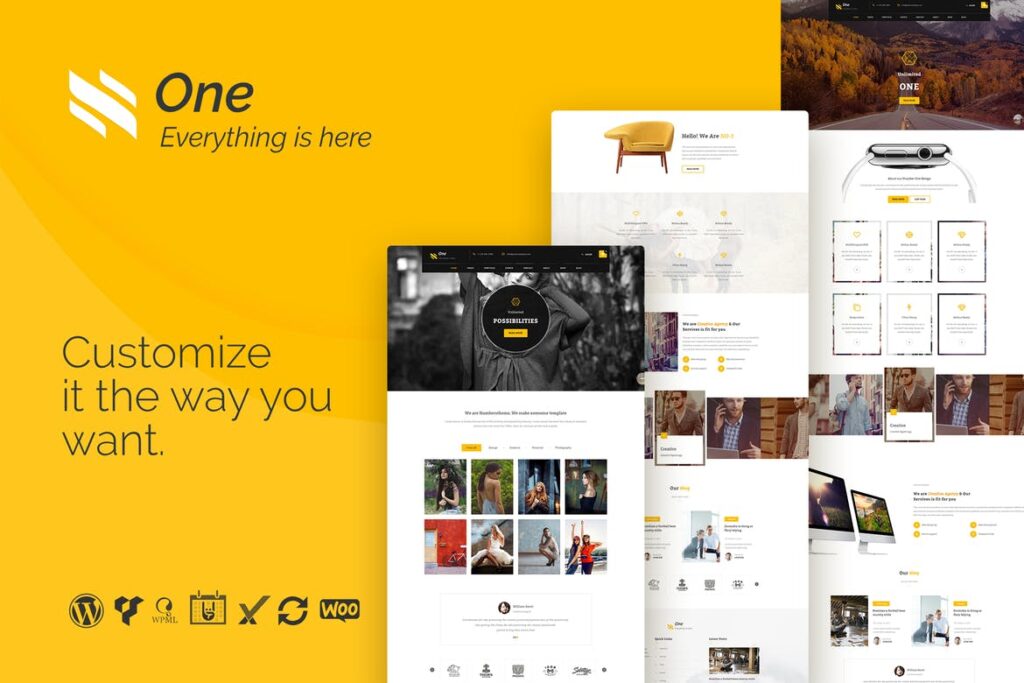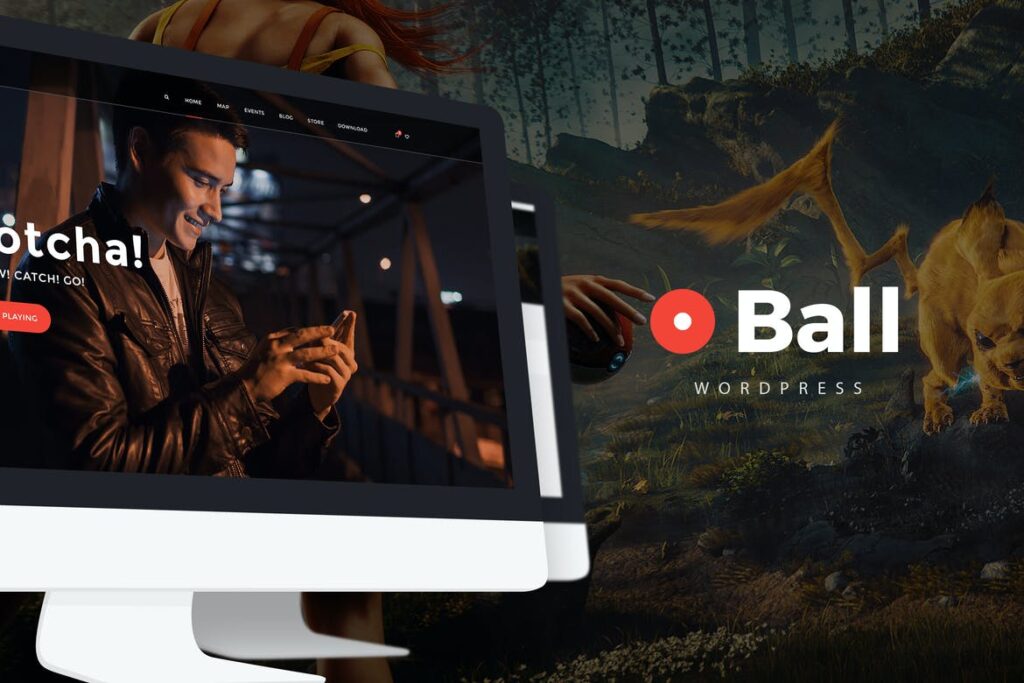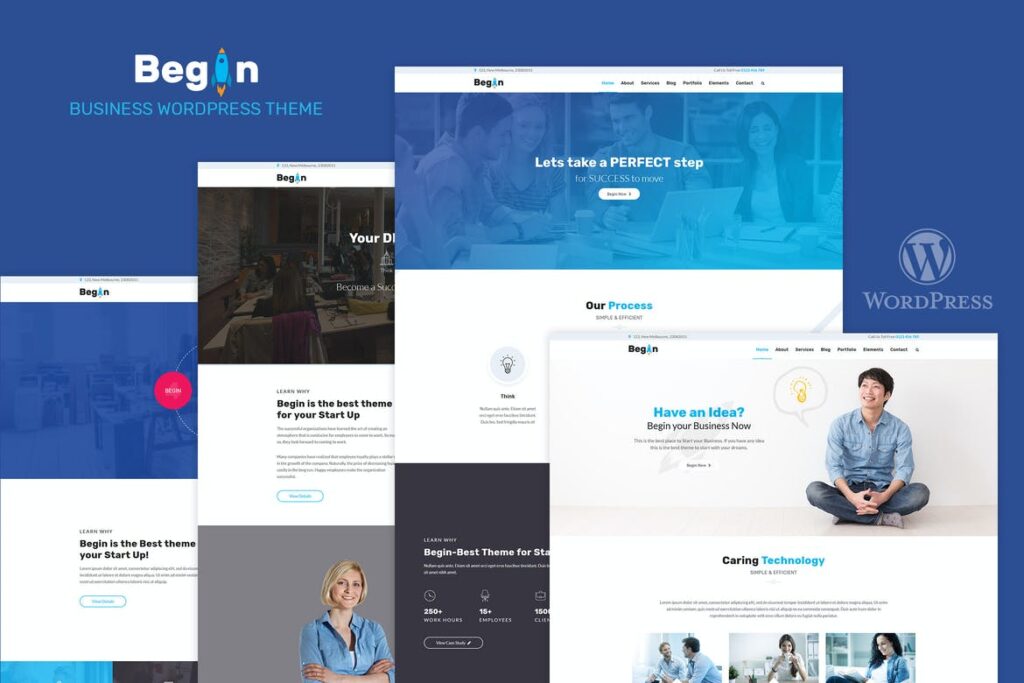 Begin is the gateway to your new startup business. Create your dream website using Begin and make your emphatic statements confidently! Begin offers you easy ways to customize your site without having to depend on developers. Everything is simple to configure-just drag and drop interface using which you can easily configure your web pages like a professional.
View features and live preview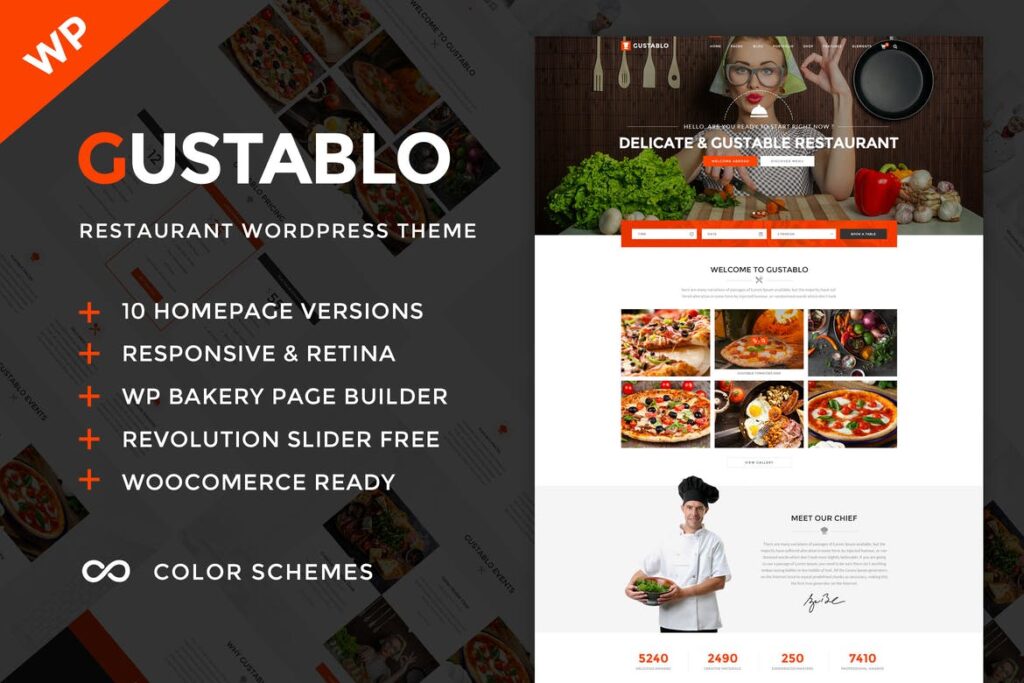 WON Creative Minimal WordPress Theme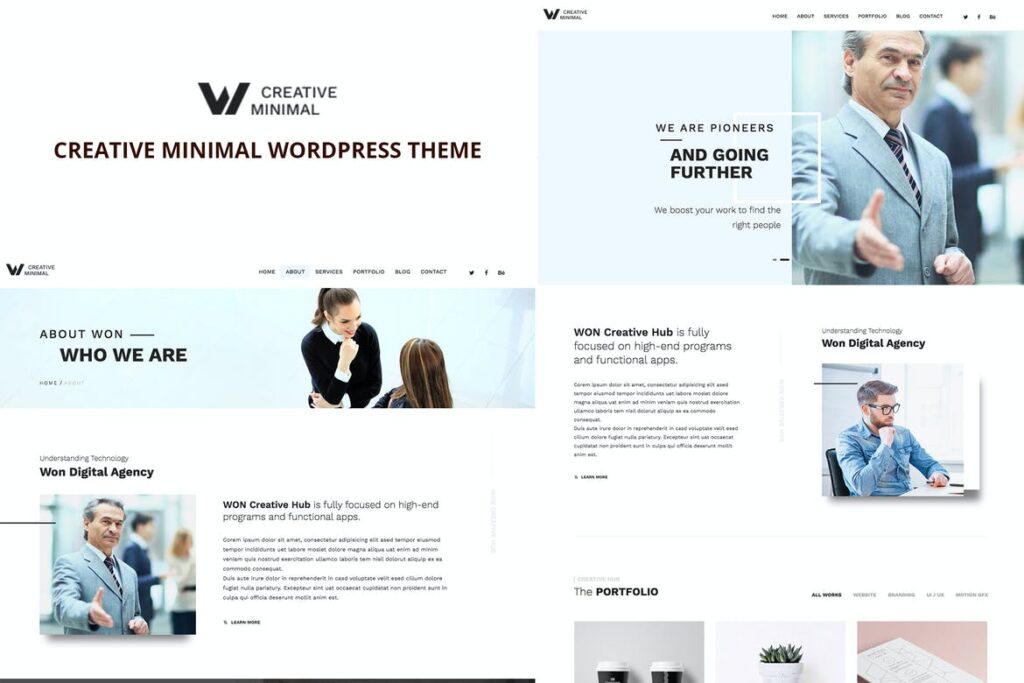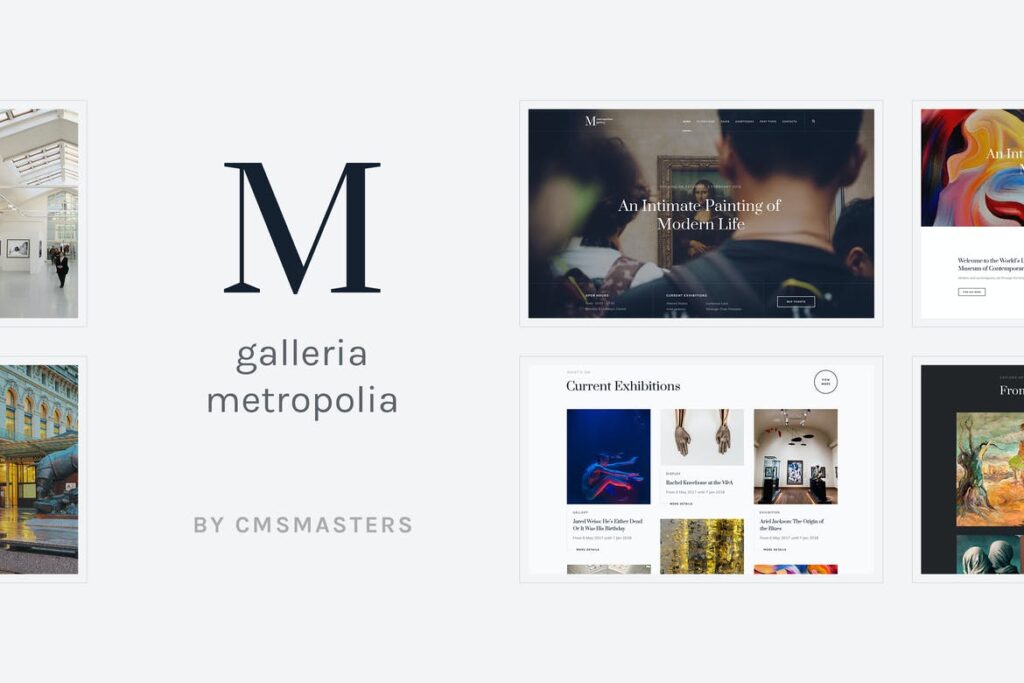 Metropolitan Gallery is a sophisticated theme for art galleries and museums, created in modern style, yet suitable also for classic art museums. The theme provides wide portfolio functionality to showcase exhibition items, describe their features and attract more visitors to the museum or art gallery. Also the theme provides an online store section where copies of art works can be sold.
View more features and live preview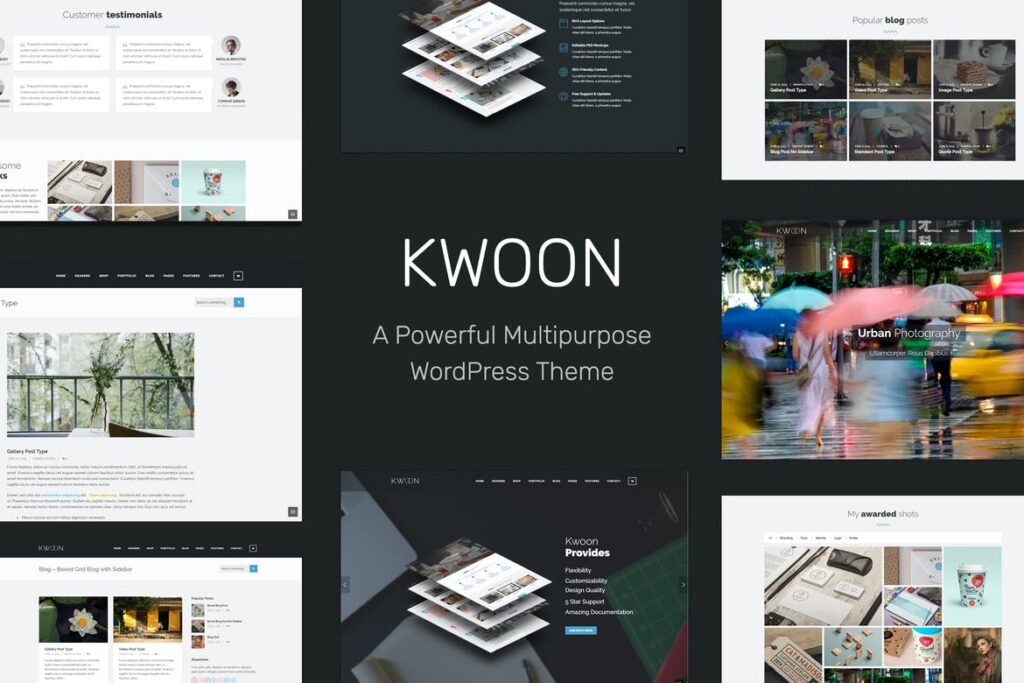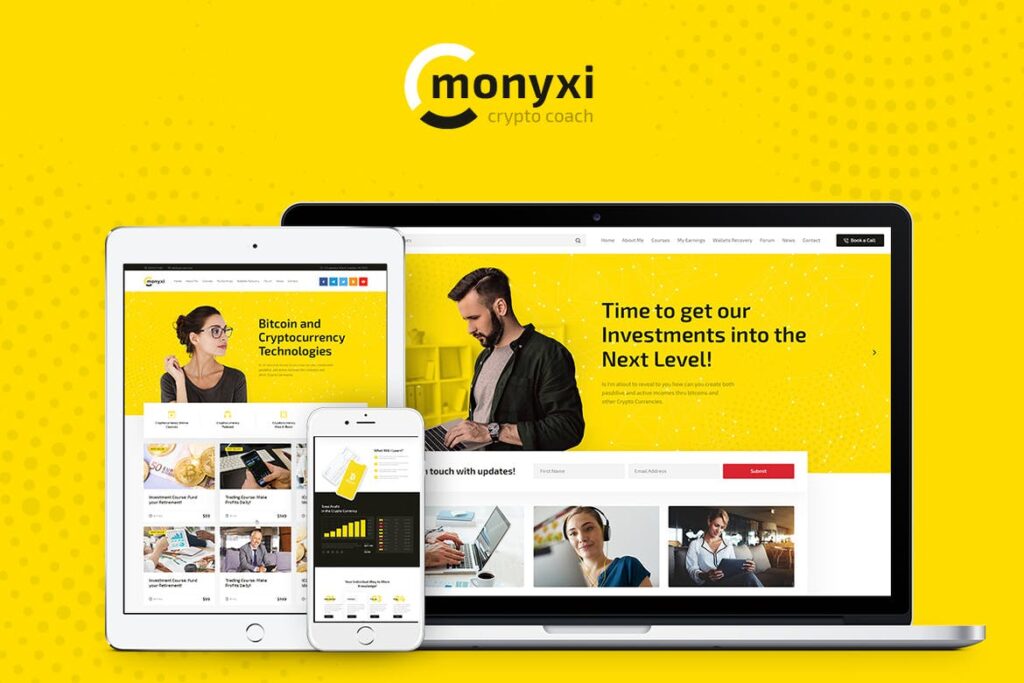 Monyxi is a multi-purpose CryptoCurrency WordPress Theme. It is powerful, modern and bold, perfect for cryptocurrency and financial blog in general. You may also use it as a cryptocoach website or simply a financial advisor and bookkeeper website.
View features and live preview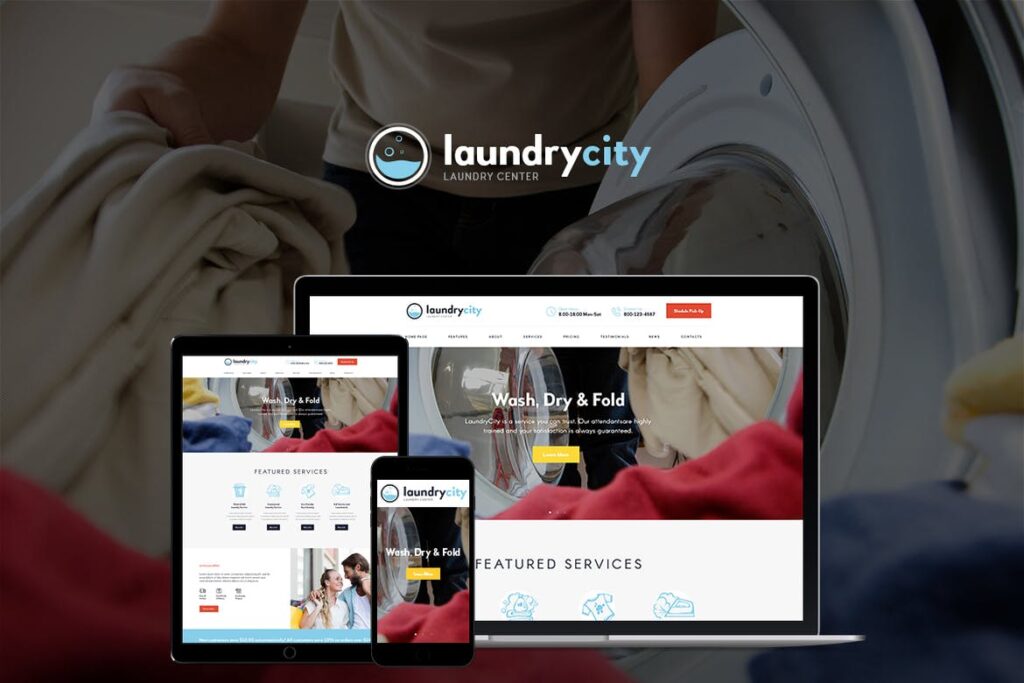 Laundry City is a responsive, modern & stylish WordPress Theme. It has a clean and functional design created for laundry company and dry cleaning services agency. With lots of customizable features, you can create a powerful website for representing your corporate business, or private firm online: laundry pickup & delivery, dry cleaning, launderette, drying, laundromat, leather cleaning, ironing, clothing repair, laundry pick-up, and delivery.
View features and live preview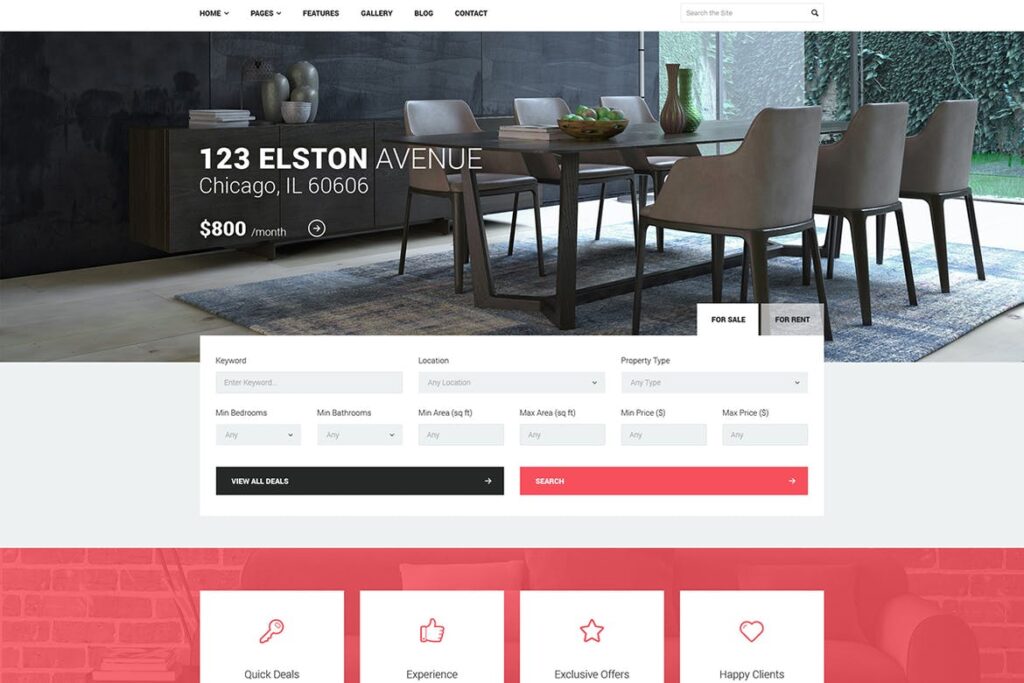 Good Homes is a powerful, modern & attractive Real Estate WordPress theme. It has a solid responsive & bright business design built for real estate agency, realtor firm, apartment manager services. Also it fits broker bureau, single estate agent, vacation rental, residential & commercial developer, realestate Mortgage, house building, broker center organization, office Rent, flat designer and property owner.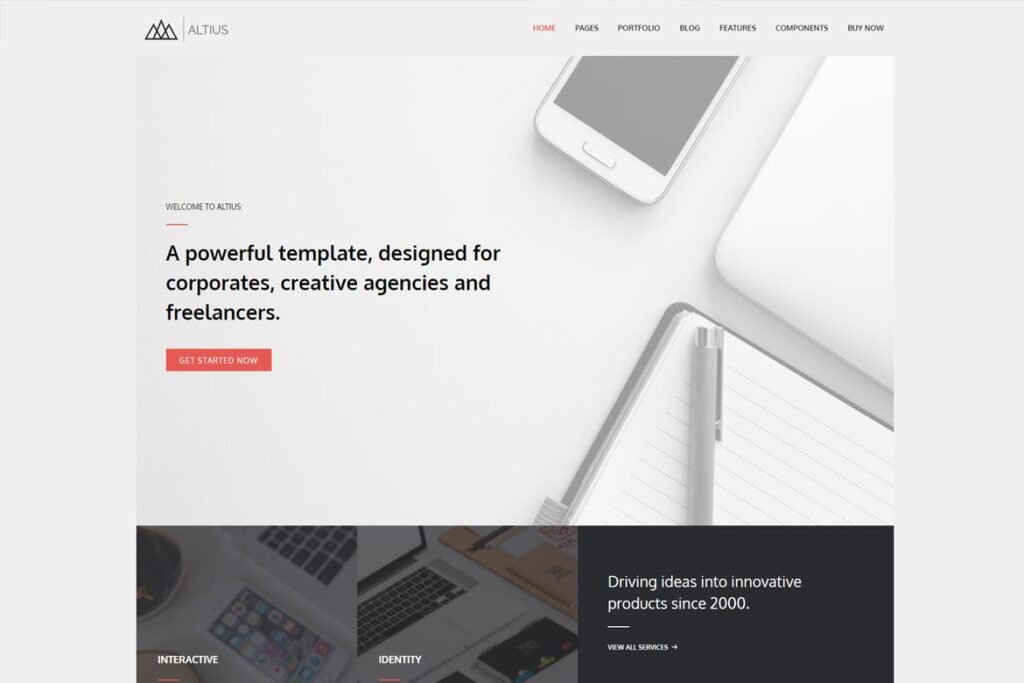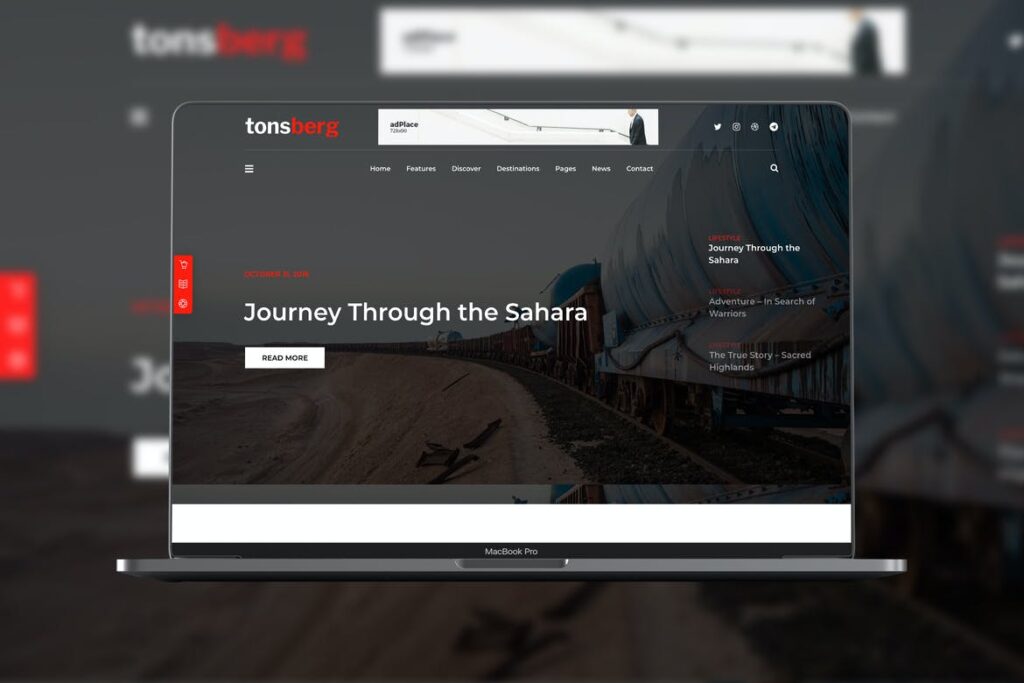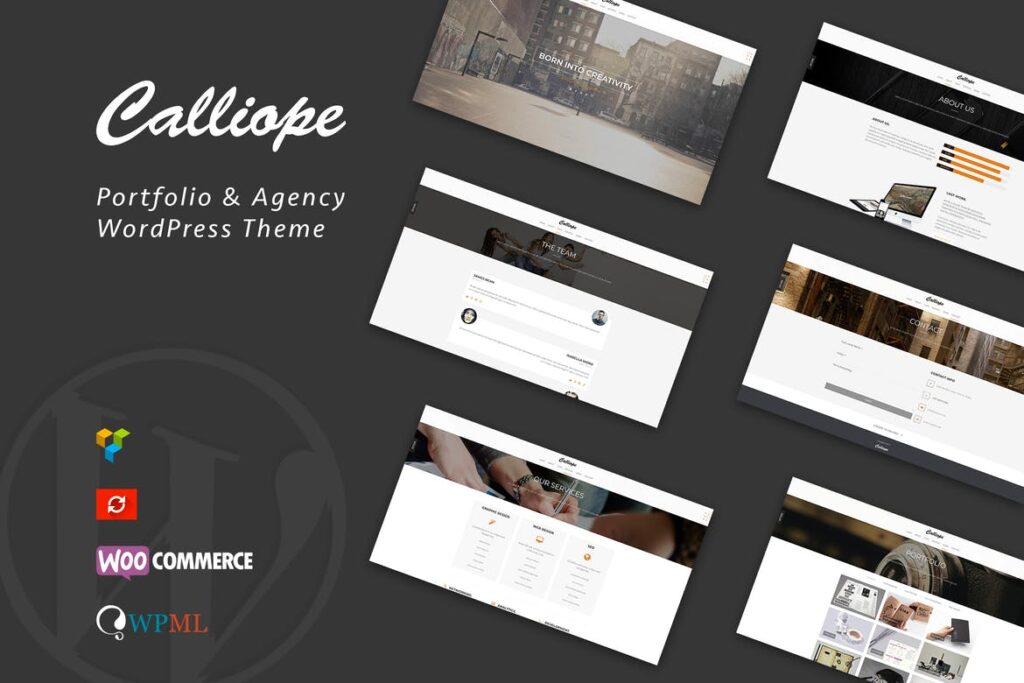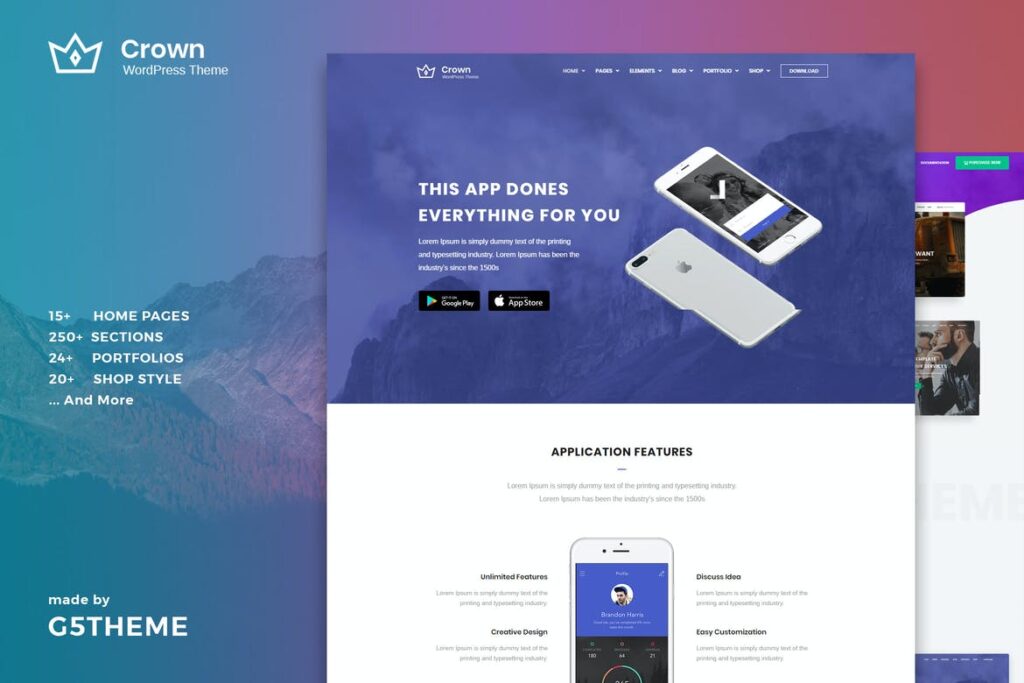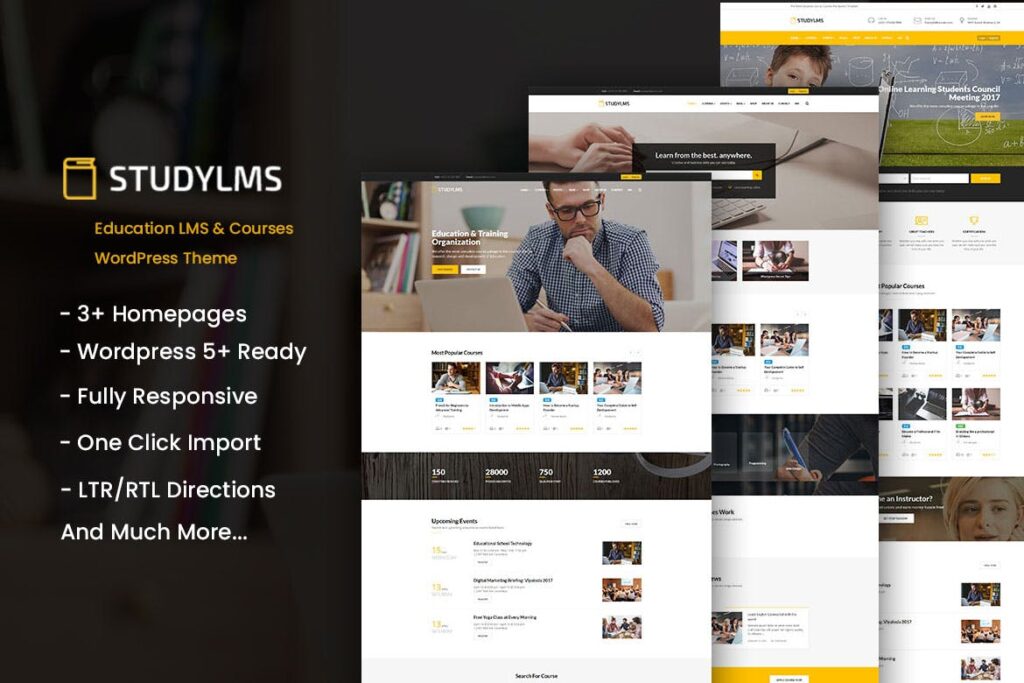 Which of These Top WordPress Themes Will You Use?
This is just a sampling of the available themes you can find at Envato Elements, but they are the 20 most popular. Be sure to check out their full selection of over 1,300 (and counting) WordPress themes, along with the millions of other assets you could use in your projects. And tell them 1WD sent you! And don't forget to browse through our other compilations of top WordPress themes found here on our website.
This post may contain affiliate links. See our disclosure about affiliate links here.