The problem might be you, or your client, or the tools you're using. Chances are, it's a mix of the final two; since you're an experienced, knowledgeable website designer. But what can you do about it?
Here's a practical solution.
Be Theme Will Deliver Exactly What Your Clients Need – Time After Time
The solution lies in a WordPress theme that's a Top 5 ThemeForest best-seller – Be Theme. The secret of Be Theme's success is based on its many powerful core features. But, it is due in large part to its 260+ pre-built websites you can access with one click.
It's easy to find one (or more) of these pre-build websites that's a perfect match to your client's needs. This is irrespective of the niche or industry involved. It's quite possible to have a fully responsive (and revision-proof) website up and running in about 4 hours.
See how easy it is to install Be Theme with this cool 40-second video:
Here Are 10 Beautiful Be Theme Templates Web Designers Will Love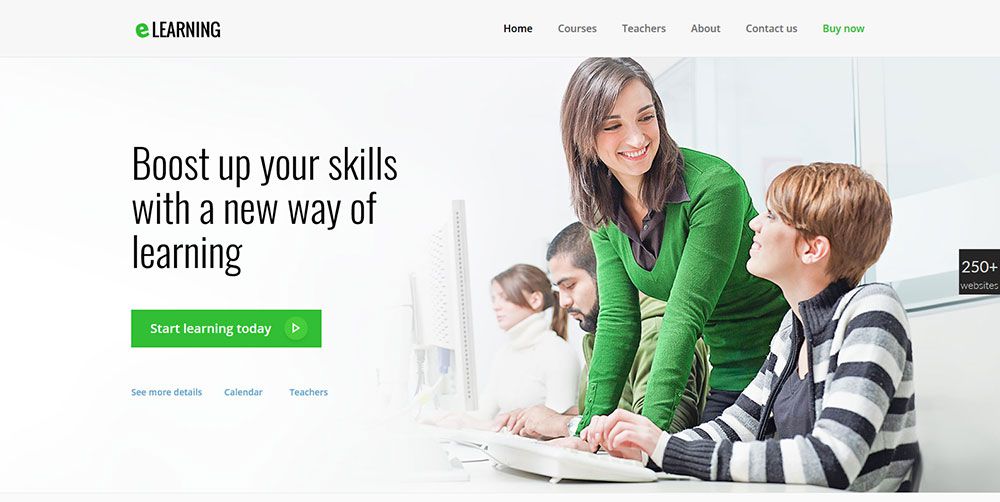 Here's a clean, well-structured website that's an ideal choice for an online learning business of organization.
Be eLearning provides an excellent match for filling the needs of a client who is attempting to establish an eLearning platform.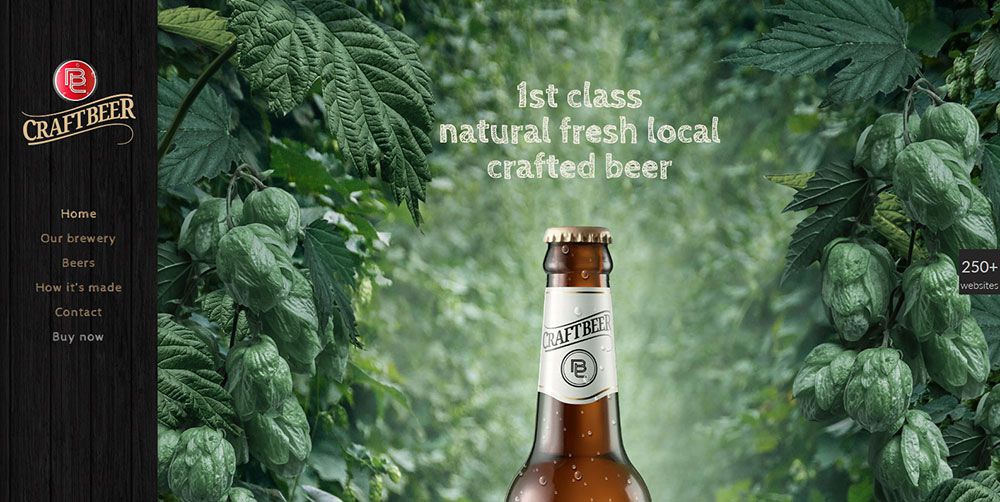 Any client in the business of selling a handcrafted product should be more than pleased with a website design based on this pre-built website. Its large, attention-grabbing images are accompanied by some ingenious JavaScript effects, and eye-popping navigation and CTA buttons.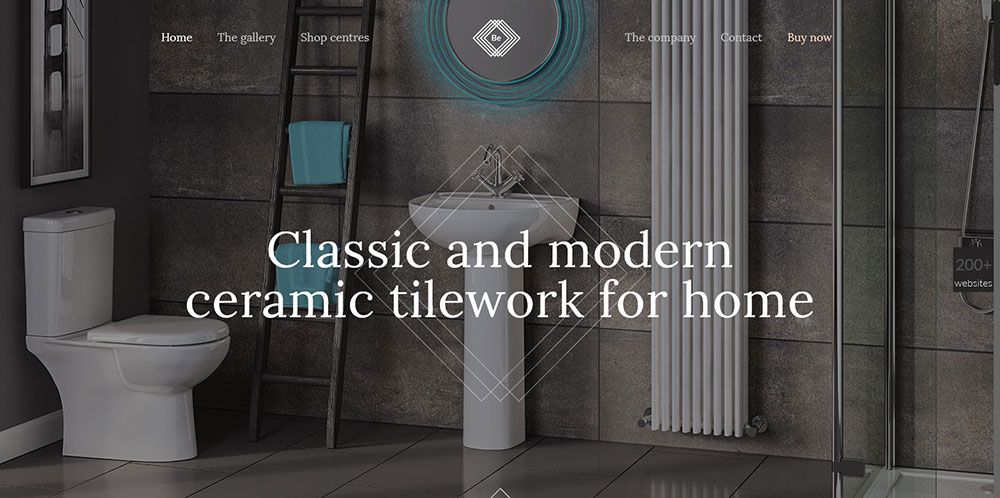 It often takes a somewhat unique website style to effectively showcase a client's visual offerings. This pre-built website, Be Tiles, can easily serve as the basis for an interior design agency's or architects' website.
The elements necessary to create a stunning portfolio are easily available.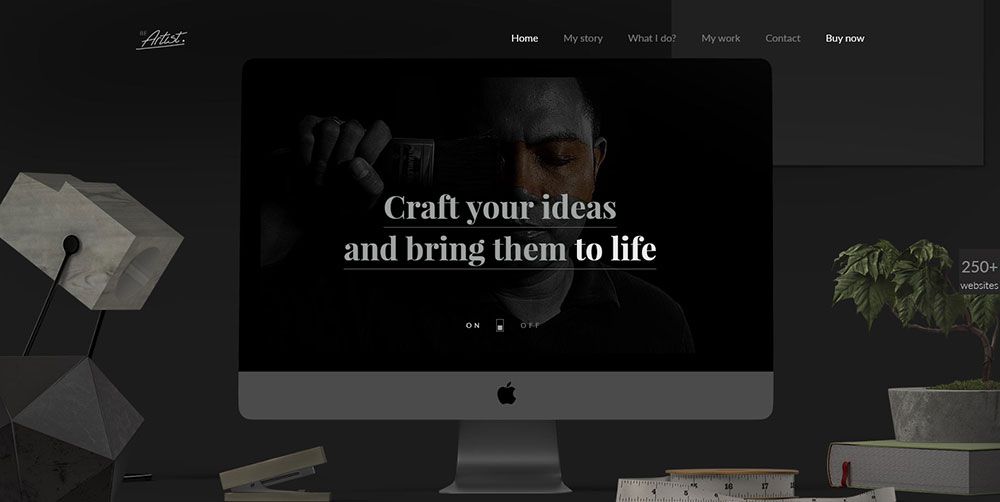 A website design for an artist or creative type needs to showcase that person's work in a way that spotlights the creativity involved. The image or images would be provided by the client, but it's up to the web designer to present them in a way that captures the attention of a visitor.
Be Artist makes that happen.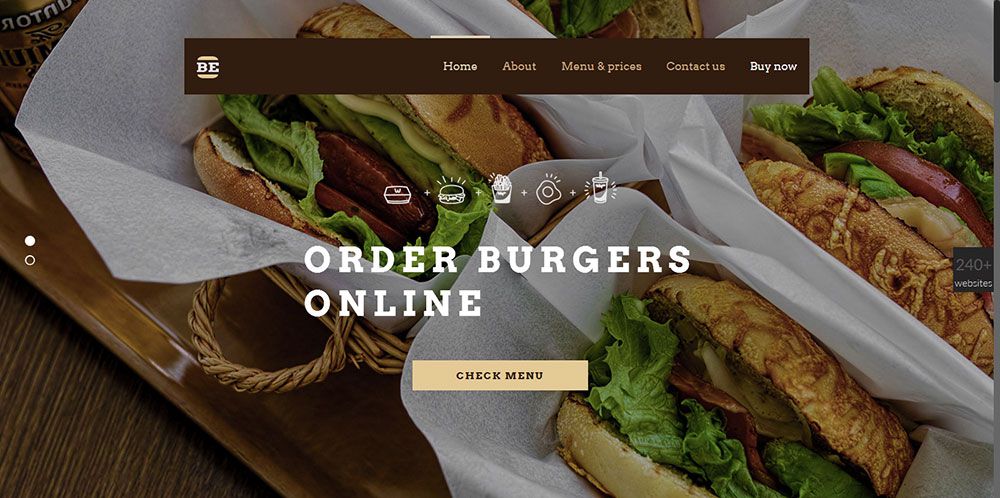 The food may be mouth-watering delicious, but most food service and catering websites tend to be rather bland in appearance.
This pre-built website, with its clean structure, easy-to-order forms, and images that are good enough to eat, will help you deliver a website that gives your client a definite edge over the competition.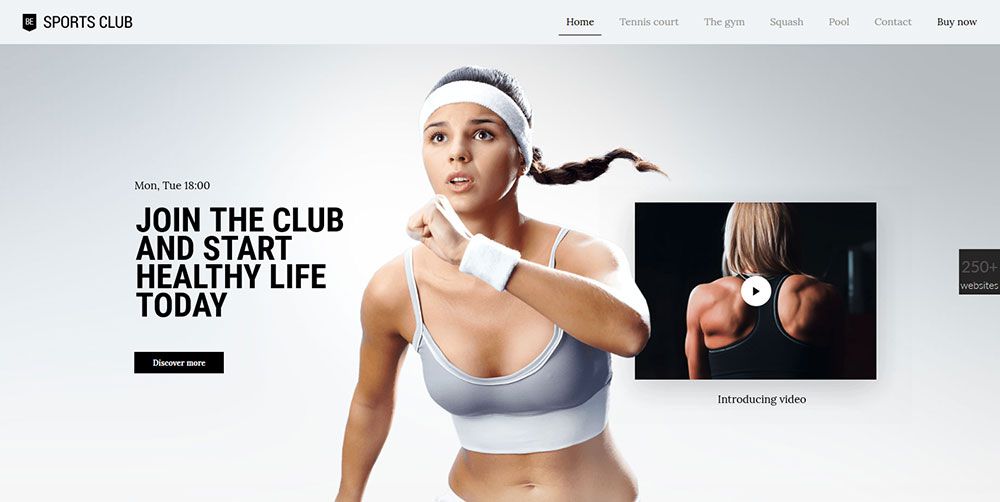 This Be Sports Club pre-built website's dynamic appearance is a perfect fit for the niche it represents. It's modern, interactive, and features attention-getting special effects in its interior pages.
This is another example of a pre-built website that will enable you to deliver a product that's not revision prone.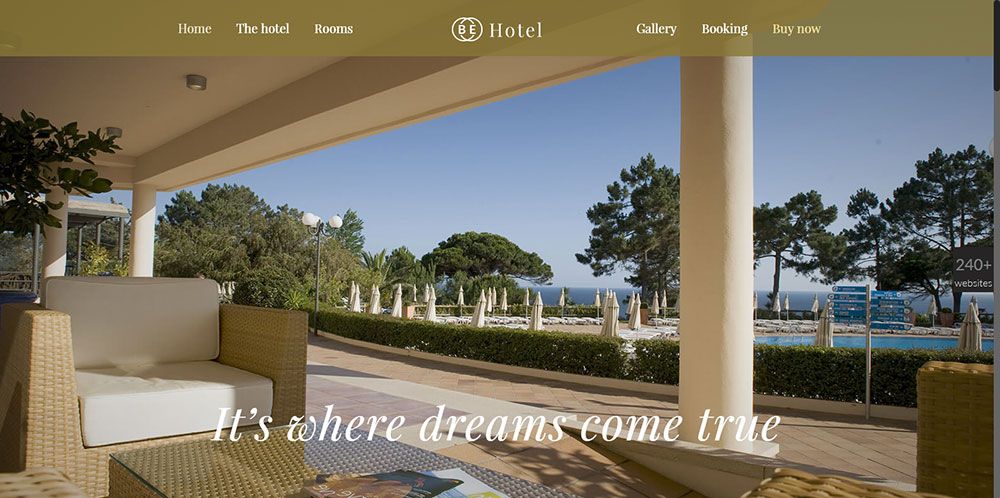 When you design a website for a client representing a hotel or destination resort, the best way to ensure that your client will be completely satisfied, is to submit a design that practically compels visitors to phone in to make a booking.
Be Hotel2 has the ingredients to make that a reality.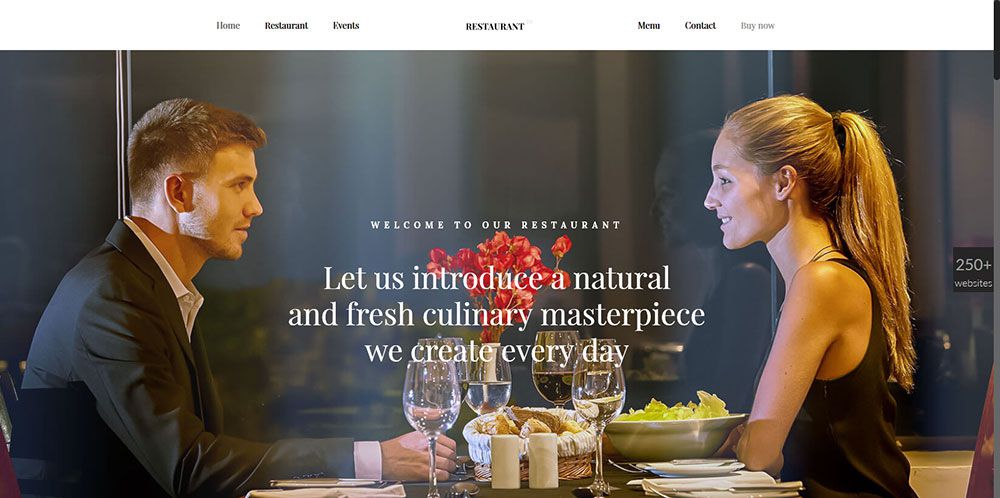 Very few eating establishments can boast of a website that has the appeal of this one. This pre-designed website is intended for clients representing anything from a Michelin-rated restaurant to a local café or neighborhood bistro.
It's attractive, versatile, and features a stunning slider effect.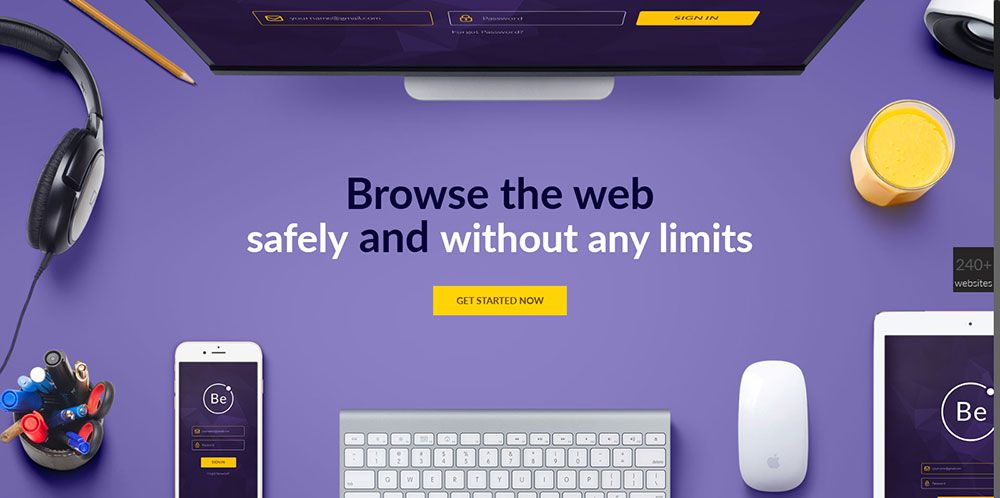 IT companies and teams prefer well-structured, carefully organized content in their websites. Those in the know, also like their websites to include a human touch.
Be VPN accomplishes all the above; an example of the innovative designs characteristic of Be Theme pre-built websites.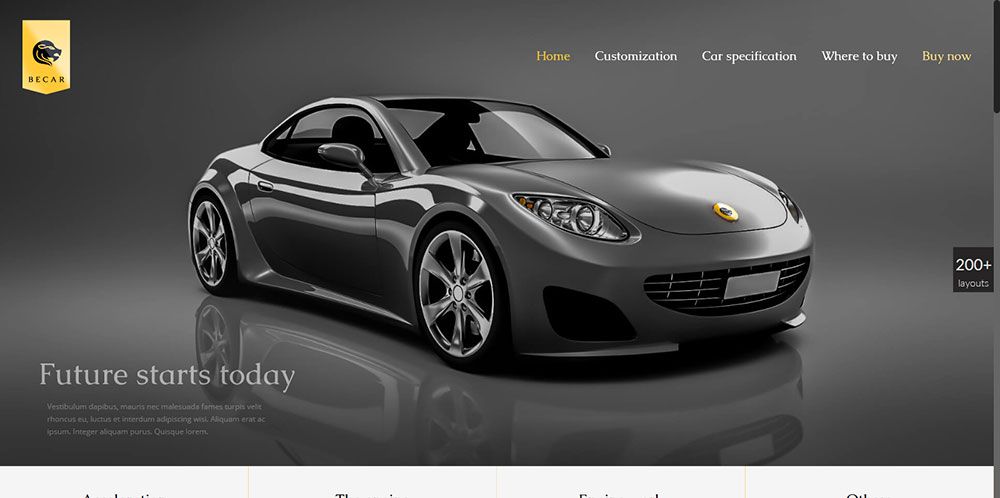 A client who sells luxury products will want a website which design befits the brand. In other words – a website that conveys a sense of luxury and elegance.
Be Car accomplishes this with its powerful hero image and a clean, modern look. It also features a clever use of white space and well-organized content blocks.
How Does Be Theme Rid You of a Ceaseless Stream of Client Revisions?
In summary, Be Theme accomplishes this in many ways, including these five:
The 260+ library of pre-built websites make finding a perfect match for a client's needs an easy task;
The pre-built websites are easy to customize! You can easily surprise a client by delivering a complex website. The package includes text, images, video, and special effects, and in as little as 4 hours.
Your theme is a ThemeForest Top 5 best-seller! So, you know you're working with a premier design tool – that will be reflected in the final product.
It's easy to find a pre-built website that can be adapted to satisfy the most demanding client. It will also reduce the number of potential revisions to near zero.
Each pre-built website is crafted to meet the standards of the industry it addresses.
Conclusion
Finally, you can say to yourself, "enough is enough"! Simply select a tool that will keep revisions from piling up from this list.
It will be an easy task to pick a pre-built website that's a perfect match to a client's needs. Remember, you have more than 260 of those to choose from!
You'll save a ton of time that you used to spend on an unending stream of revisions. The Be Theme's one-click installer will save you another ton.
How does building a perfectly awesome website in 4 hours sound?
This post may contain affiliate links. See our disclosure about affiliate links here.