There have also been significant advances in mobile technology which has allowed for the introduction of features such as Apple/Android Pay within apps, along with NFC chips for contactless payments. No longer do we have to type in all those long numbers from our debit and credit cards. It's made it quicker and easier to spend money on our mobile devices.
In this article we are going to look at some of the latest user interface design trends in mobile eCommerce apps.
All the Mobile UI Kits You Could Ask For
Iconography
Icons are becoming more and more abundant in mobile eCommerce apps. They spark visual interest as well as improve the user experience in terms of helping users find categories and establish a visual hierarchy of lists and product items.
They give the app greater personality and allows companies to carry through visual aspects of their brand into the app design.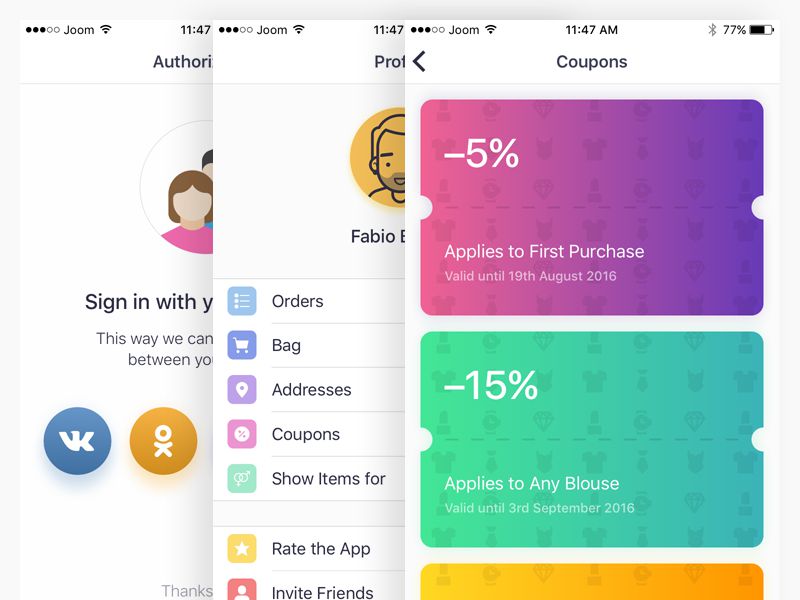 Spacing
Many eCommerce apps are opting to increase spacing in their mobile designs since the Android Material guidelines introduced such a concept into their core guidelines not so long ago.
While this restricts the number of items in view at any time, is makes the content easier to digest and prevents the user from being overloaded with content. It also casts greater focus on the product itself including the imagery; a primary selling point for any product.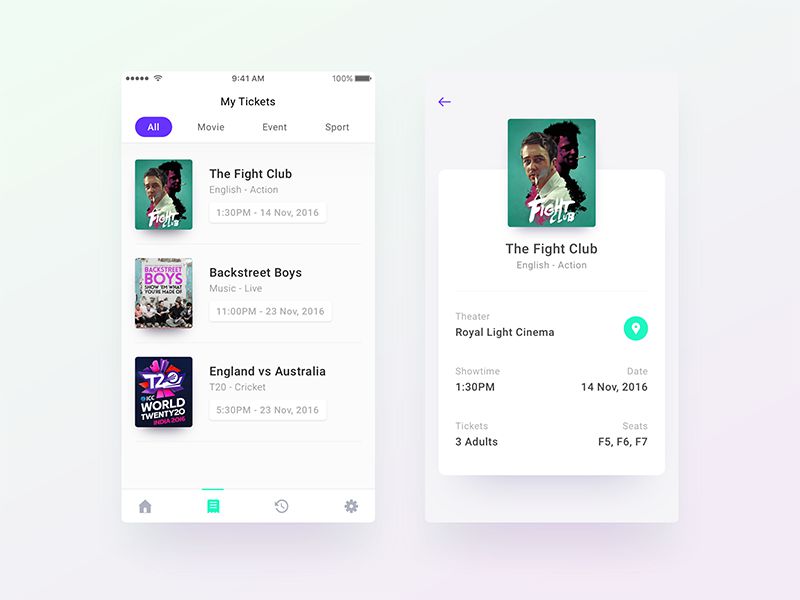 Interactions and Animations
Many eCommerce apps are finding innovative ways to improve their user experience through the use of animations, which help the user visualise each action, and make the app more pleasurable to use through the use of aspects such as icon animations.
Interaction design is also becoming a key part of eCommerce apps as companies look to make the checkout process quicker and easier than ever. Advances such as Apple and Android Pay have made a huge impact of the ease of checking out, requiring little more than a tap and fingerprint to purchase.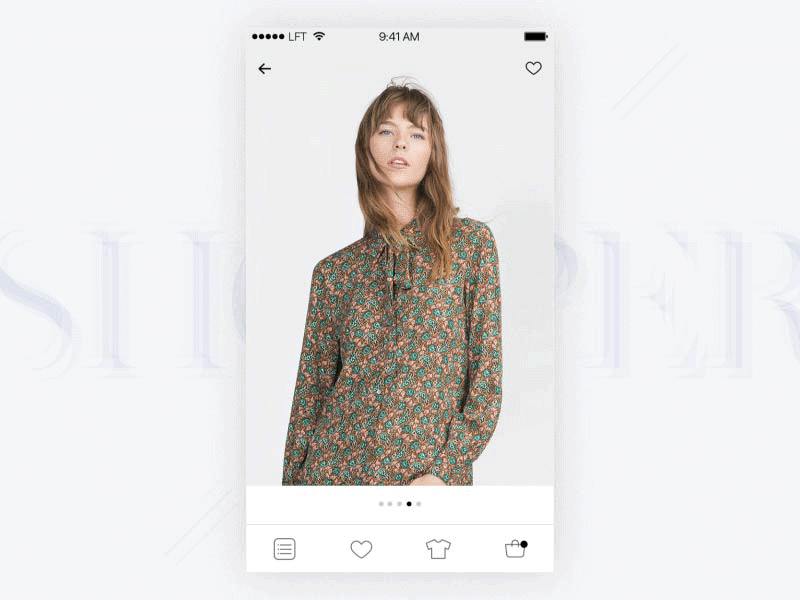 Customer Support
Apple lead the way with customer support many years ago in terms of signifying its importance to any purchase. As other companies have caught on, there have been numerous efforts to make customer support easier and more accessible than ever.
Many apps now give much more prominence to customer support, including through tab items and buttons alongside purchase options. One significant trend is apps beginning to implement chatbots for support. As this technology advances further, it is likely to become more and more abundant in mobile apps.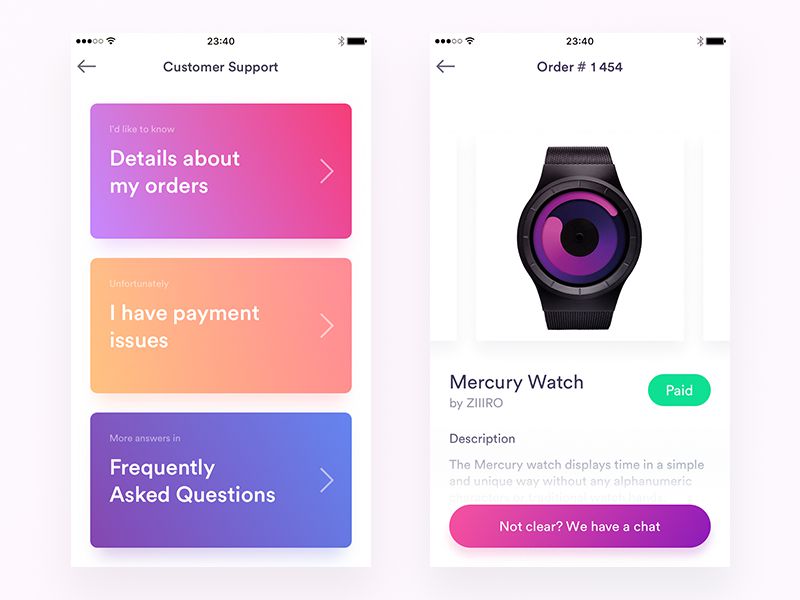 Visual Impact
Many companies are looking to carry through their brands and produce a visually impactful experience for consumers. This has signified a shift away from the very minimal and visually basic app designs that have been so prominent in the previous years.
As a result, we are seeing greater use of depth elements, bright gradients, large creative typography, and numerous layout concepts. This allows apps to separate themselves from the rest of the market and customise their user experience to conform to the target user and product.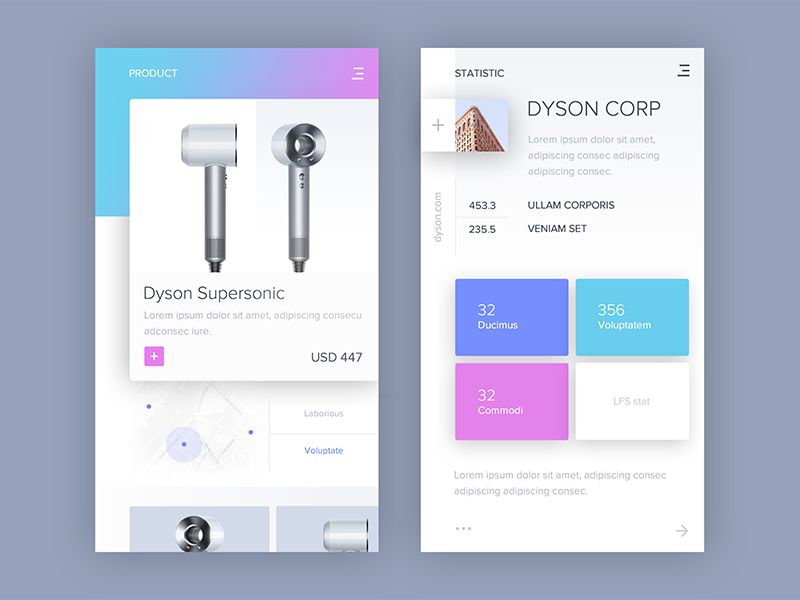 Which eCommerce app trends do you see developing through the rest of 2017? Share them below in the comments!
This post may contain affiliate links. See our disclosure about affiliate links here.