Need some clothing mockups for your next design project? Maybe you're creating an eCommerce store and need some temporary graphics. Or perhaps you're actually designing clothing with custom logos. Whatever your goal, these ten free clothing mockups are super easy to edit and apply designs to.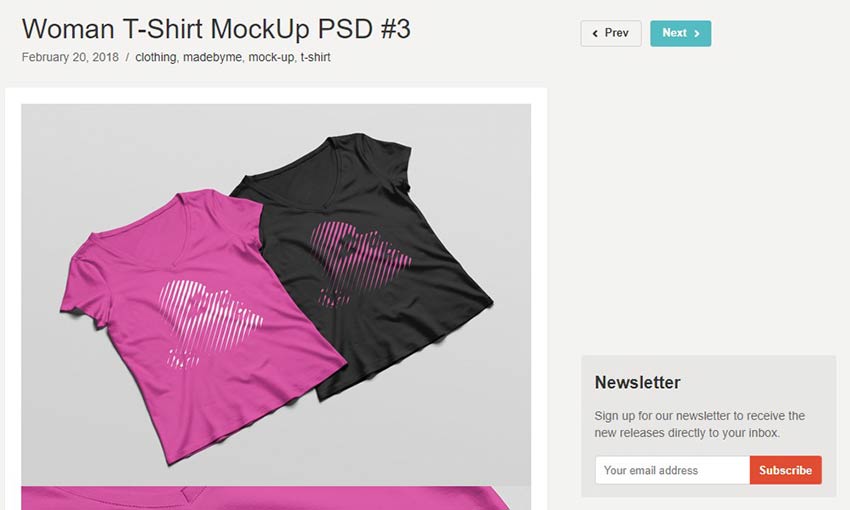 This women's V-neck T-shirt mockup comes with a front and back image, as well as smart layers to allow you to easily add your own logos and artwork. With a huge 4000 x 3000px resolution, your design will look great at full size or downscaled. And it's simple to edit: just change the T-shirt color and paste in a design.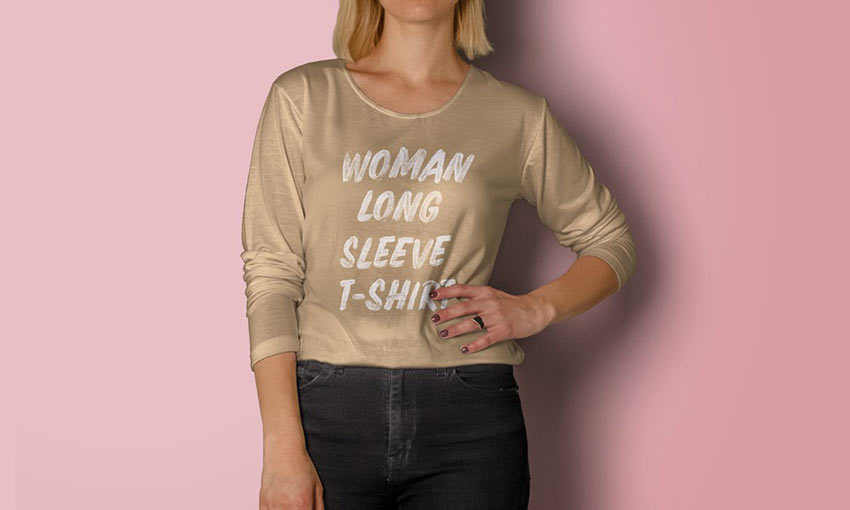 If you want to show off an apparel mockup with a model, check out this long-sleeved T-shirt design. Change the color, add in some custom graphics and even remove the model with the touch of a button. This one is great if you want to see how your design will look on a real person.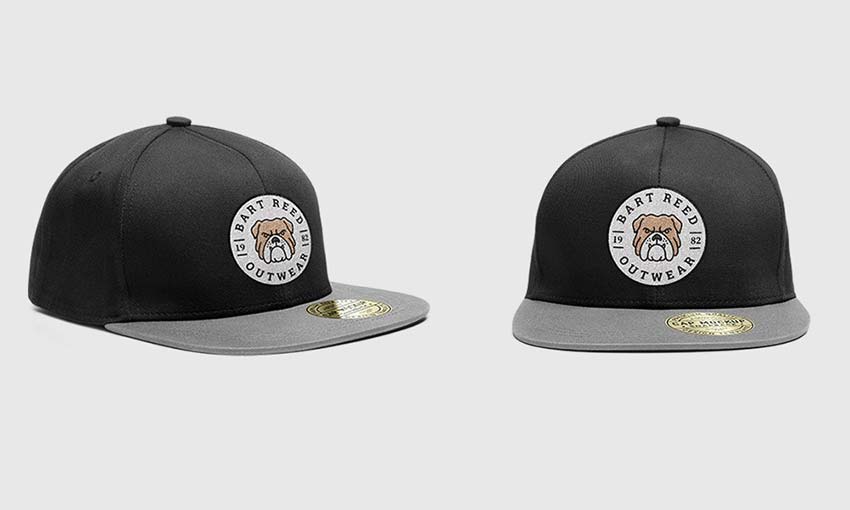 This is a great resource. With seven predefined colors, three different angles, and two logo layers, this cap mockup is super customizable. There are tons of elements and room for plenty of changes, so go crazy with this one.
If you need a hoodie mockup, you'll love this. Everything on this design is tweakable, from the cords and cuffs to the pocket and inner hoodie color. And of course, you can easily add your own designs to the mix.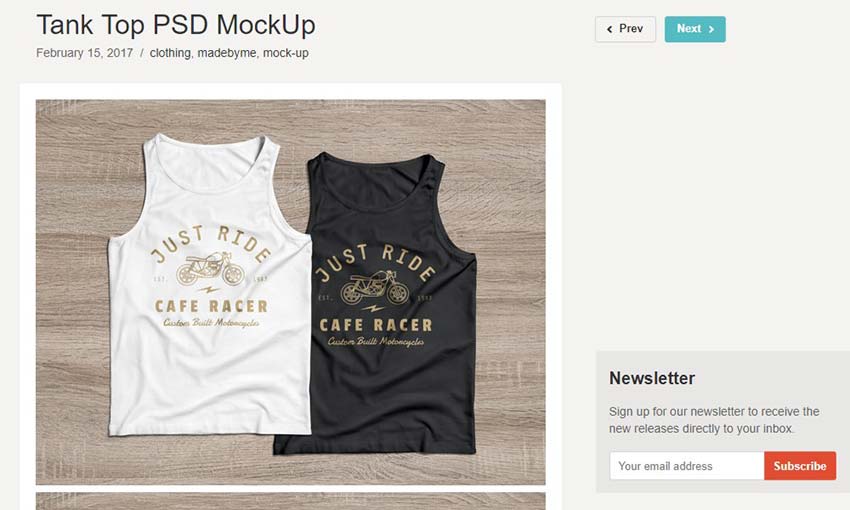 Here's a realistic tank top mockup for all of your apparel projects. Just change the color, drop in a logo, and tweak the background if needed. There's a front and back version so you can know just how the final product will look.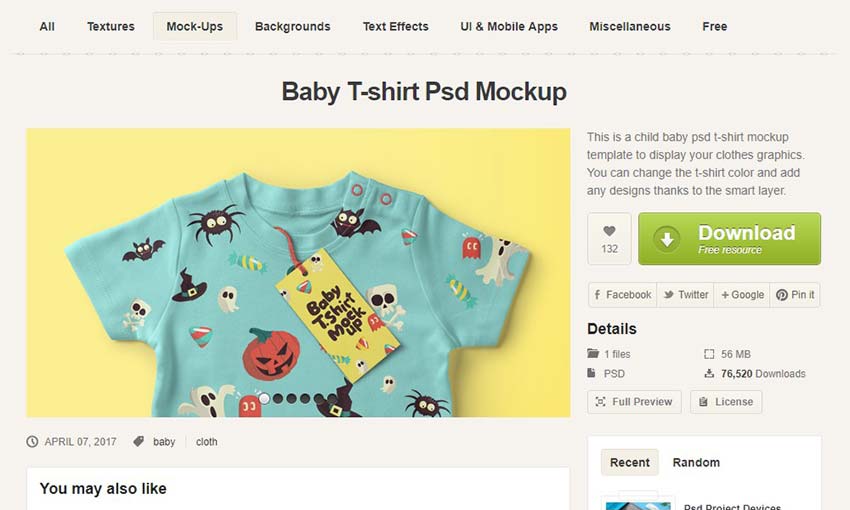 There are all sorts of placeholders out there for adult clothing, but what about for infants? This baby T-shirt mockup comes with various editable elements, including a tag that you can customize. Your design will look photorealistic here!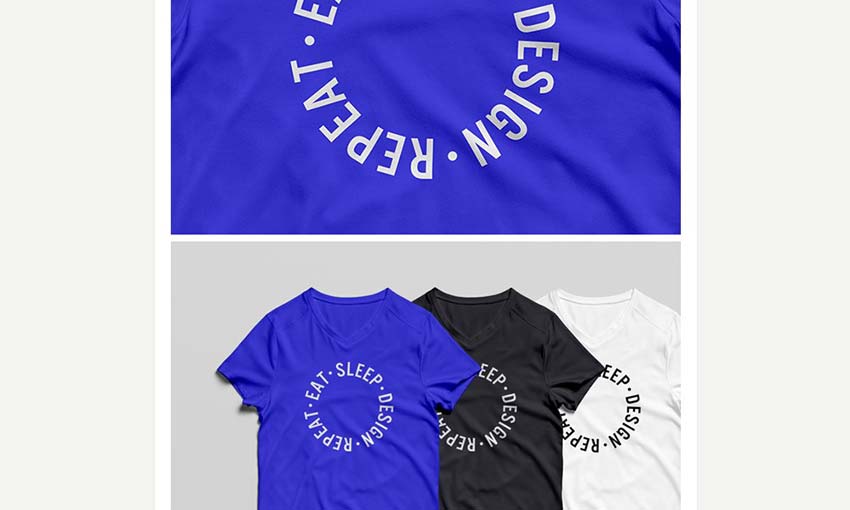 Looking for a simple V-neck shirt mockup? This one comes with front and back versions, and a few layers you can change to reflect your design. With just a few essential layers, editing is straightforward and easy to do.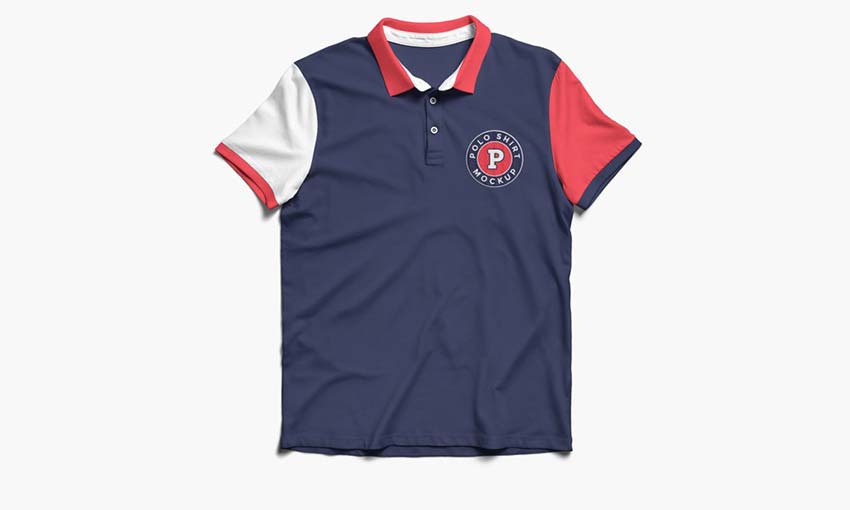 Need a professional-looking polo shirt mockup? This PSD is very editable; you can change the colors of every piece of the shirt, including the buttons. There's room for a logo both on the shirt and sleeves.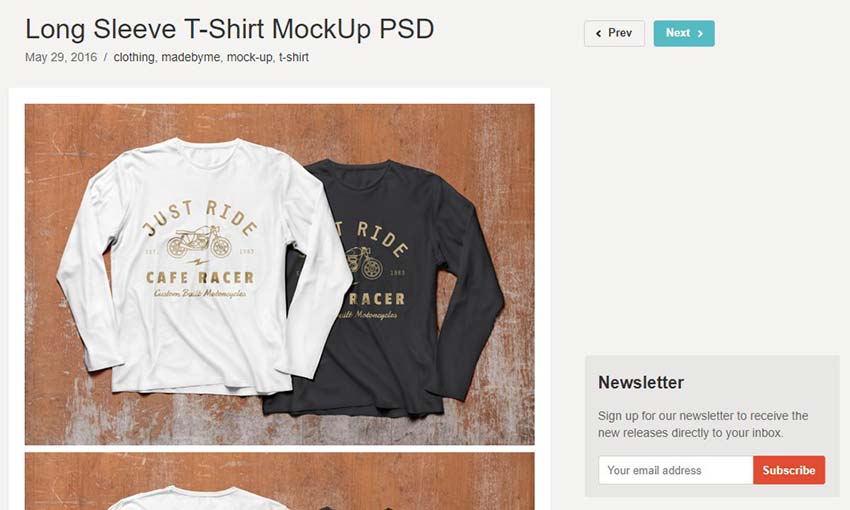 A simple long-sleeved shirt gives plenty of room for artistic designs. The smart layers will allow your logo to look realistic on the shirt. And, changing the other aspects is super easy as well – thanks to this well-put-together resource.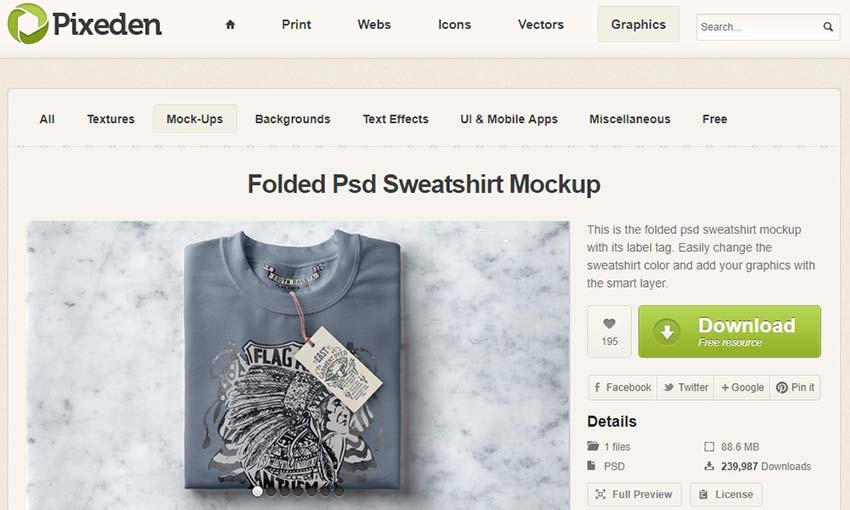 Here's a folded-up shirt with a tag that looks like it came right off a store shelf! Customize every aspect of this helpful mockup, from the various label areas to even the texture and lighting on the shirt. You can also remove the tag if you want, thanks to helpfully marked and ordered layers.
Clothing Mockups for Designers
It's important to use high-quality mockups for your designs, even if they're just placeholders. These clothing mockups are easy to edit, which is a huge plus. You can change colors, add logos and tweak the image as you please. Some even come with multiple editable areas to give you maximum control.
If you need clothing mockups in your next project, these ten awesome resources will definitely do the trick. With these, you can have a better idea of what your designs will look like in the final product – no more trial and error.
This post may contain affiliate links. See our disclosure about affiliate links here.