Thanks to recent global events, scores of people around the world suddenly find themselves working from home – if they are lucky enough to be able to continue working at all. For newcomers to remote working, this can be a jolt to your lifestyle and pocketbook. Having to figure out how to set up a productive home office environment can be stressful and costly. But it doesn't have to be.
In this post we are going to suggest some unconventional and creative ways to bring the cost of setting up your home office down by substituting more expensive home office supply necessities with less expensive solutions. By utilizing these ideas you can save a significant amount of stress and money and get your home office up and running quickly and affordably.
The Freelance Designer Toolbox
Unlimited Downloads: 500,000+ Web Templates, Icon Sets, Themes & Design Assets
All starting at only $16.50 per month
Do you dock your laptop in a stand where it's closed and you use exterior monitors, keyboard and mouse? If so, you could easily find yourself paying at least $30-$60 for such an accessory. Why not use a paper towel holder that you can grab for only $9.99? Not only will it perform the same functionality, but it will look slick sitting on your home office desk.
Fancy monitor stands will cost at least twice as much as using a fiberboard box such as this one. At only $15.81, you can raise your monitor up to eye level and also use it for storage at the same time.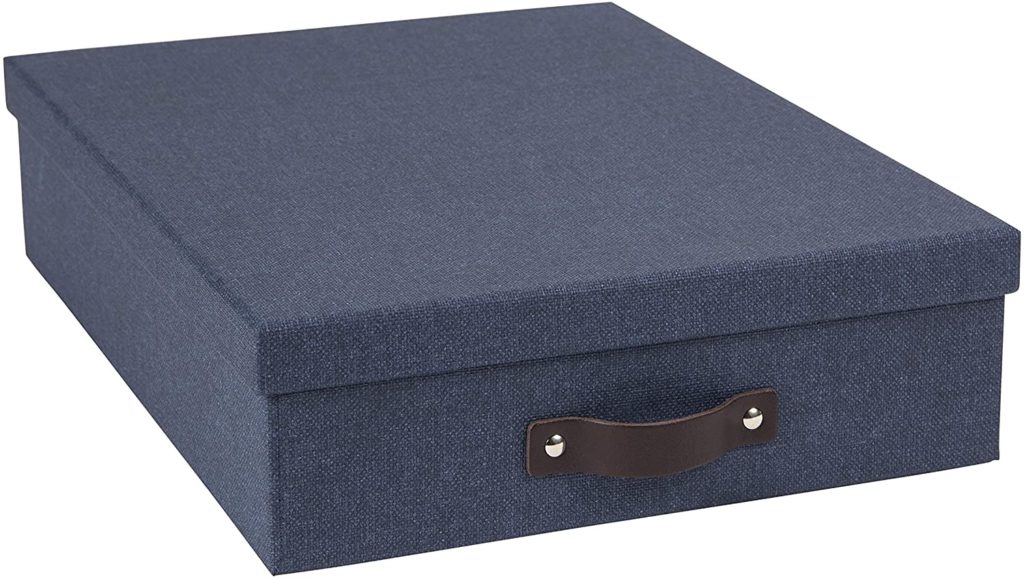 Keeping all of the loose items on your home office desk is not only important, it is necessary for your piece of mind and productivity. Rather than paying $25 or more, pick up a cutlery tray like this one to keep your accessories in, for less than $15!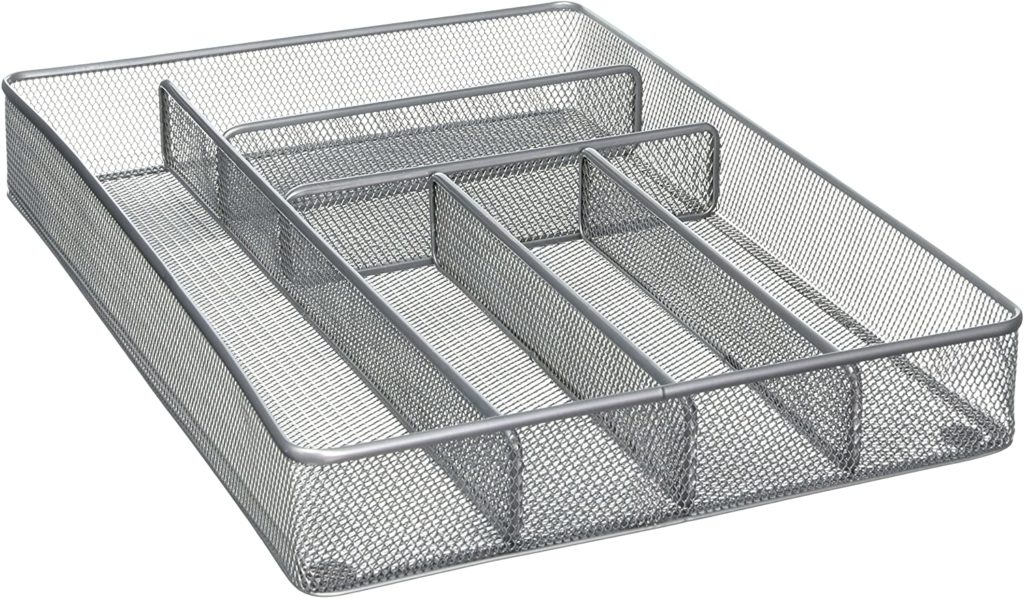 You can't find a quality desk pad for under $20, so why not use kitchen shelf liners instead? You can cut them to your desired size, they are non-slip, they wipe clean easily, and they're only $5.47.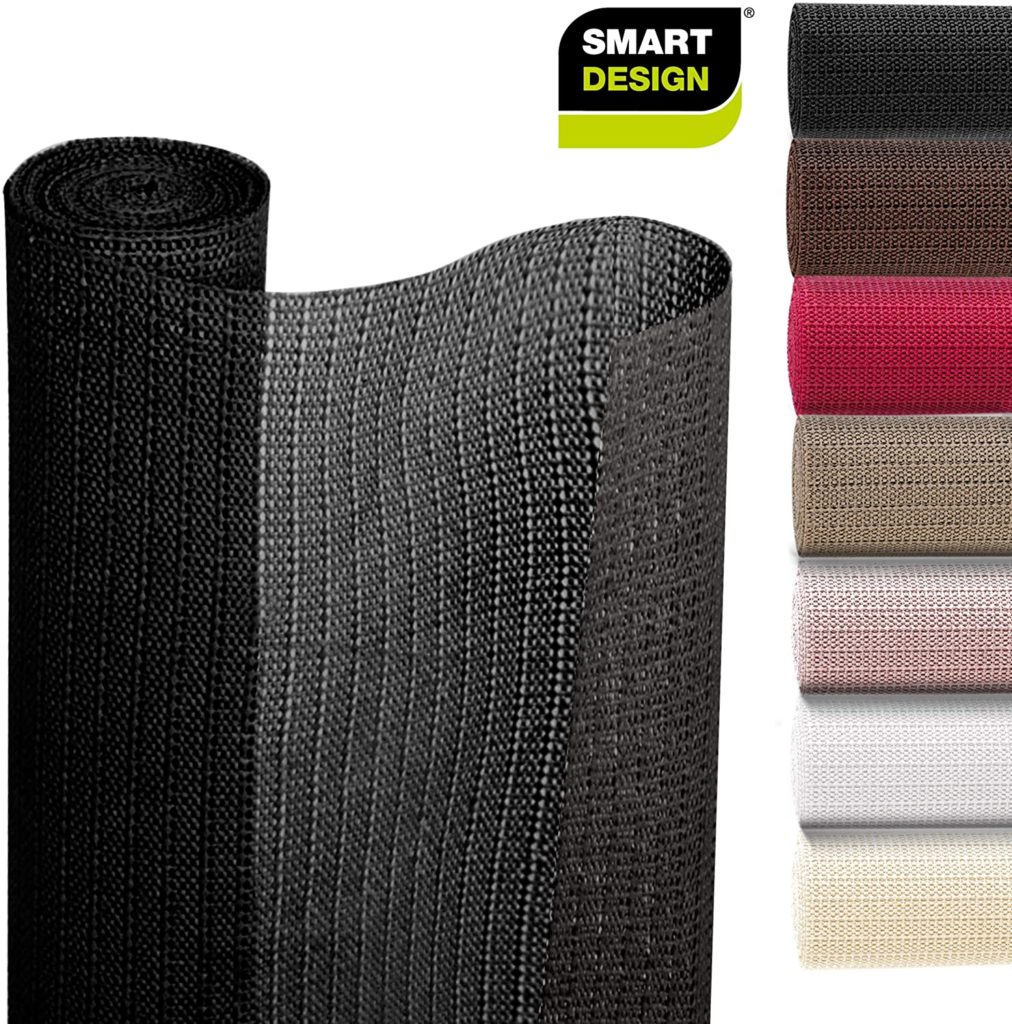 Here's a cheap alternative to more expensive cell phone and tablet stands that will prop your smaller screens up for constant visibility on your desk. At $5.99 per pair, these can't be beat!
Ergonomic foot rests for underneath your home office desk can get crazy expensive, not to mention many of them are not the most pleasant to look at. While this recommendation is not repurposing something meant for another use, it's a creative, fun, and unique way to give your feet a lift, and it's only $10.99!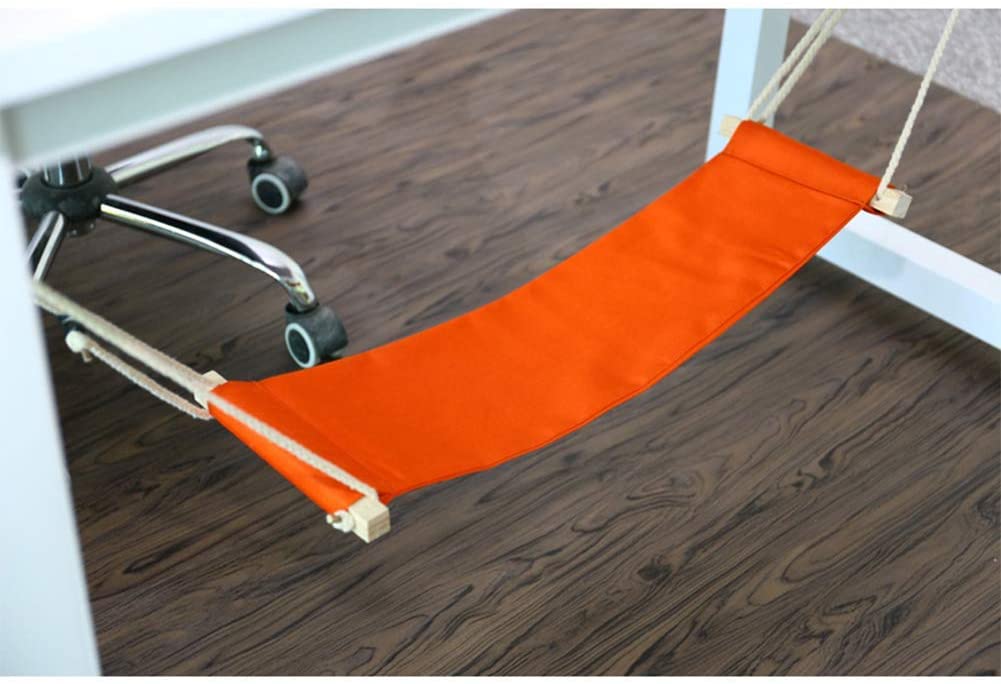 This is another desk necessity that is not repurposed, but for at least half the price of more decorative solutions this clip-on LED desk lamp is a steal at under $15!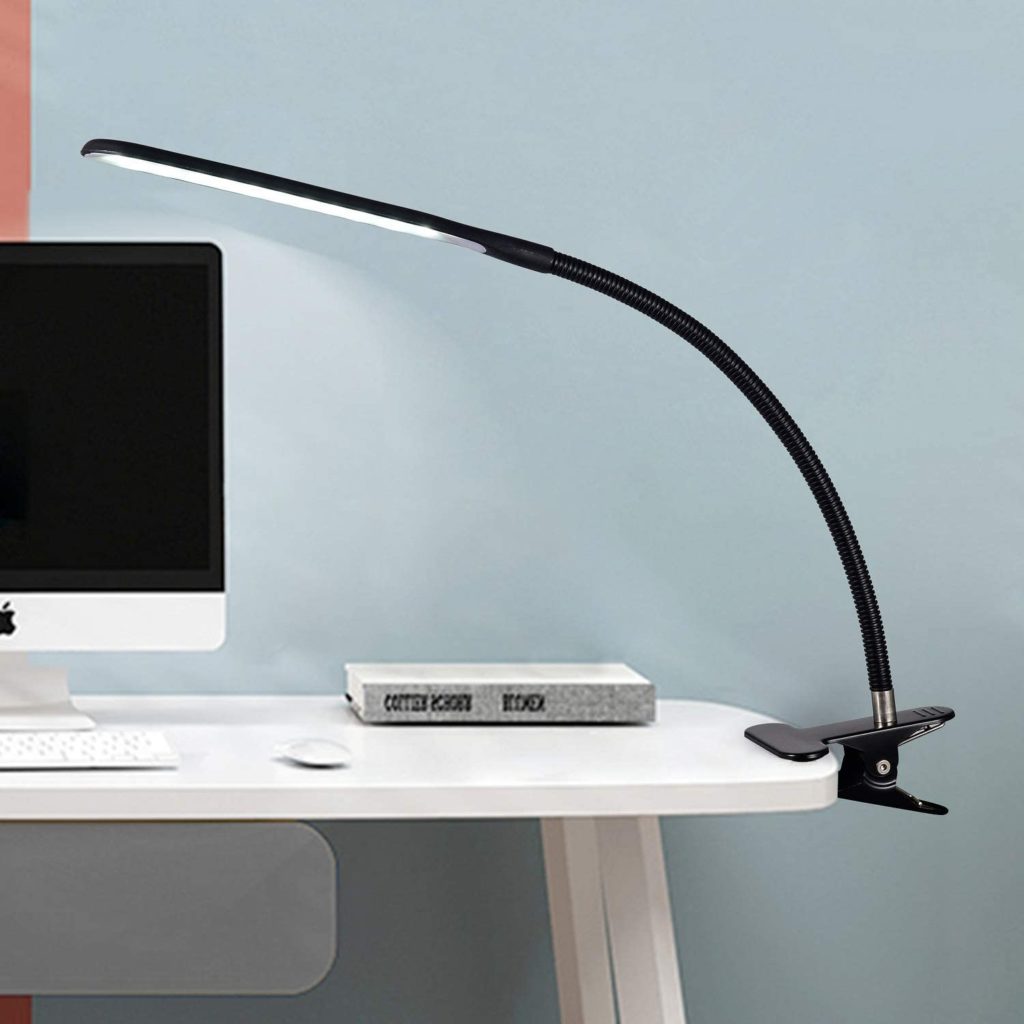 Substitute this kitchen utensil rest for more costly cord and cable organizers to clean up your desk area. Run your cables through the slots and enjoy inexpensive organization for only $6.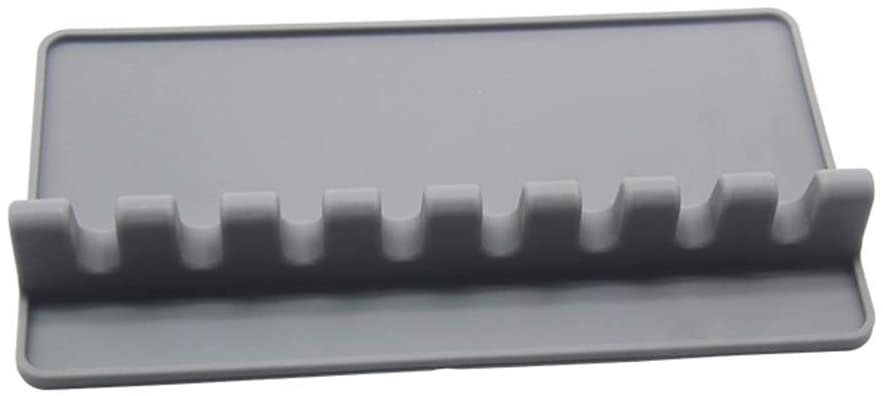 Use these clip on hooks as a way to organize cables underneath your desk or to hang other accessories you may have for easily reachable access. This easy organizational solution can be bought for only $6.29.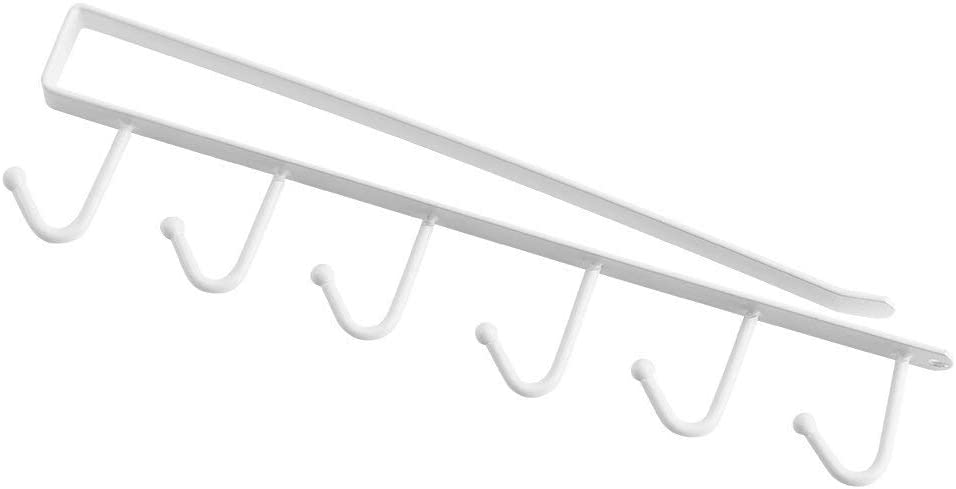 This bamboo organizer will add inexpensive yet stylish flair to your home office desk. At only $7.48, this is a great buy that will help keep your desk organized and writing and other utensils easily accessible.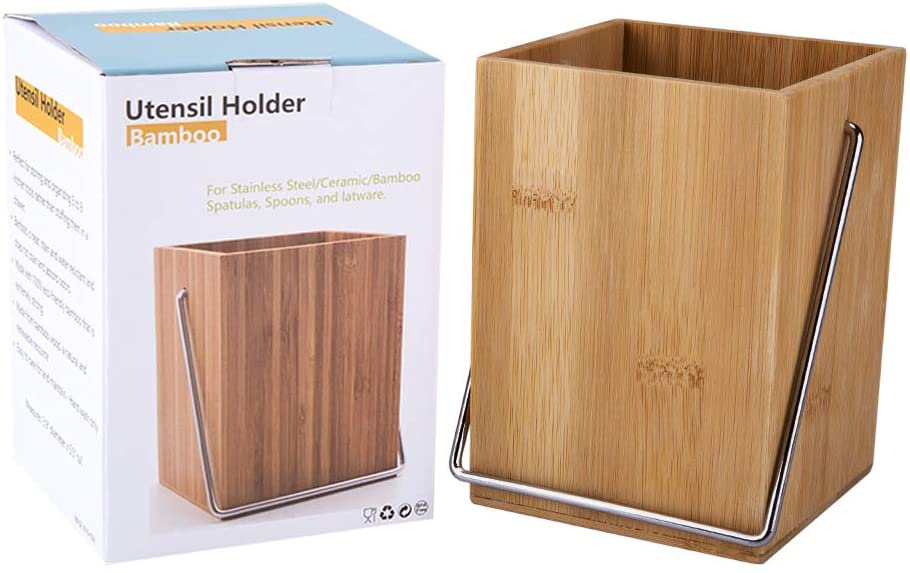 Do you have other creative home office solutions?
Hopefully our list has provided you with some creative ideas, and sparked you toward coming up with your own solutions that will make your personal working space unique and simultaneously affordable.
This post may contain affiliate links. See our disclosure about affiliate links here.