Every designer could use some high-quality textures for their projects. You can use them as backgrounds, overlays, or just to make your graphics a little more interesting. And they look great in posters, banners, or even as part of a website.
But free, high quality textures can be hard to come by. That's why we've put together this huge collection of texture downloads, free for use by any designer. Some require an email subscription to download, but that's all.
Altogether there are nearly 300 textures and brushes here, sorted into three categories: nature and materials, abstract, and brushes.
Nature and Materials
These photorealistic textures draw from nature, as well as man-made materials like brick and plastic. You'll find woods, stones, paper, and dirt that make great natural backgrounds or overlays.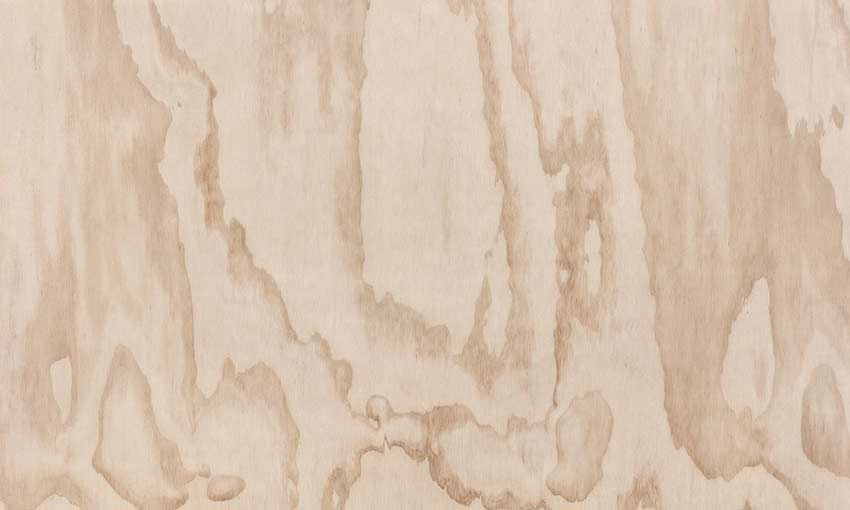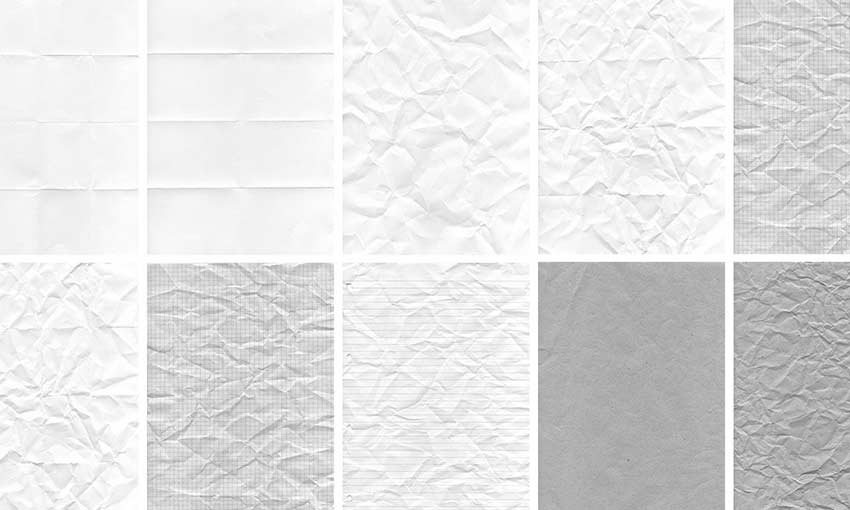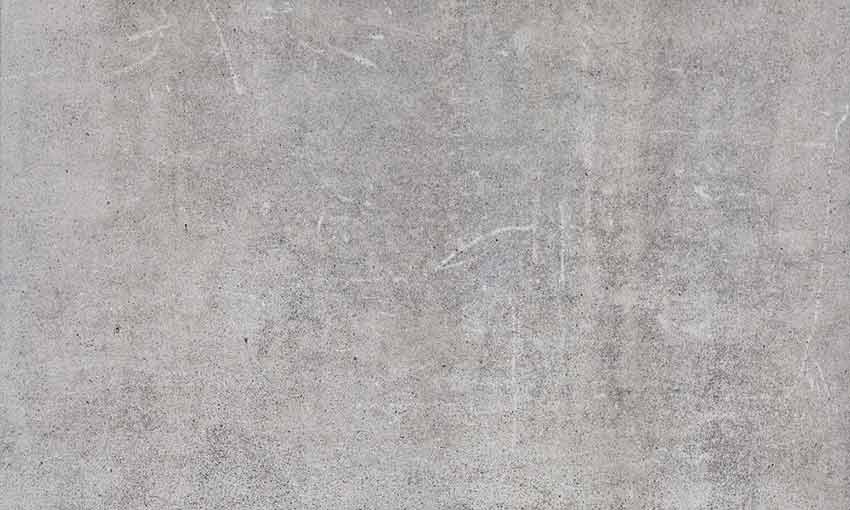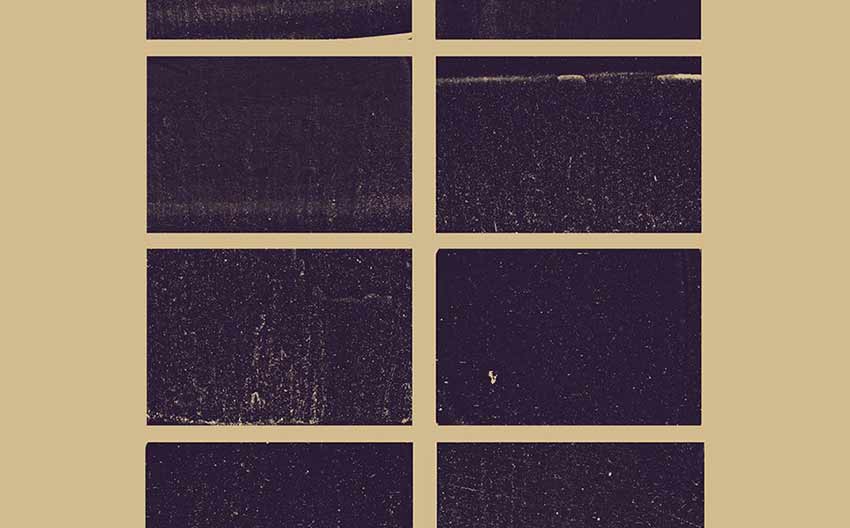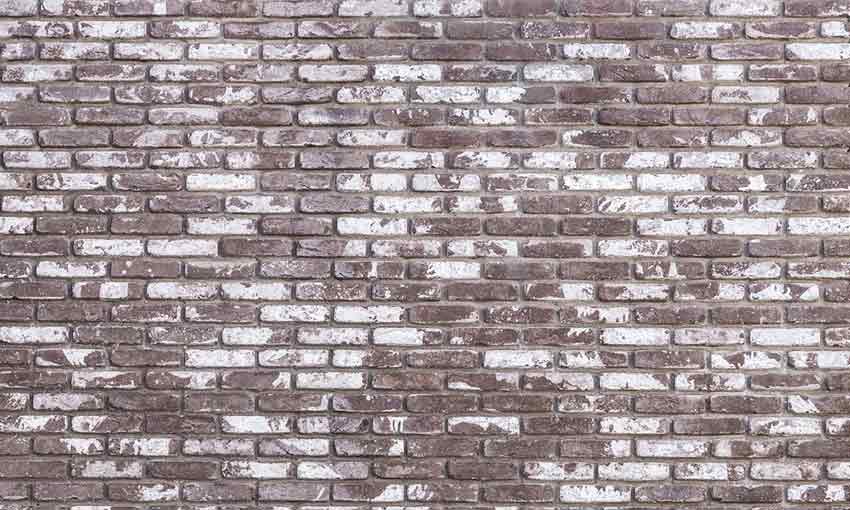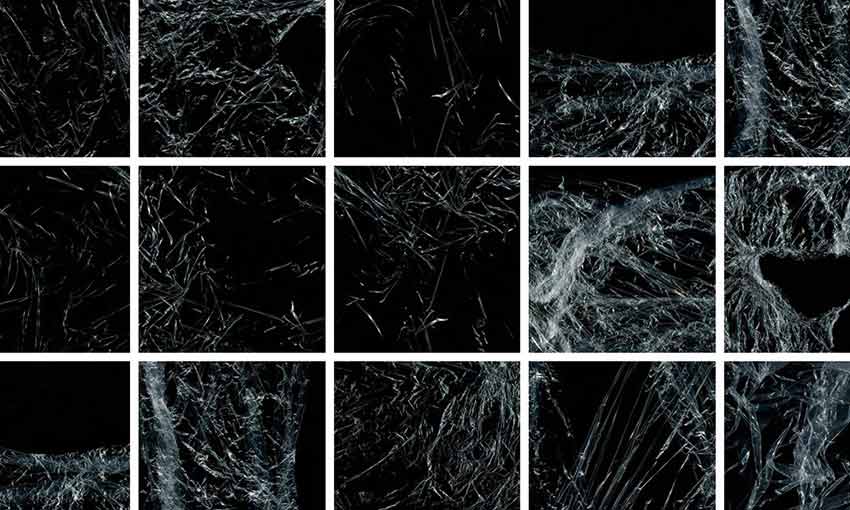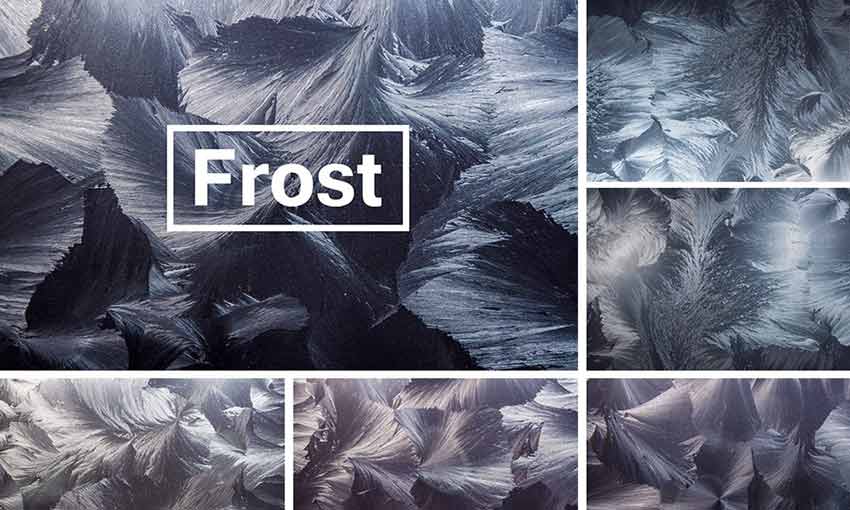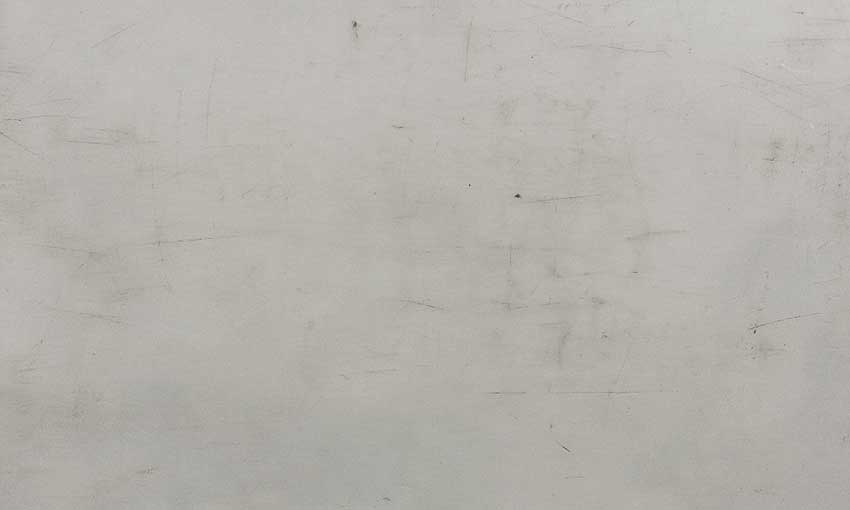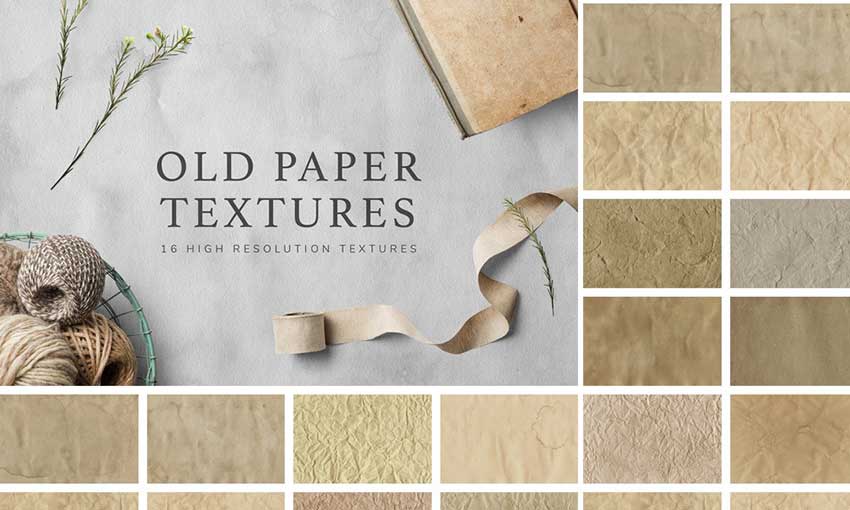 Abstract
Rather than drawing from nature, these textures are more abstract and random. They make great background textures for websites and posters, or pretty overlays for objects. You'll find noise, splatters, foil, and watercolors mixed in here.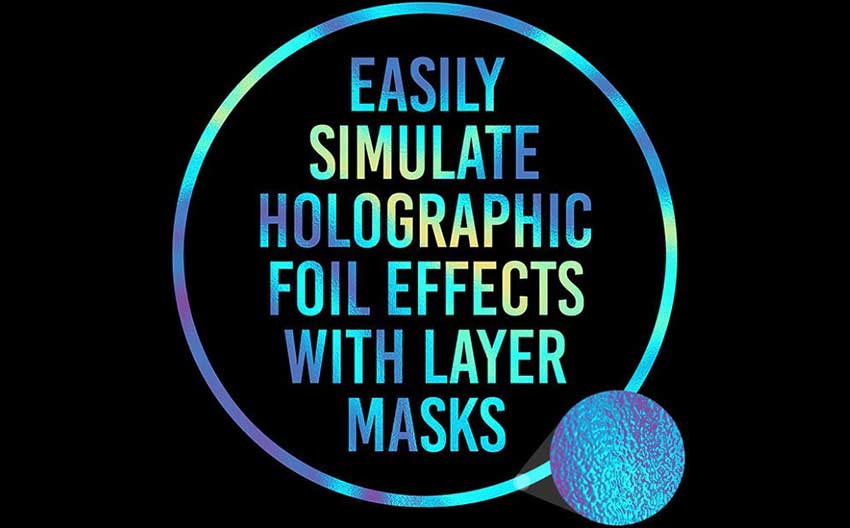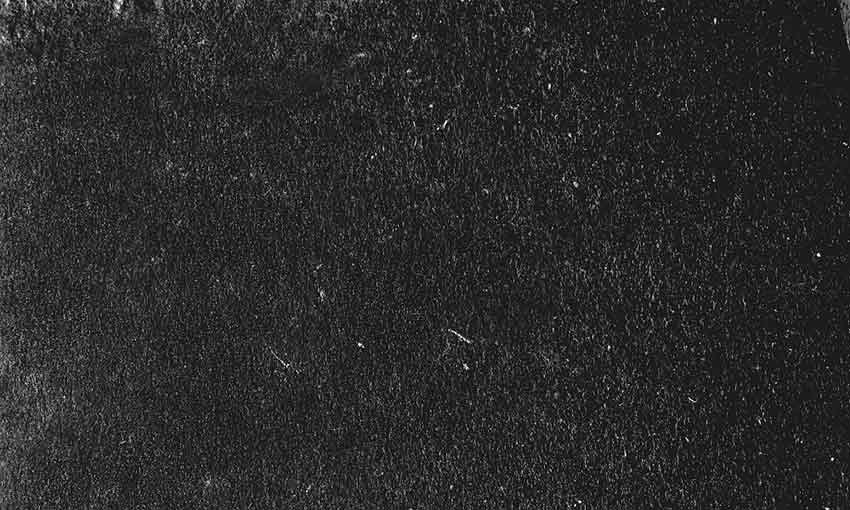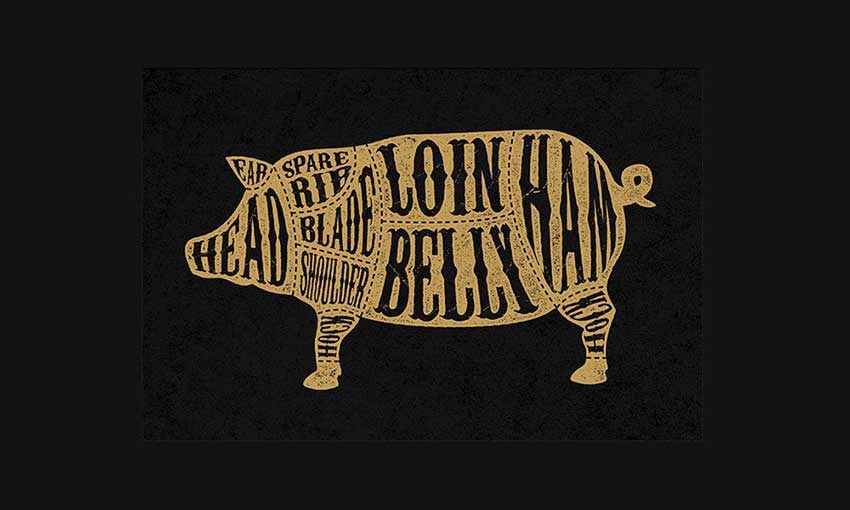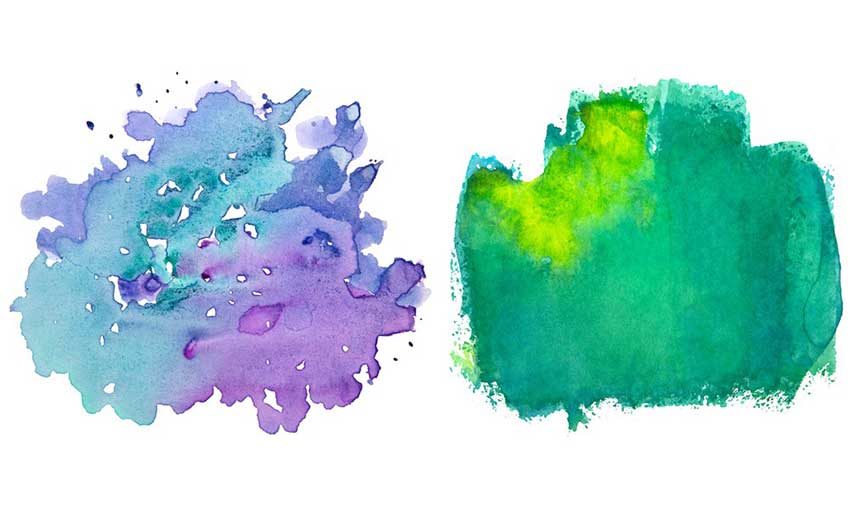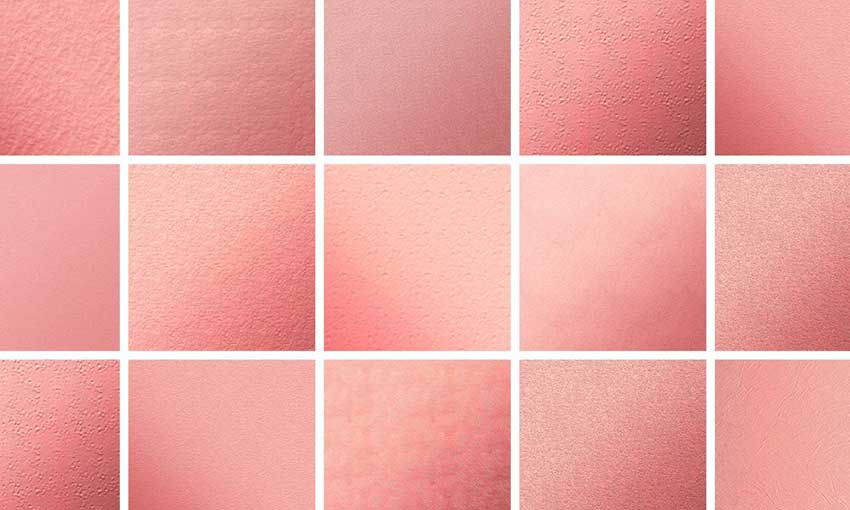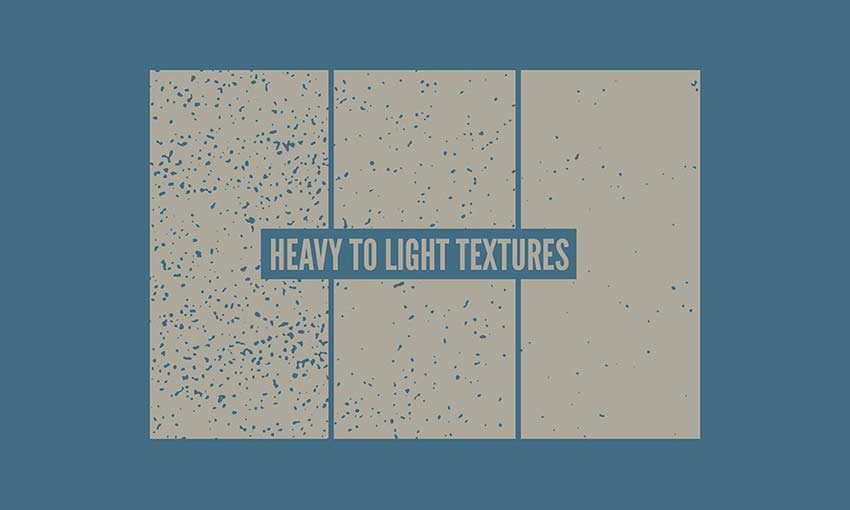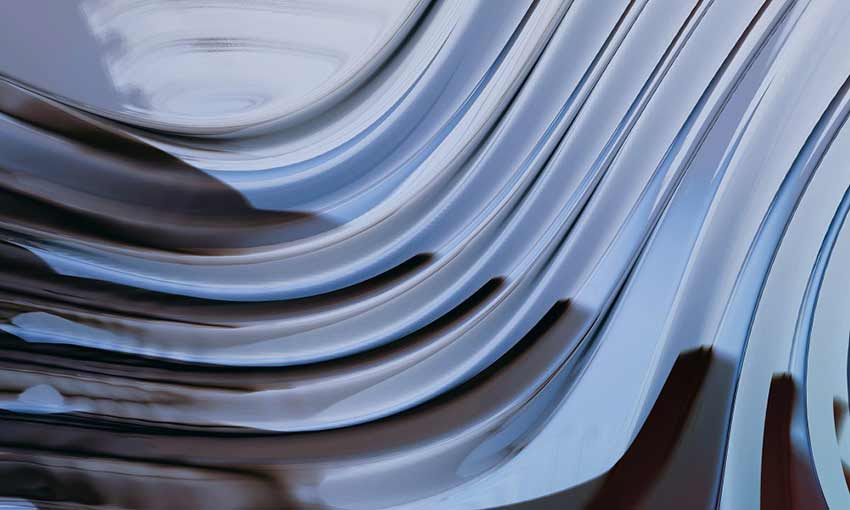 Brushes
Last but not least we have textured brushes. These make it super easy to add shading, splatters, or grain to any image; just use the brush to draw it on, and add a little realism to your graphics.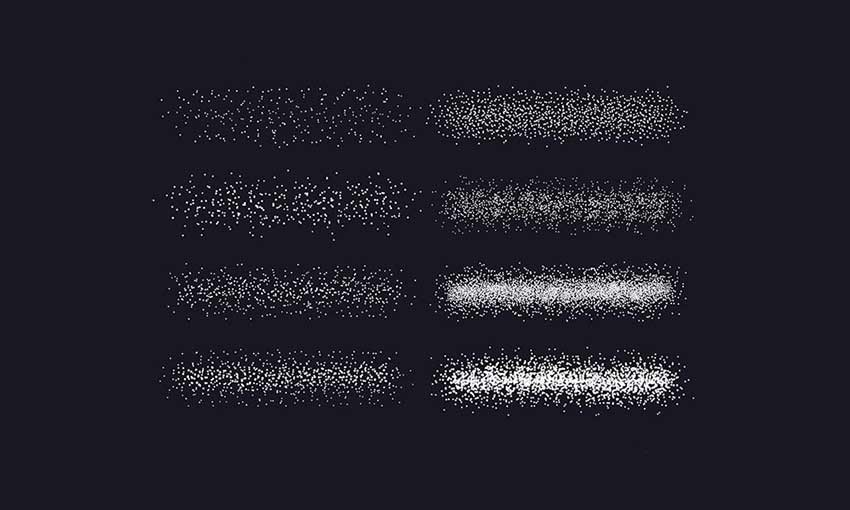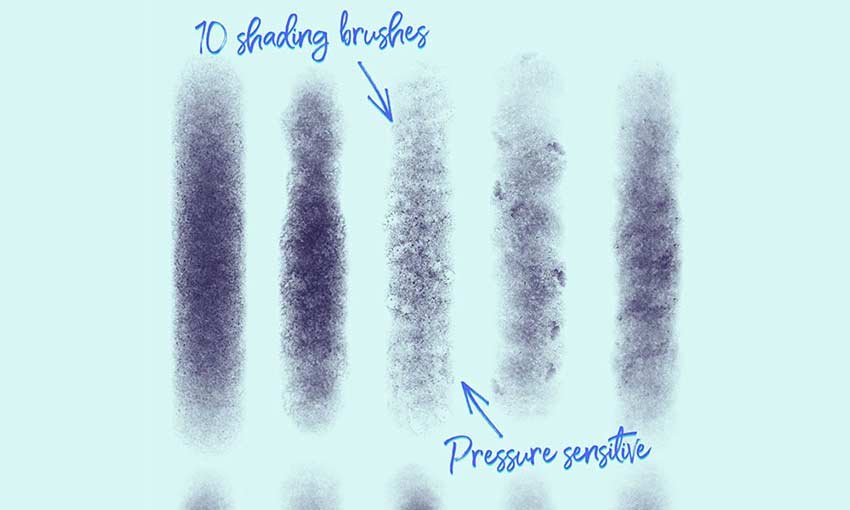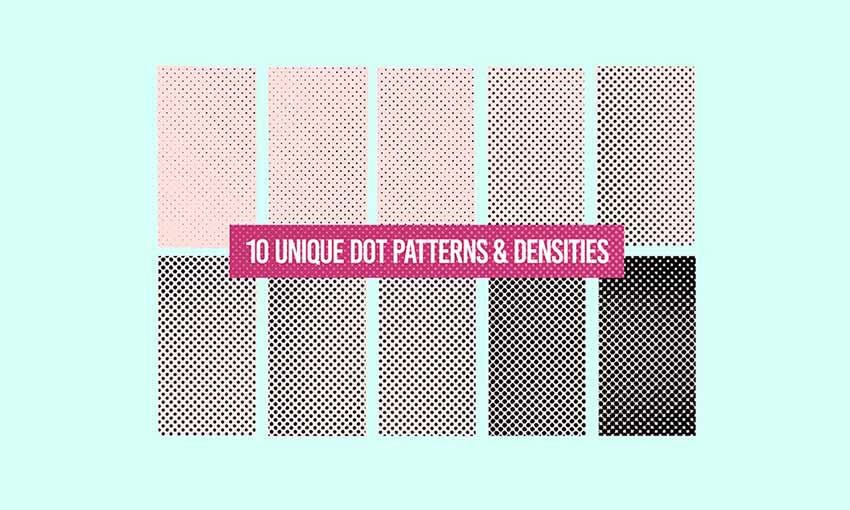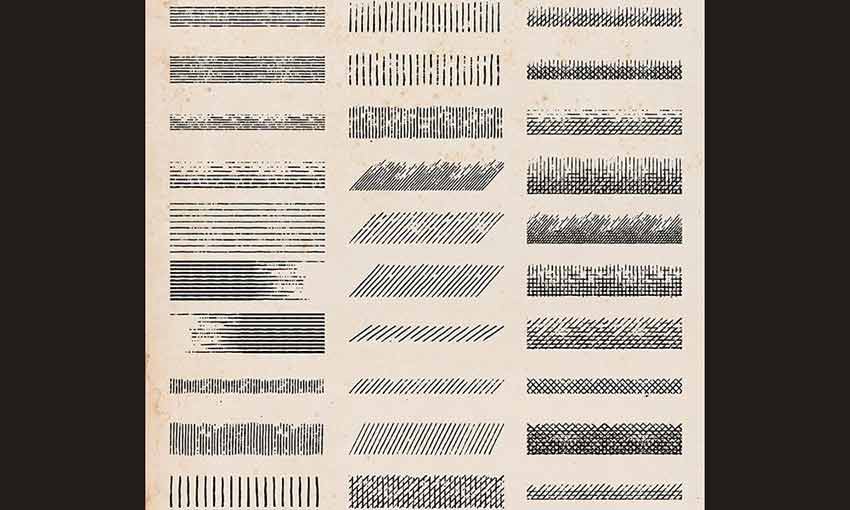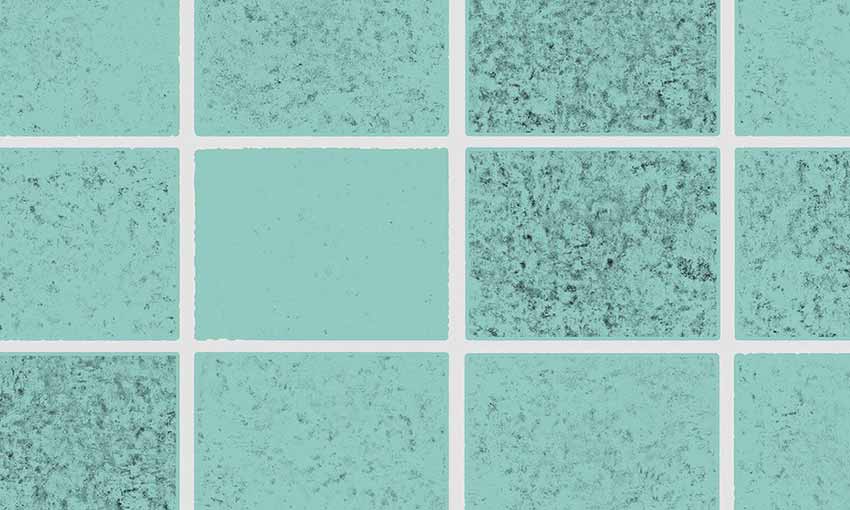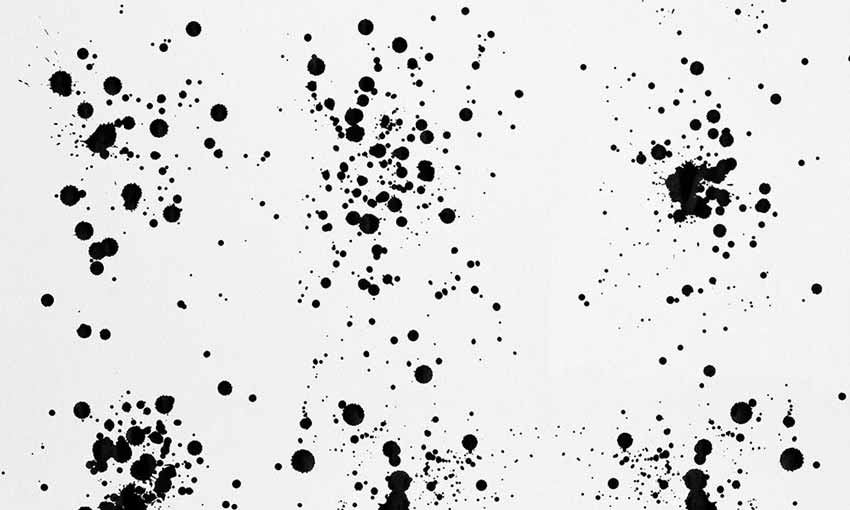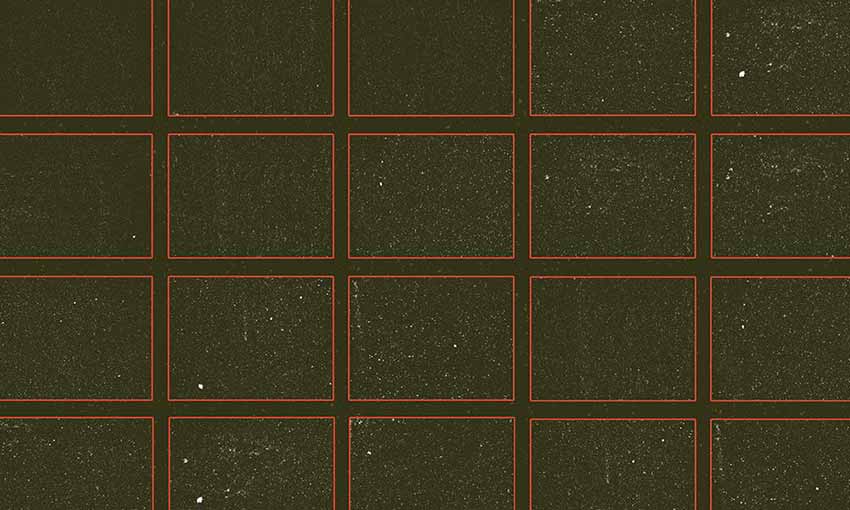 Beautiful High-Resolution Textures
Whether you're using a brush to carefully draw realistic grain on an image, adding a pretty foil overlay to an object, or downloading a futuristic texture to use as a background, there's something for every designer here.
Most of these are totally free for use, but make sure to check the licenses before you include any of these in a commercial project. Once you have the go-ahead, go crazy using these gorgeous high-res textures in your web and graphic designs.
This post may contain affiliate links. See our disclosure about affiliate links here.