When you start a web design business, there are so many unknowns and things you may not have even considered. Maybe you're a talented designer or developer – but that's only part of the equation.
After all, even the most talented among us aren't going to be successful without the ability to recruit and retain paying customers. Otherwise, you career becomes one endless side project. It may sound fun, but it also leaves you wondering how you'll pay the bills.
The future of your business depends on creating solid working relationships with your clients. In other words: You need to keep them happy. But how?
In my 20+ years as a freelance designer, I've had a number of experiences – both good and not-so-good. Here are a few things I've learned about retaining clients over the long haul.
The Freelance Designer Toolbox
Unlimited Downloads: 500,000+ Web Templates, Icon Sets, Themes & Design Assets
All starting at only $16.50 per month
Communication is Key
Having good communication skills is essential in this business – especially if you're working directly with clients. But there are some misconceptions about what this entails.
First and foremost, communication during a project's development phase is of the utmost importance. Keep in mind that no one wants to be left in the dark. Clients need to be kept abreast of progress and aware of any challenges you see in achieving project goals.
Once the project is launched, you still need to keep up with your clients. However, some designers take this to mean inundating them with upsells and other marketing. While it's OK to send an occasional newsletter or social media post, don't overdo it. Someone who just paid a good bit of money for your services doesn't want be bothered with constant "offers".
More important is to be proactive about things like software updates, security and third-party subscriptions. For example, if they're using a commercial plugin on their website, you'll want to let your client know when a license renewal is coming. Or perhaps a change to a search engine algorithm means that some adjustments to their content may be in order.
These may seem like little things, but they mean a lot. They show clients that you are looking out for them and aren't simply out to take their money. In turn, this establishes a level of trust between you that bodes well for the future of your relationship.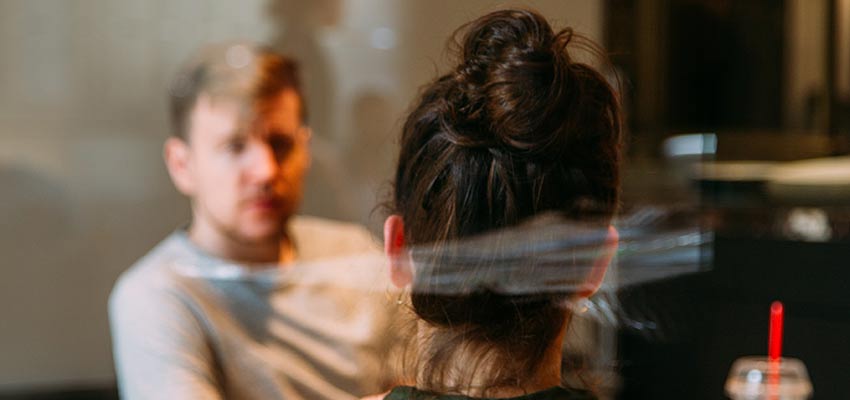 Be Honest
Communication is only as good as its actual content. Just as it's not wise to send a constant stream of sales pitches, dishonesty is also a huge turnoff (and, sooner or later, a deal-breaker).
It's not that we necessarily start out with the intention of being dishonest. Often it can come from the fear of letting someone down. And it may not even be about anything very important with regards to the bigger picture. That's all the more reason to just be honest.
Be truthful in your billing, your skills and your assessment of a situation. If you don't know the answer to something – it's OK. Let your client know that you need to do some further research and get back to them.
Perhaps most importantly, own up to a mistake. None of us are perfect and we're all going to do something wrong from time-to-time. Refusal to admit mistakes can only serve to put you into a deeper hole, while harming your relationship.
Honesty has its consequences, as well. But they are often better than the alternative.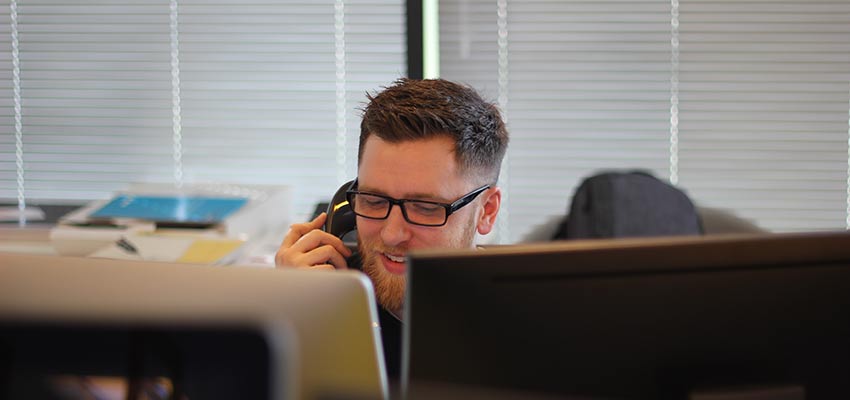 Make Them a Priority
Everyone wants to feel like their needs are being attended to. As such, you'll want to be as responsive as you can when it comes to handling client requests. Whether their site needs maintenance or they just have a question, it's important to take care of things in a timely manner.
Once again, it always seems to come back to communication. Even if you aren't able to get to something just that minute (not every request is that important), it's helpful to let your client know when they can expect it done. Just as important is to make sure that it's done within whatever time frame you've provided.
The idea here is to provide a first-class experience. It's not about getting to each and every item on your to-do list immediately. Rather, it's making sure that your clients feel good about you and your service.
Think of it this way: In a world that is often chaotic, clients will appreciate the fact that they can count on you to get the job done. Prove your reliability and you'll be far ahead of most of your competitors.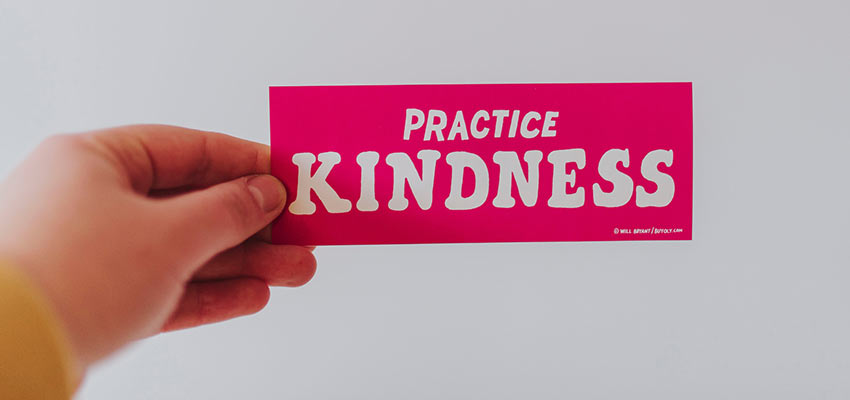 Build Better Client Relationships
The great thing about all of this is that it's not inherently difficult. The main challenge comes in finding consistency in your efforts. This can take a little time, but it's very much worth doing.
Now, some of you may be thinking that being an outstanding communicator also means that you need to have a warm and fuzzy personality. That you need to be a social butterfly. However, that's not the case.
The tips above don't require the gift of gab or even a witty writing style. It's more a matter of avoiding procrastination and letting clients know that you are there for them. You don't need to win a personality contest to do it.
And now that you know what it takes to keep clients happy, you can put it into practice. The result will be better relations with your clients, year after year.
This post may contain affiliate links. See our disclosure about affiliate links here.