In a business atmosphere that is constantly looking for ways to cut costs, save time, and maximize profit, marketing "hacks" may sound appealing, but do marketing hacks work in favor of brands?
Evidence shows that the right hacks at the right time can boost your campaign without spending extra capital. Here are eight tips to enhance your marketing efforts without the hassle.
Refresh Your Evergreen Content
Evergreen content stays relevant for years – or at least for the foreseeable future. It is content that readers in your niche will always search for, such as definitions of important industry terms or how-to articles that won't lose their poignancy.
Evergreen content on your website can boost SEO and work over a long period of time. It is also low maintenance – you don't have to touch or update evergreen content frequently. Publishing evergreen content can mark your company as a resource in your market and deliver marketing returns with little to no effort on your end after the initial content creation.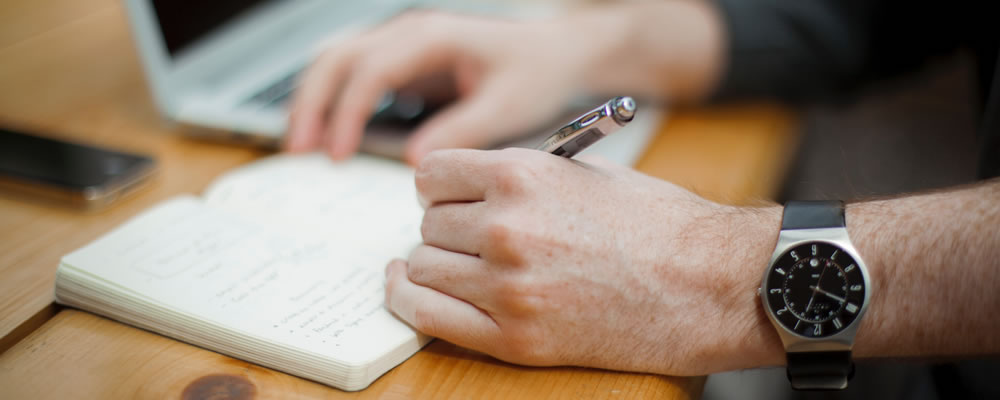 Evergreen content must have a long shelf life to work in your favor as a marketing hack. It must prioritize quality, with linkbacks to reputable sources that will not become outdated anytime soon. You need a compelling headline that addresses a highly relevant need your audience has. The content should be readable, with plenty of headings and bullet points to break up long blocks of content.
It should be longer than typical blog posts – it needs to be meaty enough to provide real value to readers. The longer readers spend on your page, the more SEO points Google will give you.
Republish Old Content with Updates
Publishing new content is of great importance to your website, but it doesn't have to be the only type of content you market. Search through old blog posts and find one that are still relevant today, or choose one that was especially popular with your readers.
Then, make tweaks and updates to the information and repost it on your site and social media accounts. Publish it with the words "Update," or "New Information" to show your readers you've added something of relevance to a previous post. Repeating content is a fast and easy way to stay relevant and engaging without spending much time or money.
Revisit Your SEO Strategy
SEO is a topic that can become redundant to your company, but it is of immense importance to the success of your marketing efforts – as is constantly changing with algorithm updates from Google.
Take a fresh look at your SEO and search engine marketing strategies to make sure you aren't wasting money or opportunities. For example, examine your outlier keywords, and see if they are worth the investment. Upon a review of your program, you may find other keywords matter more to your company. Eliminate the rest and save room in your marketing budget.
Use resources such as the Google Keyword Planner or Google Trends to research hot topics and subjects that are currently "trending" with your target consumers.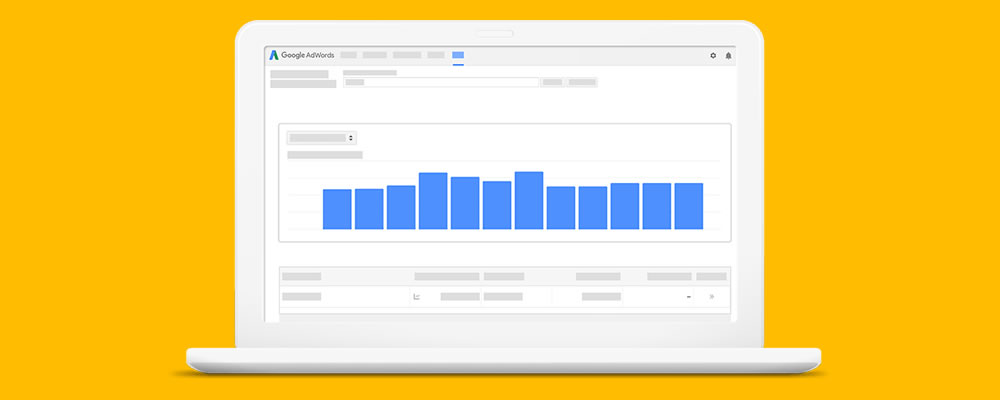 The Keyword Planner can help you discover new keywords relevant to you, compare keyword trends and search volumes, and create ad groups and set bids. Keep an eye on the latest news in your industry and incorporate location-based keywords to optimize local SEO. Check out your competition and see what keywords are working for them. Consider paying for a platform such as Moz.com for keyword optimization without the hard work.
Remarket Your Content
Content remarketing is your best friend. It allows you to track users that visited your websites but did not make a purchase. These consumers will see your content on other web pages they visit, such as Facebook or YouTube.
Remarketing gives you a second chance to become a brand your consumer's value. It reminds users to complete an action they started on your page or serves as a way to stay in touch with warm leads.
Master content remarketing using cookies, banner ads, and audience-specific marketing tactics. Tools such as the Google Display Network and Facebook Remarketing can help you make the most of this hack.
Return to Your Target Audience
Over time, it can be easy to lose sight of your target audience or what appeals to your niche. It is worthwhile to periodically check in with who you are targeting and what you can do differently to make your campaigns more poignant, personal, and engaging.
Analyze your ads and learn which campaigns are delivering optimum results. You may discover you're making small mistakes such as inconsistency in branding that's harming the success of your advertising.
Relevant people should see your ads, and your landing pages should work at all times. If your market has migrated from Facebook to Instagram and Snapchat, for example, stay on top of changing trends and tailor your content for these new platforms.
Always revisit your target age group, gender, and demographics. This will help you avoid useless spending on ads that are missing their mark and failing to convert leads.
Review Your Blog
Don't let your blog fall to the wayside while you focus on other marketing campaigns and efforts. Your blog is a staple in the success of your brand's marketing. Spending just a couple of hours a week optimizing your blog, creating new content, and posting regularly, can boost user engagement. Keep these simple tips in mind:
Stay up to date. An outdated, irrelevant blog can do more harm than good on your website. Write new posts consistently. Google rewards sites that publish content frequently, so staying up to date can boost SEO and improve your search engine ranking – ultimately increasing your brand's exposure.
Make it personal. Today's readers want to feel real connections with brands. Your blog is the perfect opportunity to market highly engaging, personalized content. Study your target audience and write for specific personas.
Hire a professional. If you can't allocate the time and energy necessary for maintaining a blog, hire a professional content writer. Practice common tips for selecting the right writer for your blog, and stick to a budget that makes you feel comfortable.
With the right resources and tools, maintaining a successful blog can be easy and highly rewarding. Review the status of your blog periodically to ensure it's still performing as well as it should. Optimizing your blog can quickly improve your campaign efforts without too much elbow grease on your part.
Reignite Your Campaigns
Create a swipe file for your business and fill it with ideas and inspirations gleaned from your competitors and sites you like.
Store images you think fit your brand, designs you want to use in the future, and content ideas for the future. Your swipe file should be a treasure trove of creative thinking and fresh new ideas for your company.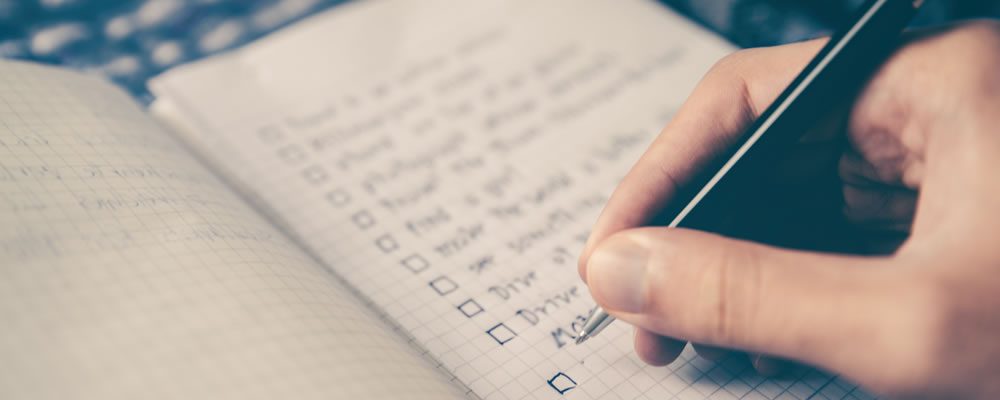 Visit your swipe file when you need a bit of inspiration, and use your ideas to reignite campaigns that have become boring or that fail to engage with your audience. A swipe file is a simple solution to staying on top of your campaign game without much added time or effort.
Remember Your Roots
Above all, never stray far from your brand's original mission. Sometimes, all a floundering campaign needs is a reminder of your initial goals.
What is your main mission – to save the planet? Simplify business tasks? Make life easier for your consumers? Keep your mission in mind throughout all your branding and campaign efforts to create a unified, cohesive message to the world.
Going back to your roots can remind customers why they supported your brand in the first place. The amount of campaign inspiration you find when you remember why you started your business may surprise you. Stay true to your brand and the rest will follow.
This post may contain affiliate links. See our disclosure about affiliate links here.