Prime Day is finally here! For two days, October 13th and 14th, there are gargantuan discounts on offer for some of the most popular gear on Amazon. The only catch? You have to be a Prime member.
To celebrate the belated extravaganza, we're sifting through the very best deals across Amazon, and highlighting our favorites here for you.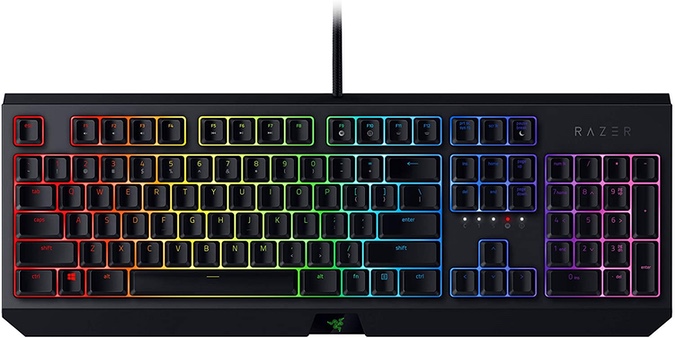 Top PC Picks
Up To 30% Off Acer And Lenovo Laptops, Monitors, Desktops And Tablets
Up To 25% Off HP Monitors And Desktops
Up To 30% Off PC Components From AMD, MSI, ASUS And More
Up to 35% Off Data Storage Products From Western Digital And SanDisk
Up To 30% Off Storage And Memory Devices From Samsung, Seagate, Synology And More
Up To 50% Off Razer PC Gaming Gear
Up To 30% Off Gaming Computers, Monitors And Accessories
69% Off 12 Months Of Norton 360 Deluxe (With Auto-Renewal)
Up To 30% Off Netgear, TP-Link And D-Link Networking Products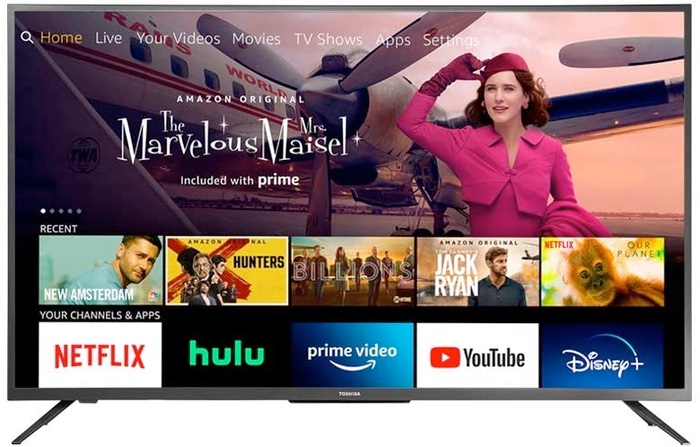 Top Amazon Hardware Picks
32% Off 50-Inch Toshiba 4K TV Powered By Fire TV
30% Off Amazon eero Mesh WiFi System
62% Off Echo Dot Smart Speaker
38% Off Kindle Paperwhite eReader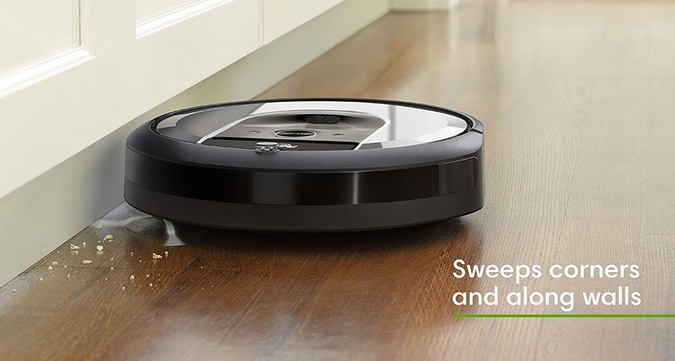 Top Electronics Picks
Up To 38% Off iRobot Roomba Vacuums
Up To 30% Off Samsung QLED TVs With Alexa Built-In
Up To 30% Off Samsung Galaxy Smartphones
Bose QuietComfort 35 II Noise-Cancelling Headphones For $199 (43% Off)
28% Off Apple AirPods With Wired Charging Case
Up To 48% Off Garmin GPS Units And Smartwatches
Up To 58% Off Instant Pot Product
Up To 35% Off Smart Home Products From Moen, Leviton, Samsung And More
Below, you'll find additional tips to get the most out of your Prime Day experience.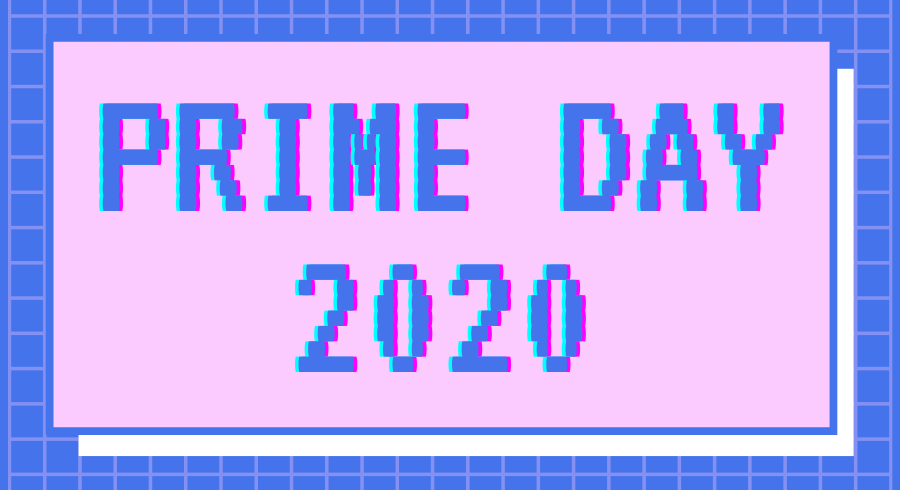 From free shipping to Twitch gaming bonuses to the hefty library of streaming video, Amazon Prime is worth every penny. If you're not already a member, there's never been a better time to start a free trial.
Are you a student? Well, you might be eligible for six-month trial of Prime with a lower monthly cost after that's finished. And if you're using EBT or Medicaid, you can probably save big on the monthly cost.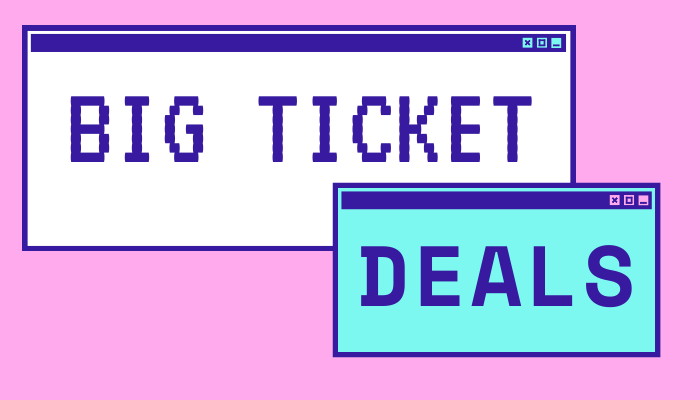 Those in the know keep an eye on Amazon's dedicated page for their daily deals. It gets fairly long, and it's not necessarily comprehensive, but it's a good place to quickly check for highlighted bargains.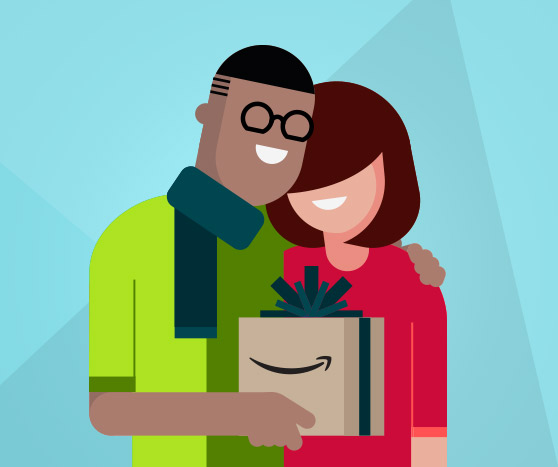 Do you have a loved one who doesn't already enjoy the benefits of Amazon Prime? Gifting a membership is a snap, and it'll truly make their day. And since Black Friday and Cyber Monday are right around the corner, it'll come in handy.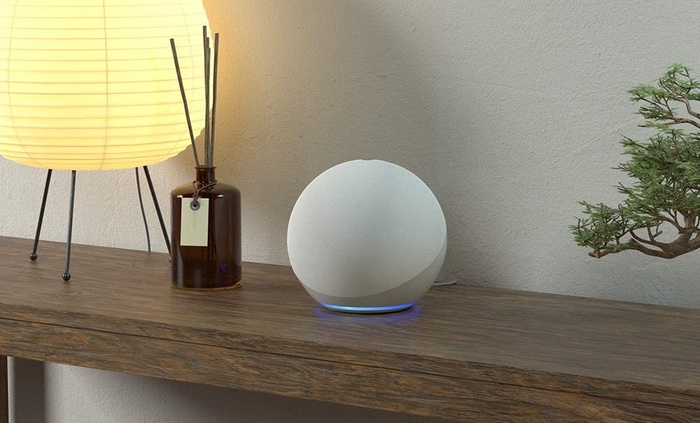 In years past, we've found that Amazon's voice assistant has had a head start on some sweet bargains. If you have a device like an Echo, you can always try asking it if there are any Prime Day deals for you.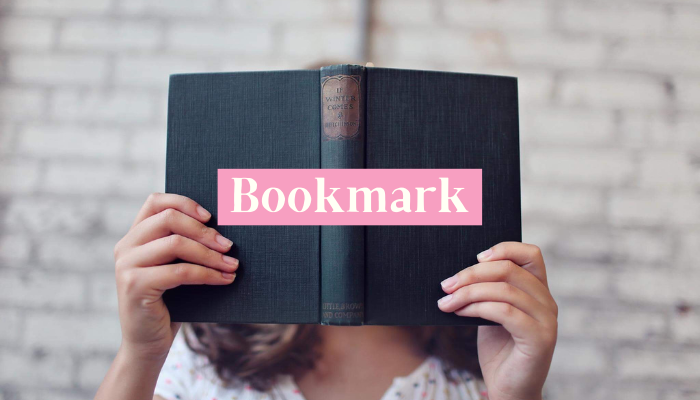 Bookmark This Page
When Prime Day goes live, we'll be updating this page with the very best deals Amazon has on offer. If you don't want to miss out, drag this link to your bookmarks bar: 1WD Prime Day Picks.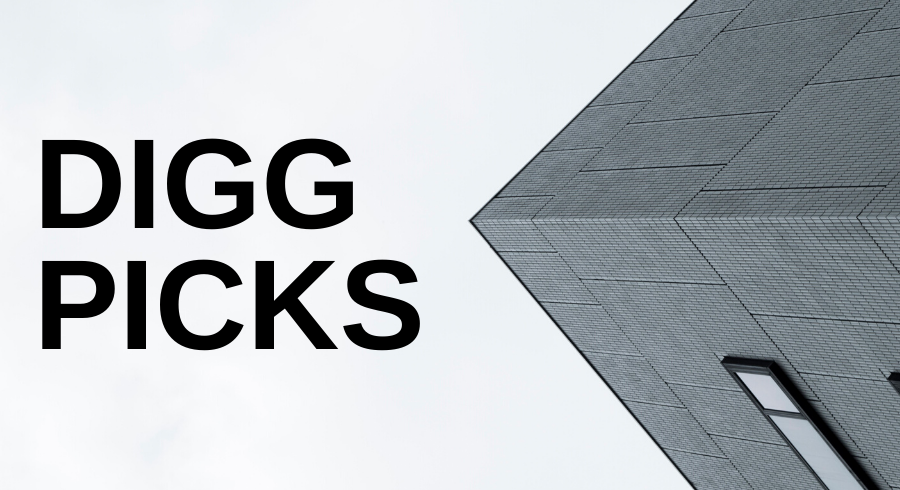 Our friends at Digg stay on top of sales, new gear and must-see oddities year-round. If you want recommendations before, during and after Prime Day, Digg has you covered. And if you want the best picks of the week in your inbox every week, you can sign up for their newsletter.
This post may contain affiliate links. See our disclosure about affiliate links here.