There's also prep work that's unique to a telecommuting interview that you must not overlook.
There are questions you should ask, others you should expect, as well as things you ought to do before and during the interview to demonstrate that you are the very person to join a remote team. Here are the best practices we suggest for anyone preparing to interview for a telecommuting gig.
The Freelance Designer Toolbox
Unlimited Downloads: 500,000+ Web Templates, Icon Sets, Themes & Design Assets
All starting at only $16.50 per month
Do your Homework
Whenever you interview for a job, you've got to do your homework. There's the usual stuff, like learning about the company and the people you'll be talking with, understanding the field and so on. There are also a few key things you should do before interviewing for a telecommuting position. These things will help identify you as a person who can work from home successfully.
First, demonstrate that you're comfortable using the tools that of a self-reliant home worker. If your would-be employer suggests a time that won't work with your schedule, suggest alternatives. This seems obvious, but it demonstrates the flexibility that a remote worker just has. A tool like Doodle is great here, as it's just the kind of communication tool that those managing remote workers love.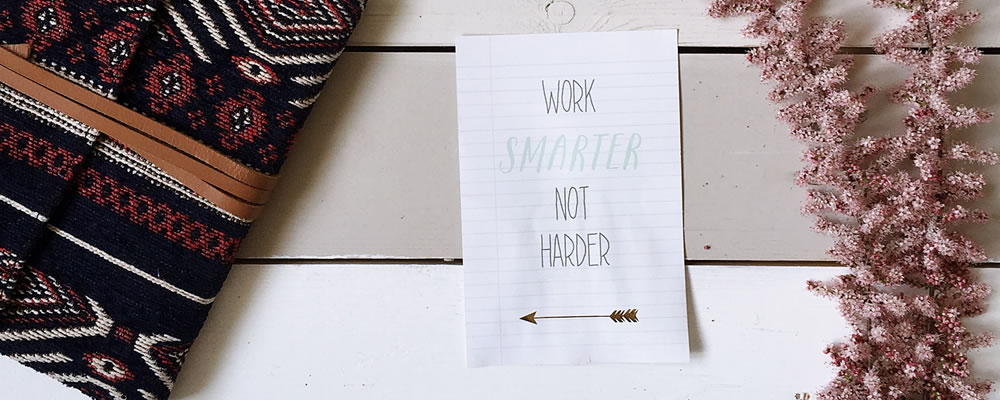 Also, send a calendar invite, and provide times for your location as well as your interviewers. In doing so, you demonstrate an awareness of the time zone dance and accommodate for it. Finally, suggest several options for speaking, such as Skype, Google Hangouts, UberConference, etc. With that done, it's on to the interview itself.
Interview Logistics & Preparation
Understand that the interview for a remote job will likely be conducted remotely. You'll probably have an audio call (phone, Skype, etc.) and a video component. Each has unique preparation steps.
If you'll be interviewed by phone or other audio call (Skype, etc.):
Don't "check out" during the conversation. It's easy to be distracted or otherwise let your attention drift when the interviewer can't see you. No looking out the window or letting your gaze drift to Twitter for a second. Act as if you're in the same room as your interviewer.
Be aware that you can't rely on facial expressions or body language to convey information. If you're smiling, they don't know it. Therefore…
Your voice takes on increased importance. Since you can't rely on visuals to convey enthusiasm or interest, speak clearly and with energy. They can't see the spark in your eyes, so let them hear it in your voice. I'm not saying to be artificially animated, but be aware that of how you sound.
If you make it past the phone- interview, you may have to participate in a video interview via Skype or Google Hangout. Additionally, I once had to record a video of myself answering questions I received via email. Both are common practices when interviewing for a remote job. Here's how to prepare for this bit and do well.
Look presentable. Again, this goes without saying. Yes, you're home, but this is not a casual affair. Get dressed.
Be aware of your background. That epic Led Zeppelin poster is awesome, but an interviewer doesn't want to see it. Ditto the pile of laundry. Make sure your environment looks professional.
Be aware of lighting. Is your face visible and easy to see? Sit aside a window for nice, natural light.
Be aware of audio. No, you don't need a professional mic but if you're in an echo-y room, move. Even the mic on your ear buds will often be better than the one that's built in on your computer.
Remember, a part of a video interview is to test that you can work with the tools you'll need to communicate with your employers. If you struggle with a simple video call, the probably won't want to have regular remote meetings with you.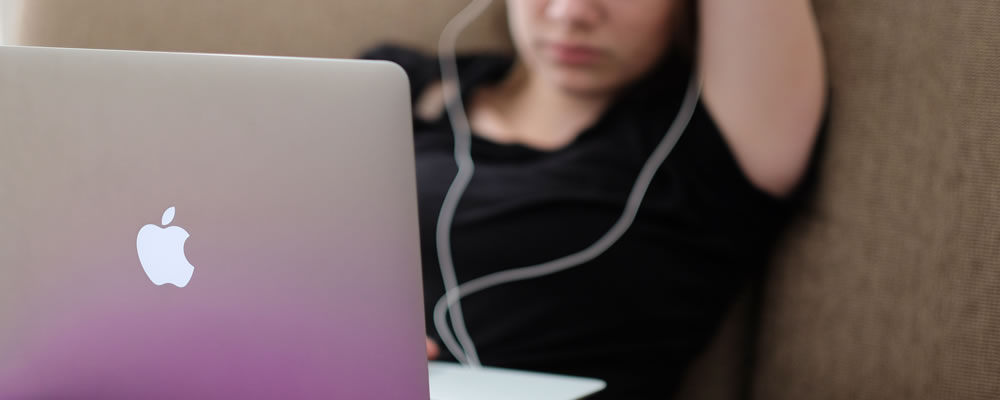 Lastly, just before you get started, kill bandwidth-hogging apps like Dropbox, etc., turn off any unnecessary noise in the area like the TV or a noisy air conditioner and finally, wear headphones and a mic, even a cheap one.
Questions to Expect
First off, you'll hear the questions that pop up in most interviews, like "What do you know about the company?" and "Why should we hire you?" Prepare for these remote-specific inquiries as well:
"Have you worked remotely before?"
An interviewer will want evidence of your ability to work independently. Past remote experience will be good here. If you don't have any experience with remote work (or very little), emphasize the experience you do have. Did a snow day force you to work from home on a wintry day? If so, how did you cope? Does your current brick-and-mortar job require a lot of independent, self-directed work (for example, photo editing at your desk)? Explain how this demonstrates your ability to be self-directed without a lot of interaction/supervision from others.
"Do you have a home office?"
While an employer may be happy with having you work from home, they might not want you at the coffee shop where prying eyes can look over your shoulder and see something that ought to be confidential. Additionally, they may require that you have certain basic equipment in place, like a certain internet speed or a scanner. If you're on an audio interview, do your best to paint a picture of your workspace.
"How do you handle distractions?"
You know this question is coming. Have an answer ready.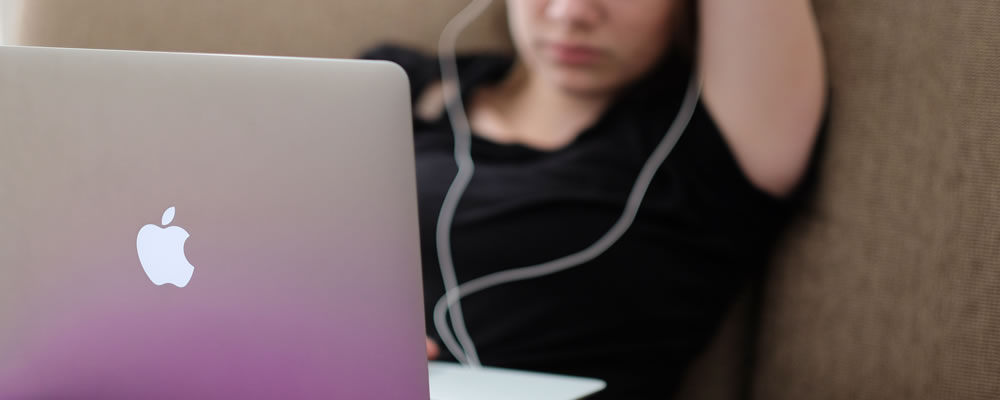 Questions to Ask
The questions you ask can be just as important as the answers you provide. As someone interviewing for a remote position, these three should be on your list:
How do remote workers communicate with each other and people back at the office?
How long has remote work been offered at the organization?
How many employees work remotely?
By and large, interviewing for a work-from-home position is much like any interview you'll take. With the tweaks and preparations mentioned above, you'll greatly enhance your chances of nailing it. Good luck.
This article was originally published on Authentic.co, the blog of Authentic Jobs, the leading job board for designers, hackers, and creative pros.
This post may contain affiliate links. See our disclosure about affiliate links here.