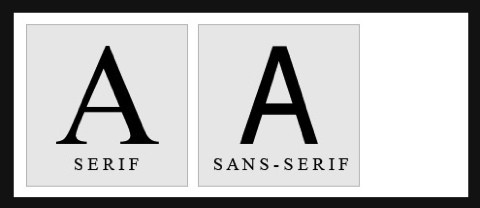 There are quite a few terms thrown around with regards to typography. This article will help you understand more about the world of typography. If this is your first true introduction to typography you probably underestimate the effect it has on the world.
Your Web Designer Toolbox

Unlimited Downloads: 500,000+ Web Templates, Icon Sets, Themes & Design Assets
2. Five Simple Steps to Better Typography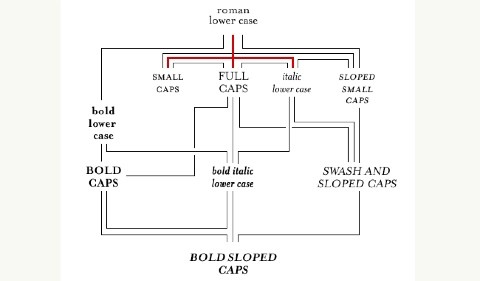 This is a series articles, each part explains deep knowledge of typography and help you to understand it more. The kind of typography in these articles is not your typical "What font should I use" typography but rather your "knowing your hanging punctuation from your em-dash" typography.
3. Know Your Type – Starting Points For Typographic Inspiration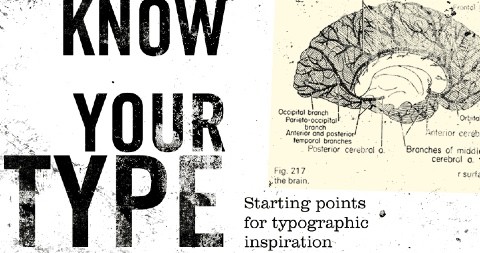 Not every typeface is the right choice for every job, this articles will help and guide you to understand and picking the right choice for different type of job or concept theme.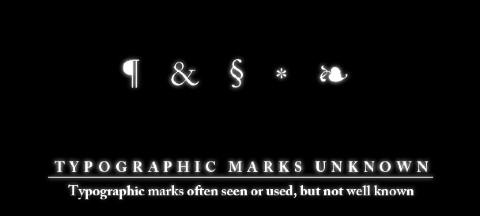 There are many typographic marks which are familiar to most, but understood by few. Most of these glyphs have interesting histories and evolutions as they survived the beatings given to them through rushed handwriting of scribes and misuses through history. They now mostly live on our keyboards and in our software, and a few are used often, so it seems only fitting to know where they come from and how to correctly use them.


A reference table for most popular typefaces and their classifications.


Typedia is a resource to classify, categorize, and connect typefaces. It is a community website to classify typefaces and educate people about them, very much like a mix between IMDb and Wikipedia, but just for type. Anyone can join, add, and edit pages for typefaces or for the people behind the type.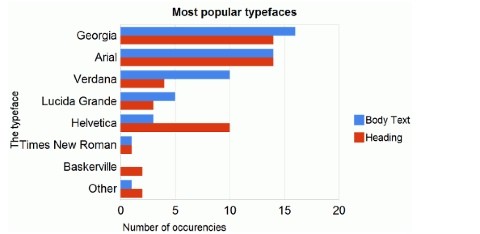 This article from Smashing Magazine gives you a broad knowledge of popular typefaces used in web design, also included with some case studies and inspirations.
8. How to Choose A Font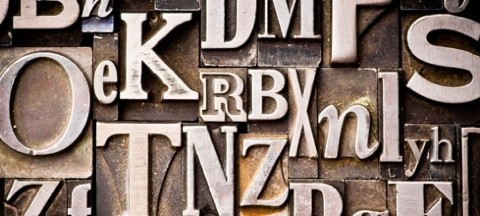 Have you ever had the problem of not knowing what typeface to use? Well of course you have, everyone has. This is a guide on how to choose a font.
9. 11 Essential Tips for Good Print Typography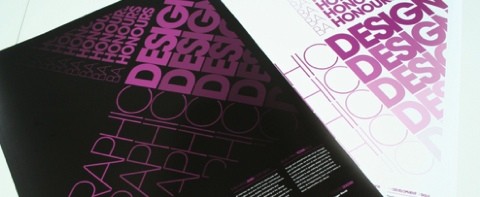 You can't just throw text on a page, it has to be laid out and organized in a clean way that adds to the information being presented. This article will give you  11 typography tips to help you convey information in print the right way.


This is an introduction for you who are still new in the design field. Its aim here is to introduce some of the basics and the most common areas of typography that will be important in your design work.


This article gives you four tips for navigating the typographic ocean, all built around H&FJ's Highly Scientific First Principle of Combining Fonts: keep one thing consistent, and let one thing vary.


This is an open typography forum regarding paring fonts. Get the suggestion or advice from the designers who have been professionally experienced in typography in this forum.


OpenType (OT) is a cross-platform type format that includes expert layout features to pro­vide richer linguistic support and advanced typo graphic control. This beginners guide will help to illustrate some of the more common features found in OT fonts and when they should be used.


For graphic designers beginning to experiment in type design, a geometric or modular typeface is a natural starting point. Illustrator and other programs offer a simple collection of elements such as circles, squares, and triangles which can be combined to create a passable alphabet. This is not an argument against all geometric or modular typefaces, but simply some guidance on how to make them more readable, work effectively and be visually consistent.
15. Font or Typeface?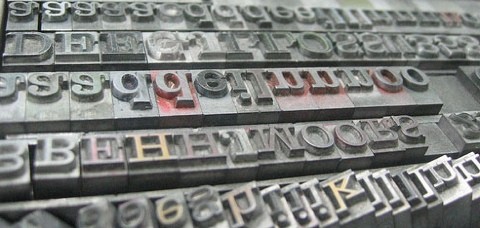 An article which discusses both font and typeface because these terms evolved over a considerable period of time and saw several transitions in technology, they can sometimes be interpreted in varying ways. This resulted in a terminology that is often perceived as at best esoteric, at worst plain confusing.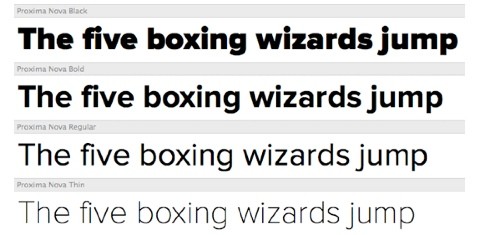 A List Apart gives you more knowledge for typography on websites, explore choosing and pairing fonts on the web, particularly in relation to the expanded options @font-face provides from this article.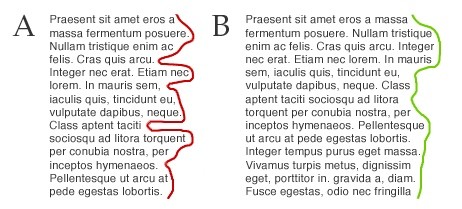 This is another article that will help you understand type alignment for the web. It explains each on Justified, Right-Aligned, and Left-Aligned and giving the reason of which is best to use on the web depends on your need.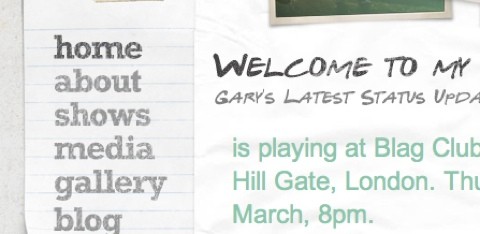 There are many factors that play into the readability of text. There are also a number of terms, all very important. This article explains a few of the more common Web typography terms and an explanation of how each term affects readability.
And how about setting type to a baseline grid? Learn more and practice it after you read this article, it will guide you with the easy to follow examples and codes.
Clagnut's typography category archive is filled with great information on typography spanning the past eight years or so. Articles talking about theory, news, and technique are all included.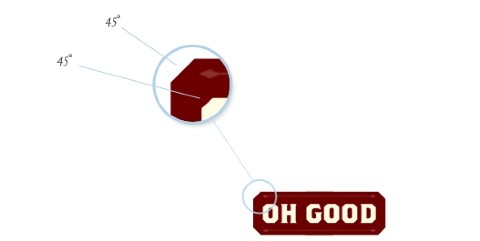 Picking the right typeface gets you farther than you might think. Here are a few tips on taking cues from type to design interfaces and interface elements.
This post may contain affiliate links. See our disclosure about affiliate links here.